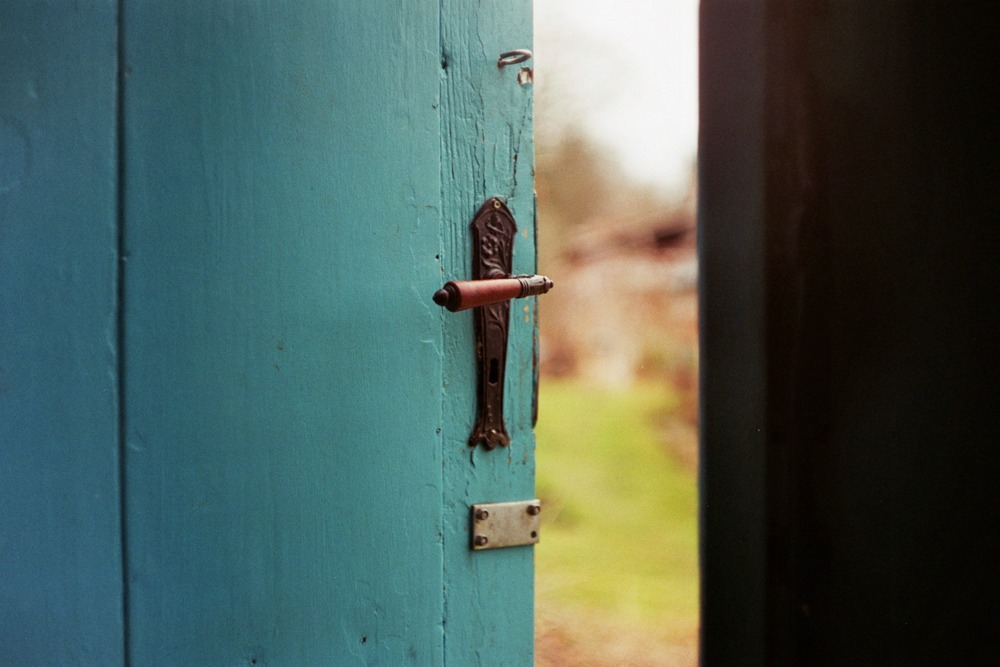 I'm not really a fan of new year nor it's resolutions.
I can't understand why I have to wait for a whole new year to start when I get a new beginning every single day. I'm not known for my patience so I much prefer to take my fresh starts every 24 hours rather than wait for a whole 365 days.
Plus the whole January 1st thing is a bit confusing because for my Chinese friends who follow a lunar calendar the new year won't kick off until late January/early February and if I'm sticking to my Jewish roots, I'll have to hang on to my hat until at least September.
I always find that new year resolutions bring so much pressure for perfection with often radical resolutions. Call me short sighted, but my I like to set my goals and intentions daily and just like last year, there will be no word of the year either. I might occasionally choose a word for the day though, just for fun.
The things is, I'm really not good with change and I don't believe in change for the sake of it. If I like something (or someone for that matter) and it (or they) make me happy, I stick with it, I'd be mad not to. So this year I'm trusting myself to set goals if and when I want to  and giving myself permission to not set any goals at all, because that's OK too.
You see the truth is it might be a new year but it's an old me, this is my old blog and this Sam is not for changing. In 2019, I'm going to continue to love, hug, read, bake, run, travel, write, tick some things off my list off 101 Things to Do in 1001 Days and strive to be a good human because although I can't manifest world peace, I can definitely be the change I want to see in the world.
I'm not a closet Nickelback fan by any stretch of the imagination but I am a fan of this song and am making it my Samthem (making up words is totally in my new year remit)  of 2019. I think these Canadian rockers are really on to something because if I do have a goal or something I want to do, you can bet your bottom dollar that I won't be waiting until next year to make it happen.
Whether or not you're setting a goal, making  a resolution or choosing a word, I hope you make 2019 uniquely yours and that it's everything you want it to be… And then a little bit more!
Are you a word and/or a resolutions person? What's your anthem for 2019?