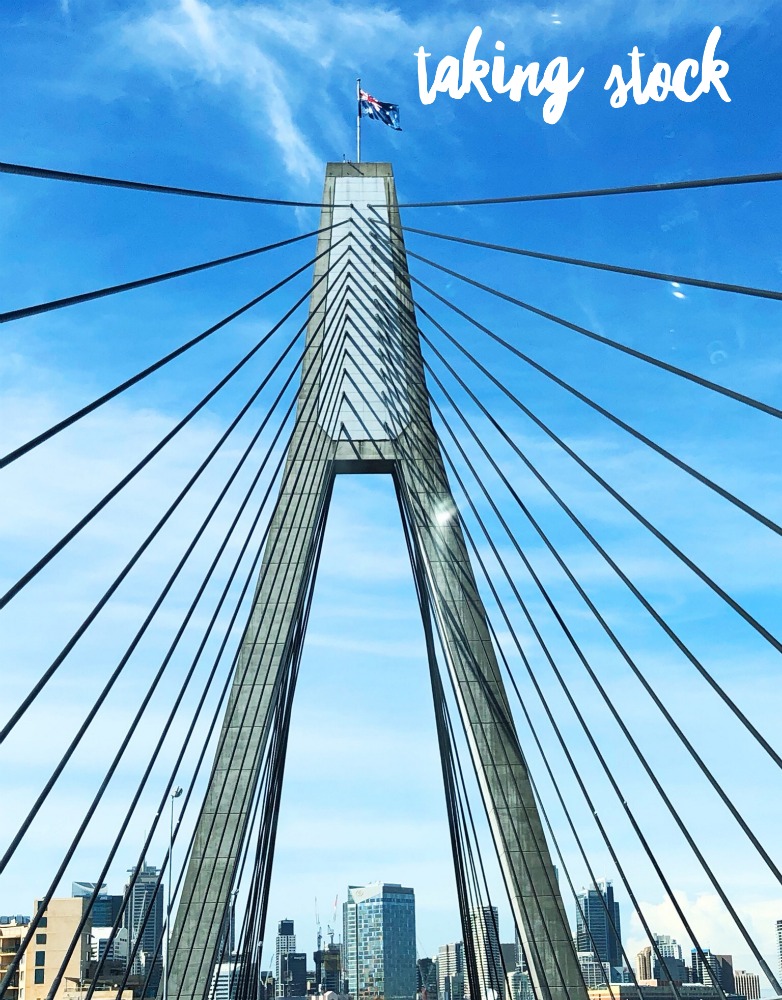 May has taken me quite by surprise which is why this taking stock for April is just a tad tardy. April was action packed with some sickness, some health, some work at home and some playing away and let's not forget all the Easter egg-citment and the commemoration of ANZAC Day. Phew, I might need a lie down, a cuppa and to take stock after all that. I'd love it if you joined me!
Sharing: All the things that  you can make in a pie maker that aren't pies!
Making: This rocket birthday cake for my nine year old nephew.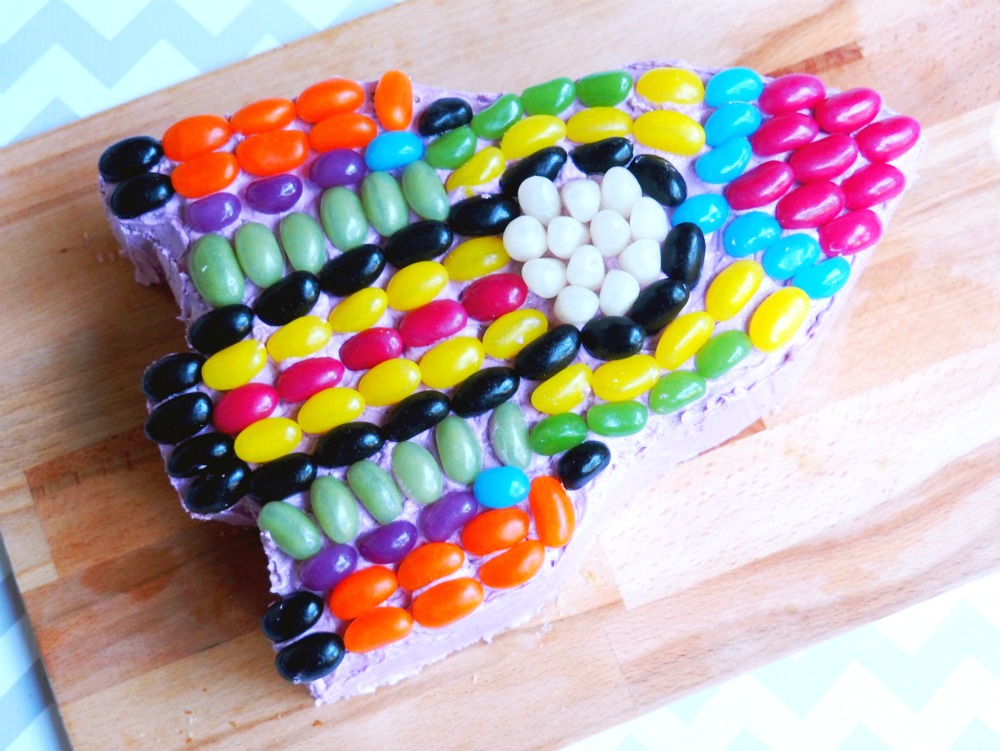 Trying: To get back on track with the 5:2 diet.
Baking: All things ANZAC especially April's new reader recipe, Kate's  Caramel ANZAC Slice. Thank you, Kate!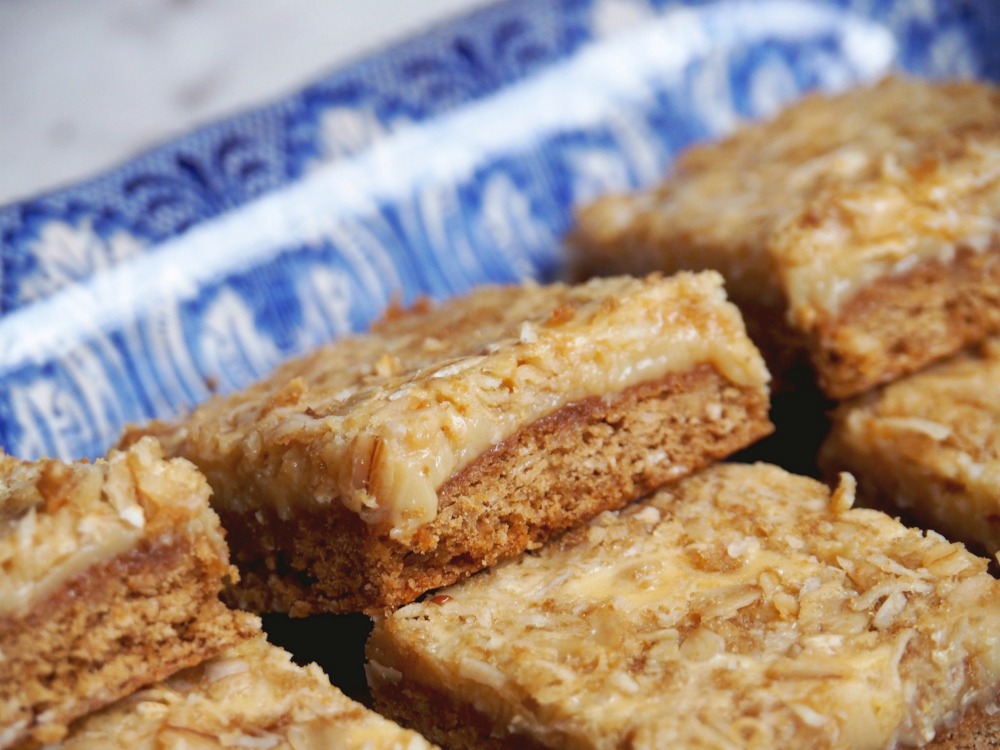 Wondering: Why all the keyboard warriors are getting their knickers in knots over ANZAC recipes with a twist.
Cooking: This Easy Mince and Potato Hot Pot. It's low fat and delicious and perfect for the cooler weather.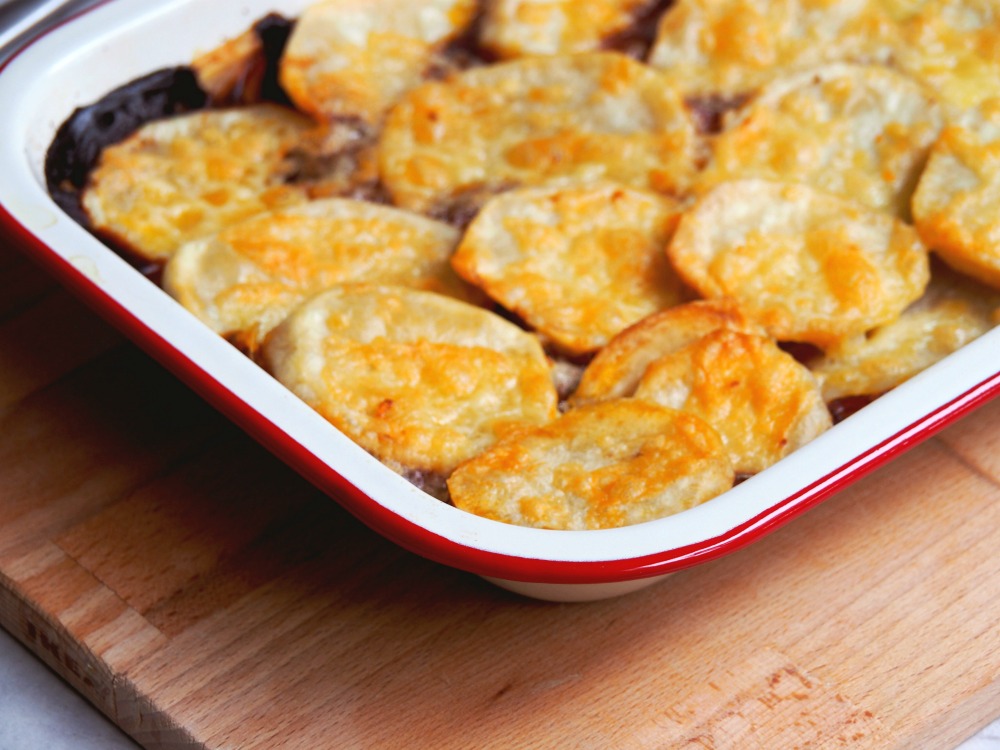 Watching:  Derry Girls and Sex Education on Netflix and the brilliant Belgian black comedy The Out-Laws on SBS.
Binging: On the Netflix series You.
Deciding: That a combo of Netflix and Chicken Soup is the perfect combination to turn a sick day into a good day.
Taking: Antibiotics. It turns out I had a bug even chicken soup couldn't cure!
Balling: My eyes out most of  the way through Season 2 of This Is Us.
Needing:  To see season 3… Preferably without having to pay for it!
Laughing: My way through season 3 of the Santa Clarita Diet while swooning over Timothy Olyphant.
Selling: All the things on Facebook Marketplace. So far 5 CD towers,  over 200 CDs, 5 dresses, 1 lamp and 1 cake stand.
Knowing: That I'm not going to be a size 14 again (at least not for a while.)
Wishing: Someone would come and buy some of my remaining 250 CDs!
Exchanging: Old books for new books at the local Book Exchange. It's minimalist reading at it's finest!
Ticking: More things off my list of 101 Things in 1001 Days.
Painting: All the brown bits in our living room and turning Brown Town into White City.
Realising: I am not a natural decorator and will not be giving up my day job.
Noticing: The difference a coat of paint can make.
Wanting: To makeover the rest of the apartment now. Decorating is quite addictive!
Buying: New cushions for the living room. We are loving them sick!
Loving: The cooler weather.
Listening: To Spotify
Reading: Say Hello by Carly Findlay – A brilliant read.
Borrowing: Educated by Tara Westover from the library.
Crying: While reading A Thousand Splendid Suns by Khalid Hosseini.
Admiring: Lucy. She's so inspiring.
Carrying: This delightful Big Things bag made by the lovely Lauren from Create Bake Make! She's so clever!
Weekending: In Canberra.
Liking: Road trips.
Disliking: Travelling by car. I think I am the world's most nervous passenger.
Staying: At the QT Canberra for many reasons but mostly because of these dog cushions!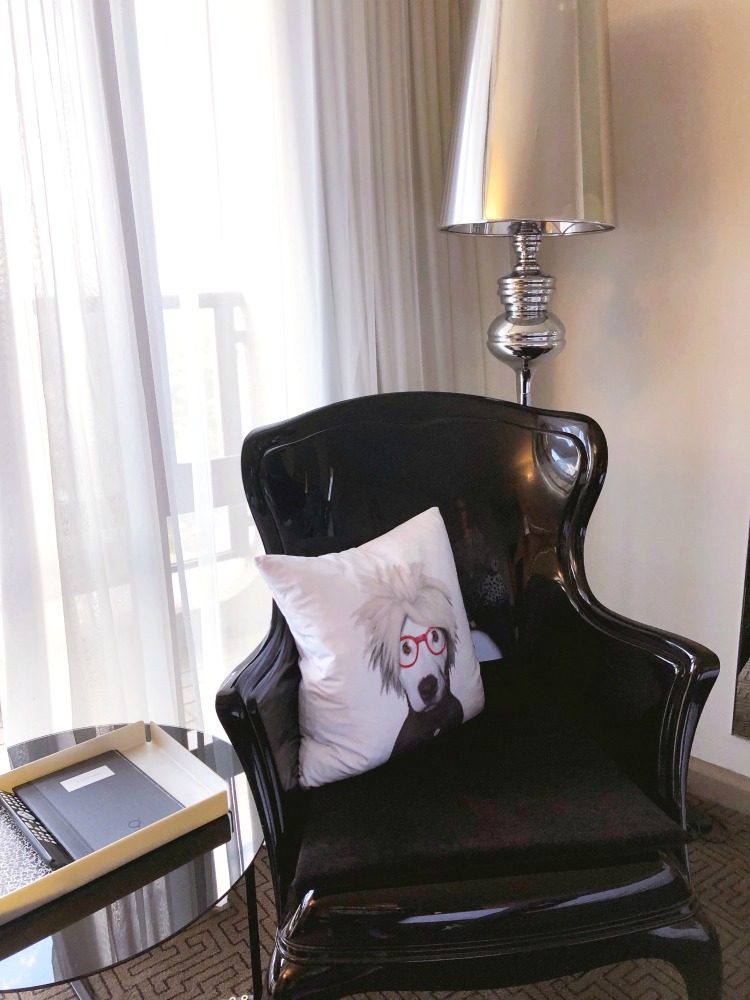 Feeling: Sad that we couldn't take part in the Australian Running Festival 10K because we were too sick.
Eating: Chips for breakfast at Selli's. Don't judge me!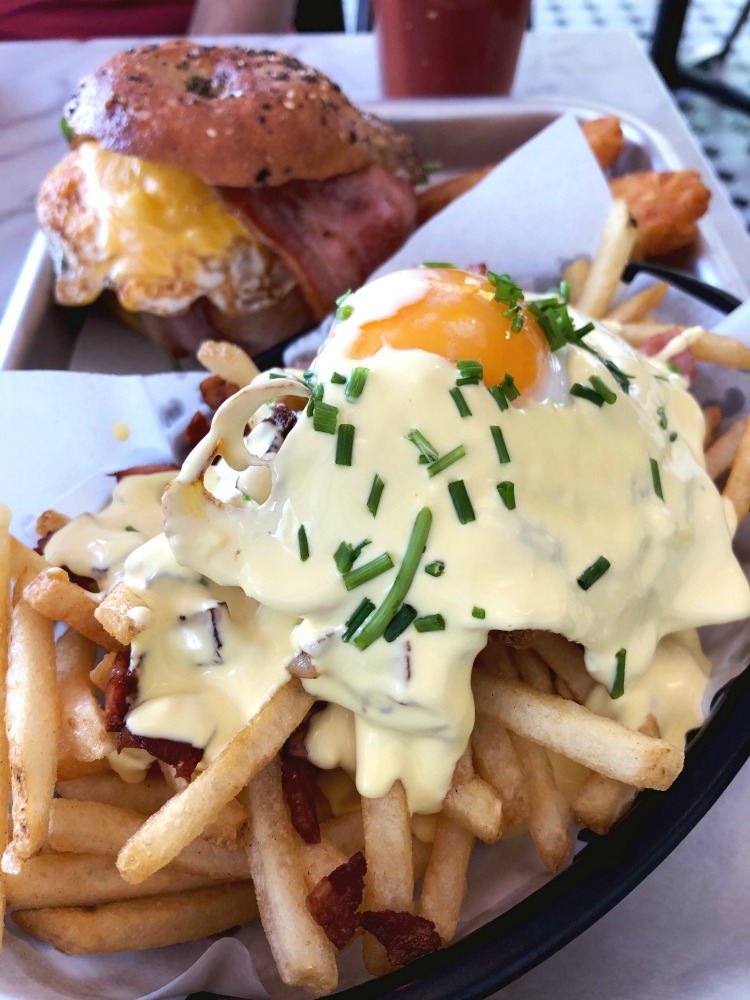 Visiting: The National Gallery of Australia for the Love and Desire Exhibition. I feel like a proper culture vulture.
Drinking: Amazing cocktails at Molly Bar.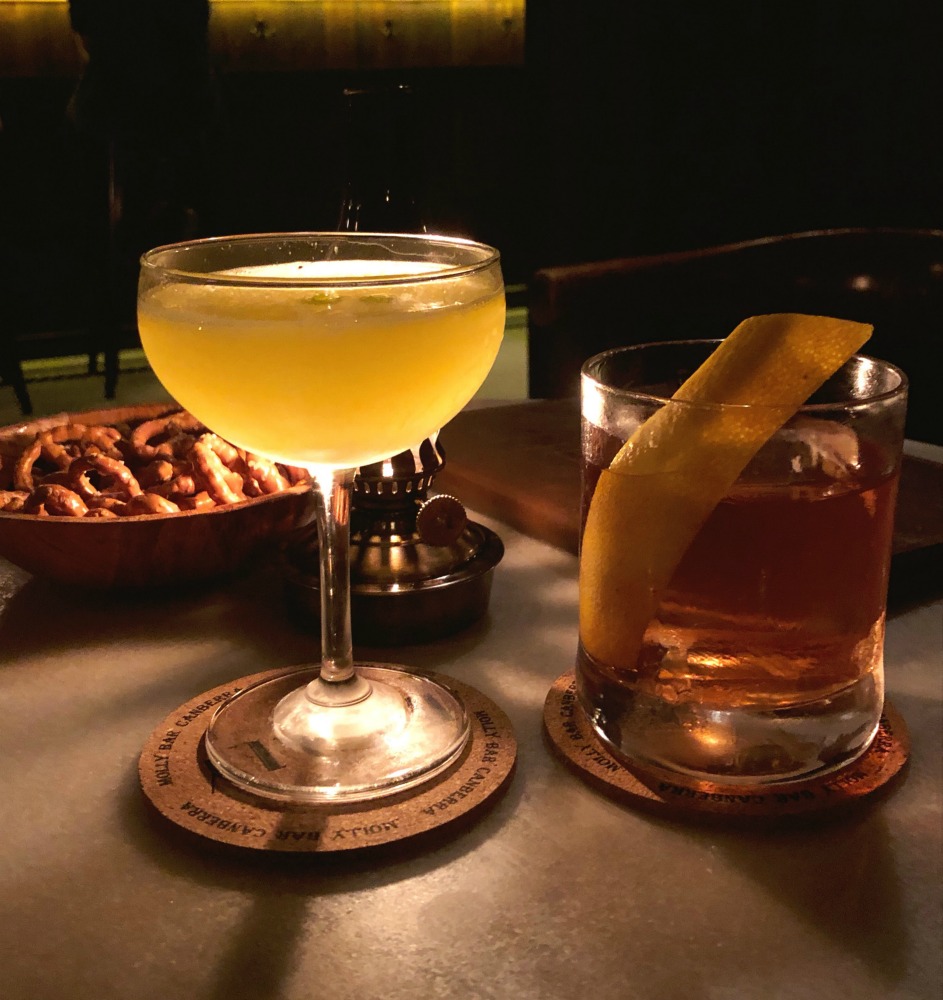 Picking: More apples – this time at Tanbella Orchard in Canberra.
Bookmarking: All the apple recipes.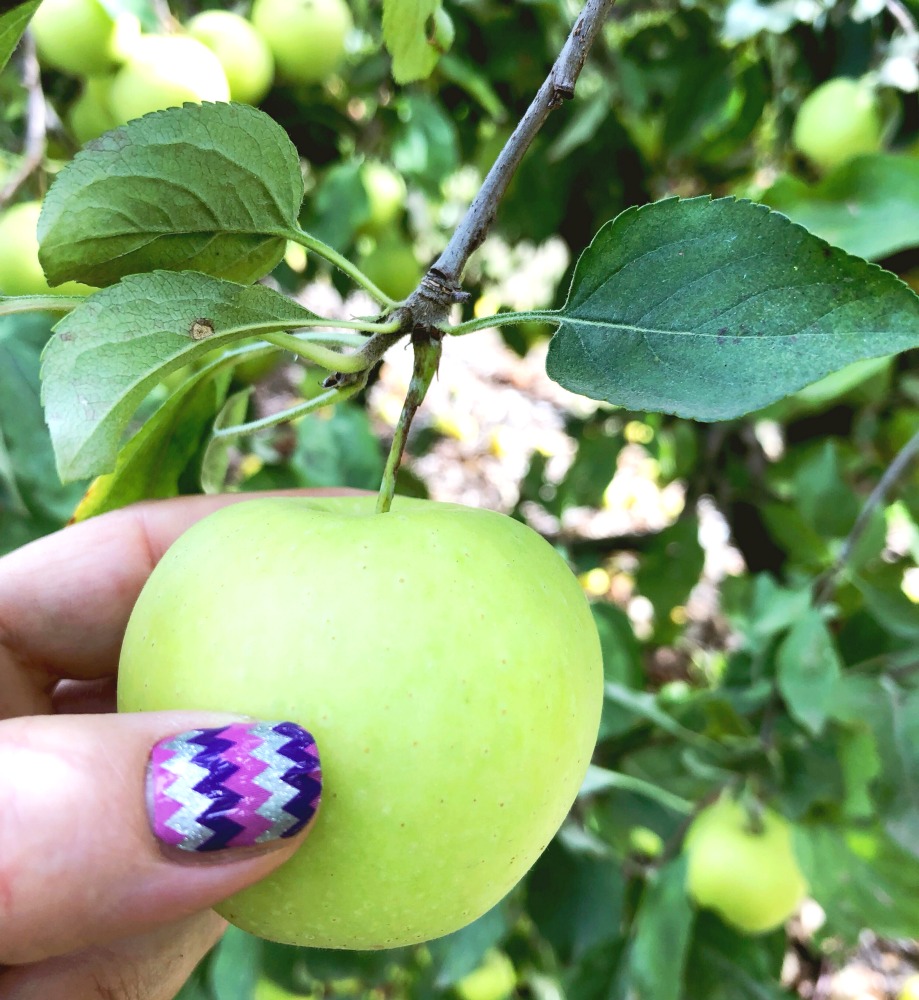 Following: In the Fab Five from Queer Eye's footsteps visiting the NSW country town of Yass!
Clapping: Til my hands hurt at the live show of Dancing With The Stars. It was just magic!
Voting: For Sam in Dancing With The Stars. I'm a little bit obsessed this year!
Dancing: A happy dance around the living room when Sam won. My heart is full.
Running: Again. Not fast and not far but I'm running and that's a win!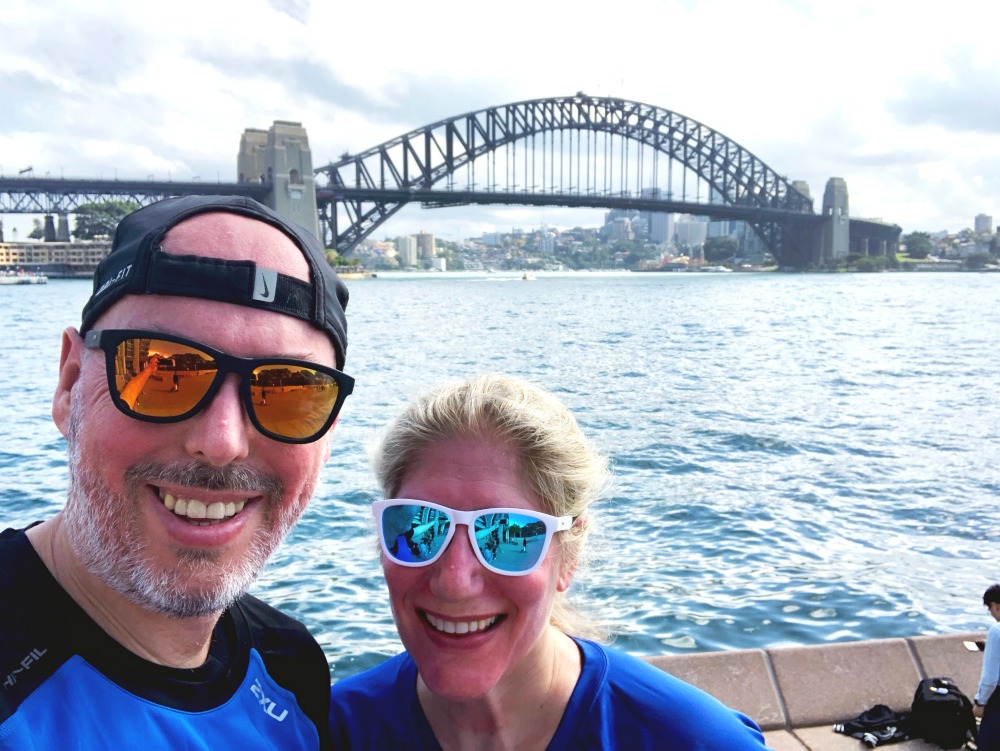 Wearing: Our matching goodr sunglasses – we've got pairs in almost every colour!
Hosting: Our gorgeous godkids for their first sleep over.
Coveting: This doggy pram for when I get a puppy. Yay or nay?!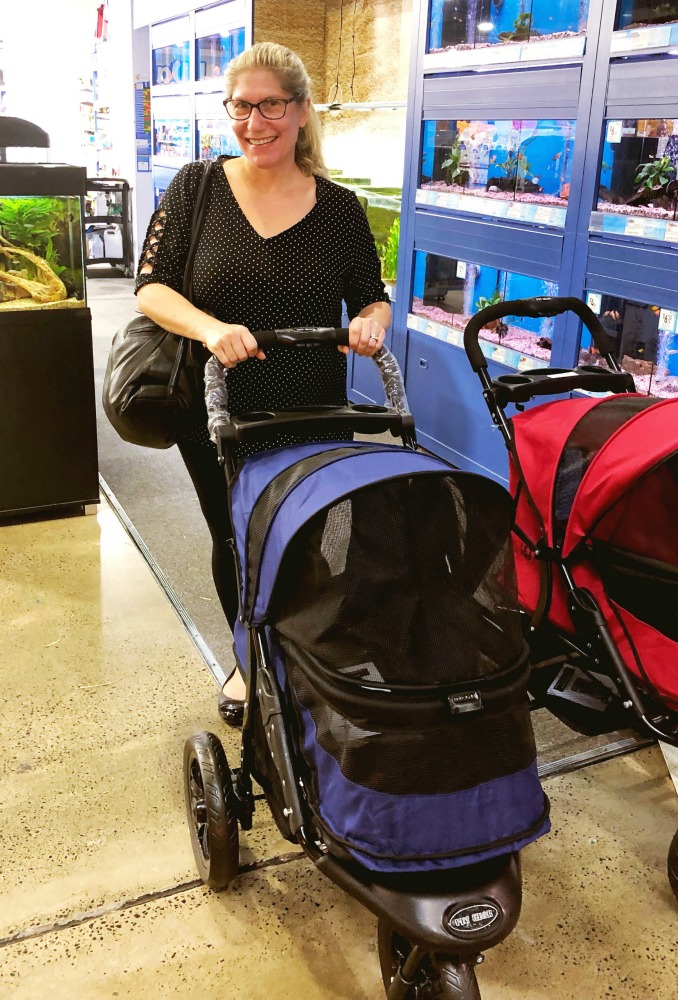 Hanging: Out with blogging buddies from the Bupa Blog Awards.
Enjoying: Visits to The Tea Cosy with my god babies and again with the the lovely Lauren.
Pondering: If there is a thing as too many scones? I think not!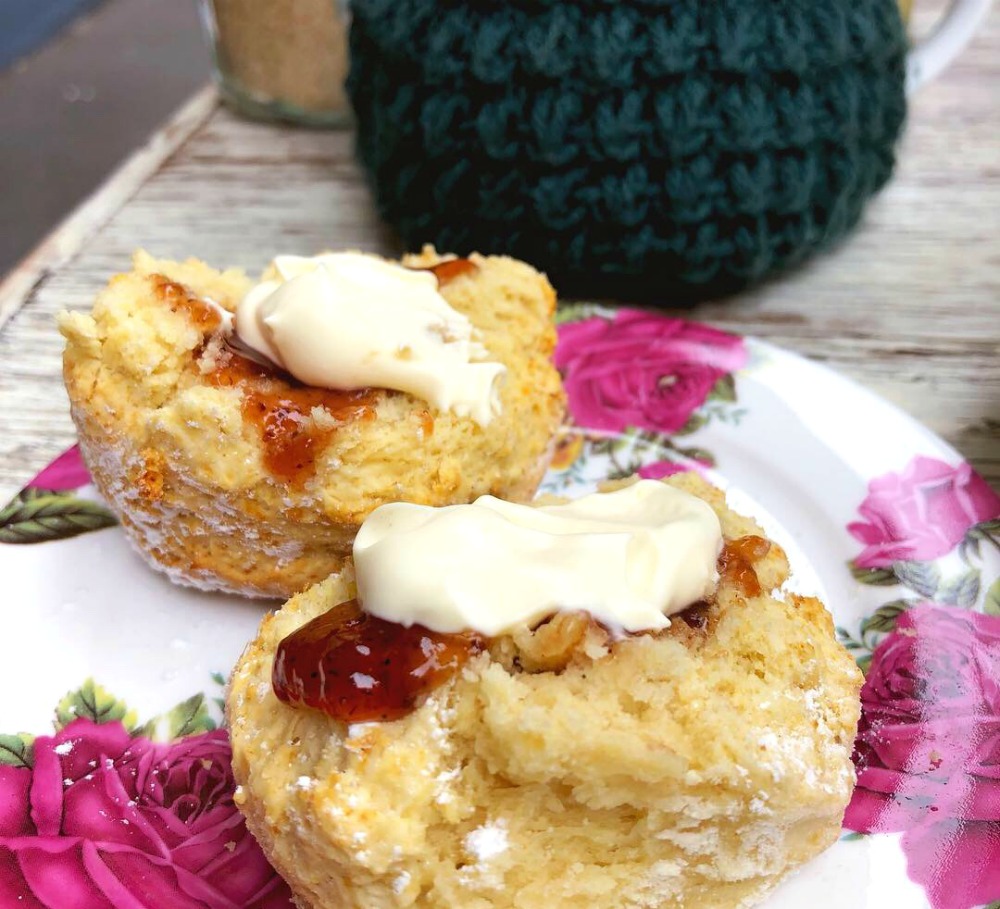 Looking: Forward to all the aloha in Hawaii later this month. Bring it on, baby!
Tell me about your April… Was it yay or nay? And is it just me or is 2019 flying by really fast?
* Some of the links in this post are affiliate links. If you click to buy the item, I make a little commission but you don't pay any extra.
Linking up with Denyse for Life This Week