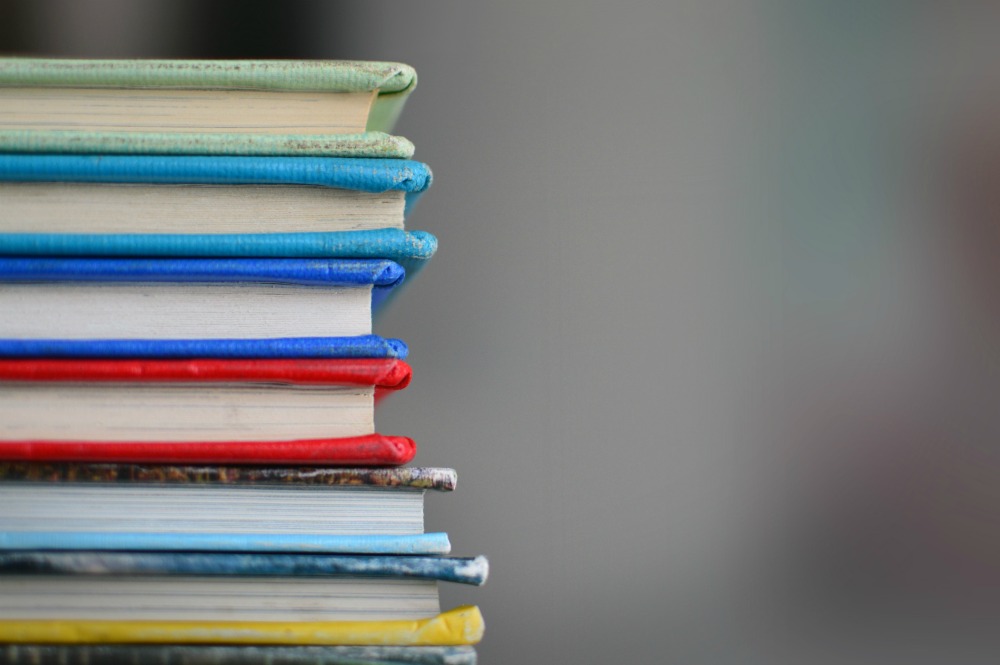 It's taken me since my last recent reads post until now to round up 10 of the best books from my bookshelf.
I must confess, I haven't read quite as many books as I would have liked to but I'm consoling myself with the fact that it's all about the quality not the quantity. There were also a number of books that I read that won't feature here because reading a book and recommending a book are two very different things.
Rest assured these here reading recommendations are my top ten from recent months and they're the top ten for good reason. I hope you find something to tickle your fancy!
This was a pick from the A Box Of Bookclub and to be honest, I wasn't sure if I'd like it. As it turns out, I didn't like it, I loved it! That's the good thing about a bookclub (even an online one,) it really gets you reading out of the book box.
This historical saga tells the story of four generations and it's a beautiful but heartbreaking read. This is my favourite type of historical fiction because it's both entertaining and educational. Before reading Pachinko, I had no idea about the Japanese occupation of Korea in the early to mid part of the 20th century and the book gave a fascinating insight into the era and the Japanese-Korean dynamic.
Don't worry about the epic length of this book, it is a bit of a beast but the story is so spellbinding you really won't want it to end!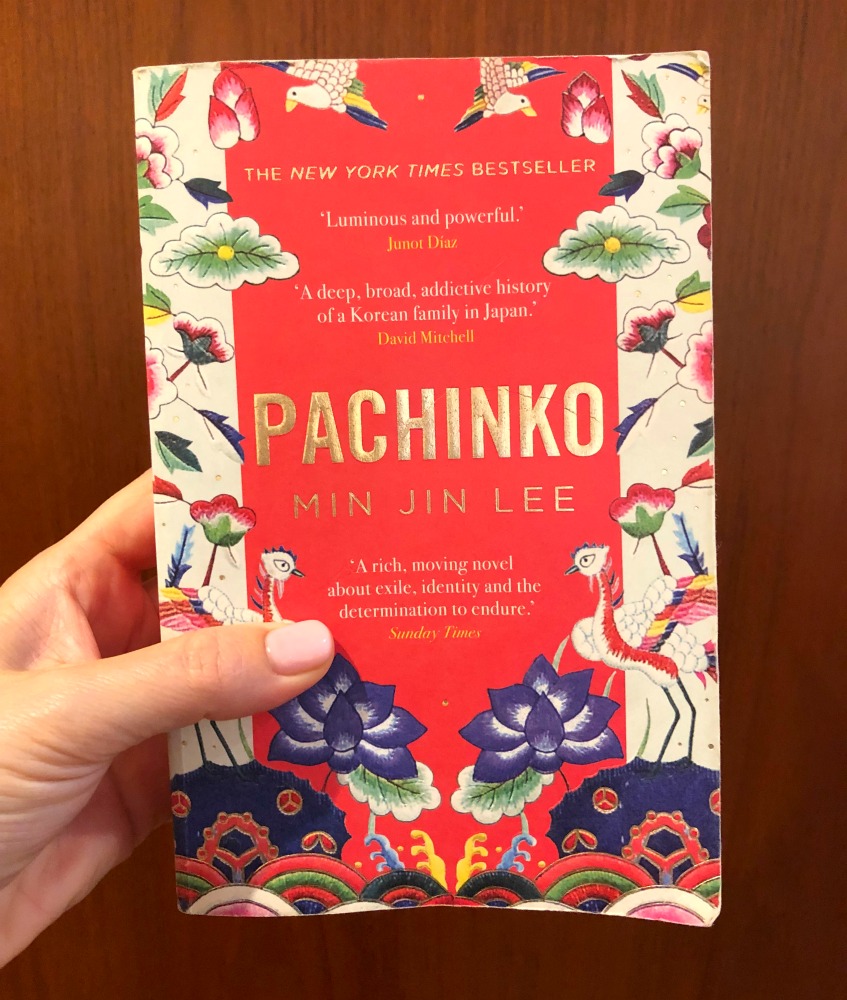 The Hate U Give – Angie Thomas
This book is thoughtful, honest and so timely – for me it seems so representative of what is happening in the US right now.
Starr is the only witness to the fatal shooting of her unarmed bestie by a police officer. What Starr says could destroy her community but it could also get her killed. It's brilliantly written, emotionally charged with a powerful social and political message. It invites the reader to question police brutality, racism and prejudice and answers those questions in a comprehensive but educational way.
Most of all though, for me this book is about using your voice and understanding that our words matter. "What's the point of having a voice, if you're gonna be silent?" Because although this is a brilliant work of fiction, stories like this happen in the US in real life and it's very scary stuff.
Despite the genre, this book is not just for young adults, it's for all adults. It's powerful, influential and educational because Thomas clearly shows what happens when hate grows and more importantly, she shows what happens when we overcome it. This is definitely one of my books of the year. Side note: The film is amazing too.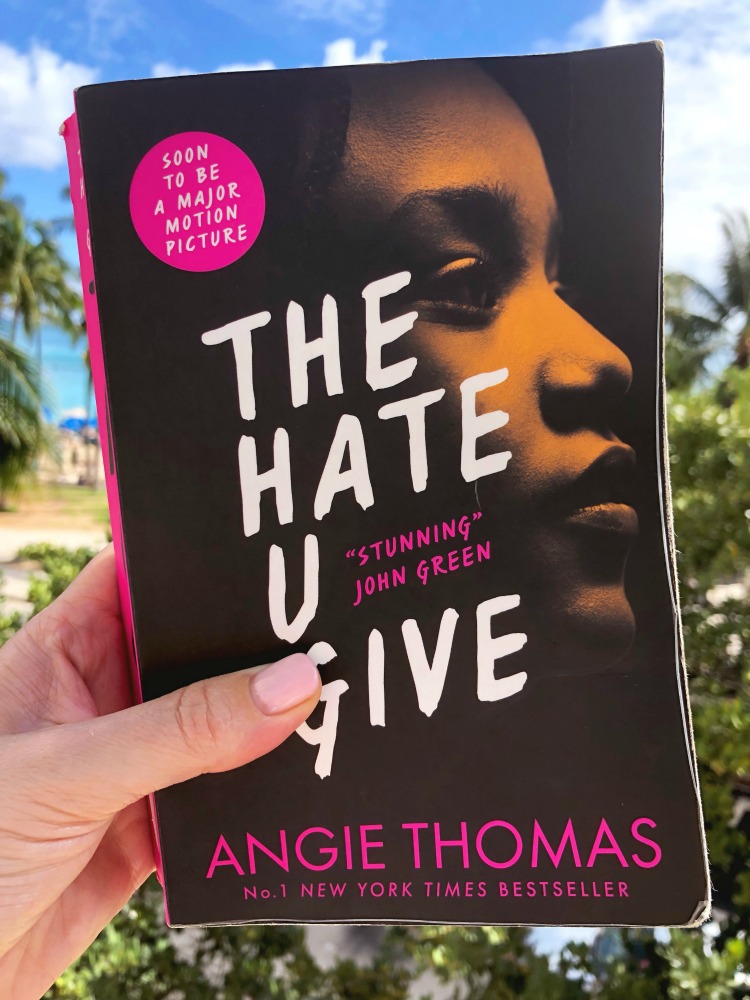 I've read some brilliant memoirs this year and here's another one to add to the list. Tara Westover's story is pretty incredible. She grew up in a Mormon Fundamentalist/Survivalist family, didn't step foot in a classroom until she was 17 and went on to get a doctorate from Cambridge. Of course, there's a lot more to it than that and although at times Tara's story is confronting and difficult to read, it's impossible to put down!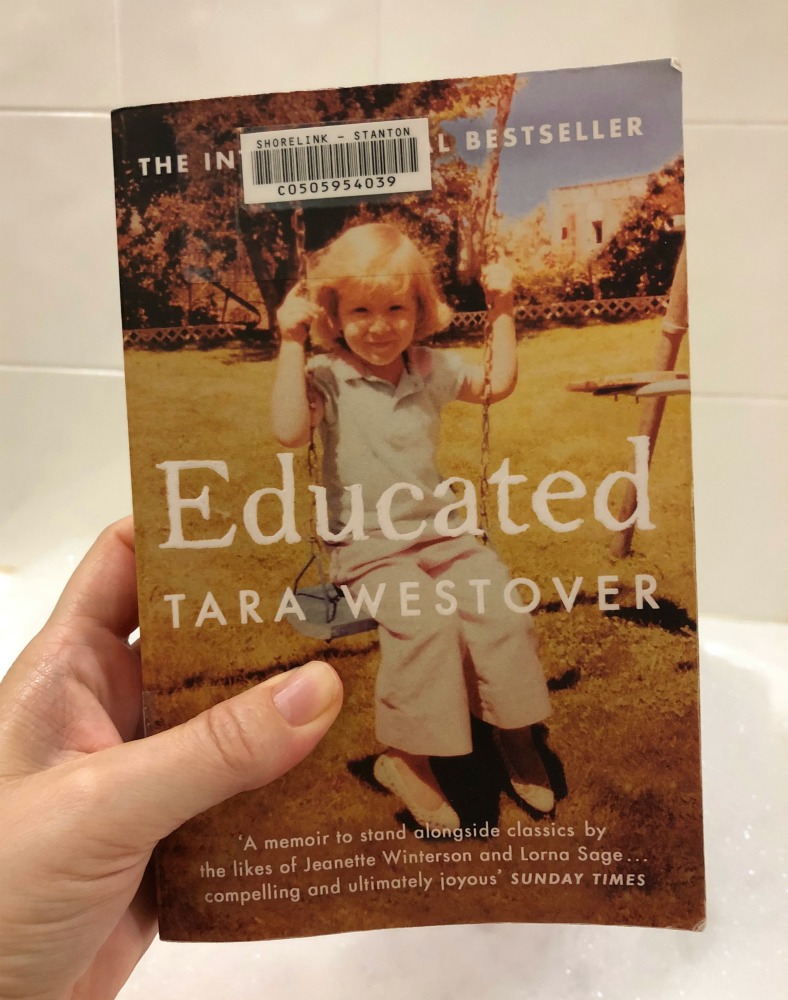 The Things We Cannot Say – Kelly Rimmer
Kelly Rimmer is a master storyteller and after reading Before I Let You Go I couldn't wait to get my hands on her latest book. I actually bought this from Barnes and Noble – the last bookshop on Oahu – and read it back on the flight from Honolulu to Sydney and cried nearly all the way home. My advice – stock up on tissues before you read this.
In this story, Kelly Rimmer tells this story via a dual narrative, effortlessly and cleverly weaving the past and present together, with powerful historical fiction and a moving modern day story. It's through these timelines that we see the bonds that tie a family, the things that bring them together and as the title suggests the things they cannot say. This is a story about war, love, hope, strength, courage and how two women, in very different times, come into their own.
The research is second to none and it's especially poignant that the book is so personal to Kelly herself. She wanted to ensure that the stories of her grandparents would not die with them and she's certainly done that and much more. It's five stars from me! For more of the Kelly Rimmer back story, check out her incredible interview with Vicki from the A Box of Bookclub – it's a cracker!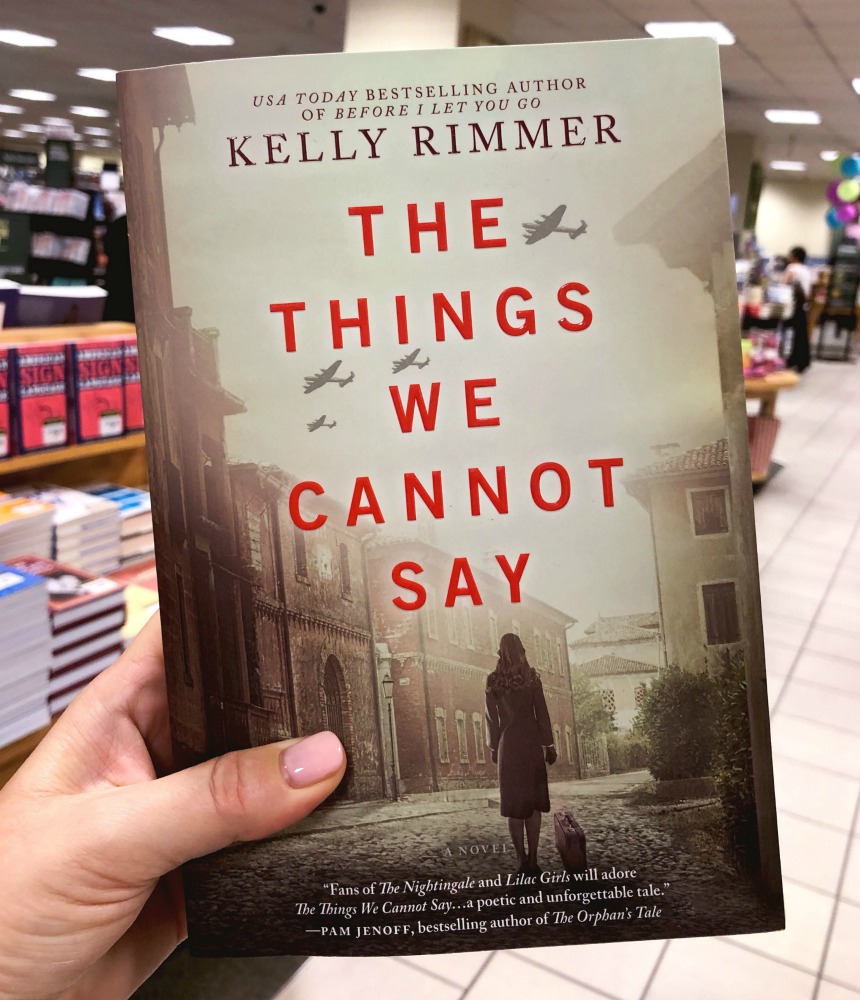 I never read a Marian Keyes book I didn't like and The Break is no exception.
This book isn't so much about falling in love as staying in love. You see Amy's husband, Hugh wants to take a break and not the kind where you spend a few nights in a fancy hotel in Paris. He wants to take a break from their marriage and their life together and wants to find (or lose) himself travelling round South East Asia.
However, lot can happen in six months. If and when Hugh returns, will he be the same man Amy married and more to the point will Amy be the same woman? This book is quintessential Keyes tackling issues of mental illness, complicated families and abortion with a generous side of witty, social commentary and of course bucketloads of romance. The Break is unputdownable – a bittersweet, funny love story that will leave you feeling all warm and fuzzy.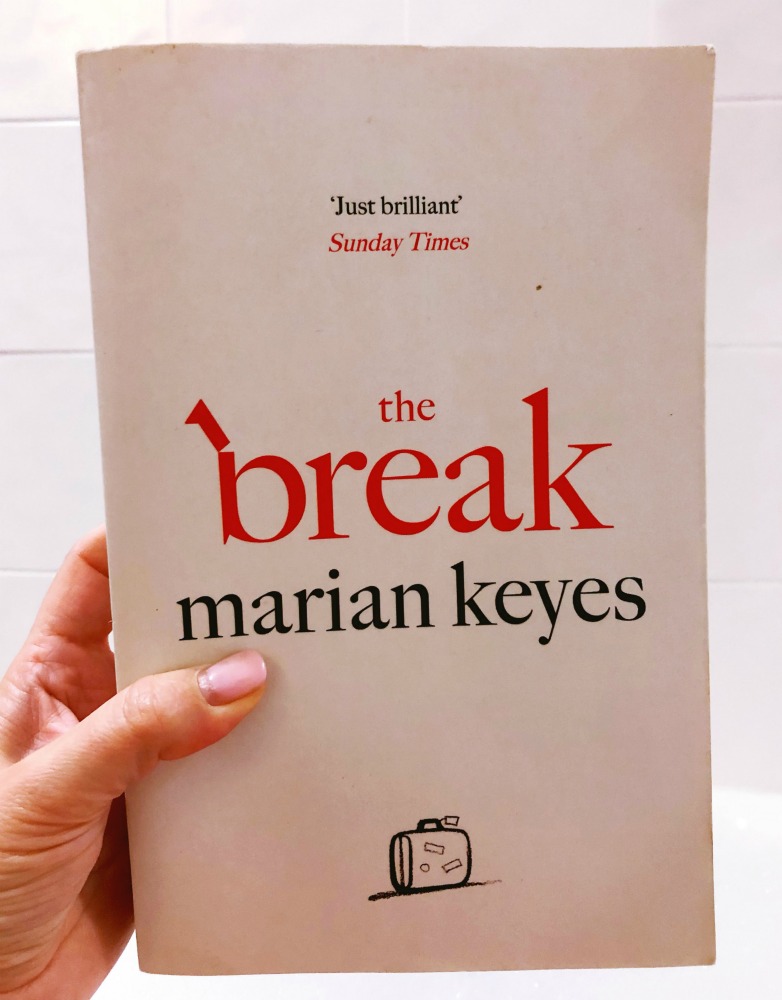 Get the Girls Out – Lucy Bloom
I'd been fan girling over Lucy since she featured in the She's So Inspiring series and her memoir does not disappoint. This is such an easy and entertaining read and the conversational style makes me feel like Lucy and I are old mates rather than author and reader.
Lucy's stories are enlightening, entertaining and eye-opening and like Lucy, they are gutsy, honest, inspiring and real. If you're looking for a real page turner that will make your laugh, open your mind and get you thinking about how much living one person can do, then say a big, fat yes to this book!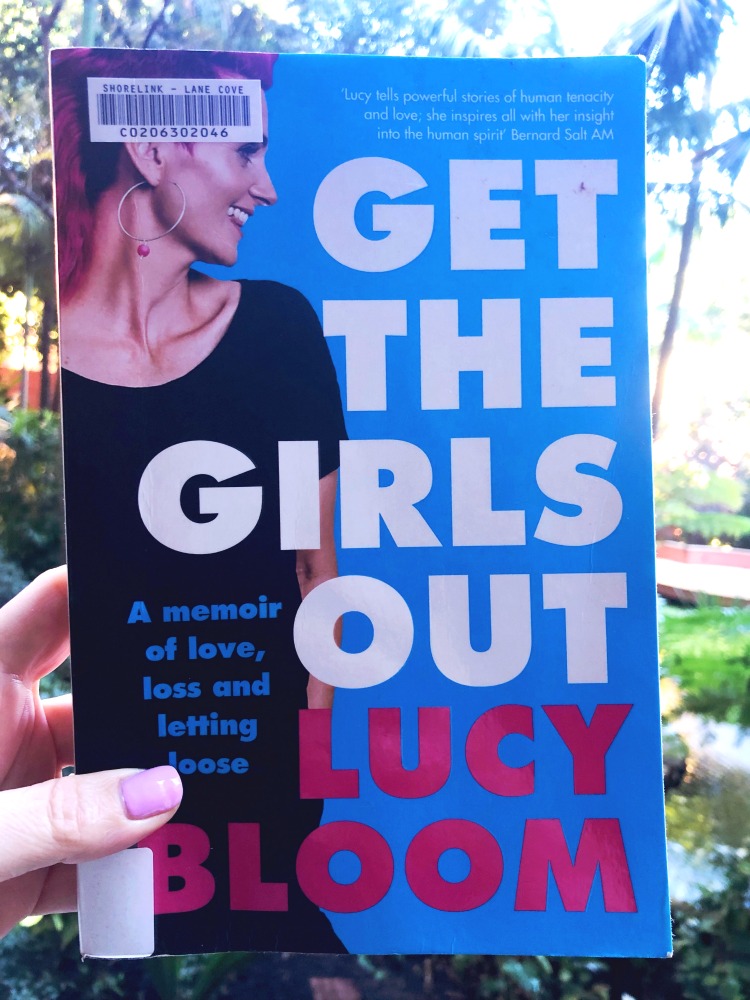 The Mummy Bloggers – Holly Wainwright
This frank and funny book takes a look at the pitfalls and the perks of life online. The story focuses on three mummy bloggers who are each loved and loathed, followed and trolled and all in my honest opinion, really rather unlikeable. When all three women are nominated for a prestigious blogging prize with a substantial cash prize, it seems they'll go to any lengths to win the battle of hearts, minds, clicks and the cash.
The author is on point with the issues faced by modern mothers and she makes a valid point, that everything we see online is at best, a rose tinted filter of someone else's life and at worst, a blatant lie. This is an easy, enjoyable and entertaining read.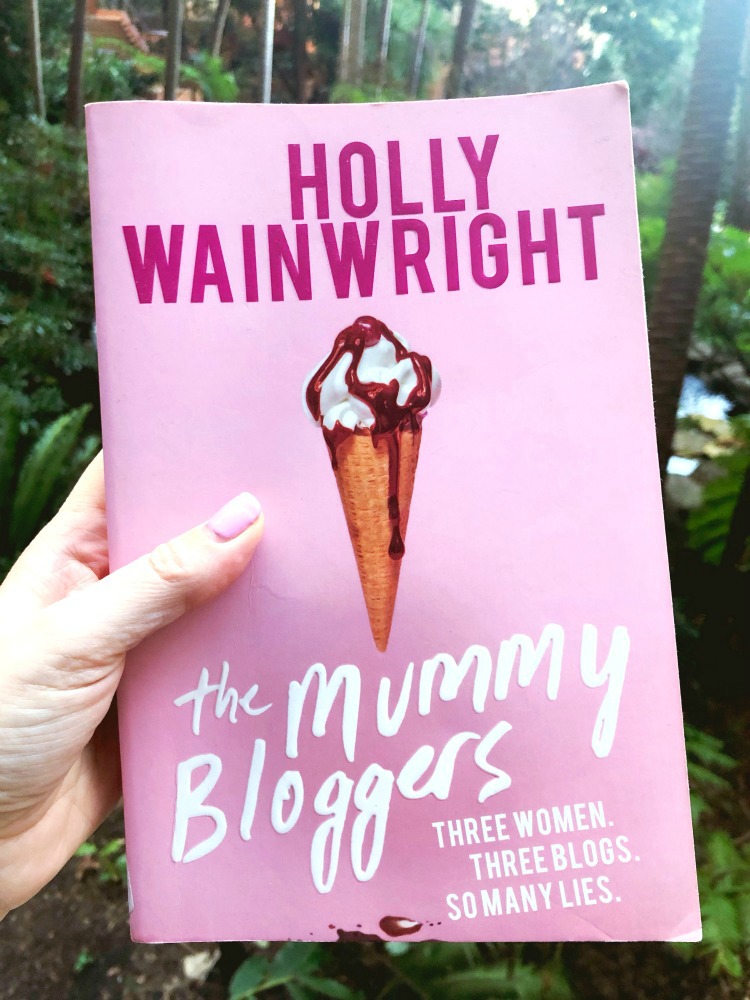 Crazy Rich Asians – Kevin Kwan
This book was on my To-Read list for quite some time but I actually saw the film first on a long haul flight to the motherland. (Side note, the film is now on Netflix for your viewing pleasure!) This outrageously funny debut novel is about three obscenely rich, super pedigreed Chinese families and the scheming, backstabbing and gossiping that ensues when one of Singapore's hottest (and richest) bachelors brings home his ABC (American Born Chinese) girlfriend for the wedding of the year.
As one would expect, the book is way more detailed than the film and I appreciated the family tree (because heaven knows I needed it,) and especially loved the footnotes, not just with translations but commentary on the local culture, so it felt educational and entertaining all at the same time. Reading this book is like watching a soap opera, it's addictive, it's ridiculous, it's fun but it's compelling. One thing is for sure, I'll never be able to look at Singapore in the same way again!
I'm looking forward to reading the sequels, China Rich Girlfriend and Rich People Problems.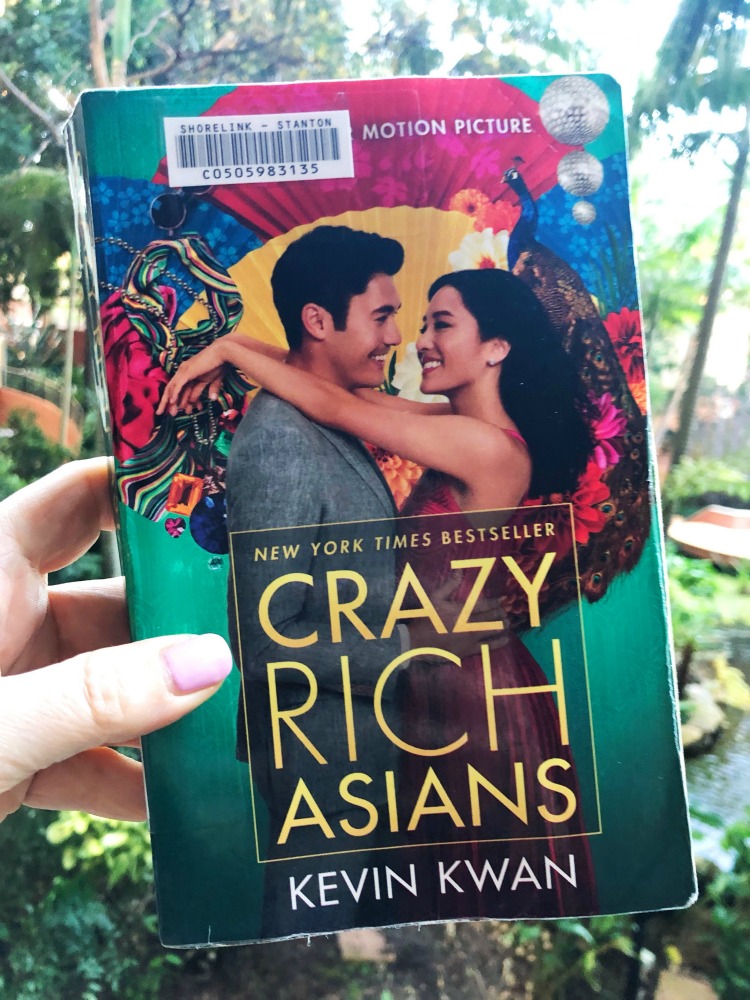 In this memoir slash essay collection, Zoya Patel writes about what it's like to never feel at home where you live and explores themes of race, feminism and national identity. This book made me reflect on my own assumptions, words and actions and really got me thinking about race, culture and identity. Patel shows what it's really like to live in Australia as a person of colour and as a reader, I feel it's important to read and listen to people whose stories are so different from our own because this is when knowledge and understanding really grows. This is a really thought provoking, perceptive and enlightening read.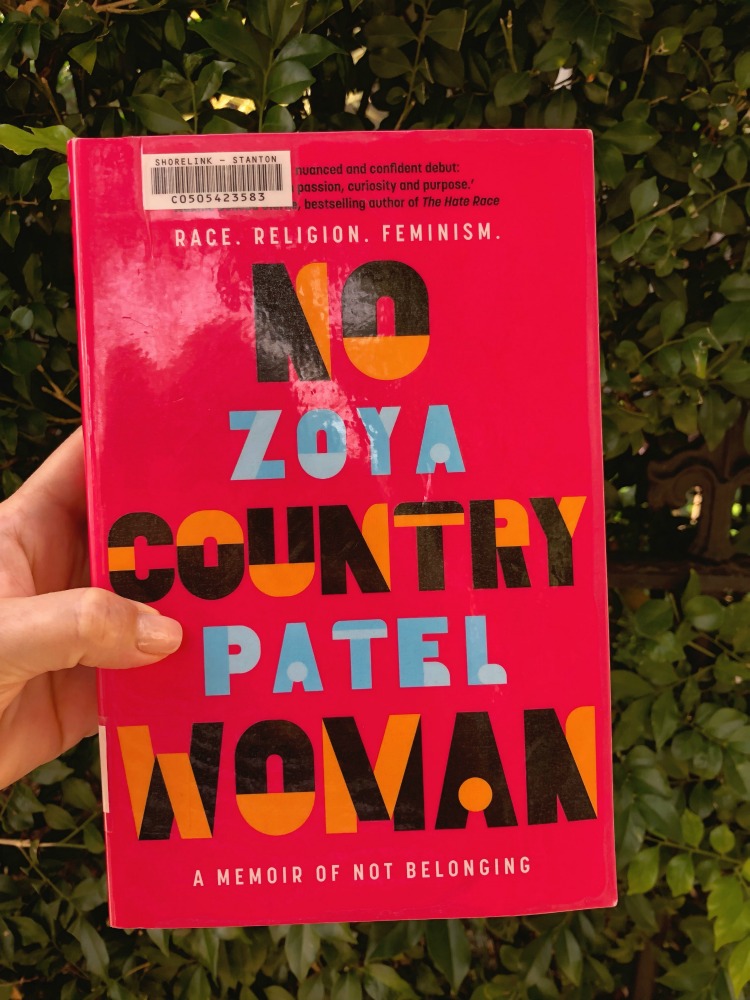 Daisy Jones and the Six – Taylor Jenkins Reid
Bless her, my niece went into a bookshop, told the bookshop lady what kind of books I read and asked her for recommendations. The bookshop lady helped her choose this and she totally nailed it!
I still can't believe this is a work of fiction and that the people in this legendary 70's rock band don't exist – I was so sure they were real, I even tried to google them! The narration took a bit of getting used to – it's essentially a documentary transcript without the images. Essentially though, this is a story of a band who wanted to change the world, so they did!
I'm still in denial that the band isn't real but word on the street is that there's going to be a series, yay! I can't wait to see the band and the original songs come to life. It's going to be epic!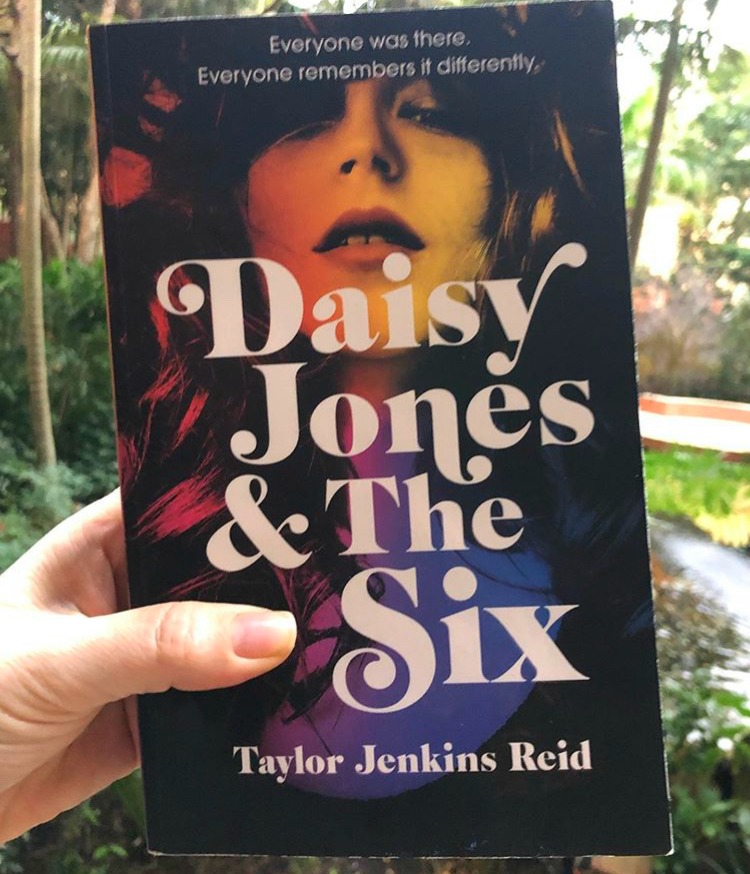 What have you been reading recently? What's your favourite genre? Have you ever been gifted a great book?
*Some of the links in this post are affiliate links. If you click to buy the item, I make a little commission but you don't pay any extra.