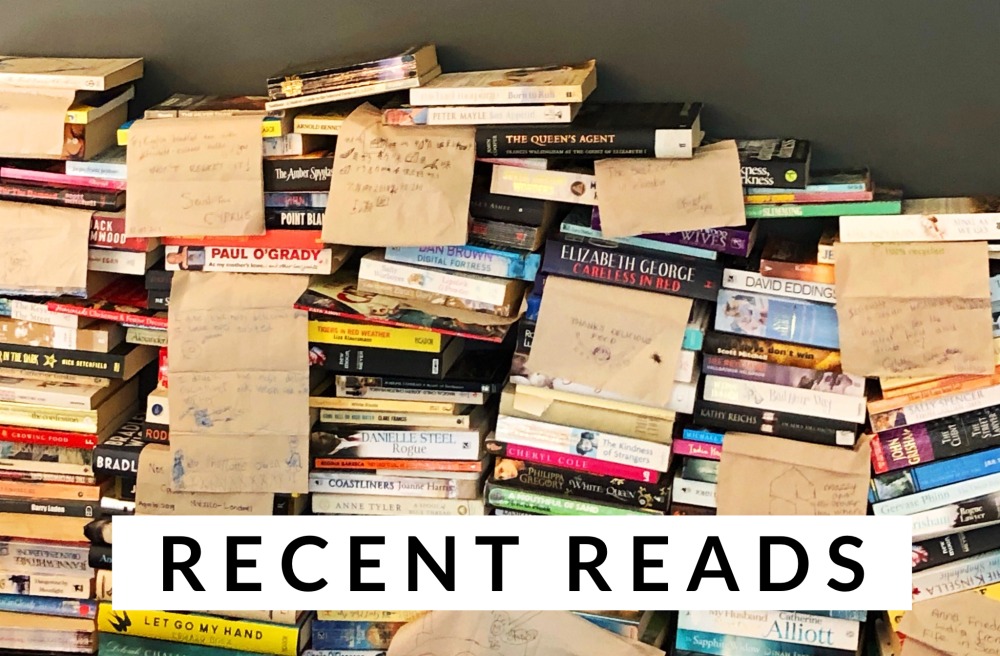 It's been a while in between book recommendations, I know with my last bookshelf review in September 2019 "insert shocked face emoji"! It's not that I haven't been reading because I have, I've just been reading more slowly and then I got totally sidetracked over the festive period reading all the Christmas books.
Incidentally, if you're as interested in past as well as present reads, you can check out everything on my read pile in the books section on the blog.
Now that we've got more time on our hands or at least more time at home, I figure there's never been a better time to share some book reviews, so here's what's been on my bookshelf.
I have long wanted to read this book and it does not disappoint. It's Western Australia in the 1920's, a lighthouse keeper and his wife find a life boat containing a live baby and a dead man washed up on the shore of their isolated island. They decide to keep the baby and raise it as their own and decide not to tell the authorities about the child's existence.
This is a tale of the combination of what happens when good people make bad decisions and the epic love story of the two main characters, Tom and Isobel and the lengths they'll go to for each other. It also gives a fascinating insight into life in a small town and remote life in Australia after the Great War.
This story is definitely a slow burn but the compelling moral Catch-22 really reels the reader in. Even though I would have preferred a different ending, I still think this is a book you won't want to miss. Just don't forget your tissues, 'kay?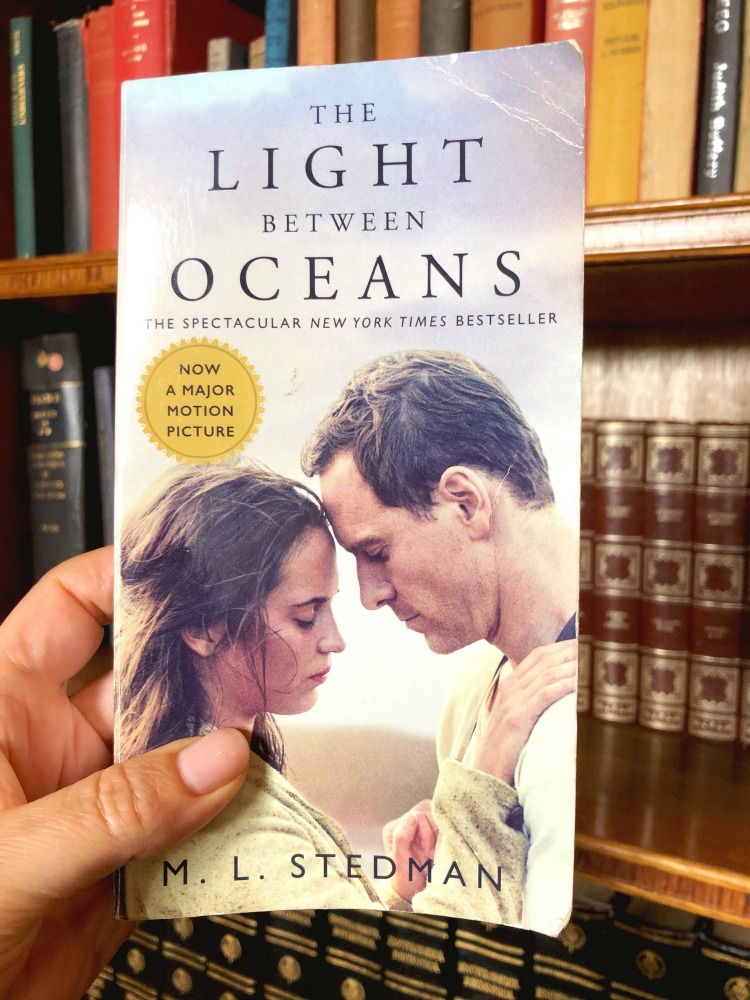 This memoir from Alison Jones, a Jewish Australian who was diagnosed with a treatable but incurable form of blood cancer, is honest, brave and humorous.
As a busy working mum of five kids, Alison is understandably overwhelmed by her diagnosis and worries about how her rigorous treatment regime will affect her family. Then one of Alison's friends sets up a food roster and a fresh, home-cooked meal is delivered to the Jones' each day.
I especially love that the recipes are included with everything from soups to casseroles and family favourites to traditional Jewish food. Although my cancer, diagnosis and treatment were very different, I can really relate to the whole cancer experience which Alison articulates in such an honest and insightful way.
The book tells Alison's story so far, shows how it really does take a village and also raises money for the Peter MacCallum Cancer Foundation so it's a win, win!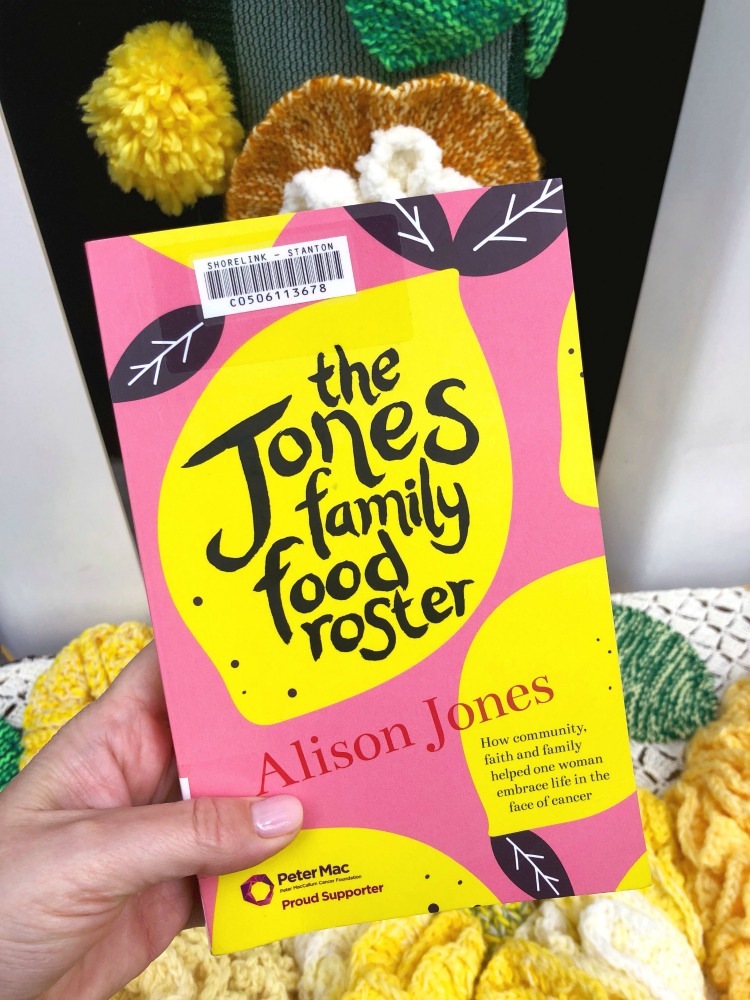 I have never read a Mike Gayle book I didn't love and Half a World Away is no exception. Actually, I think Mike's writing is like fine wine, it just gets better with age.
As much as I loved Mike's last book, The Man I Think I Know, I think Half a World Away is definitely his best yet. It's powerful, uplifting and heartbreaking all at the same time.
After years of trying to reconnect, Kerry wants to reunite with her long, lost half-brother Noah who she was parted from during a traumatic childhood. The chapters jump between the two main characters, whose lives are pretty much world's apart, with little in common, one is a cleaner and the other a barrister.
As usual, Mike nails the male and female perspective and it's so easy to become invested in his characters, who stay with you long after you've turned the last page.
This story of family reconnection really packs an emotional punch, definitely requires tissues and is impossible to put down.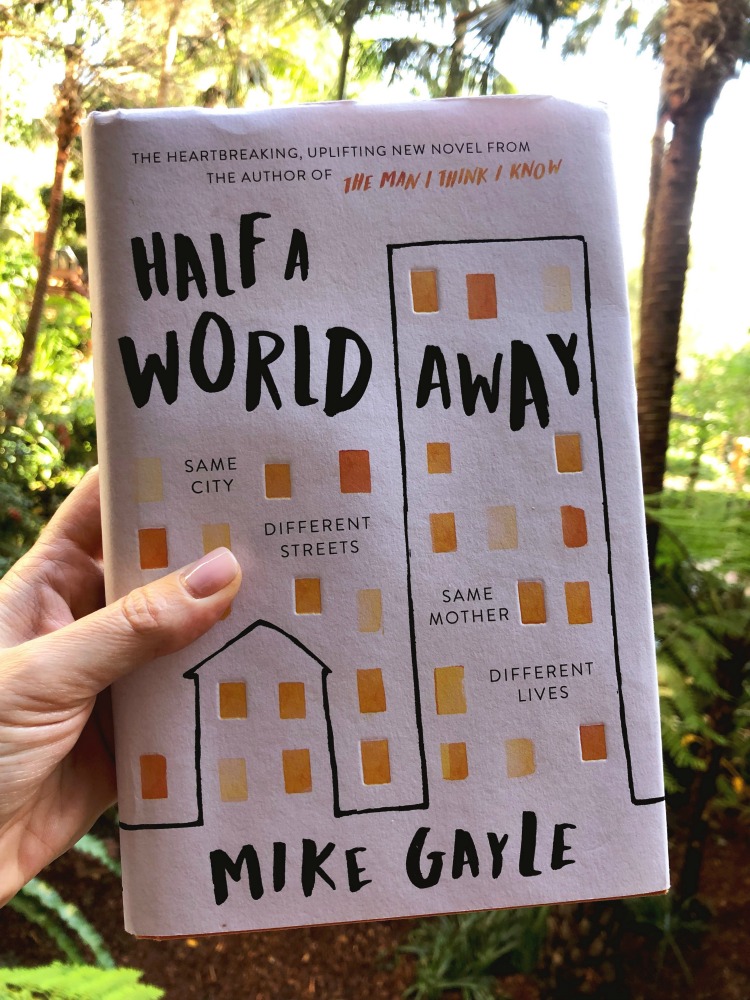 I was sent a copy of this debut novel by fellow blogger turned author, Rebecca Bowyer to review and although dystopian fiction isn't usually my jam, I really enjoyed this.
The story follows Monica and Alice, Monica's biological mother, as they navigate the relatively new rules about procreating in Australia in 2040.
No child lives in poverty and every child is safe but couples are no longer allowed to conceive naturally. Everyone knows that this is for the greater good for the babies, the parents and society in general, but reason is no match for maternal instinct.
If you like The Handmaid's Tale, you'll love this story about human nature, parental instinct, personal strength and which keeps things real about motherhood. I really hope there's a sequel.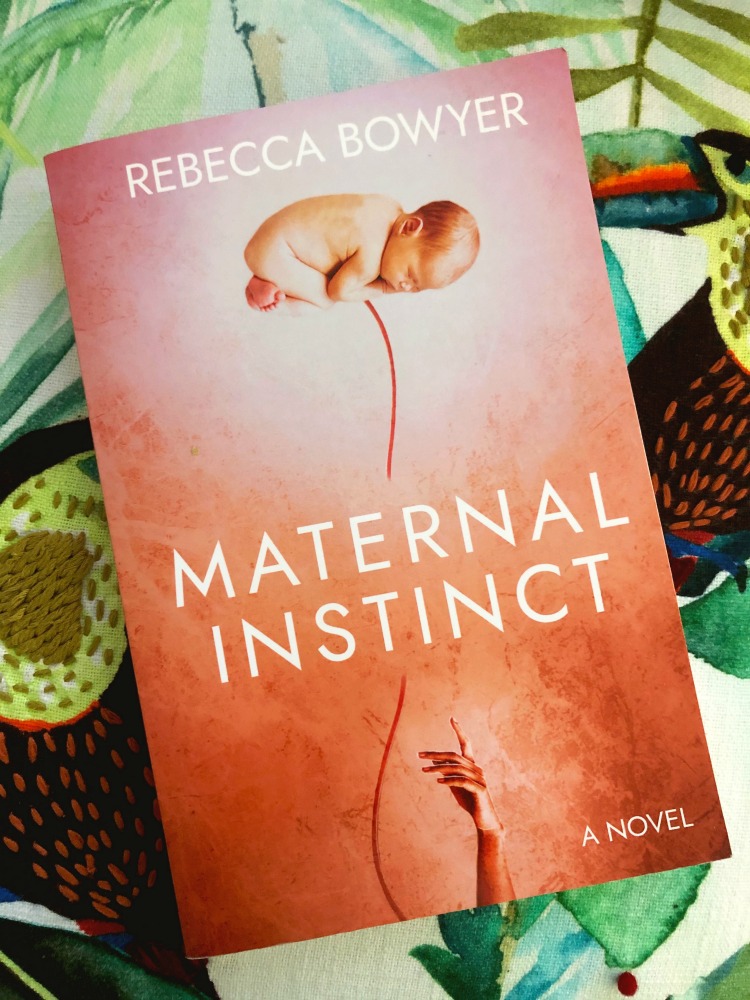 I actually read the sequel to this book Christmas Cakes and Mistletoe Nights before I read this one. Just like the sequel, this book is an easy, entertaining and enjoyable read.
Faye runs a canal side cake shop and cafe from her garden selling scrumptious sweet treats as well as caring for her demanding, bedridden mother Miranda. Faye doesn't know it yet but she is about to experience a life changing summer with curveballs coming from every corner.
I loved the supporting characters especially Faye's right hand woman, Lilja, a spiky Lithuanian goth and Stan, the elderly neighbour who had a heart of gold and a head full of war stories. In both books, I became very invested in the characters, loved the English countryside setting and salivated over the sweet treats.
This is classic chick lit with some clever plot twists and turns, the only thing that would make this book better would be a recipe for some of those delicious baked goods!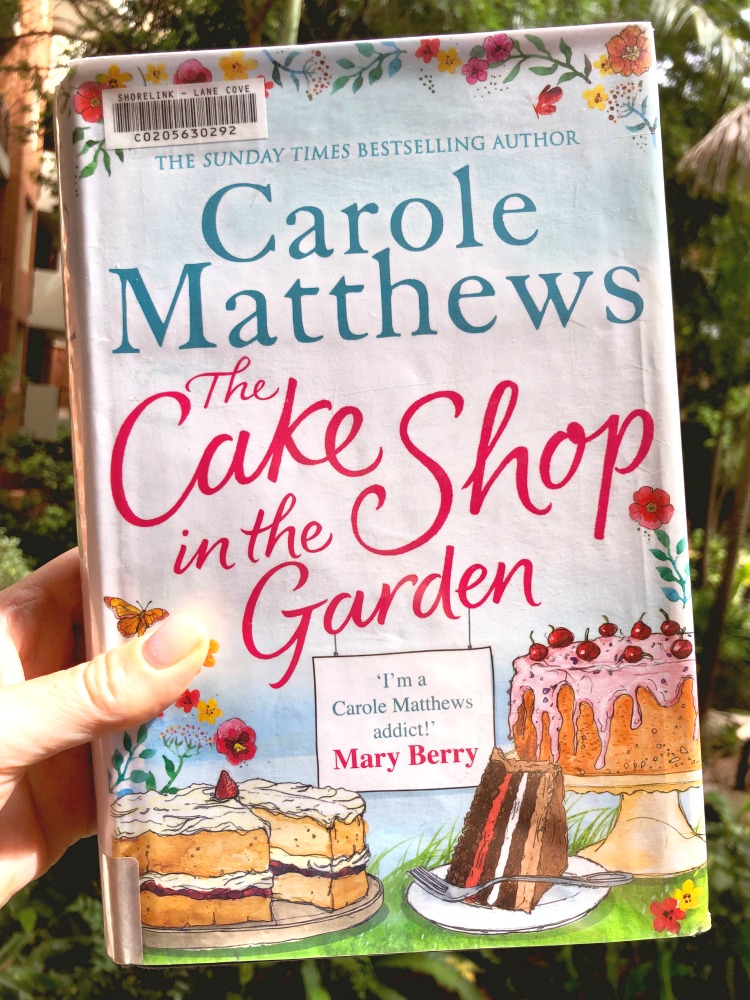 Do be aware that there are trigger warnings for rape and violence in this book.
Khaled Hosseini is a master storyteller and just like A Thousand Splendid Suns, The Kite Runner is historical fiction at it's finest.
Set in war-torn Afghanistan, The Kite Runner is an unforgettable but heartbreaking story of the relationship between a wealthy boy and the son of his father's servant.
This book is compelling and confronting all at the same time but an emotional and enlightening read. Tissues are definitely required.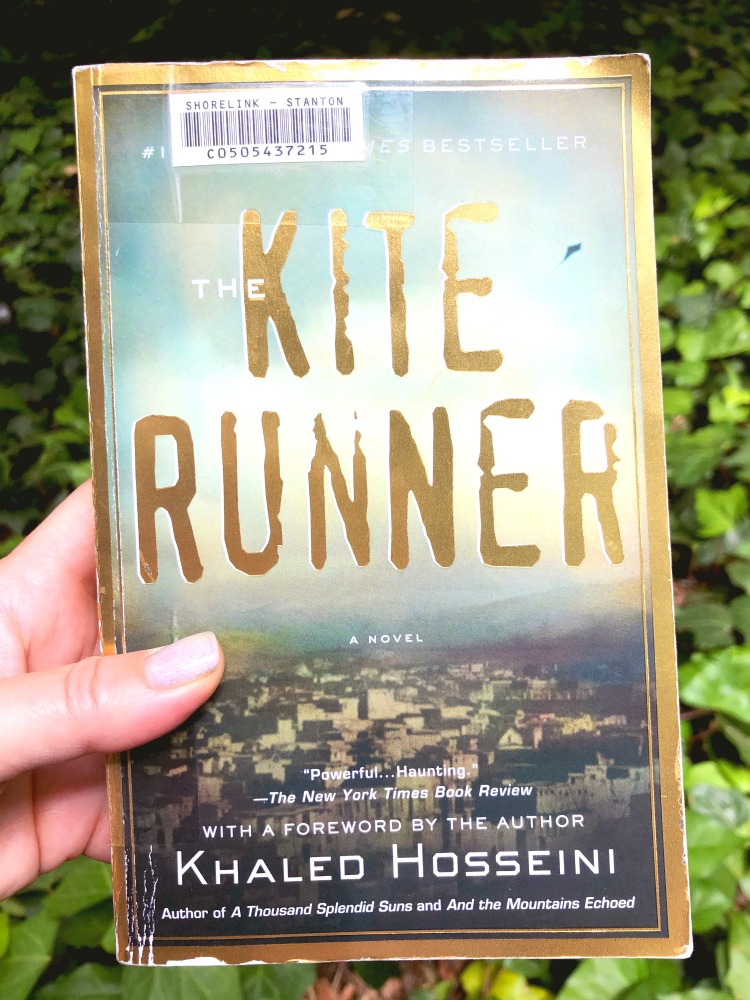 I'm so pleased my friend Nina recommended this to me. This heartbreakingly beautiful read by award winning Australian author, Karen Foxless is sad, uplifting and a love story of love in so many forms – sibling love, motherly love and neighbourly love.
It's small town middle America in the 1970's and Lenny, small and sharp lives with her mother and brother, Davey who at seven is as tall as a man and won't stop growing. Their single mum worn with worry, works two jobs to keep a roof over their heads and food on the table.
One day, they win a set of encyclopedias, with one book arriving every two weeks and these books become an enormous source of comfort to the children and their window to the world as they face life's challenges.
It's hard not to fall in love and become invested with the characters and you'll be torn between not being able to stop reading and never wanting this book to end. Spoiler alert: Once again, you will definitely need tissues.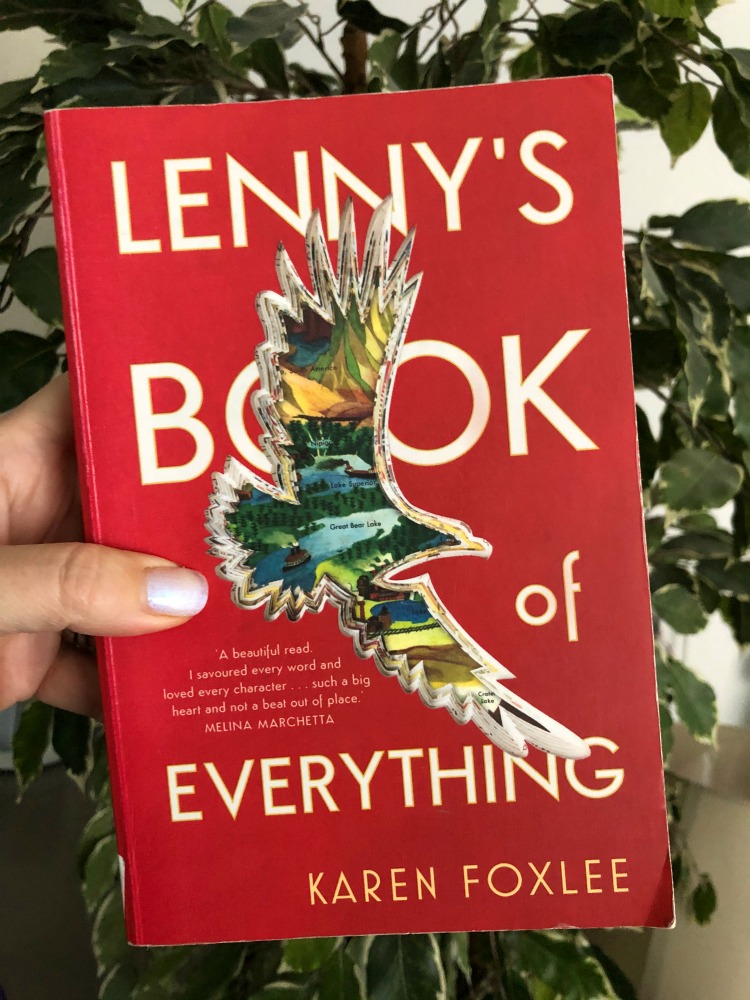 Thanks to my teenage niece, I now have an unlimited source of Young Adult fiction – being a bookworm must run in our family!
This is more a romance than a great love story; think a gay, modern version of Sleepless in Seattle only it's set in New York. I love that this is written by two authors who I think do a bang up job and I like that each chapter is told by each of the two main characters, Arthur and Ben.
Arthur in New York for the summer and Ben on his way to mail back his ex-boyfriend's things have a chance meeting at the post office. The story follows the two as they form a very imperfect but really rather cute relationship.
The novel tackles themes such as race, homophobia and living on a low income but what I liked most about the book is that it shows that everything happens for a reason even if it's not quite in the way we always expect because life isn't a Broadway musical, although wouldn't it be nice if it was?!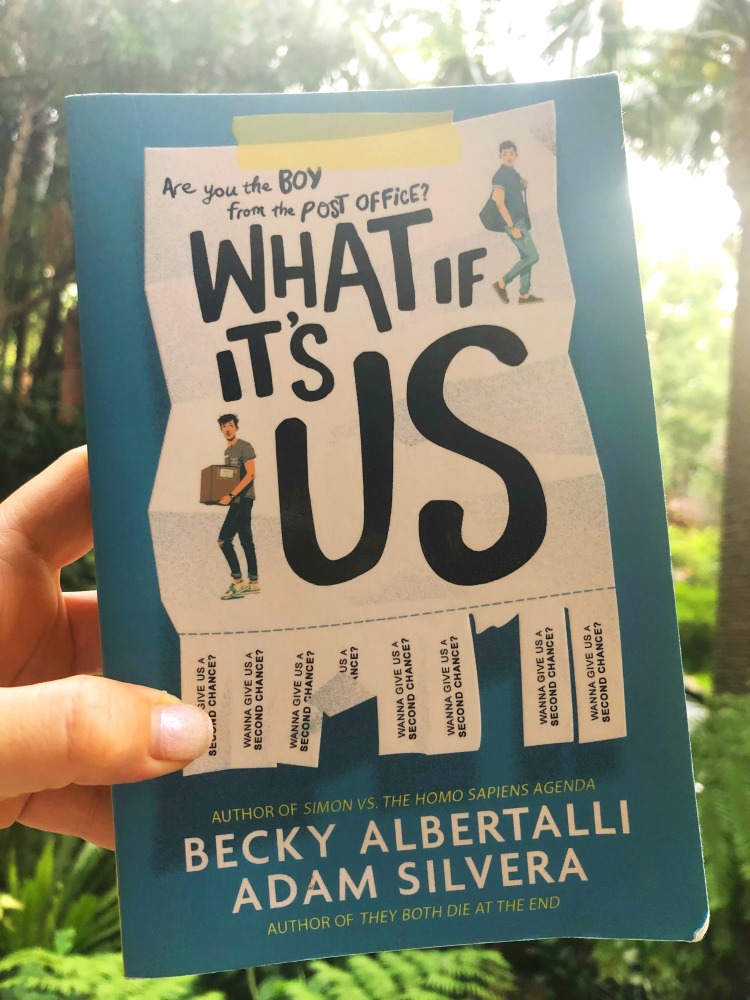 At first glance, this little gem from Lucy-Anne Holmes seems like your common or garden chick lit but don't be fooled because it's so much more than that!
Jenny AKA Fanny keeps her blues at bay with her Smiling Fanny Manifesto (yes, that's a thing) and knows that her best mate, Philippa and solid as a rock flatmate, Al have her back.
She's also ticking all the boxes with workaholic and upwardly mobile boyfriend, Matt but it's only when her mum leaves her dad and comes to live with her and when she crosses paths with aspiring musician Joe King (try saying that really fast,) that things start to get really interesting!
I love the relatable cast of characters (not to mention the hilarious name puns,) the stream of consciousness style narrative and am totally blindsided by the curveball at the end. This book will have you cheering for Fanny and with all the feels!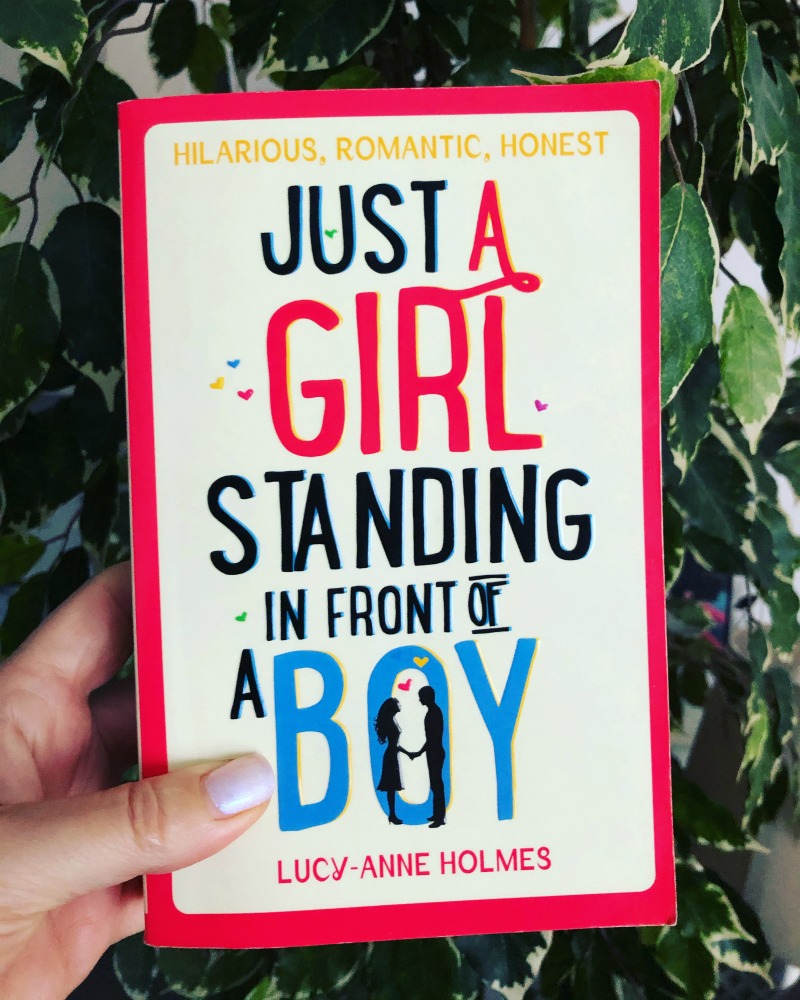 More YA reading goodness right here! This prize-winning debut novel from Nina Kenwood is funny, heartwarming and wonderfully readable.
Natalie is on the verge of adulthood and life is extra complicated. Her parents are getting divorced and her best friends are getting together and she's feeling blindsided and like a third wheel respectively.
As if all that wasn't enough, she's just graduated from high school, has no idea what to do with her life and her self esteem is rock bottom because of severe and debilitating acne.
Just as everything is changing and nothing is making sense, an unexpected romance comes along and things really start to get interesting.
I loved the relatable characters and especially Natalie's inner monologues. Kenwood totally nails all the angst and awkwardness of teen romance. I laughed, I cried and I couldn't put it down.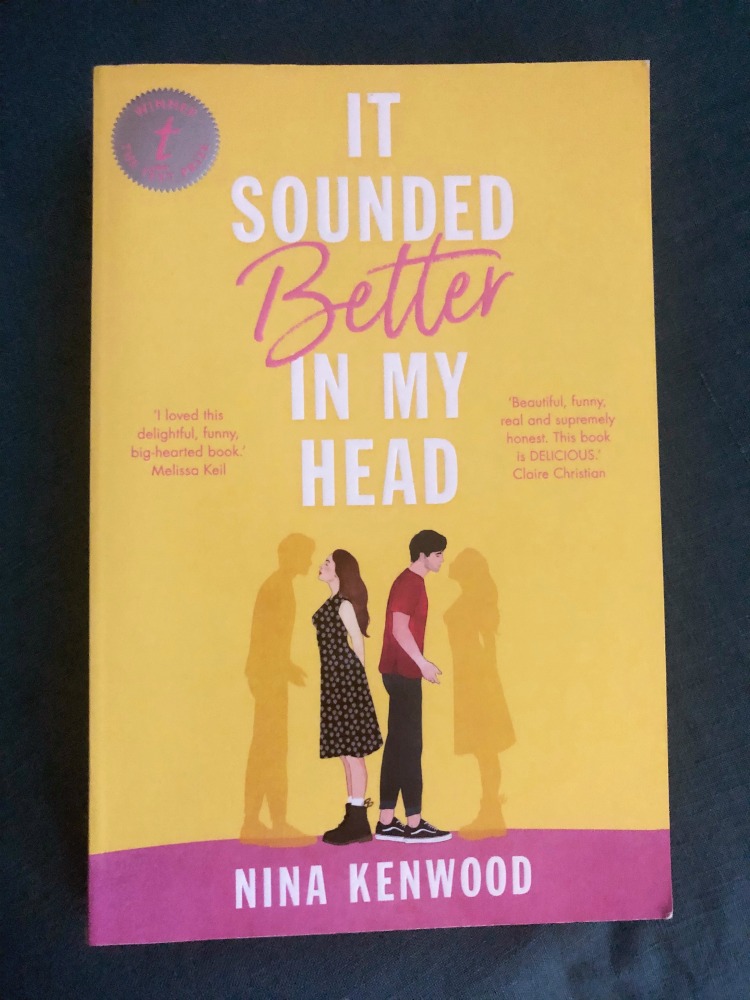 Reading this post back, I realise a lot of tears have been shed among those pages that were read but by golly, they were worth the tissues.
Are you like me, a serial cryer? What author or genre have you been loving lately? What should I read next? Tell me all the things!
*Some of the links in this post are affiliate links. If you click to buy the item, I make a little commission but you don't pay any extra.
Linking up with Denyse for Life This Week