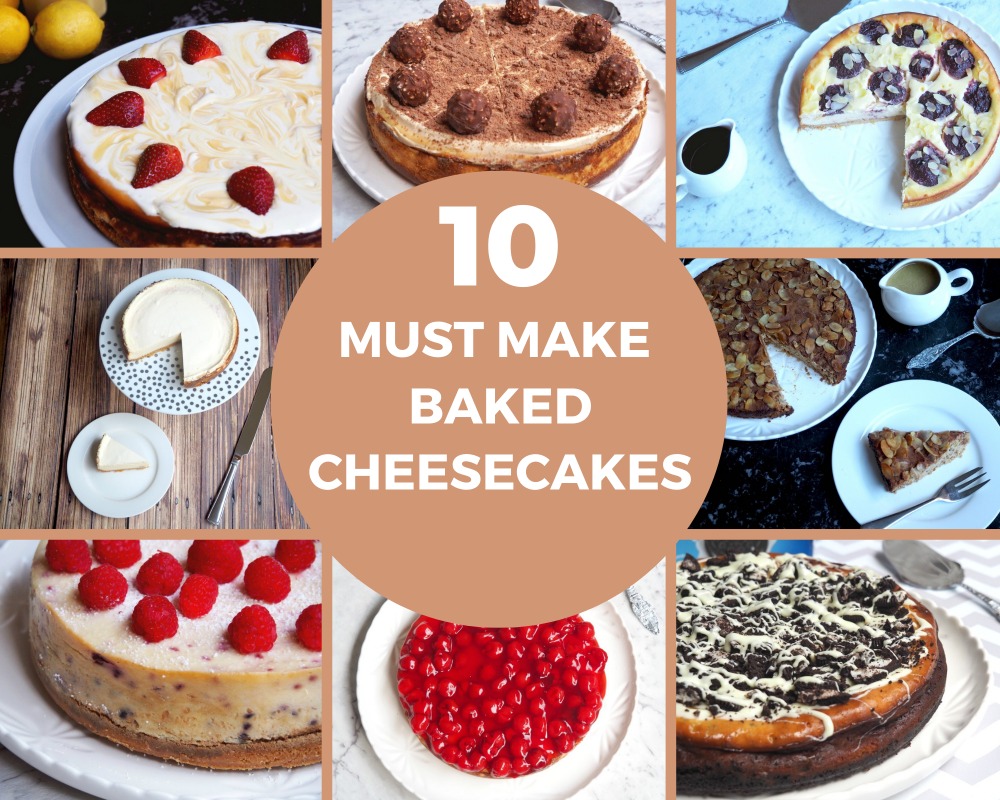 If you like cheesecake, you are going to love this recipe collection of the best baked cheesecakes.
I never tasted a cheesecake I didn't like and over the years have developed quite the cheesecake recipe collection. I love the convenience of a no bake cheesecake but if I had to choose, I'd go for a baked cheesecake every single time.
In this round up, you'll find ten of my best baked cheesecakes and whether you like something boozy, fruity, chocolatey or totally plain, I have the cheesecake for you!
Are you a fan of the baked cheesecake? Do you have a favourite cheesecake recipe?
Handed down to me from my childhood neighbour, Mary, this recipe is so easy and so delicious and is my go-to cheesecake recipe. It's an absolute classic and never disappoints.
If you want your classic cheesecake in a smaller version, try Paula's Mini Raspberry Cheesecakes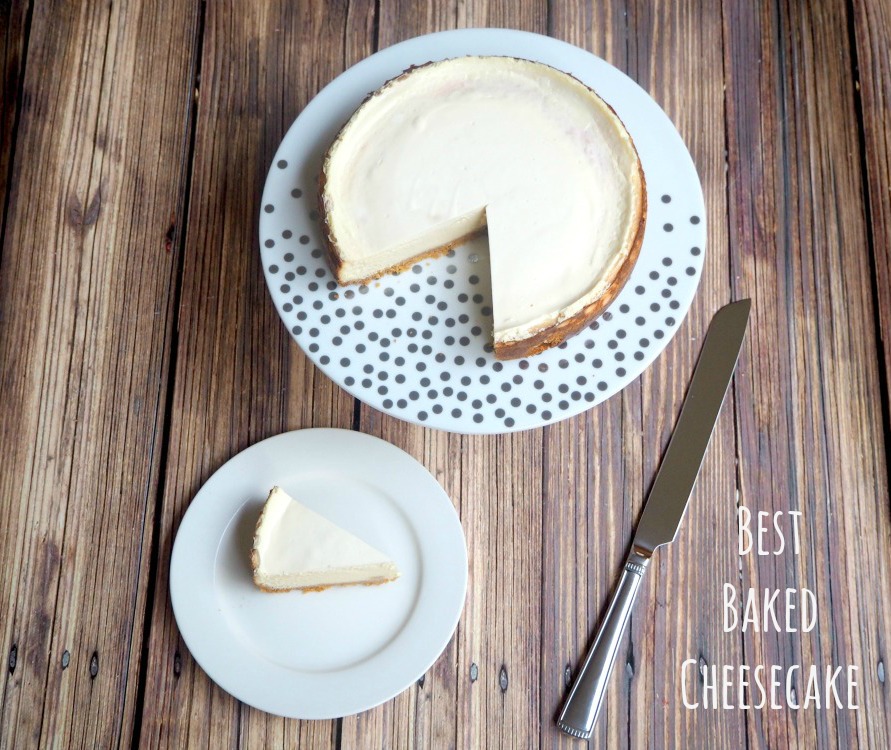 This recipe is very forgiving and very delicious and reminds me of those cheesecakes I always chose for dessert dining out as a child in the 70's and 80's.
Think a delicious biscuity base, with a rich creamy filling and finished off with a sweet cherry topping. I use cherry pie filling in my recipe but if you want to top this off with some homemade fruit coulis, the possibilities are endless!
If you want more cherry delicious, check out this extra special Baked Cherry Ricotta Cheesecake.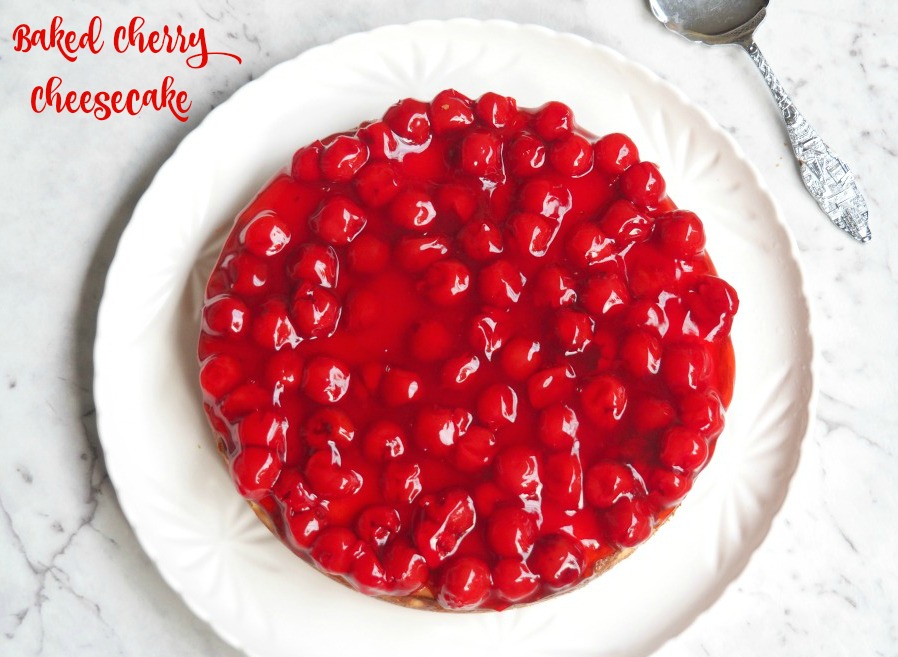 If a cheesecake and a sticky date pudding had a dessert baby, this would be it my friends, this would definitely be it.
This baked cheesecake is very forgiving and because there's no biscuit base it's remarkably light, and full fat or light cream cheese both work well.
This Sticky Date Cheesecake can be served warm or at room temperature and whichever way you serve it, don't forego the warm sticky date sauce. It's the business!
If you want a cheesecake but you don't want to turn the oven on, check out this No Bake Toblerone Cheesecake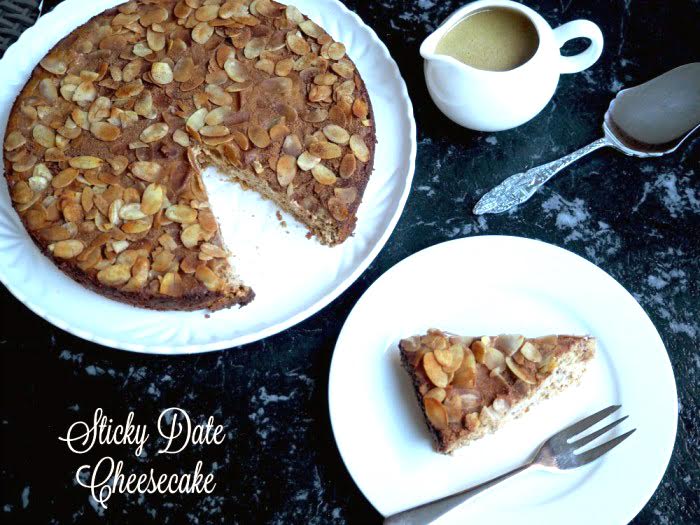 This uber decadent cheesecake is the ultimate boozy dessert. It has a thick biscuity base topped with a rich but featherlight cream cheese and ricotta filling with just a hint of Baileys.
Of course, if Baileys is not your jam, swap it for your favourite coffee liqueur and you wont' be disappointed.
If you want baby boozy cheesecakes, check out this recipe for Mini Boozy Chocolate Cheesecakes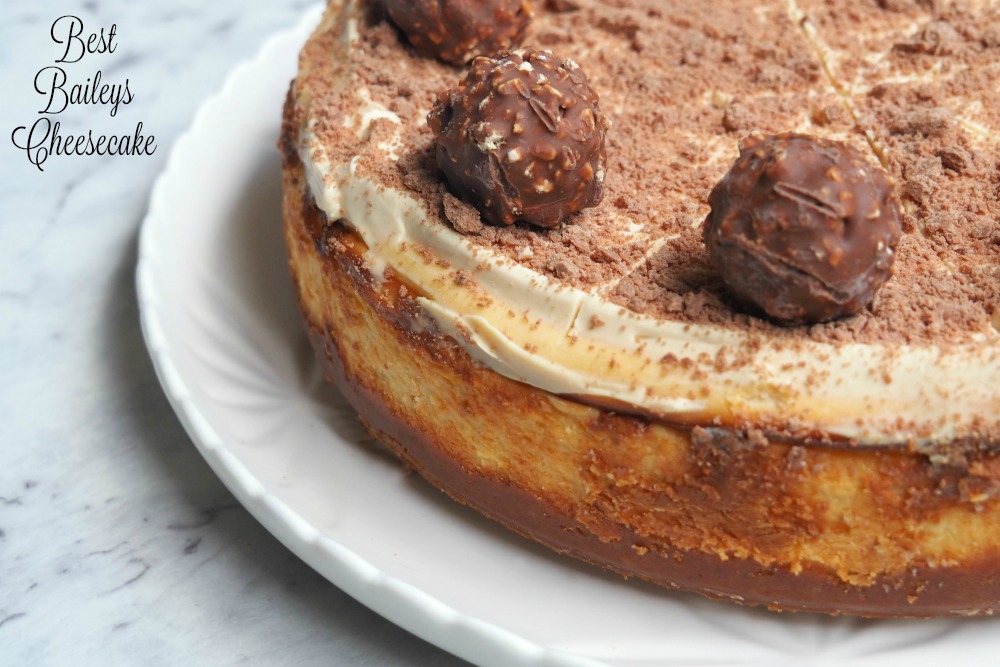 I think it was Jason Shaw who once said "life tastes better after a slice of cheesecake." and those words have never been truer than true when applied to this cheesecake. This is one slice of cheesecake, you're never going to regret!
Not only does it look the part, it tastes it too. It's deliciously creamy with just a hint of orange to cut through the richness. This recipe uses orange liqueur but if you haven't got any or don't want to use any, orange juice is a great alcohol free option.
If you're a fan of fruity cheesecakes, try this Blueberry Swirl Cheesecake Slice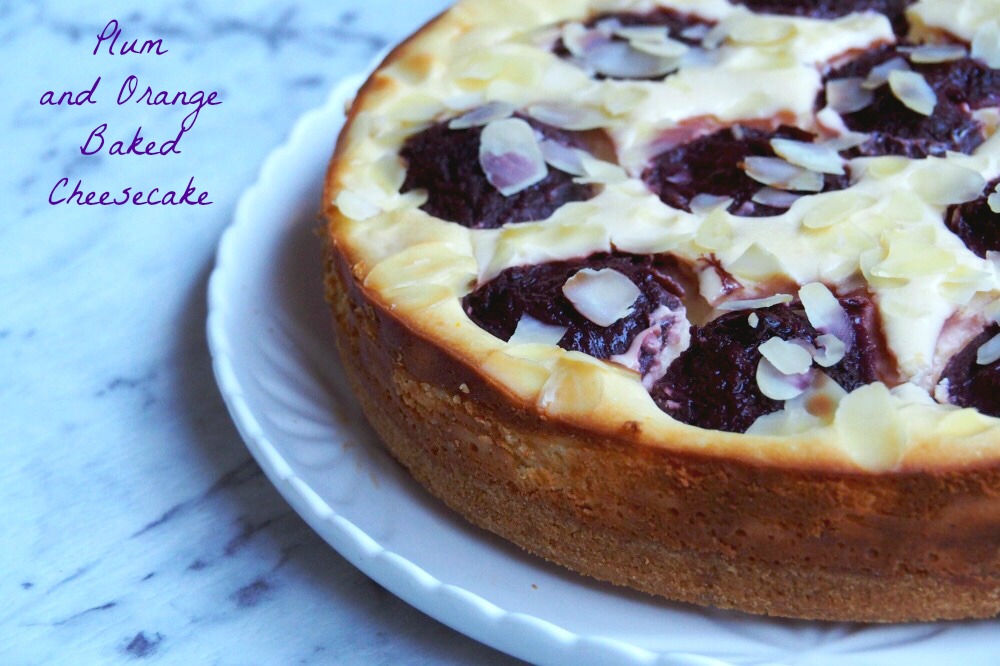 When life gives you lemons, make cheesecake! If you like lemons and you like cheesecake, you're going to love this delicious dessert.
This cheesecake has value added marscapone in the filling making it deliciously rich and extra creamy but the freshness of the lemon really lightens things up. The sour cream and lemon butter is just the tops, but if you don't have either, you can serve your cheesecake naked because it's stand alone delicious!
Looking for a no bake option? Check out this No Bake Cheesecake.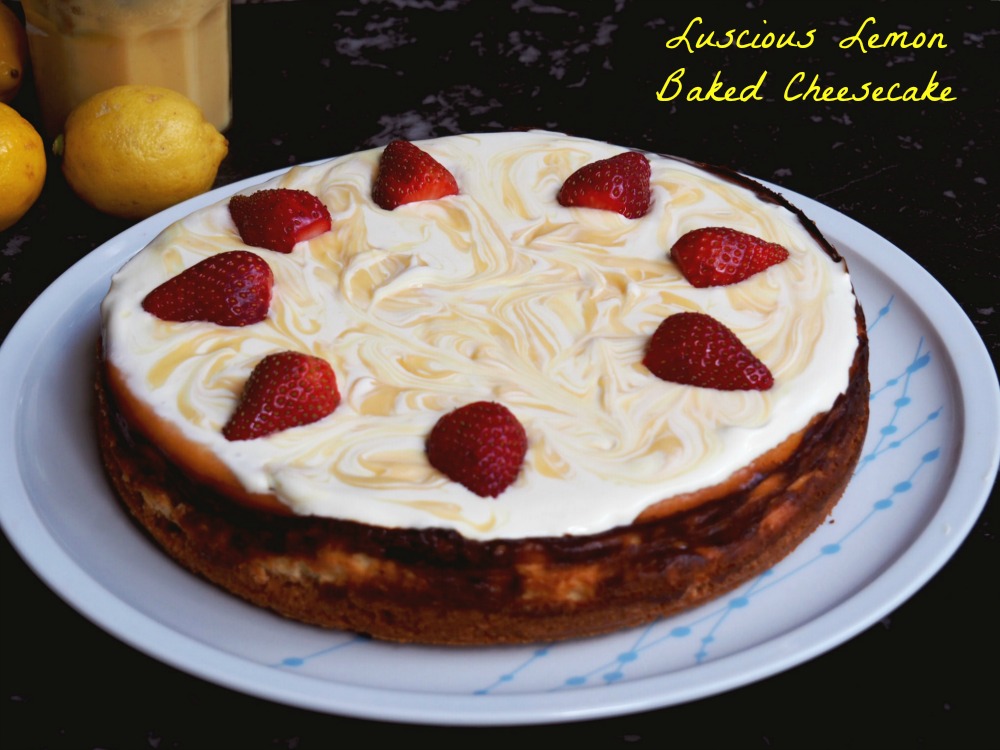 Crunchy amaretti biscuits and sultanas soaked in almond liqueur are the heroes of this delicious baked cheesecake.
The soaked sultanas are so juicy and flavoursome and the combo of the plain and amaretti biscuits in the base makes for a lovely light almond flavour. It really is something special!
If you like this, you'll love these Mini Boozy Baked Cheesecakes.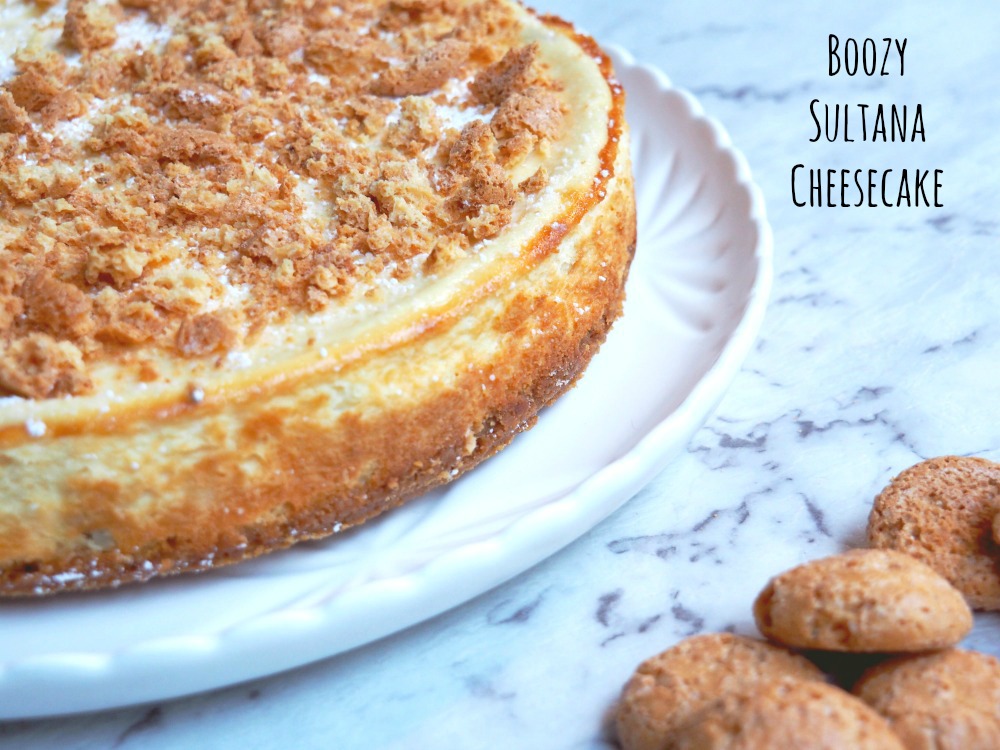 This baked cheesecake with almond and raspberry jam is for bakewell tart lovers and cheesecake lovers alike! In fact, if a bakewell tart and a cheesecake had a dessert baby this would be it!
I took this to friends' last Christmas and I get asked for the recipe all the time – this really is a crowd feeder and a crowd pleaser. If you like Bakewell Tart, you are going to love this!
If you want a no bake chocolate show stopping cheesecake, try this Thermomix No Bake Nutella Cheesecake.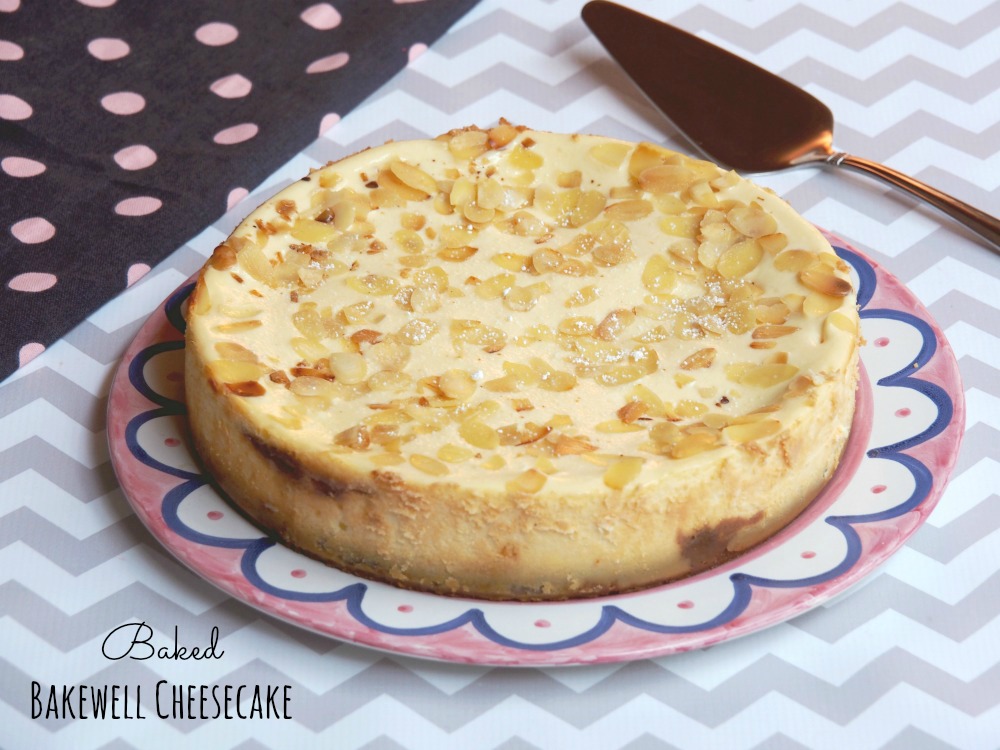 This rich and creamy zesty baked cheesecake is perfect for any and every occasion!
The zest of the lemon and the tartness of the berries really cuts through the rich, creaminess of the cheesecake and that deliciously thick, biscuity base. The hardest thing about this cheesecake is stopping at eating only one slice!
For another classic, check out this Bistro Cheesecake.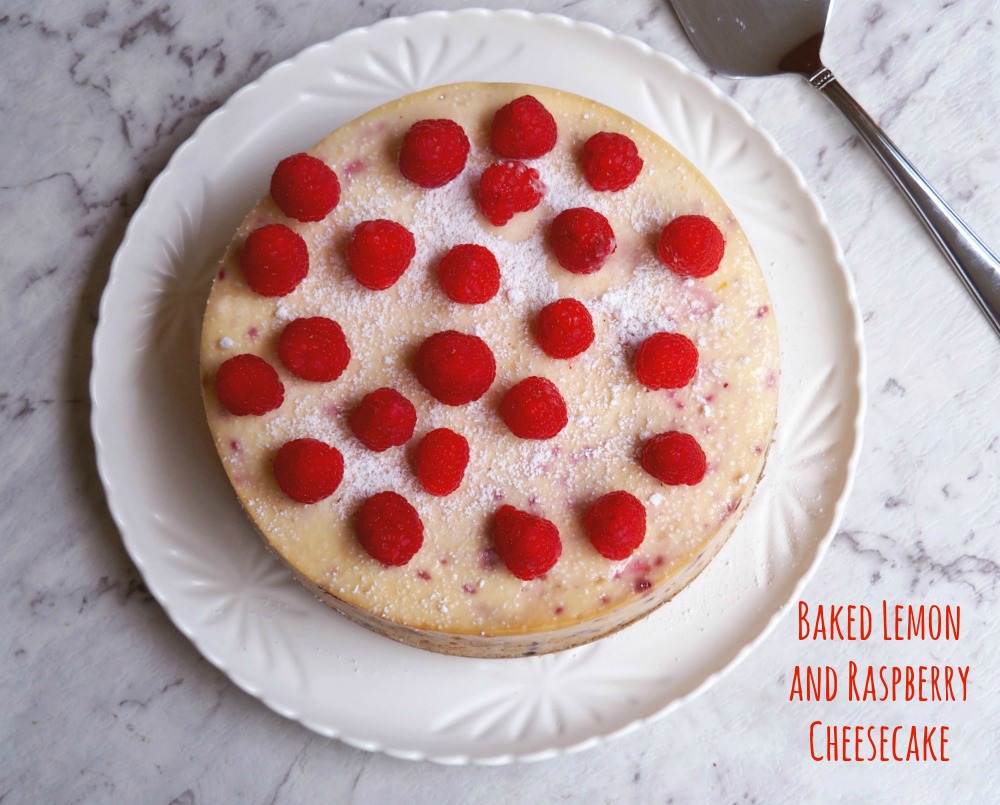 This one's for the Oreo lovers! With it's Oreo Cookie Base, rich cream cheese filling and a decadent topping of Oreo crumbs and white chocolate, this cheesecake is a real sweet treat!
If you want to downsize, check out these Mini Oreo Cheesecakes.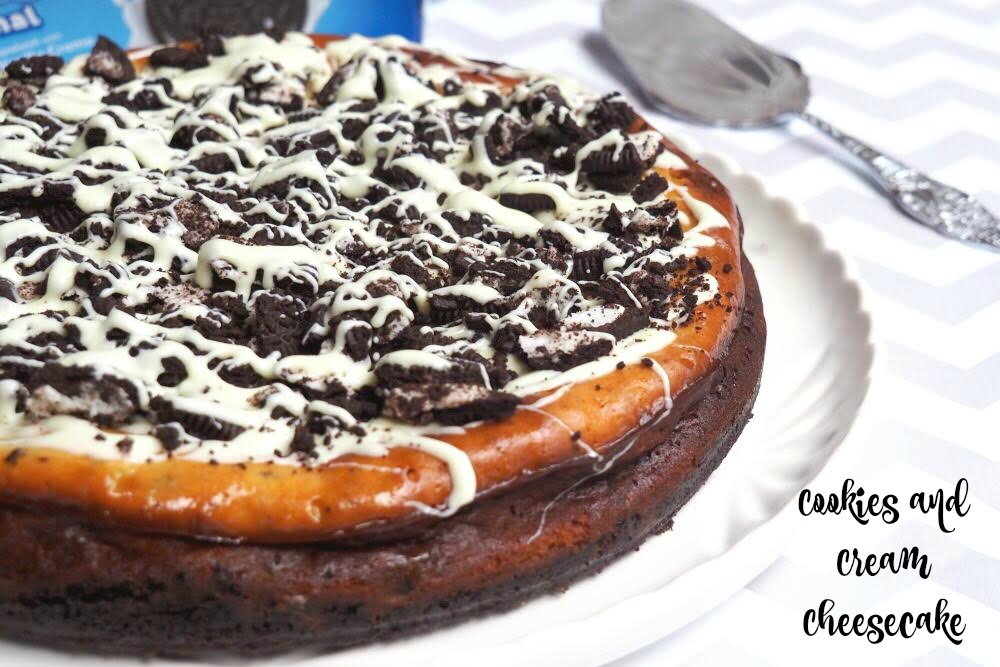 If you're an Oreo fan, check out these Mini Oreo Cheesecakes.
Which of these is your favourite?