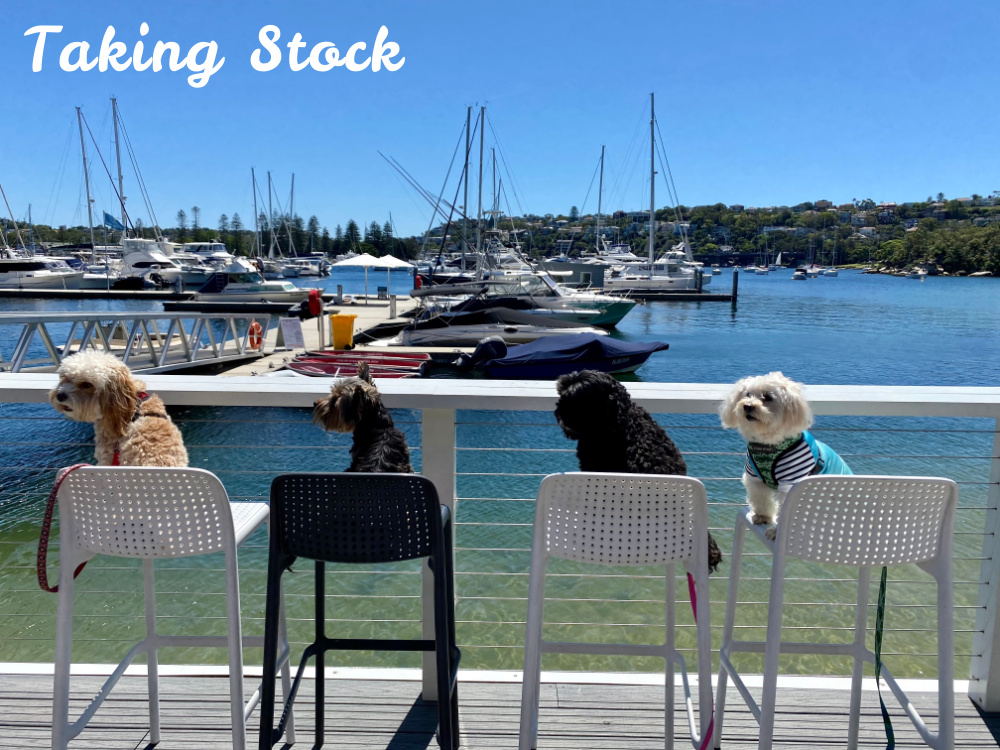 Pinch, punch, first of the month! And burgers and beer, first blog post of the year! I think that's the longest bloggy break I've ever had. Hope your 2021 is off to a cracking start.
January seemed to fly by in the blink of an eye. I spent most of the time looking for my mojo, mustering up some enthusiasm, loving on my dog and as is my mantra these days, taking one day at a time.
I can't complain though, January was really rather joyful and before I rush feet first into February, I'm going to take stock of the month that was. I'd love it if you joined me!
Cooking: Lots of fish dishes. This Soy and Sweet Chilli Fish has been on high rotation.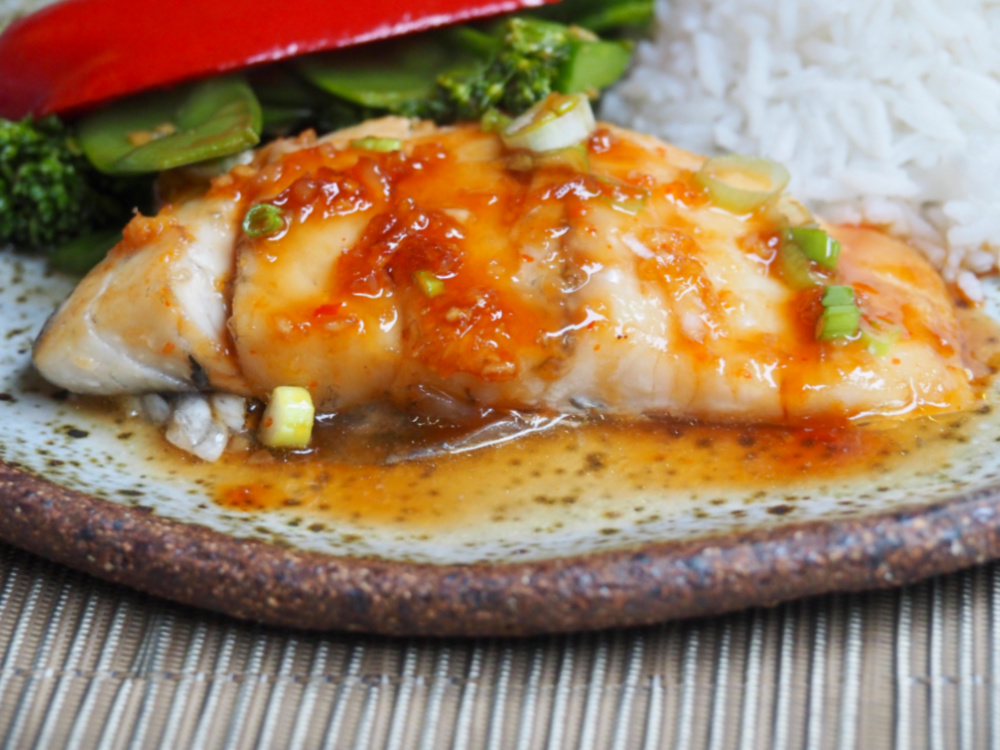 Bookmarking: All the recipes I want to make in my new Thermomix.
Jumping: On board with 16:8 intermittent fasting. Fast for 16 hours and have an eating window for 8.
Drinking: Lots of sparkling water and black coffee as a result.
Reading: Some cracking books this month, most notably Honeybee by Craig Silvey and This Is Going To Hurt by Adam Kay.
Watching: The last season of Cobra Kai – so, so good. I now have a karate shaped hole in my heart.
Swooning: Over all the regency romance in Bridgerton. It was so hot, it nearly melted the TV!
Wanting: To see the film Penguin Bloom. Remember when I interviewed Sam Bloom? She's so inspiring.
Looking: For my mojo. I seem to have lost it. If you find it, please let me know.
Sleeping: Badly.
Celebrating: 18 months of Teddy Roosevelt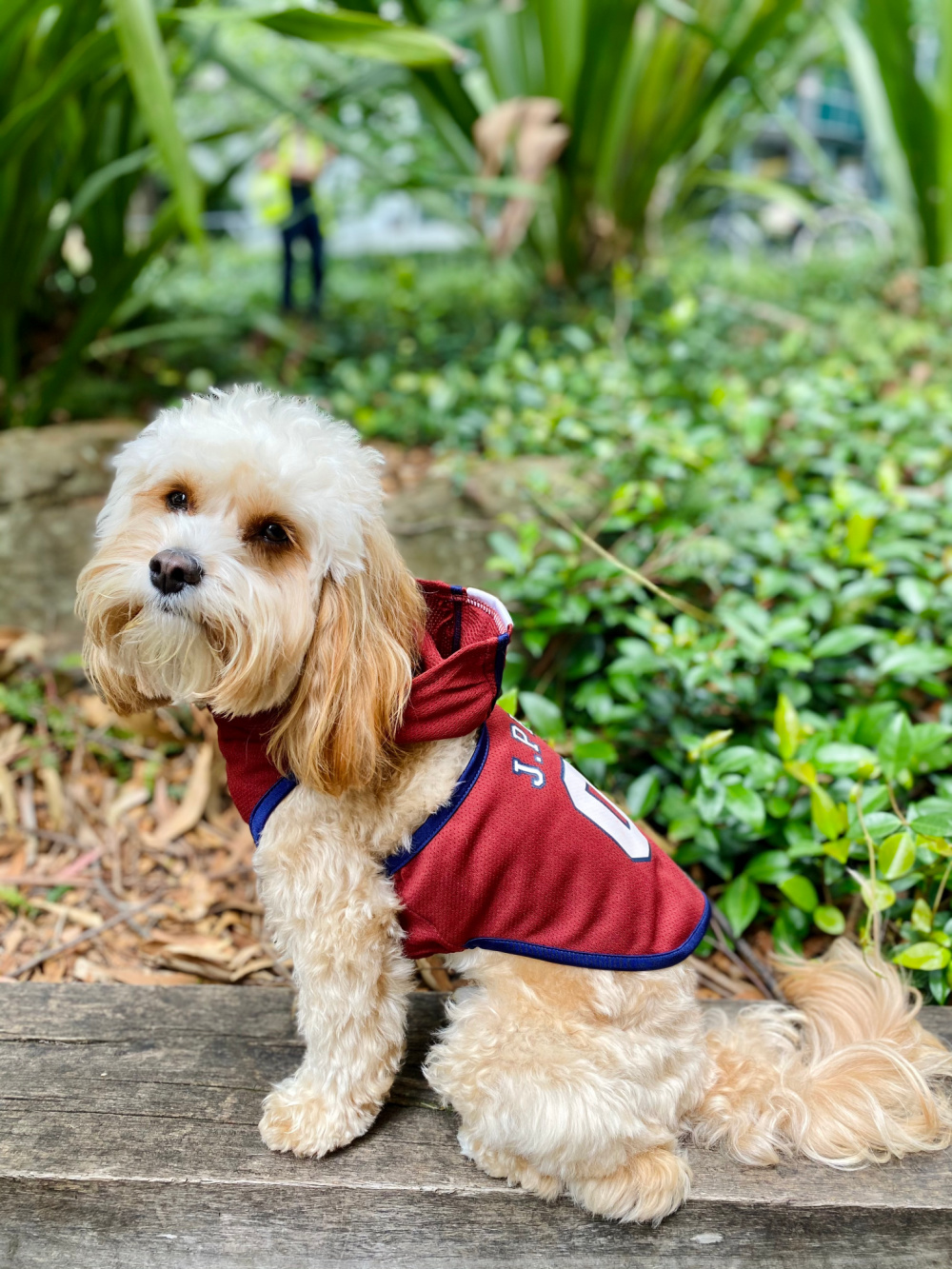 Wasting: A lot of time on my dog's instagram. It's my guilty pleasure!
Enjoying: Fun with friends of both the hooman and furry variety.
Loving: Chaperoning Teddy on his playdates.
Hosting: Our friend's two dogs for a play date – so frantic but so fun!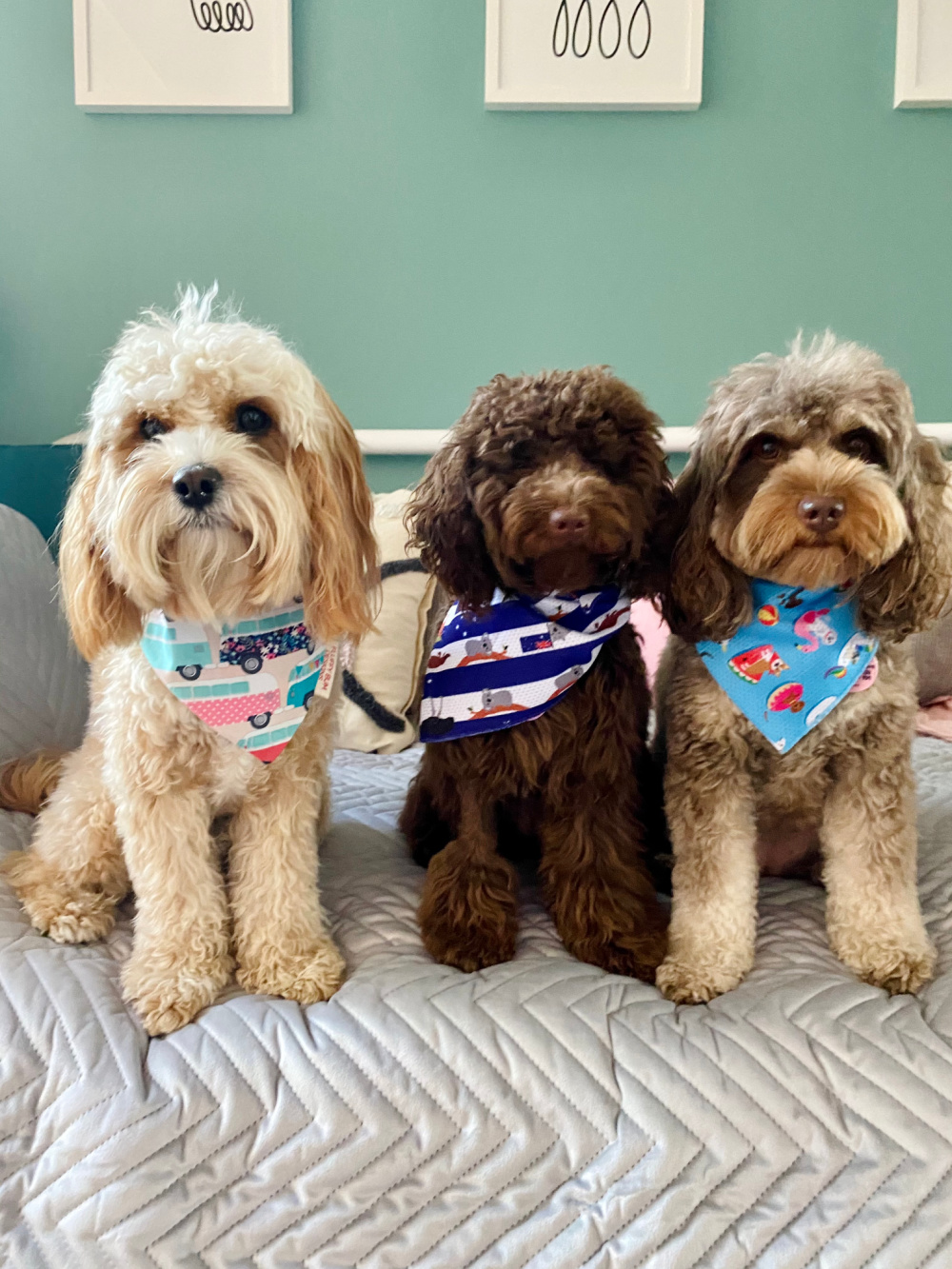 Teaching: Teddy some new tricks.
Opening: Parcels for Teddy. Online dog shopping is my therapy.
Making: Teddy a new furdrobe for his out of control collection of leads and harnesses.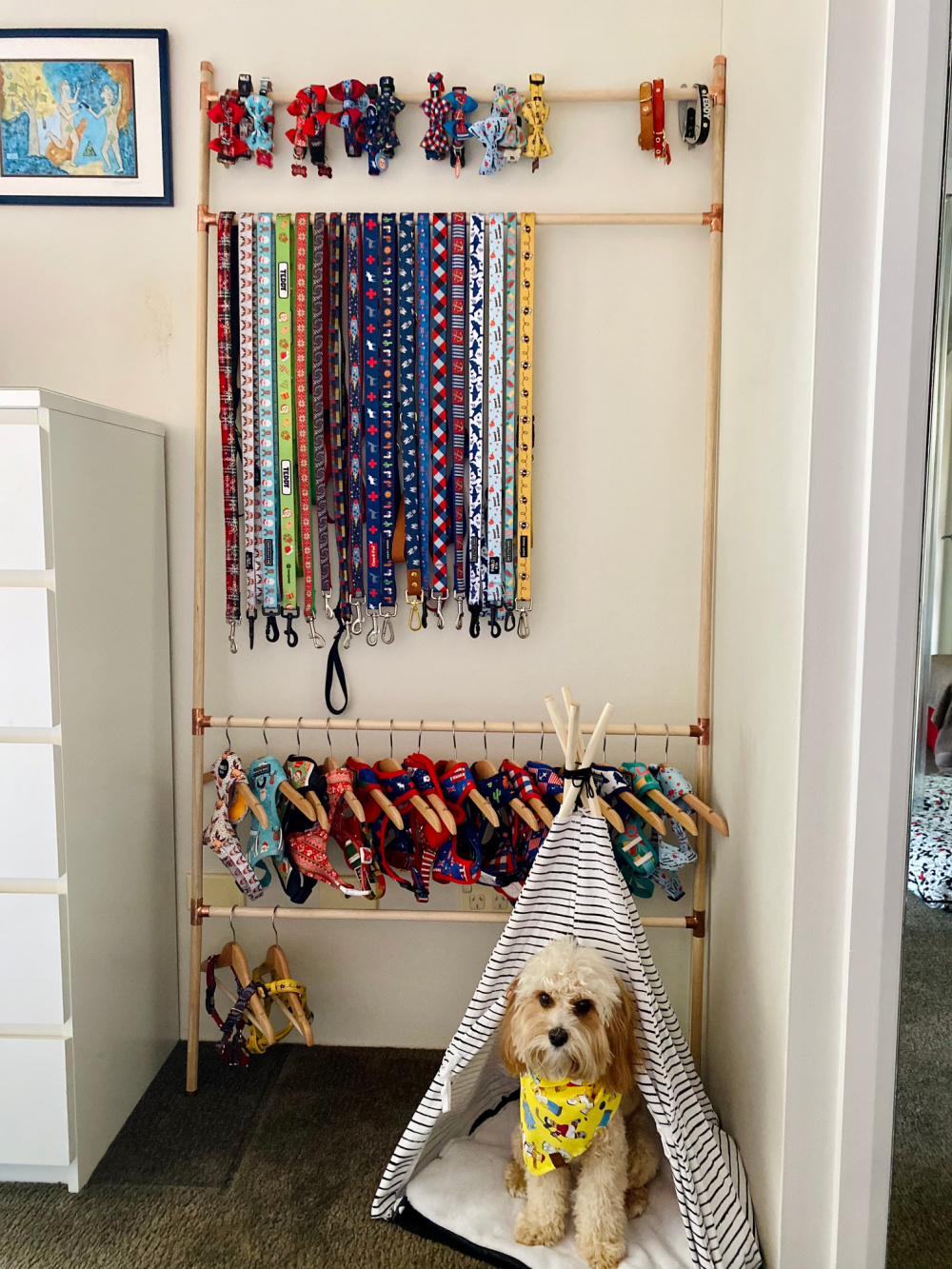 Wearing: My mask.
Washing: Fabric masks. That's so 2021!
Seeing: Magic Mike Live. It was much tamer than I imagined.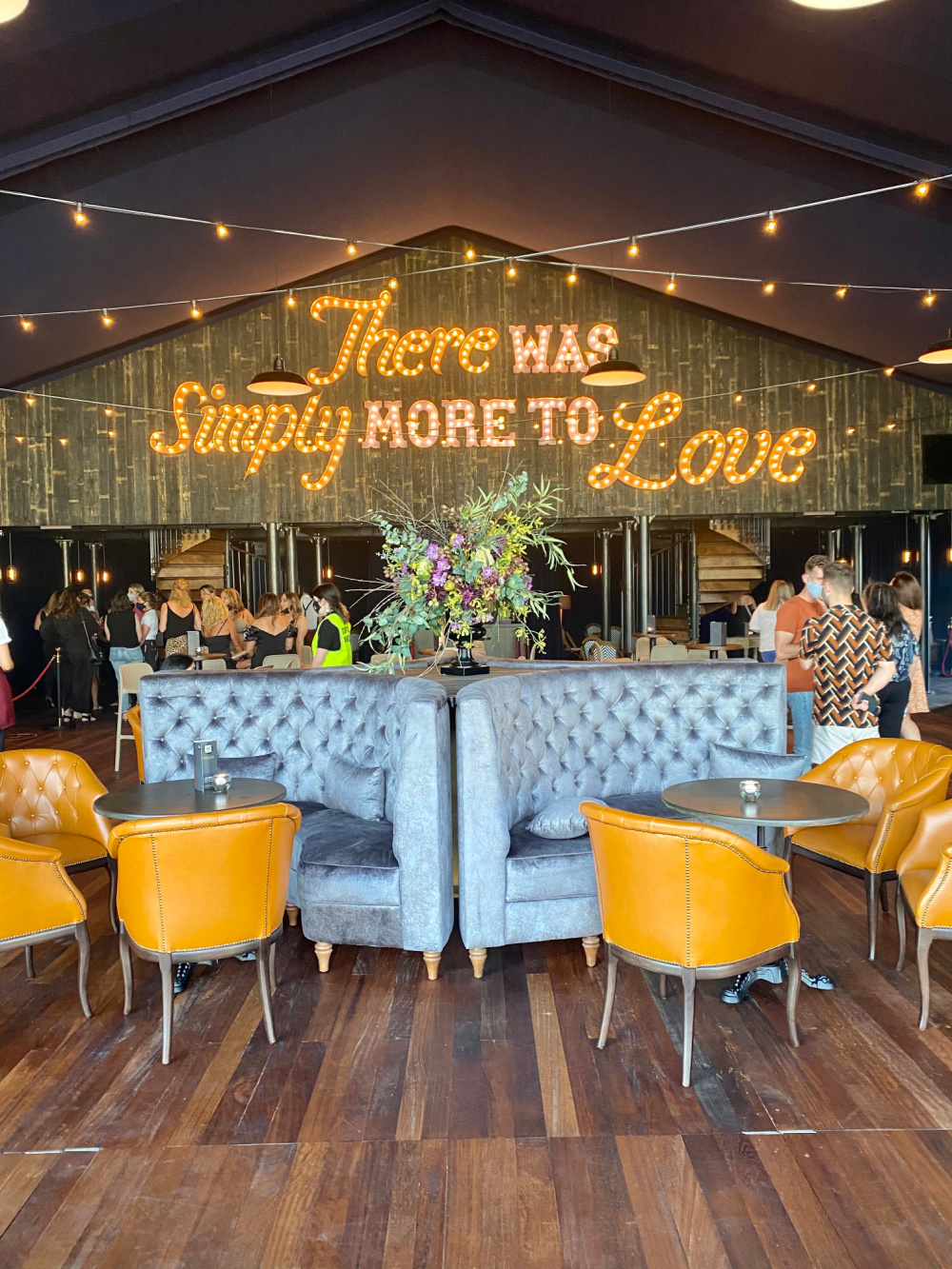 Spending: Some quality time with quality friends. It's good for the soul.
Doing: The hardest puzzle in the world – at least that's how it feels.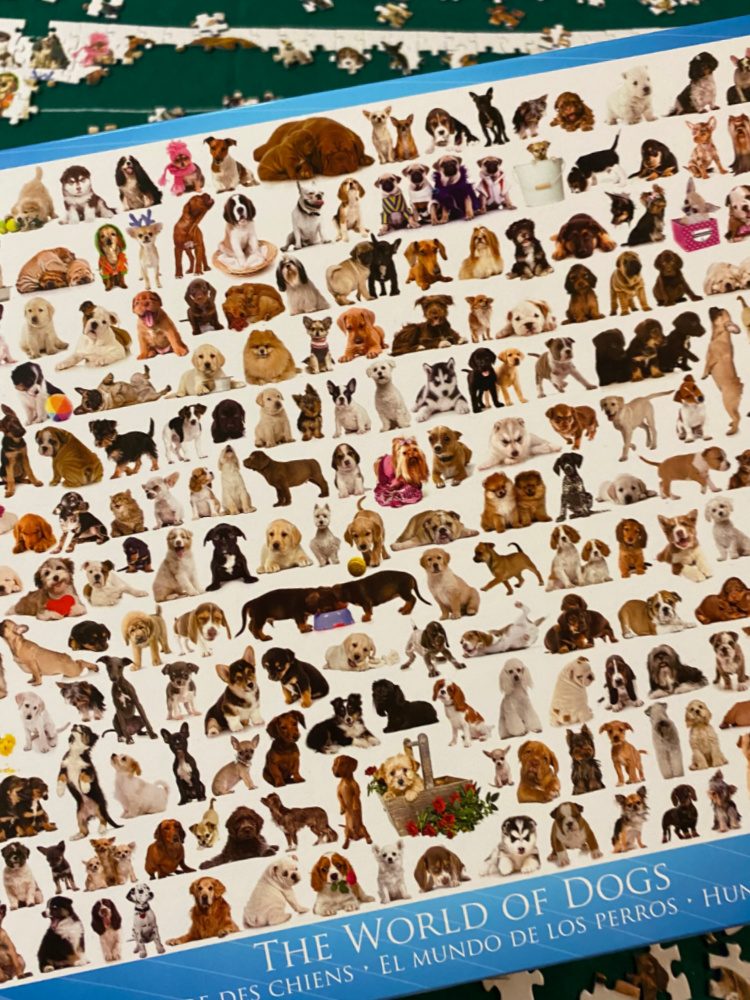 Waiting: For school holidays to be over so that a getaway is more affordable.
Disliking: How heaps of tennis players can come to play tennis in Australia but Australian citizens can't come home. Go figure!
Liking: Daylight savings.
Thinking: Of suitable gifts for all my friends with milestone birthdays this year. Any ideas?
Hoping: That we change the date for Australia Day so we can all celebrate living in the lucky country.
Discovering: A new local dog friendly beach – it's Teddy's happy place.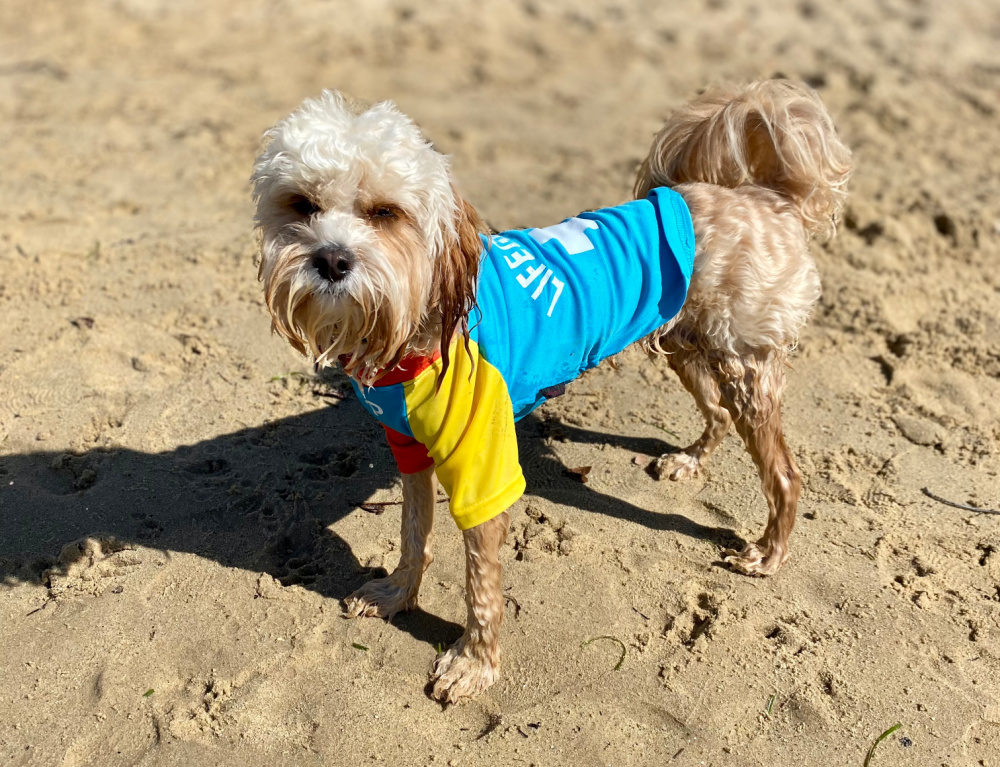 Trying: Not to watch the news, it's just too depressing.
Remembering: This time last year when I was getting ready to go to the UK… What a difference a year makes.
Feeling: Incredibly lucky to be living a relatively 'normal' life right now.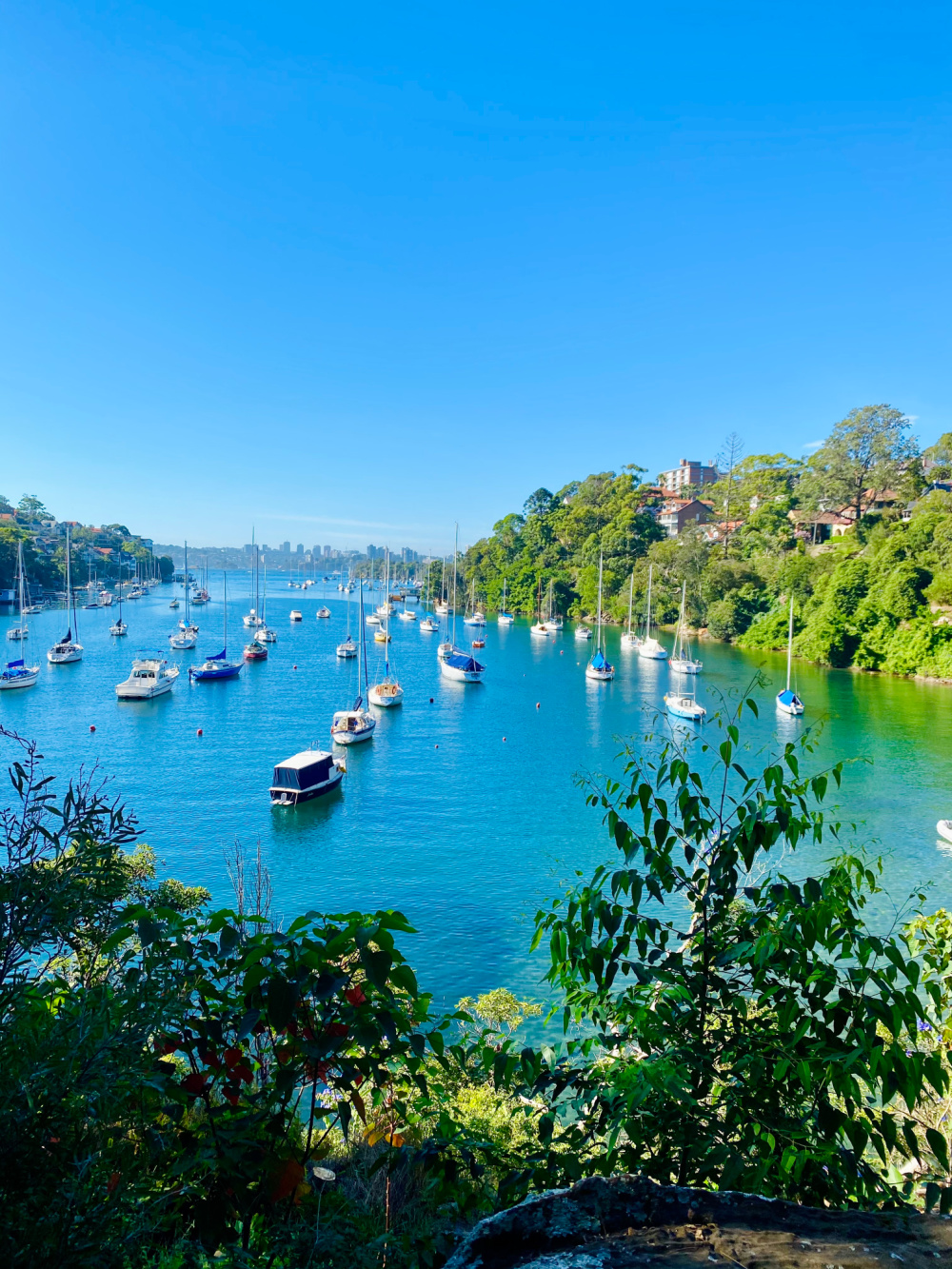 Worrying: About our friends and family in the UK.
Missing: My mum.
Wishing: I had a magic wand to wave this pandemic away.
Wondering: Where it's all going to end…
So that was my January, how was yours?! Did your 2021 get off to a flying start?
Some of the links in this post are affiliate links. If you click to buy the item, I make a little commission but you don't pay any extra.
Linking up with Denyse for Life This Week