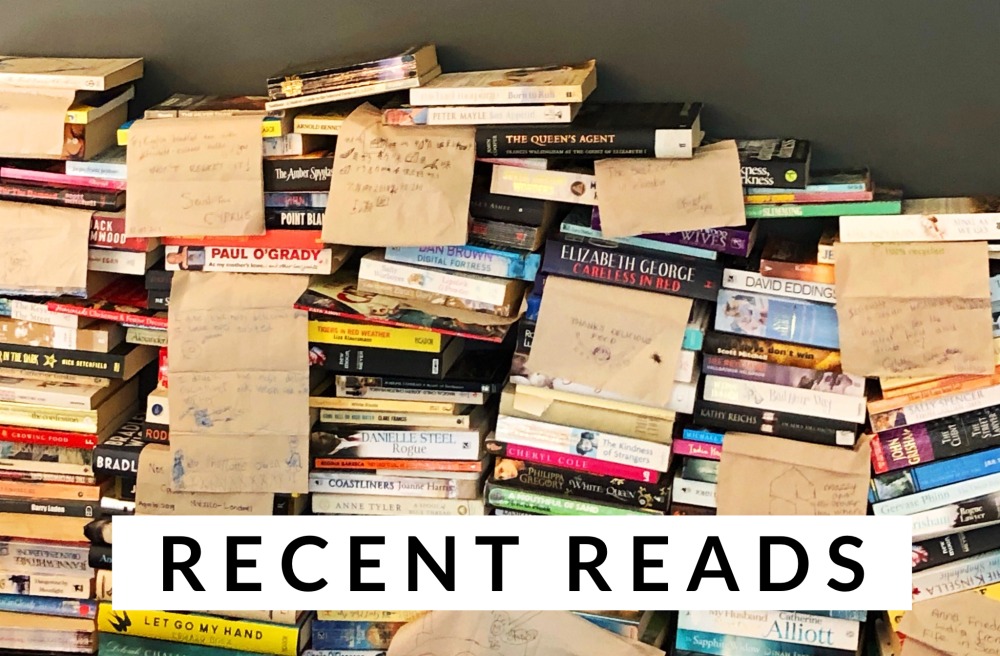 It's been 9 months since my last Recent Reads post – where does the time and where do the books go?
I think this lack of literary posts is not so much that I'm slack about reading (although I am) but more that I'm so slack about writing the reviews of the books that I read. My bad!
So here I am making up for lost time and good books! Usually I like to round up ten books in a recent reads post but I've reviewed only five for the sake of brevity and for the love of pressing publish. If I waited to write up ten, we might all be waiting another nine months!
So without further ado, here are some of my recent (and not so recent) reads.
All the Lonely People – Mike Gayle
You know how musicians change their musical style over time and every album feels different, don't you think authors are like that too? Never has this been truer than true than with one of my all time favourites, Mike Gayle. Remember that one time I interviewed him in Author Corner?!
The story line is quite different from Mike's other books but is similar in that it presents raw, real life in the most beautiful way. It's almost impossible not to be drawn to Mike's characters and Hubert Bird is no exception. Hubert grew up in Jamaica and although he moved to the UK to find work, he also found love.
The story ping pongs between the past and the present and it's clear that as time has passed, Hubert's world has gotten a lot, lot smaller. The blurb on the book says it's a reminder "of the power of ordinary people to make an extraordinary difference."
It deals with loneliness, prejudice, love, life, loss and the value of human connection in the most sensitive and thoughtful way. This uplifting tale is sure to warm the cockles of your heart (even if it does break it first!) – it's a Mike Gayle masterpiece!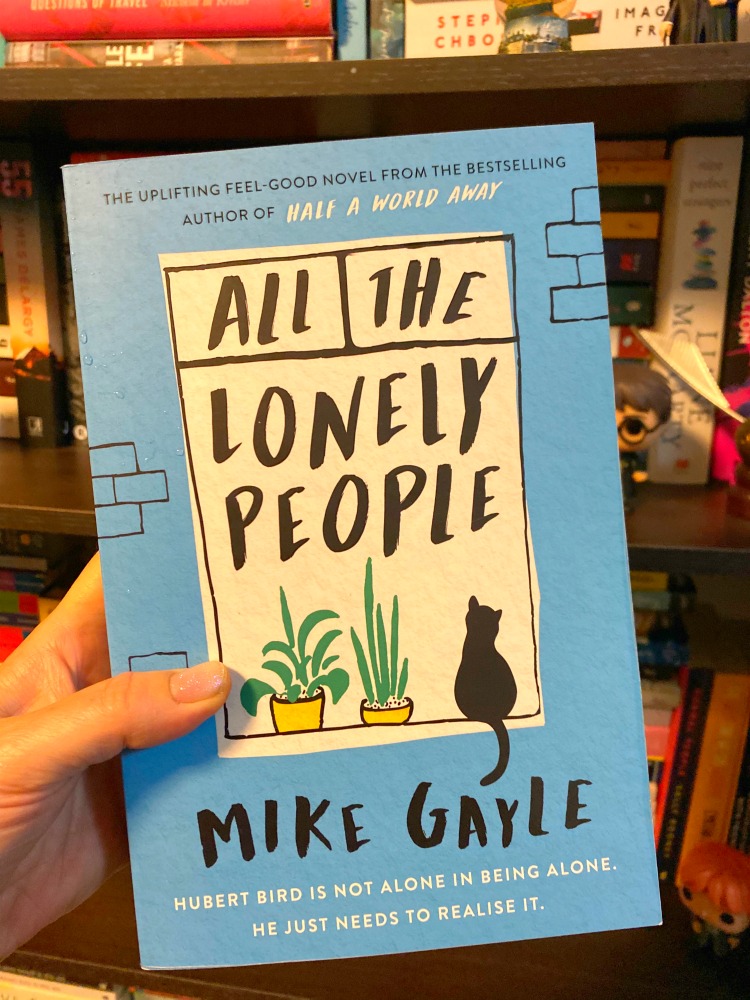 And The Mountains Echoed – Khaled Hosseini
And the Mountains Echoed is classic Khaled Hosseini – he is such a gifted storyteller, his words flow so effortlessly they're almost poetic, the story is touching and emotional and the characters face hardships and difficult decisions – and it does not disappoint.
As with his other books, And The Mountains Echoed starts in pre war Afghanistan, the main protagonists are children and when the invasion happens, families are torn apart, eventually there's a reunion but there's always a catch. This formula just never gets old.
This is a story about siblings – the companionship and the envy, the separation and the responsibility – and it spans multiple narratives, multiple time frames and a number of different countries.
This is not a story about politics or war, it's a story about humanity. The characters are unforgettable and although Hosseini doesn't deal with happy ever afters, as much as there is sadness and sorrow, there is also a sense of joy and hope. This is a story that will make you smile, make you cry and make you want to go right back to the start when you come to the end. It's a cracker!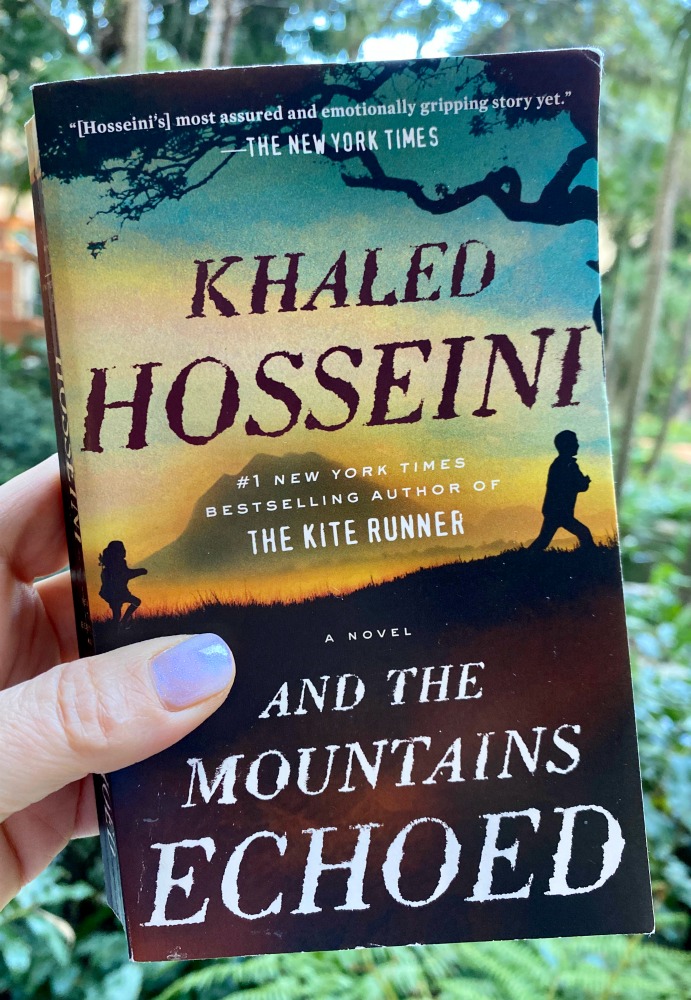 The Broken Hearts Honeymoon – Lucy Dickens
I love this armchair adventure from Lucy Dickens, pseudonym of Lisa Dickenson who also made an appearance in Author Corner last year. I was seriously fan girling!
Having broken off her engagement to her high school sweetheart, Charlotte decides to go on her non-refundable honeymoon to Japan by herself However, this story is more than just a woman exploring another culture and country, this is a romance where the character embarks on a journey of self discovery, finds her self worth and falls in love not with a man, but herself!
Reading this book, you would think Lucy AKA Lisa has travelled extensively around Japan but no, she's just done some very thorough research about Japan – the country and it's culture. At a time when we can't travel, this well written, well researched destination fiction is the next best thing to a real life adventure – it's a fun, easy and enjoyable read.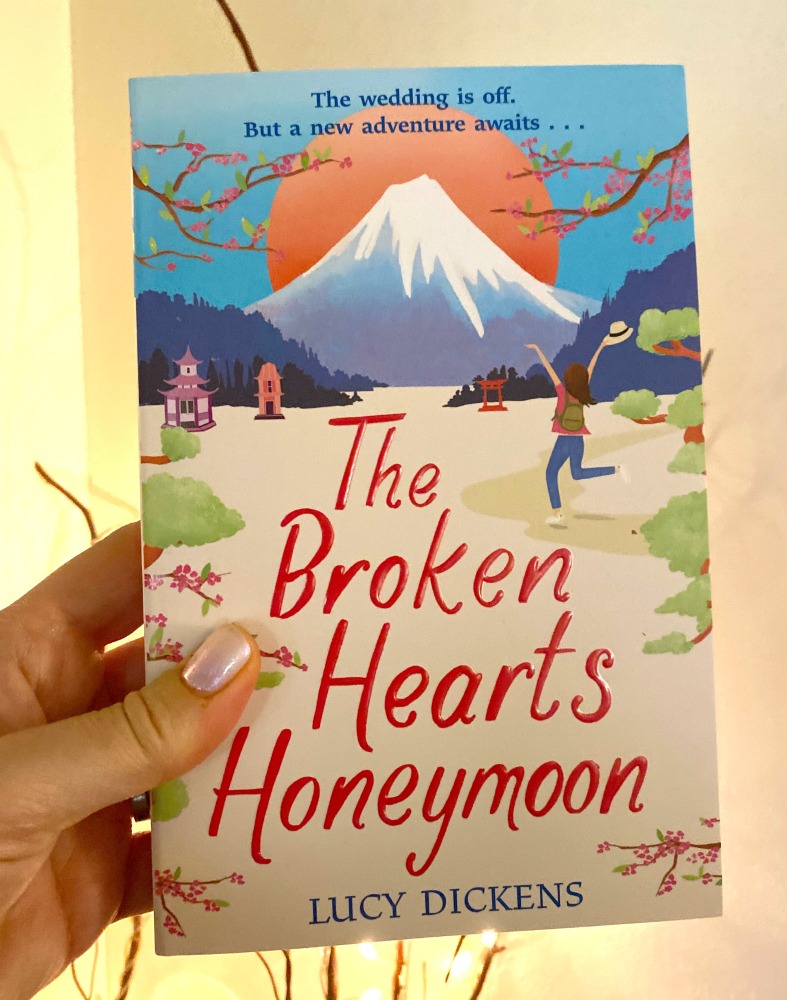 I'm not going to lie, I've been fascinated with Hasidic Judaism since I was a child and after binge watching the TV adaptation of the book on Netflix, I couldn't wait to read Deborah Feldman's memoir and find out more about her life.
Feldman's story gives a fascinating insight into what it's like growing up in an ultra religious Hasidic community and how she got the courage to walk away from that community and the challenges she faced in doing so – spoiler alert, the TV adaptation is quite different – but essentially the difficulties she faced are the same.
This is a memoir that has caused a huge amount of controversy, many say it is more fiction than fact but wherever you sit on the fact or fiction fence, it's still a satisfying read. I found Feldman's story humorous and heartbreaking, touching and compelling. For me, it's not so much a judgement on the Hasidic faith but more a story of a life that Feldman didn't want or understand.
Although it gives a fascinating insight into a super secretive religious sect, I can't help but feel that the book was written a few years too early and it leaves me with so many questions about what happened next. If you liked the documentary, you'll love the book.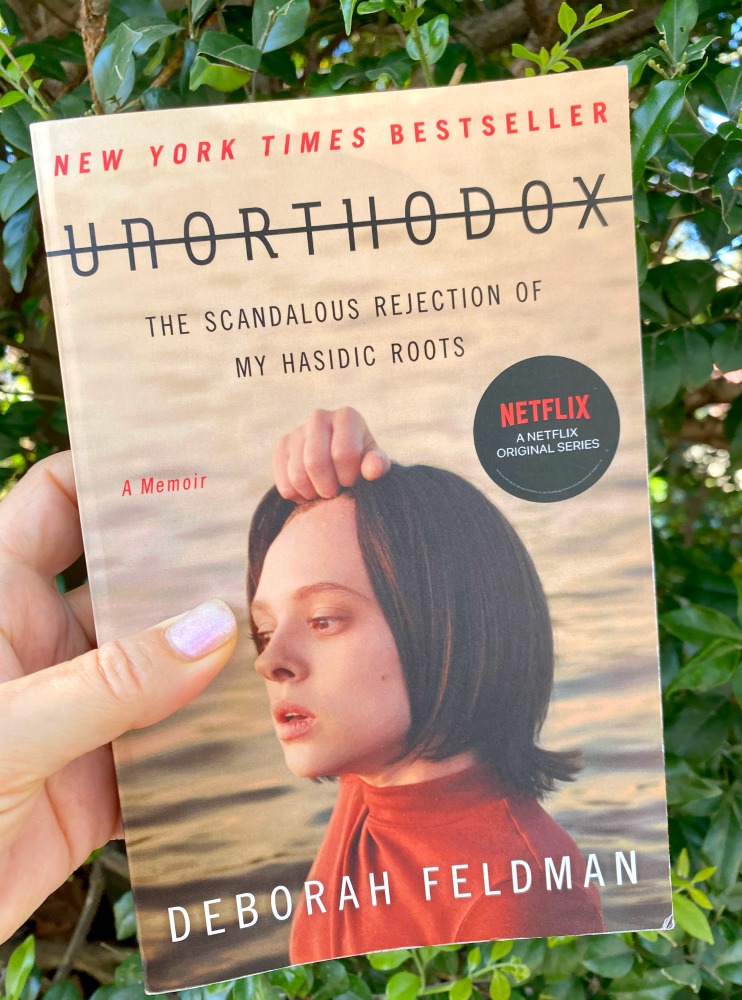 I knew that I would like this book but I didn't like it, I loved it! So much!
Tiffy has gone through a messy break up and is desperate for somewhere to live. Leon is splashing cash out for his brother and needs funds fast. A deal is made, they won't just share a flat, they'll share a bed too although they will never be home at the same time because Leon works night shift and will have the place during the day and Tiffy works 9-5 and will have the place at night.
As bonkers as all that sounds, it totally works and I love the way the two protagonists grow on the reader (and each other) through the notes they leave each other. The Flatshare is more than just the relationship between Tiff and Leon though, the book sensitively deals with issues of emotional/psychological abuse plus there's a cast of stellar supporting characters, side storylines, plenty of humour and a bit of a twist.
It's sweet, heartwarming and the ultimate pick me up!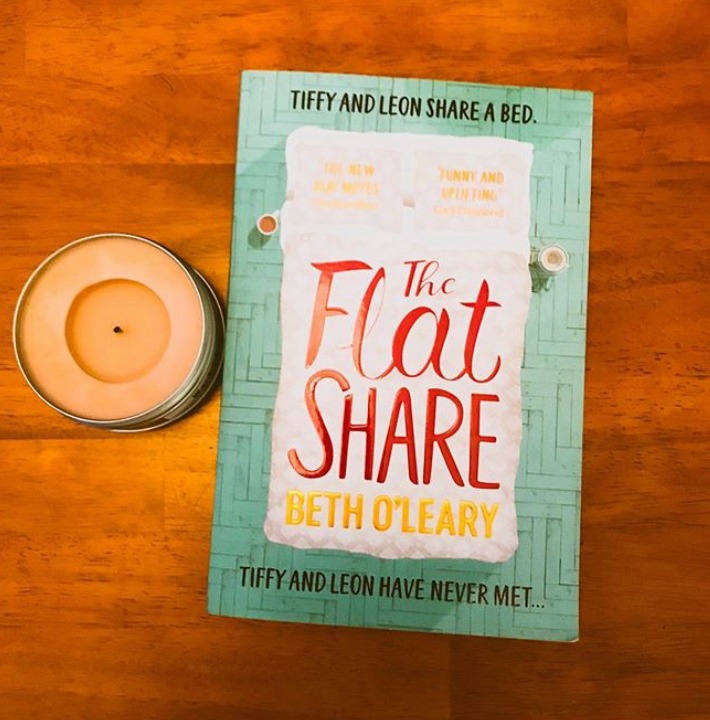 What are you reading right now? Are you reading more or less than usual?
*Some of the links in this post are affiliate links. If you click to buy the item, I make a little commission but you don't pay any extra.
Linking up with Denyse for Life This Week