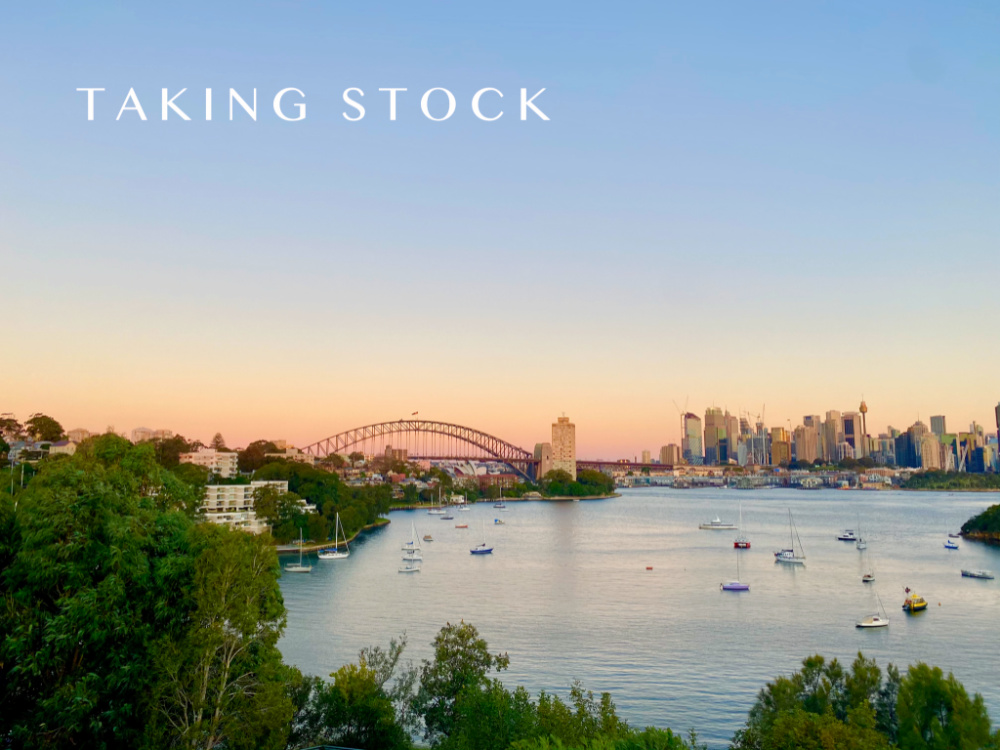 Those of you who are regulars round here will know that I lost my dear mum last week. I still can't believe it. I know it seems weird to be tappity tapping on the keyboard but this little bit of the interwebs has long been my safe space and happy place so it seems only fitting that I'm here chronicling the month that was.
I'd love it if you'd grab a cuppa (and maybe a tissue) and join me.
Losing: My mum. It feels like I have a mum shaped hole in my heart.
Wishing: More than anything else in the world that I could have been with mum at the end.
Feeling: Heartbroken. Nothing can prepare you for the passing of someone you love.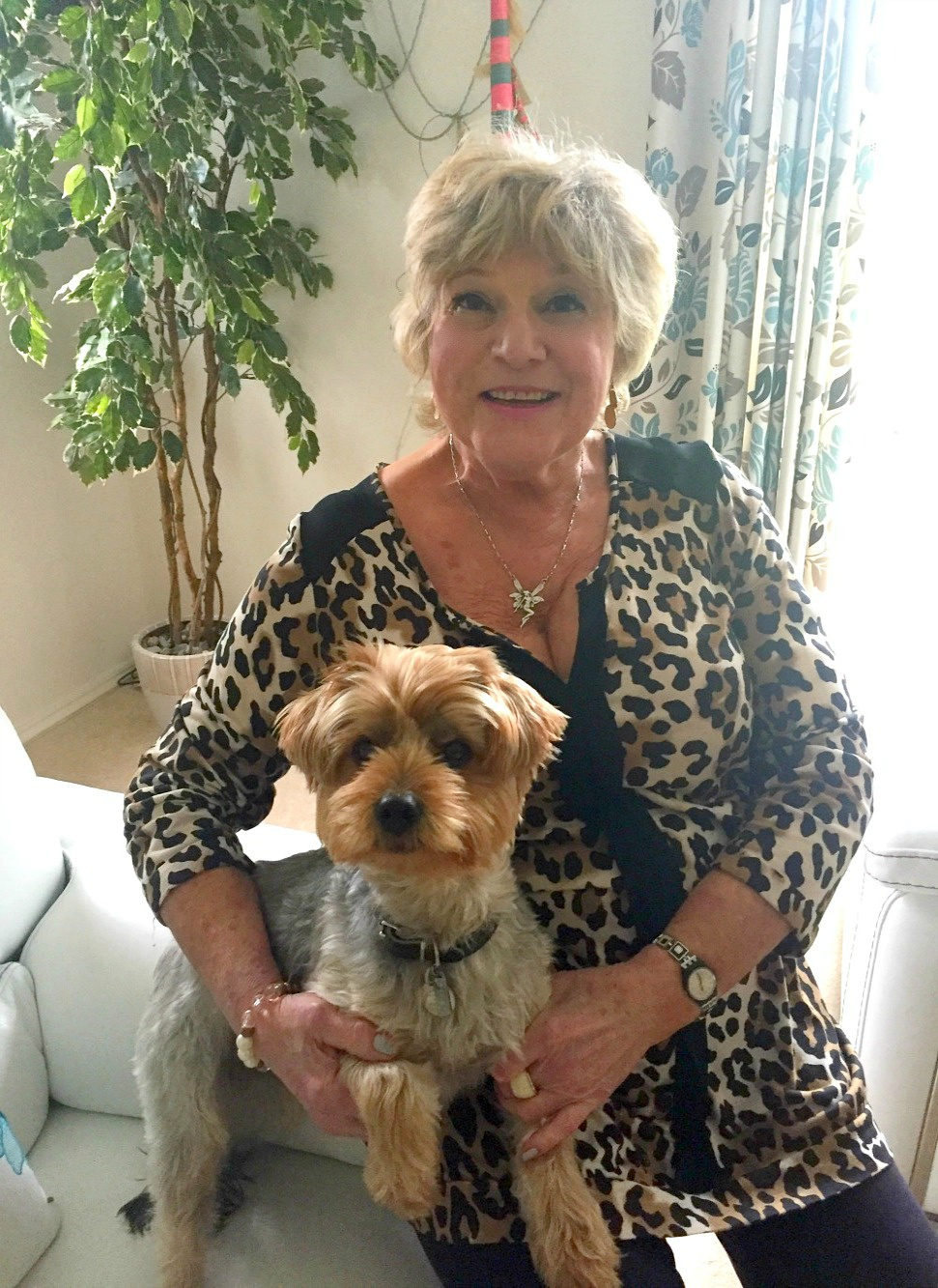 Appreciating: How lucky I am to have been loved by such a courageous, independent and big hearted woman.
Knowing: That she's not suffering or in pain anymore is a huge comfort.
Looking: Back at old photos of my mum – so many happy memories.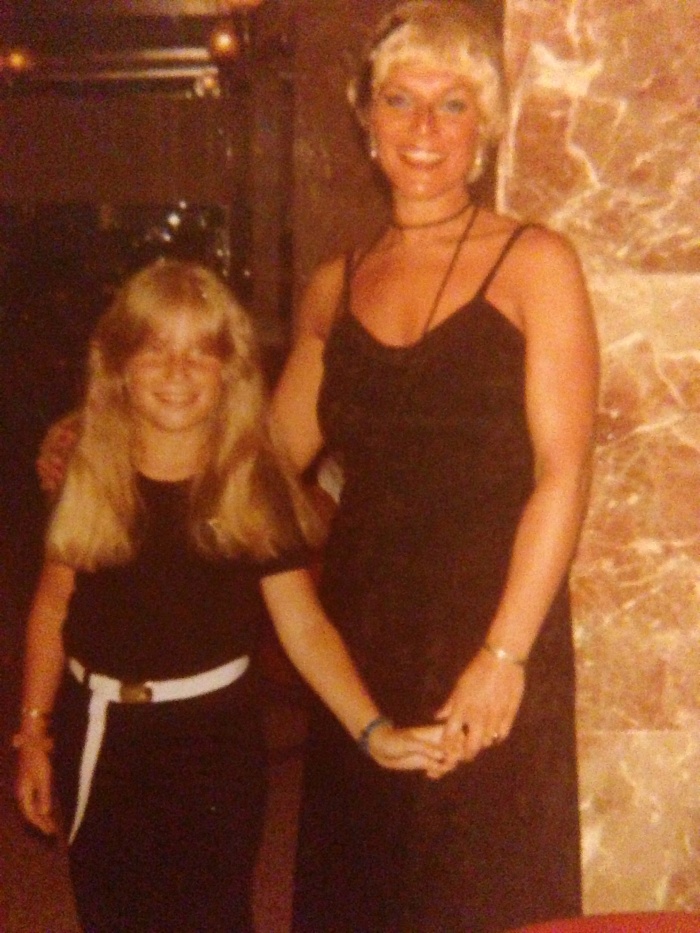 Thanking: My past self for seeing a psychologist since September. Her support has been incredible.
Reminding: Myself that I can do hard things. And also, it's okay to cry.
Trying: To be brave because I know my mum's watching and she'd hate to see me upset.
Smiling: At memories of my mum shared with my friends.
Treasuring: My mum's interview in the She's So Inspiring series.
Smelling: The flowers sent by amazing friends.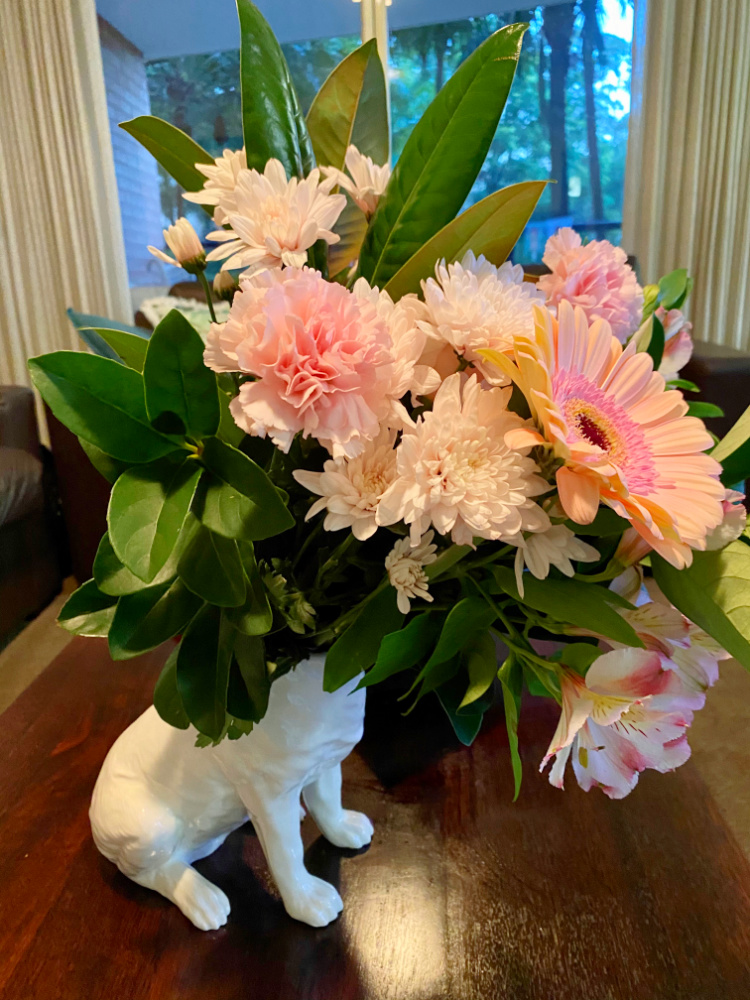 Taking: Comfort from all the lovely messages from friends and family. I feel like I'm enveloped in a giant virtual hug.
Waiting: For paperwork and a travel exemption have been really nerve wracking.
Disliking: Having to beg a faceless official for permission to say goodbye to my mother.
Bookmarking: All kinds of valuable info from Travel Exemption groups on Facebook.
Marvelling: At how I got so lucky to have such good friends.
Noticing: That death is a busy business. I had no idea there was so much to do.
Wondering: If the rule makers have any idea how much pain and suffering the travel restrictions have caused.
Getting: My first Pfizer jab. Never thought I'd get excited about a needle but there you go!
Needing: Lots of puppy cuddles from Teddy Roosevelt and Teddy Elliott.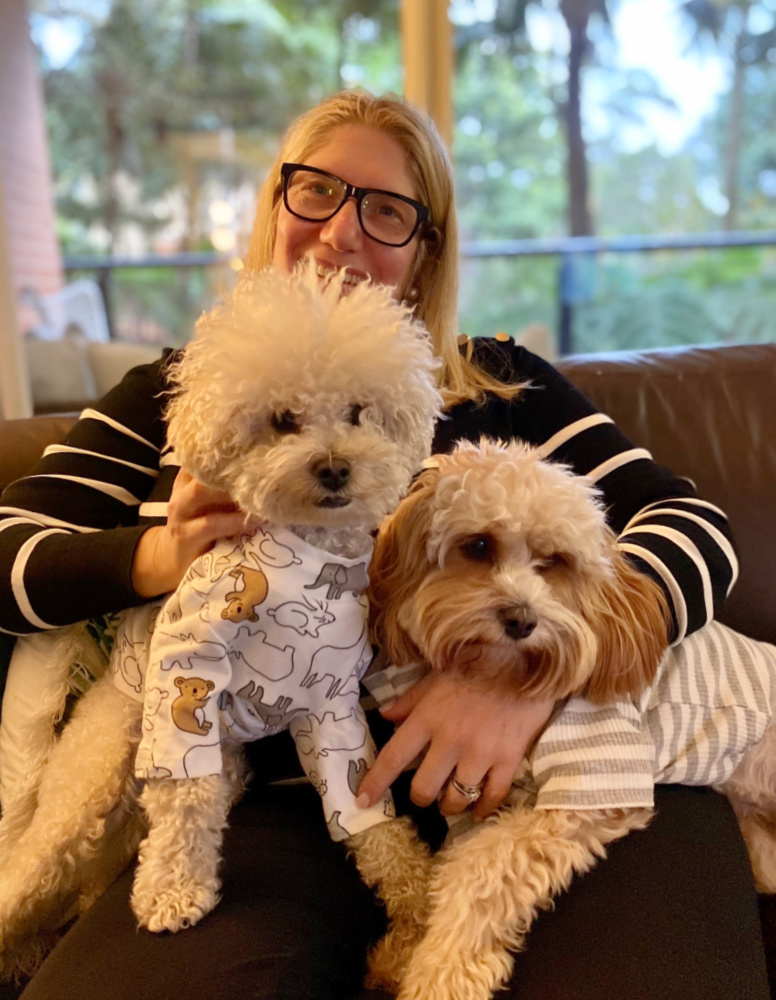 Realising: That Teddy Roosevelt is a therapy dog and he doesn't even know it.
Starting: The month in Culburra Beach.
Finishing: The month in Sydney.
Sharing: Our dog friendly guide to Culburra Beach. It's such a gem!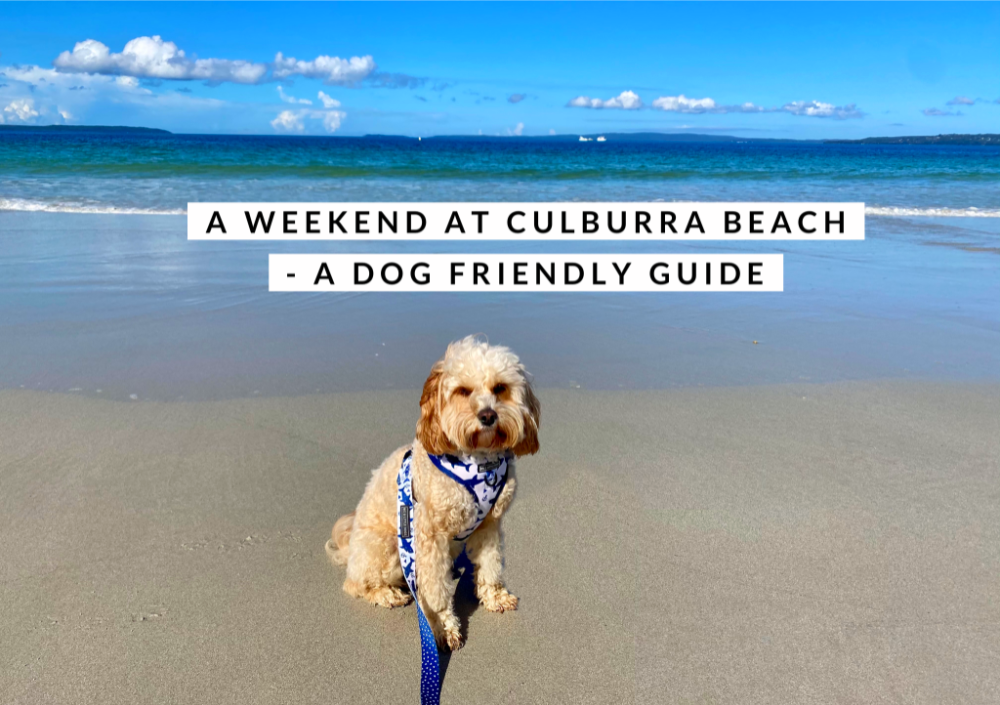 Celebrating: Mother's Day with Teddy Roosevelt. I'm a legit dog mum now. Lucky I got to celebrate mum on UK Mother's Day in March.
Making: This Slow Cooker Sweet and Sour Chicken.
Drinking: All the Coffee.
Reading: This poem. My mum sent it to me a few years ago and told me to keep it for when I need it. Cue all the tears.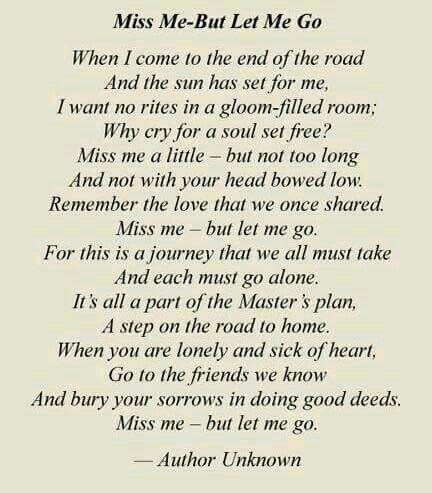 Watching: Brooklyn Nine Nine. I'm obsessed.
Playing: The Minimalist Game and have surprised myself at how much stuff I didn't use or need.
Returning: To volunteer at the Asylum Seekers Centre. It feels so good to be back.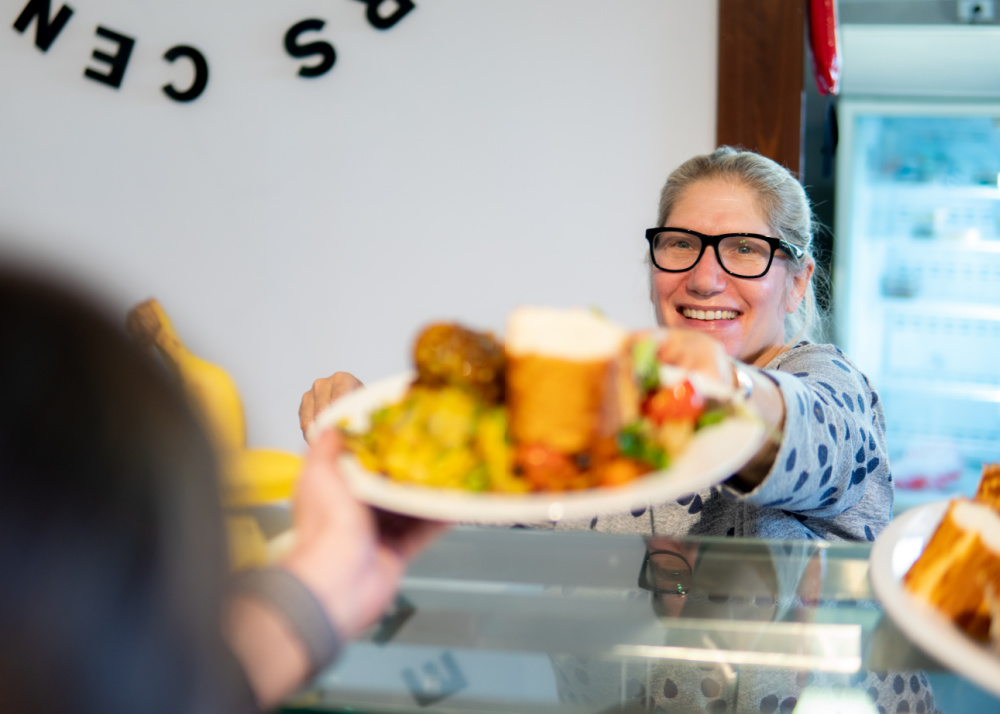 Noticing: The beautiful autumn colours.
Liking: Autumn – it's my Goldilocks season, it's not too hot or too cold but just right.
Wearing: Beanies by day and bed socks by night.
Hearing: The crunch of autumn leaves.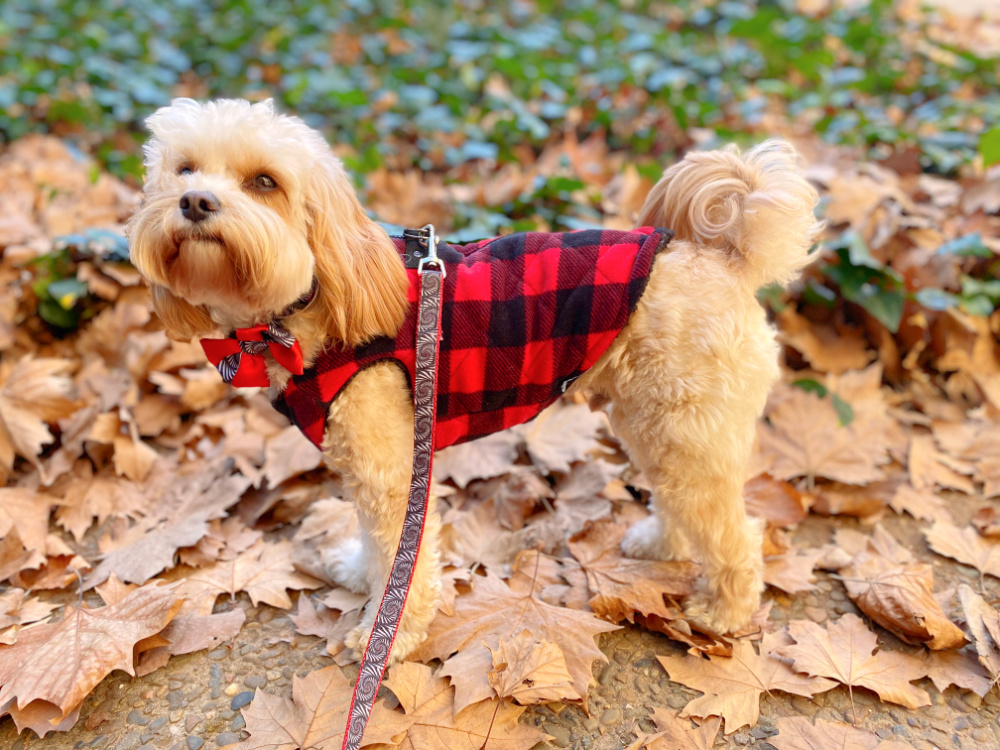 Dressing: Teddy Roosevelt up in all his winter wear.
Enjoying: Lots of puppy playdates.
Walking: With Teddy Roosevelt every day in May to raise funds for the RSPCA Million Paws Walk. It's not too late to donate!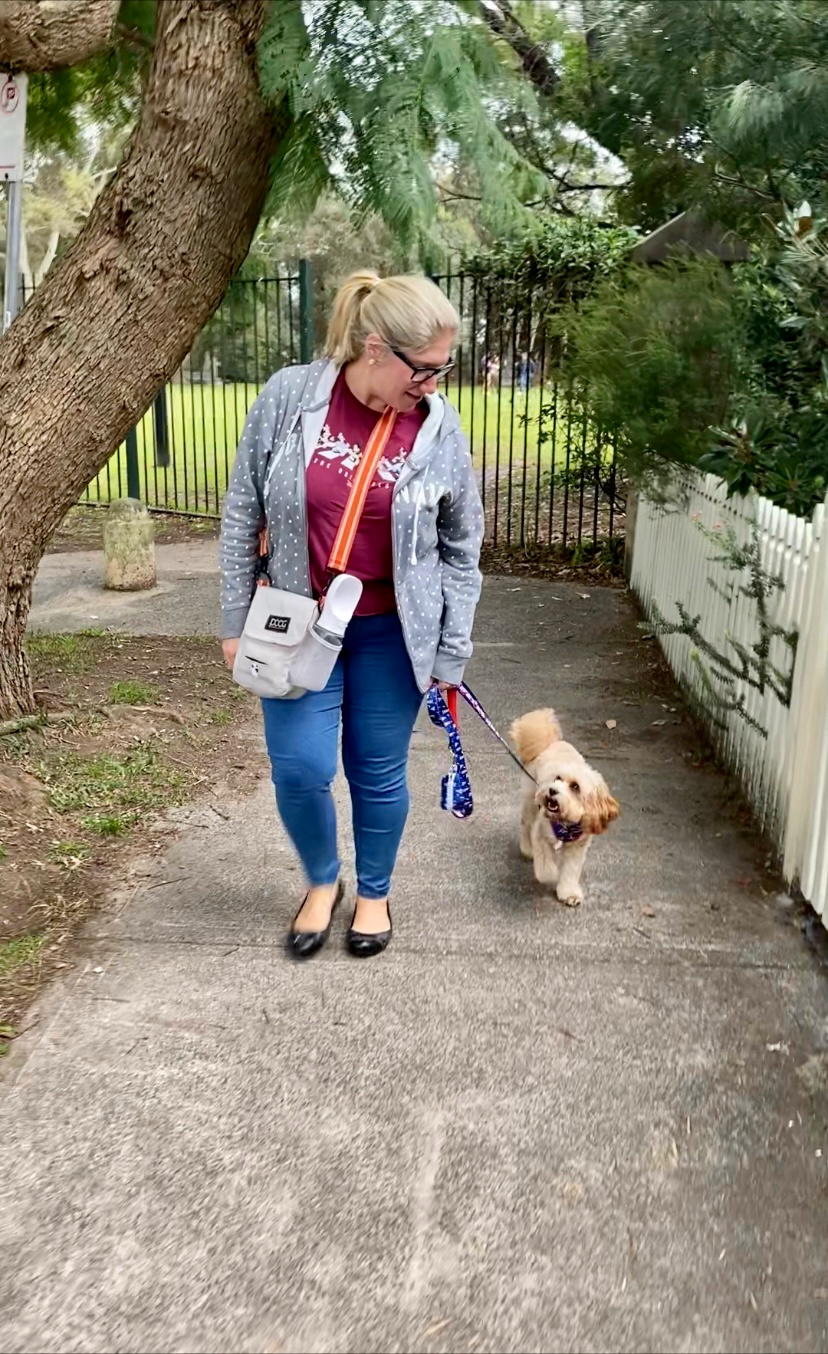 Spending: Some quality time with David and Teddy before I head back to the UK.
Hoping: I'm back in the UK as soon as humanly possible.
I really hope your May was full of yay – tell me all about it!
I am pretty sure the next month or so is going to be pretty hectic – understatement much?! But I'll try and show up here if for no other reason than mum would have wanted me to. She was after all, my first (and for a long time, my only) reader and was always the blog's biggest champion.
See you on the other side x