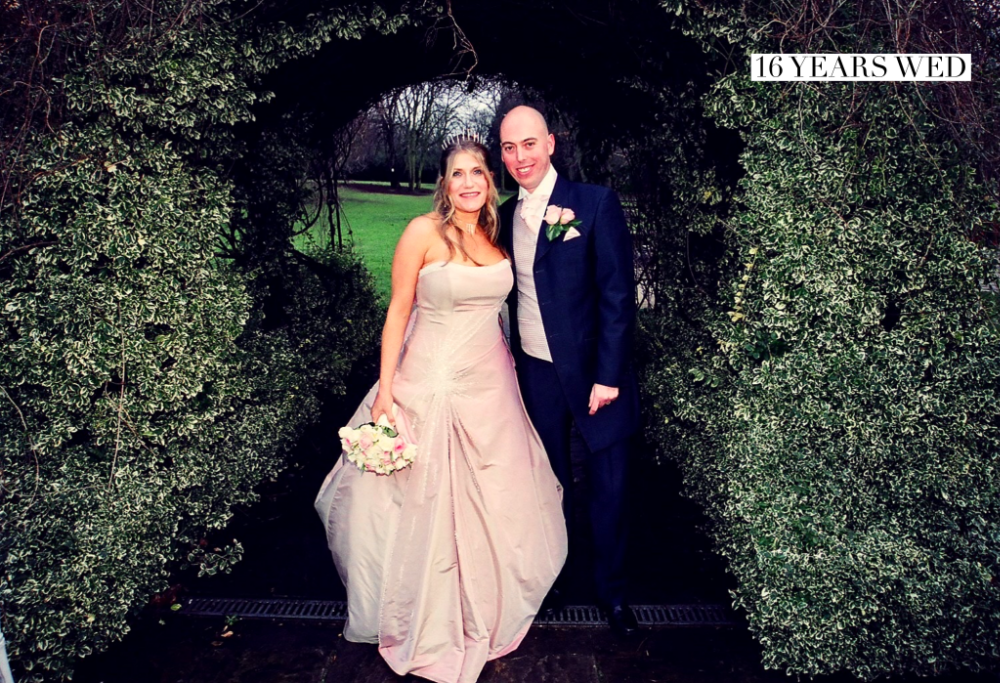 On Friday we'll celebrate our 16th wedding anniversary. Honestly, our marriage is one of my proudest achievements although I guess technically, I can only take half the credit for it.
In those 16 years we've moved around the world and back again, faced some serious health challenges and welcomed our furst fur child – it's been quite the rollercoaster but I wouldn't want to ride it with anyone else.
We got married before phone photography and selfies were even a thing so we relied heavily on the wedding photographer and our friends' hardworking cameras for all our happy snaps.
I took a look through the wedding archives and what a trip down Memory Lane! Here are 16 fun facts about our big day. (Side note – if you want more anniversary spam check out this 10 on 10 post from 2017 and this 13th anniversary edition.)
My wedding dress was pink (in fact, pretty much the whole wedding was pink.)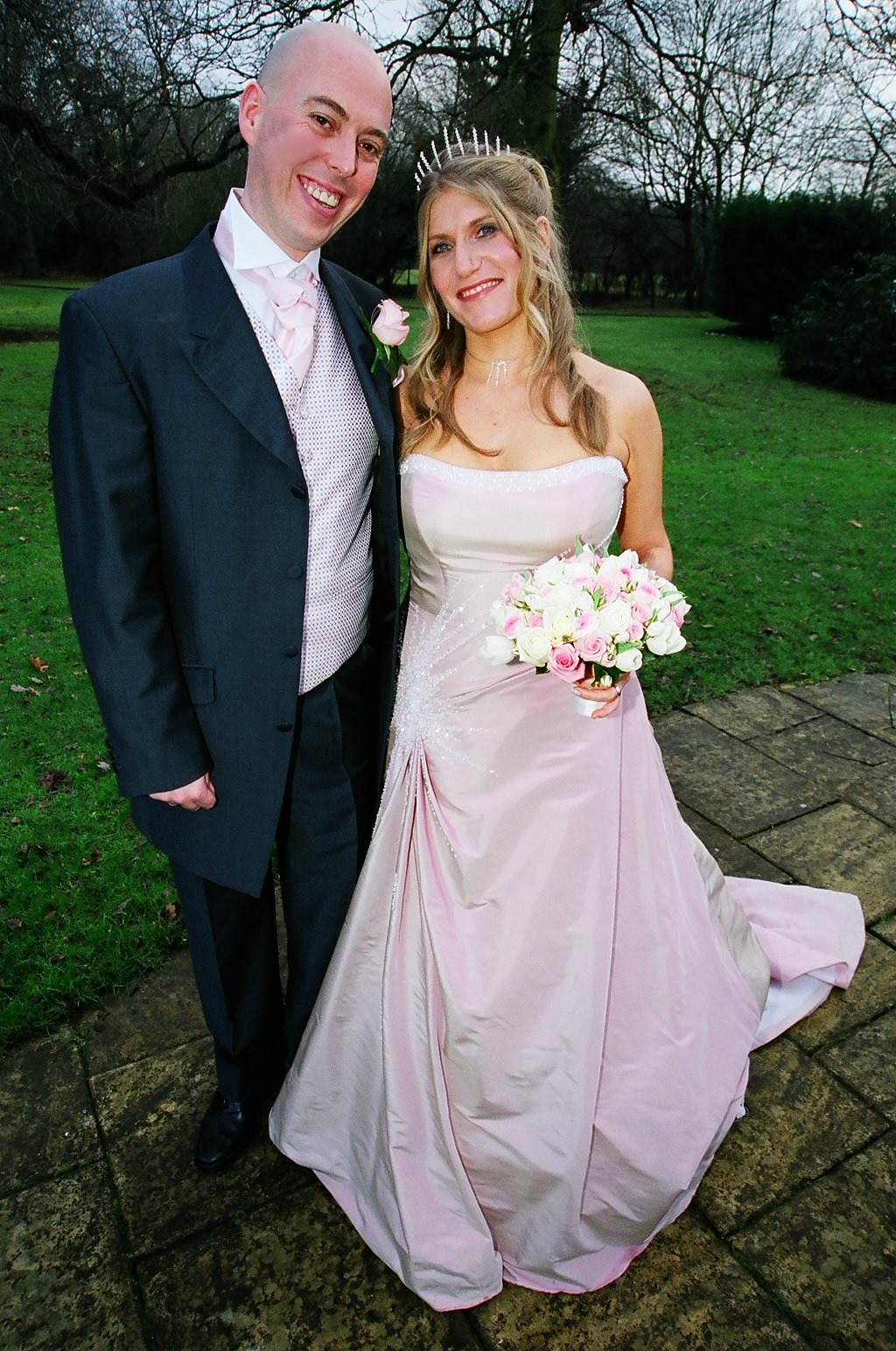 2. My dress travelled the world. It came from Sydney, was worn in London and later when we emigrated, travelled back to Sydney. It's recently travelled to it's final destination, back to the UK.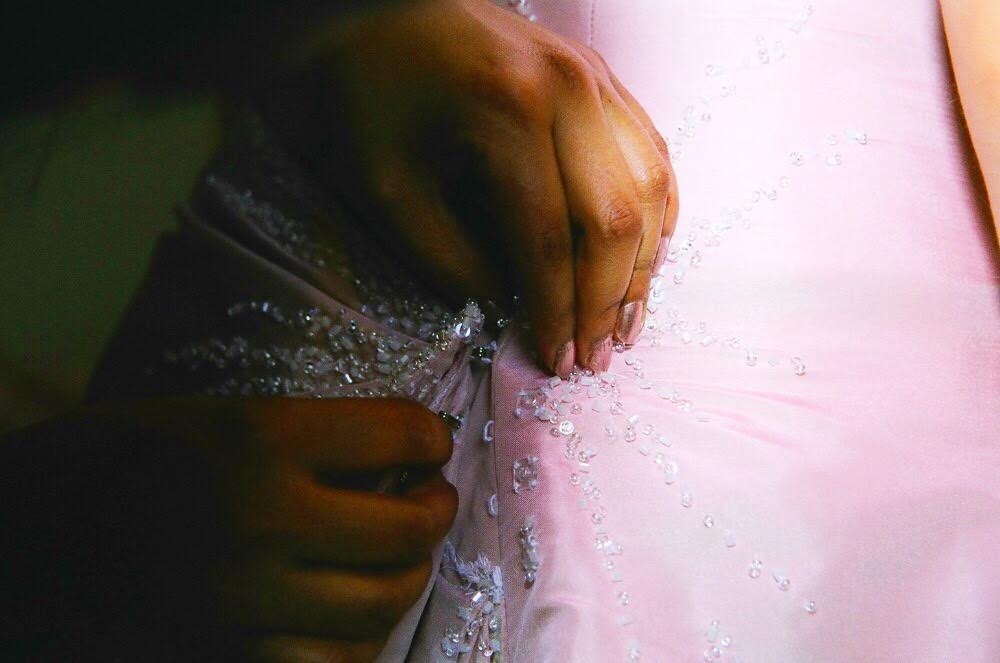 3. My mum gave me away and my uncle did the "father" of the bride speech.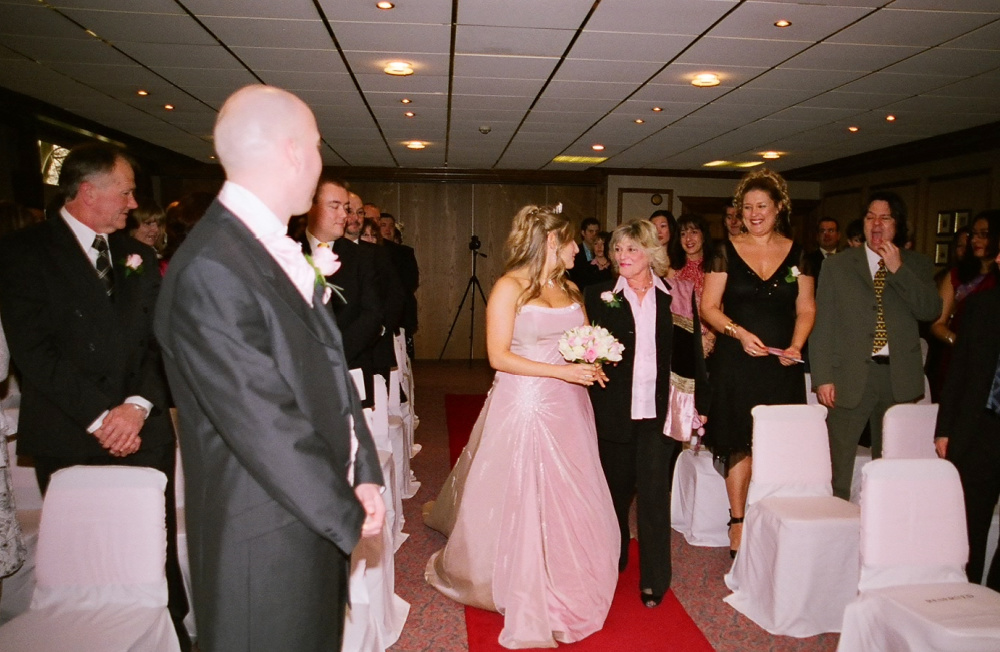 4. Talking of family, I bumped into my Auntie Sandra at the hotel a few months prior, while planning the wedding. We had lost touch and I think it was kismet that we were reunited that day. Of course, she and her husband came to the wedding!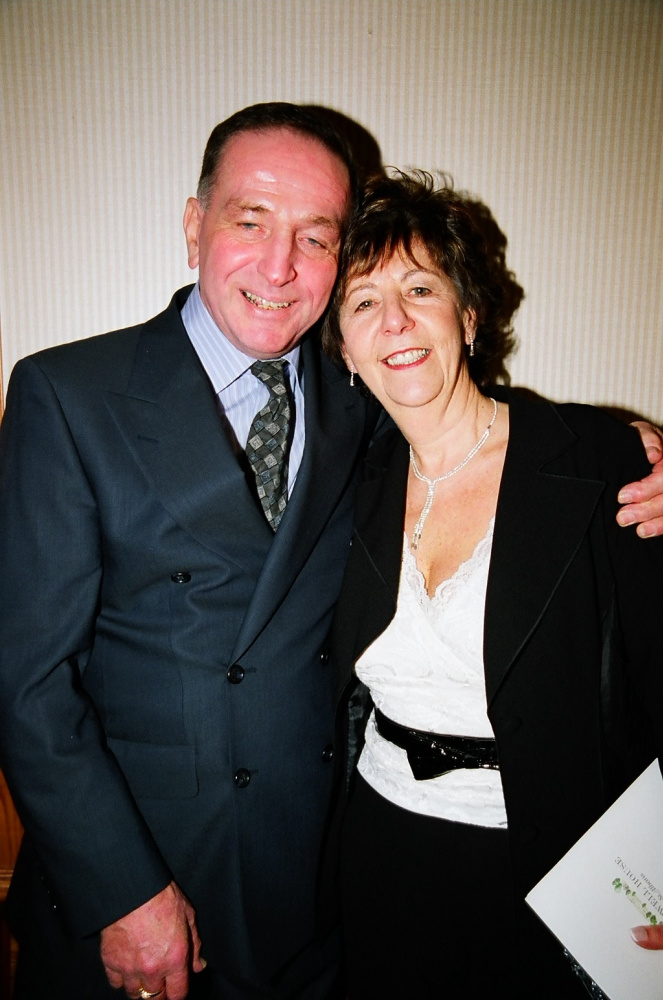 5. We got married in Sopwell House Hotel in St Albans because all the famous football teams used to stay there when they played in FA cup finals.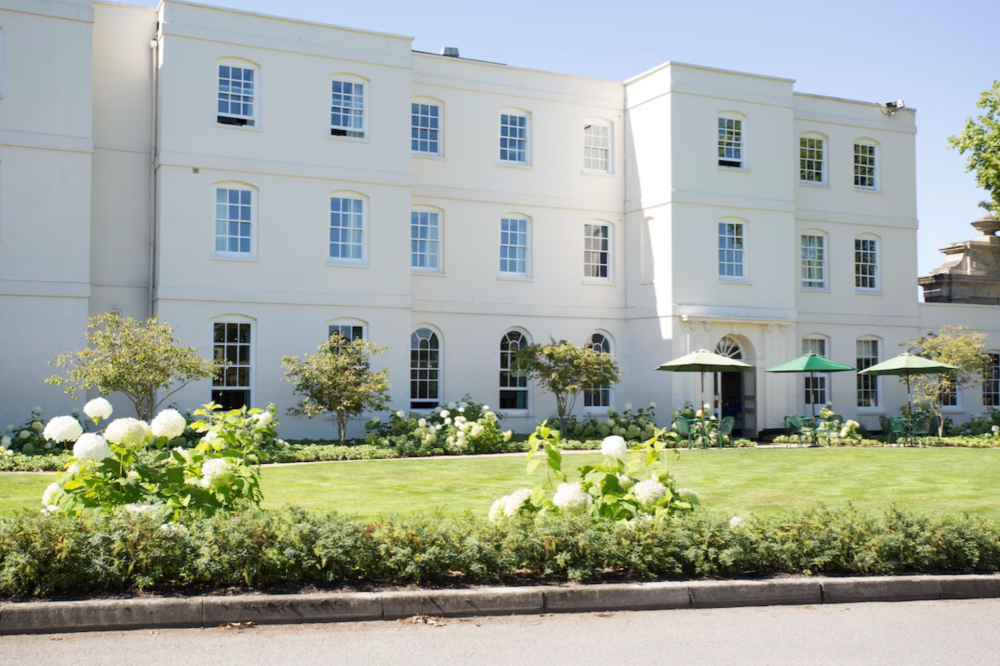 6.. We found Richard the instrumentalist who played in between the ceremony and the reception busking on the tube.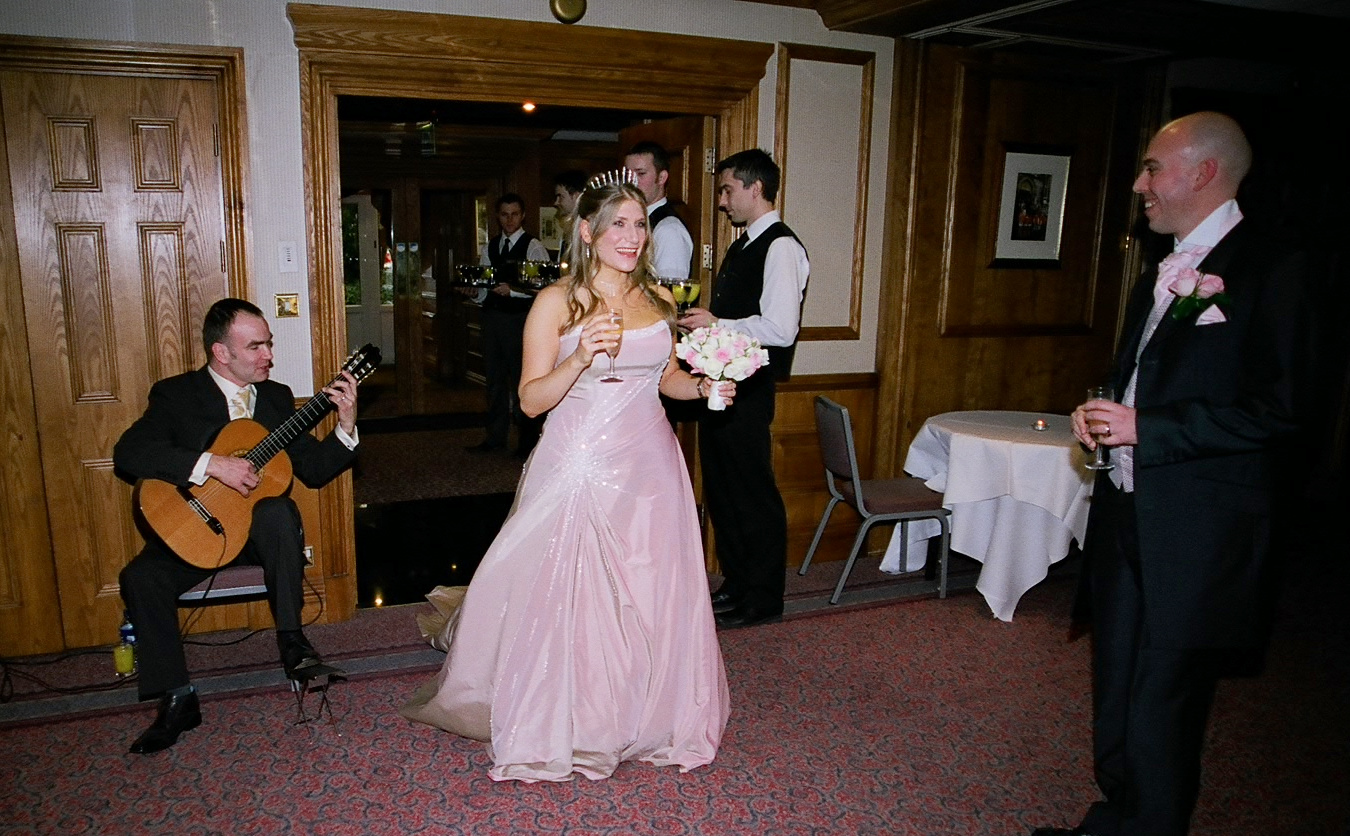 7. We didn't have a DJ but an amazing band called Supernova who kept the dance floor packed all night. Apparently, they're still available for hire!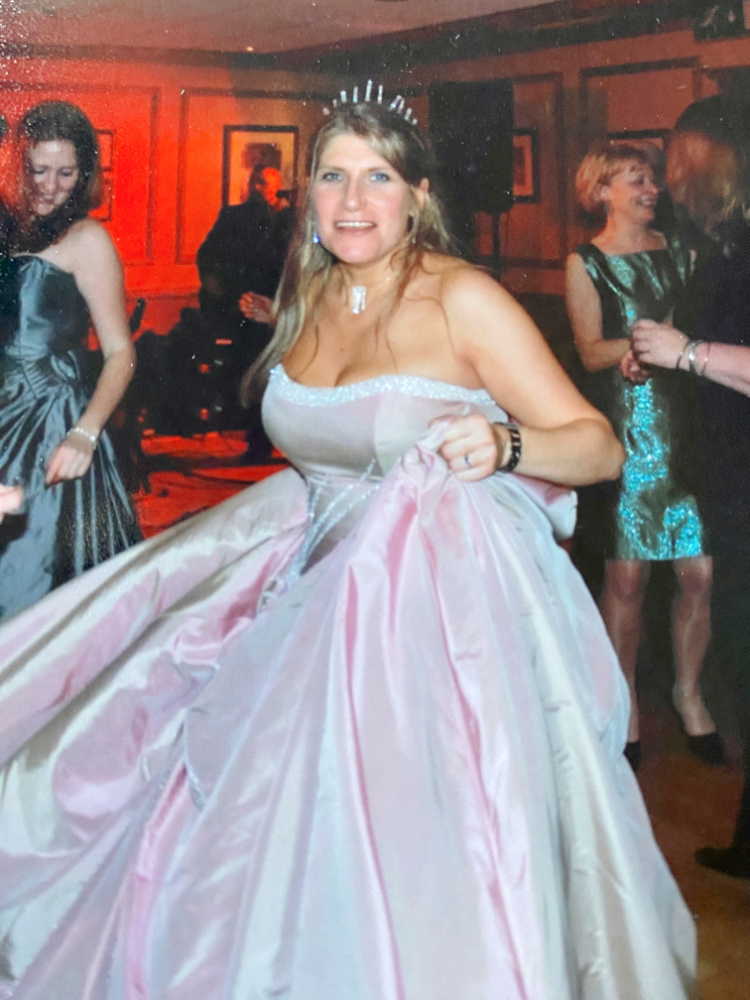 8. I had 1 bridesmaid, 5 usherettes and David had 2 best men.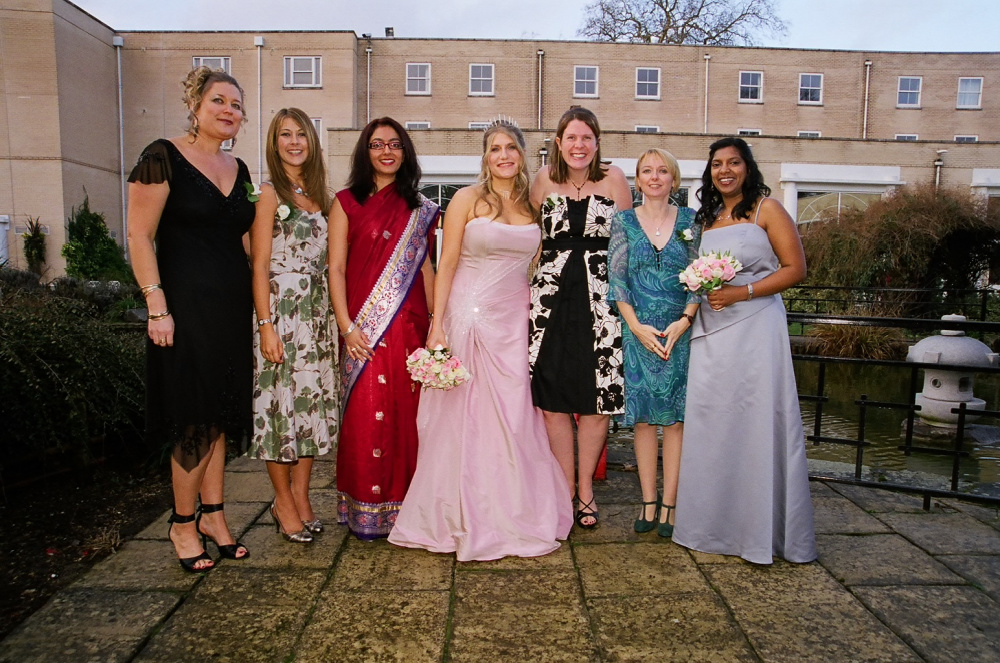 9. Our first dance was "Flying Without Wings" by Westlife. It's not cool but is still one of our favourites. Some people do amazing choreographed first dances but we are not those people. We are more shufflers than dancers!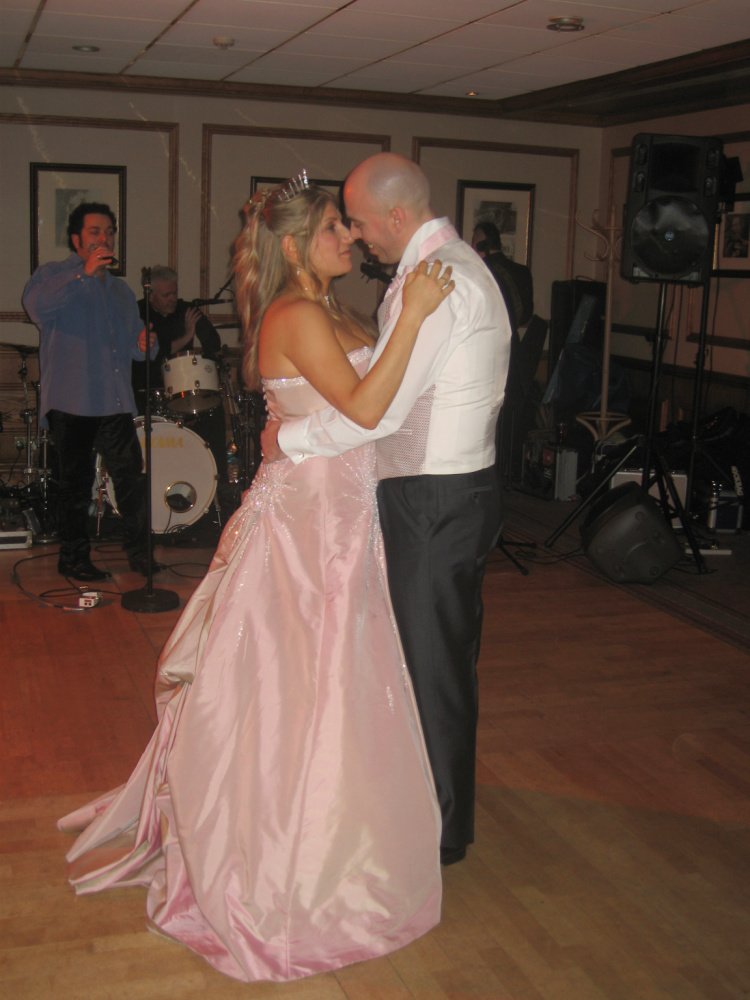 10. Each of the tables was named after one of our honeymoon destinations.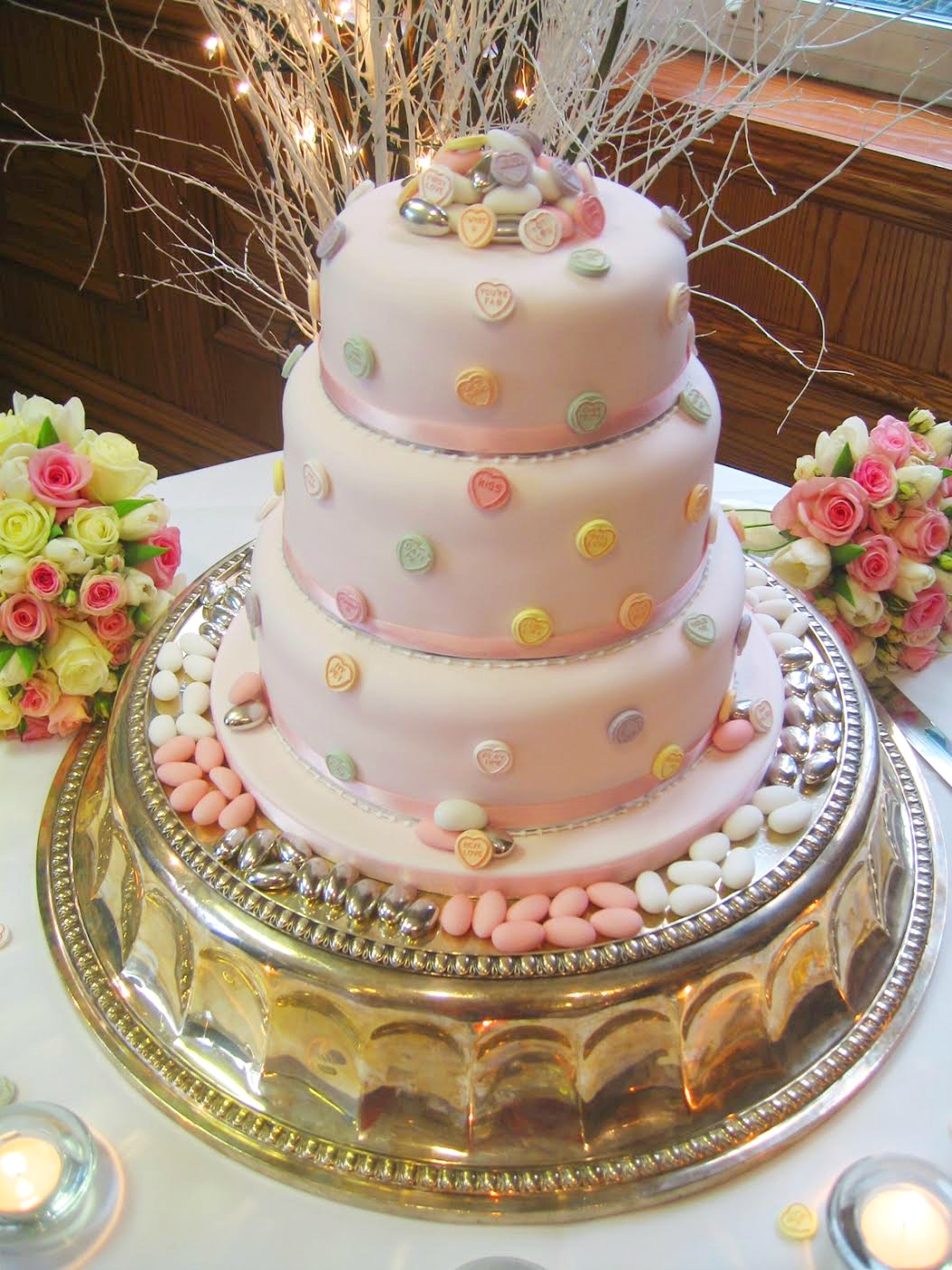 11. We didn't have vases of flowers on the tables, we had vases of marshallows instead.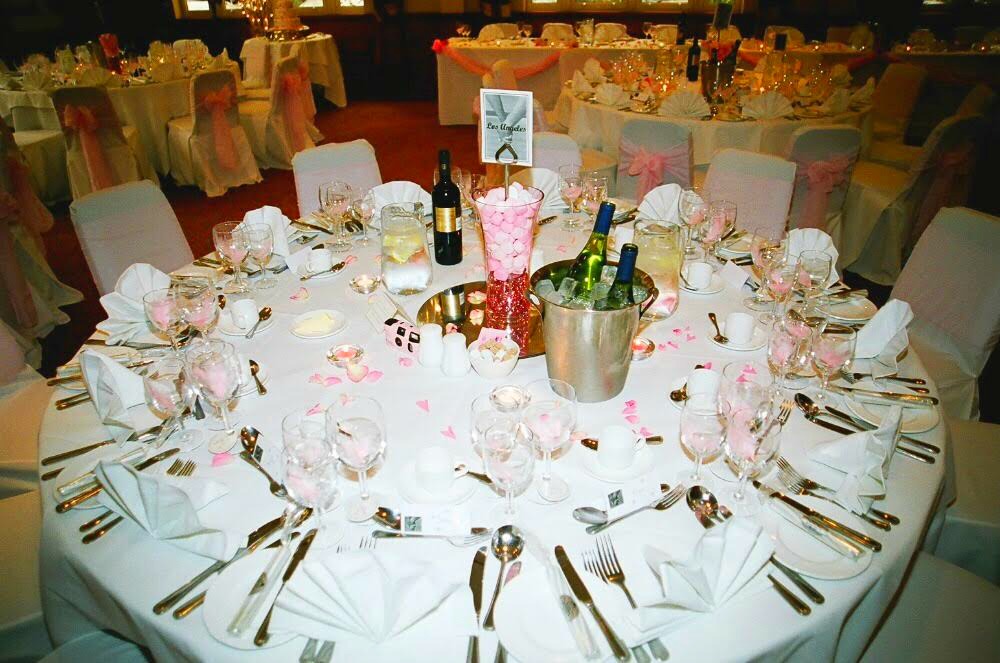 12. Our honeymoon lasted 5 months taking in South Africa, Australia and the US. Here we are at Wave Rock in WA.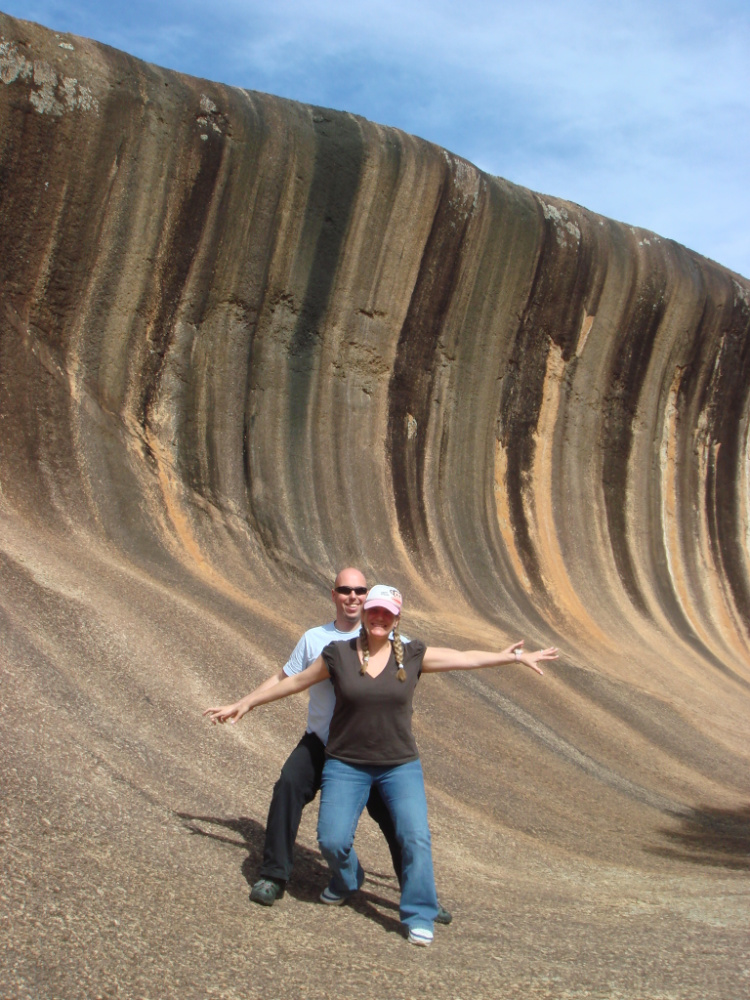 13. We got my engagement ring after a day searching in Hatton Garden from a man called Mr Katz – apparently the oldest jewellers in Hatton Garden! I saw the ring in the window and when I tried it on, it fit perfectly. Mr Katz said it was just like a princess! It's now in need of a good clean!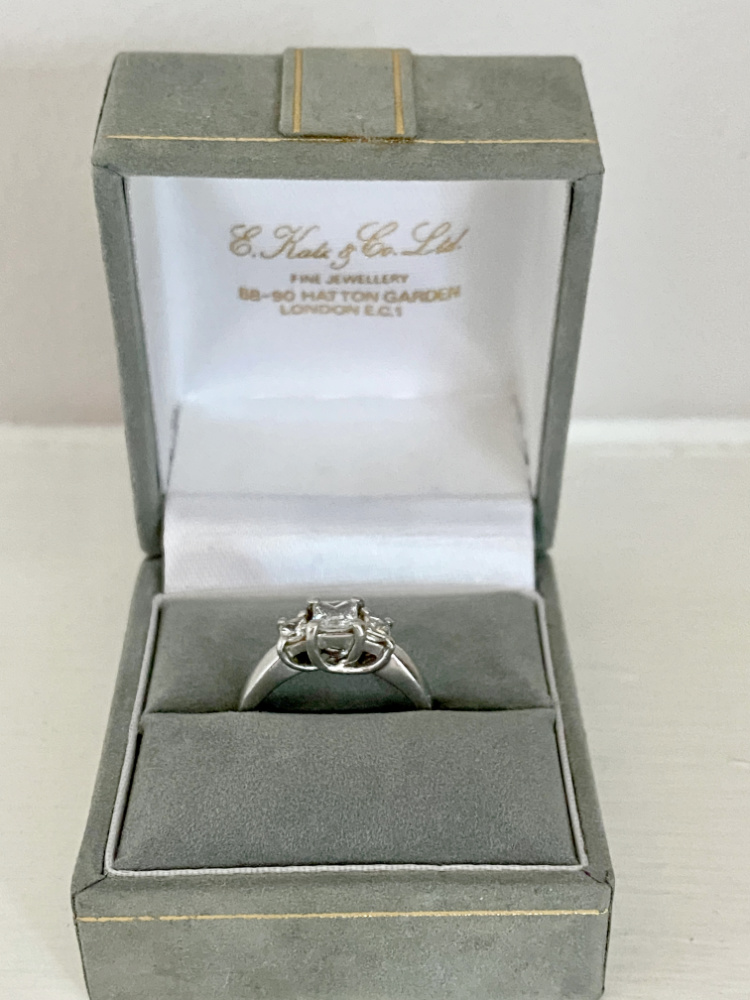 14. Our wedding rings were specially made. My ring has ruby (our birthstone) hearts and one diamond heart, David's has one ruby heart. Technically, he gave me the diamond heart. We never got a picture of the rings on the big day but here they are, 16 years later and very well loved!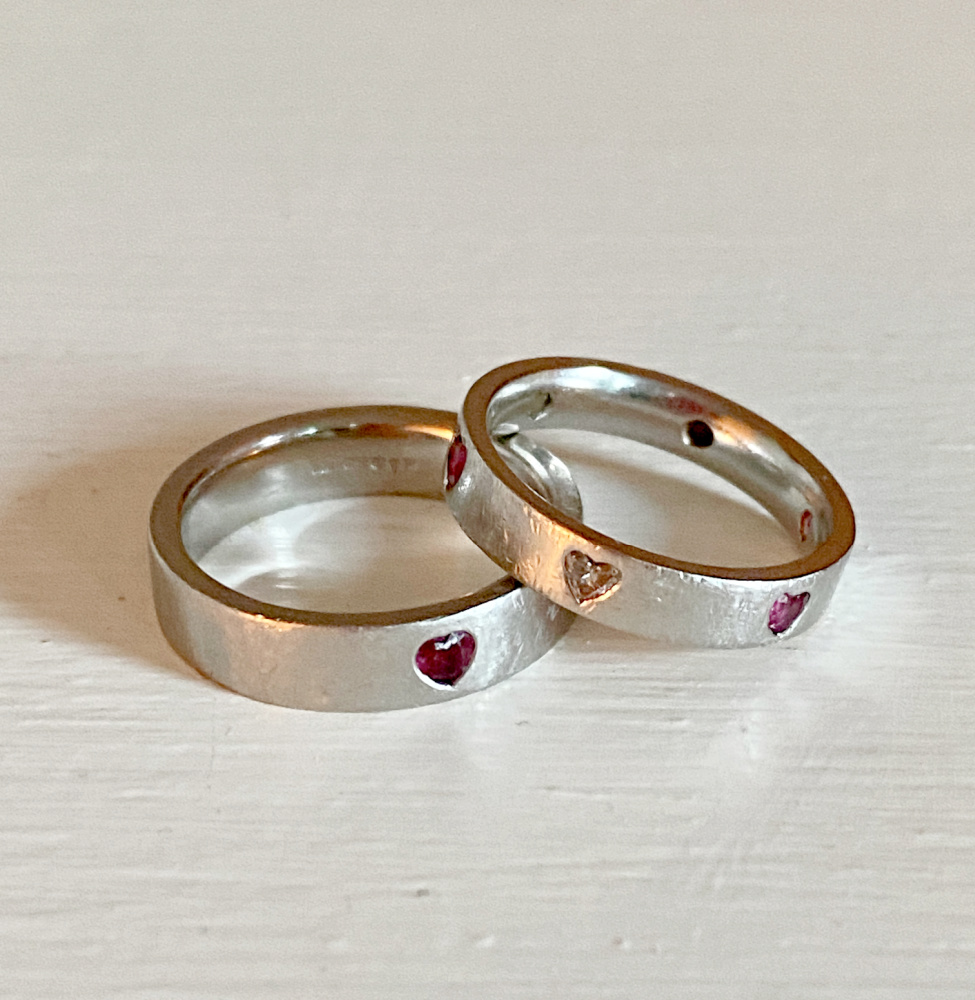 15. We were so lucky enough to celebrate our marriage with our families but these memories are bittersweet. Here I am with my mum, my Uncle David and his wife, my Auntie Marlene. We've since lost all three of them.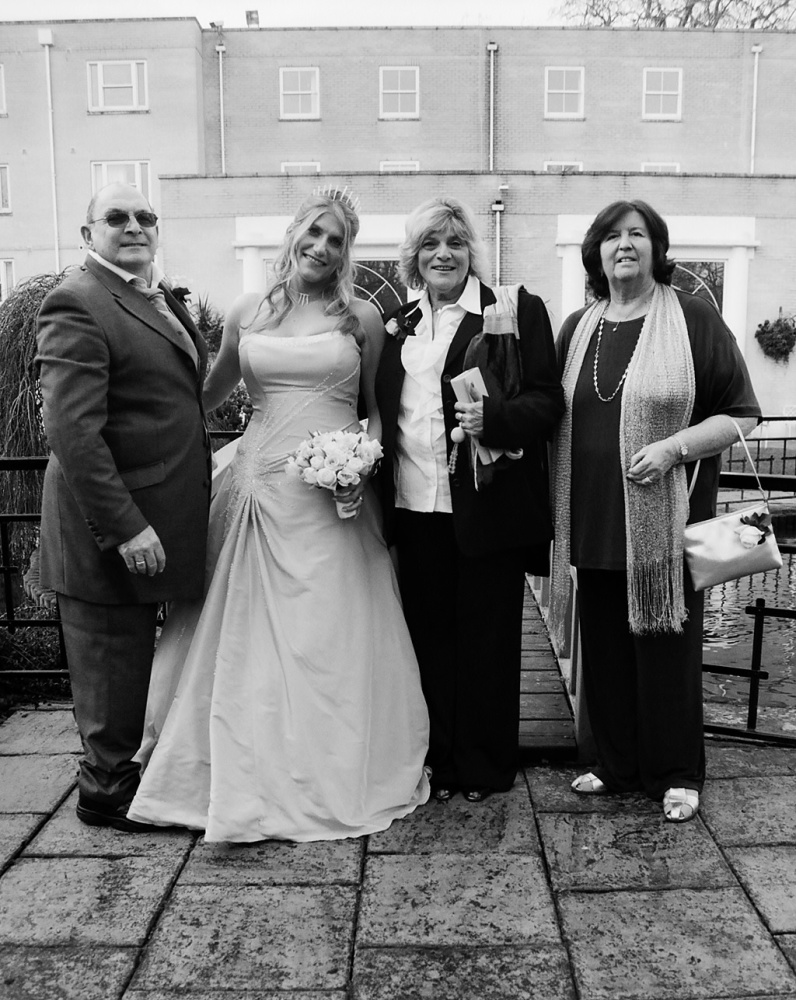 16. It actually snowed the day before the wedding but it was winter sunshine all the way on the big day.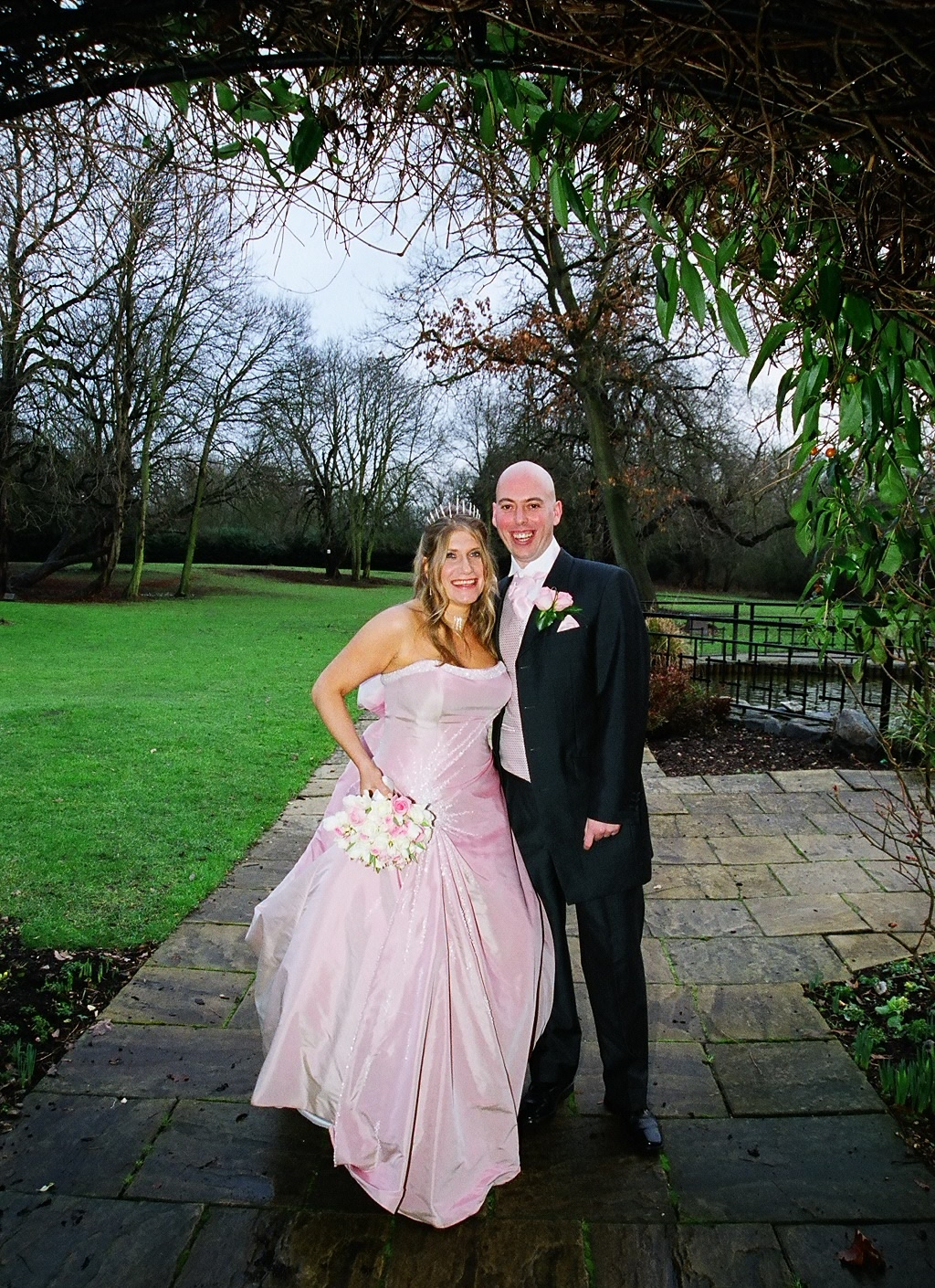 What is your proudest achievement? What would be your dream honeymoon destination?