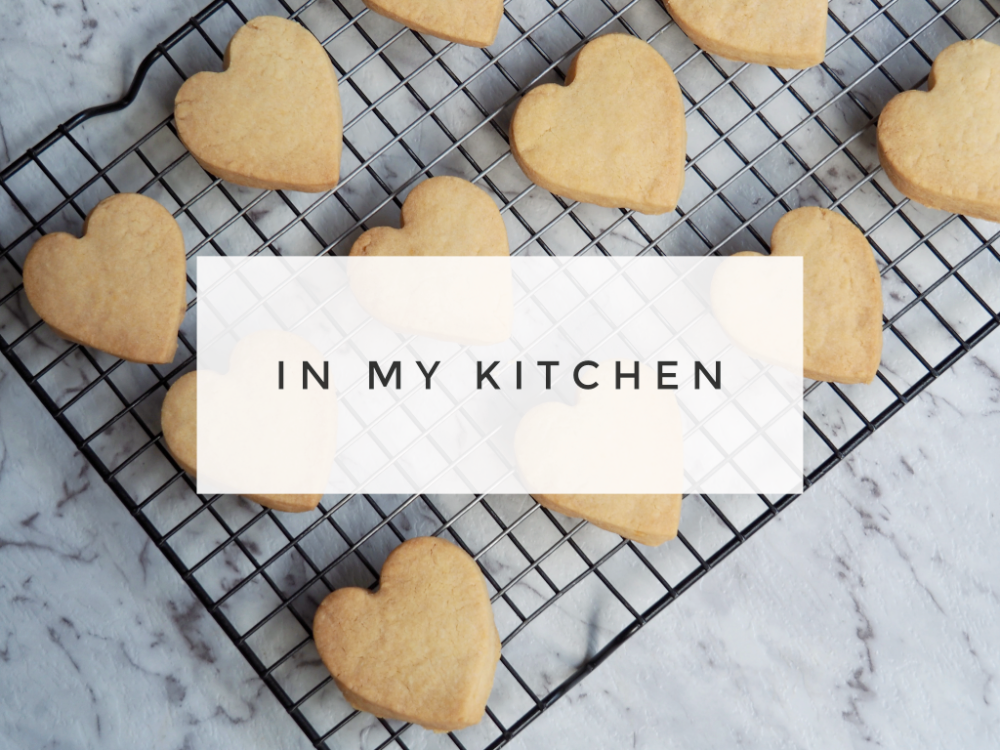 Well October flew by in the blink of an eye and I'm back for this month's In My Kitchen with Sherry and friends. I'm not going to lie, I've been very heavy hearted this month. The news has really got me good and as a result I've been pretty quiet in real life and here on the blog.
However, I took what solace I could in the kitchen and found joy in the little (and delicious things.) I might have found joy in the kitchen but I found this pumpkin casserole dish in the middle aisle of Aldi. It makes me happy every time I look at it.I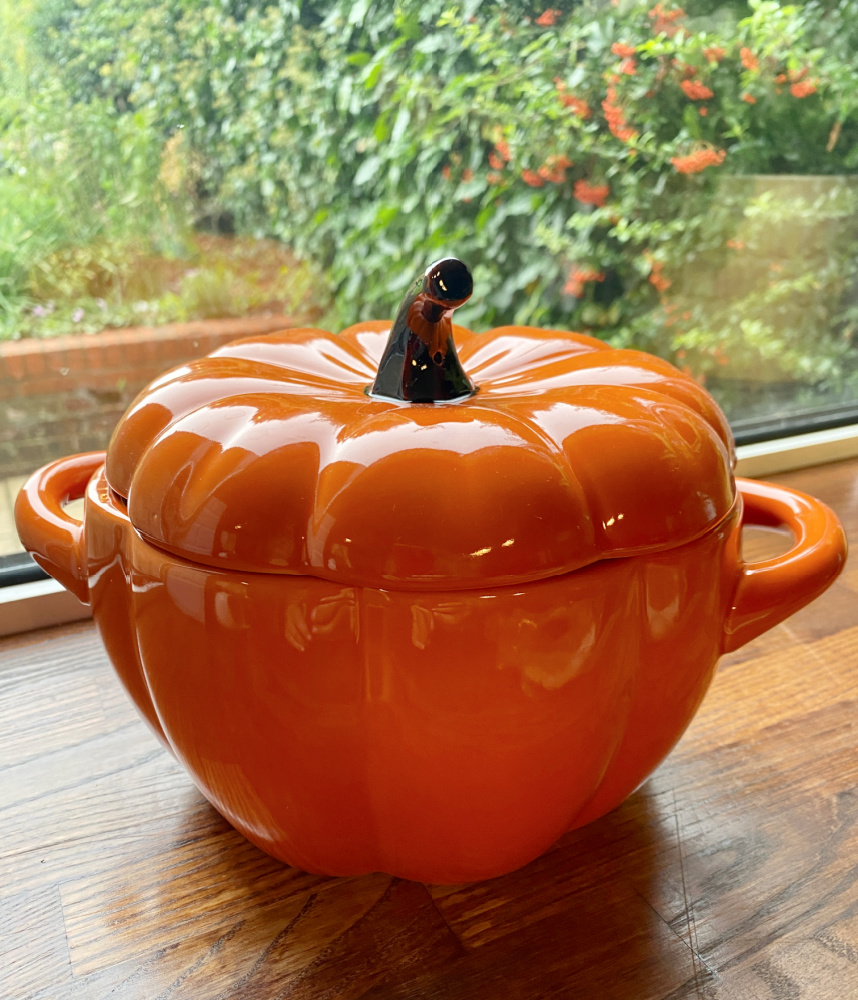 We also went to our first pumpkin patch – mainly so I could get some cute photos of Teddy Roosevelt. However the vast array of pumpkins was just too gourd to resist. Ha, see what I did there?! I was very restrained and came home with a big pumpkin and three littlies.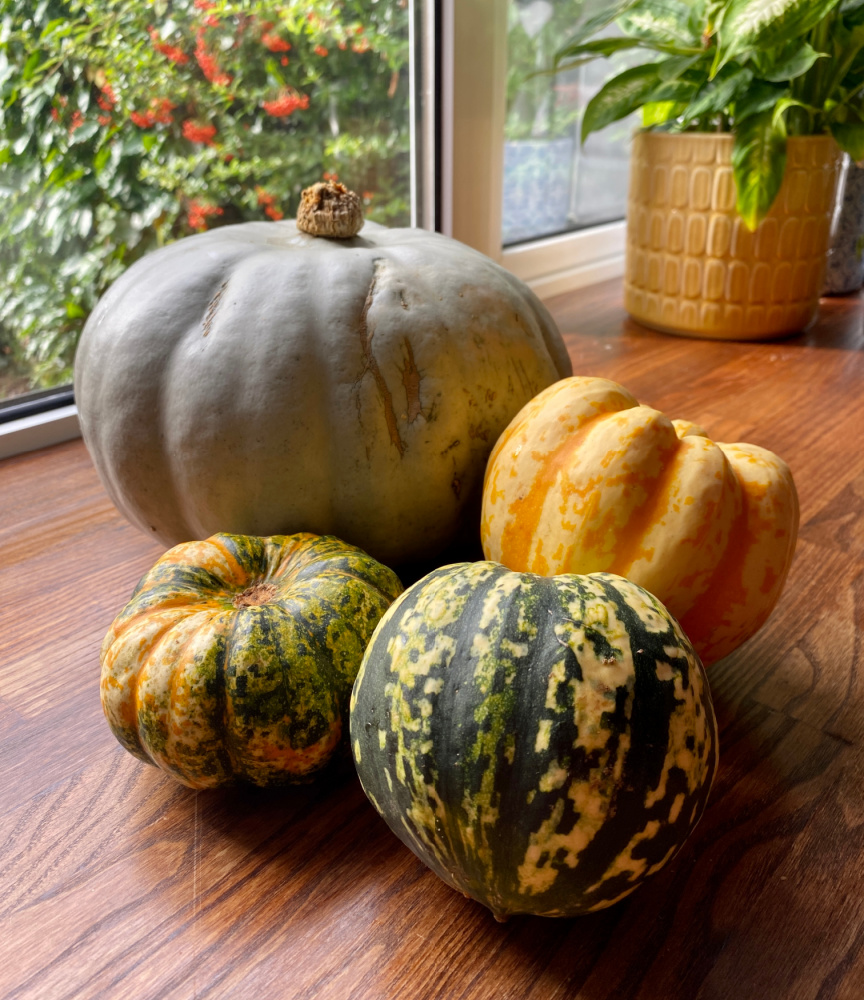 Pumpkin is yumkin! I spent a day cooking up with the biggie and made some Roast Pumpkin and Chilli Soup, Pumpkin Curry, some pumpkin puree and some pumpkin muffins… And I still had over a quarter of the pumpkin left!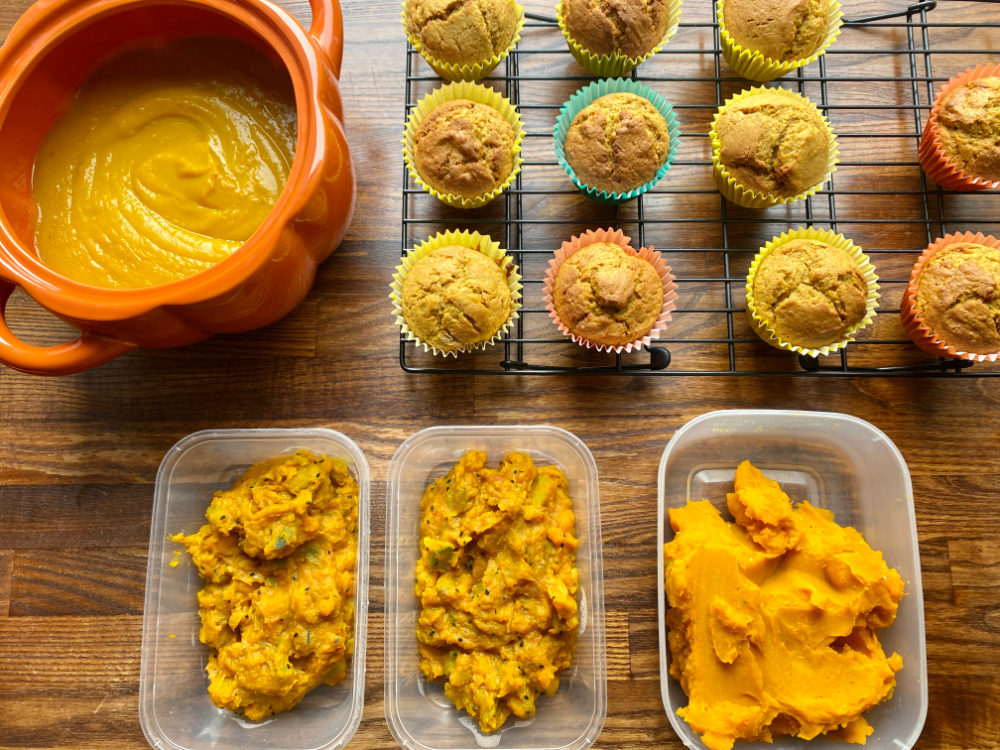 Now that we're really settled in our not-so-new house I've become a bit obsessed with all the autumn decor. I bought some leaf garlands for the fireplace in the kitchen and the living room – there were two garlands but only one set of fairy lights! I swapped lights for bonus gourds in the kitchen and put the lights in the living room.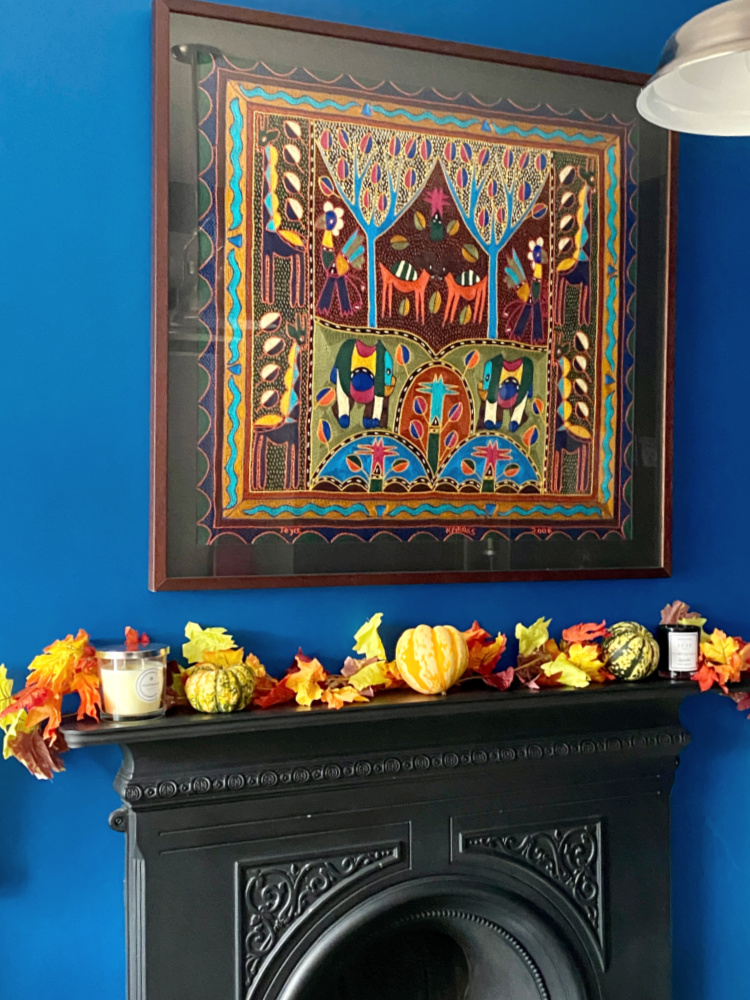 I finally shared the recipe for my Sweet and Sour Chicken stiry fry – it's super easy, super delish and quite healthy as sweet and sours go, it's been on high rotation at our place.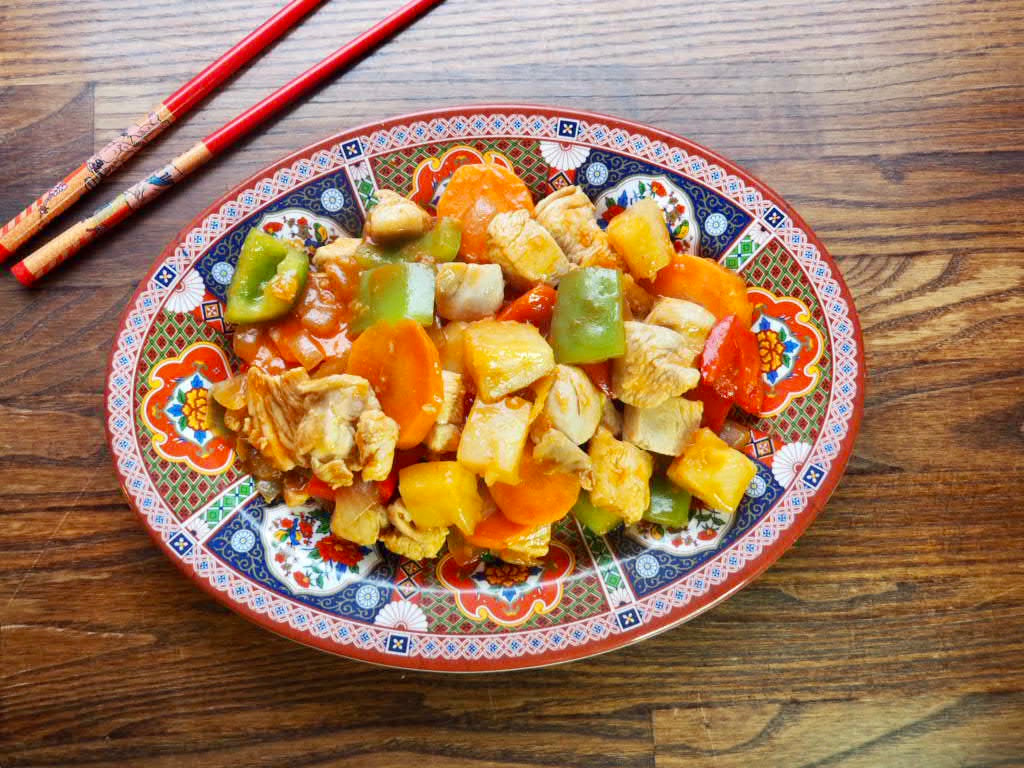 In this month's episode of produce my friends and neighbours give me, it's all about the cooking apples. I made some Bramley Apple Bars (recipe coming right up) and some gluten free apple crumble. The crumble was a bit of an experiment because I am not very au fait at working with gluten free flour but my coeliac friend (and indeed the non-coeliacs) all gave it the thumbs up. As usual, I was too busy talking to take a picture!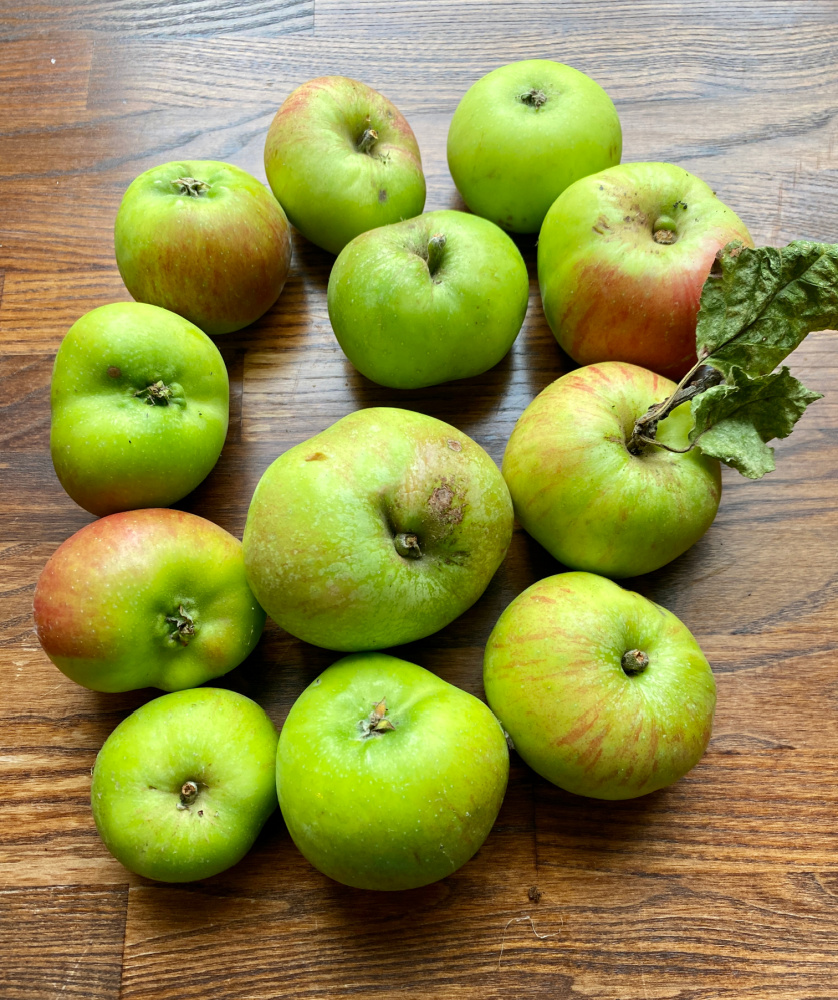 Lidl has really been delivering the goods recently. They have a 'Flavour of the Week' promotion and I was like a kid in a candy store when it was Central and European week. We picked up some of these Sauerkraut and Mushroom Dumplings and by golly, they were good!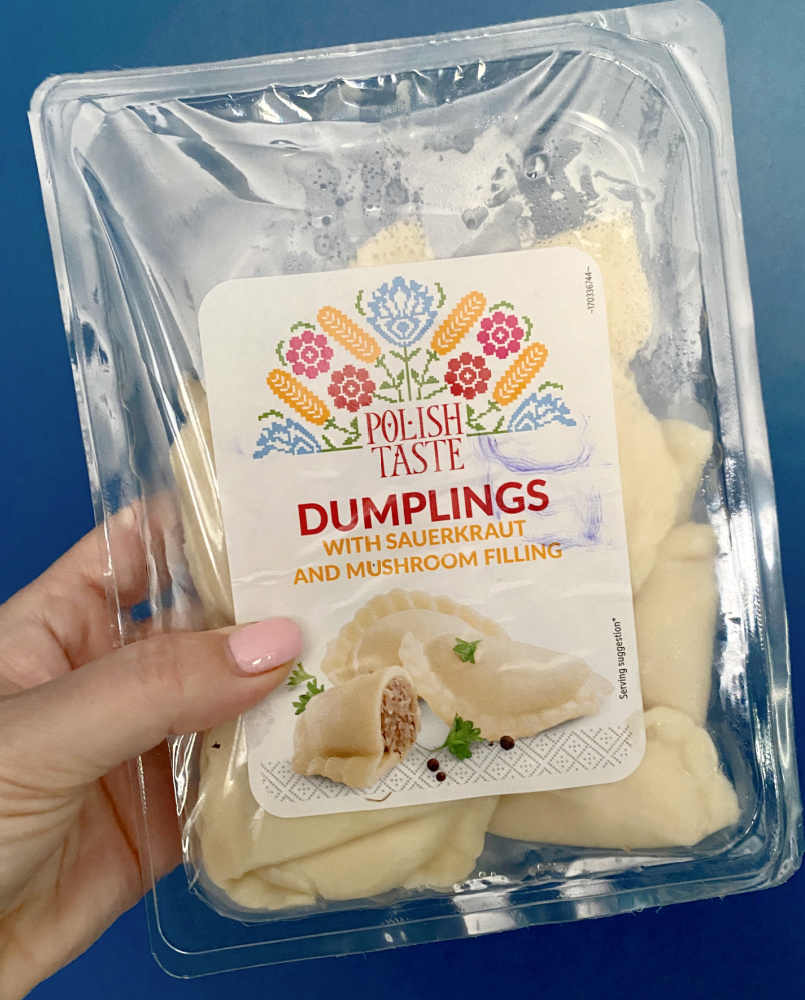 I spotted these Kilncraft Bacchus plates in a local charity shop. My mum had the whole set back in the day and they made me feel so nostalgic – I just had to bring them home. They were an absolute bargain as the 6 plates are in perfect condition and I paid £10 for the set – on the interwebs you can pay that much for 1! They're also a Goldilocks sized dinner plate – not too big, not too small, just right!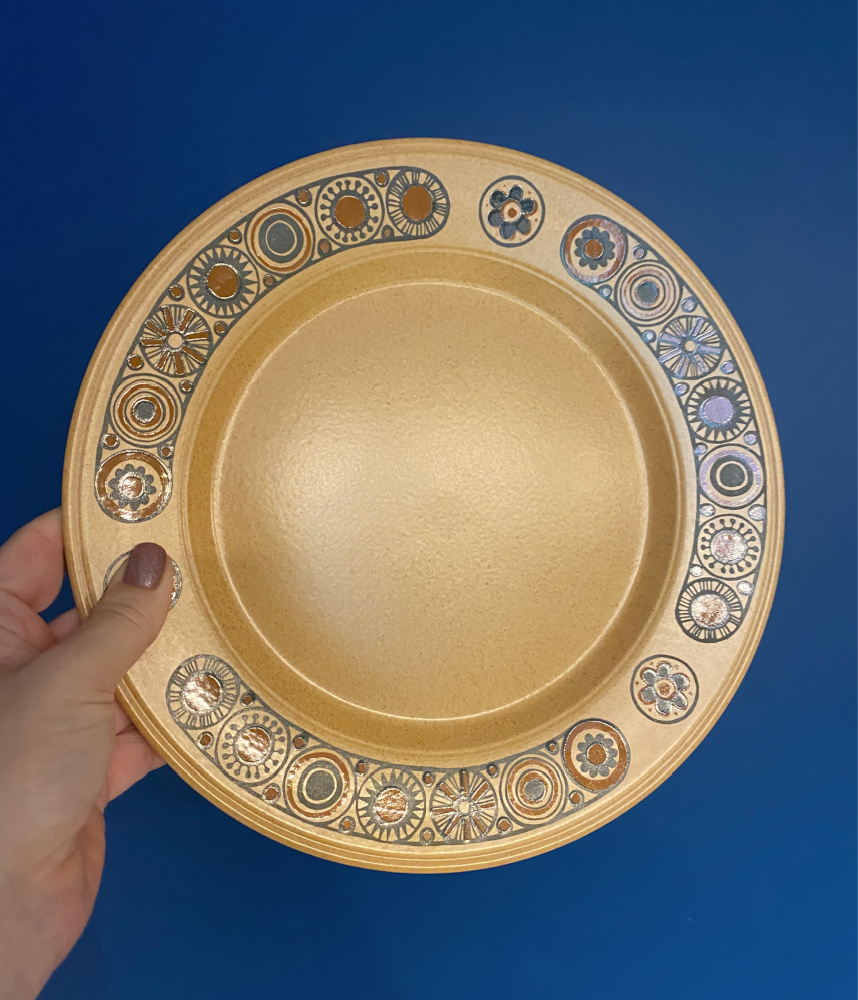 I cheered myself up with a little bit of retail therapy and added this gorgeous grey mixing bowl to my Mason Cash collection. I was so thrilled with it, I whipped up a sponge pudding in it by hand. That's almost unheard of these days as I always use my Thermomix.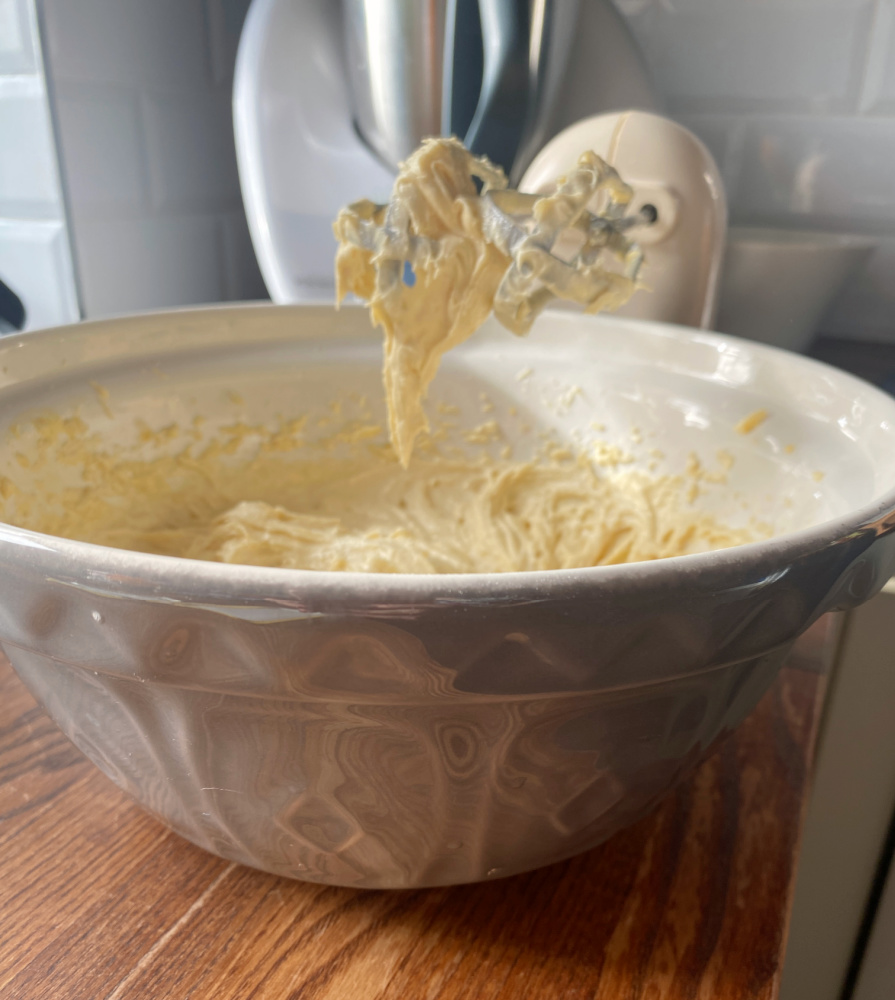 One of my best friends, Dharish came to stay and we had a curry night. Ever since we got back to the UK, all I've wanted to do was cook curries with Dharish and my wish finally came true! She taught me everything I know about curry. We made my pumpkin curry, her quick chicken curry, a dhal and my personal favourite Dharish's lamb curry. It was the most delicious feast and I can't wait to do it again – if only Dharish didn't live 2.5 hours away! (Still better than living 24 hours away!)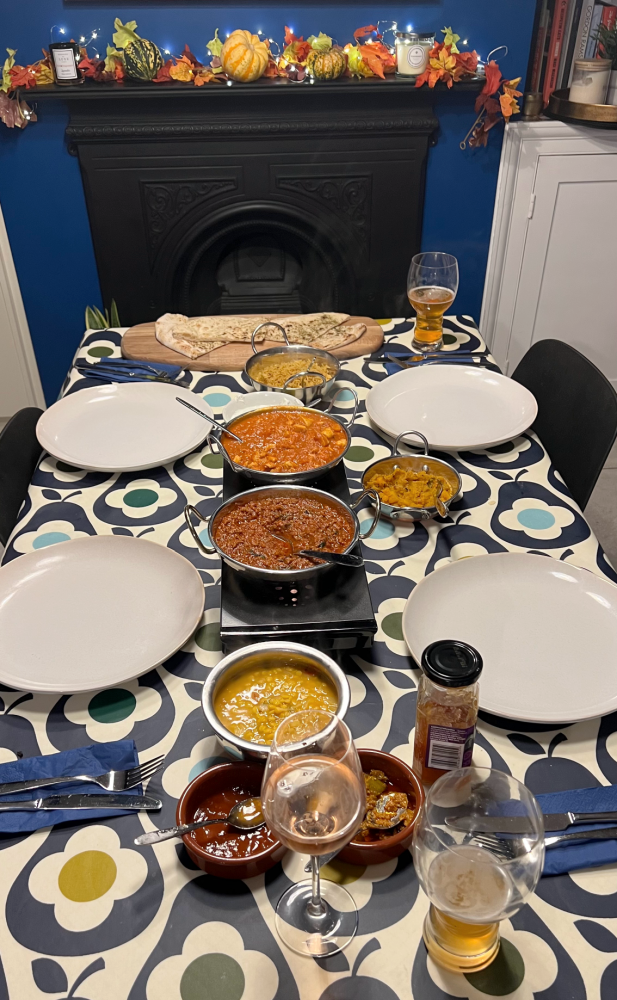 As you can see by the time Dharish came to stay, I added some lights to the kitchen autumn garland because there's no such thing as too many fairy lights. Before I sign off, let's not forget the chicken soup. My auntie Sandra's recipe is so easy – it really is chicken soup for the soul. I swear there's nothing it can't fix. I promise this soup tastes way yummier than it looks!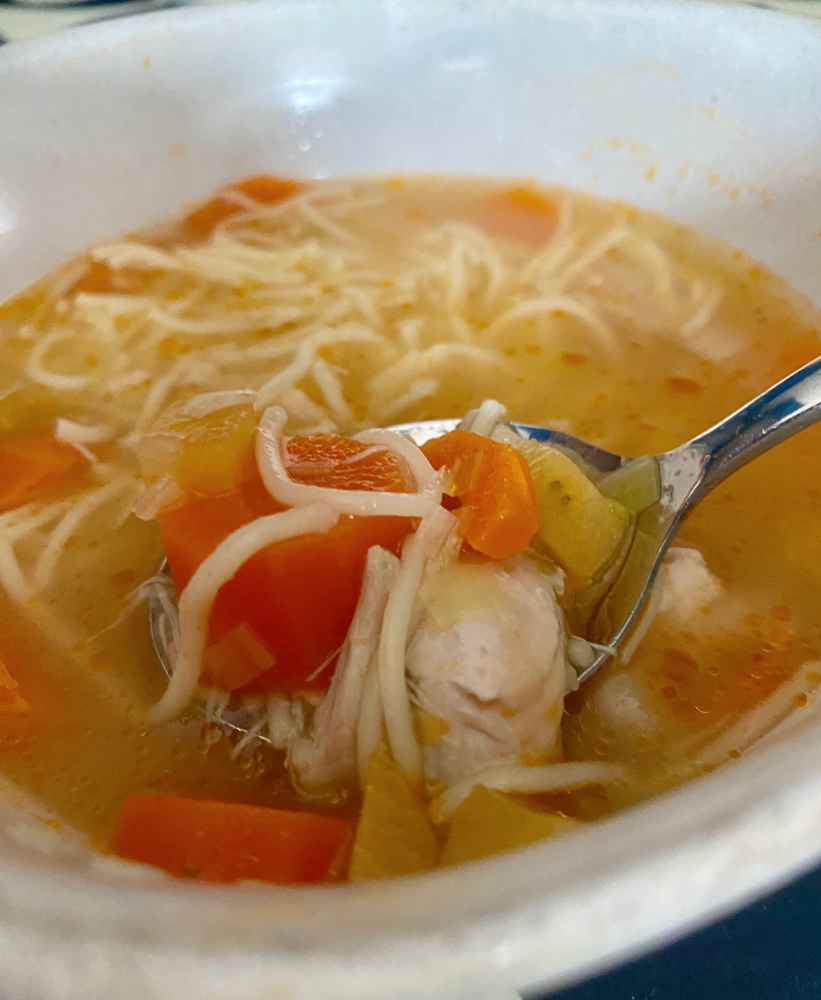 So that's what's been happening in my kitchen, what's been going down in yours? How are you feeling? Are you cooking/baking/eating your feelings too?