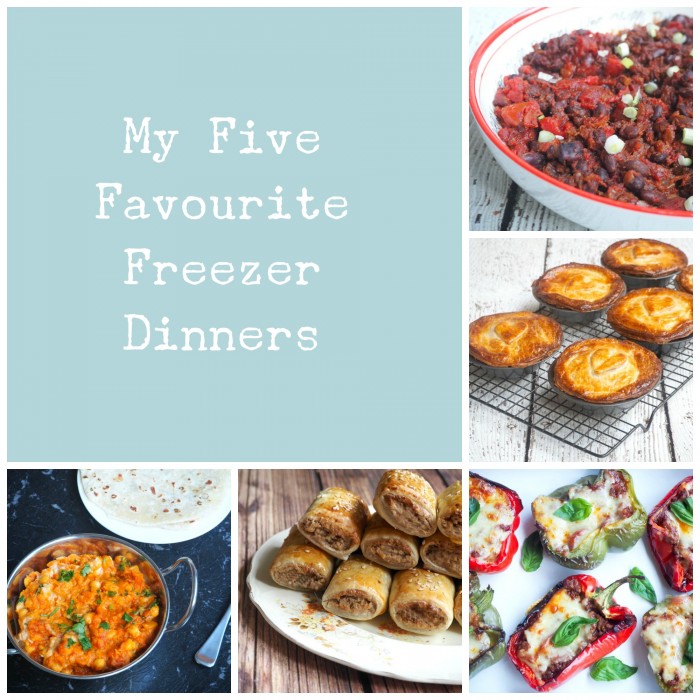 I've recently updated this post with some of our current freezer favourites! I love having a full freezer, not with that processed stuff from the supermarket freezer section, but with a vast array of home cooked dinners that can be reassembled at a moment's notice. Because doesn't everyone want to prepare fab food quickly, easily and with the minimum of mess?
Here are our top 5 freezer winner dinners!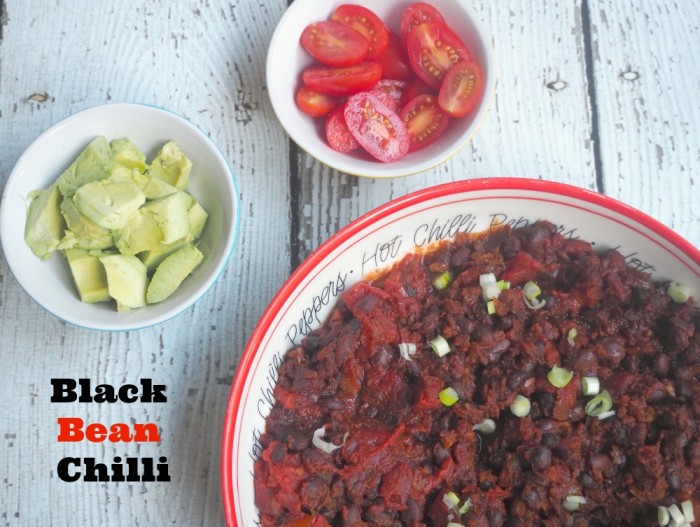 This chilli is meatless but will satisfy the most ardent meat lover. It's super tasty, super versatile and it's low iodine which is pretty handy if you're on that pesky low iodine diet. It's delicious however you serve it – wraps, tacos, or rice – take your pick!
2. Bolognese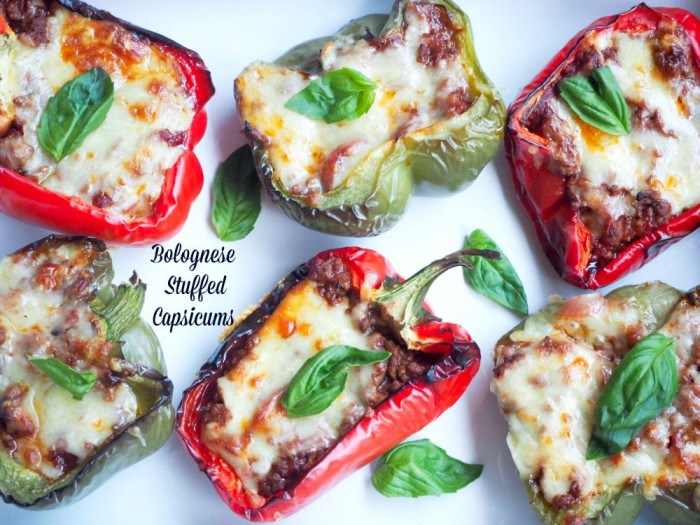 So I'm kind of stretching the truth here, because technically I don't keep capsciums in the freezer but I do always have a stash of bolognese sauce, and weirdly we rarely eat it with pasta. This is one of our new favourite ways to serve our bol, swapping the spag for caps. It's a delicious and very colourful carb free alternative!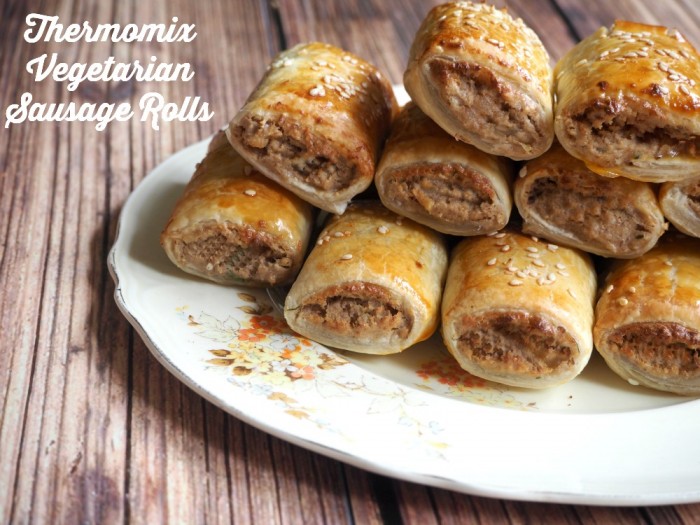 There are always a stash of sausage rolls in the freezer too, they're a big hit in the lunchbox, make a delicious light supper and go great on bring a plate. They taste so good, people just can't believe they're not meat!
4. Meat Pies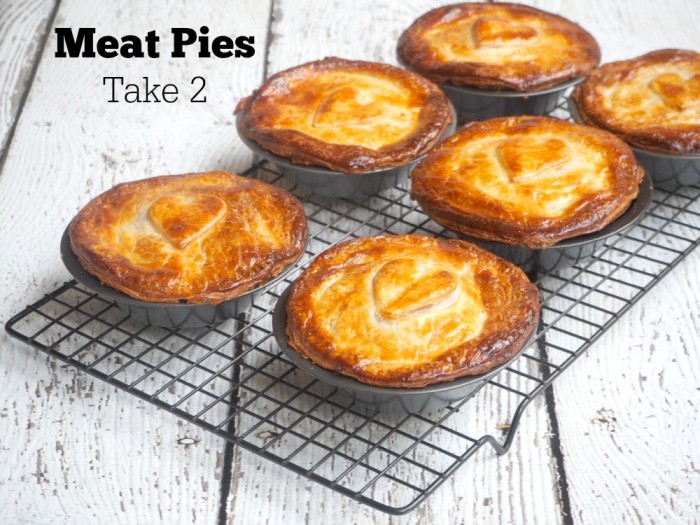 Because… Pie! It's an Australian institution. And every one in my freezer is packed full of yum!
5. Curry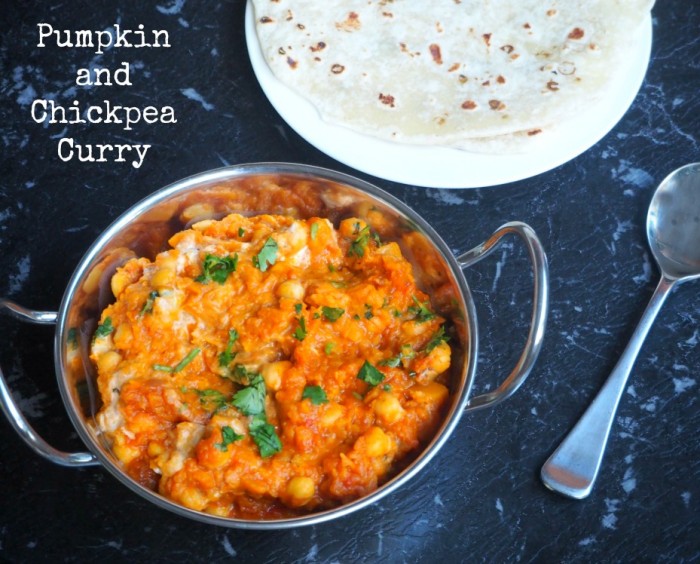 There is always some sort of curry close at hand in our freezer. For a veggie option, we love the Meatless Monday Pumpkin and Chickpea Curry, or when we're feeling carniverous we can't go past Dharish's (not so) secret Chicken Curry – there's Dharish's original recipe and the Thermomix conversion. It's always a firm favourite and it always tastes restaurant quality. Serve it up with some rice or roti.
I love cooking for the freezer. A little bit of effort goes a long way! What's in your freezer, today?