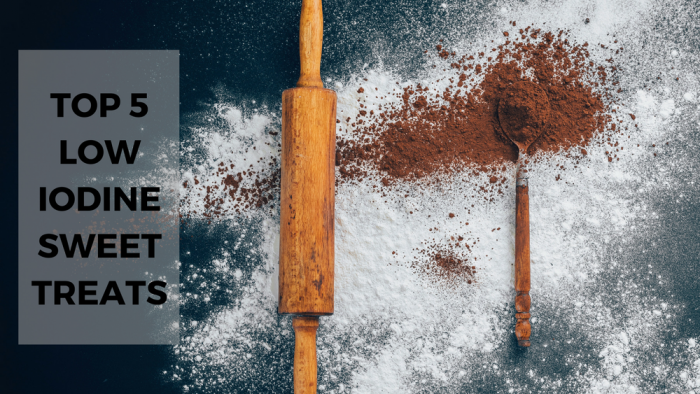 Sticking to a  low iodine diet is always a bit of a challenge. It takes time and effort to plan and prepare healthy and delicious food and it's likely that a lot of your all-time favourite foods are off limits, at least for a while. All that along with the fact, that you're probably waiting to get your radioactive wiggle on for treatment, or tests, can leave you in need of comfort. The good news is that hugs are low iodine, even if chocolate is not! Here are my five favourite low iodine sweet treats, so I never feel like I'm missing out. Incidentally, these are stand alone delicious, so feel free to give them a try, even if you're lucky enough not to be on a low iodine diet!
Now although these are technically not low iodine, they can be with a few tiny tweaks! It was only a few years after treatment that I found out cranberries are to be avoided on the low iodine diet but not before I  had taken a whole box with me when I had my radioactive iodine treatment, and ate so many, it was a while before I could bring myself to eat them again. Which just goes to show, you can have too much of a good thing! Either go very light on the cranberries or skip them altogether and add some extra nuts instead! Even without the fruit and nuts, these little meringue bites are a real delight!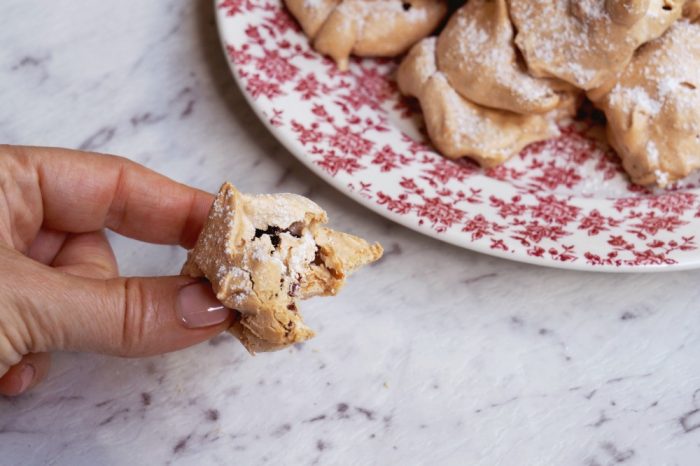 2. Apple and Cinnamon Bliss Balls 
I stumbled upon these little beauties over at Natural New Age Mum  and they've quickly become my newest low iodine sweet treats. They're packed with all things delicious and good for you. I love that they're quick to make, sugar free and super tasty.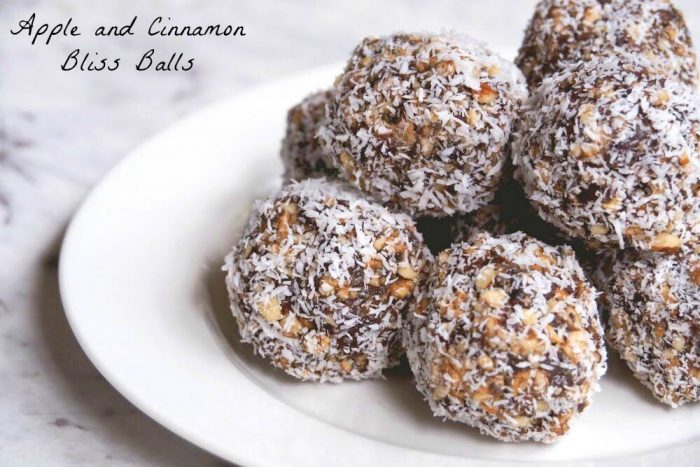 3. Slow Cooker Vanilla and Red Wine Poached Pears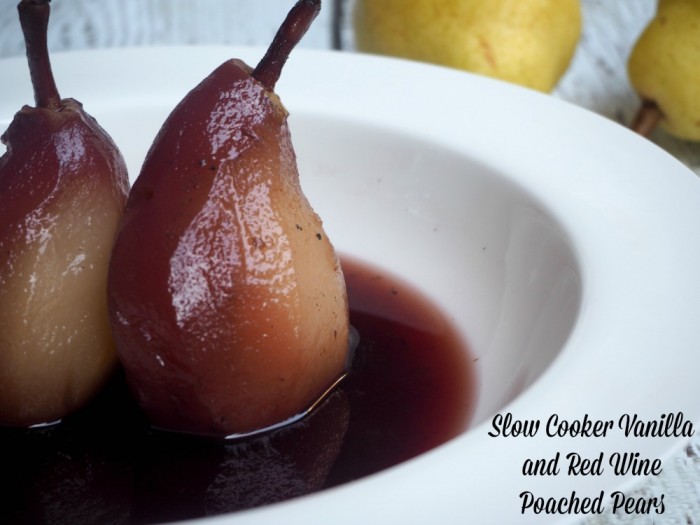 This is a very delicious and decadent dessert so you need never feel that you're missing out. The flavours are sublime. Don't be sad that you have to say no to the cream or ice cream on the side because the sauce on it's own is truly delicious. Of course, if you have a Thermomix, you could really push the boat out and try some of Quirky Cooking's Cashew Cream.  It tastes like cream, it looks like cream but it's dairy free!
4. Egg nut and dairy free cupcakes
I first made these for my egg-free friend Romey, but I soon discovered that they were so delicious, everybody loved them. When you bite into these fluffy chocolate morsels, you would never guess that they were baked without eggs, dairy or nuts! Great for low iodine diets,  dairy free peeps, egg-free fellows and the no nuts brigade. They're so yummy, everyone will want some, whatever their dietary needs! If you're eating iodine free, sprinkle with some icing sugar, or try a dairy free chocolate frosting and off you go with your one way ticket to Cupcake Heaven.
5. Fruity Dream
This is probably my all time favourite Thermomix recipe. I could eat it everyday (sometimes I do) and I never get bored of it. It's so creamy, you would never guess it's dairy free, and if you are super organised, freeze in season fruits ahead of time. This dessert is pretty sweet so you can cut down on, or even omit the sugar. My dream dessert!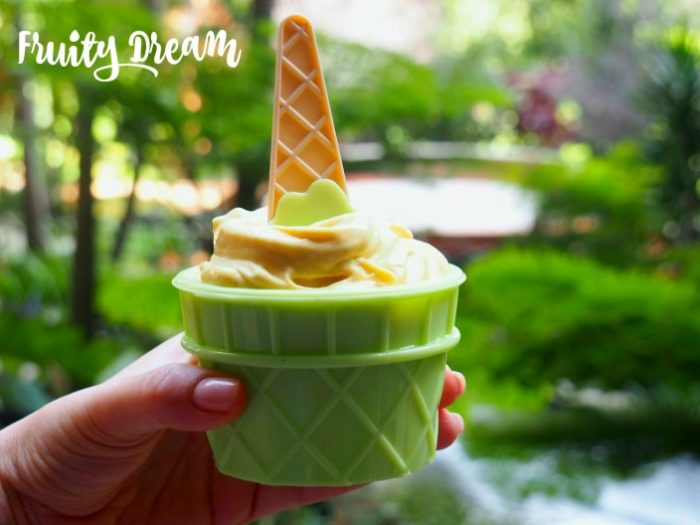 I guarantee these sweet treats are so tasty, you'll still be preparing them when your low iodine diet is ancient history!
Have you got a favourite low iodine sweet treat? I'd love to hear about it!