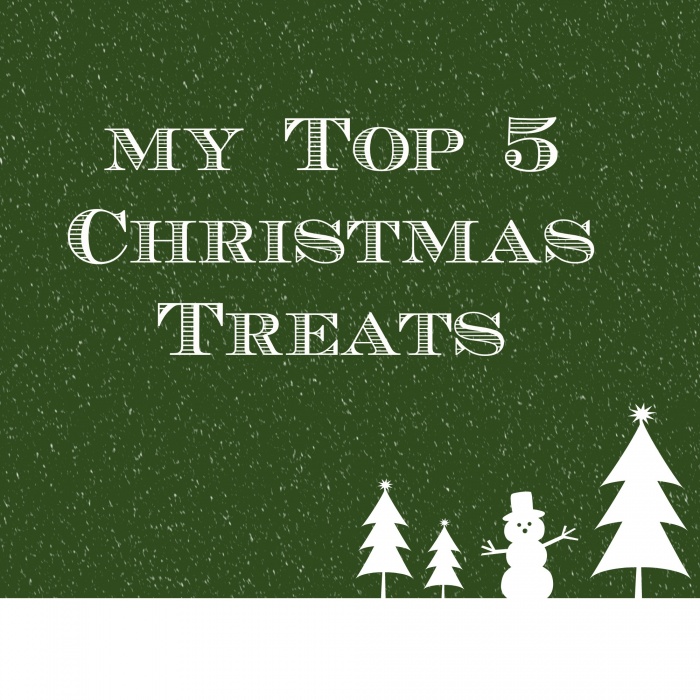 Well in light of recent events, I haven't had time to think about, let alone do anything, about Christmas! I can hardly believe we're half way through November… already? Christmas is just around the corner and I am wholly unprepared. I'm sure the older you get or the more fun you have, the faster time flies by. Now, of course,  once life gets back to "normal" I'm going to get into the festive fun and blog a couple of new Christmas crackers, but while you're waiting and while I'm baking, here are my Five Favourite Christmas Treats from the archives! They're oldies but goodies!
1. Gingerbread Cookie Christmas Tree
This is my far and away favourite thing to make at Christmas. It's easy, it's delicious and makes a beautiful gift. "Testing" the candy as you go, is a perk of the job. Making and decorating these babies are as fun as eating them and it's seriously so simple, that even the small people can get in on the act.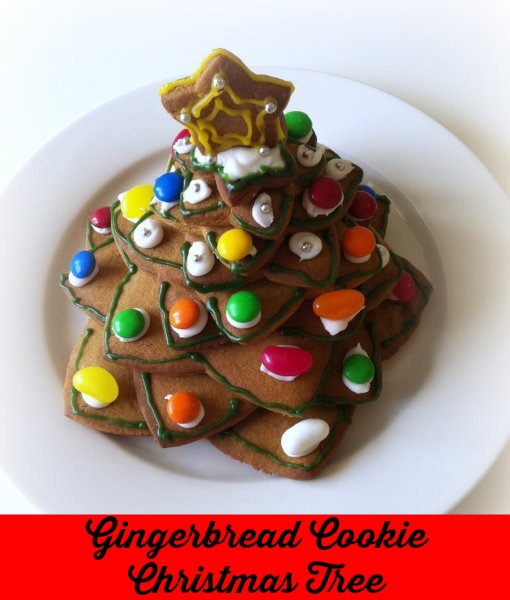 Well, fudge is delicious whatever time of year you eat it, but it makes an especially gorgeous gift at Christmas. I love to gift it in festive noodle boxes or even small tins. Fact: Fudge makes Christmas better. Actually that's not true! Fudge makes everything better.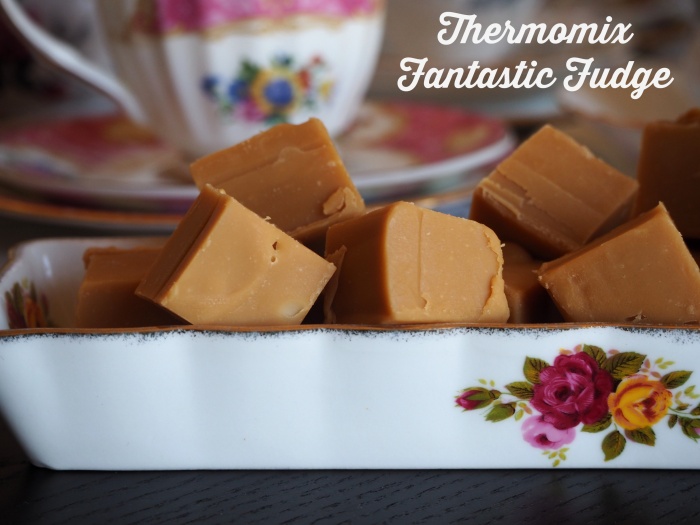 These are a Christmas classic at our place.  They're easy to make, yummy to eat and look fantastic. If you want to whip these up in the Thermie, here's the Thermomix conversion.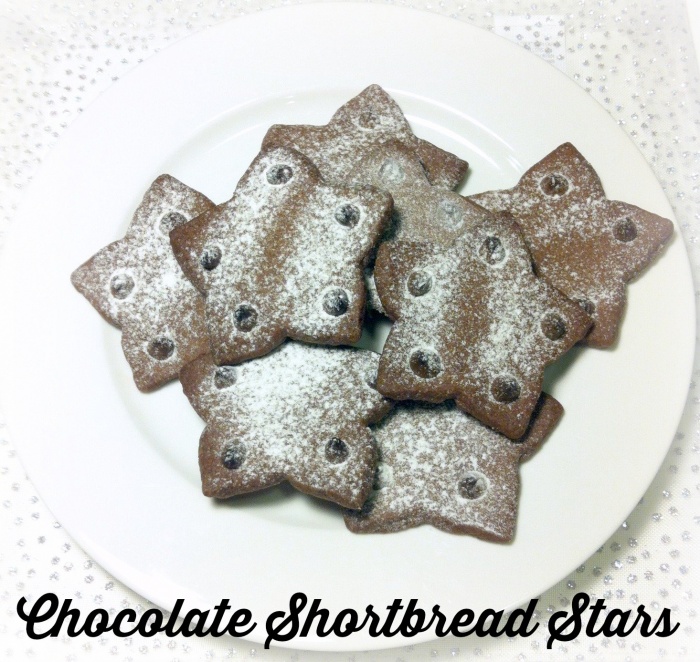 We don't really like Christmas Puddings in this house, but we love these! Little balls of Christmas pudding mixed with melted milk chocolate, drizzled with white chocolate and decorated with bits of jelly snakes. What's not to love? These bite size balls are just the bomb!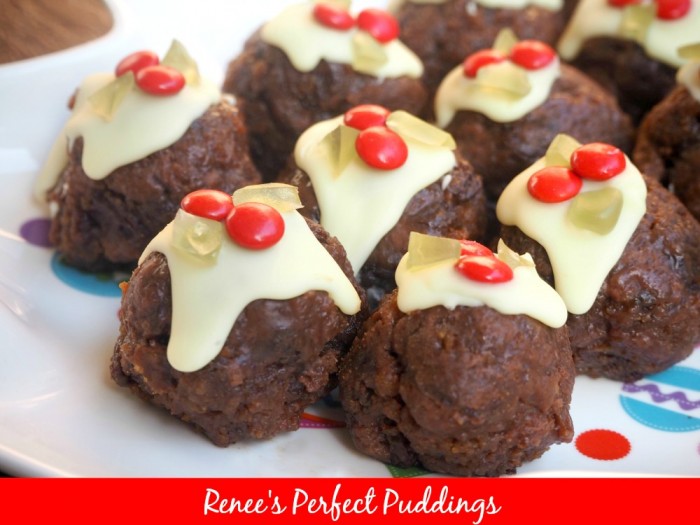 5. Thermomix Red and Green Christmas Shortbread
I love this festive shortbread. It looks just like Christmas! I love how you can make ahead, freeze and bake these cookies on demand. Winning!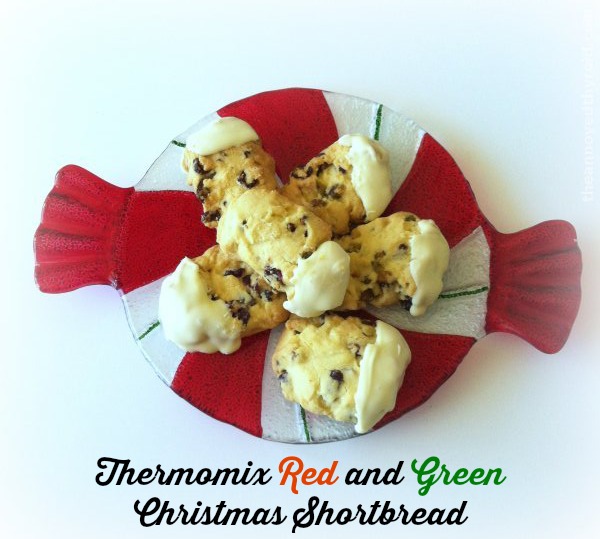 That's my favourite five.
What's your favourite Christmas creation? I'd love to know what  you're whipping up these yuletide?