The results are in!
Here are the five most popular posts of 2014, and unsurprisingly, they're all about the food!
Given my love affair with dumplings of all varieties, I'm over the moon and over my spoon that this these babies secured the top spot. DIY dumplings! What could be better!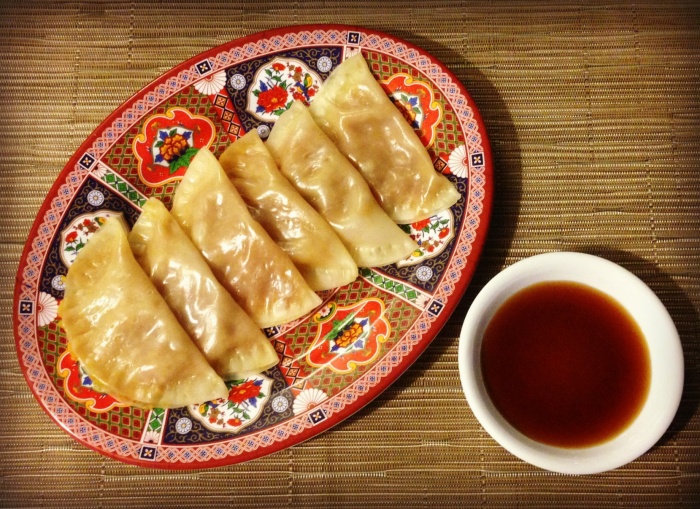 In second place came the Kit Kat Cheesecake which was  a sweet surprise. No bake, easy to make and even more delicious to eat!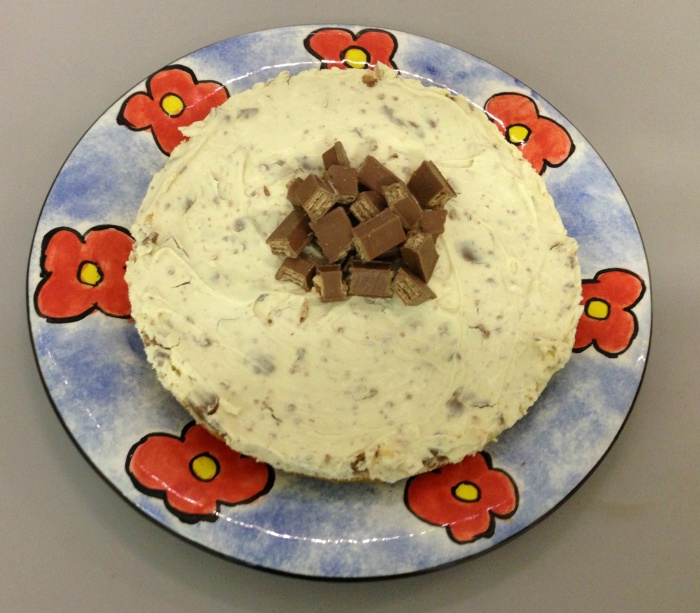 3. Thermomix Chocolate Olive Oil Cake  
Nigella's chocolate cake got Thermomixed and turned out so pretty and so chocolicious!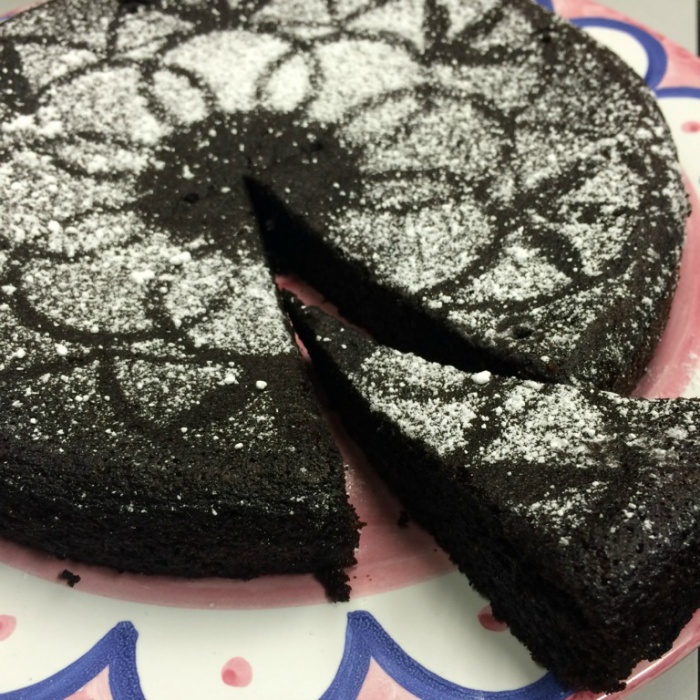 4. 5 things you need to know – The  Kit Kat Birthday Cake
The Kit Kat Cake was definitely my personal piece de la resistance of 2014. I don't know how I'm going to beat this for the Birthday Boy in 2015. Any ideas?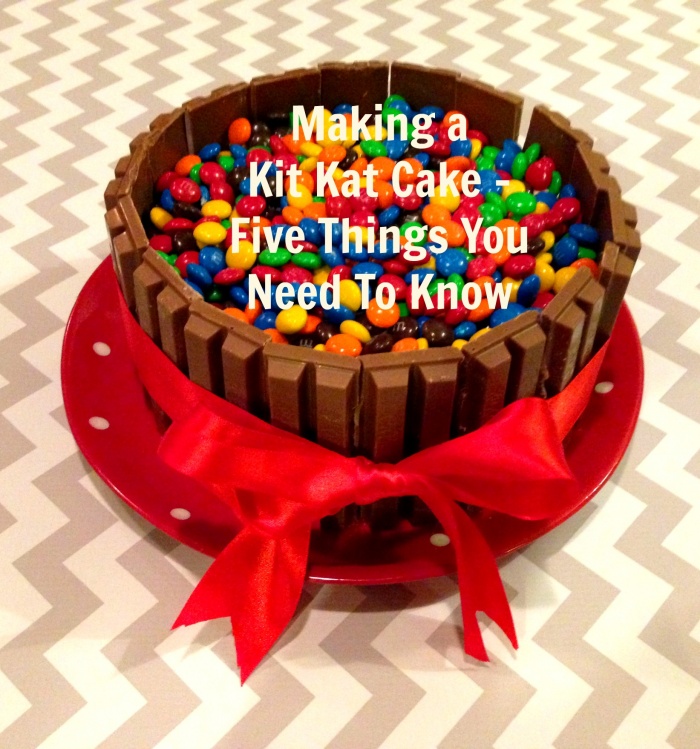 5. Mexican Beans with Cheesy Topping
In at number five, this meatless monday winner dinner. More cheese, please!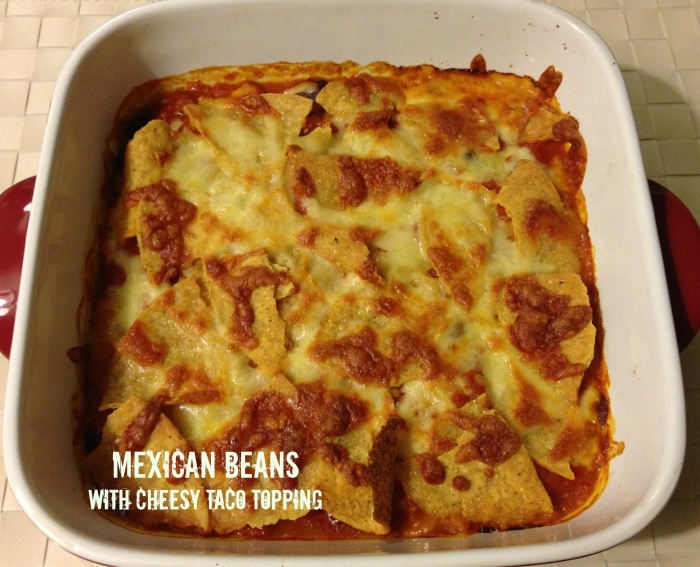 As it happens the most popular non-foody post was also one of my favourites, so I couldn't let the post pass, without loving it all over again. Remember that one time when I found the flip side?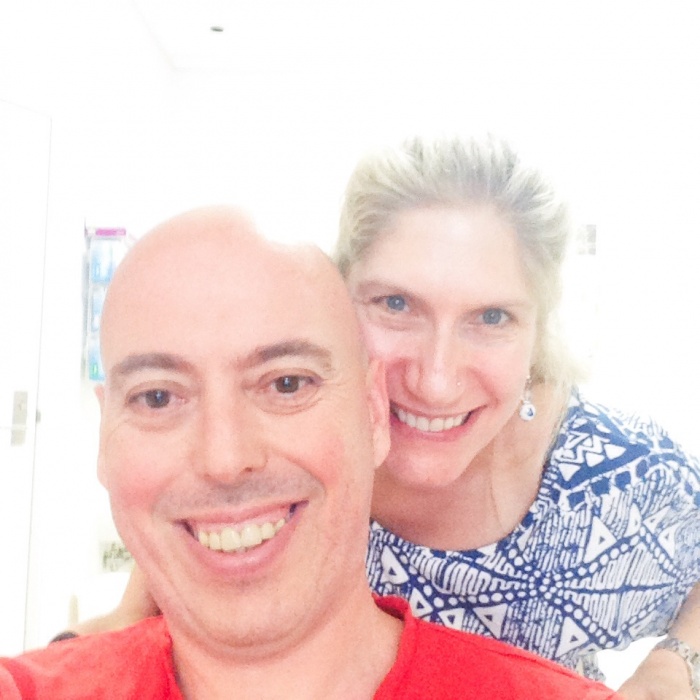 2014 has been an epic  year in so many ways. Thank you for sharing it with me and being the reader of my words, the cook-ers of my creations and for being a visitor to my blog. You are like the sprinkles on my cake, you really are!
I hope we get to see a lot more of each other in the new year! If we're lucky we might even get to see the blog with a new look.
I hope your new year is jam packed full of good health, good happiness and  that the good times really do roll.
May 2015 be the Year of Awesome but in the meantime, do tell, what was your favourite post of 2014?