Pinch me! How can it be February already? It seems like it was only yesterday that we were watching the fireworks and starting the new year with a bang.
Work was totally nuts this month, so in an effort to get to grips with "balance" my word of the year, we were on a go-slow at home. Invariably, this meant spending a lot of time on the sofa watching Danish Crime drama. Not only is The Killing all kinds of gripping but as a bonus my Danish vocabulary is coming along a treat.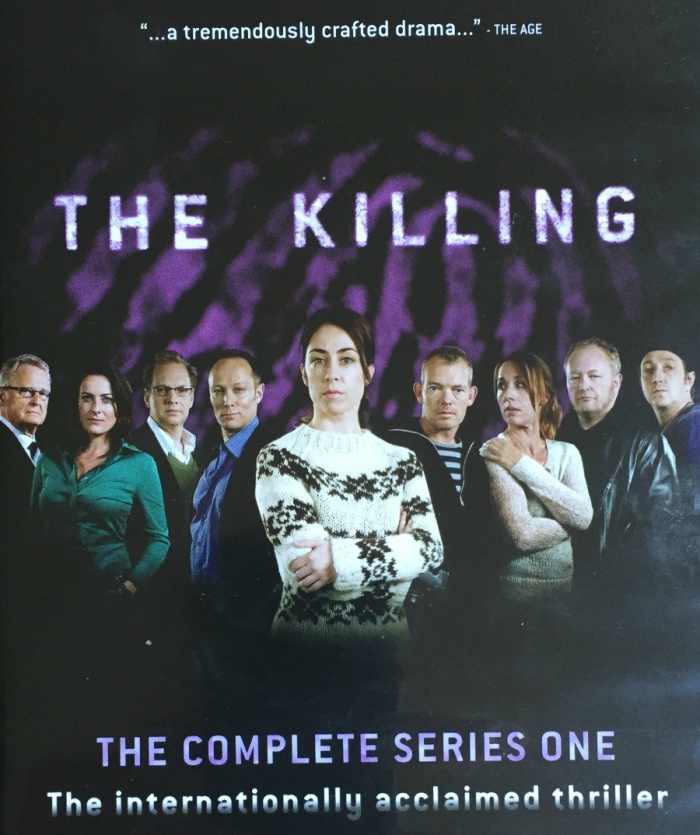 We've just finished the third and final series and now I'm feeling a bit televisually bereft. Any suggestions of what I can watch next?
Keeping with balance, I embarked on my new eating plan, the Champagne and Chips Diet.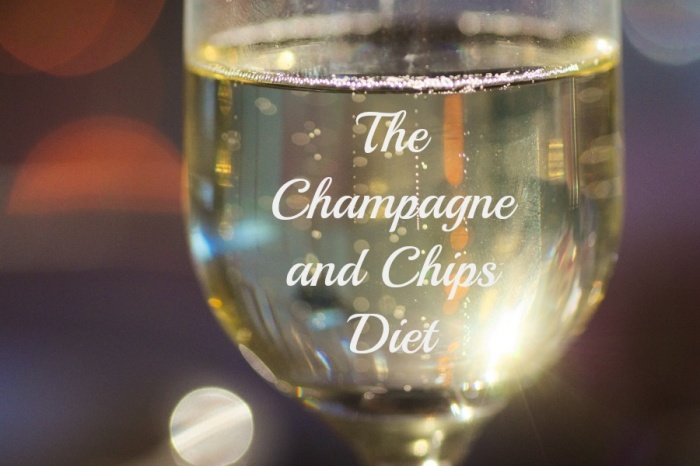 Basically 5 days a week I eat a regular diet and 2 days a week I eat a regular diet, but just pass on the meat, the booze, the sugar and as many carbs as I can manage. It's too easy! As a result, we've been enjoying lots of Meatless Mondays at our place and these Mexican Bean Burgers are a family favourite. They just taste too good.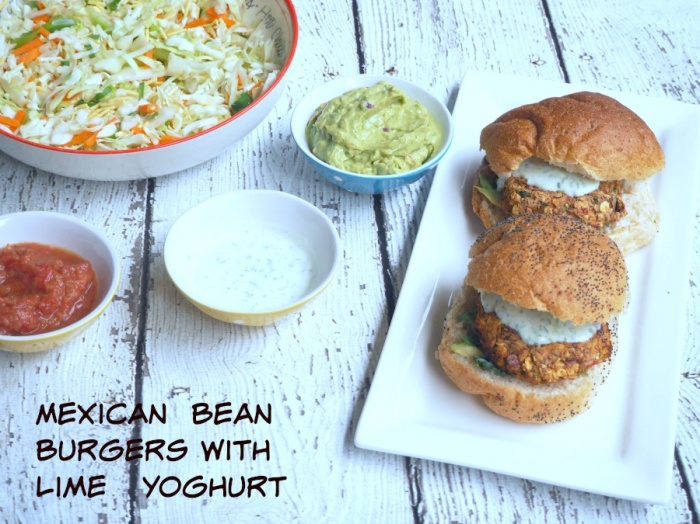 Aswell as trying to eat better, I'm trying to train harder so after an 18 month sabbatical I went back to my personal trainer, Kathy. She's an absolute legend and I'm so lucky to be able to train with her. It's hard, it hurts but it's working. I train with various instruments of torture, I mean, equipment, and the sled is Kathy's favourite. It's not mine, though!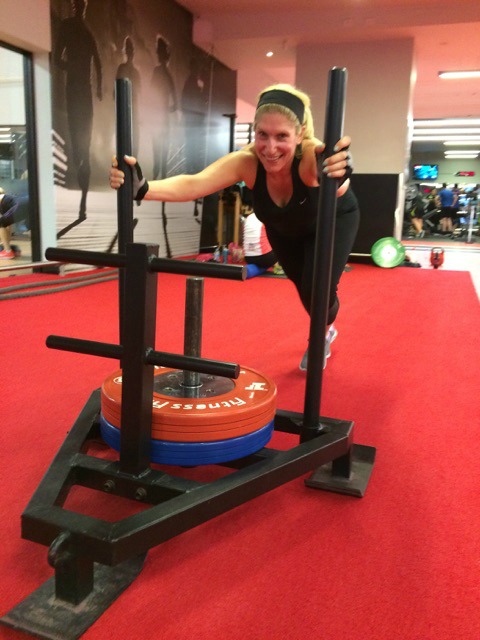 Mine is the VIPR. I am sure if I swing this around with wild abandon, I will get the apple ass I'm after!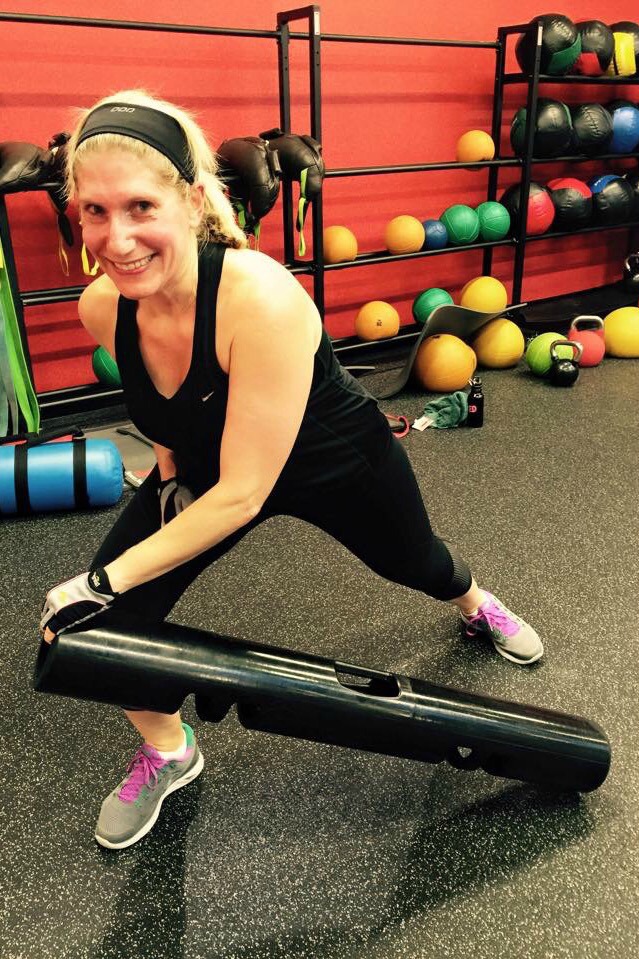 Training burns a lot of calories so I eat a lot of dumplings because no one wants to be calorie deficient and besides, dumplings make everything better. Especially aching muscles!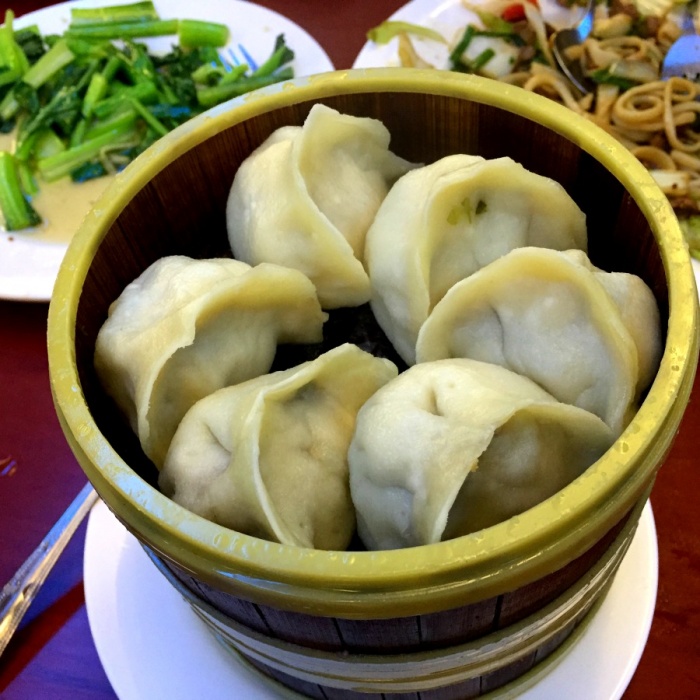 Next year, when I'm a real Australian, I'm going to cook up all the classics but while I'm waiting I bookmarked my 5 Aussie favourites from around the web. You should totally check them out because they are just all-year-round deliciousness! One day when I grow up, I'm going to make a pav just like this…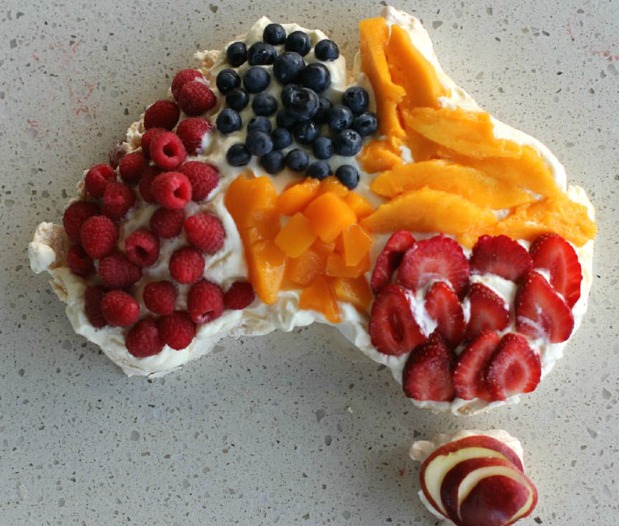 In the meantime, I was so smitten with Nicole's Slutty Brownies that I decided to make some of my own in the Thermomix. Sublime! I reworked the recipe and renamed it too, check out the Thermomix Ultimate Australian Brownies (I call them UABs for short, it has rather a nice ring to it, don't you think?)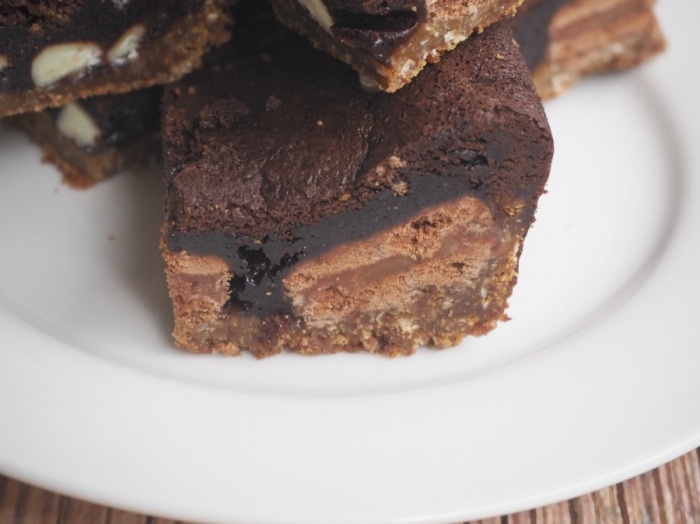 The weather this Australia Day was most un-Australian and all grey and gloomy like. No one likes a soggy sausage so we decided to by-pass the barbecue and went for yum-cha instead.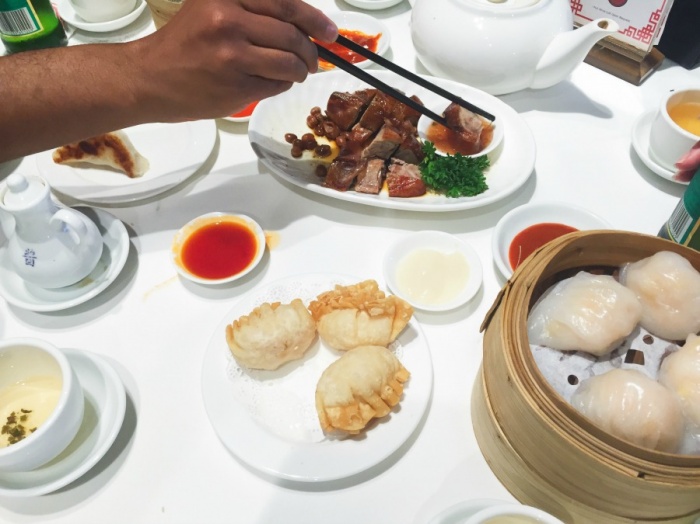 As a result, I spent most of the day languishing in a dumpling/brownie coma. I could think of worse ways to spend my days.
I finally got my mits on a Typo lightbox. It's no mean feat to insert the letters, I tell you. I've got enormous biceps from filing the letters down just so they fit, but that's ok, because I love it so. If only I had green letters to go with my gold letters, I could have really Oz-ed things up on Australia Day but I did the best with what I got.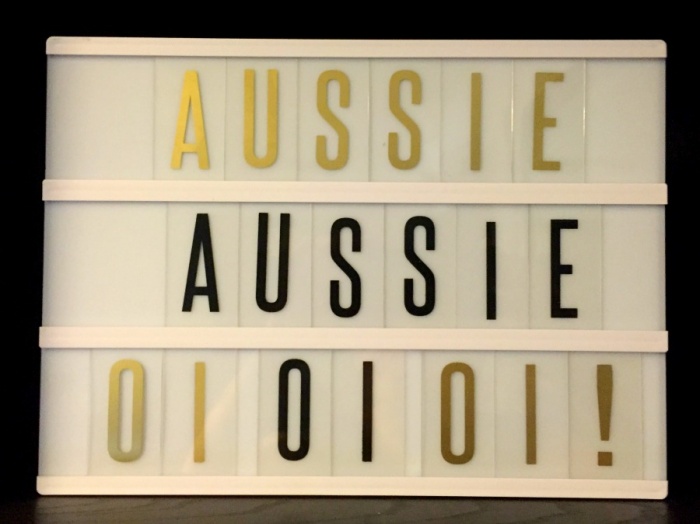 The time is nearly nigh to apply for the Disneyland Half Marathon 2015. We won't be able to make it this year but if you're thinking about it, me and my mate Lana, put together a list of everything you need to know. Just think of the bling!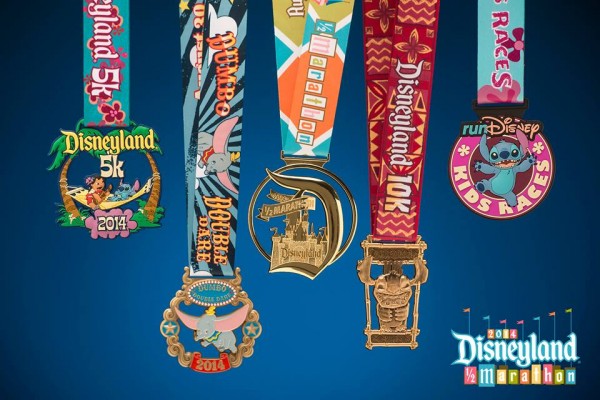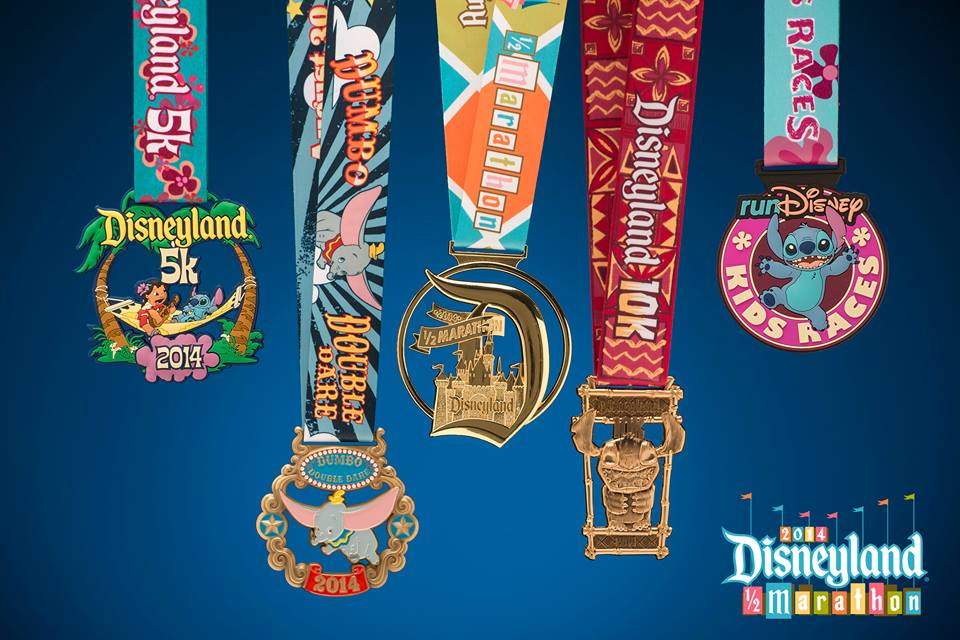 In other news, we got the ball rolling and applied for Australian citizenship. I can't wait to get a blue passport! We've filled in the forms and now we have to swot for the test.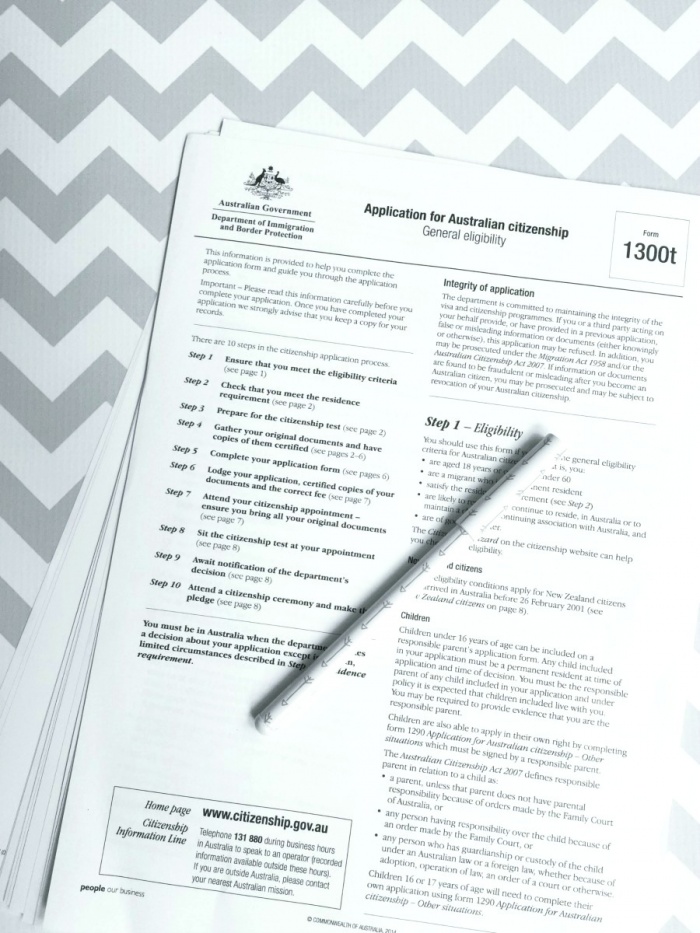 January came to a flying finish (kind of) with the 10k Sun Run which was my first fun run of the year. I wasn't fast but I finished so I yay-ed myself anyway.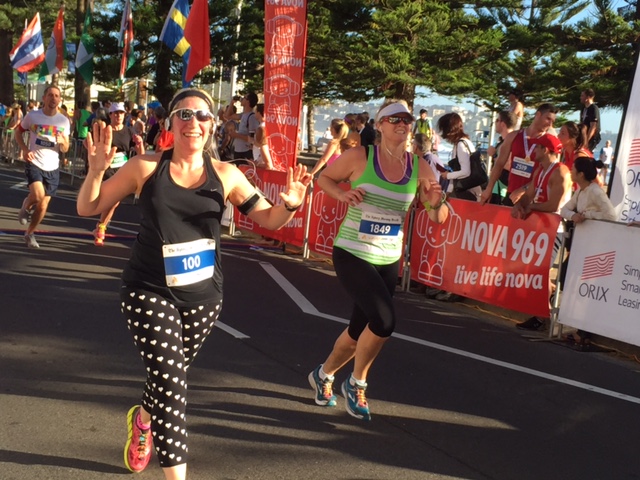 I brought home the bling, but the edible medal was by far my favourite!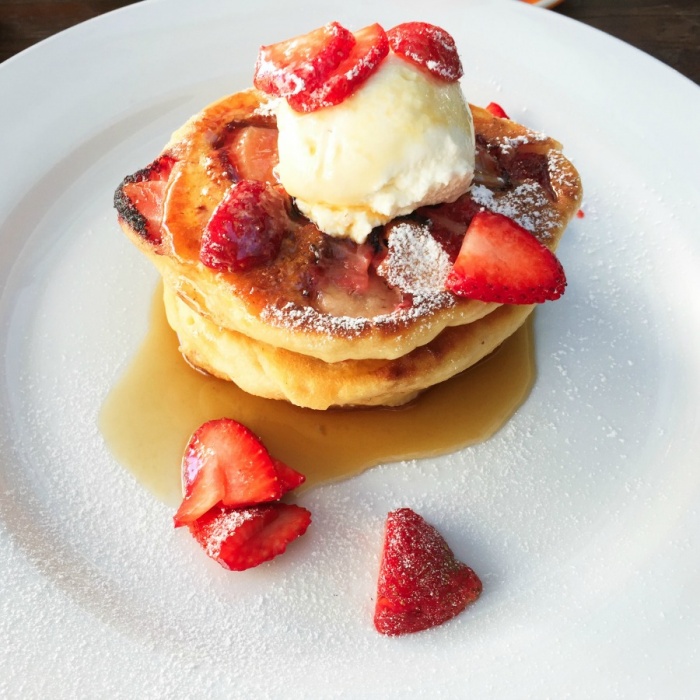 Did you think January flew by too? If you celebrated Australia Day, what did you do? What shall I watch next? What did you cook up in your kitchen? Tell me about the best bits of your month…