February is one of my favourite months because we're up and running into the now-not-so-new year and it's all about the loveness because we celebrate our anniversary and Valentine's day in one marvellous month.
This year though, I've loved February for so many value added reasons.
The blog finally got it's long overdue and extreme makeover. High five to David for all his hard work – I love everything about the new look, but most of all, I love that it was made by him. I guess this blog is what you call a labour of love on his part and a lot of technical ignorance on mine! How are you liking the new look?
I've endeavoured to stick to my Champagne and Chips eating plan and am really enjoying eating meat free meals twice a week (and sometimes more,) especially when the menu looks this good! Have you tried the Feta, Spinach and Tomato Frittata yet? It's a trifecta of deliciousness, I tell you!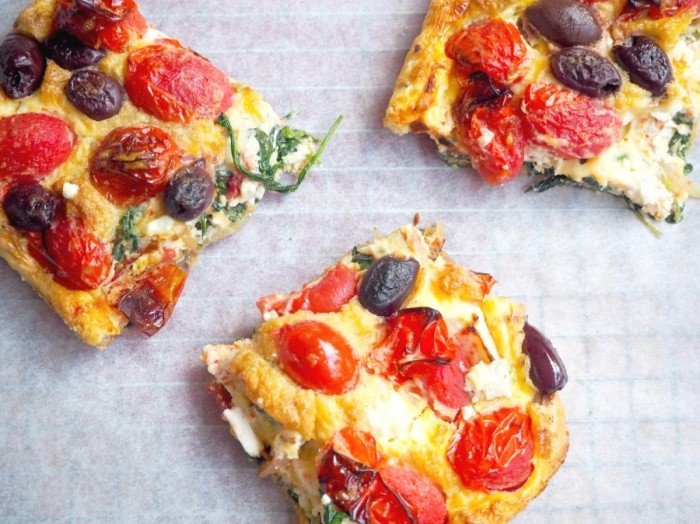 We had an amazing road trip up the coast and back again, and you can get all the juicy details here (or some of them anyway.)
We spent our anniversary in Byron Bay which turns out is our new favourite place. This is what we did on the 10th February this year…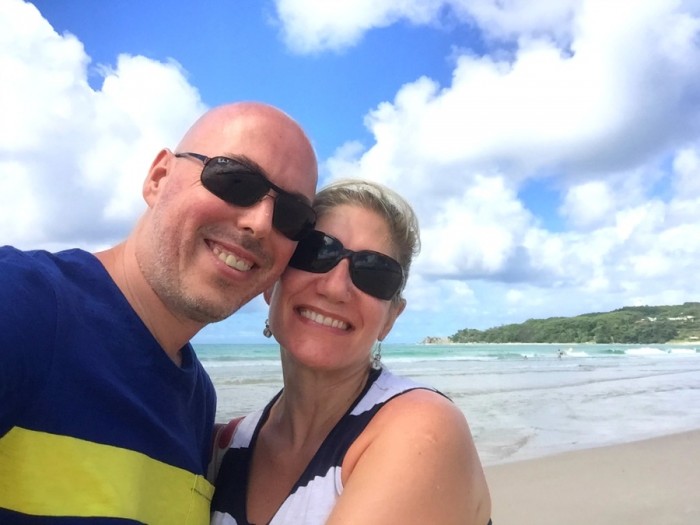 And this is what we were doing on the 10th February eight years ago.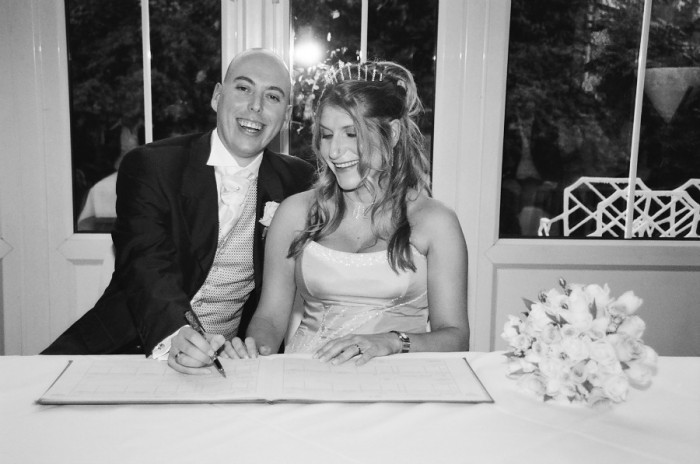 I know we haven't changed a bit, right? (And yes, my tongue is firmly in my cheek!)
I much prefer to collect moments rather than things so we don't go all out for anniversary gifts, but the gift for 8 years is pottery, which is why I  simply had to buy this totally awesome dog vase from the QT boutique because it's something we can both enjoy. That's called Sam Logic, that is and it's a thing!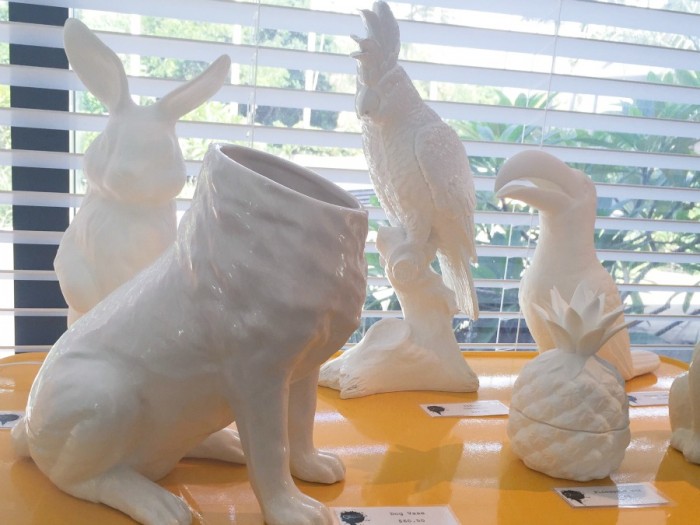 Valentine's Day was a lot more low key. We don't really get our knickers in a knot about it anymore but we had a very romantic and delicious breakfast at the beautiful Beachwood Cafe in Yamba where we ate our fill, got cookbooks signed and swooned over everything. Even the flowers.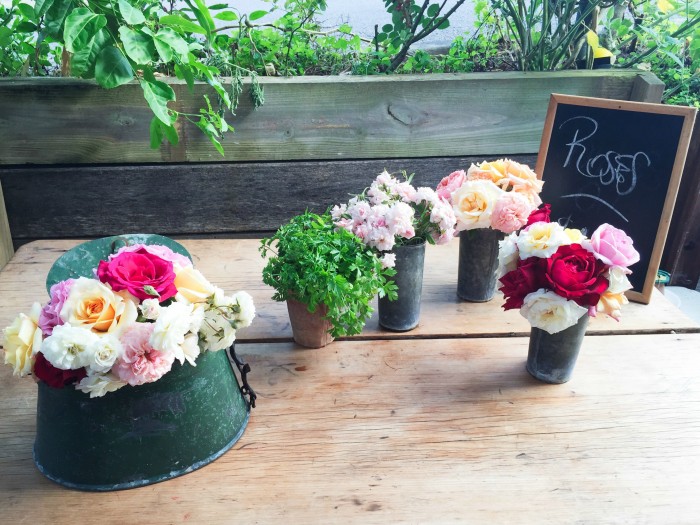 No sooner had I gotten back to Sydney that I got stuck into my book of Beachwood recipes, and I was so excited I had to share it! There's not much that gets me more excited than cake, but when I was asked to guest host the Weekend Rewind with Bron, Sonia, Sonia and Kelly, I was so excited I could have crushed an organic grape. You can see that post and the delicious yoghurt cake recipe here.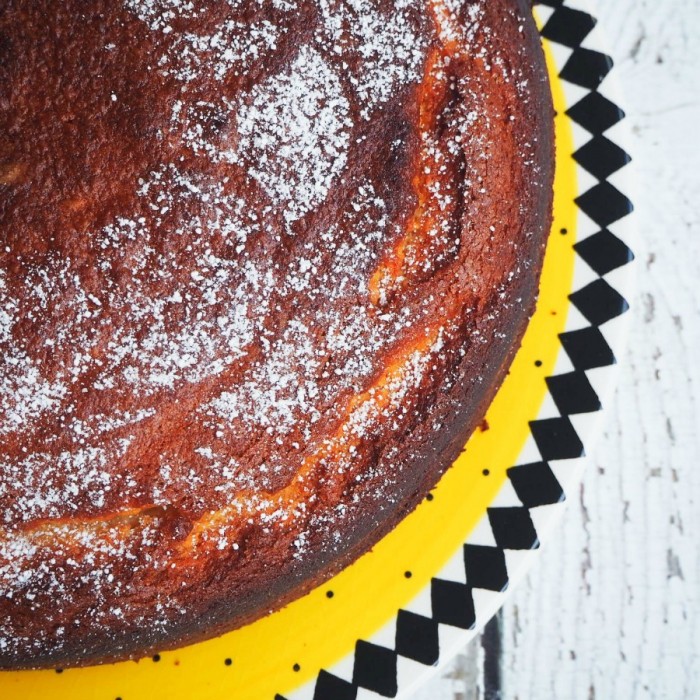 As it is I've been getting around the interwebs a bit this month. I had the honour of sharing 10 ways cancer has changed my life (don't worry, it's all good!) on the Art of Joy and I was also interviewed by Lisa for The Blog Roll.  As if that wasn't enough, I've had such fun and games hosting the weekly linky party down the Rabbit Hole too. It's the party every bunny wants to go to! Yes, February was a huge month in in Blog Town.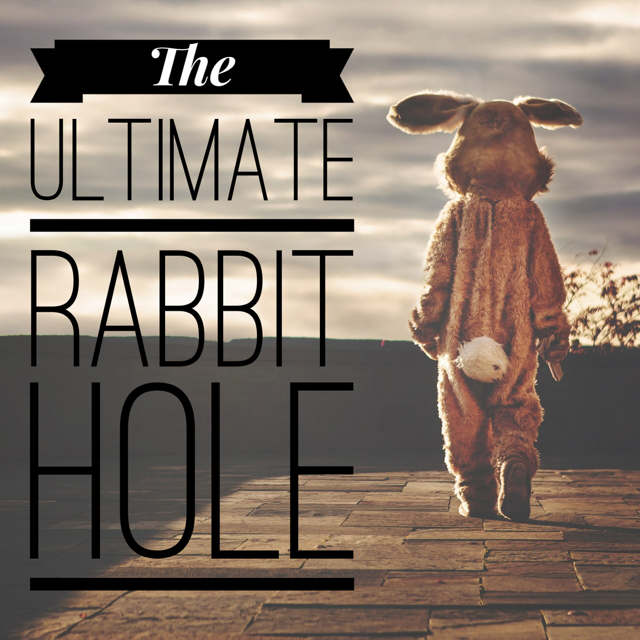 Some days (like the days when I'm not melting,) I wish summer could last forever. If for no other reason than I can go to the outdoor cinema. We enjoyed a great girls' night out at the Sunset Cinema where we had a veritable smorgasbord of a picnic with everything from pizza to figs and fudge to grapes. Everything looks better and tastes better in these Happy Jackson snack boxes, I promise. We saw The Imitation Game, such an ace movie. Have you seen it? The Sunset Cinema plays out until the 28 March so I might have a few outdoor cinema nights out in me yet!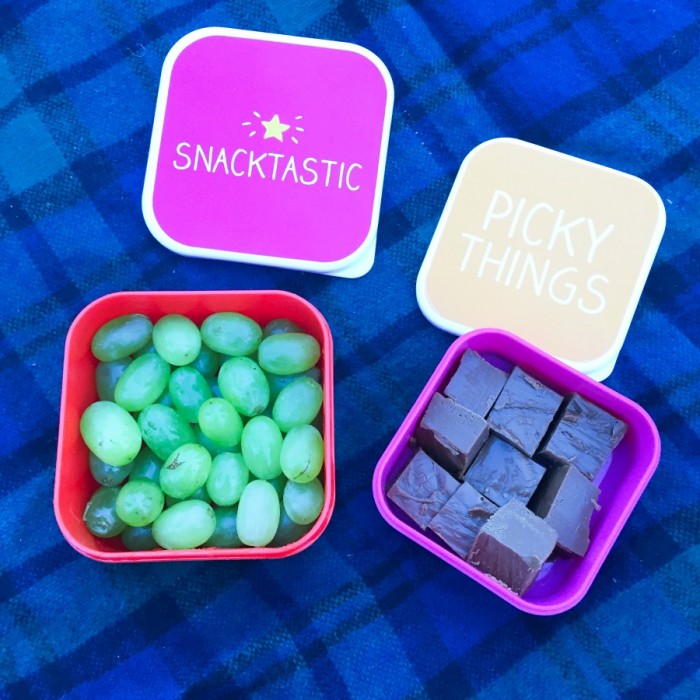 Of course, not a month can go by without dumplings, especially when it's the month of the Lunar New Year. We celebrated in style and substance, enjoying a new year feast of epic proportions at Chinaman Dumpling with our old pals Mr and Mrs Romance. The dumplings were packed full of nomness but the kung-po chicken was my far and away favourite.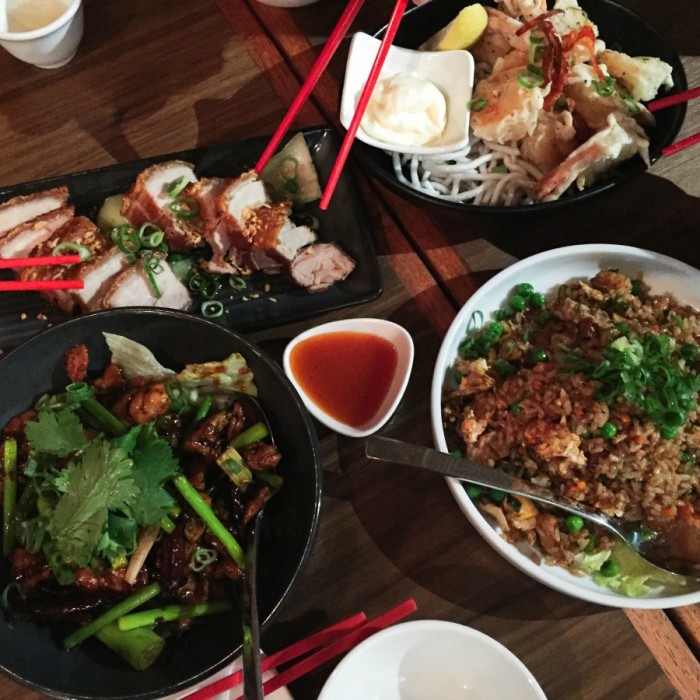 We said so long to summer and farewell to February at a cabin down the south coast. I'm ashamed to say I can't remember the exact geographical location but let me tell you it was idyllic and our friends call it the Kangaroo House for good reason. What the place lacked in wifi and phone signal it more than made up for in views, company and kangaroos. We got up close and personal with all the roos, and as you can see they made themselves right at home. They even tried our fire pit out for size (worry not, it wasn't hot!)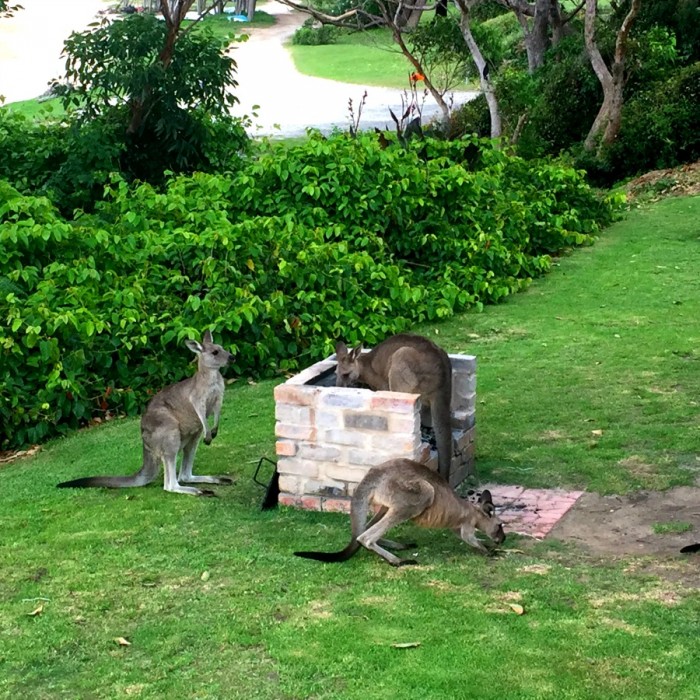 And that my friends, is how we marched into March! Just like that!
Have you cooked anything delicious this month? What's your favourite season? In the Chinese Zodiac, I'm a pig (for realz!) What are you? Have you seen any good movies? Do you have a top secret holiday spot?  How was your February? Was it a yay or a nay?