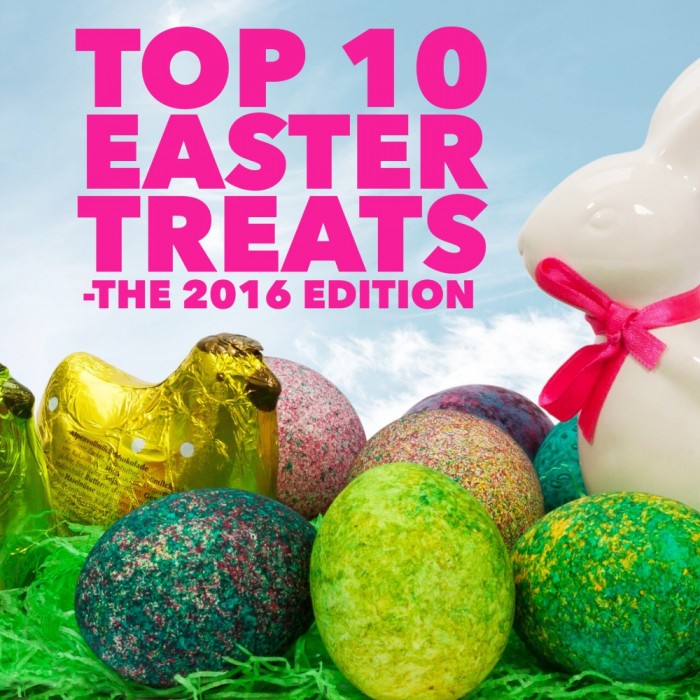 So do you remember how last year, I searched all over the interwebs and found  the Top 10 Easter Treats from some of my favourite Aussie bloggers? It was quite the Easter egg-stravaganza! Well this year, I've teamed up with Vicki from Boiled Eggs and Soldiers  to bring you the very  best that Easter has to offer. When you've finished checking out my top ten, why not hop on over and see what Vicki's got. Between us we've got Easter all wrapped up!
Before we get started, I should warn you that this post is full of puns and every single one is intended. That's just how me and my Easter eggs roll. I just can't help it – the thought of all that chocolate makes me so egg-cited!
1. This Caramel Easter  Egg Rocky Road from Create Bake Make looks egg-stremely delicious, don't you agree? I think anything that includes pretzels is egg-stra yum!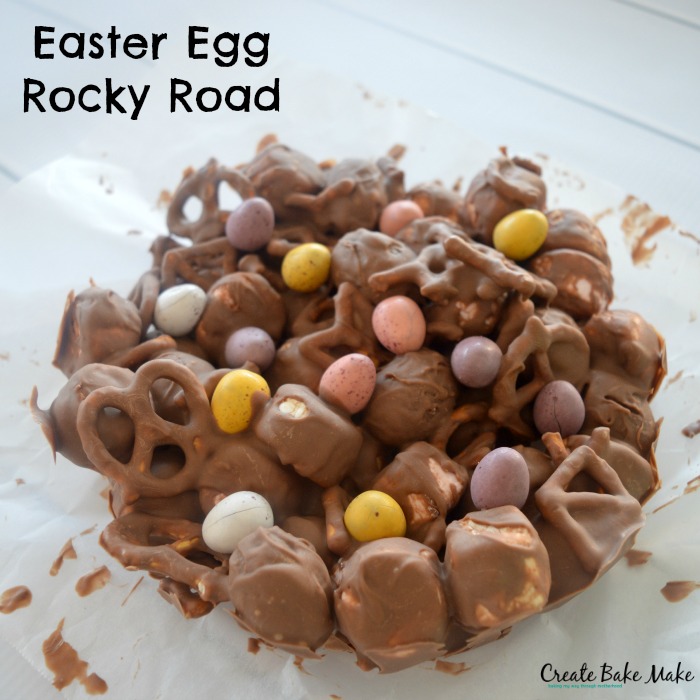 2. Keeping with the mini egg theme,  for no other reason than they're egg-stra yummy, check out this Pocky Easter Egg Nest Cake from Love Swah. It's almost too pretty to eat! Almost but not quite!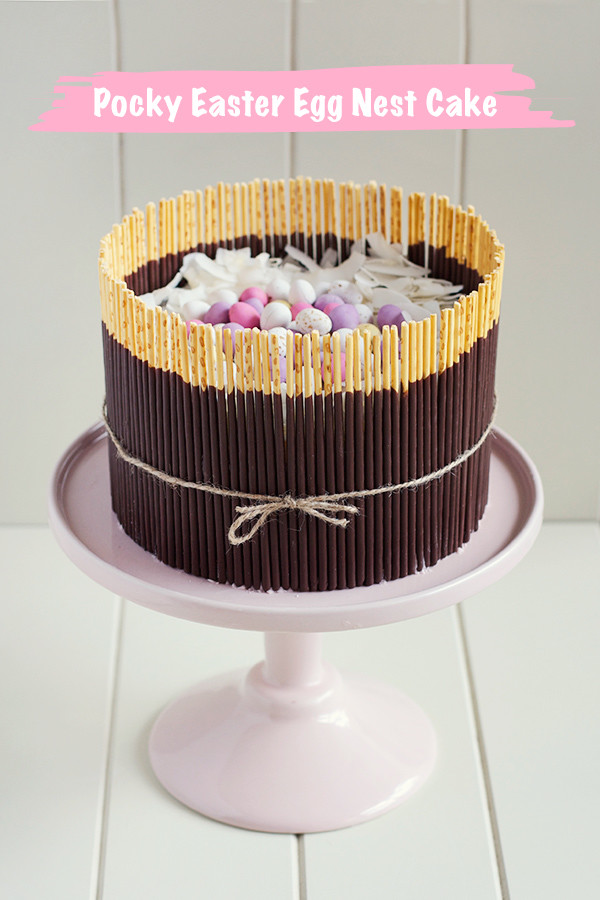 3. You want more mini eggs? I'll give you more mini eggs! And white chocolate too… There's a lot to love about this Easter Egg Bark from Mrs D Plus 3.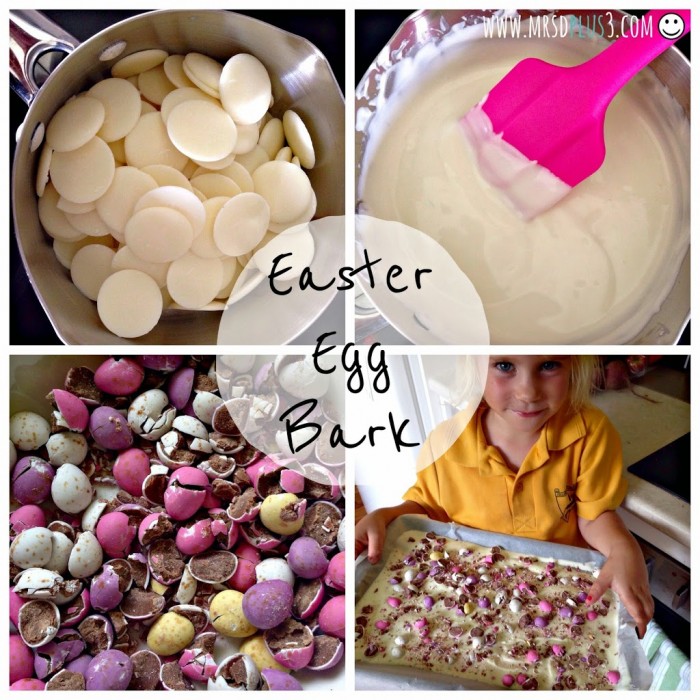 4 . As for these Easter Egg Cookie Dough Truffles from Sweetest Menu, they look positively egg-squisite!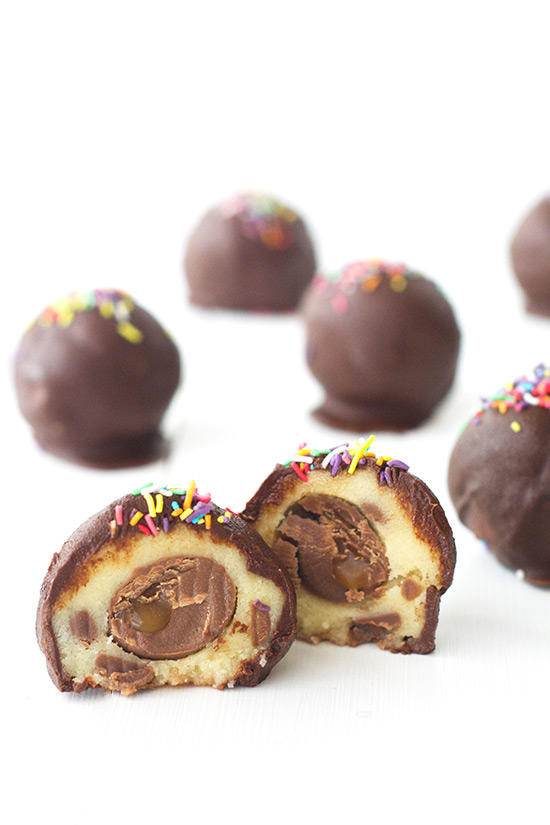 5. Everybunny is going to fall in love with these super cute Malteser Bunny Cupcakes from Bake Play Smile. They look as cute as they taste delicious!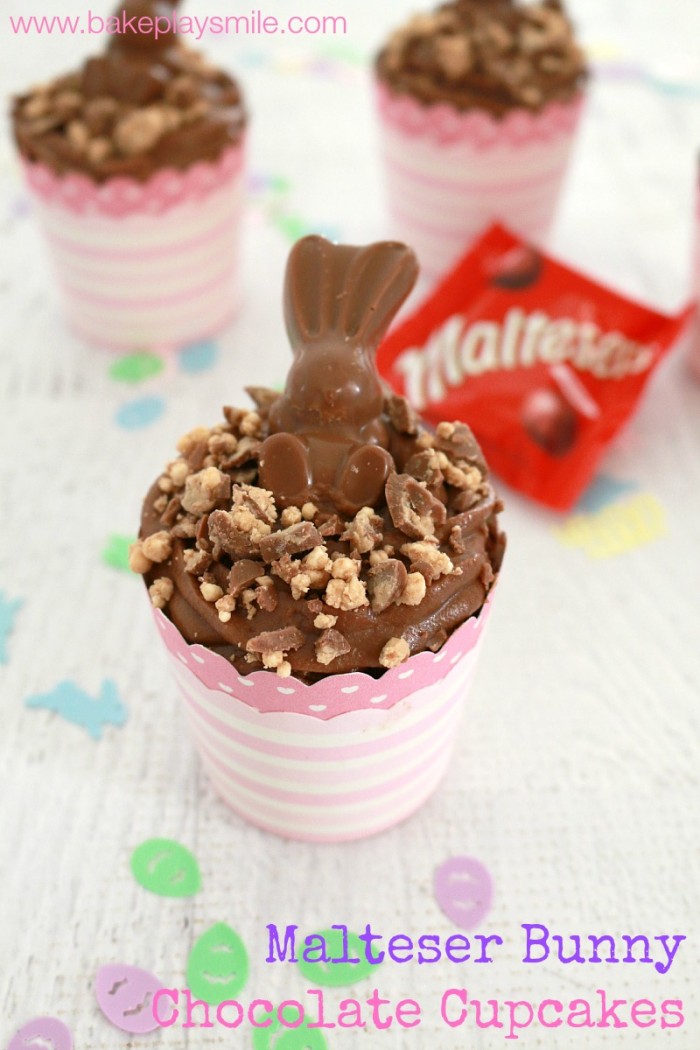 6. Now when bunnies aren't camping out in cupcakes, they need a place to call home, so that's where The Plumbette's Chocolate Hutch comes in. This is pure Easter genius!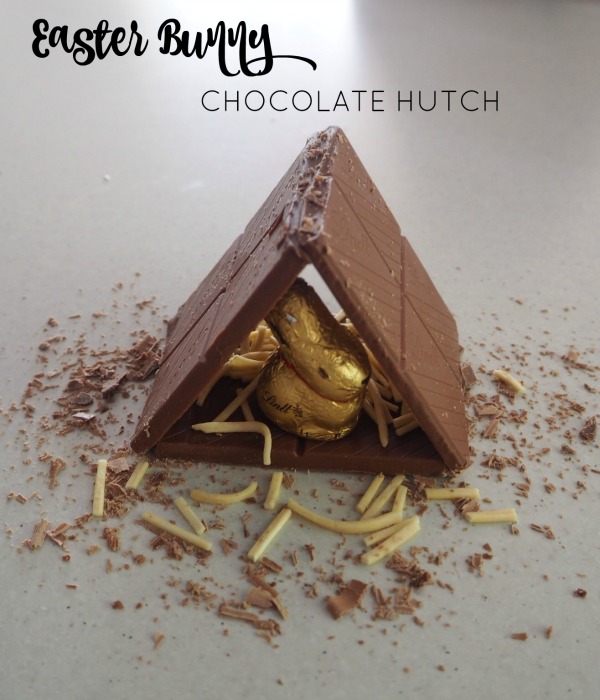 7. Making an effort to include all the Easter animals here, I'm loving these Chocolate Easter Lambs from Not Quite Nigella. They're just lamb-tastic!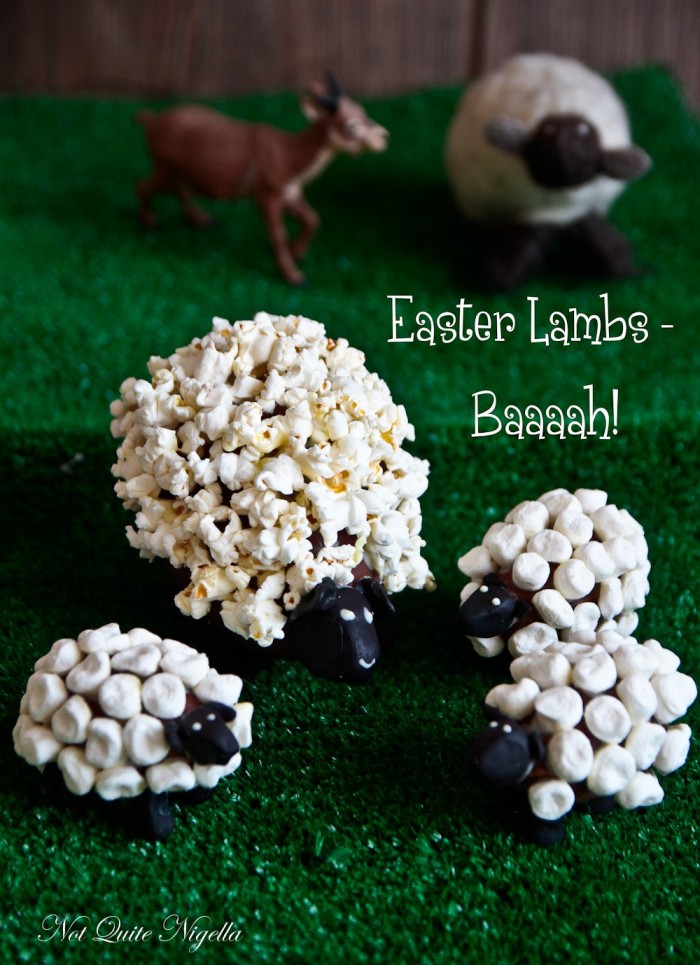 8. Veggie Mama's Baby Chick Cupcakes are such a sweet Easter tweet, oops I mean treat.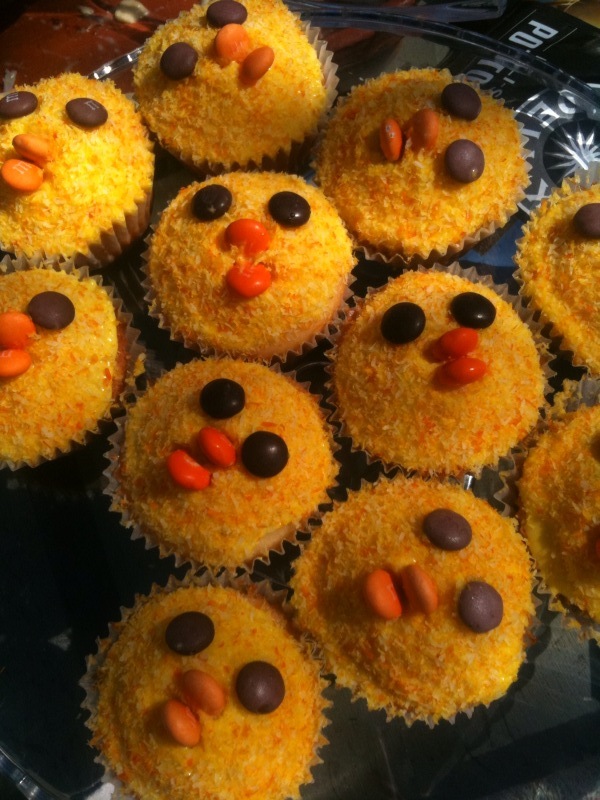 9. Everybunny can have their cakes and eat them with these  Carrot Cake Cupcakes from Dancing Through Sunday.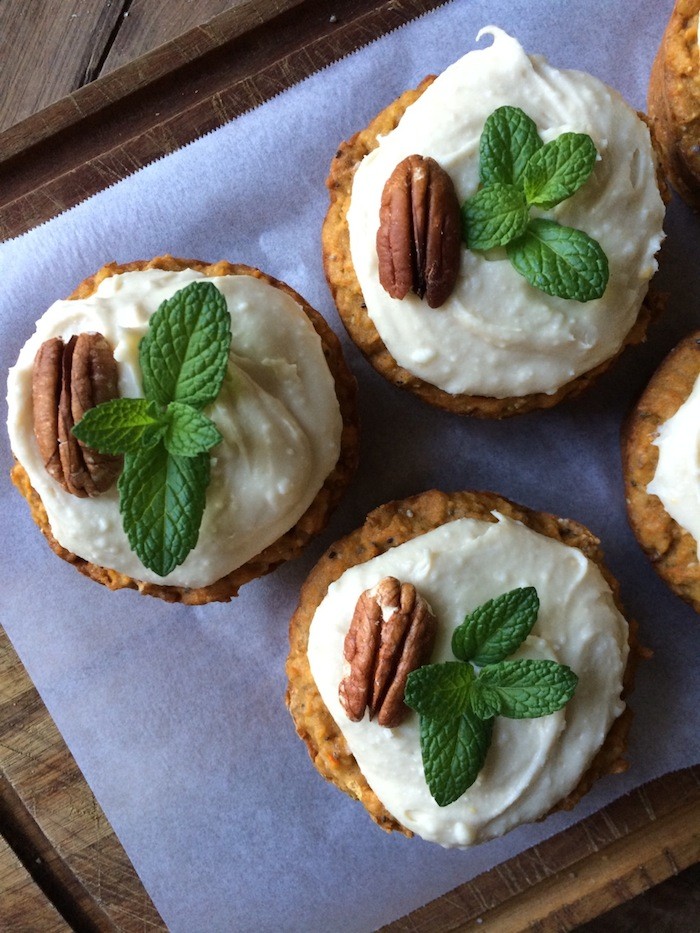 10. For something super cute but deliciously different this Easter check out these Easter Cupcake Cones from Boiled Eggs and Soldiers. I'm very egg-cited about these!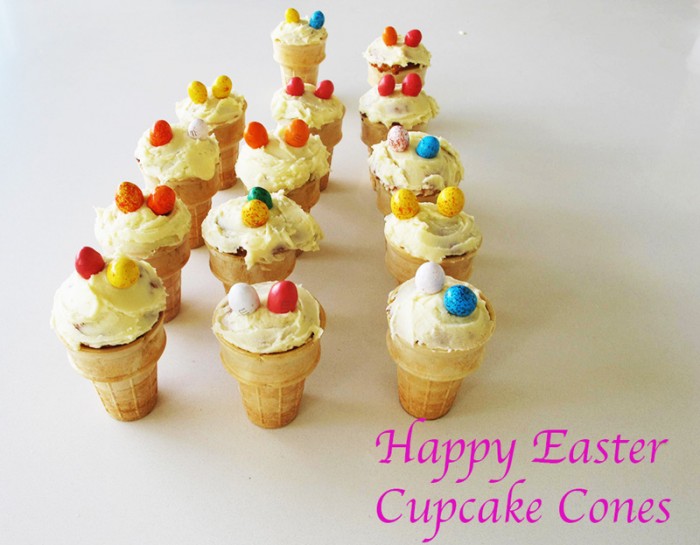 11. And lastly, because I'm not very good at maths and I'm shamelessly self promoting, check out these Mini Egg Hot Cross Buns, I prepared earlier. They really are bun-derful!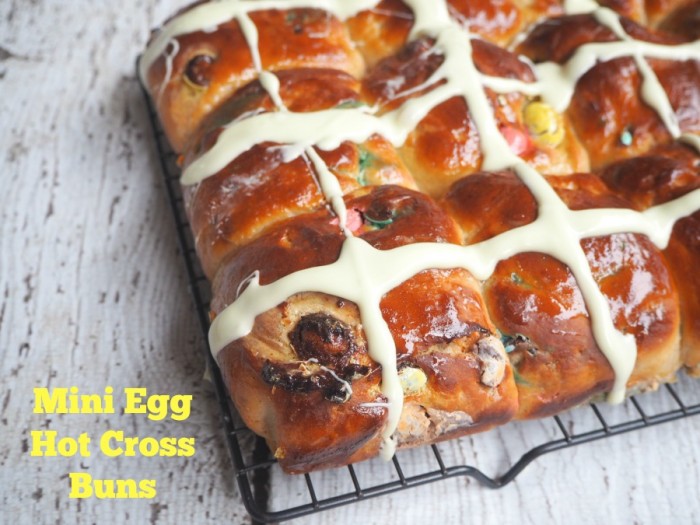 12. And one last one for the road, because I do like a round number… In the unlikely event that you have any of those delicious Hot Cross Buns leftover (leftover Hot Cross Buns – isn't that a paradox?) then you should totally whip up this Hot Cross Bun Pudding. It's how Hot Cross Buns keep on giving!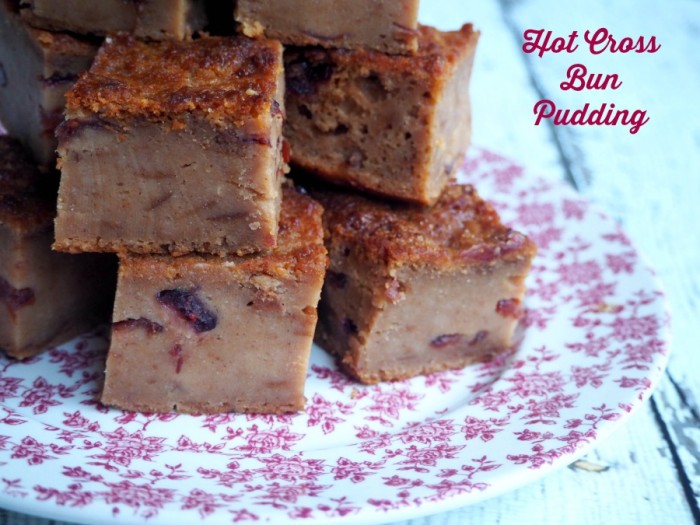 That's my Easter offering to you. Be sure to go and check out Vick's picks, I'm sure she has something egg-stra special for you.
Will you be getting your bake on this Easter? Do you have a recipe to share? Leave me a link in the comments!
Linking up with Essentially Jess for IBOT