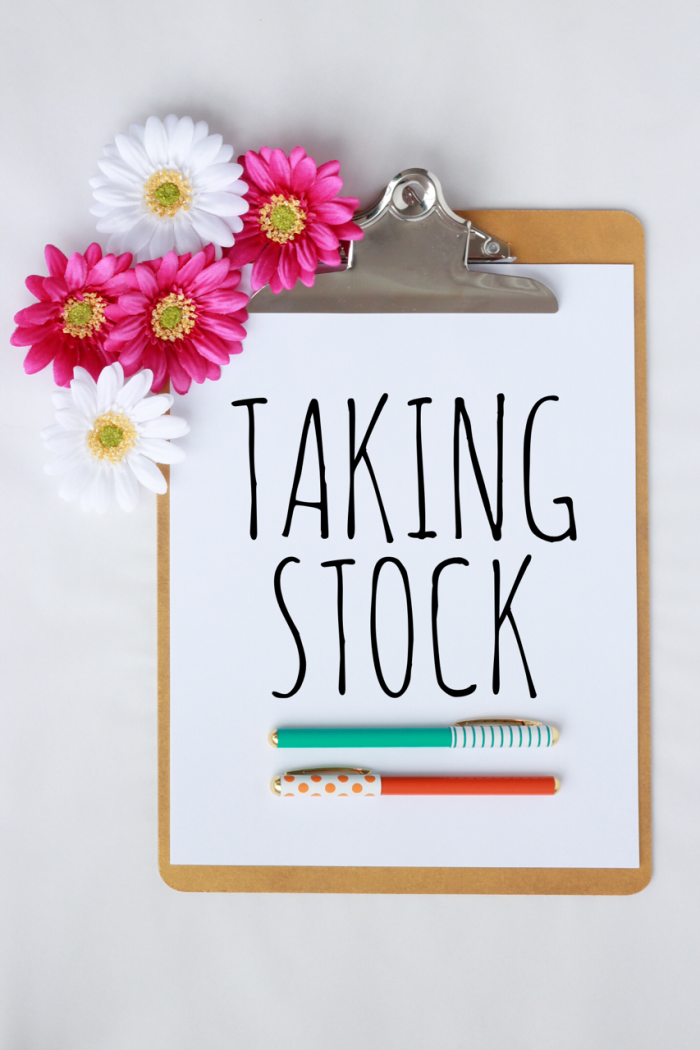 It seems like only a moment ago we were getting ready to march into March and now here we are about to advance into April! On the flip side, it's the perfect opportunity to  take stock like  Pip did. I must confess, I've skipped some stock words and added some new ones for no other reason than I wanted to!
Reading: The Lonely Planet Guides to San Francisco and Seattle. It's not the best bedtime reading because I get so excited I can hardly sleep!
Baking: Another Kit Kat Cake. This one was for Belinda. It's ridiculously easy when you have these tips and tricks!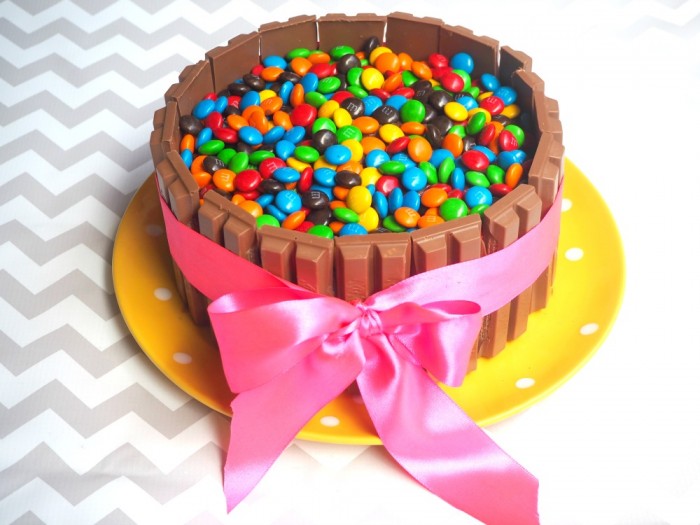 Cooking: I'm still cooking my way through the archives. It's long but delicious work! These Simple Salmon Pies were as good as we remembered, only better!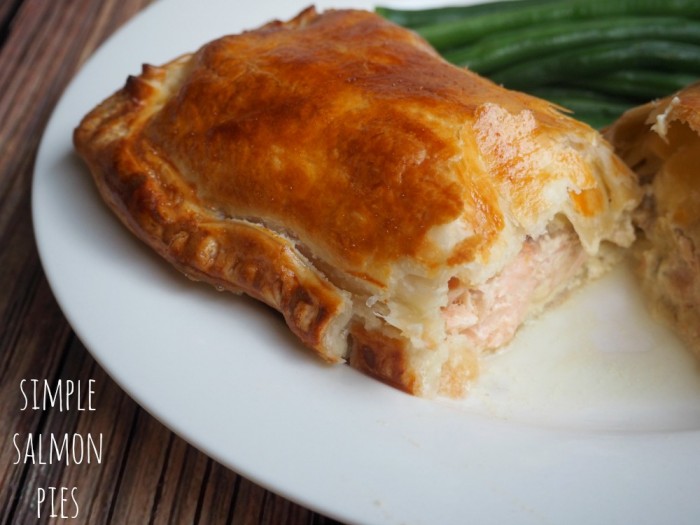 Wining:  I'm thinking pink. Oh, rose, how I love thee!
Dining: Ate my bodyweight in dumplings, but my most memorable dining experience has to be these Chilli and Cheese Fries from my local, The Hayberry. They were mighty fine, so bad, but so good!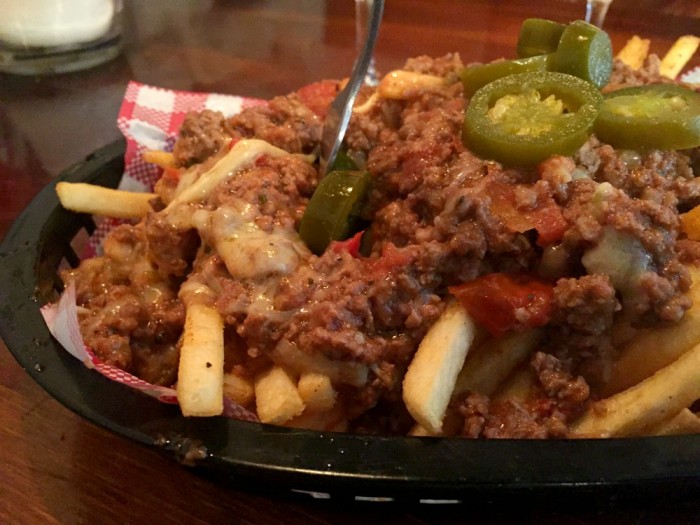 Bookmarking: And pinning all the things on Pinterest. I've given my boards an extreme makeover and I'm a bit obsessed with it!
Remembering: The life lessons I learned from Rob Thomas. They were so good I had to write them down.
Thinking: How many of my friends have birthdays in March. I think I know someone with a birthday every day in the month. That's mad, that is!
Buying: A book! I rarely buy books because a) I'm a hoarder and b) I'm a tight arse but when Julie told me about When Breath Becomes Air, I knew I had to make it mine.
Waiting: For my book to arrive. Patience has never been my strong point.
Wearing: Champagne Toast  jams – keeping it chic and simple and loving it.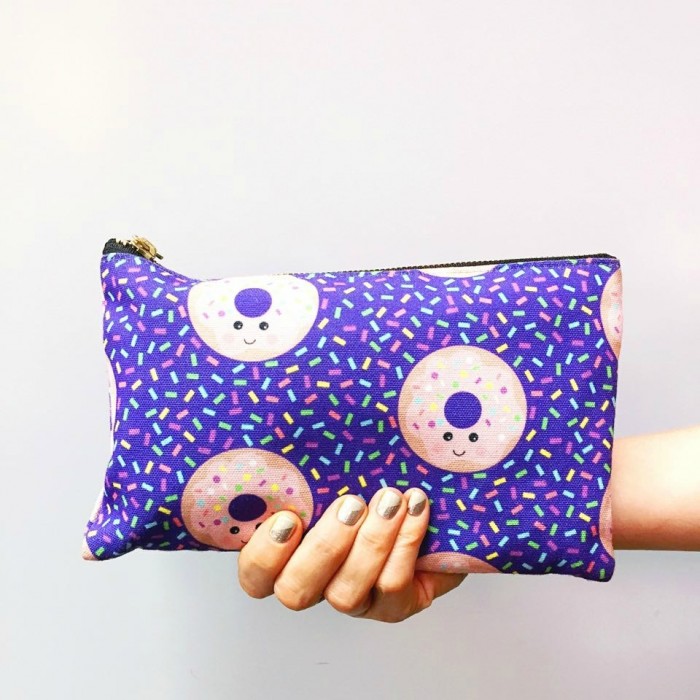 Admiring: Kim at Land of  Zonkt  –  she's so clever! I don't think there's anything she can't do! I love her donut design on this studio pouch and you should totally check out all her other clever creations in her design shop.
Loving: Everything Kim makes – especially these cute panda earrings. If you think, they're as cute as a button, that's because they are cute and they are buttons! For realz! If you're crafty, you can make your own with her tutorial. If like me, you're missing the craft gene, wait in line, and hope she starts stocking them in her store… soon!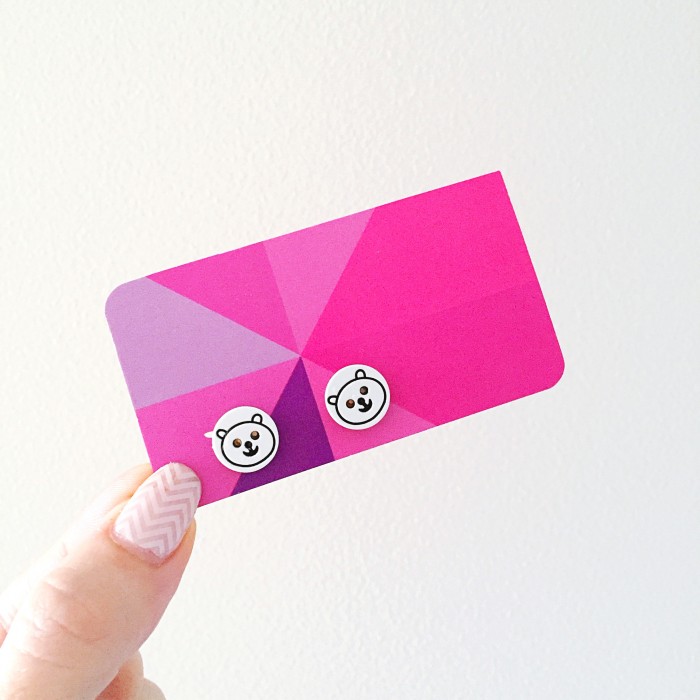 Wishing: Every weekend was a long weekend.
Sorting: I Kon-Maried (I just invented a new verb) the underwear drawers and feel very smug about it.
Liking: The cooler weather.
Enjoying: Being my own boss.
Trying: To write down everything I eat. But with little success. (The writing not the eating.)
Snacking: I'm still on the grape train. I never want grape season to end. Ever.
Eating: Less carbs at dinner. It's a novel experience.
Running: Rings around Sydney and oh, so early! I'm so pleased Autumn has arrived and has brought some cooler weather with it. Now I don't have to run to beat the sun!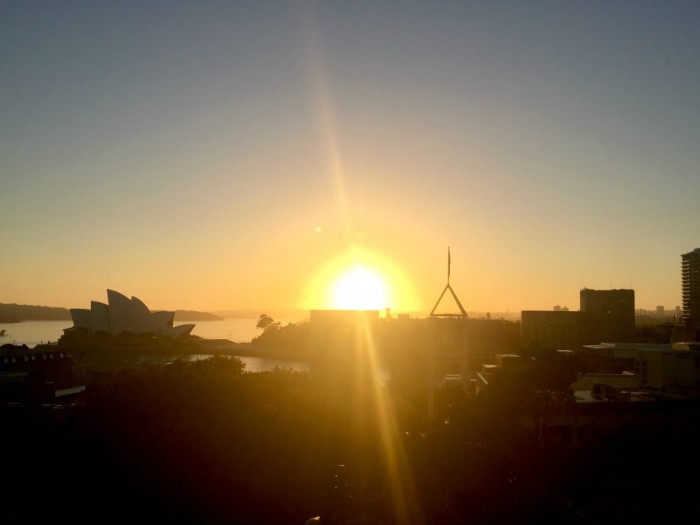 Needing:  9, 22, 24, 26, 39 in my Disney Movie Stars Stickers Collection. I'm a sucker for a set of collectible cards.
Wondering: If I will ever grow up. See above.
Watching: Broadchurch – a brilliant British series. It's kept me out of mischief for most of the month. Praise be to Netflix!
Listening: Karin's new podcast. The Mummy Soul Sessions. It's ace.
Feeling:  So poody. That's like broody but for a dog.
Coveting: Everyone else's dog.
Noticing: How everyone has got a dog except me.
Knowing: That in 49 days I'll be at my mum's house. With my mum. And Calvin the Dog. Squee! (On both counts!)
Helping: Lisa and I served lunch at the Asylum Seeker's Resource Centre and loved it. Remember,  I've got a regular lunch gig on the second Friday of each month. If you are a Sydney sider who has a few hours to spare and would like to lend a hand too, come join me! No cooking skill required!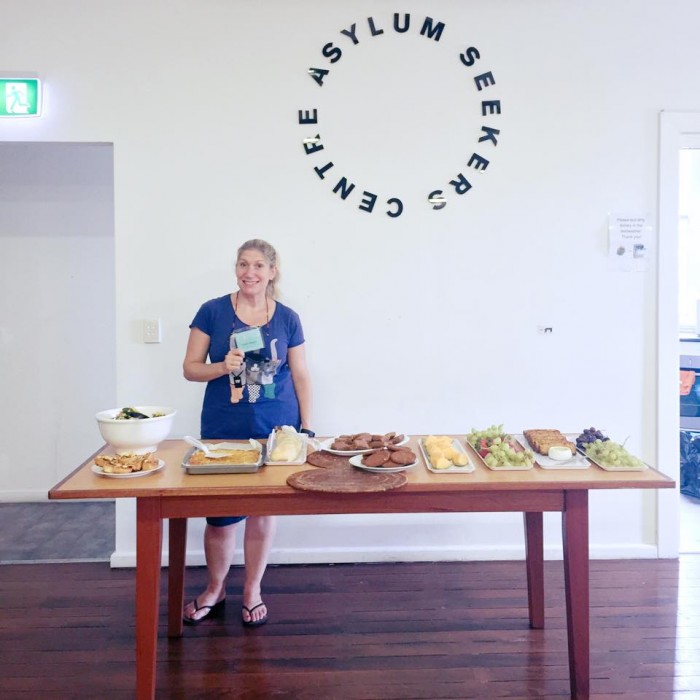 photo credit: Lisa
Looking forward to: All that April has to offer!
Tell me about your March! Why don't you choose a few of the prompts and take some stock in the comments?  Have you got the stickers I need?! 
Linking up with Essentially Jess for IBOT