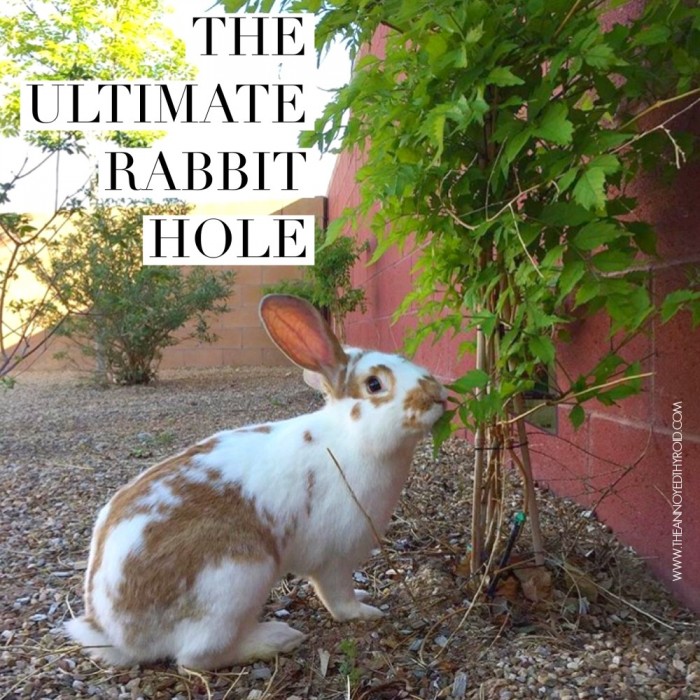 How are you going this fine weekend? I'm busy packing and rushing around like a headless chicken making sure I remember all the things. The way I carry on, anyone would think I was going to a desert island, not the mother country!
It's no secret that the older I get, the less I like flying. Especially solo. I've been scouring the internet this week looking for fabulous flying tips, working on the premise that the more stuff I read about flying, the less frightening it will be. I'm not sure my theory is working but even so these 20 travellers' best tips for a happy flight are sure to come in handy.
If all else fails, I can take my happy pills, breathe deeply and look at these adorable pompoms which totally take pompoms to the next level. I remember making pompoms with my nana, but rest assured, mine looked nothing like these!
I am totally obsessed with my slow cooker right now. I even took it on holiday to the Kangaroo House. I am always looking for new recipes to try so I'm loving the look of these Top 20 Slow Cooker Recipes. Of course, slow cookers aren't just for big dinners, they're for sides too! Did you know you can make corn on the cob  and baked potatoes in the slow cooker too? And don't get me started on the desserts! I'm currently working my way through the slow cooker recipes on the blog and reshooting all the images – it's such delicious fun!
Talking of delicious, tomorrow is National Chocolate Chip Day. For the record, I like chips of all kinds, but chocolate is my far and away favourite. I might have to celebrate with a batch of my own Choc Chip Muffins although these "Brookies" AKA Chocolate Chip Brownie Swirl Cookies are calling my name!
I wonder if I'll ever get over the FOMO of never having had a birthday cake from the Australian Women's Weekly Birthday Cake Book? Maybe I'll have one for my 50th! I loved looking at this cake display and that it raised so much moolah  for such an awesome cause too.
Still on the subject of the good old days when we were young and free, this list of 20 things kids can do that adults can't will have you wanting to press the rewind button right back to childhood!
With a To-Do list as long as my arm (and longer) I've had to be productive plus! I've been working my way through these 7 ways to be more productive – I love that they're effective, and most importantly achievable!
Fitbit says my sleep pattern is shocking (my words not Fitbit's!) Checking my sleep stats is kind of counter productive because then I start stressing about sleeping before I even get to bed! Did you know I have not lost 1 gram since I started Weight Watchers? I thought it was because of my over zealous beater licking, but it turns out it could be because of my lack of sleep. Can healthy sleep habits really shed extra weight? 
Anyways, can't stop, gotta hop and see what else I can cram into that suitcase! Just think, next time we meet down the Rabbit Hole I'll be in different country, a different continent, a different hemisphere and a different time zone! Still, you know what they say… A change is as good as a rest! Talking of rest, hope your weekend is full of it!
Tell me your top travel tips!  Do you think flying is fun or frightening? Have you got a slow cooker? What do you like to make in yours? What's your favourite kind of chip? How will you be celebrating National Chocolate Chip Day? Have you got a favourite cake from the AWW Birthday Cake Book?  Are you getting some quality zzzs? Tell me all the things! 
Every Saturday morning, we will open up the rabbit hole link up for bloggers to add their link list posts or even just their favourite post (if you are not of the link list kind) for the week. Please link only one post. This makes it fair for everyone and allows more posts to be read. Talking of reading, do try and pop along to say howdee to some of the other lovely linkers. Link up here, over at Calm to Conniption or My2Morrows. It doesn't matter where you add your link because it will appear on all three blogs, as if by magic! The link up will stay open until midnight the following Monday.
Loading InLinkz ...