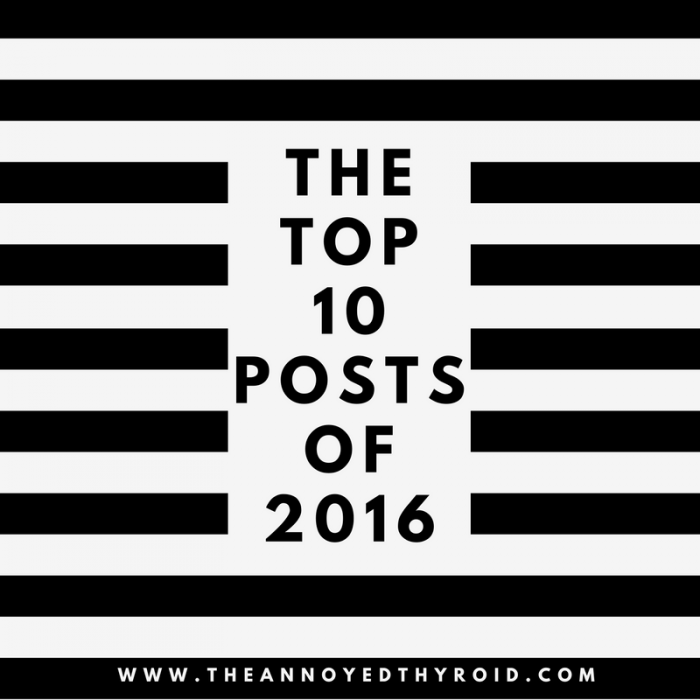 I know, I know I said I wasn't going to be back on the blog before January but it didn't feel right looking forward into a new year without a little sneak peek back into the old one, and the year that was on the blog.
To say that 2016 will not go down in history as everyone's all time favourite is probably a bit of an understatement. Globally, their has been political weirdness, heartbreaking tragedies and a slow but steady passing of stars of singing, stage and screen.
Personally however, I cannot complain. 2016 has been a year of  mostly happy with the odd bump in the road. Here on the blog, it's been a year of general delicious with a generous side of travel and inspiration. So without further ado, ladies and gentlemen, boys and girls, I present to you the top 10 posts of 2016.
10. Mini Egg Caramel Shortbread
In at number 10, this  an egg-stra special spin on Millionaire's Shortbread has a delicious shortbread base, topped with salted caramel, a layer of milk chocolate and whole and crushed mini eggs. It's quite the Easter egg-stravaganza! I don't quite know how I'll top it in 2017… But I'll give it a crack! (Ha! See what I did there?!)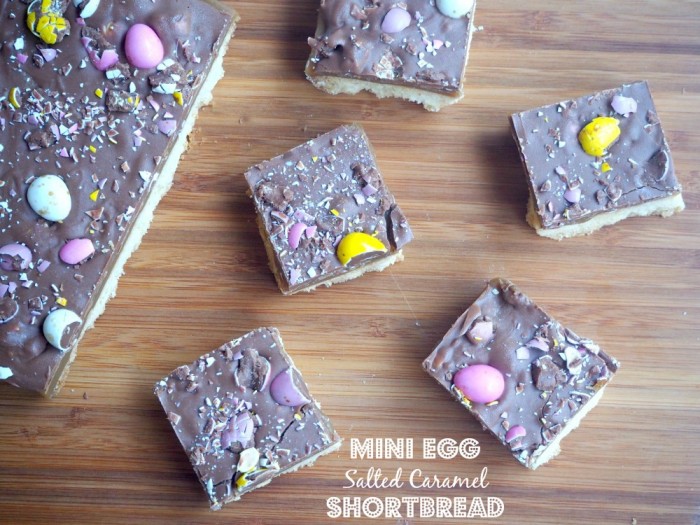 9. Triple Chocolate Festive Fudge
2016 was the year I took my fudge game to a whole new level with this Triple Chocolate Fudge. I just can't get enough of this three way chocolate deliciousness and neither can my friends or family. If I had a dollar for every piece of this fudge I've made this year, I'd be richer than a lottery winner!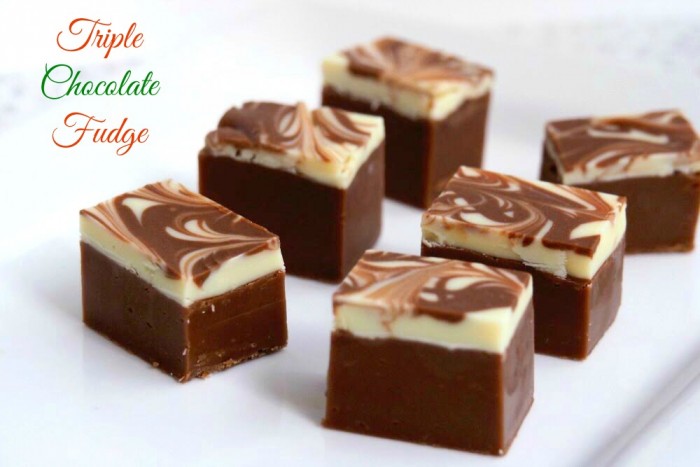 This was the first thing I cooked from Matt Preston's book The Simple Secrets but it won't be the last. The book is an absolute cracker, full of tips, tricks and delicious recipes and this one is no exception.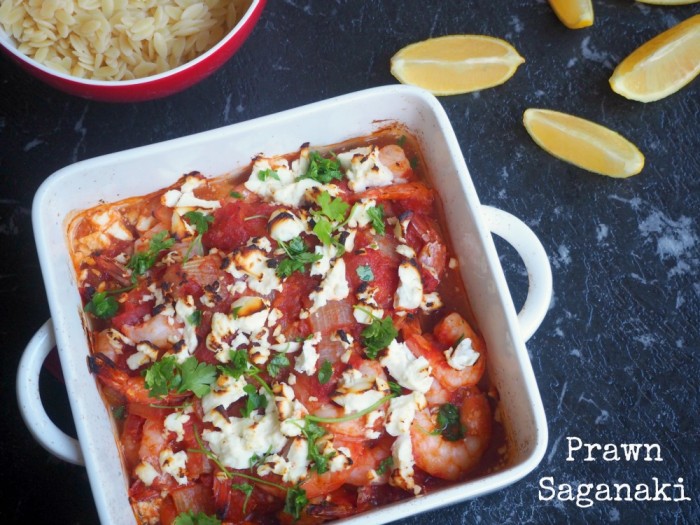 7. She's So Inspiring – Cate Bolt
I wasn't the only one loving on this series of interviews, they were all hugely popular. Cate's interview was the one that nearly broke the internet which is not surprising because she's a dead set legend. I'd love to see the series make a comeback in 2017… Watch this space.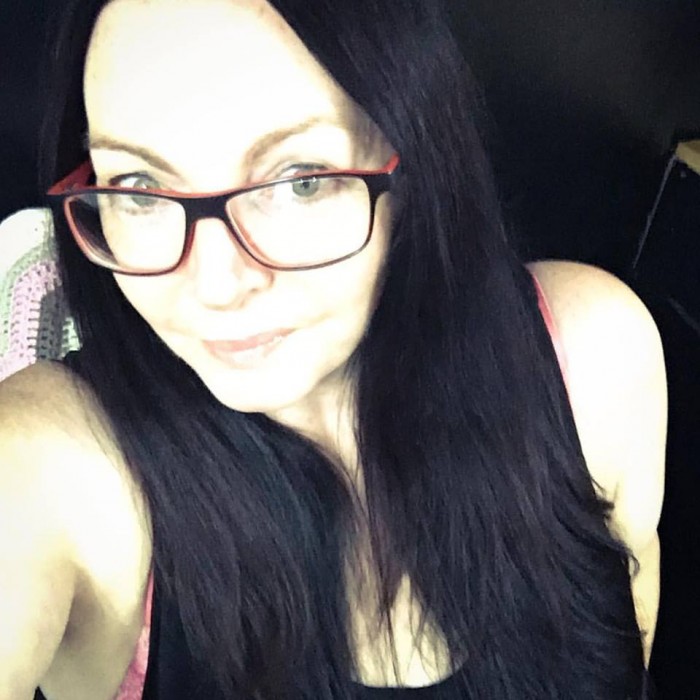 6. 7 of the Best Breakfasts and Coffees in Hobart
We loved everything in Hobart, especially the food and drink. We took our research responsibilities very seriously and enjoyed all the deliciousness that Hobart had to offer. If you're looking for caffeination and morning sustenance, look no further, here are 7 of the best Hobart brekkie and coffee spots. You're welcome!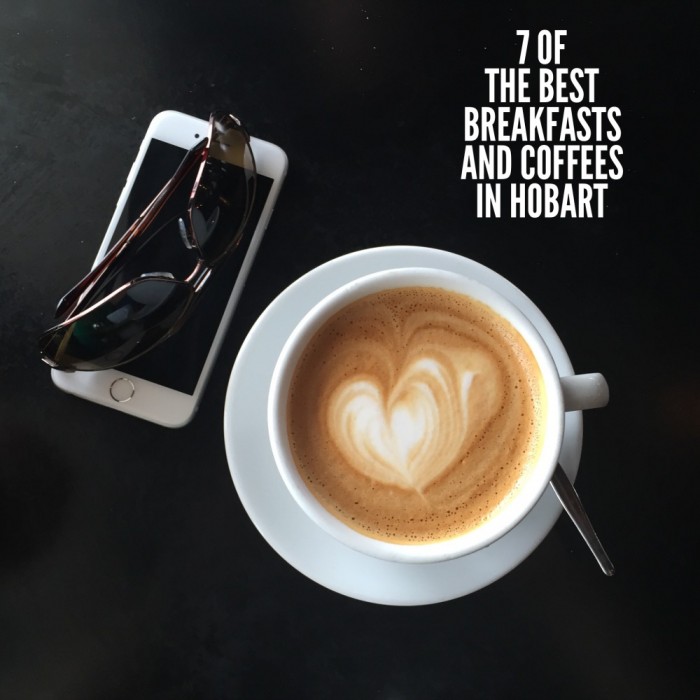 Chocolate and orange is one of my all time favourite flavour combinations and when it comes to jaffa recipes, there's no such thing as too many! There's so much to love about this cake, not least that you can have it in the oven in just under 30 seconds! Orangey-boom!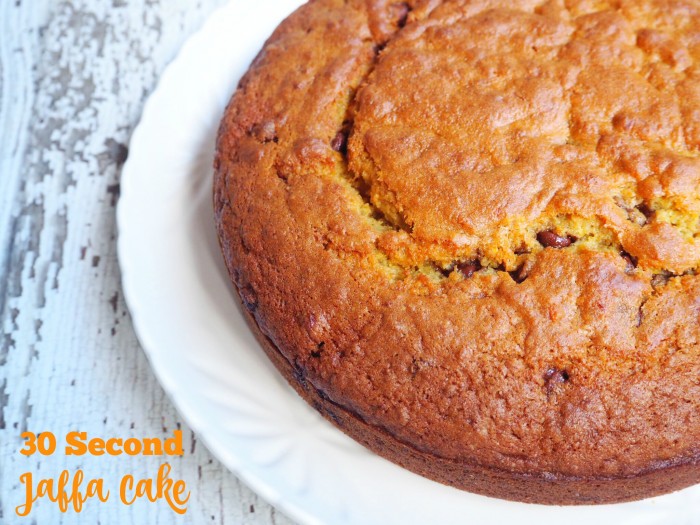 4. Spinach and Pesto Savoury Muffins
I hold my neighbour, Luce, entirely responsible for my insatiable pesto obsession. I just can't get enough pesto, whether it's baking with it, cooking with it, dipping into it, or sometimes eating it just out of the jar. As obsessions go, I think a pesto obsession is a good one to have, don't you? These muffins are the business and were the first thing I made with pesto, but certainly weren't the last. Since then I've even developed my own pesto recipe which I've been making like it's going out of fashion. There's no such thing as too much pesto. True story.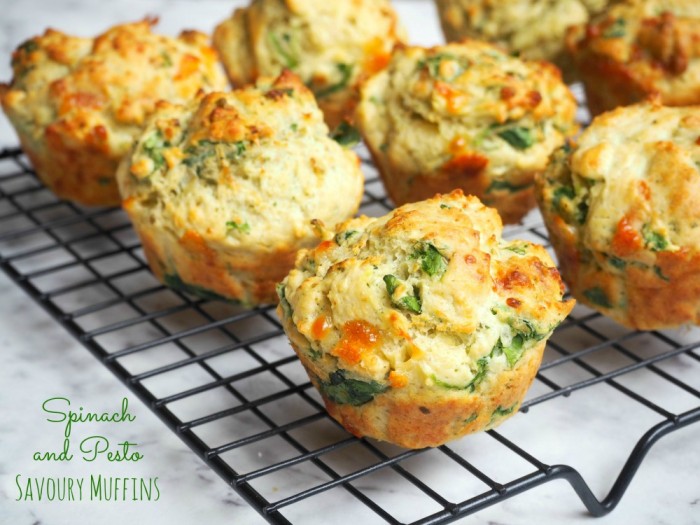 3. Salted Caramel Fudgey Brownies
2016 was the year of the brownie. It's the rich, gooey brownie stuffed with salted, caramelly fudge that puts these brownies in a league of their own. They are so naughty, but so nice!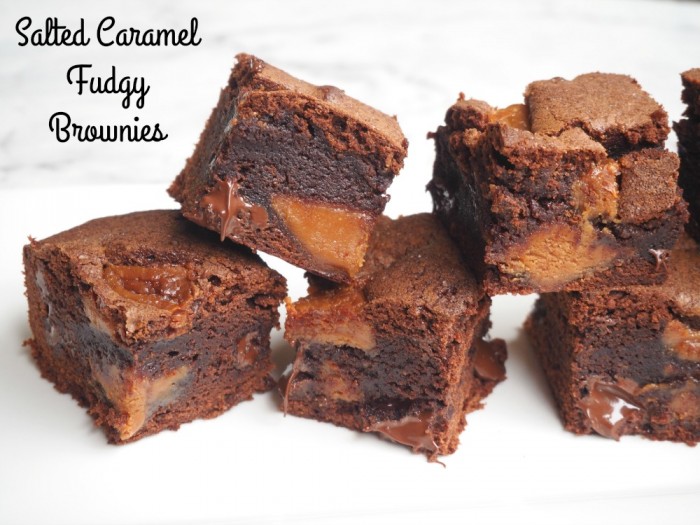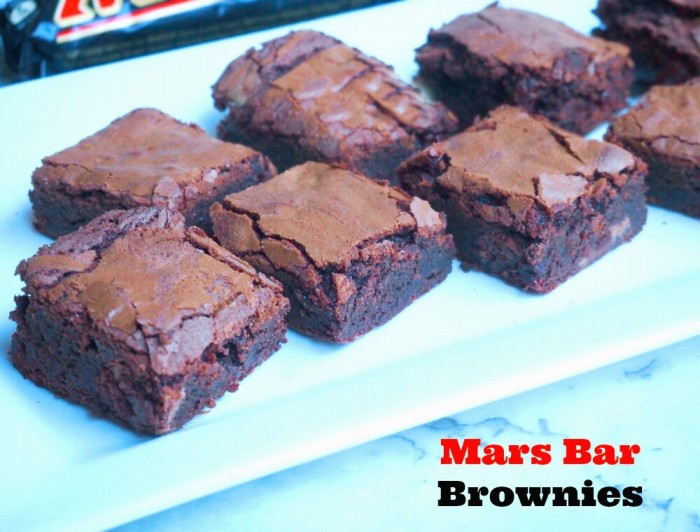 I wasn't joking about 2016 being the year of the brownie, because these ones went down a treat too. My mum got me on to these when I was back in the mother country earlier in the year, and I've been making batches of them ever since. They're just Mars-vellous!
1. No Bake Malteser Cheesecake
Top of the pops at number one – it's the  ultimate in sweet treats, The No Bake Malteser Cheesecake. It's easy to make, delicious to eat and you don't even have to turn the oven on to make it! Oh, and it comes with my three year old sous chef's seal of approval.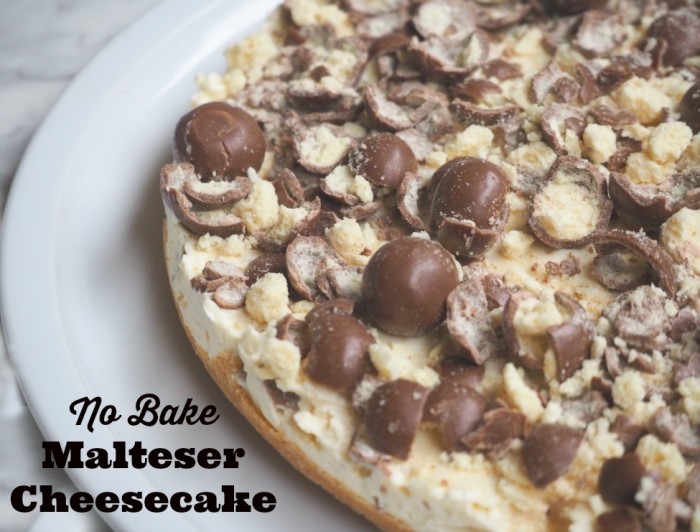 So 2016, that's a wrap! Thanks so much for all your support this year, for visiting this little corner of the interwebs, for sharing your time and your stories and for cooking up a storm with some of my recipes. Here's to 2017 – let the good times roll!
What was your favourite part of 2016? Was your favourite blog post in the Top Ten? What would you like to see more of in 2017? Tell me all the things…