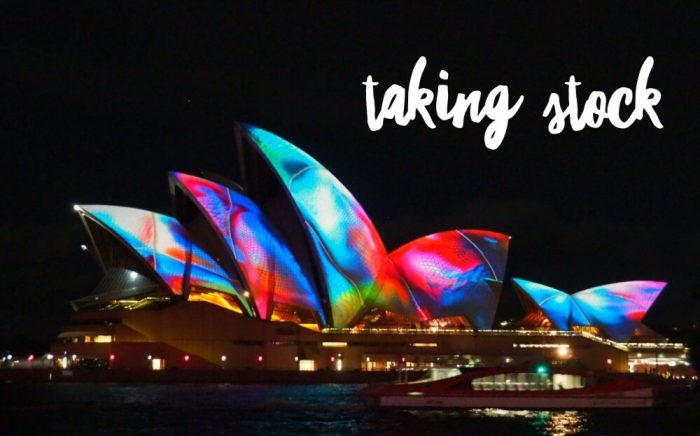 Well, June has flown by in the blink of an eye! As the end of the month draws near, let's take stock  like Pip did! So without further ado…
Baking: Everything with lemon and lime. Like this delicious Lemon and Lime Loaf Cake with Crunchy Topping. It's irresistible!
Making: This Blueberry Swirl Cheesecake Slice. It's an oldie but a goodie and it just got an extreme(ly delicious) makeover.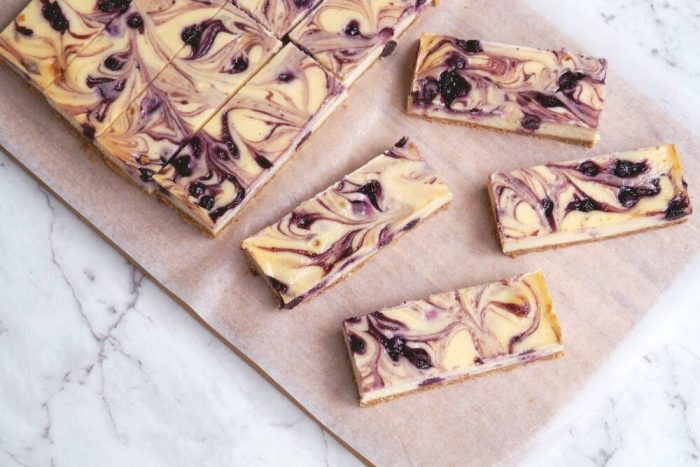 Snacking:  On dried apricots. I'm kind of addicted.
Cooking: All things bolognese. These Bolognese Stuffed Capsicums have been on high rotation on our dinner menu.
Drinking: Water and lots of it.
Eating: These healthy mini frittatas. I eat them for breakfast, lunch and sometimes even dinner! So yum!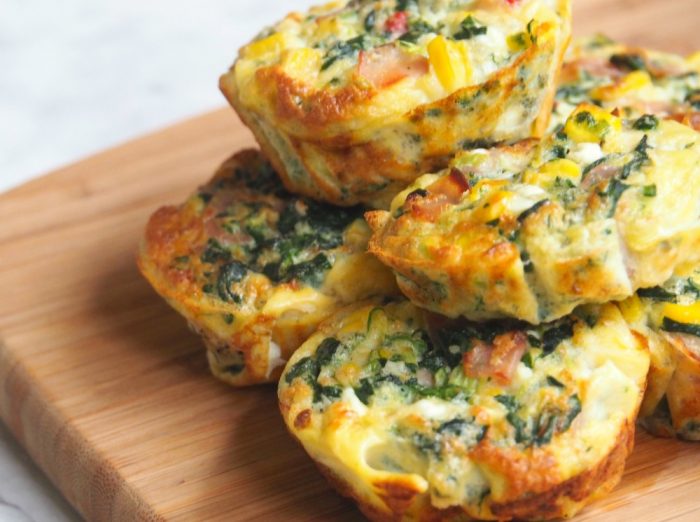 Sticking:  To the Slimming World eating plan. It's so easy!
Losing:   Weight. It's been the first time in a long time that the scales are going in a downward direction.
Wondering: What cake to make for David's birthday. I don't think Moana is quite his style.
Channelling: My inner minimalist. This year, we've decided no birthday presents, just experiences and quality time with quality people, because spending time together is the most precious gift of all!
Admiring: Gabriella – did you see her interview? She's so inspiring!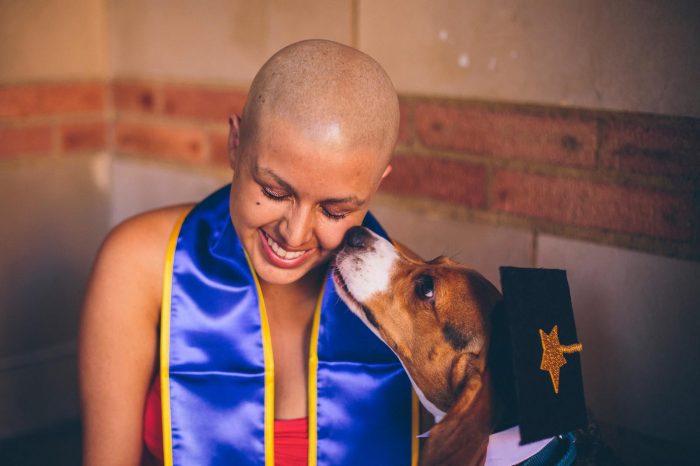 Marvelling: At the kindness of people who have love bombed Gabriella with cards and gifts. Despite what the news might have you believe, the world is full of good people.
Discovering: 10 more big things in NSW. The Big Ugg Boots were one of my favourites! So many big things, so little time to blog them in!
Wanting: To see more big things. My big ambition in life is to travel around Australia and see all the big things.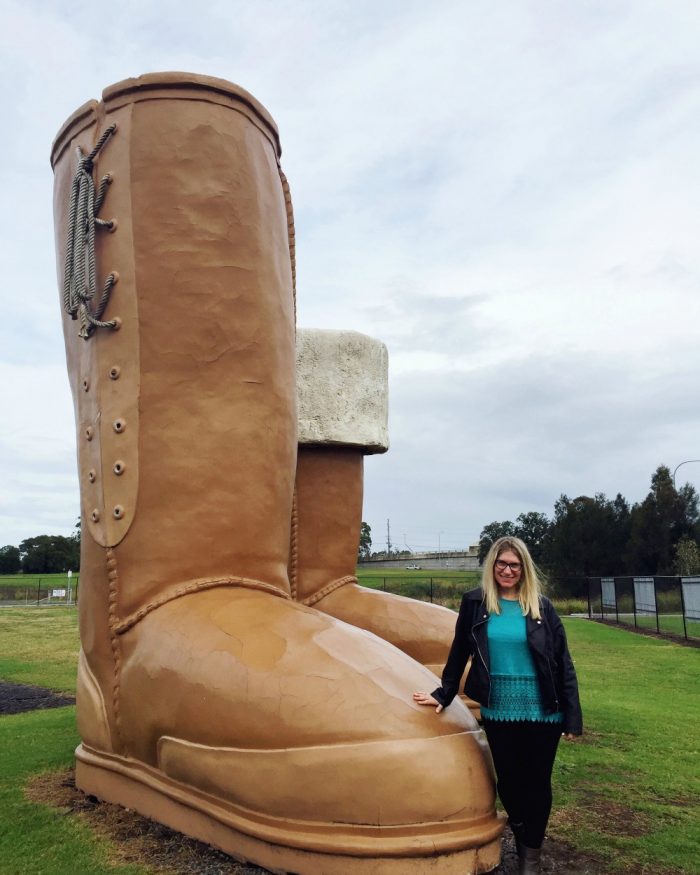 Enjoying: The long weekend in Newcastle and surrounds.
Finding: Hidden bars in Newcastle. Such thirst quenching fun!
Remembering: The delicious doughnuts we had at Doughheads, Newcastle. Totally worth driving 2.5 hours for!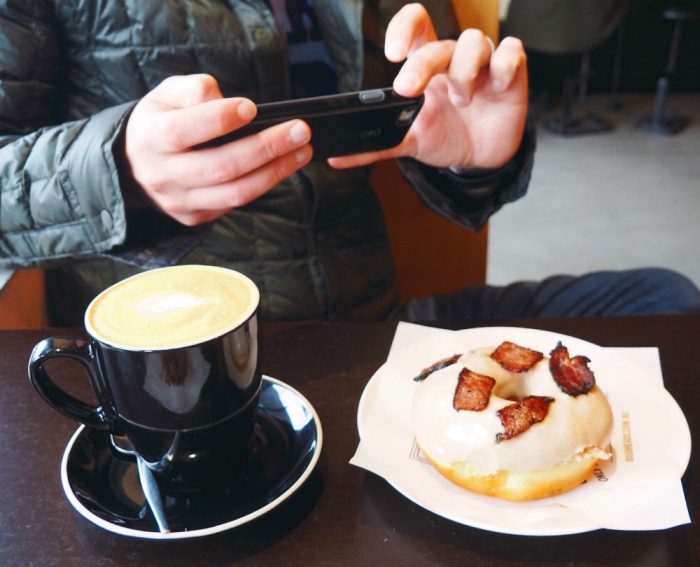 Knowing: That I have trained my Instagram husband well. He even photographs his own food (like a boss!)
Sharing: My five top tips for picking the best sunglasses.
Listening: To The Minimalists. Can't stop. Won't stop. Those guys are still my heroes.
Finishing: Up at the Rabbit Hole. We had our last link up at the weekend. It's the end of an era!
Running:  Run2Cure 10k for Neuroblastoma. Such a feel good event and such an awesome cause!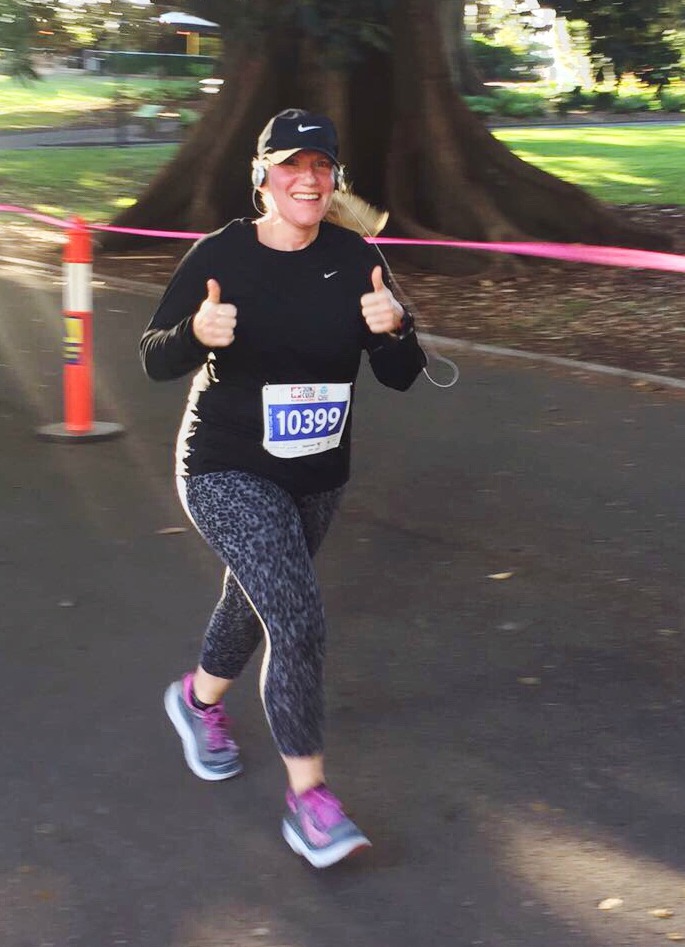 Bookmarking: All the things to see and do in San Diego and Hawaii. Have you got anything to add to the list?
Dreaming: Of Disneyland. 65 days! The countdown is on!
Training: For the Disneyland Half Marathon Weekend – a 5k, a 10k and a half marathon on 3 consecutive days.
Sorting: Out our costumes for the Disneyland Half Marathon Weekend.
Needing: To do a lot more training to be half marathon weekend ready!
Matching: The distance in our legs and our new, gifted 2XU compression tights on our legs. We're all about the matchy matchy.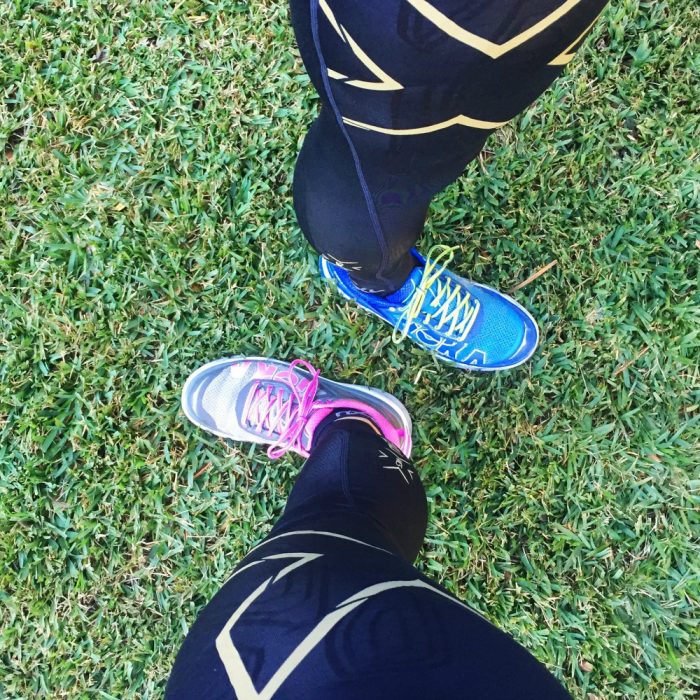 Wearing: My 2XUs before and after long runs (with a wash in between obvs.) I love them as much for running as I do for recovery!
Buying: Boots on sale… Because winter is here and my feet are feeling chilly.
Returning: To work, full days but part time. Reality check PLUS!
Missing: Dumplings. It has been way too long between serves of No 225. I rectified the situation as a matter of urgency.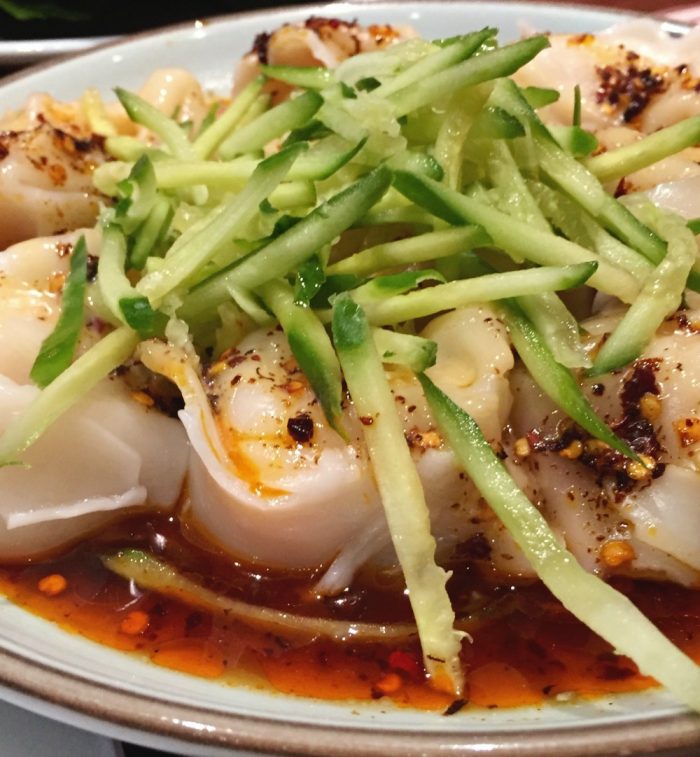 Trying: To eat a more plant based diet after watching What The Health. What an eye opener!
Visiting: The dentist. After a 3 year sabbatical.
Thinking: I mustn't leave it so long between dentist visits next time!
Loving: Sydney in winter.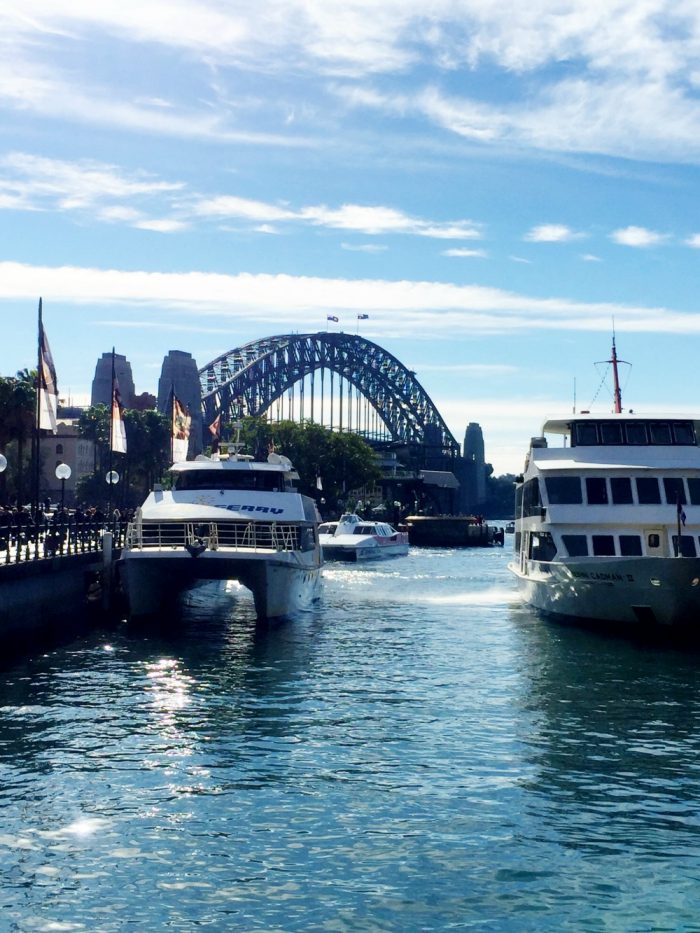 Hoping: Strata says yes and I can have a dog of my own.
Taking:  Mochi for walkies!
Liking: Having our furry friend Mochi  for a sleepover. As you can see, she made herself right at home.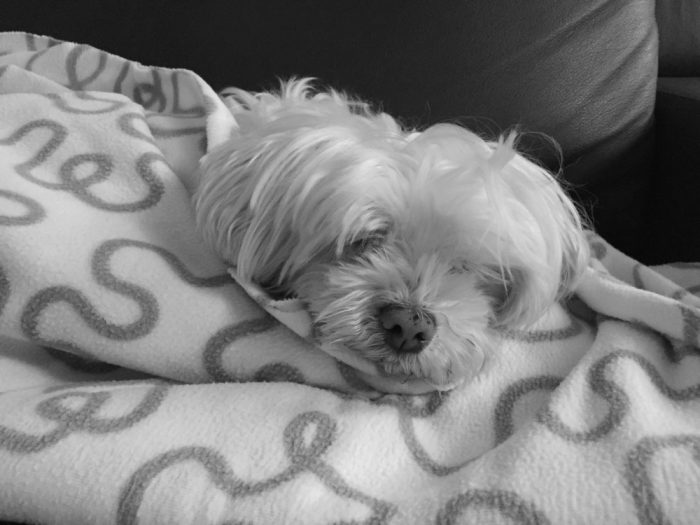 Disliking: The news, especially the news from London. It makes my heart hurt.
Getting: Goosebumps watching the Artists for Greenfell video. I grew up in a London tower block.
Feeling:  All the feels. It just feels so close to home.
Looking: For the helpers. I know they're there.
Seeing: Vivid. We only touched the tip of the festival iceberg and planned to make a return visit but fatigue and cold weather got the better of us!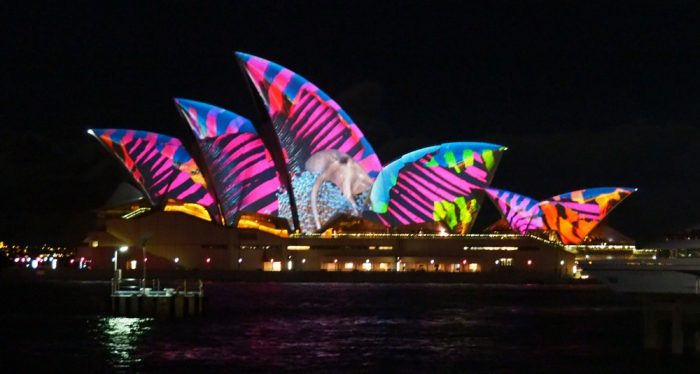 Wishing: I had paid more attention in the lesson on night time photography on my photography course. My Vivid photos are as blurry as they are colourful!
Reading:  Tracey Spicer's The Good Girl Stripped Bare and now Jojo Moyes' The Girl You Left Behind.
Watching: A combo of Orange is the New Black and This Is Us. It's about as Yin and Yang as TV can get.
Waiting: For the new series of Offspring to start tomorrow. Are you with me?
Celebrating: 9 years of living down under!
Helping: Out with lunches at the Asylum Seekers Centre.
Remembering: All the birthdays (or trying to.) Me, my mum, David and my best friend Sam all have birthdays in the same week, and many other friends and family are also celebrating birthdays in July.
Looking forward to: July and not just because I can put up the Christmas tree and have a birthday knees up.
How was your June? When is your birthday? Are you an Offspring fan too? When was the last time you went to the dentist?  And are you looking forward to July too? Tell me all the things!
Linking up with Kylie for IBOT
* Some of the links in this post are affiliate links. If you click to buy the item, I make a little commission but you don't pay any extra.