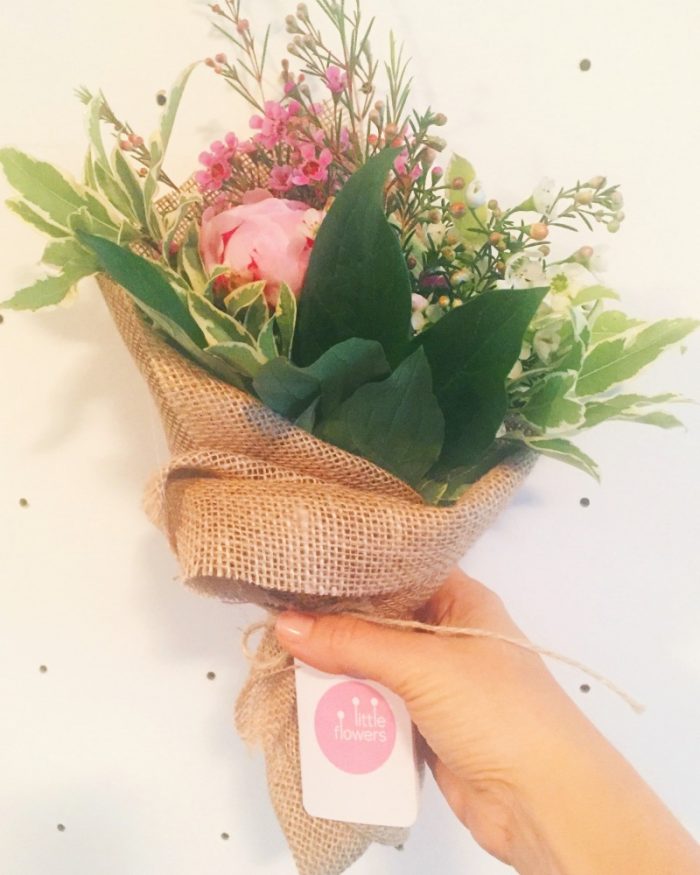 I wanted to join in with the 10 on 10 photography circle this month but there was no one to play pictures with so here I am, all on my lonesome, swapping 10 on 10 for 13 on 13, just to mix things up a bit.
I love birthdays, my own and other peoples. Getting older is a privilege denied to many and I think every birthday you get a is a big, fat reason to celebrate. I spent more than 30 years celebrating summer birthdays in the UK. When we moved to Australia, I didn't relent the fact that I now had a birthday in winter because I was all aboard the Christmas in July train!
David and I have birthdays 6 days apart, and as much of the time in between our birthdays (and indeed before and after) is related to birthday bonhomie which means that July is pretty much a 31 day Birthday Festival. The fun really starts when the tree goes up at the start of the month. It's the cause of great excitement… At least for me it is! David is happy to go along with the tree but draws the line at the Christmas music. Can't imagine why…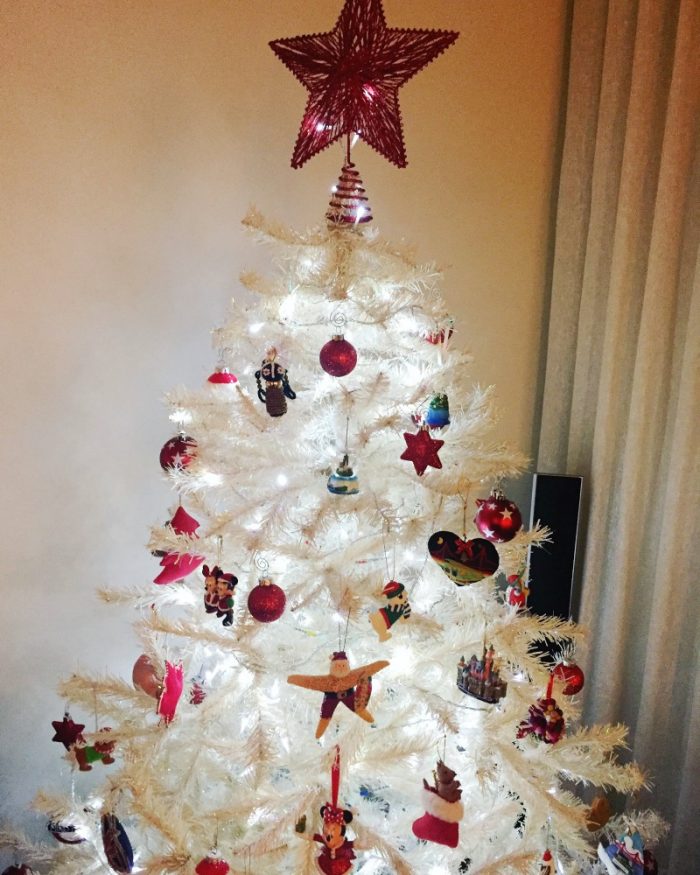 This year, our birthdays fall in the same week so there's seven special days to celebrate. David's birthday is first and I pull out all the stops (and when I say stops, I mean candy,) for this Picture Perfect Birthday Cake. No prizes for guessing what his favourite candies are…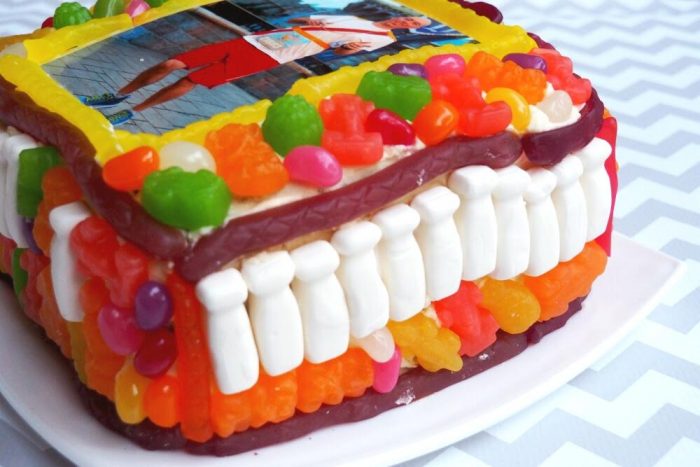 In the evening, we have the most delicious meal at Indu but we are too busy enjoying the food to take any pictures so grab a last chance selfie in the alley on the way home. We're all class we are.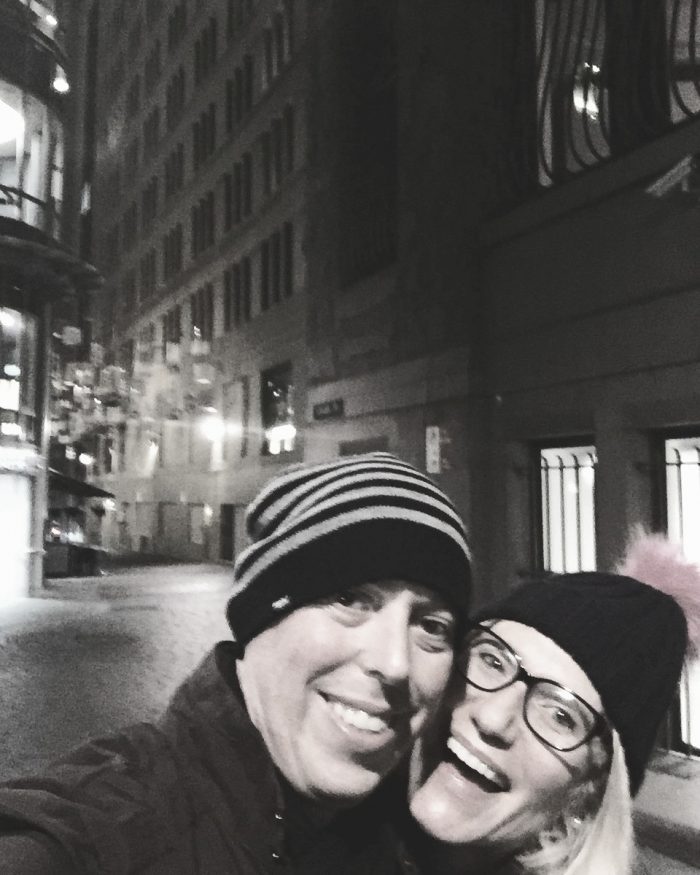 This year, we are embracing our inner minimalists and have decided to swap presents for presence. So instead of spending money on birthday gifts, we're going to spend time and enjoy experiences with the people who matter instead. It's something I'm totally on board with, especially when our dear friends Emily and Wen invite us for some birthday dumplings at our all time favourite New Shanghai. Let's face it a birthday festival without dumplings isn't really a birthday festival at all.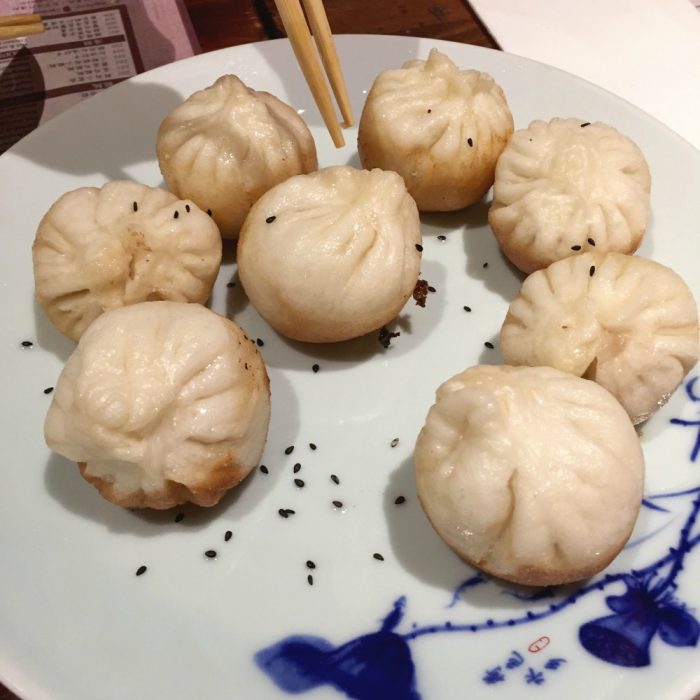 This month's Good Life Gang step challenge is to walk 10,000 steps every day and it's one I've embraced with gusto, so when my friend and neighbour Luce asks me out for my birthday, I invite her on a walk across the bridge and a spot of morning tea at my favourite city spot, The Tea Cosy because I will walk for scones. Mother Nature totally gets the memo and really turns the weather on for us. I am totally crushing on the colour of these winter skies!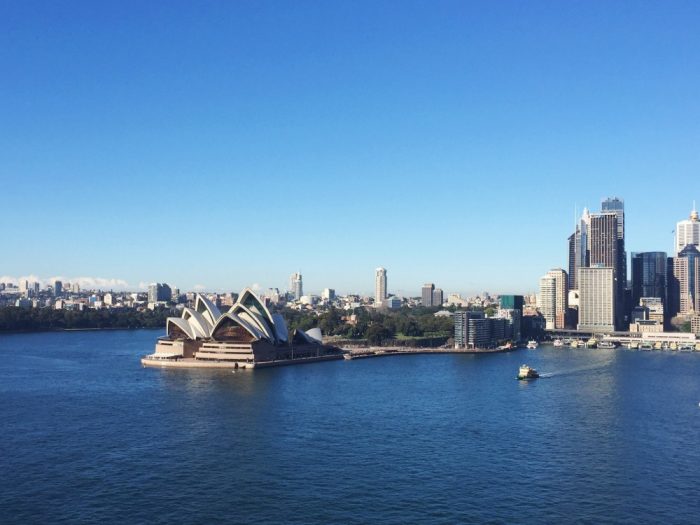 It's Luce's first visit to The Tea Cosy and we wax lyrical about the superior sconeage (that's totally a thing,) and then check out all the tea cosies. There are all kinds of cosies on sale which have been niftily knitted by clever people from all over the world.  There's also communal knitting needles on the tables and more kitsch than you can shake a stick at. There's an upstairs and a downstairs parlour and on a sunny day, if you're lucky you can score a seat on the upstairs balcony.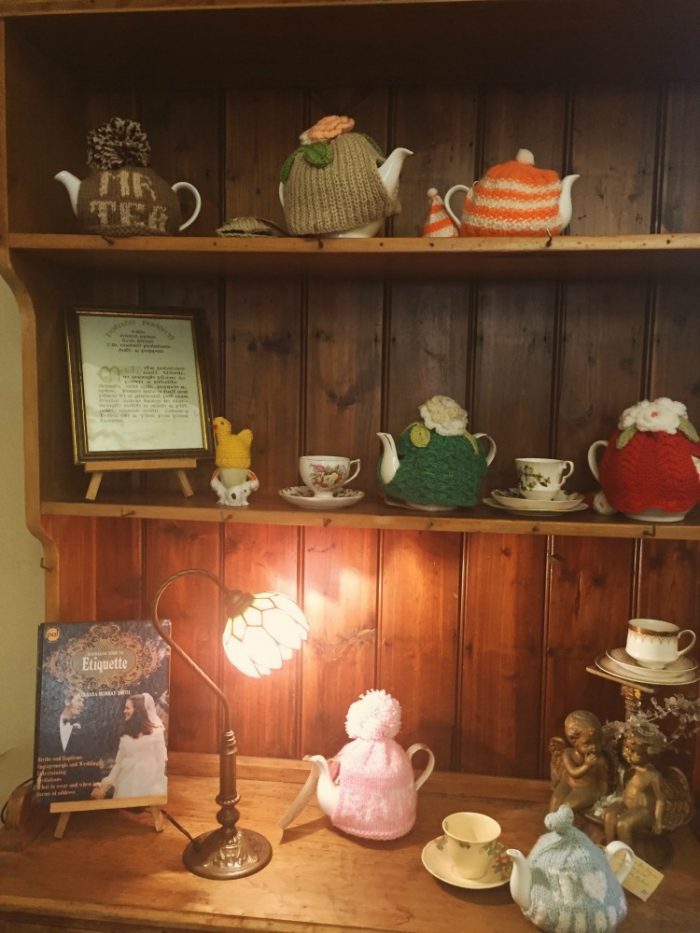 Then there is  a long overdue catch up with my lovely sister in law and her man at Belgrave Cartel. It is brunch time perfection with good vibes, great service and ah-mazing food. I think I've aced it with my choice of Drew's Mushrooms but David and Brad steal the day with the Pirates Breakfast. Would you like fries with that? Yes, please! (Eye patch is optional.)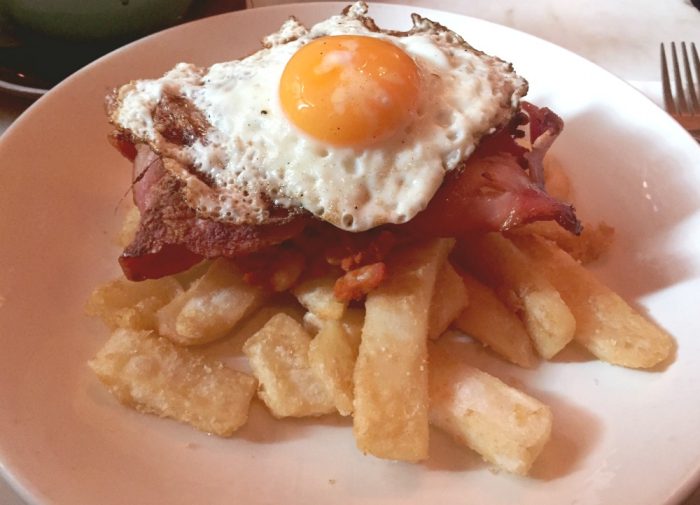 The older I get, the more my eyesight deteriorates. An optician once told me that blue eyes are the weakest, and sure enough, once my eye vision started to go, it was downhill all the way. Although we're not technically doing presents, I give myself the gift of sight and splash out on some new varifocals.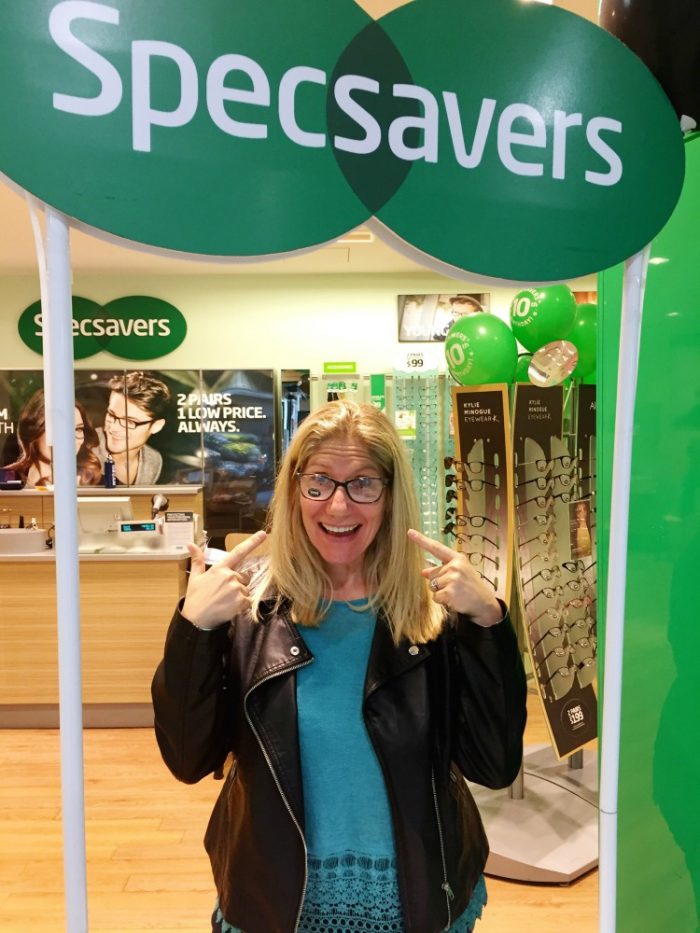 The baking bug must be catching, because David has morphed into something of a cake boss with his superior cake decorating skills. Seeing what a good job he made of the AWW Train Cake and the Moana cake, I have high hopes for a cake this year. The Cake Boss does not disappoint. I haven't had a cake this good since the Mr Happy one I had when I was six. And look the jelly teddies are even holding hands!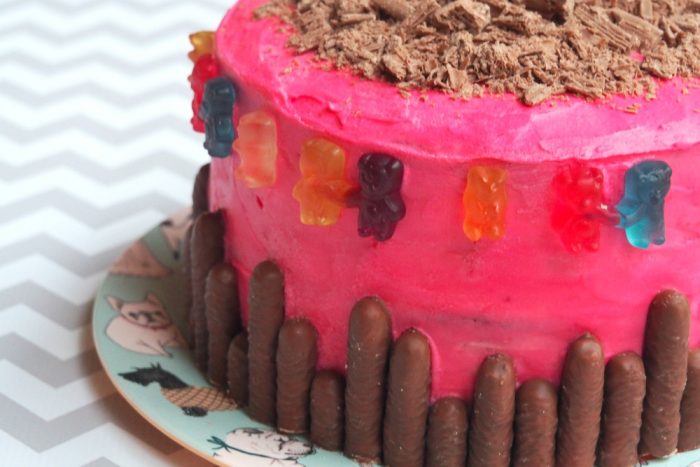 We're actually taking part in the Sydney Harbour 10k on my birthday so it's a very early start. However, I always make time (and stomach space) for cake, and today is no exception. The irony of eating birthday cake for breakfast in my activewear is not lost on me.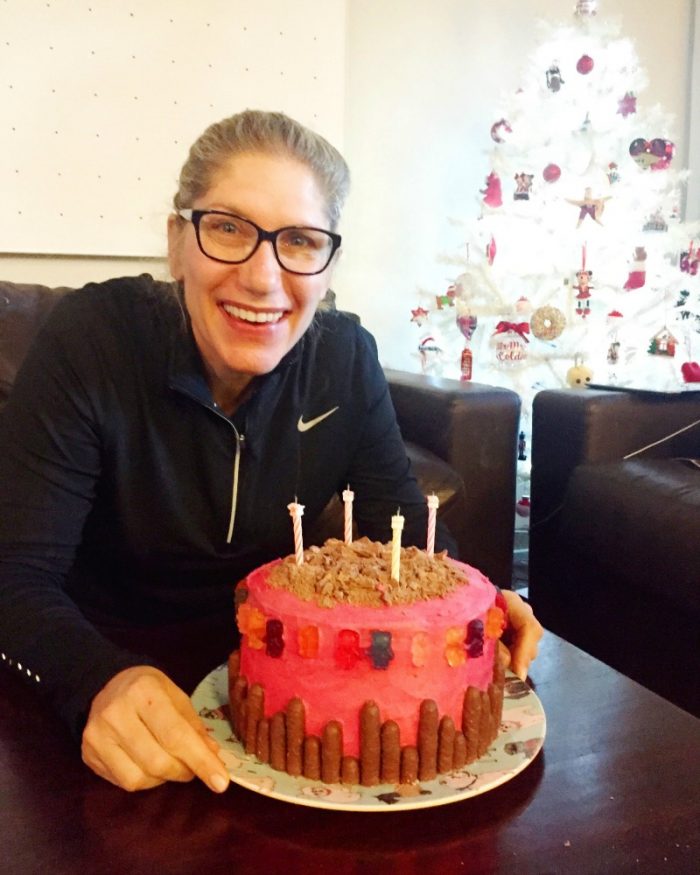 The Sydney Harbour 10k is one of my annual favourites because it's flat, it's scenic and this year it falls on my birthday. I run my fastest 10k this year (which is still slow, but I go) shave 18 seconds off last year's time and collect my birthday bling. I attribute my success to eating cake for breakfast (will have to try that for every run in future) and my #gifted 2XU go faster pants.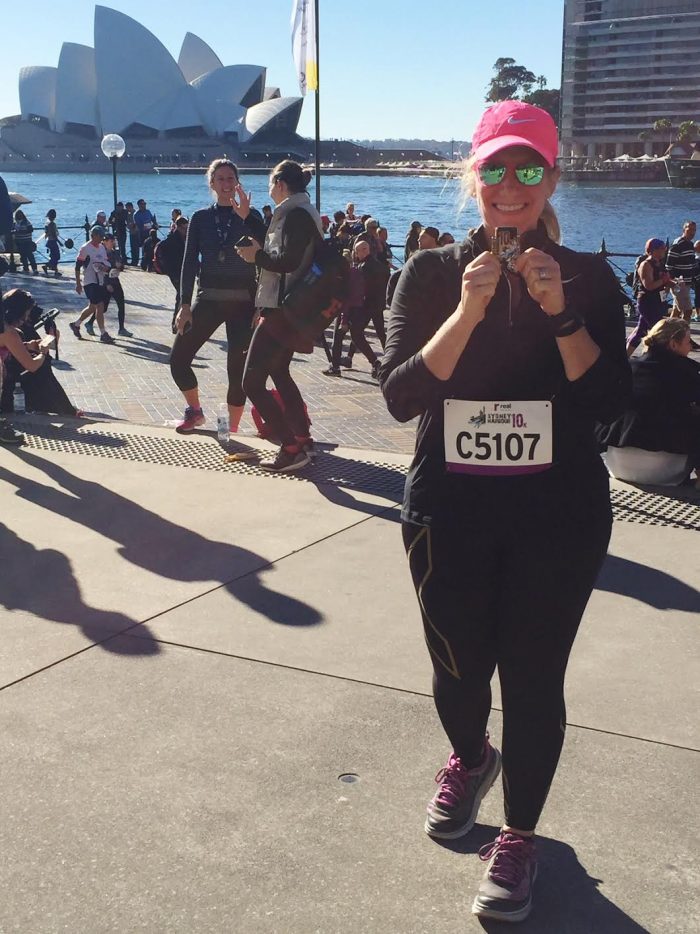 We retire for  breakfast and bubbles at the Opera Bar because hydration is everything. Later that afternoon, all my high tea dreams come true at The Langham where they're serving a Christmas in July themed high tea. As if this day could get any better… Squee! I'm beside myself with excitement.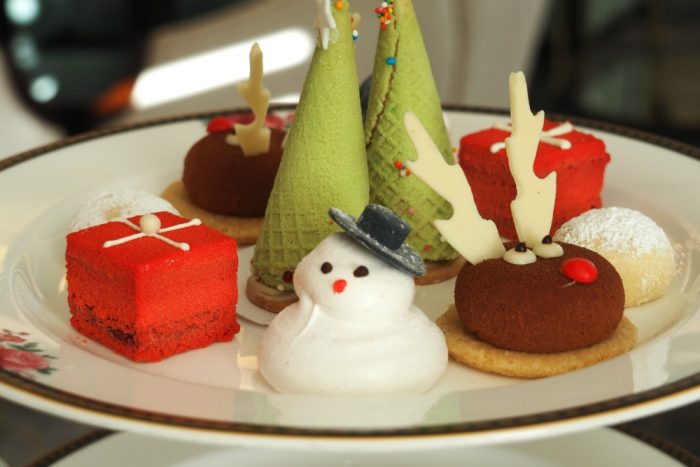 As the sun sets on the festival of 46, we ride the elevator 47 floors up and retire to O Bar and marvel at the beauty of Sydney's nearly night sky. Here's to getting older, I'll drink to that!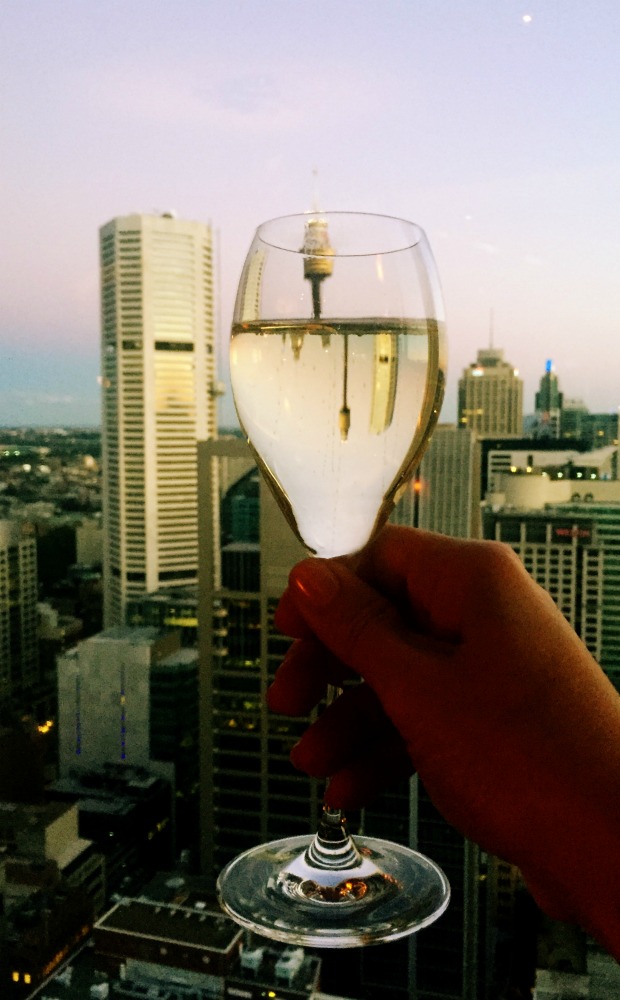 So tell me, when is your birthday? Are you a fan of Christmas in July and/or a Birthday Festival? Do you like cake for breakfast? What does your ideal birthday look like? Tell me all the things!