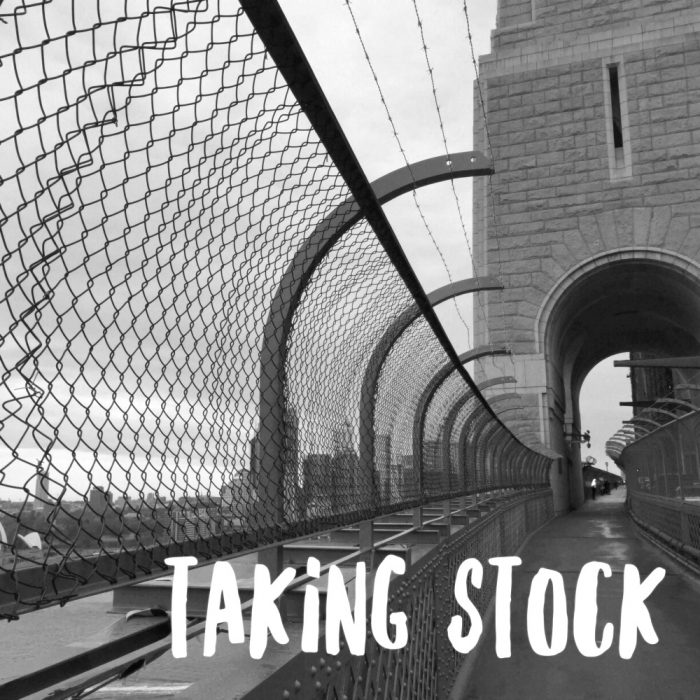 Despite a sickly start, August turned out to be pretty awesome. And here's why. Let's take stock like Pip did!
Baking: This Plum and Orange Baked Cheesecake. So easy but so yum!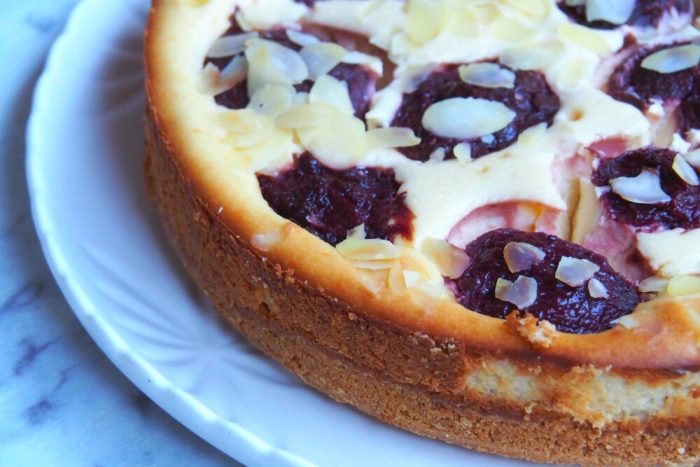 Making: My own pasta sauce. Once you've made your own, you'll never go back to shop bought.
Drinking: Homemade own almond milk. It's the business.
Cooking: This Turkey, Pesto and Ricotta Lasagne. It's amaze!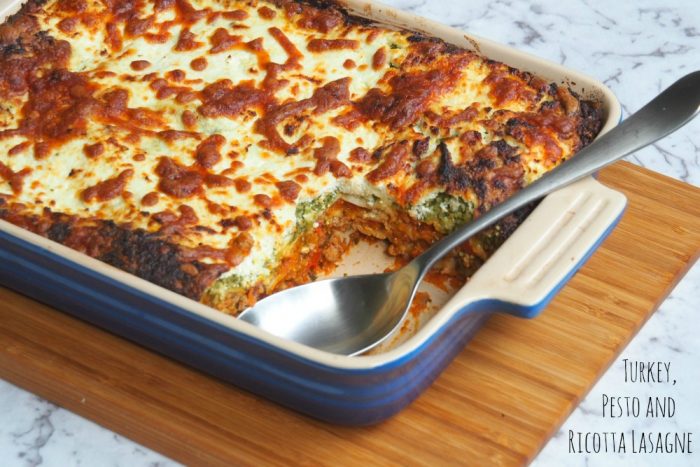 Eating: Everything that's left in the freezer.
Snacking: On this yummy hummus (still) – low in fat, HUGE on taste!
Remembering: All the fabulous food we had in Toronto – it's definitely Destination Delicious!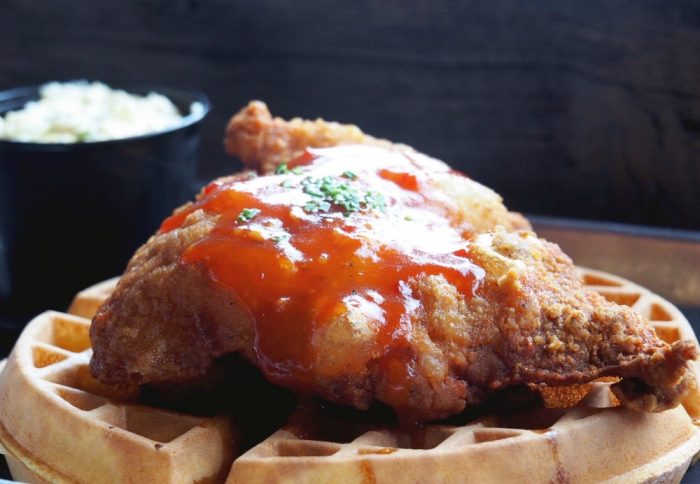 Admiring: Talya. She's so inspiring!
Watching: Finished Line of Duty. So good! Currently crushing on Atypical.
Reading: Jojo Moyes' Ship of Brides*. Such a lovely read.
Needing: To catch up on all the Game of Thrones we've missed before we go away!
Listening: To One Republic. Just got tickets to see them in Anaheim. Squee!
Enjoying: Relief work. Especially when my co-workers are such cake enthusiasts.
Sharing: Cake with my colleagues. This Chocolate, Cranberry and Coconut No Bake Slice was a big hit.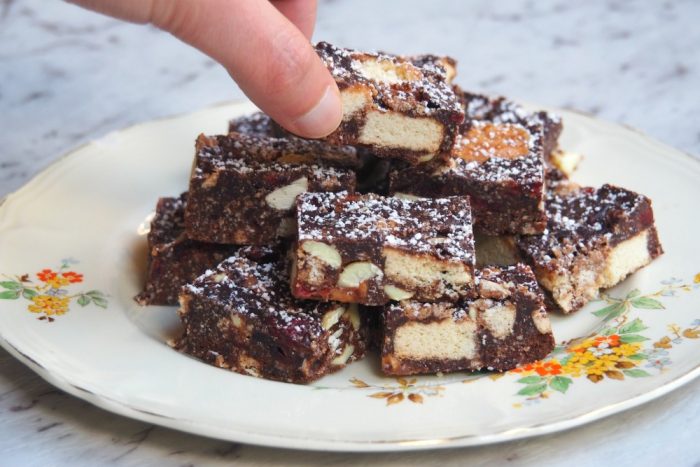 Spending: The first third of the month under the weather. Boo.
Taking: Armaforce. Keeping germs at bay with one torpedo tablet at a time!
Training: For the Disneyland Half Marathon Weekend.
Running:  From Sydney to Disney.
Swapping: Views of the Harbour Bridge for Sleeping Beauty's Castle.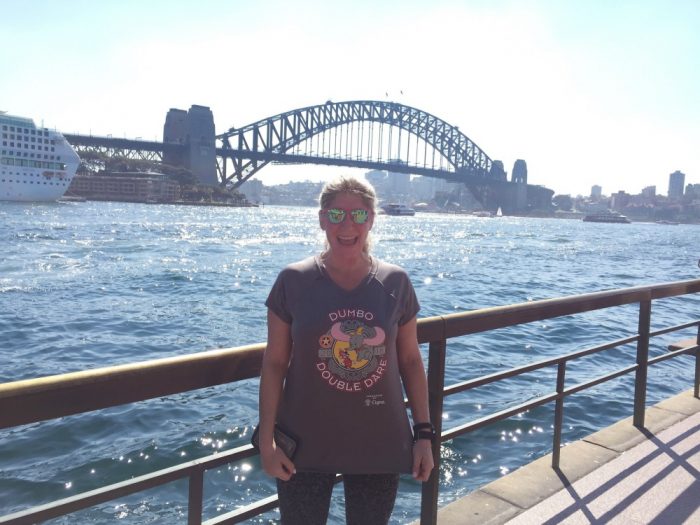 Planning: The Disneyland itinerary – Sleep, eat, run, repeat. And… See One Republic.
Packing: Everything but the kitchen sink.
Adding: More things to my packing pile when I know I should be taking away.
Delegating: All packing duties to David. Not only he is a cake boss, he's also a packing ninja.
Crafting: Our costumes for the Monsters Inc 10k.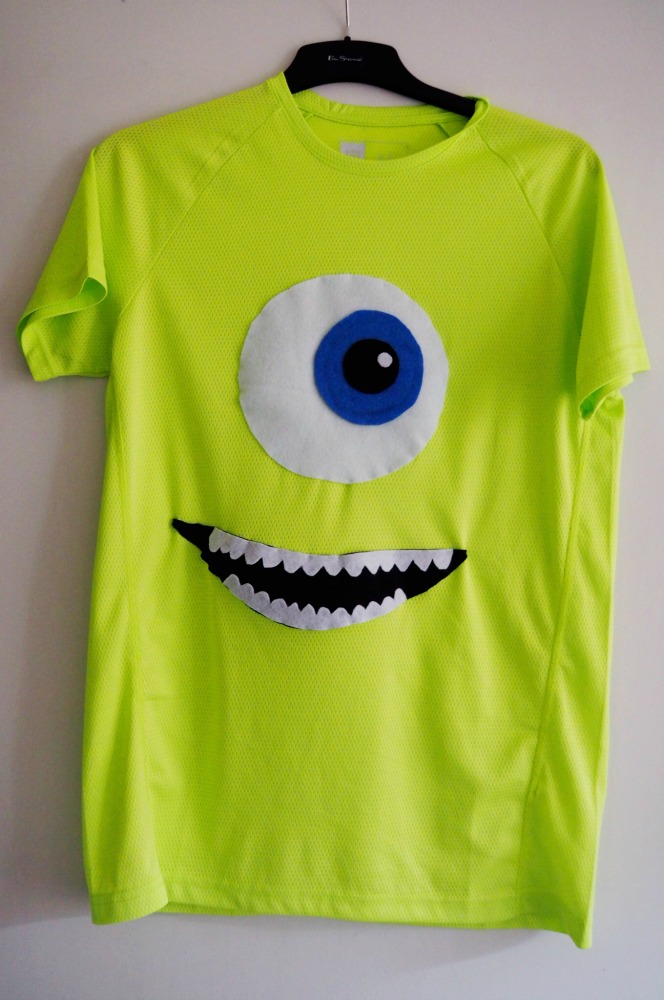 Checking: Things off lists. I've got lists for lists for this trip.
Finding: Things to see, eat and do in San Diego.
Booking: All the holiday things.
Loving: My new Kikki K travel notebeook sick.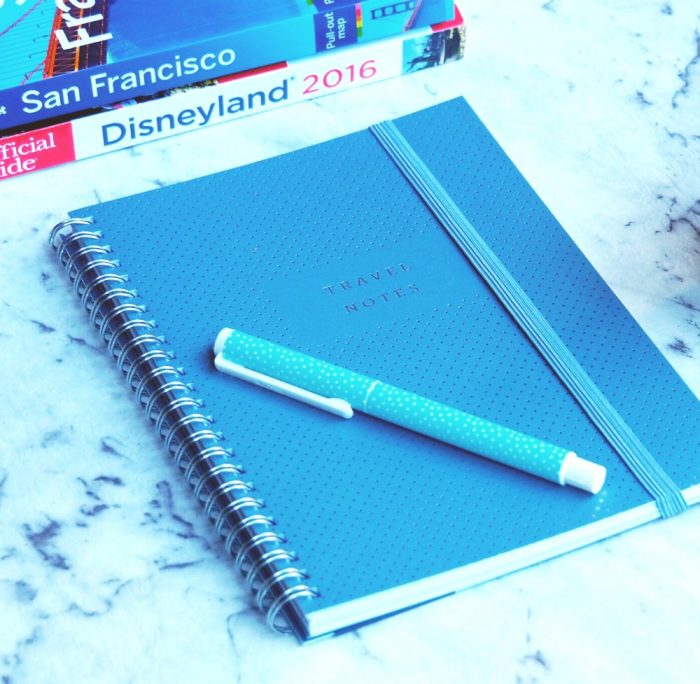 Buying: A foldaway backpack. It's my go-to travel accessory. What's yours?
Trying: To walk 10,000 steps every day with varying degrees of success.
Wondering: How they managed in the olden days without a dishwasher. I'm at my wits end after a month.
Considering: A kitchen reno. It's time to turn Brown Town into White City!
Hosting: Our favourite furry friend Mochi,  for a sleepover.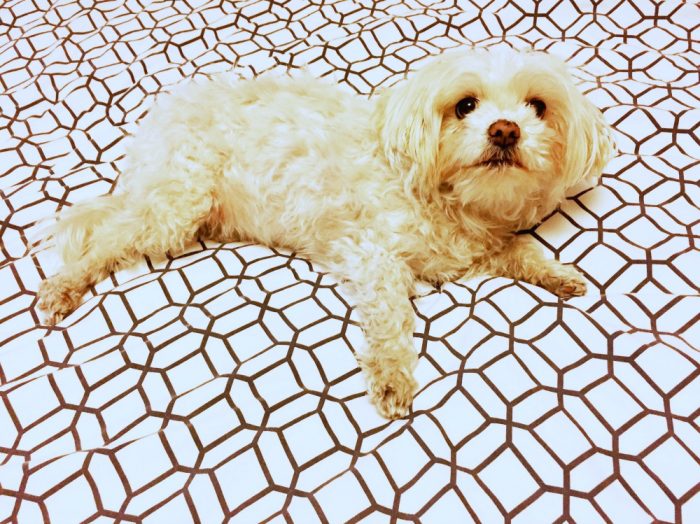 Matching: Our house guest to our bed linen.
Walking: With a dog is so much fun!
Wishing: The Australian government would get with the system.
Wanting: Marriage equality for all. What's to debate?
Knowing: That love is love, whatever your sexual orientation.
Voting: YES!
Thinking: Of 122 million other ways the government could spend 122 million dollars. (Other than on a plebiscite.)
Celebrating: My godson's 3rd birthday with the epic  Lion Guard Birthday Cake.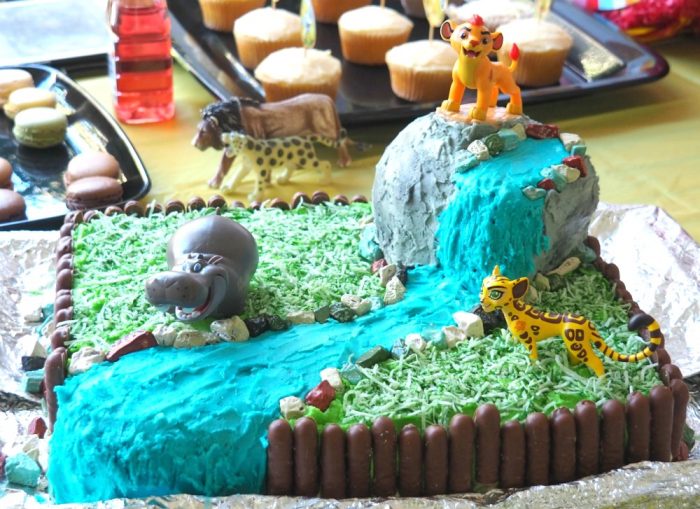 Wearing: Lip gloss for days. My lips are so dry!
Binging: On Netflix.
Helping: Out at the Asylum Seekers Centre.
Liking: Winter sunshine.
Disliking: The news. My emotional raincoat has been on high rotation.
Pondering: When one is eating scones, should one cream then jam, or jam then cream? Teatime dilemmas.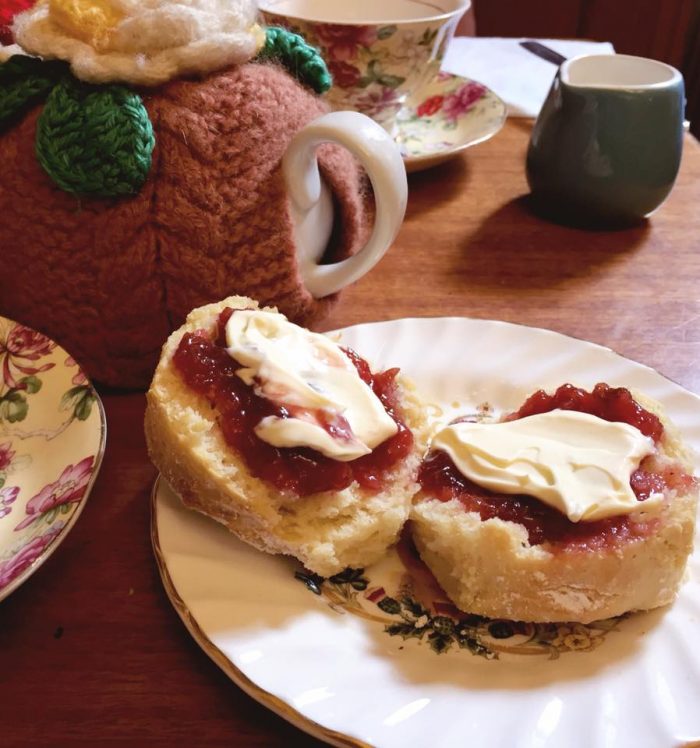 Feeling: So excited I could jive with a jelly baby.
Looking forward to: Holidays.
Leaving: On a jet plane.
Was your August full of awesome? I hope so. Can you pack like a ninja? Got a top travel tip to share? What should I read/watch next? Tell me all the things!
Linking up with Kylie for IBOT
* Some of the links in this post are affiliate links. If you click to buy the item, I make a little commission but you don't pay any extra.