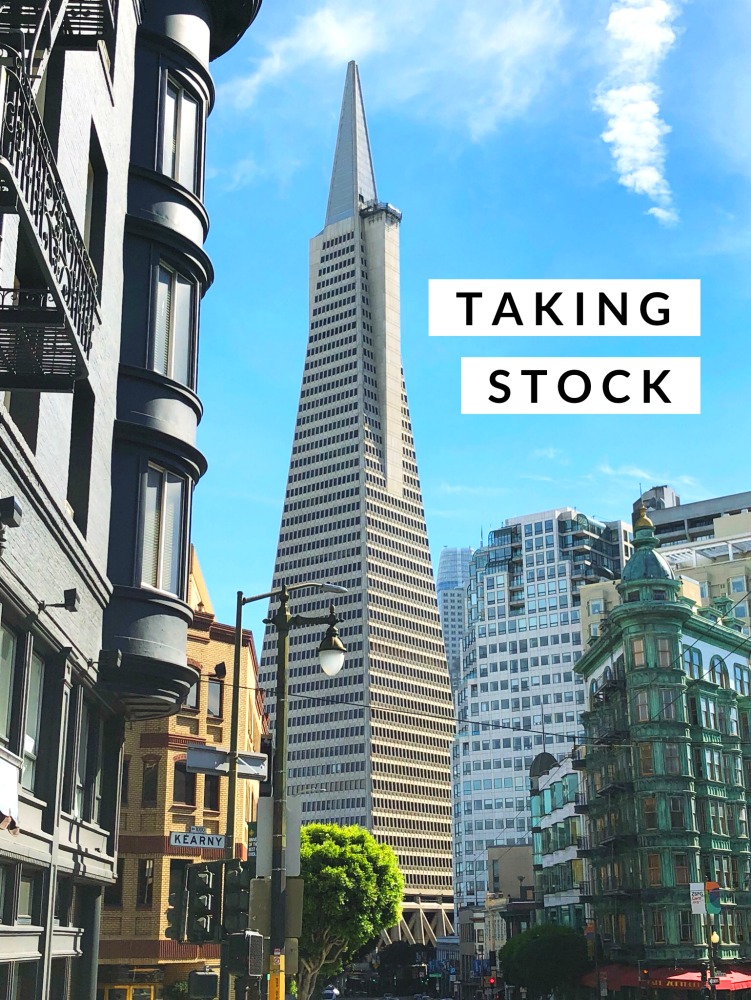 I know, right? Taking stock in the middle of month – this is a most irregular turn of events. But the truth is that my whole trip to San Francisco was pretty irregular in that it was somewhat spontaneous, spent mostly solo  and turned out to be thoroughly action packed. So now that I'm finally back on Australian terra firma, I think now is a good a time as any to take stock, San Francisco style!
Feeling: Like a lucky ducky to be back in San Francisco.
Making: Memories. I'm all about experiences not things.
Eating: My way around San Francisco.
Drinking: An Irish Coffee at The Buena Vista.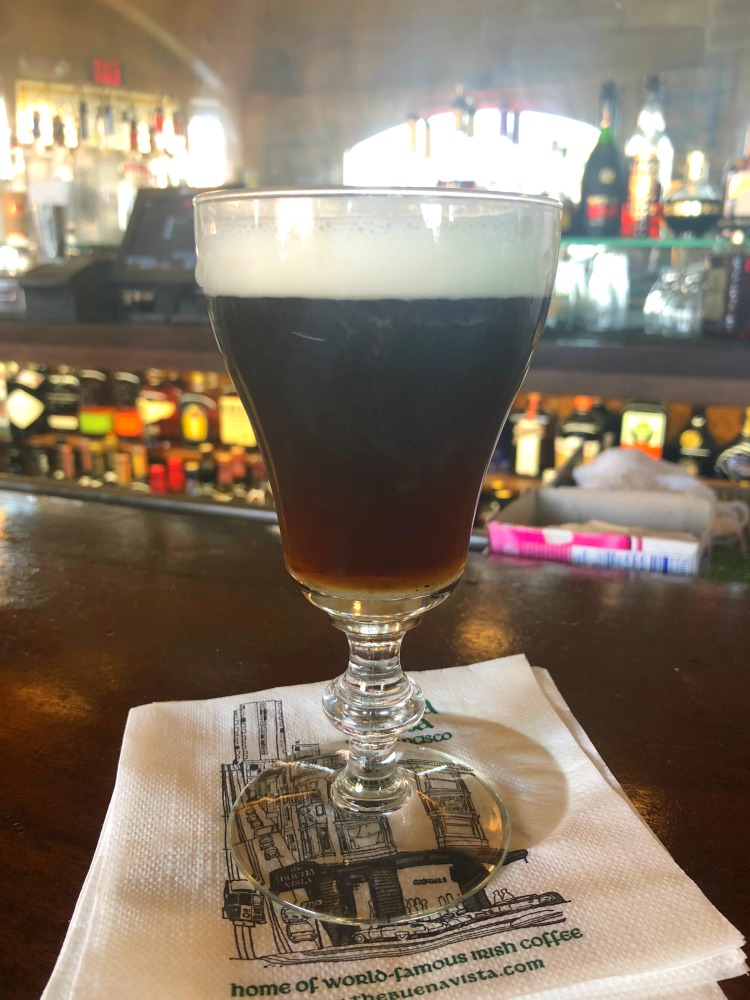 Remembering: My  favourite scoops of San Francisco.
Adding: Some new places to eat ice cream like Garden Creamery in the Mission.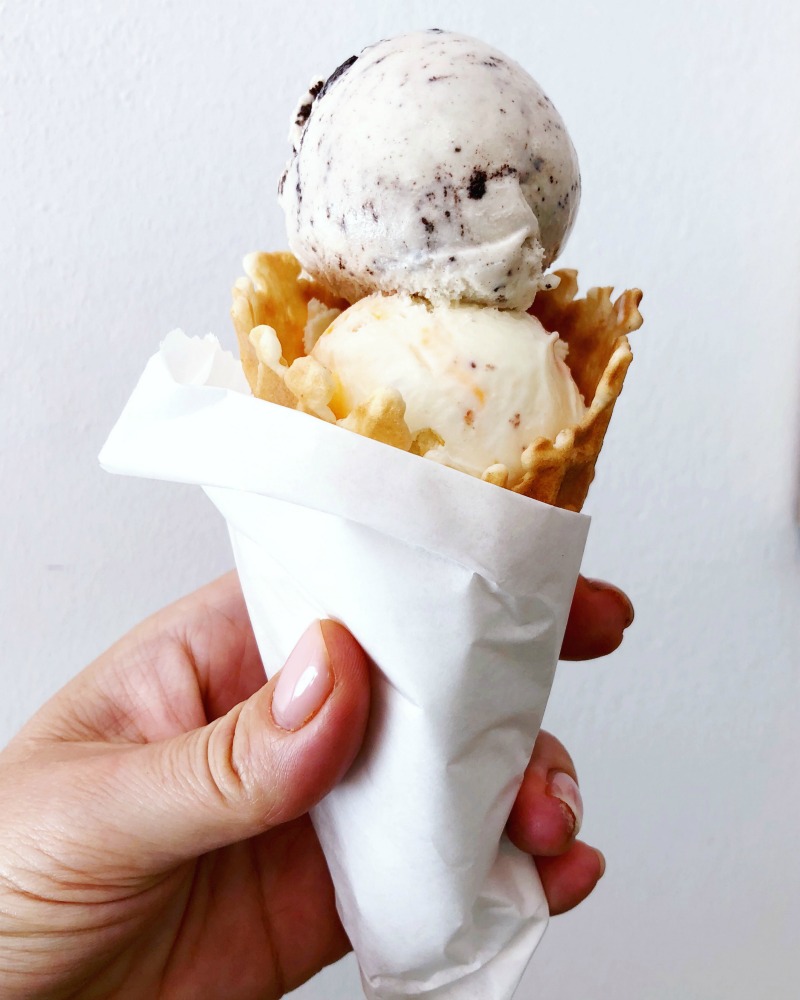 Trying: My first Kouign Amman at B's Patisserie. 
Salivating: Over this maple glazed bacon apple donut from Dynamo Donuts.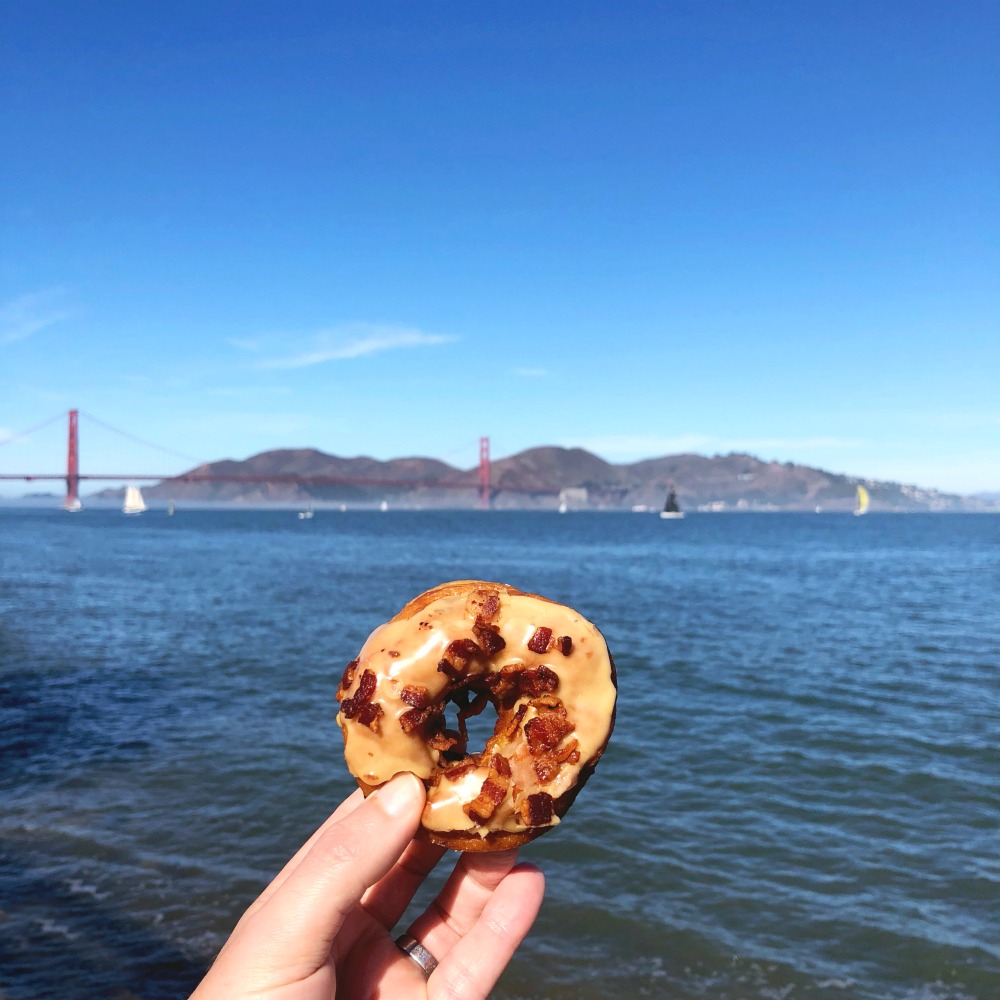 Popping: My cruffin cherry at Mr Holme's Bakehouse.
Staying: At the White Swan Inn. It's my home away from home in San Francisco.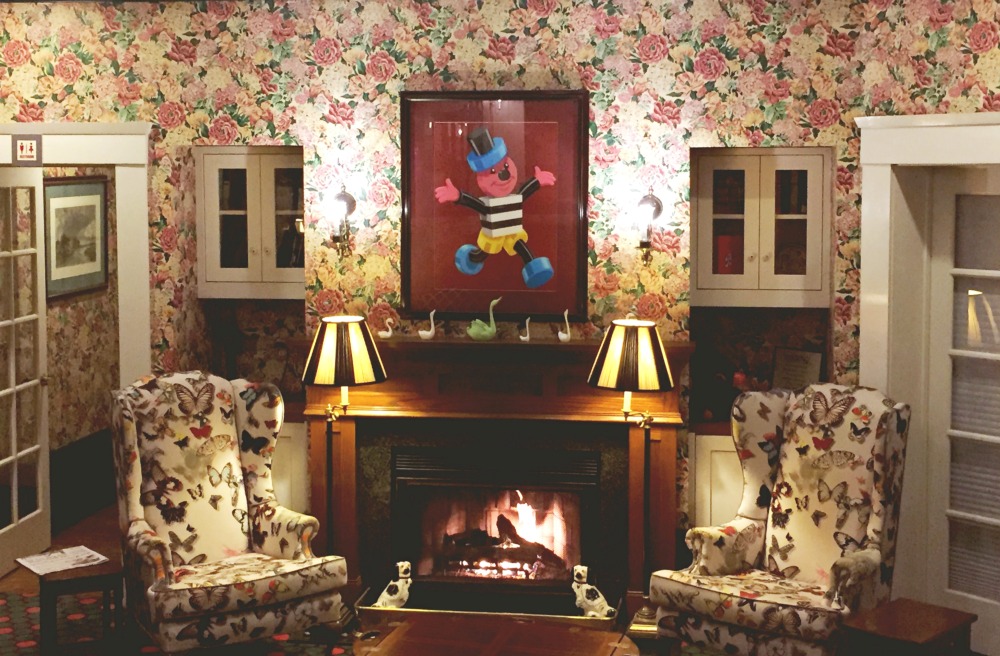 Celebrating: Our  14th meetaversary and David's 4th strokeaversary San Francisco style!
Tasting: All the deliciousness at See's Candies – there's always free samples!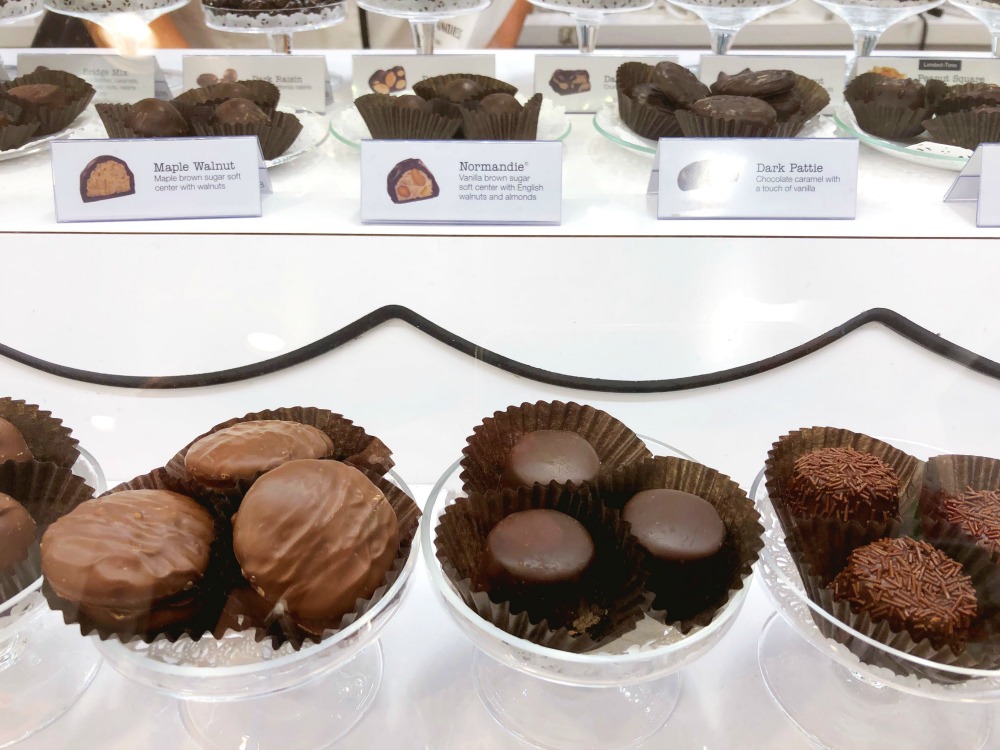 Discovering: Yummy middle eastern food at The Old Jerusalem. 
Exploring: The food of the Mission on a Secret Food Tour of San Francisco.
Admiring: Street art of the Mission district. The neighbourhood is like a big urban canvas.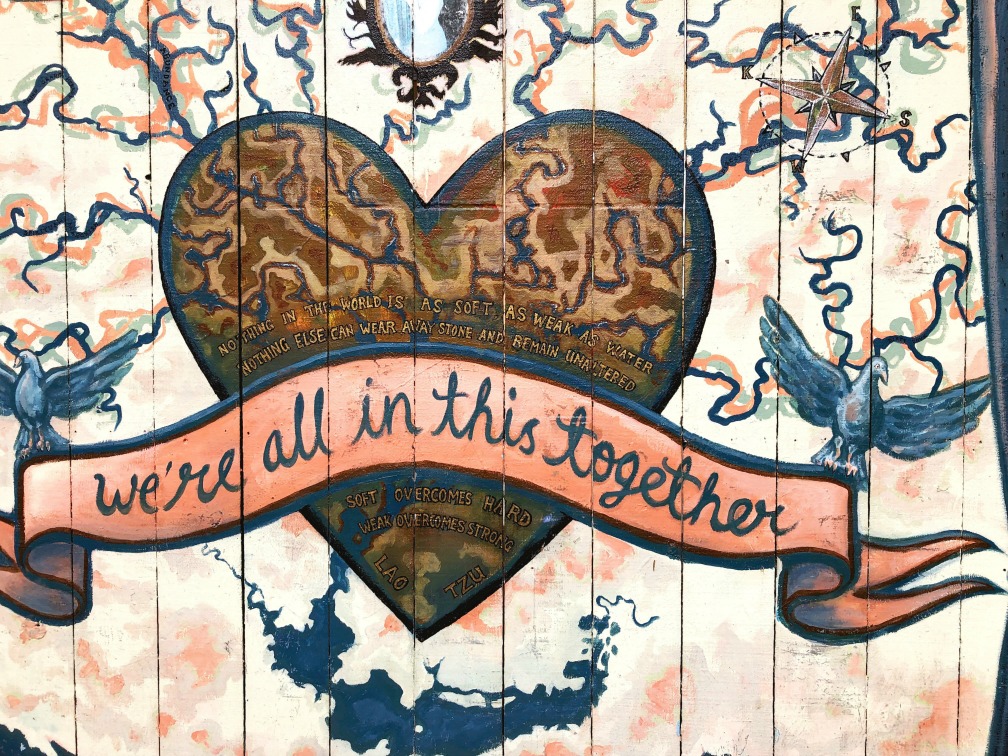 Crossing: So many things off my Things to See and Do in San Francisco list.
Spending: Time in the Japanese Tea Garden in Golden Gate Park and feeling very zen about it!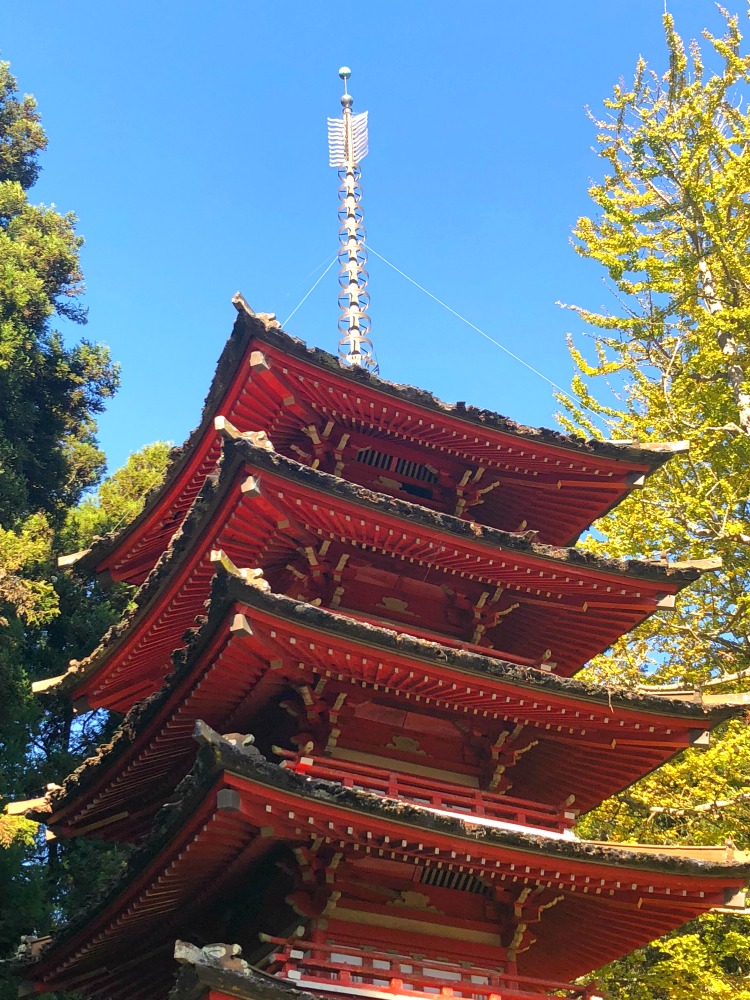 Visiting: The museums of San Francisco – I'm such a culture vulture!
Chasing: Butterflies at the California Academy of Sciences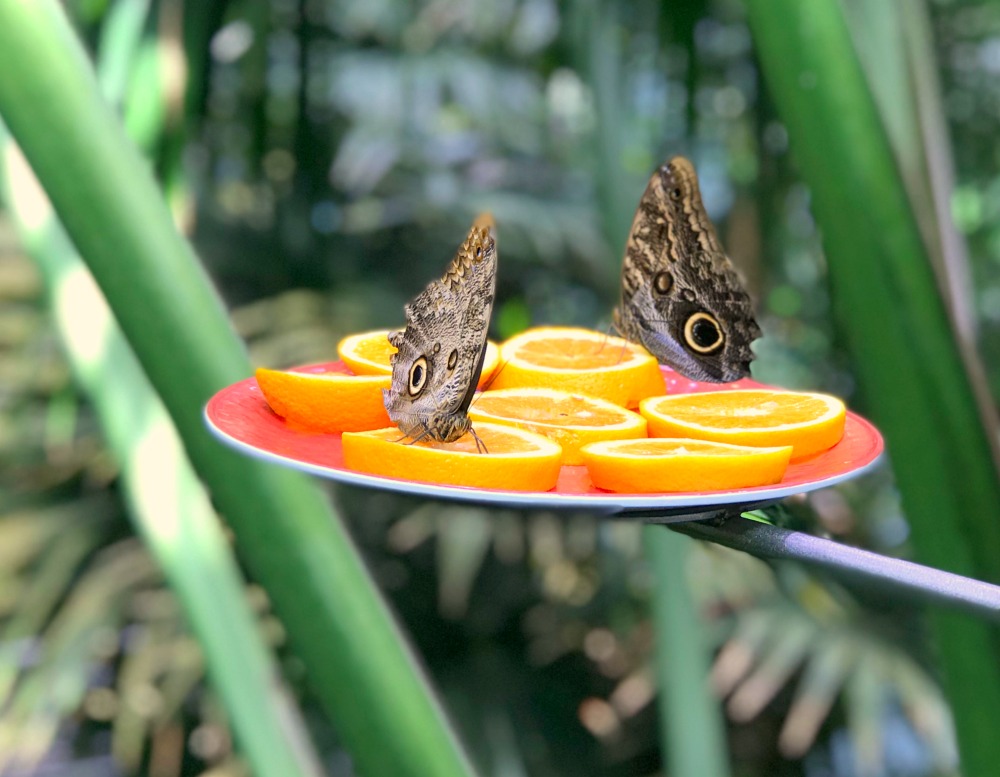 Seeing: An albino alligator for the first time at the California Academy of Sciences.
Marvelling: At the wonder that is the Golden Gate Bridge on a sunset cruise.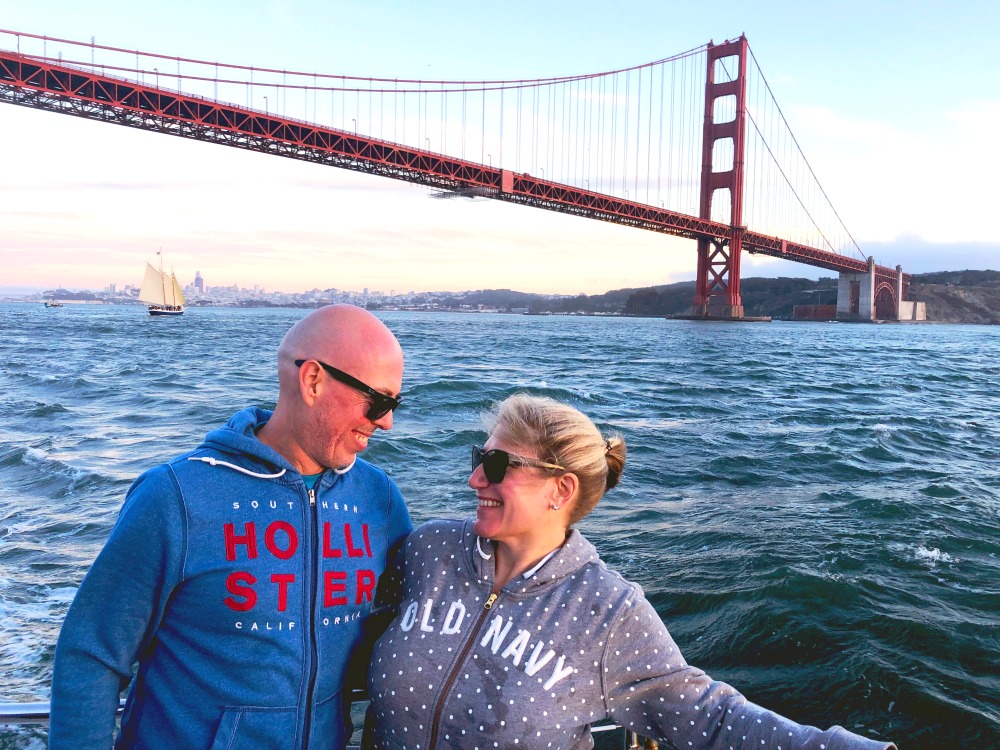 Channeling: My inner geek at The Exploratorium After Dark  with Kat.
Returning: To the Exploratorium with David because I loved it so much!
Meeting: Keith – Trash Automata Artist. We watched this genius at work at the Exploratorium's new exhibition, Curious Contraptions.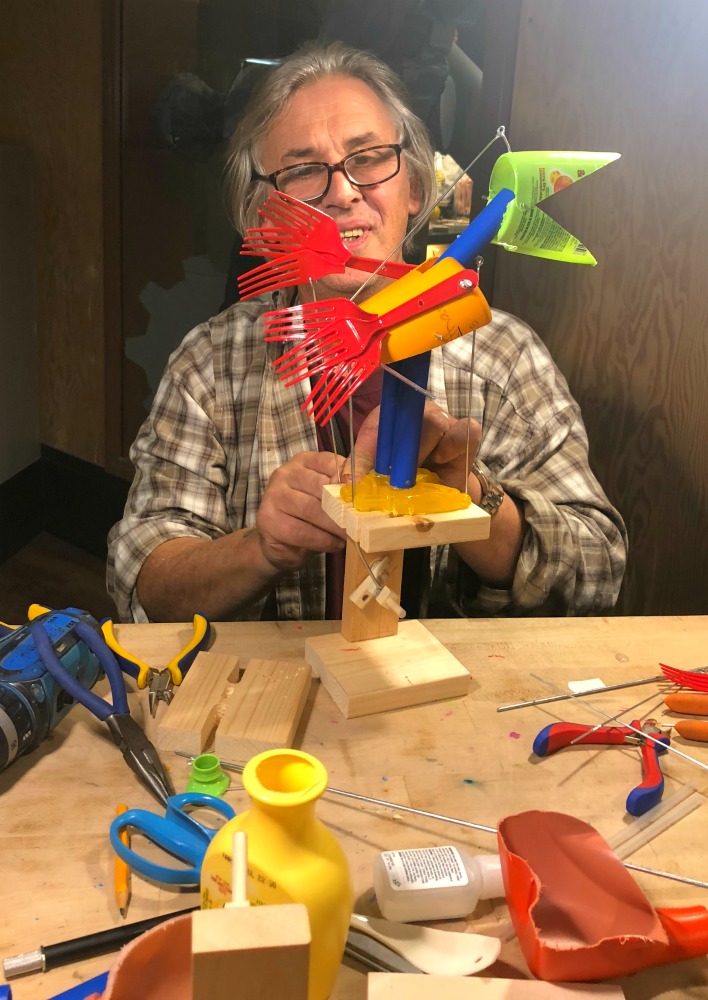 Admiring: Walt Disney – there's a pretty amazing back story to the man behind the mouse at the Walt Disney Family Museum.
Getting: My art on at SFMOMA – it's my new favourite modern art museum.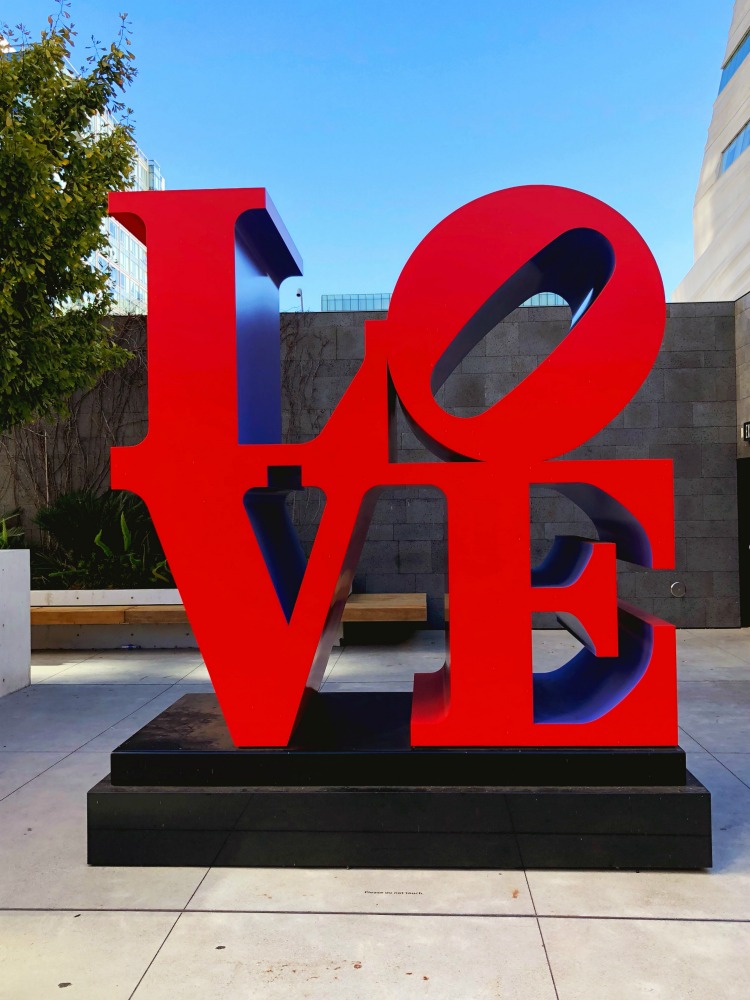 Snapping: The Halloween houses of San Francisco. These San Franciscans really know how to Halloween.
Finding: Mrs Doubtfire's House and it was all kitted out for Halloween!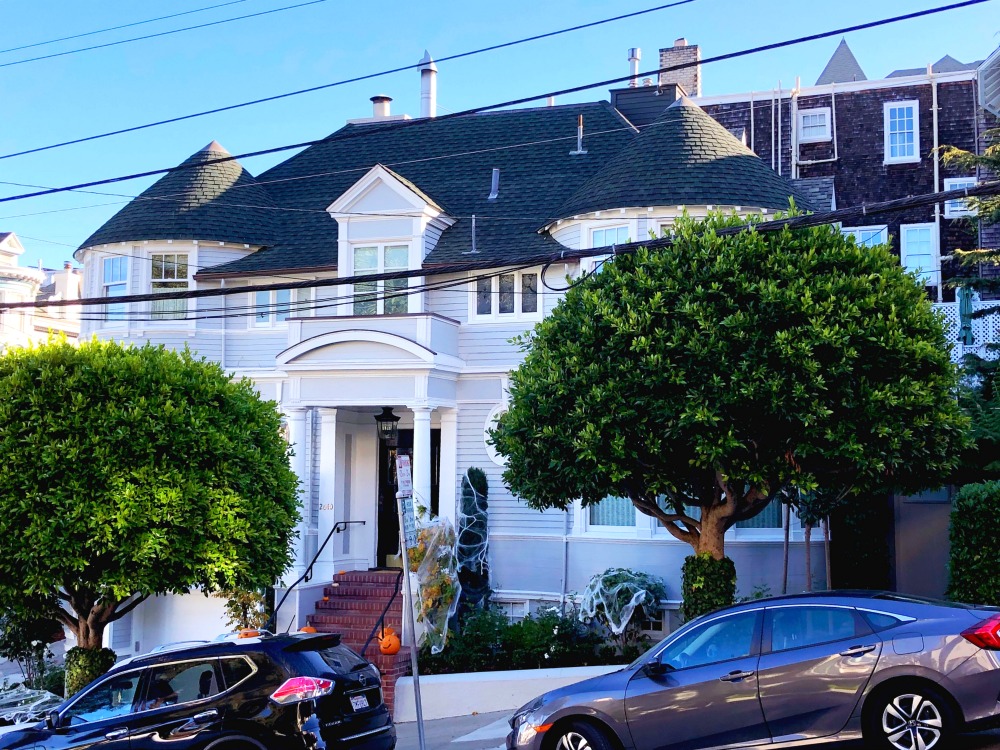 Loving: The San Francisco weather!
Liking: Wandering the streets of San Francisco – it takes real estate porn to a whole new level.
Disliking: The hills and the homelessness. The former hurts my legs and the latter hurts my heart.
Saying: G'day to the seals at Pier 39.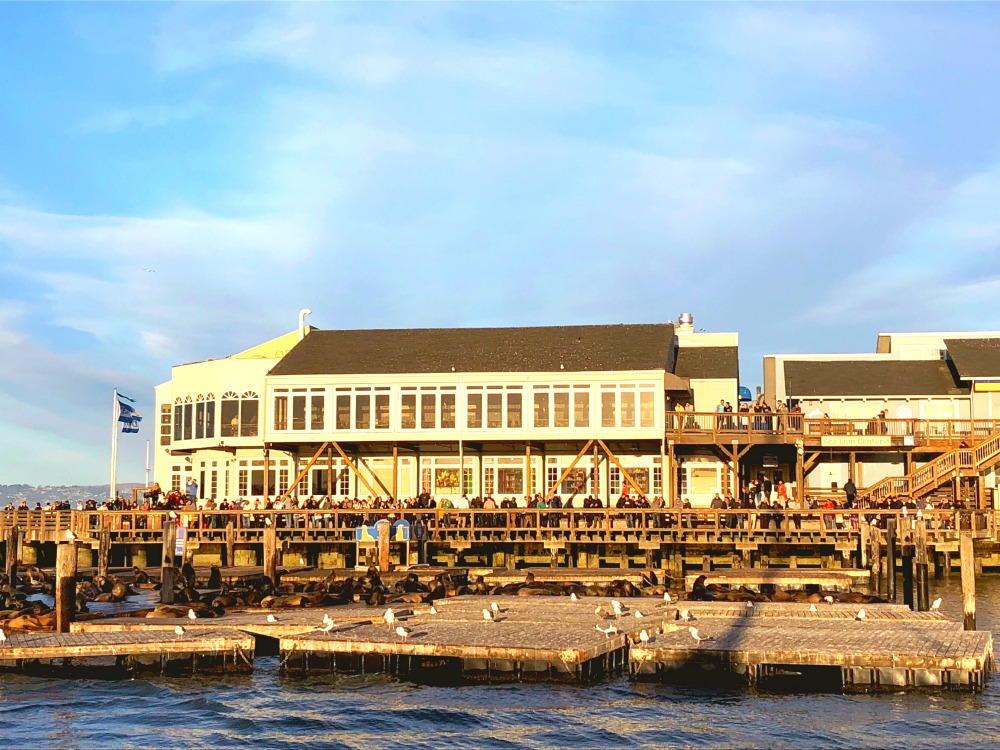 Posting: To instastories like it's going out of fashion!
Wanting: This Donald Trump pinata!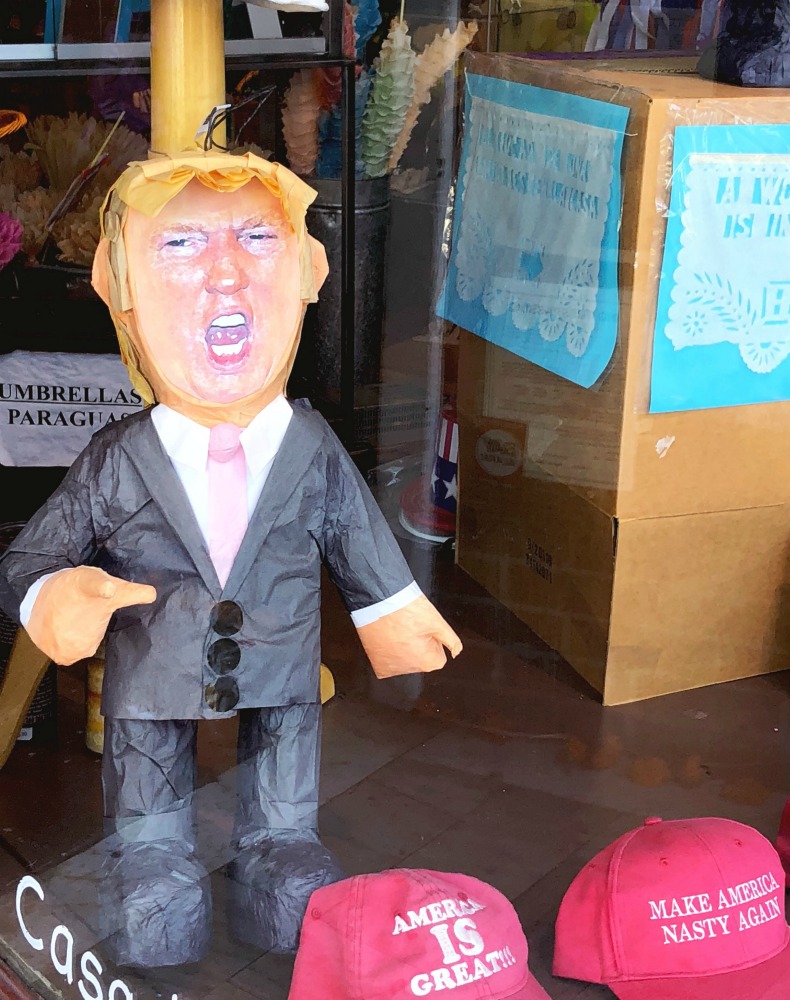 Watching: My first ever basketball game. It's so much fun and so totally extra.
Winning: A Golden State Warriors tee in the T-Shirt toss (yes, that's a thing) at the game!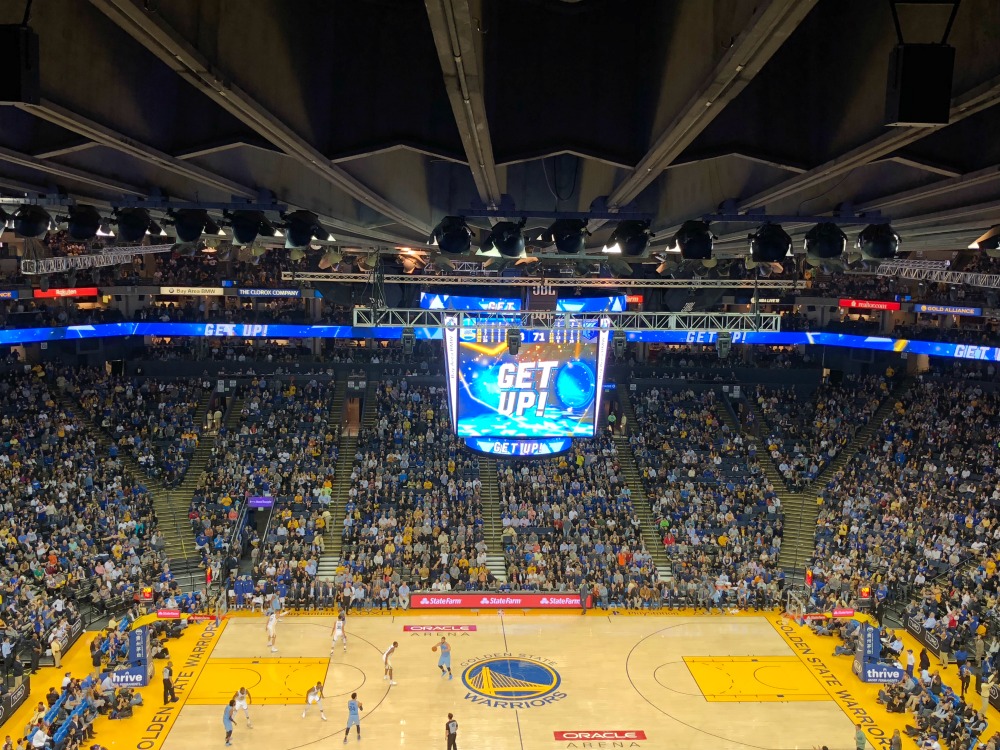 Fangirling: Over the Golden State Warriors.
Buying: These Barack Obama postcards. Love, love, love!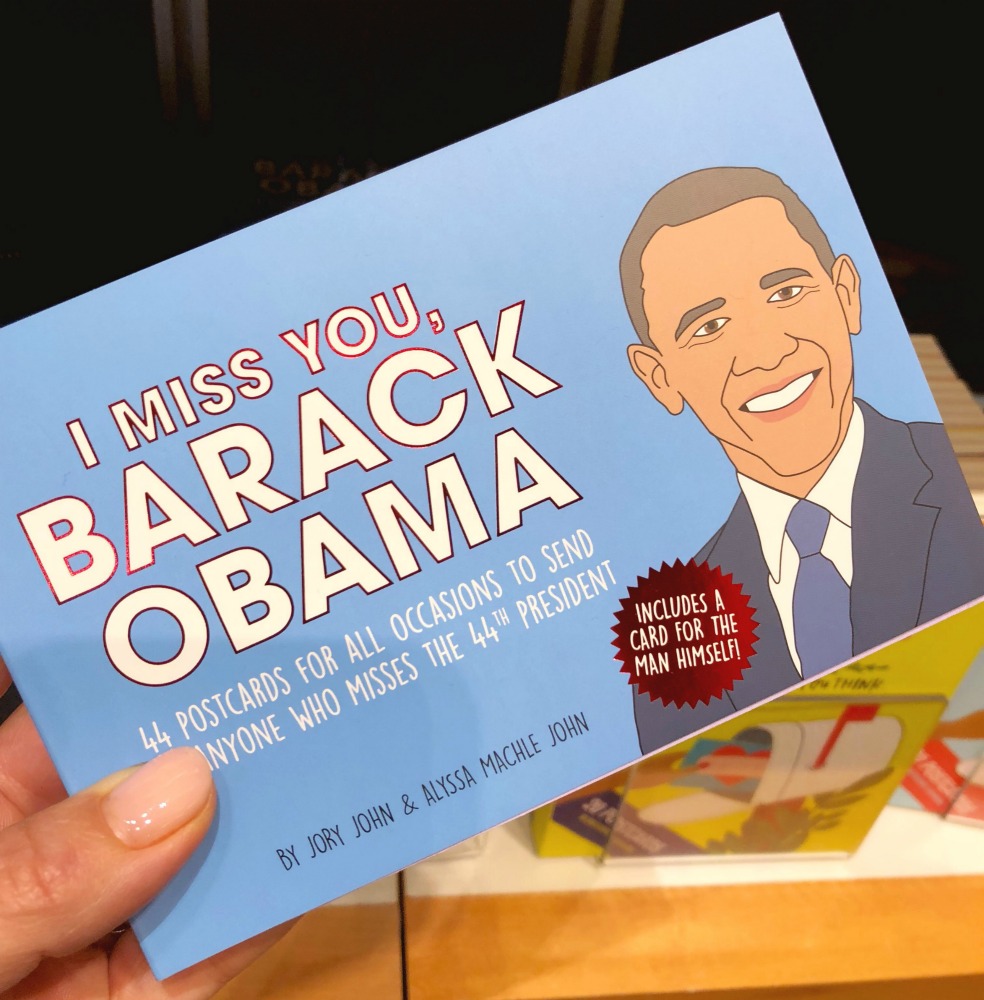 Regretting: Not buying a Christmas decoration from San Francisco. Wah!
Enjoying: A night out at Beach, Blanket, Babylon
Laughing: Very hard – this show is so San Francisco!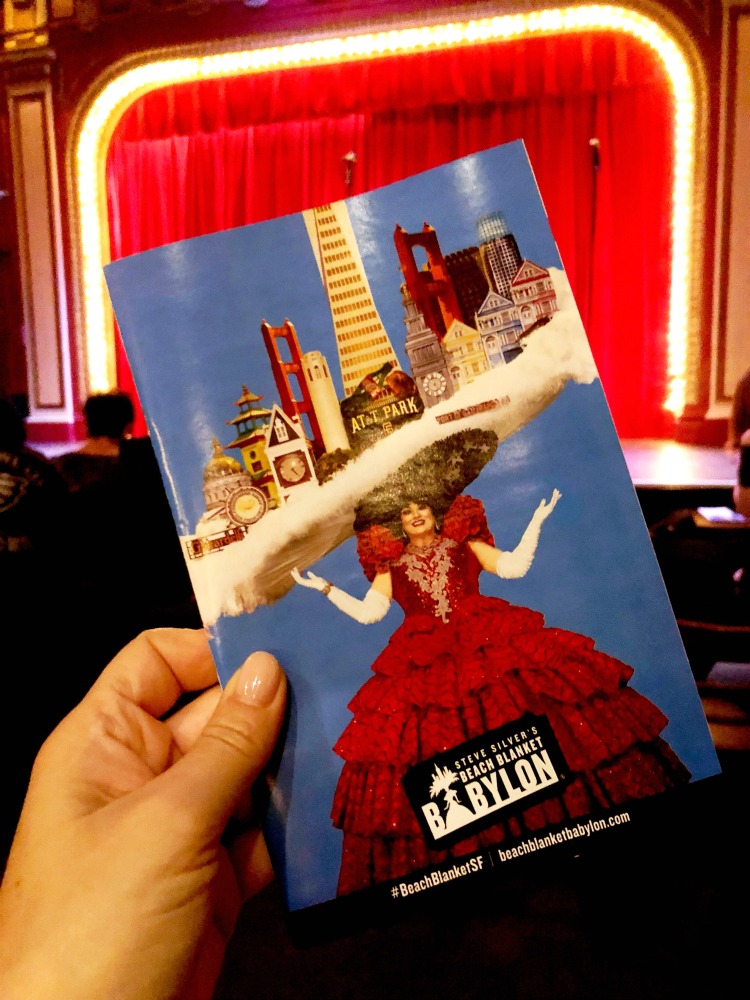 Taking: Lyfts here there and everywhere.
Riding: The bus, train and light rail like a boss! My personal favourite is the old fashioned street car!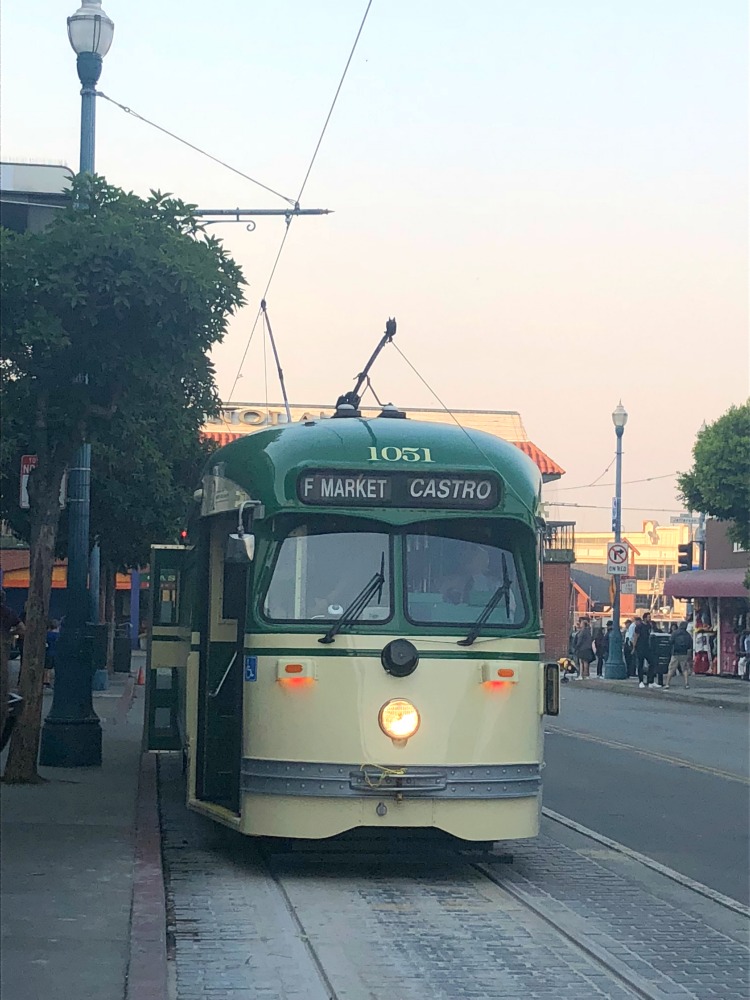 Using: The Muni mobile app – it makes public transport in San Francisco so cheap and easy!
Reading: The Last Mrs Parrish by Liv Constantine and The Summer Seaside Kitchen by Jenny Colgan.
Listening: To the Teacher's Pet podcast.
Walking: Across the Golden Gate Bridge to Sausalito. I wasn't so keen on the height and lack of barriers but was very keen on the view!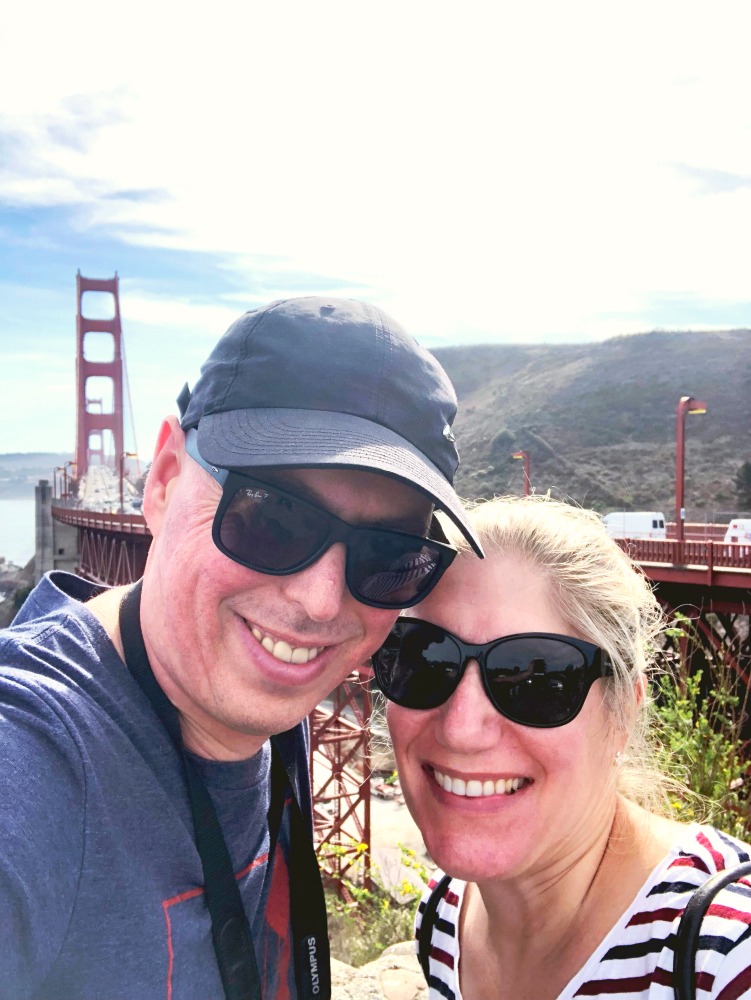 Running: The inaugural Halloween 5K in San Francisco – loved the free beer at the finish line!
Catching: Up with Gabriella and Burrito (best dog name ever!)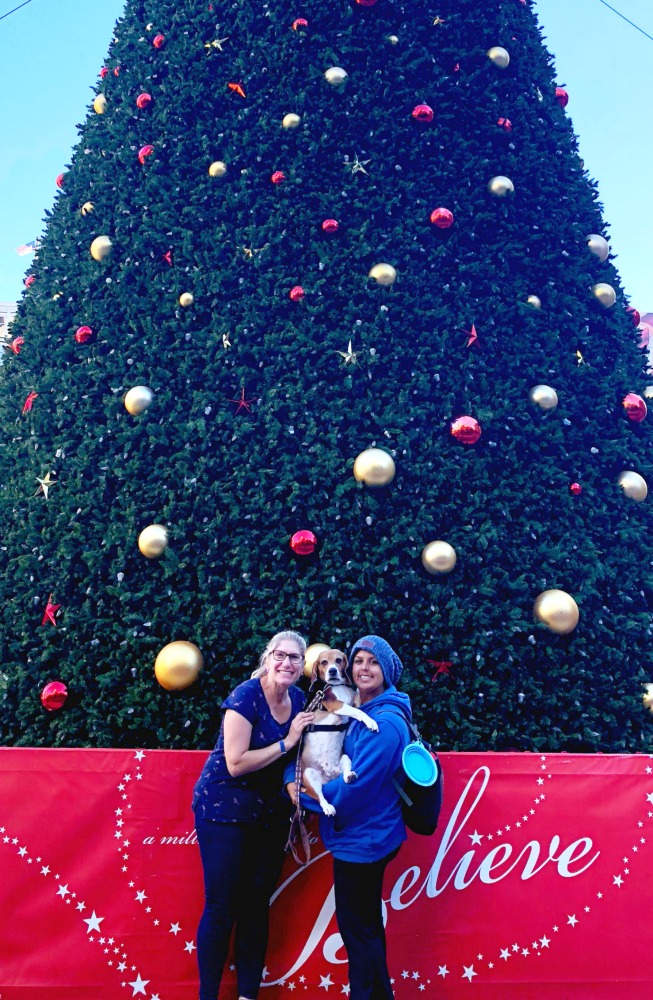 Patting: Burrito and the other dogs of San Francisco. They're so many of them and they're so darn cute!
Living: My sweetest dreams at Candytopia.
Exploring: The spectacular Muir Woods.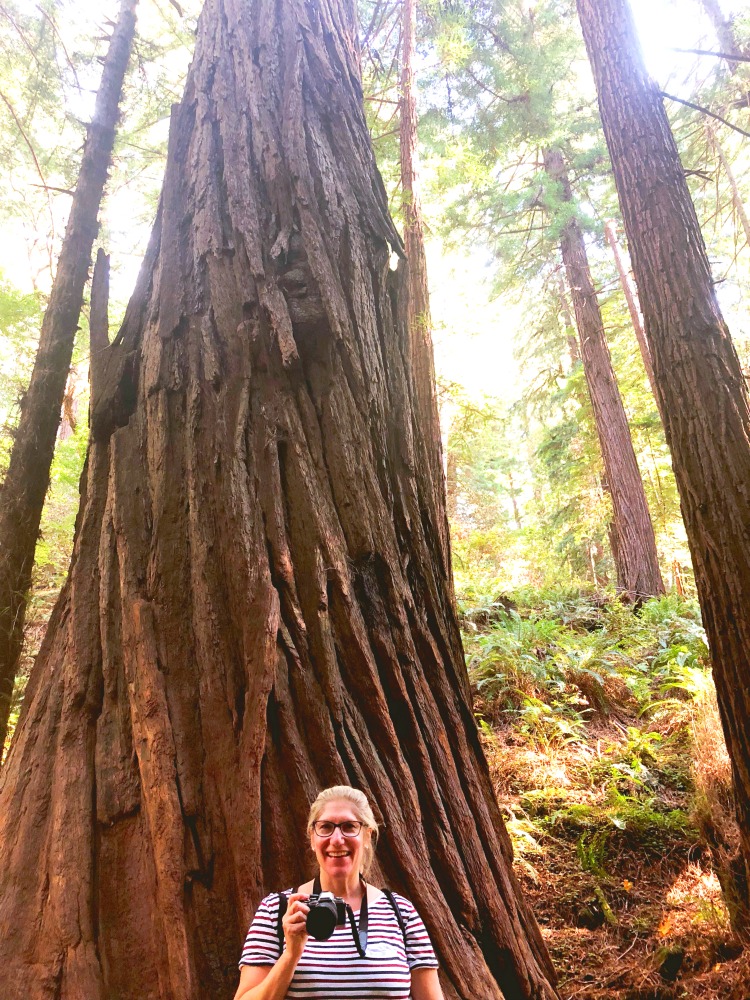 Needing: To wire my jaws together when I get home!
Wishing: We could get peanut butter M&Ms in Australia!
Thinking: It's probably a good idea that we don't have these in Australia because they're totes irresistible.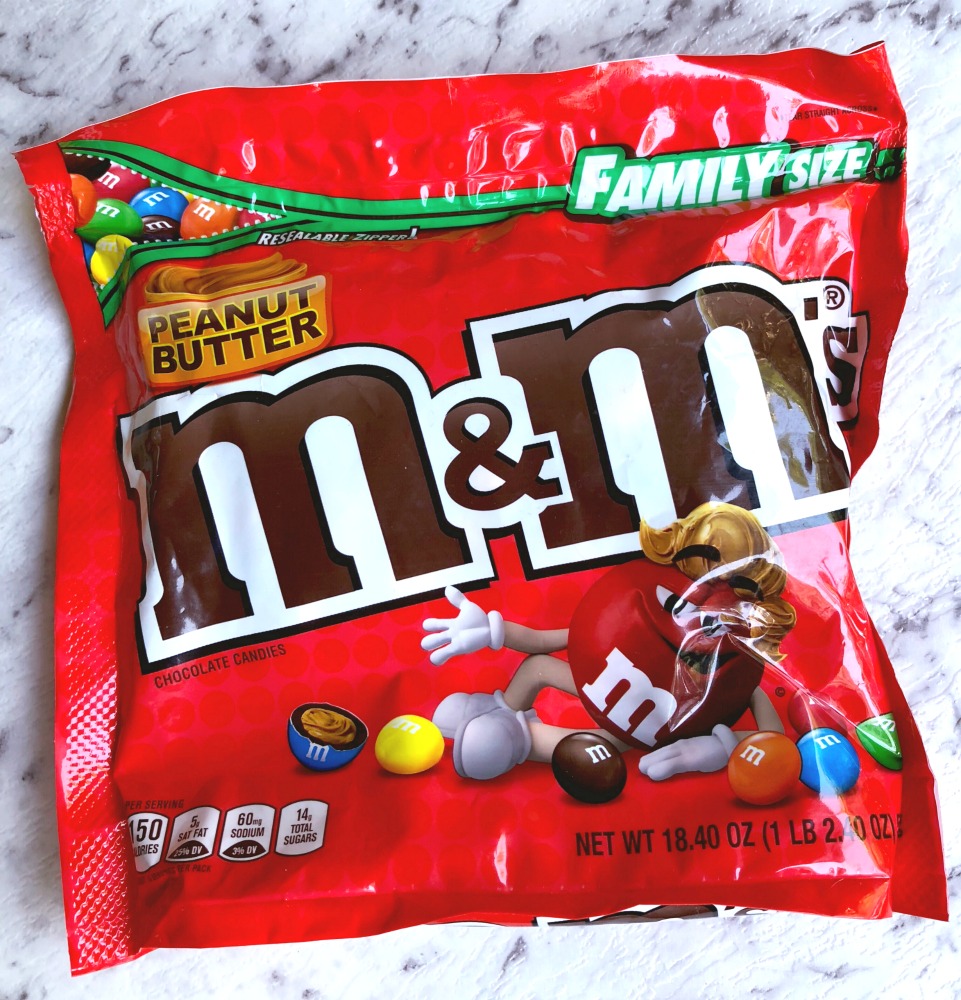 Gaining: Weight and quite a lot of it.
Considering: Doing the 5:2 diet.
Thanking: My past self for packing stretchy pants.
Saving: Santa a seat at Macy's Union Square.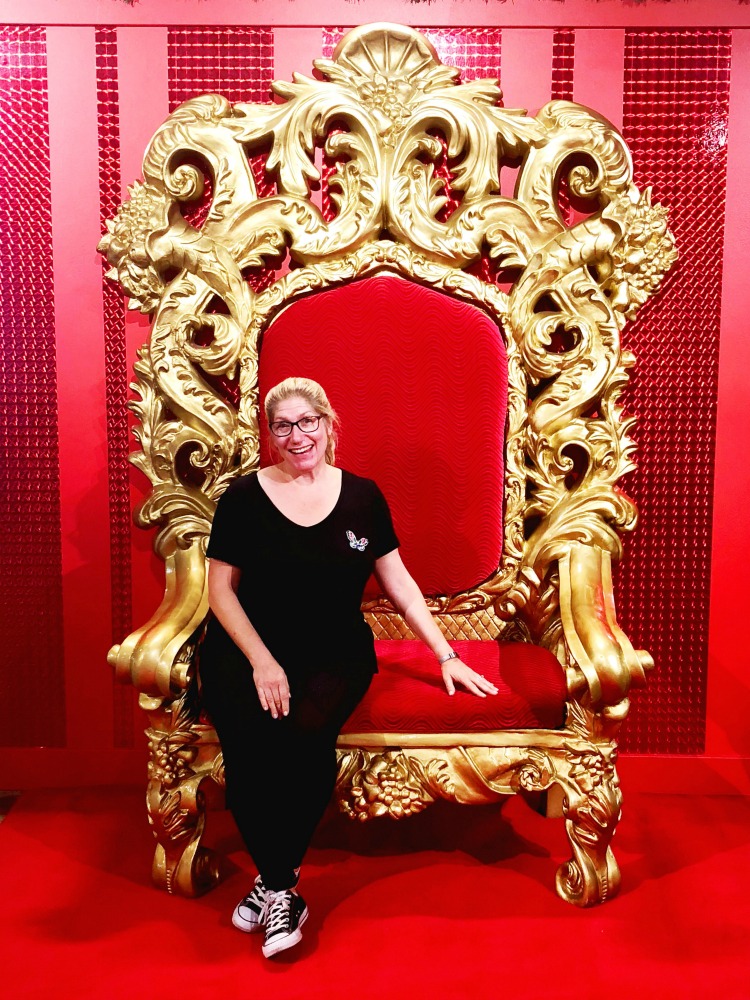 Noticing: The smoke from the bushfires on our last day in town.
Hoping: The fire can be stopped quickly. High five to those first responders – what an amazing job they do.
Wondering: How I'm going to find the time to blog about all these amazing experiences!
Flying: Qantas and loving it.
Dreaming: Of how soon I can come back to San Francisco.
Leaving: My heart in San Francisco again!
Have you ever left your heart somewhere? What do you like to see and do when you're travelling? What would be top of your list of Things to See and Do in San Francisco?
Linking up with Kylie for IBOT
* Some of the links in this post are affiliate links. If you click to buy the item, I make a little commission but you don't pay any extra.