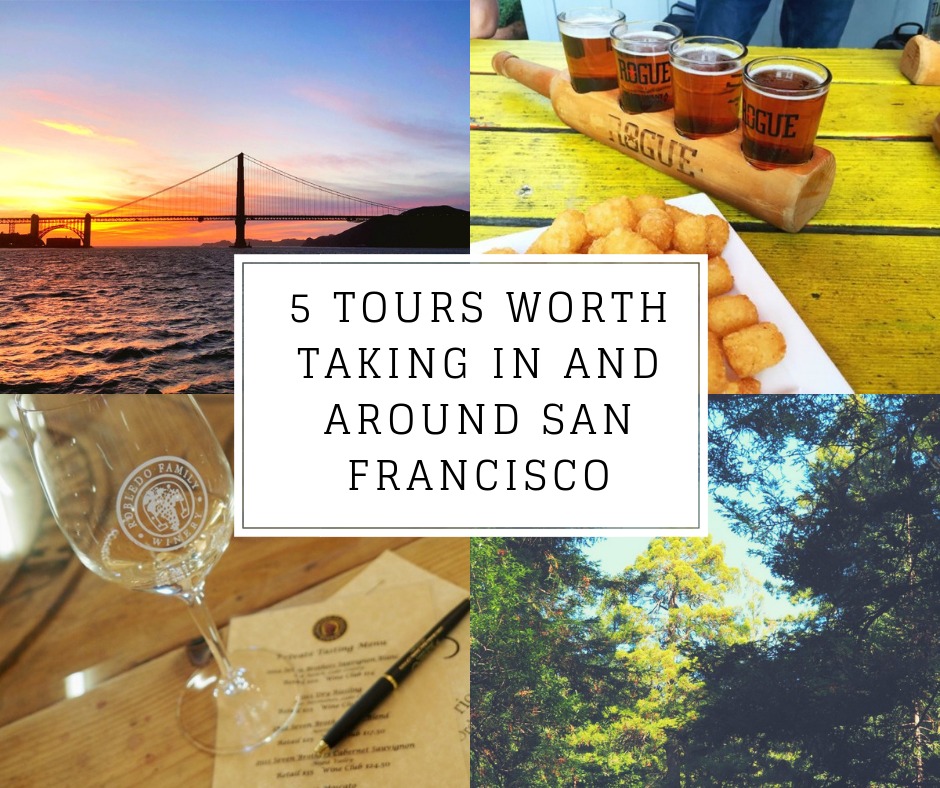 There is so much to see and do in San Francisco and although I'm a big fan of self exploration sometimes the best way to see the sights is with an expert and with some company. I've enjoyed a lot of tours in and around the bay, on foot, on land and at sea and here are my five favourites. Whether you want to see the sunset, taste wine, drink beer, eat local food or get outside with nature, there's a tour for everyone!
Hop aboard an Adventure Cat catamaran and enjoy a 90 minute sunset sail  around San Francisco Bay. Sailing on a catamaran is safe, stable and it offers amazing views both from the deck and the cosy cabin. The group size is smaller than some of the regular passenger boats making for a more intimate and laid back experience. It's romantic, memorable and a unique way to enjoy the bay. Watching the city light up as the Golden Gate Bridge glows in the disappearing sunlight is just the most magical experience and one you'll never forget. Whatever you do, don't forget your camera!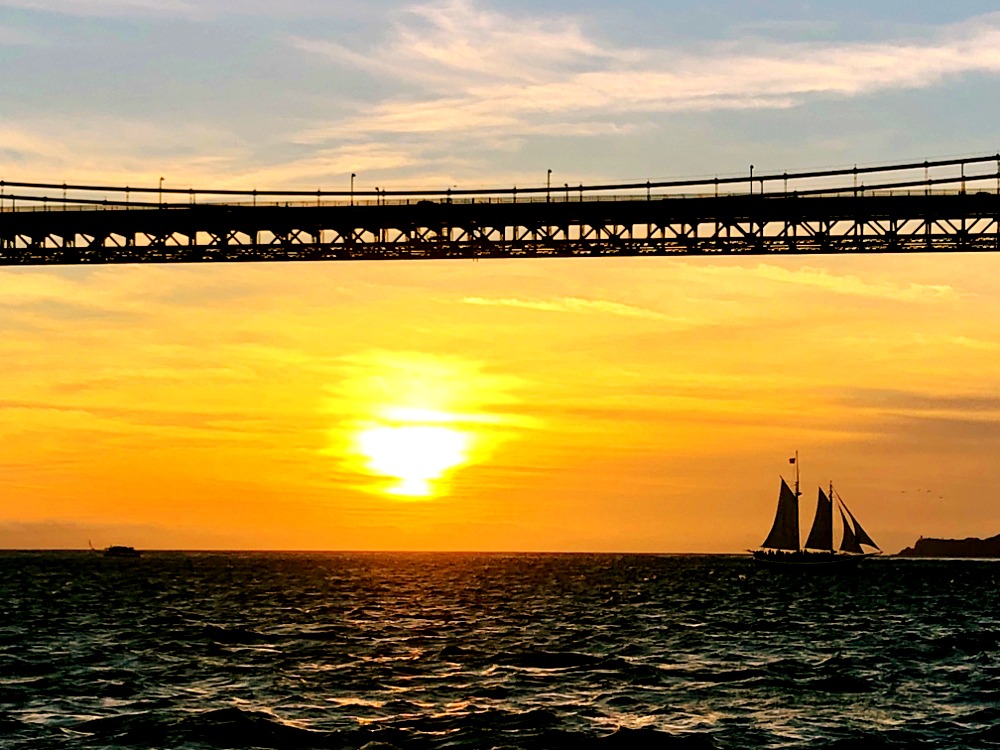 Founder of SF on Tap, Adam Marca has a  tour motto,  "learn, drink and celebrate" and you can certainly expect to do all three on one of his tours. Adam offers three different tours exploring SoMa, the Haight and Fishermans' Wharf/North Beach. You can expect to visit three bars/breweries on an SF on Tap tour and sample 3-4 beers in each. Adam is quite the beerologist and is keen to share his extensive knowledge about the individual beers tasted, brewing and the SF brewing scene in general. That said, SF on Tap is as much is about the bay as it is about the brews, so non-drinkers are most welcome (and pay a reduced rate.) If beer isn't your bag, you can opt for a soft drink instead, still have a top time and get the inside scoop on San Francisco's iconic neighbourhoods.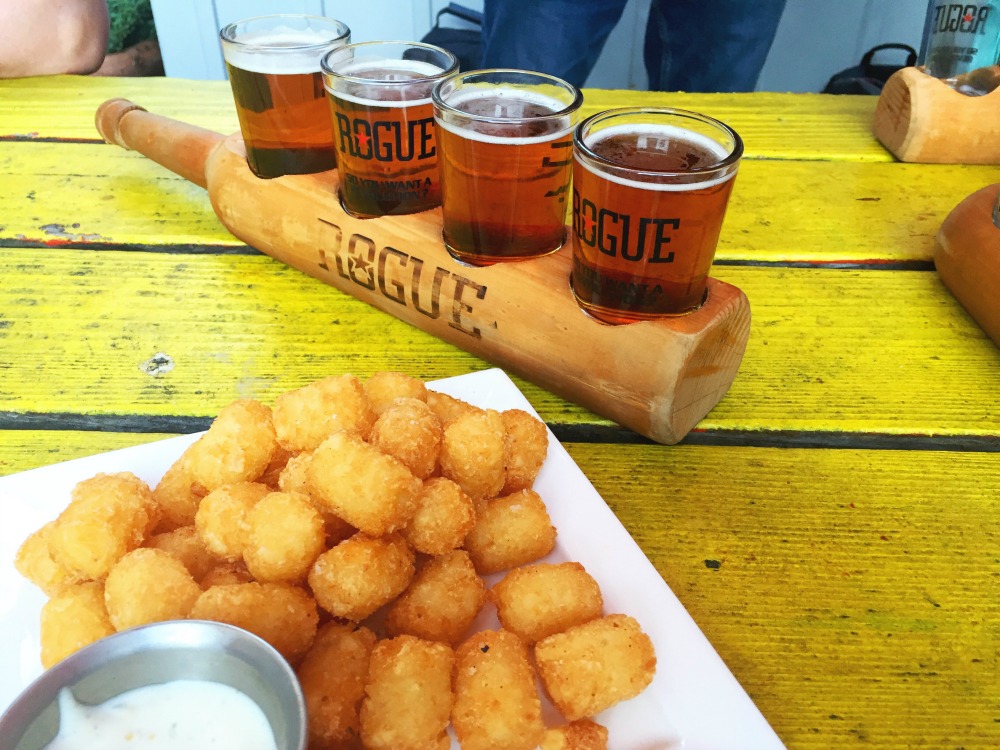 Famous for it's food, art and music scene, a Secret Food Tour  is the most delicious way to explore the Mission district. The 3 hour walking tour provides a taste of this vibrant neighbourhood both in terms of it's food and it's culture. It showcases the area's Latino influence but also explores the social and cultural diversity that can be found in the area tour. This small group tour includes all eats and treats, a  great, local guide and best of all, no matter how popular the food stop, there's no waiting in line!

Taking a tour to Muir Woods means you can enjoy all of the fun without any of the stress. A half day Muir Woods tour with Extranomical Tours will give you so much more than a walk in the woods. You'll get picked up, dropped off (and a mini tour of the city,) experience riding over the Golden Gate Bridge (complete with a photo stop) and have 1.5+ hours to explore Muir Woods at your leisure. If all that's not enough, there's a lunch stop in the seaside spot of Sausalito and you can choose whether to hop on board the ferry or the tour bus to travel back across the bay.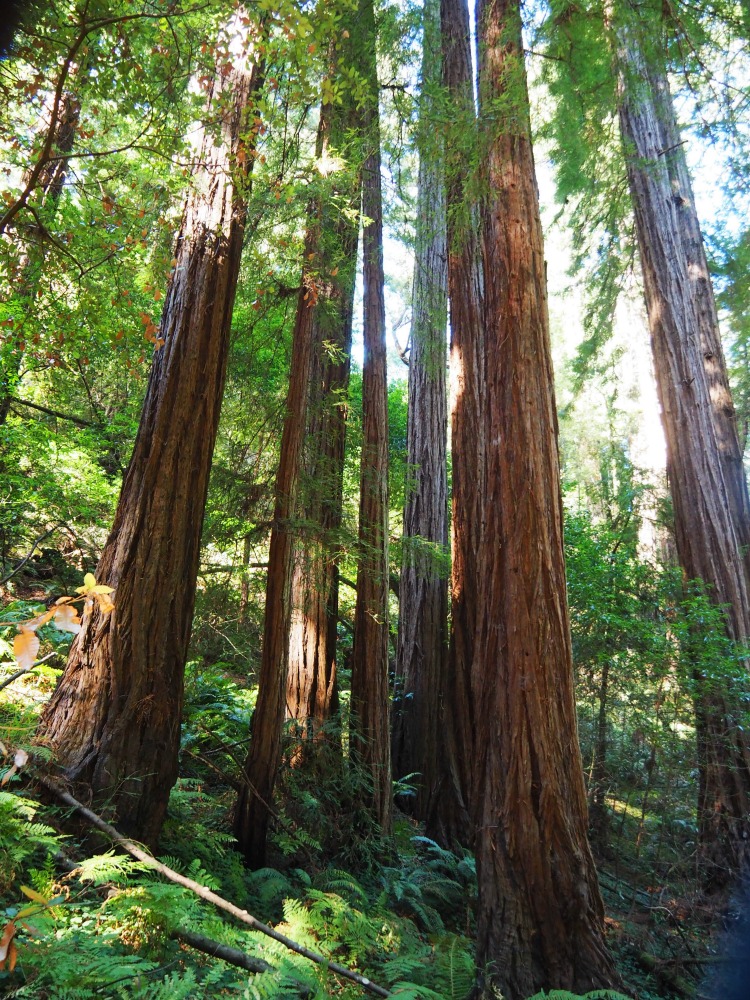 Hopping on board a wine tour means that everyone can enjoy the wine because no one has to drive. Green Dream Tours offer a variety of wine country options, including Napa or Sonoma or if you want the best of both worlds, Napa and Sonoma! Maximum group size is 14, they pick up and drop off from hotels and residences in the San Francisco area and they're carbon neutral too. Tours are fun and relaxed, visiting both boutique and larger wineries with plenty of opportunities for wine tasting and sightseeing too.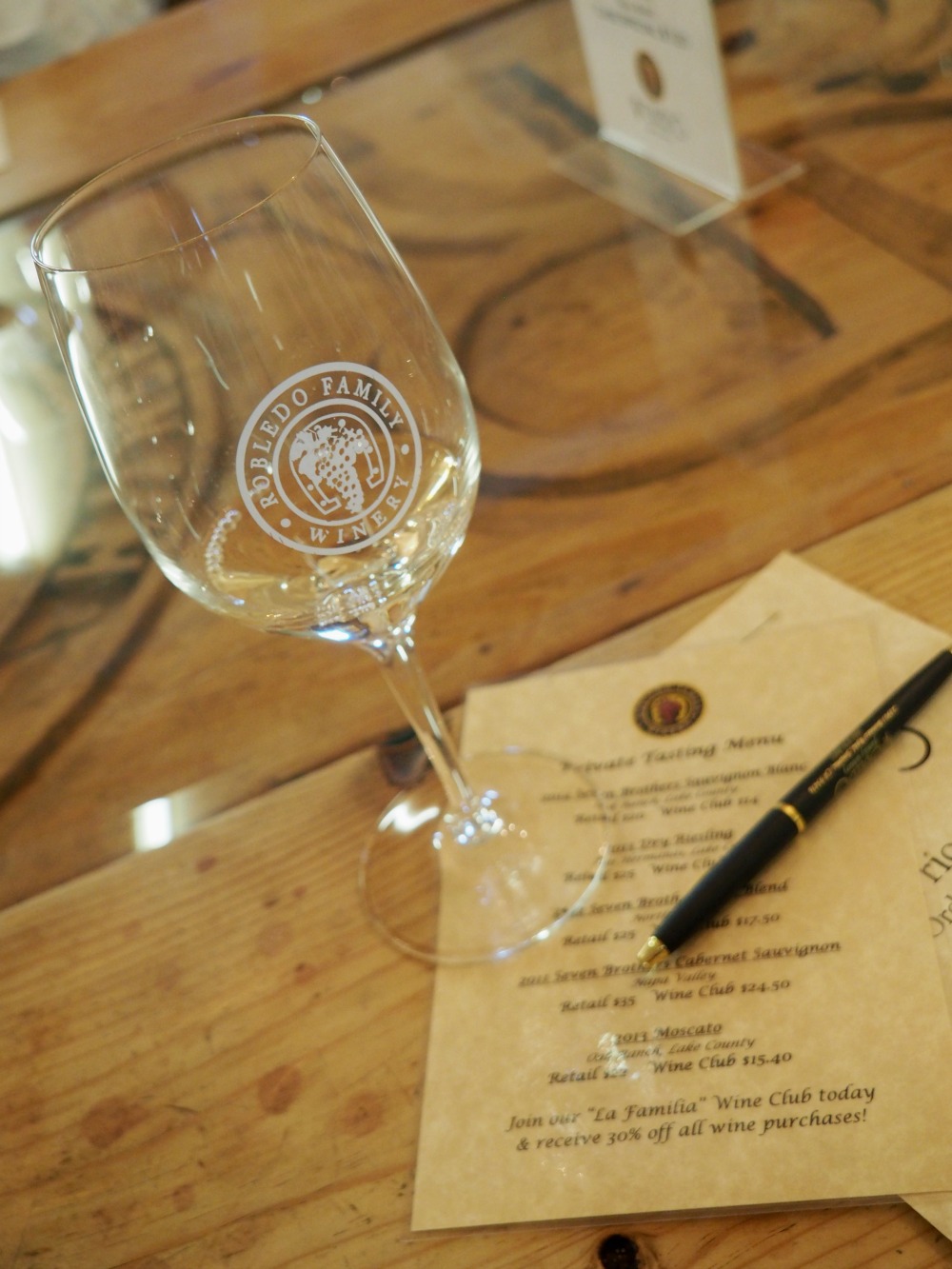 Which of these tours tickles your fancy? Do you prefer to tour on foot, by bus or on the water? What's the best tour you've ever been on?
I joined each of these tours as a guest but all opinions are honest and my own.