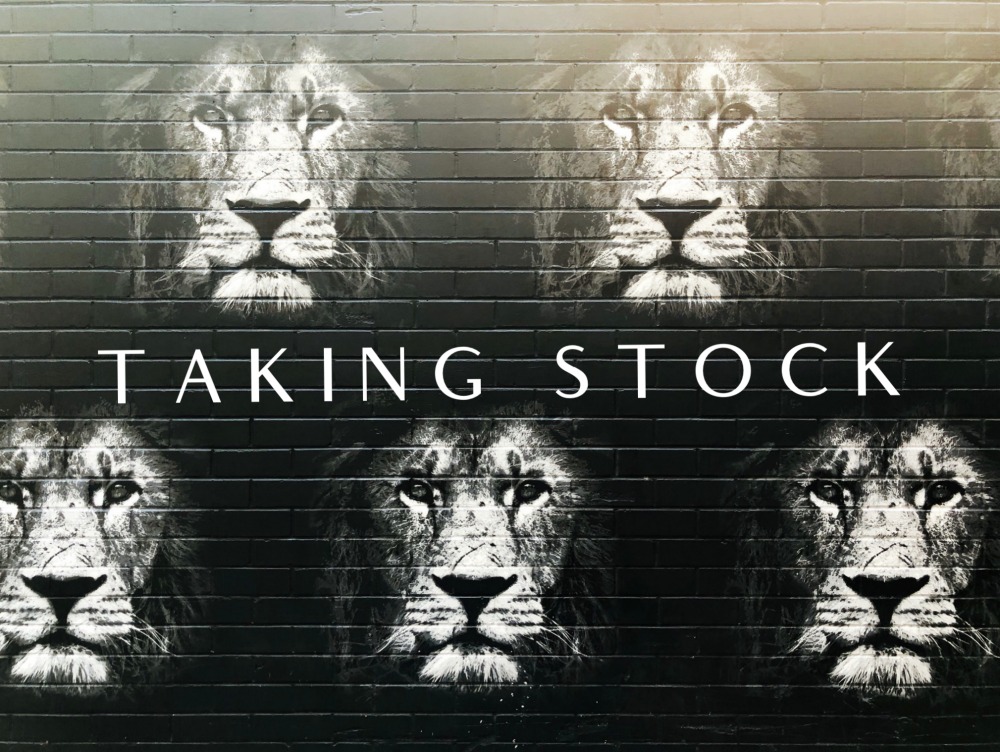 July is hands down my favourite month of the year – what with the Birthday Festival, Christmas in July and my ideal climatic conditions – and the 2019 edition did not disappoint. I've been a happy little vegemite with many reasons to be grateful. But before I launch myself head first into the awesome of August, I'm going to take a breather, grab a cuppa and take stock of the month that was. I'd love it if you joined me!
Turning: 48 on the outside but I'm still 6.5 on the inside!
Feeling: Grateful – 48 is pretty good so far.
Reflecting: On the year that was 47.
Making: This Beer Mug Cake for David's Birthday.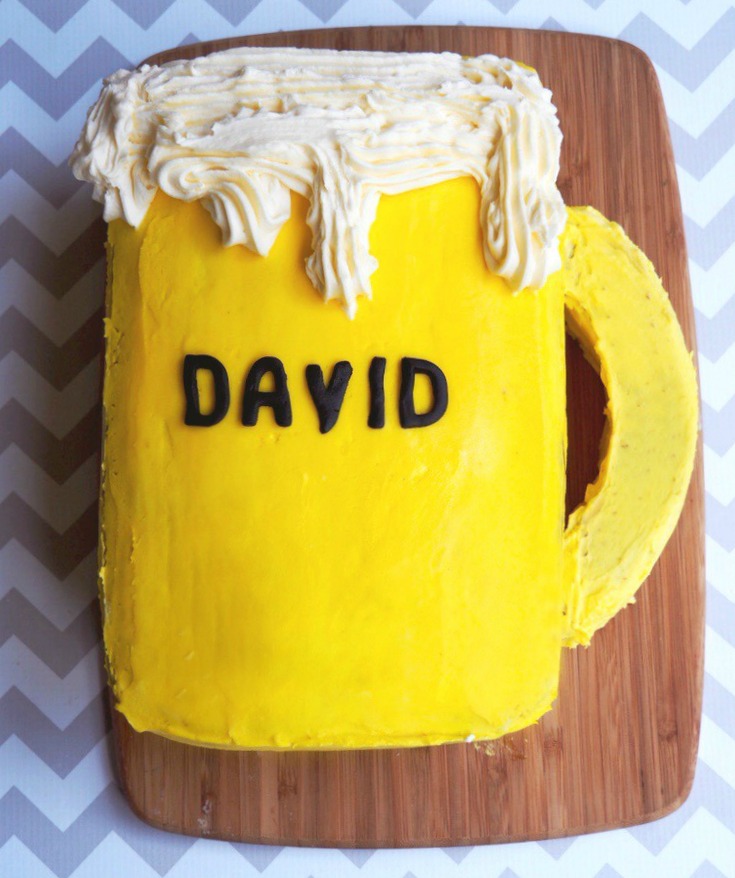 Whipping: Up lots of this buttercream – it's the only thing I know how to decorate cakes with!
Blowing: The candles out on this epic Rainbow Fish cake. We were only 47 candles short!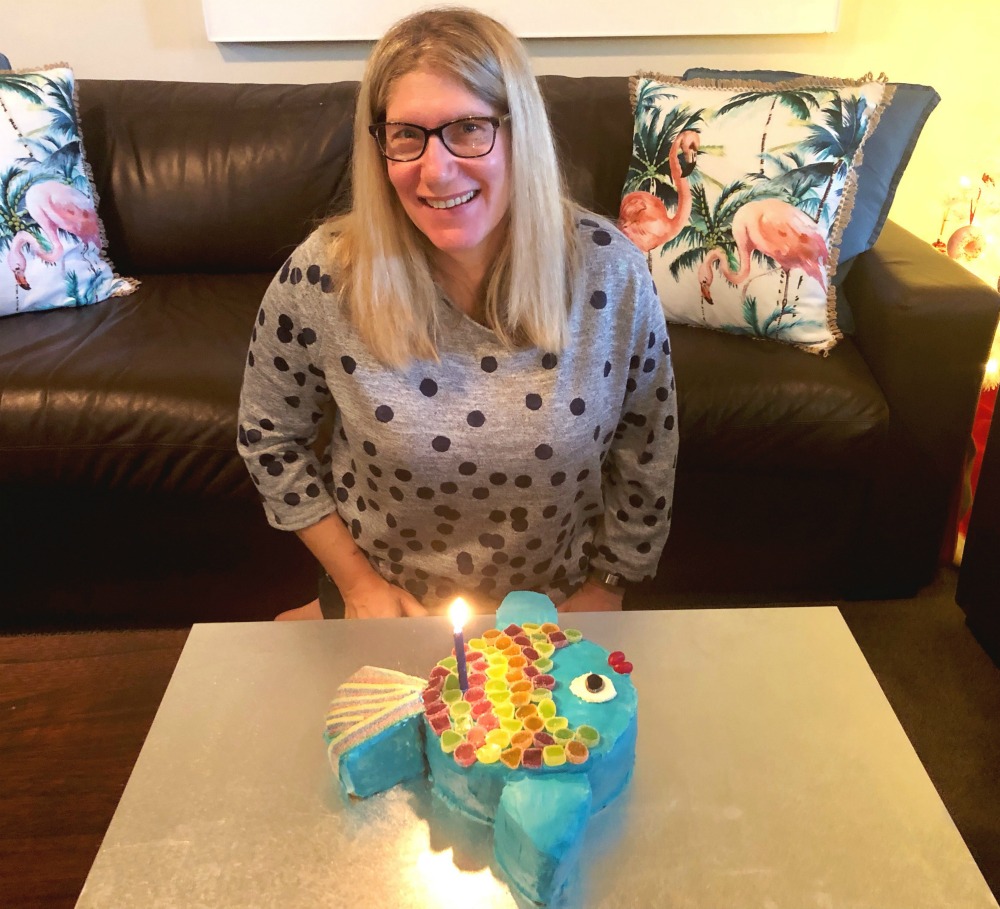 Marvelling: At David's cake decorating skills. He's not called the Cake Boss for nothing!
Sharing: A second birthday cake with Karin from Virtual Soda's Edie. This Doughnut Cake was totally extra!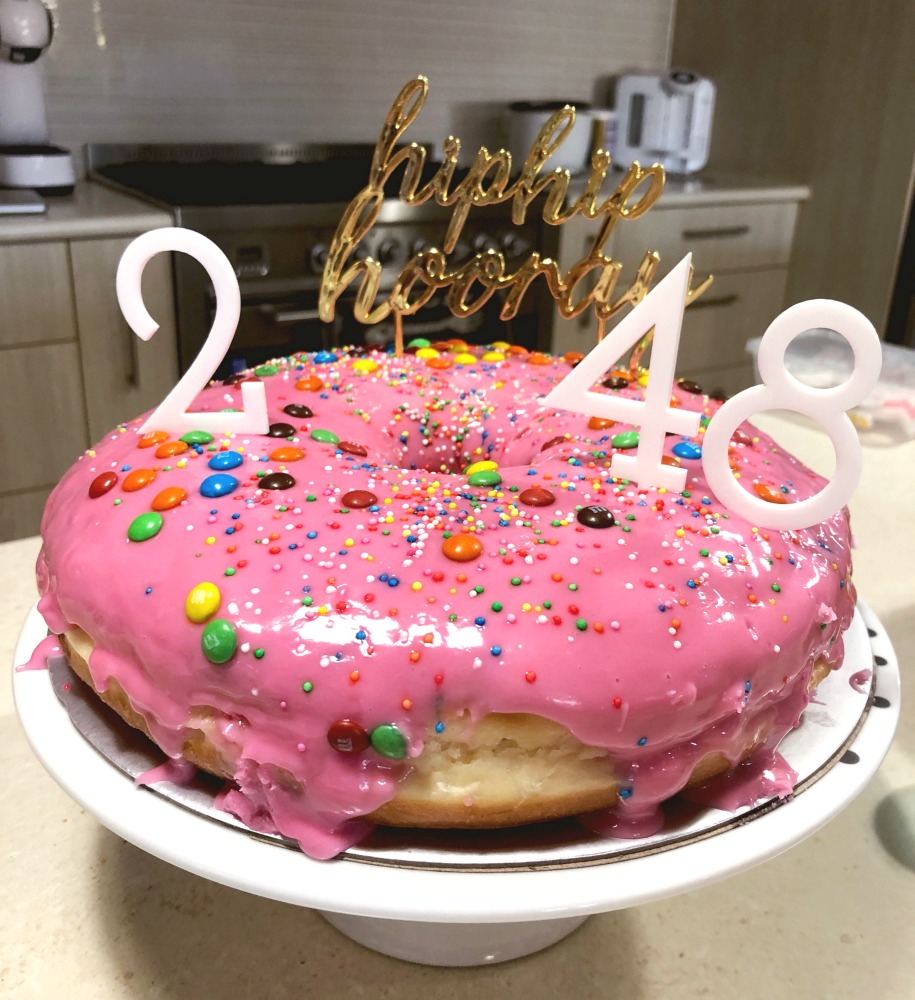 Experimenting: Making my own scones – I'm still perfecting my dream recipe.
Baking: These Mini Mandarin and Poppy Seed Muffins. They're one-bite wonderful!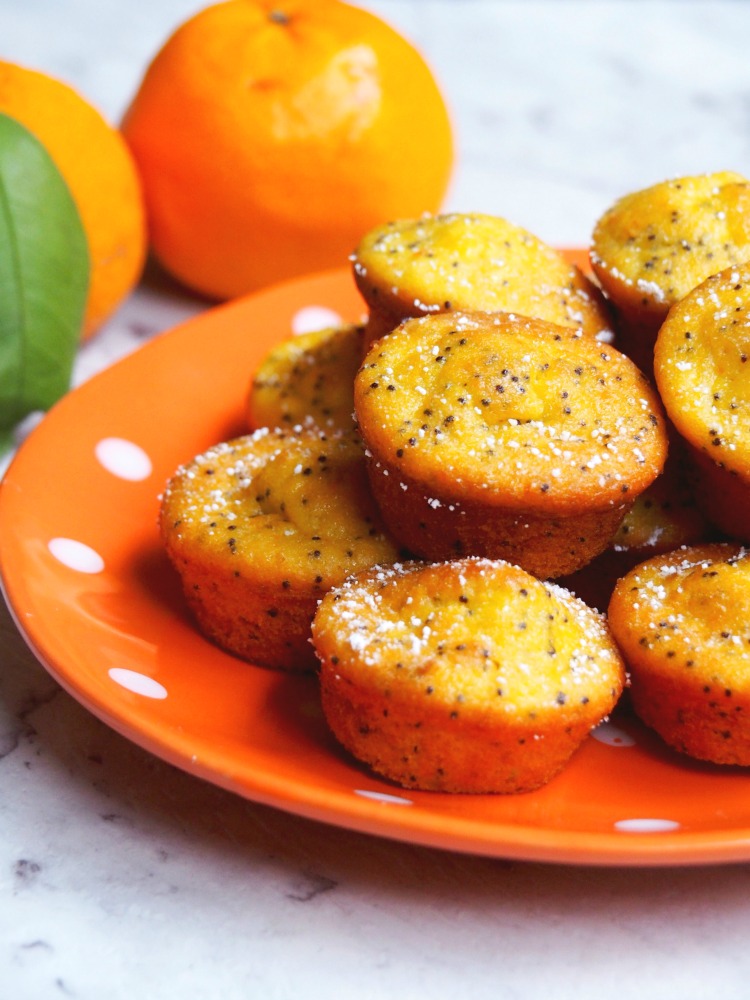 Cooking: Flossie's delicious Cheese and Spinach Pie. It's been on high rotation at our house.
Using: My Kmart pie maker like it's going out of fashion – these Minced Beef Bourguignon Pies are my latest creation!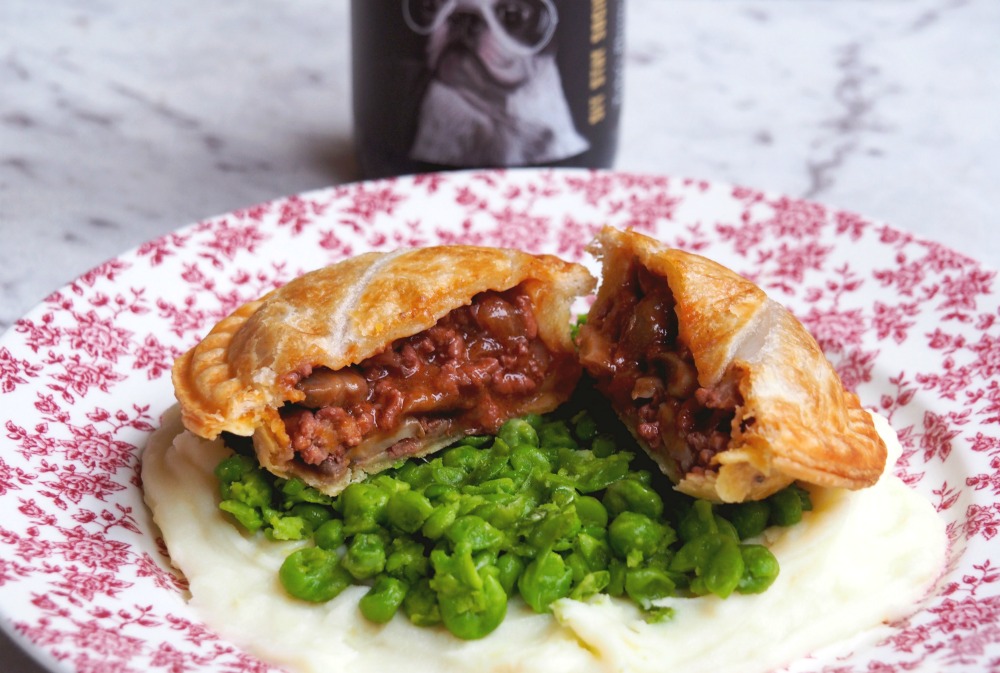 Realising: It's not nearly as much fun shopping at IKEA when you're a minimalist.
Selling: Even more stuff on Gumtree. I don't know where it all comes from!
Buying: Those Toy Story pyjamas – yes I caved!
Matching: With David in our birthday Toy Story pyjamas.
Wearing: All the Toy Story things from pyjamas to T-shirts!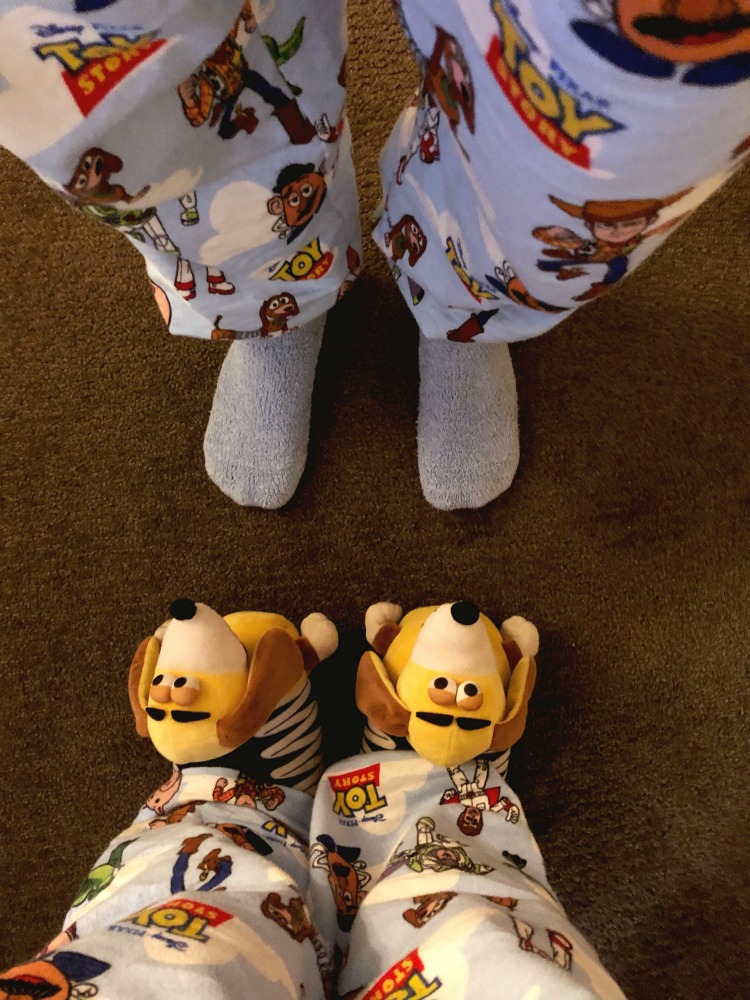 Getting: Excited about the Dog Lovers Show Sydney!
Flying: Solo to Brisbane. I'm thinking of it as a practice run before my UK flight next month!
Weekending: In Brisbane. It's been way too long between visits!
Staying: At the Next Hotel.
Eating: My way around Brisbane although these Doughnut Fries at Eat Street were definitely a highlight.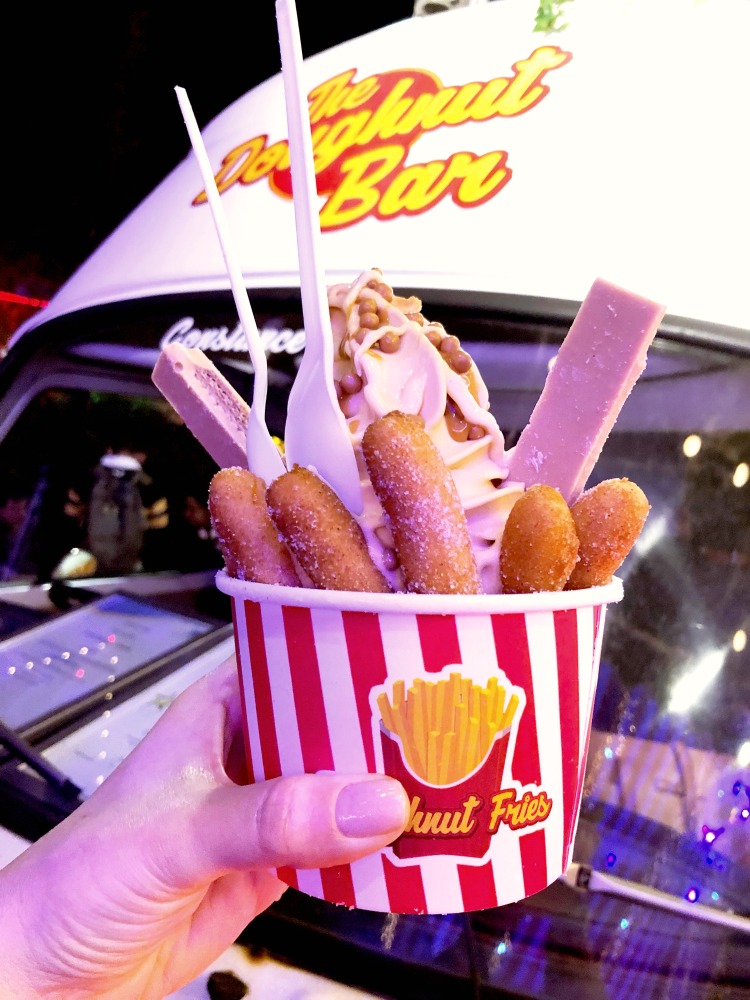 Drinking: Cocktails… It is the Birthday Festival after all!
Riding: The City Cat up and down the Brisbane River!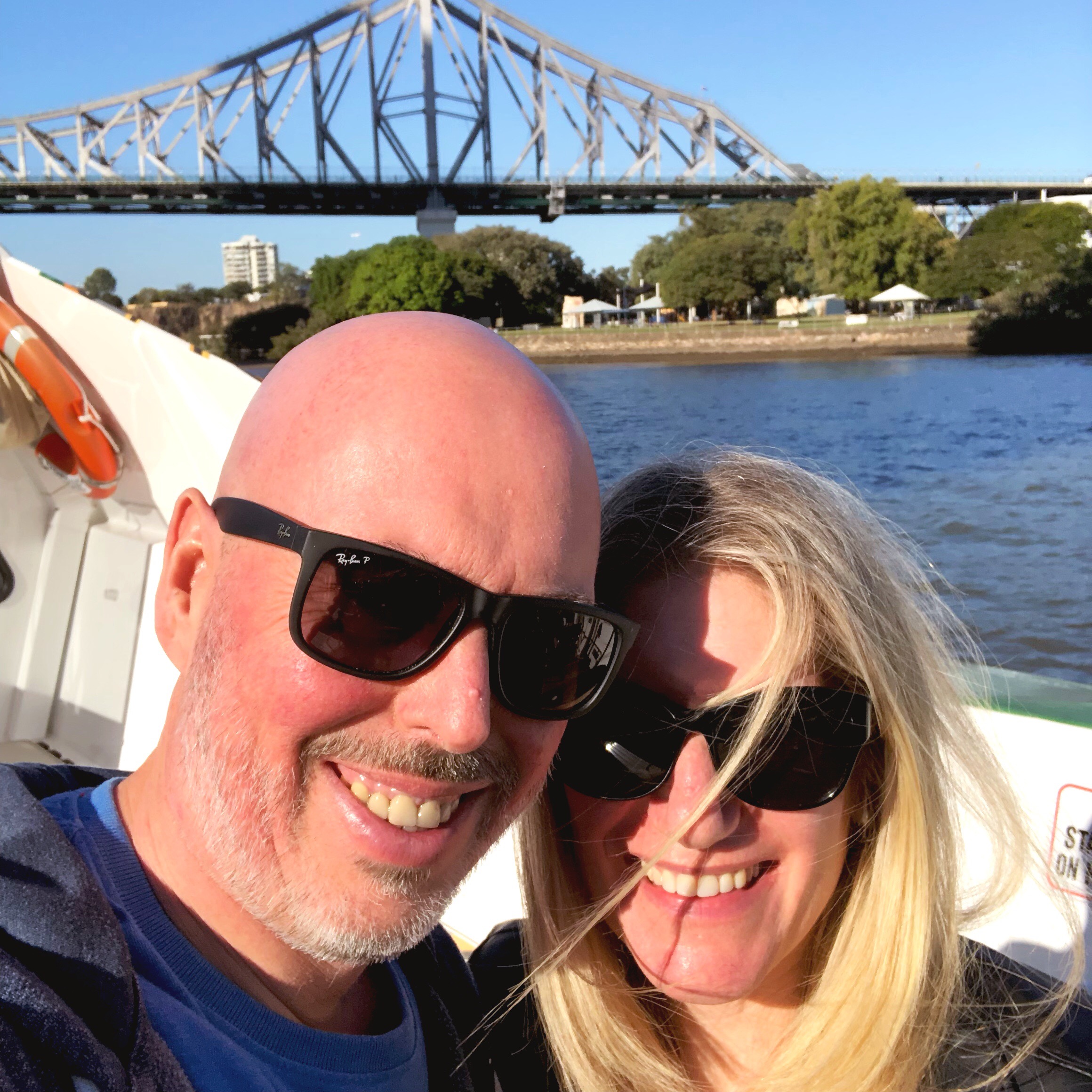 Discovering: Brisbane's best coffee spots.
Enjoying: Afternoon tea with a view at the Sofitel Brisbane. Not sure about the marmalade and scone situation though!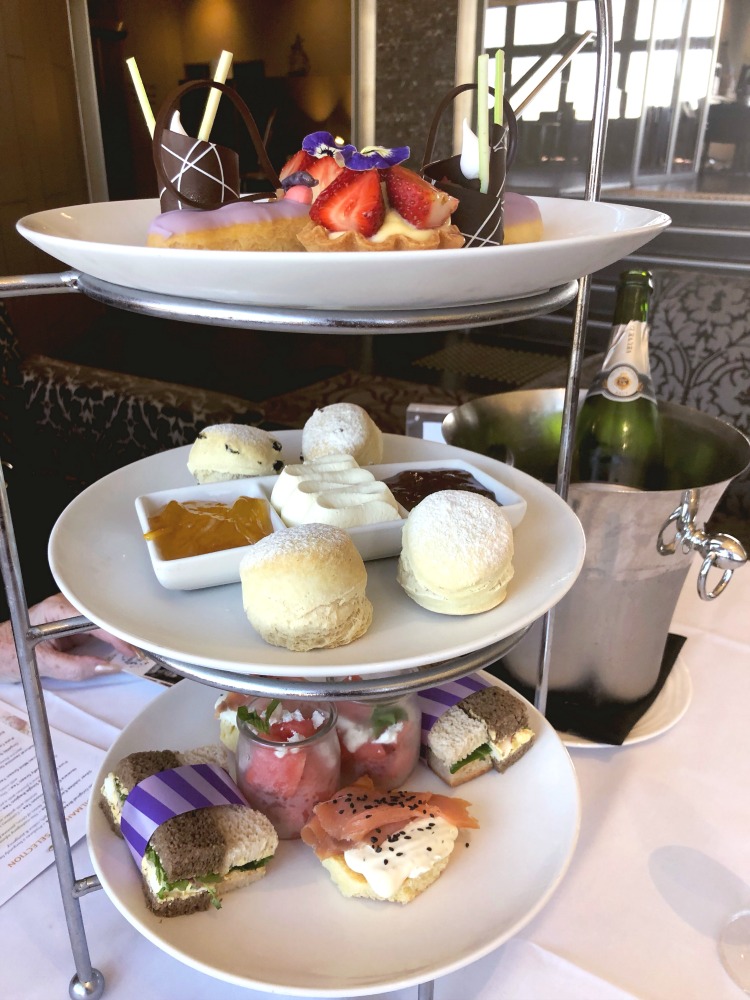 Hanging: Out with my Brisbane Buddies – such a treat!
Checking: Out the breweries of Brisbane in Newstead.
Channelling: My inner Masterchef at the Regional Flavours festival in Brisbane's South Bank.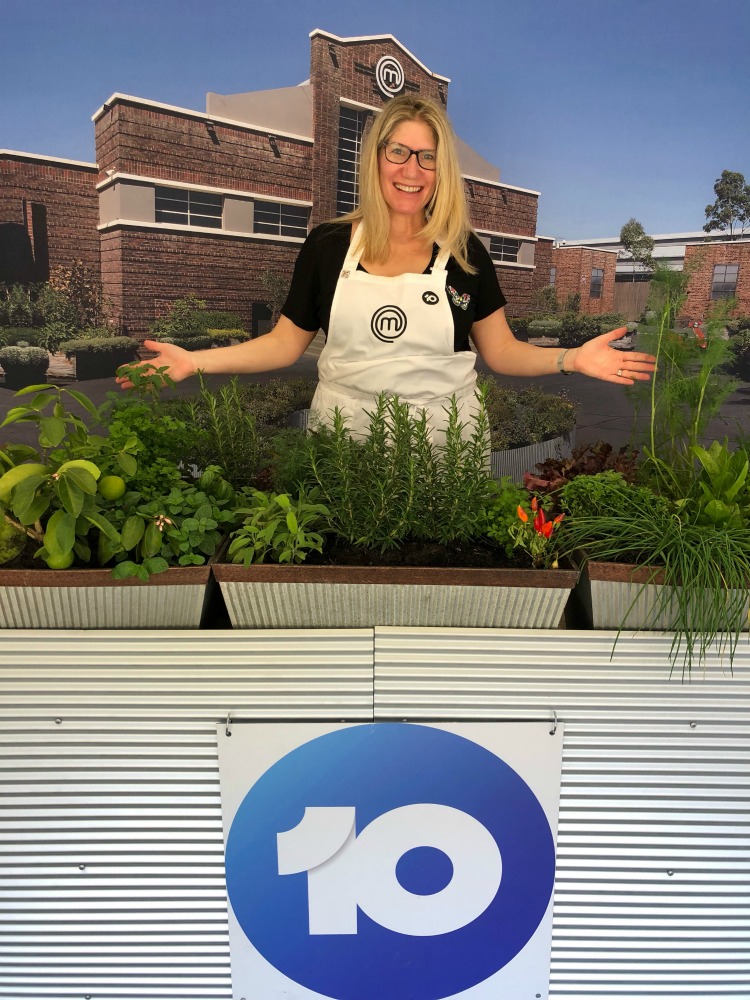 Venturing: Into the world of space exploration at A Human Adventure exhibition
Understanding: Why so many of our Sydney friends have made the move North.
Patting: The dogs of Brisbane. It's a very dog friendly city.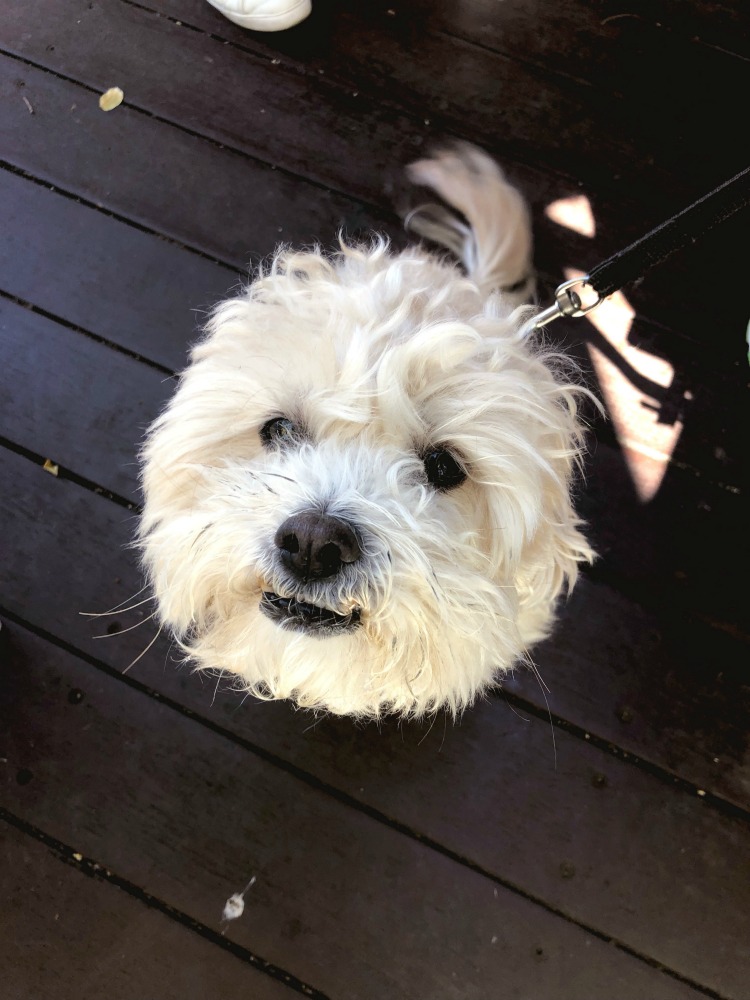 Catching: Up with old friends and new friends, near and far.
Thinking: Brisbane is such a good looking city especially at sunset.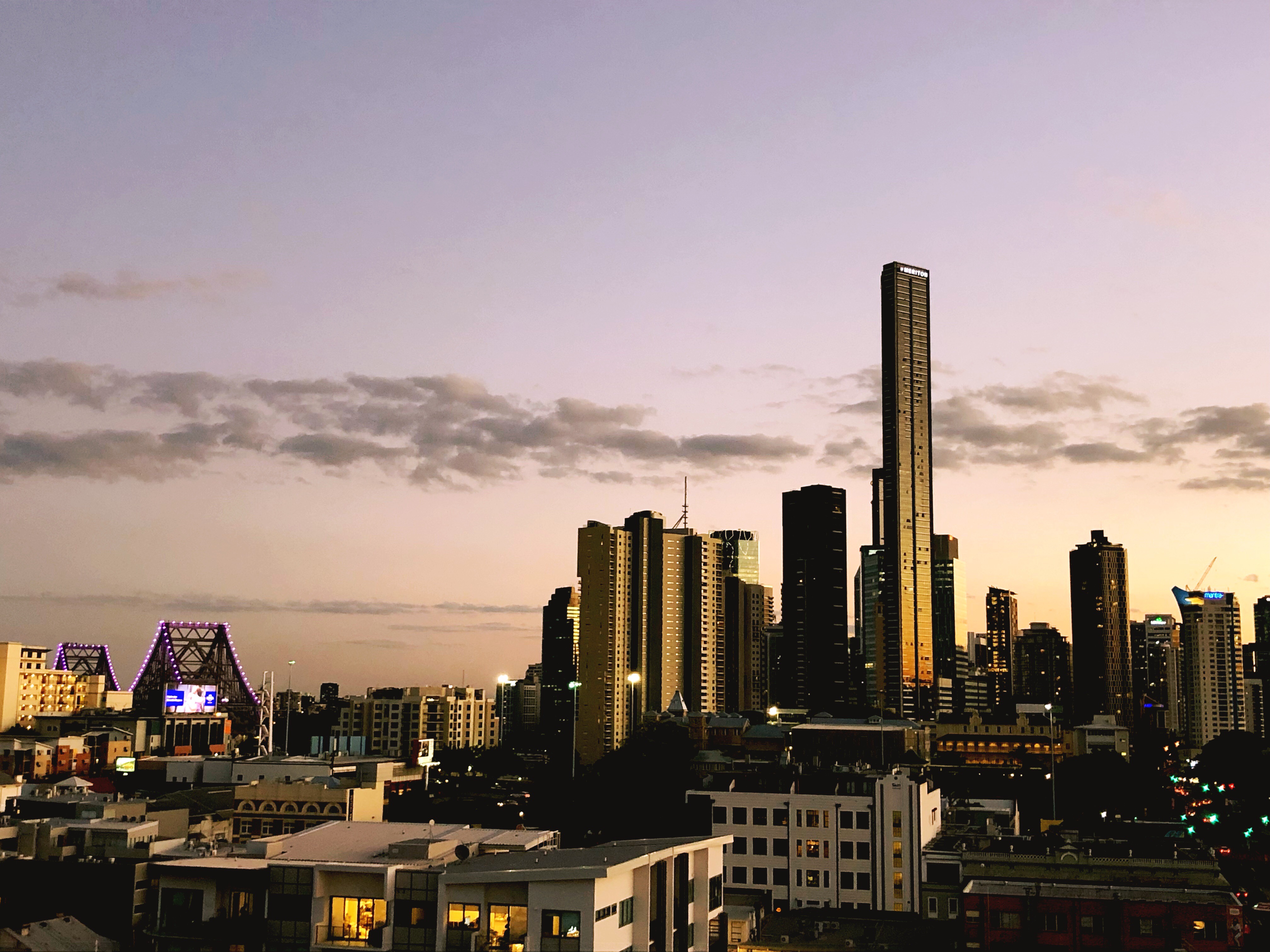 Going: For my pap smear.
Knowing: That that minute of discomfort could save my life.
Laughing: At all my old photos – so many happy memories (and bad fashion choices!)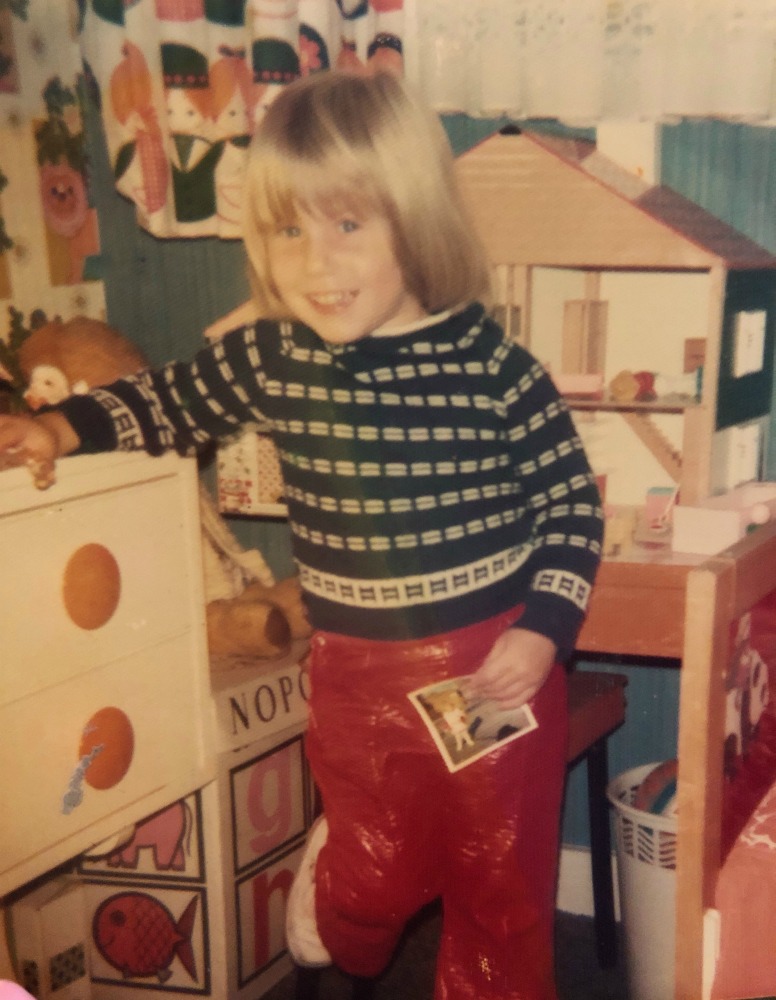 Admiring: Dawn from Kangaroo Spotting – she's so inspiring!
Getting: New headshots, thanks to the super talented Rachel of Sesame Ellis.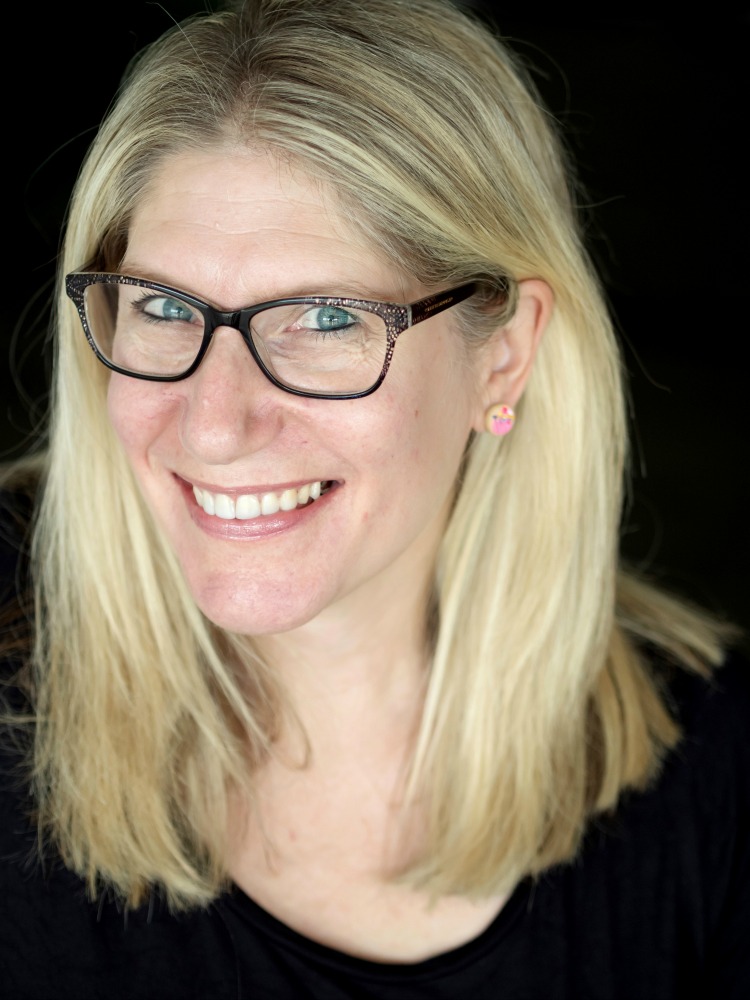 Celebrating: All the birthdays and of course, Christmas in July!
Loving: My new Christmas tree.
Liking: All the memories on the tree – we collect decorations from our travels.
Disliking: Having to take the tree down.
Wishing: It could stay up all year round!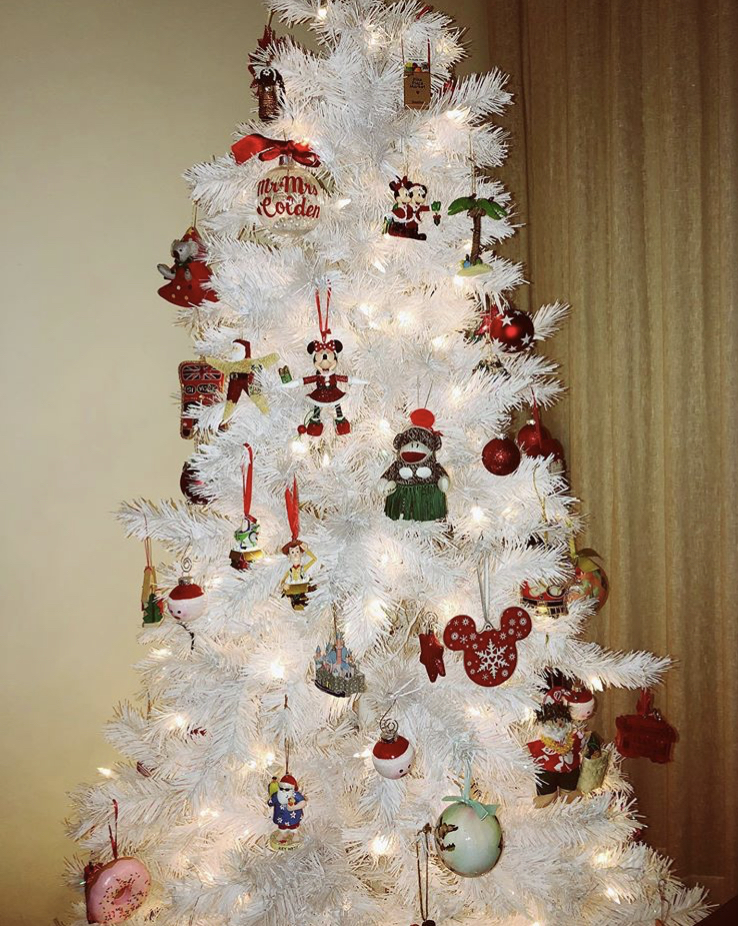 Watching: Muriel's Wedding for my birthday – such a treat!
Gifting: Experiences not things – so took my niece to see Charlie and the Chocolate Factory for her Bat Mitzvah.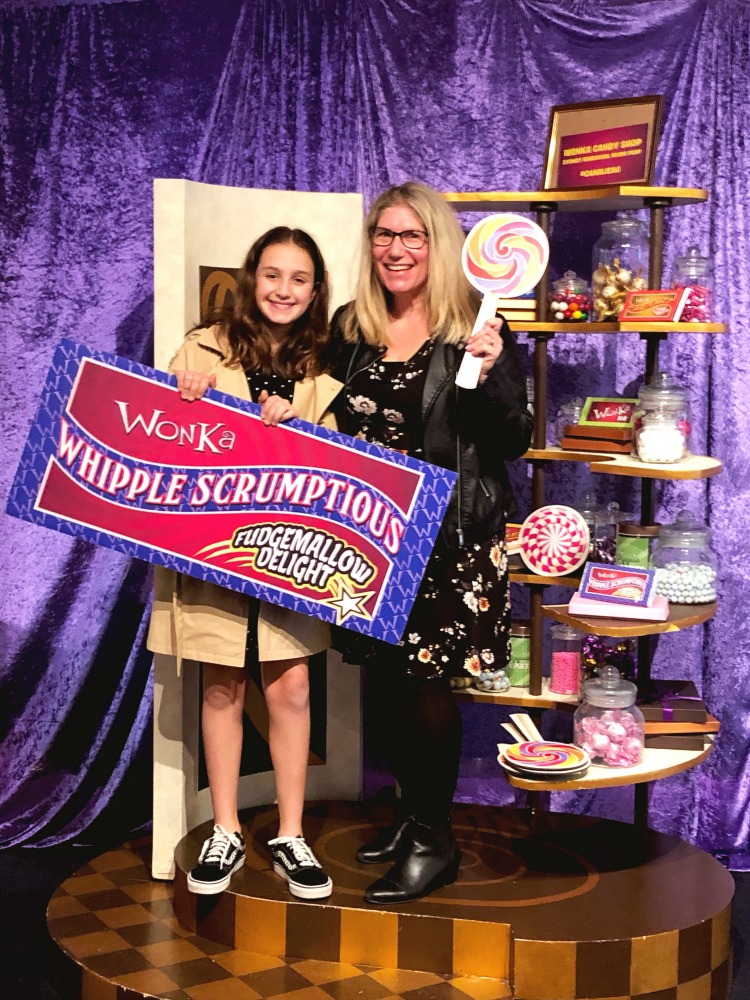 Playing: Along with Fat Mum Slim's Photo a Day. It's been so much fun!
Recycling: Coffee pods at Nespresso, Pre-loved gym clothes at Lorna Jane and pre-loved bras with Uplift Australia.
Receiving: Birthday flowers. Thank you, Judy!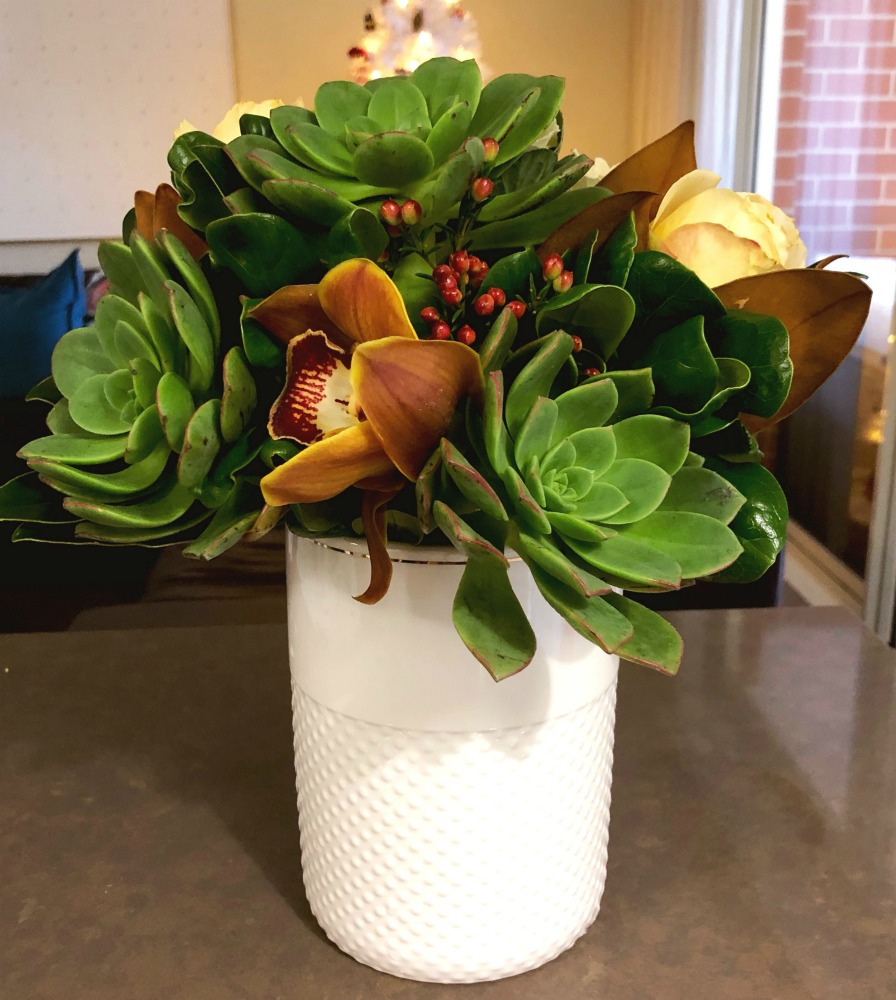 Reading: Crazy Rich Asians – I love it as much as the movie.
Re-watching: Crazy Rich Asians on Netflix – I like my movies and books to go hand in hand.
Watching: Six Puppies and Us on Netflix. It's the cutest thing ever.
Crying: Over the new season of Queer Eye – all the happy tears!
Seeing: Yesterday at the movies – it was delightful.
Listening: To the podcasts White Lies and The Shrink Next Door.
Hosting: Our god-kids for another sleep over.
Meeting: My new furry friend Teddy for the first time.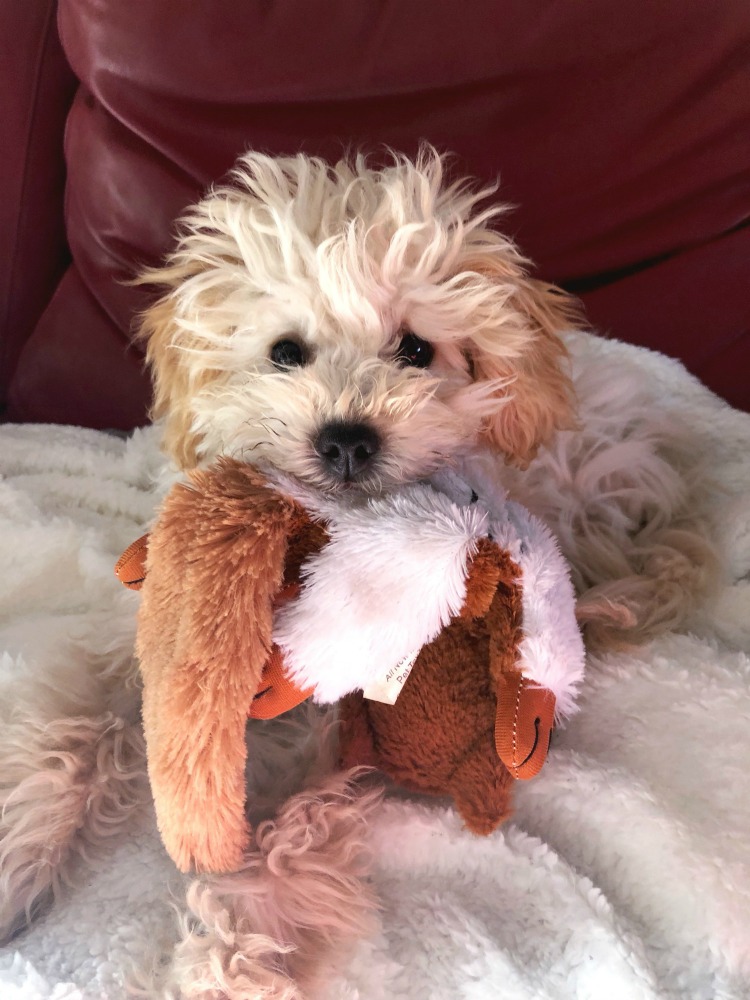 Wetting: Our puppy's head – he finally made it earth side and like his hoomans, was also born in July!
Waiting: For more puppy news. Did you know it takes them 2.5 weeks to open their eyes?
Wondering: What kind of dog parents we'll be.
Bookmarking: All the puppy related posts.
Learning: A lot about puppies.
Coveting: All the dog toys and dog accessories.
Planning: All the things we need to do for puppy's arrival.
Looking: Forward to a trip to the motherland next month.
Did you celebrate Christmas or any birthdays in July? What made the month memorable for you? Got any puppy tips for me?
* Some of the links in this post are affiliate links. If you click to buy the item, I make a little commission but you don't pay any extra.
Linking up with Denyse for Life This Week