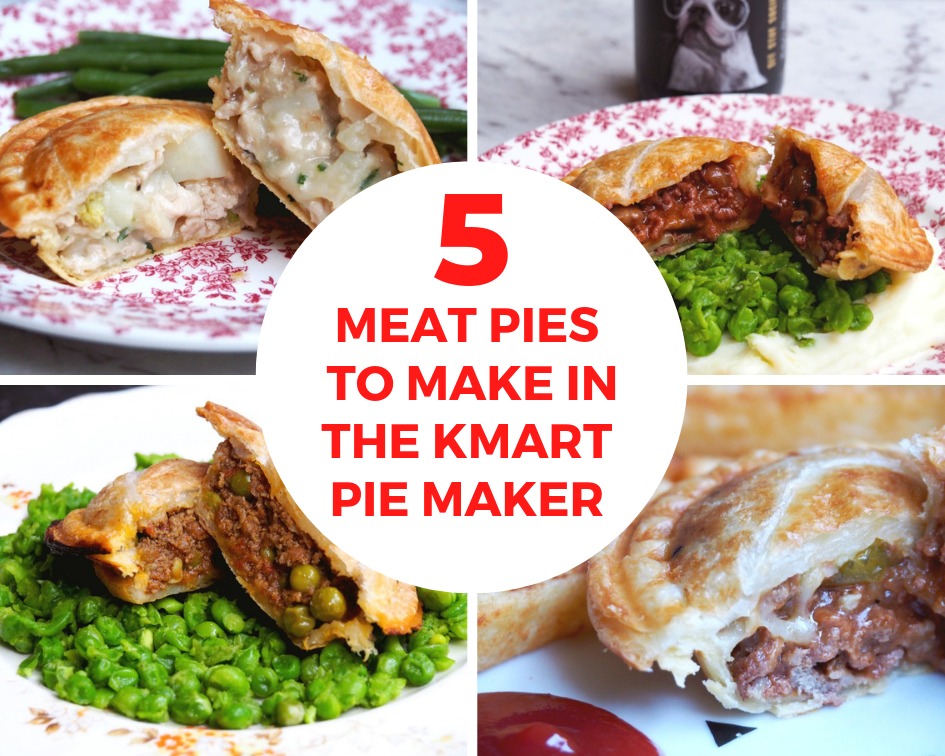 If you like some meat in your pie maker pie, you've come to the right place. I've rounded up the pick of the pies and with options of beef, chicken or lamb, there's sure to be something to tickle your fancy!
I enjoy eating meat but I'm not a fan of cooking it so mince is my meaty staple. It's easy to cook and easy on the budget too and in a pie maker 500g of mince can go a very long way!
All these recipes have been tested in a Kmart pie maker. If you have a different brand of pie maker, the cooking time and yield may differ.
I'm a bit of a traditionalist and like a shortcrust bottom and a puff pastry top on my pies but if you like puff top and bottom, knock yourself out! I find that I can get 4 tops and 4 bottoms out of each sheet of pastry and if I'm feeling really thrifty I will re-roll the offcuts. Waste not, want not and all that.
I like to heat my pie maker first, it makes it so easy to line the pie holes with the pastry and gives a deliciously crisp finish. I use a 1/4 cup measuring cup to fill my pies – a rounded 1/4 cup of mince results in a perfect pie every time.
If you're looking to take your pie making game to the next level, then this pie is for you! There's only one thing you can do to make Beef Bourguignon better and that's to make it into a pie. Made with beef mince, these beef bourguignon pies are a budget friendly alternative to the French classic and the most delicious comfort food. They're easy enough for a midweek meal and yet fancy enough to serve up if you're entertaining.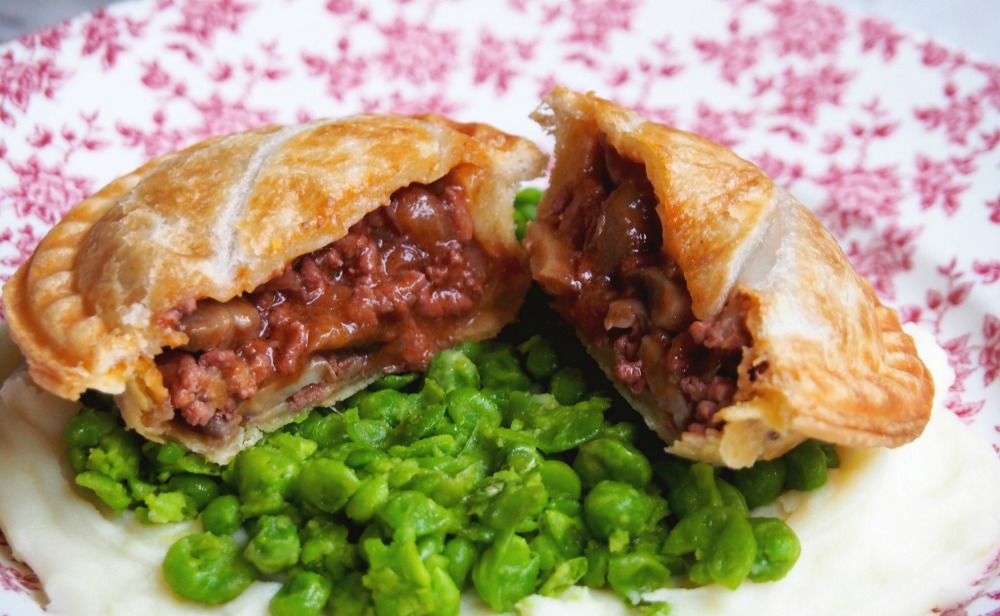 I call these Cheat's Meat Pies because the filling requires just a handful of ingredients and it's so quick and easy to throw together. These are like Aussie meat pies with some value added mushrooms and they're sure to be a hit with the whole family.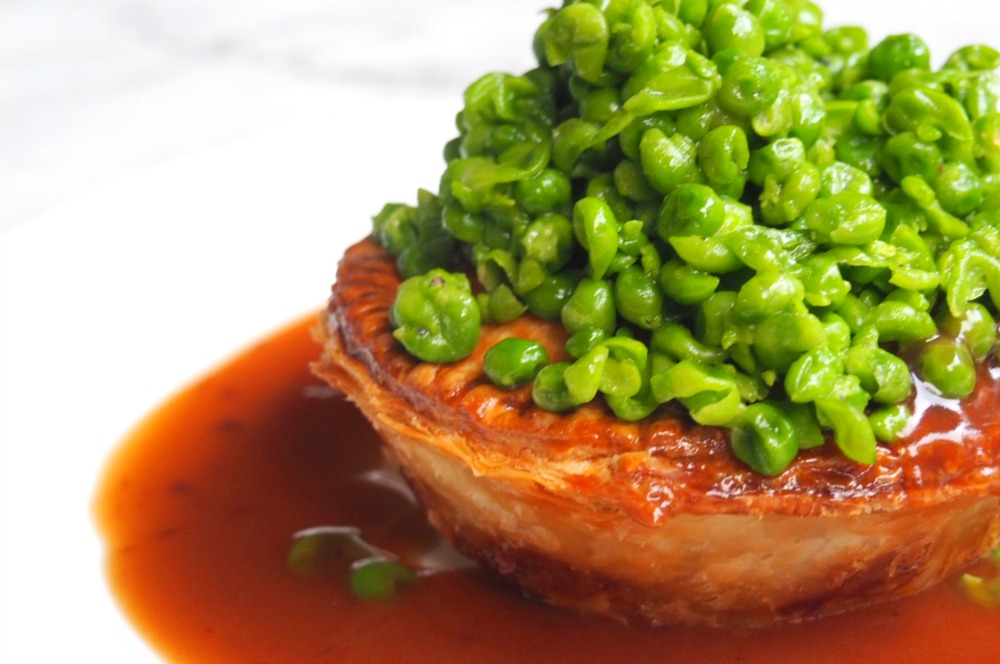 Do not knock a curry pie until you've tried it! This is a twist on my Minced Lamb Curry recipe, the tasty lamb curry is lightly spiced and the flavours are very subtle so even you're not a fan of spice, you'll still think it's nice! By the by, if you want to think outside of the pie maker, check out my Lamb Samosa Pie which as it's name suggests is just like a giant lamb samosa! It's so good!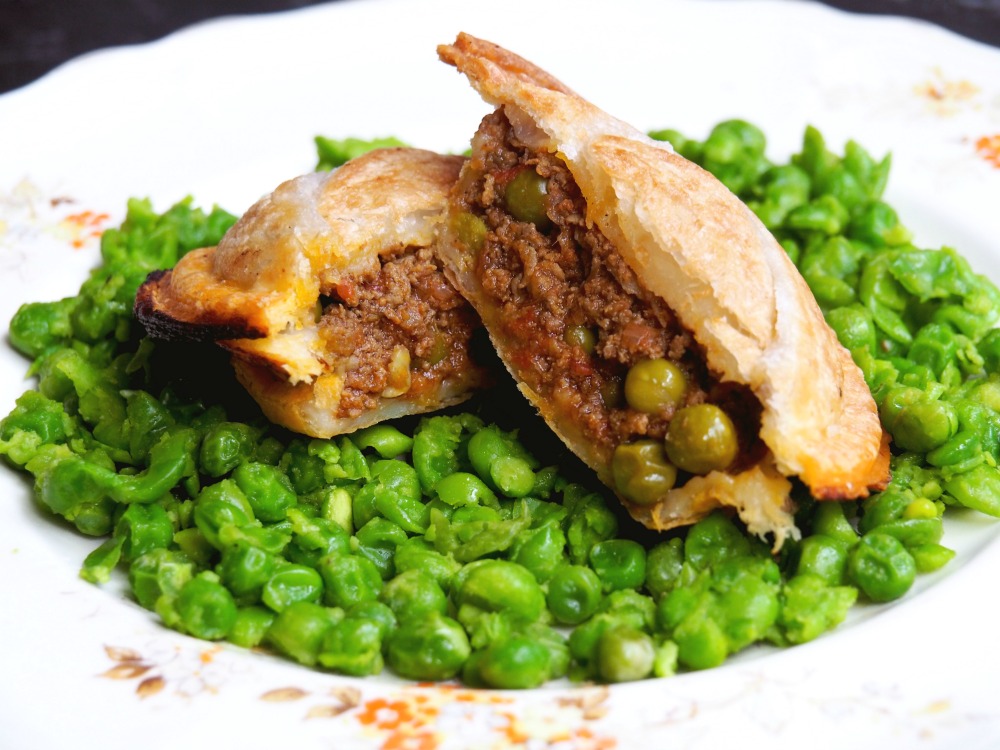 These really are just like cheeseburgers in pie form! The beef is cooked in a rich barbecue sauce, topped off with cheese, pickles and the quintessential ketchup and mustard for the ultimate in pie maker deliciousness! A word of warning though, these pies are so good, once you've tried your cheeseburger in a pie, you won't want to go back to eating your cheeseburger in a bun!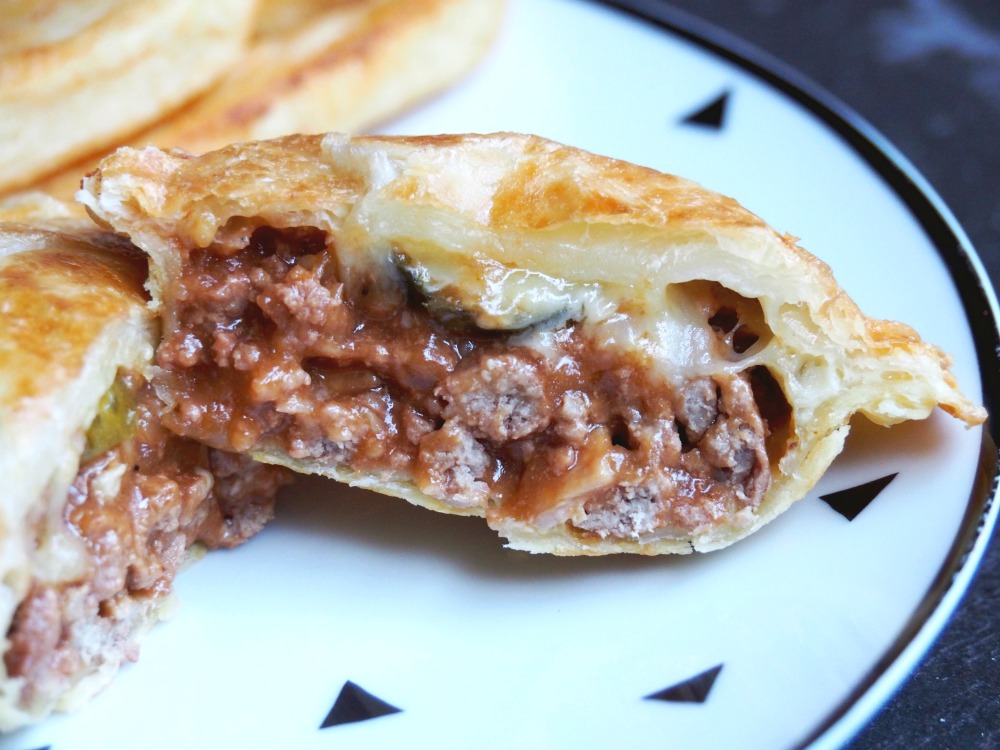 If you want to pass on the red meat, then these chicken pies are for you. They're simple to make, delicious to eat and are sure to be a huge hit with all the family. Plus they're delicious hot or cold, so they go great in a lunch box too!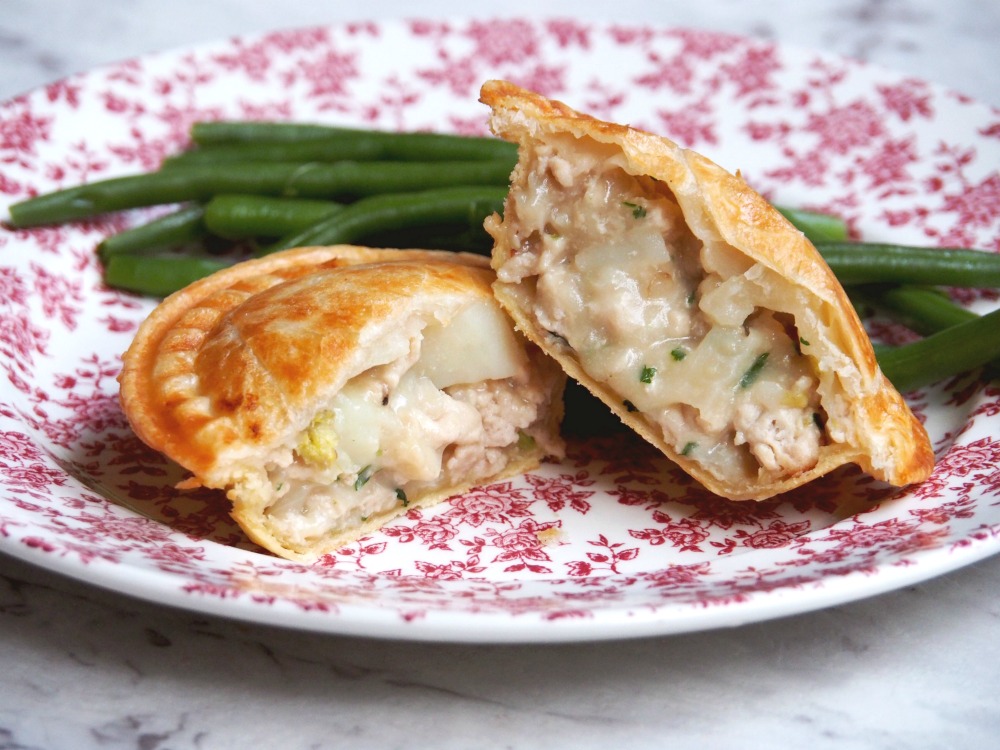 What's your best pie making tip? And which of these pies tickles your fancy?