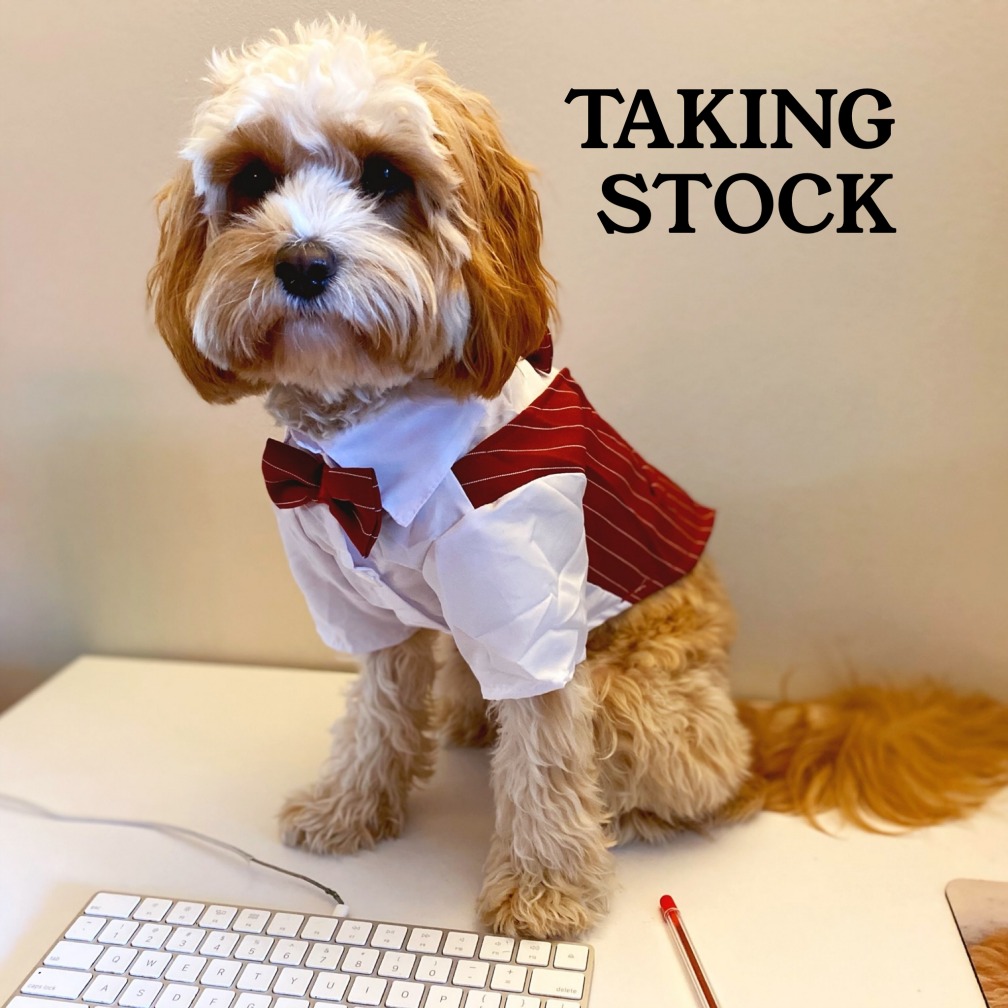 Despite spending the majority of the month at home and in a form of lockdown, there was plenty of yay in May. Looking back it seems as though I spent the majority of my time cooking in the kitchen or online dog shopping on the computer – sounds about right.
I should say that Teddy's formal attire was a gift from friends who came to stay just before Covid took hold… It only took 2 months to get here although wasn't it an outfit worth waiting for?!
Before I jump into June, I'm going to look back over the month of May so brace yourself for the food pics and puppy spam. Don't say I didn't warn you!
Making: Our god-daughter's 8th birthday cake. We're pretty pleased with how it came out.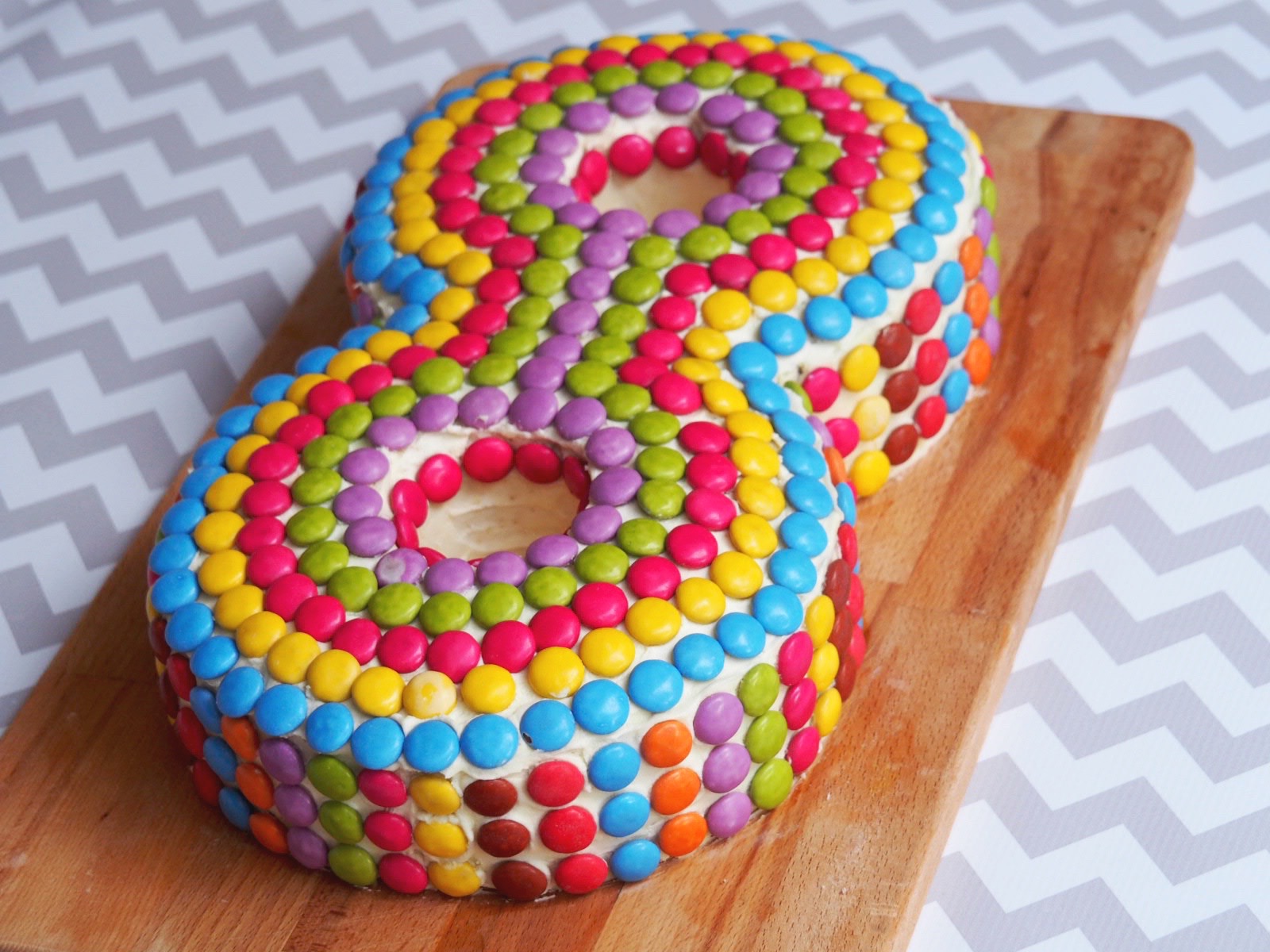 Cooking: This One Pot Honey and Mustard Chicken – it's winner, winner chicken dinner!
Baking: This delicious Melt and Mix Date and Ginger Cake.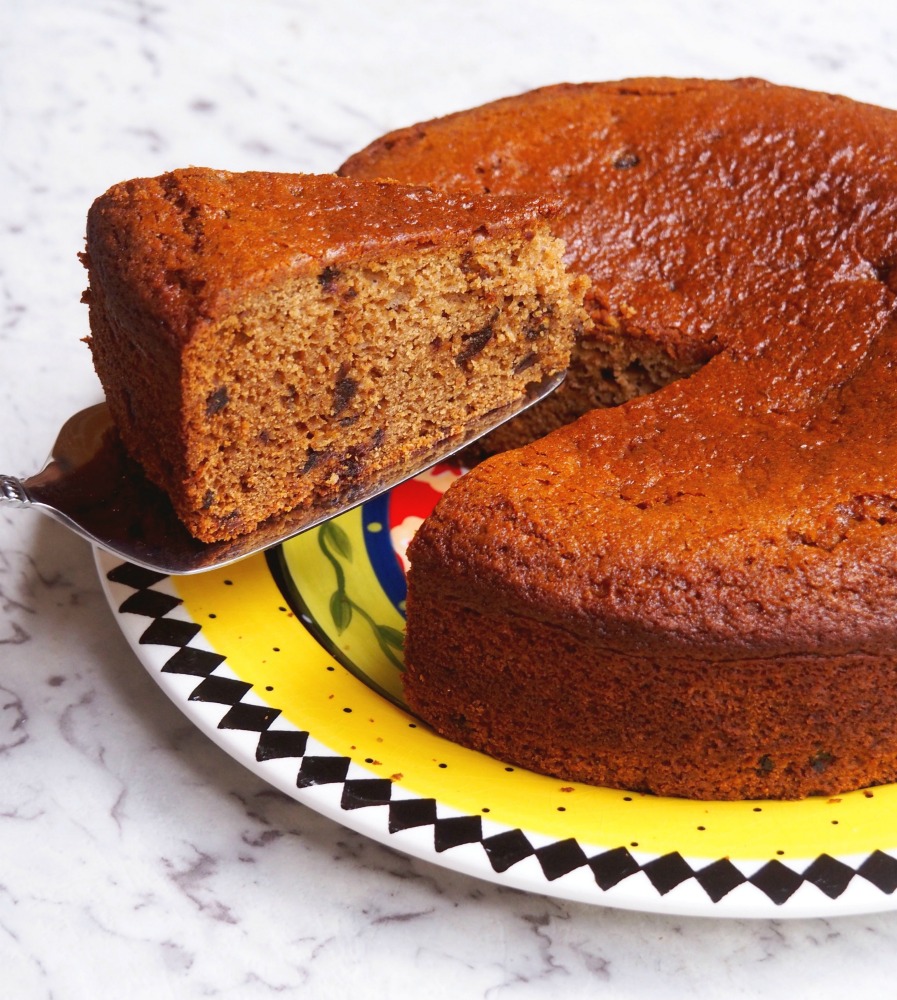 Eating: Challah bread like it's going out of fashion. Have you ever tried it?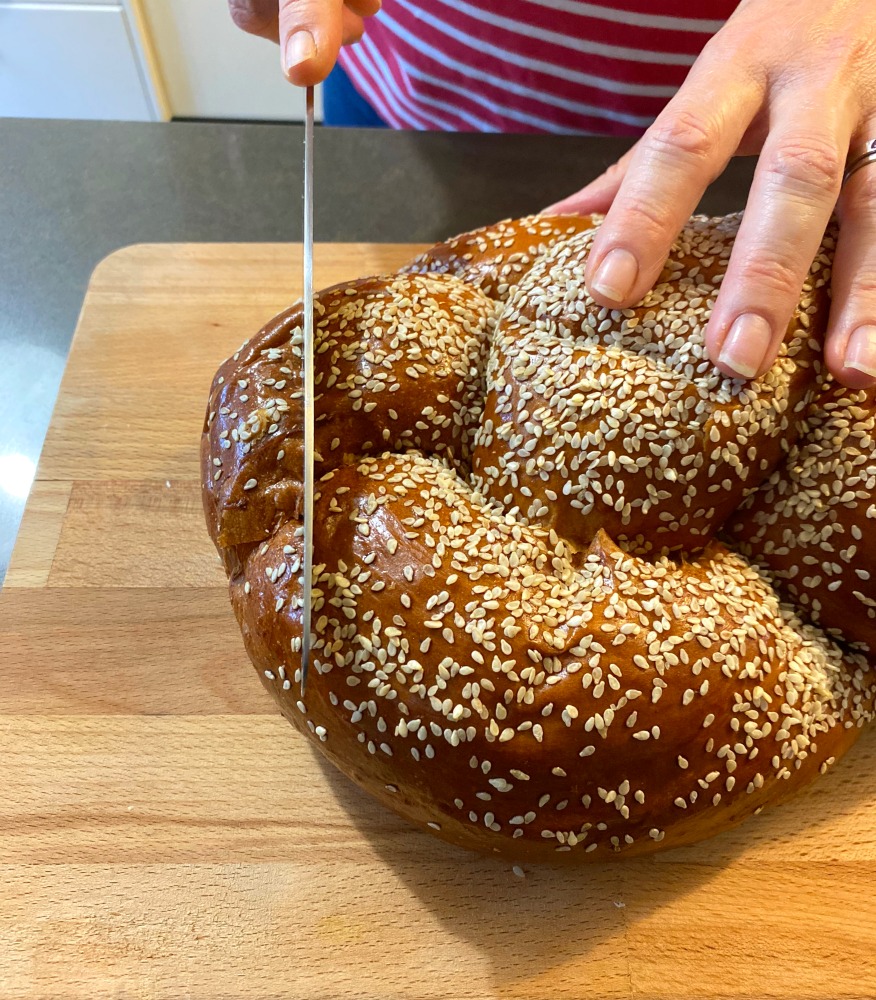 Drinking: A glass of red wine each day – it's medicinal – and besides, it's the weather for it!
Choosing: Wine with dogs on the labels because any bottle with a dog on the label is sure to be a good drop.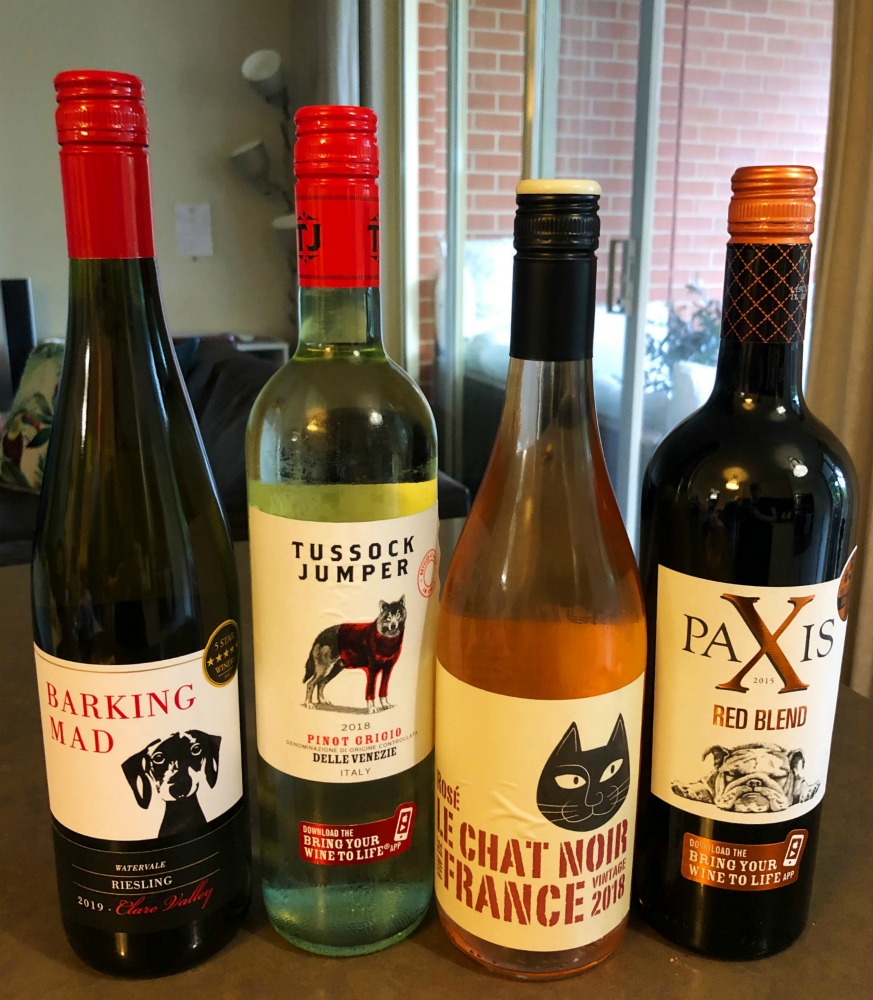 Reading: The Rosie Effect and Whisper Network and loved both.
Loving: My new bookmark from my instafriend and clever creator of Sweet Phine Cards.
Fangirling: Over Mike Gayle – did you see his interview in the inauguaral Author's Corner?
Watching: Shtisel. I'm properly obsessed.
Listening: To hubby on his never-ending conference calls.
Wishing: I could complete another jigsaw puzzle but have neither the time nor the brainpower!
Playing: With my new iphone and obsessing over portrait mode!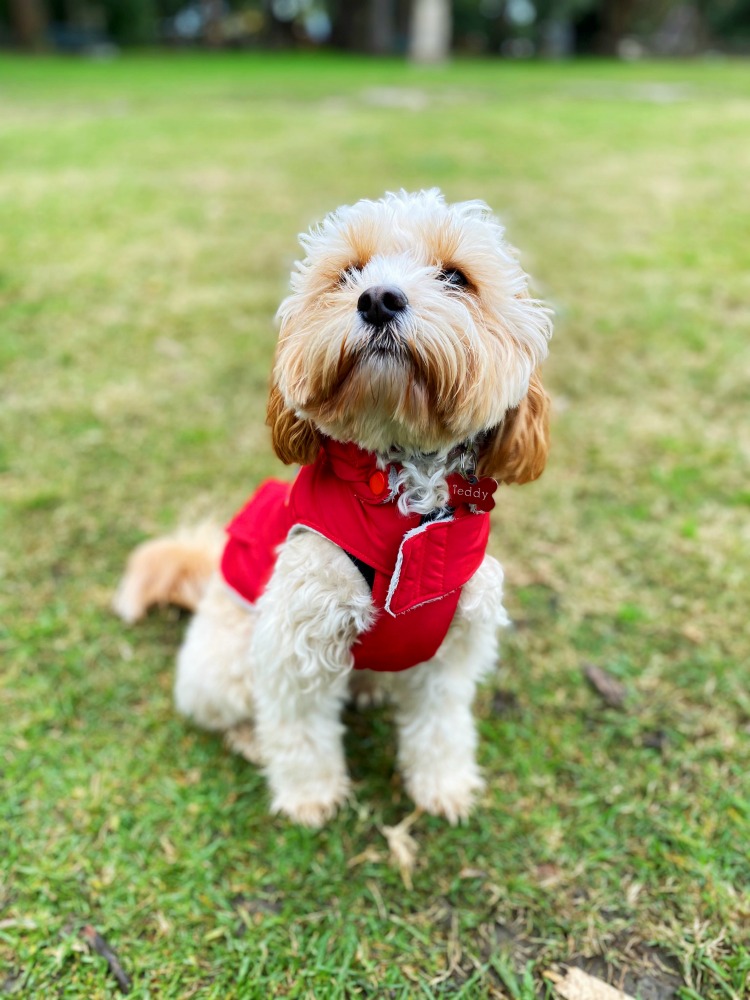 Passing: My first TAFE assessment.
Studying: Digitally. It's a whole new world.
Admiring: Jan – she's so inspiring.
Enjoying: The easing of some restrictions but still feeling cautious about embracing them.
Celebrating: Our god-daughter's 8th birthday with a trip to The Tea Cosy – her choice!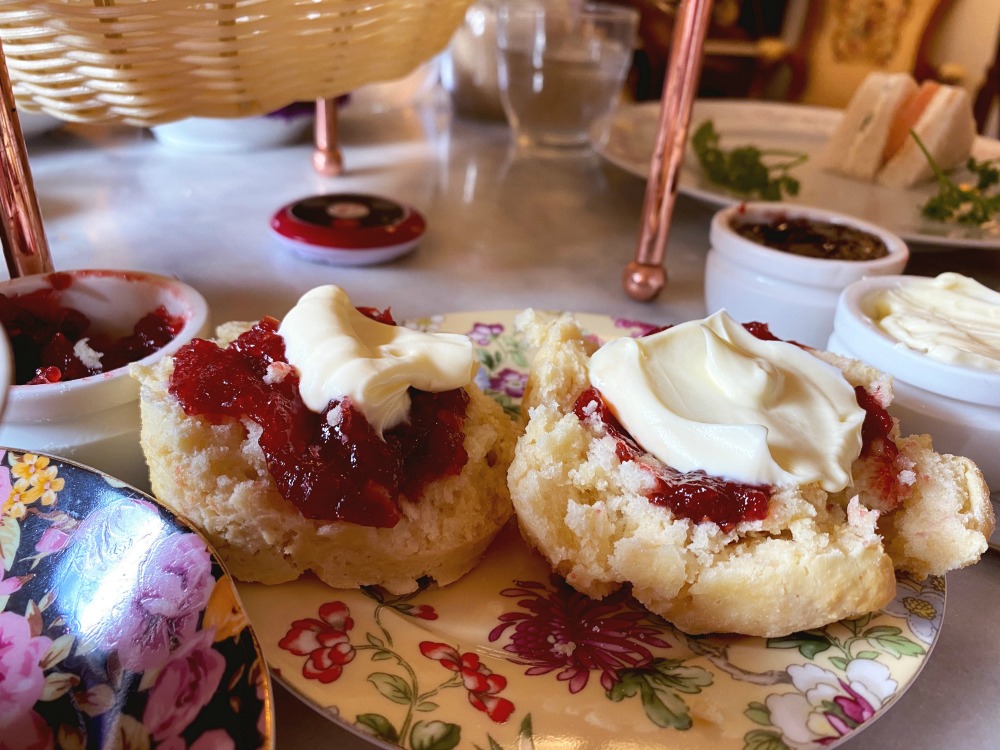 Preferring: To gift experiences not things.
Taking: My first trip on a ferry in forever!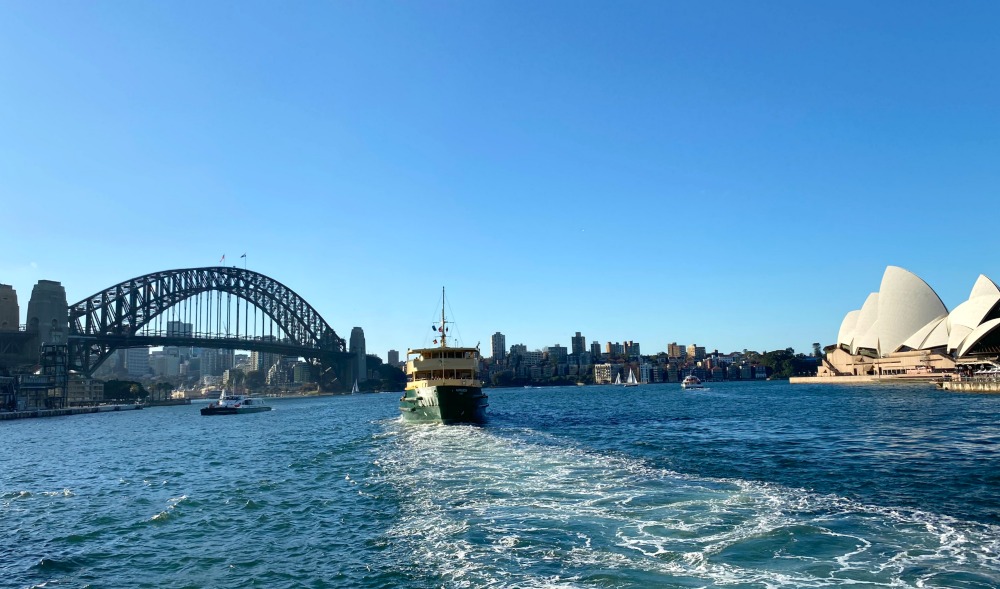 Catching: Up with friends at a socially acceptable distance, of course!
Hosting: Friends for dinner. Teddy didn't want Sanch to leave!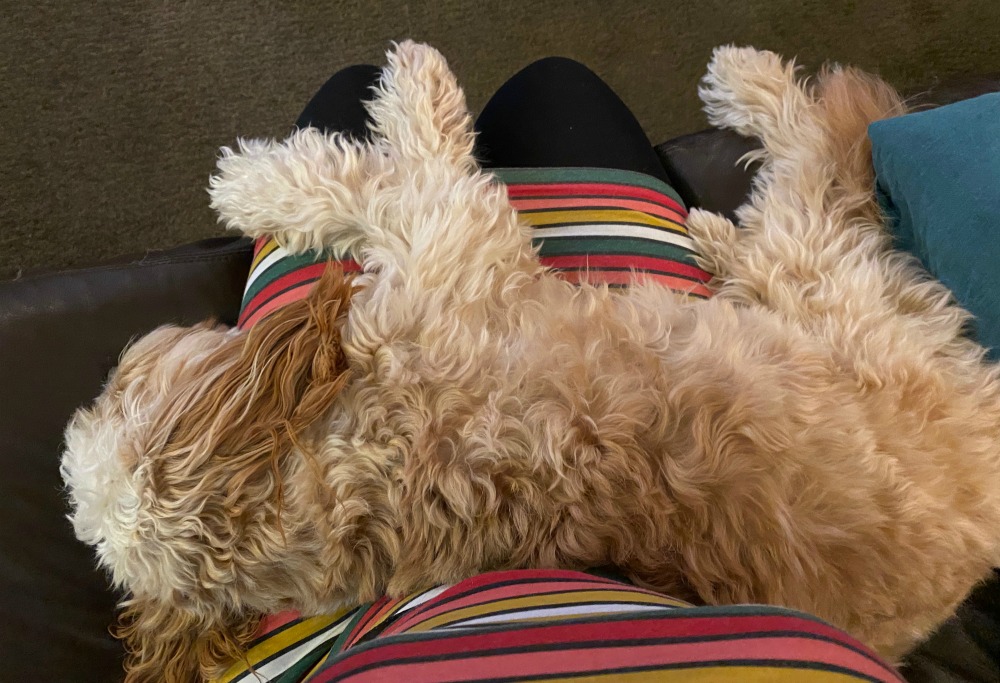 Celebrating: My first Mother's Day even though it was very understated.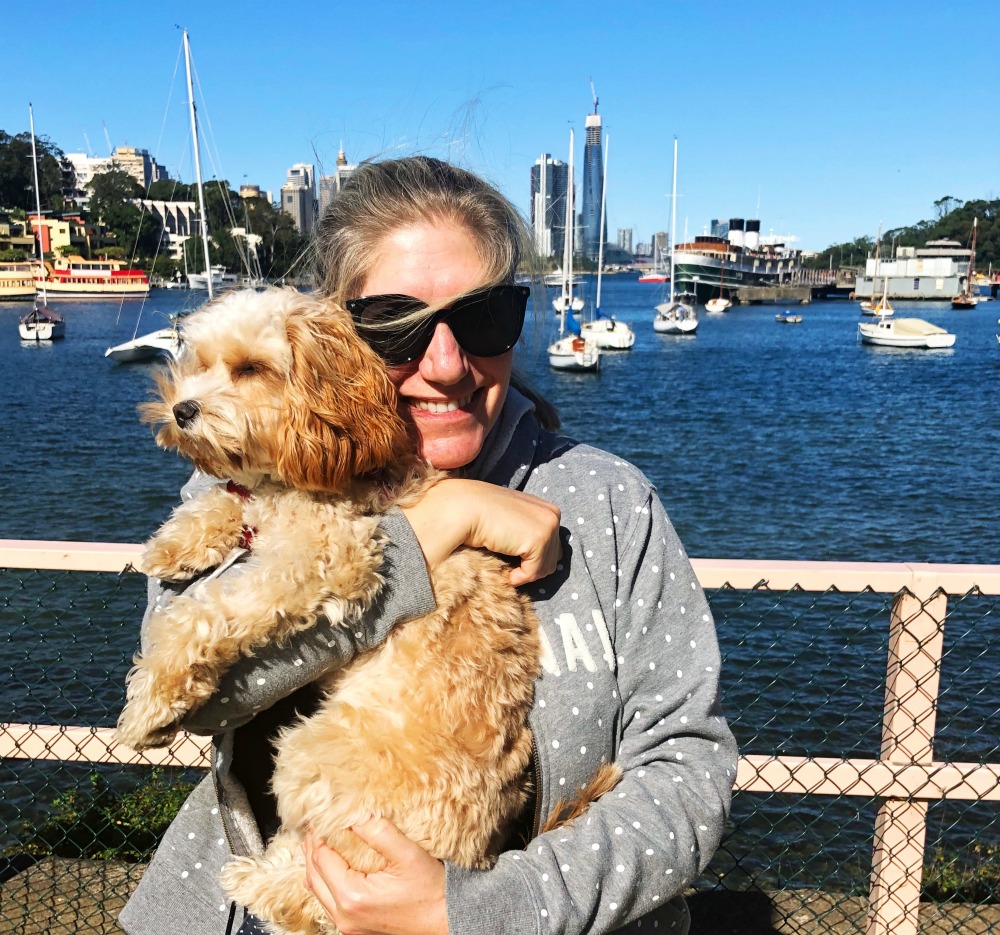 Following: All the dogs on Instagram.
Marvelling: At Teddy's Instagram – he just hit 1000 followers!
Laughing: At Teddy catching the breeze.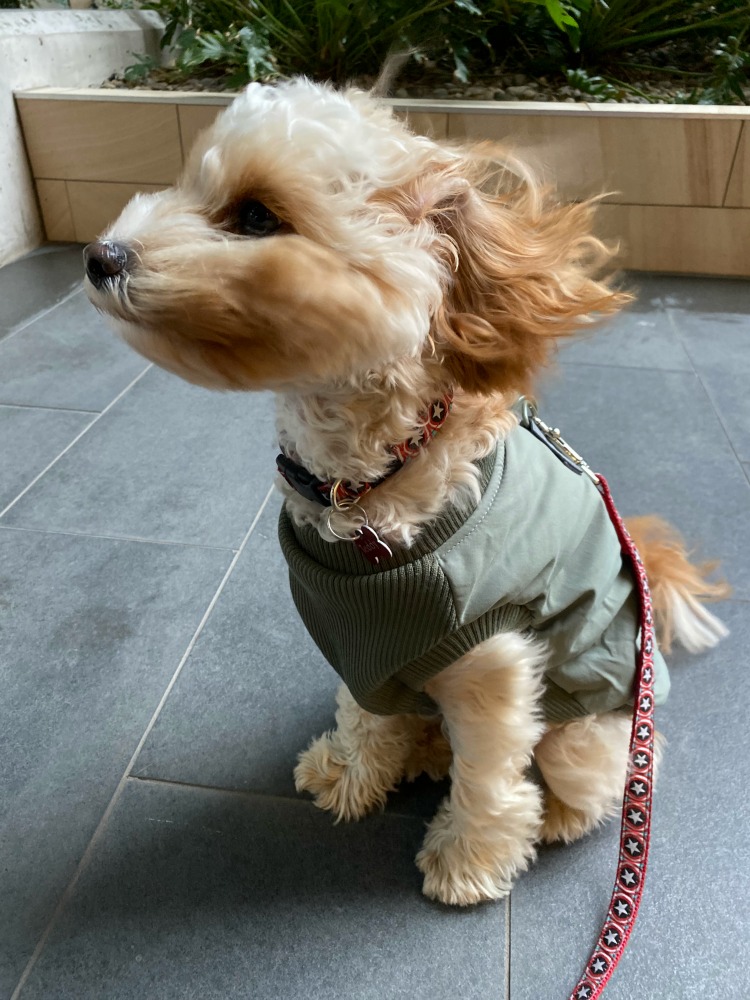 Dressing: Teddy in his new winter warmers.
Buying: Canine couture. I might need an intervention!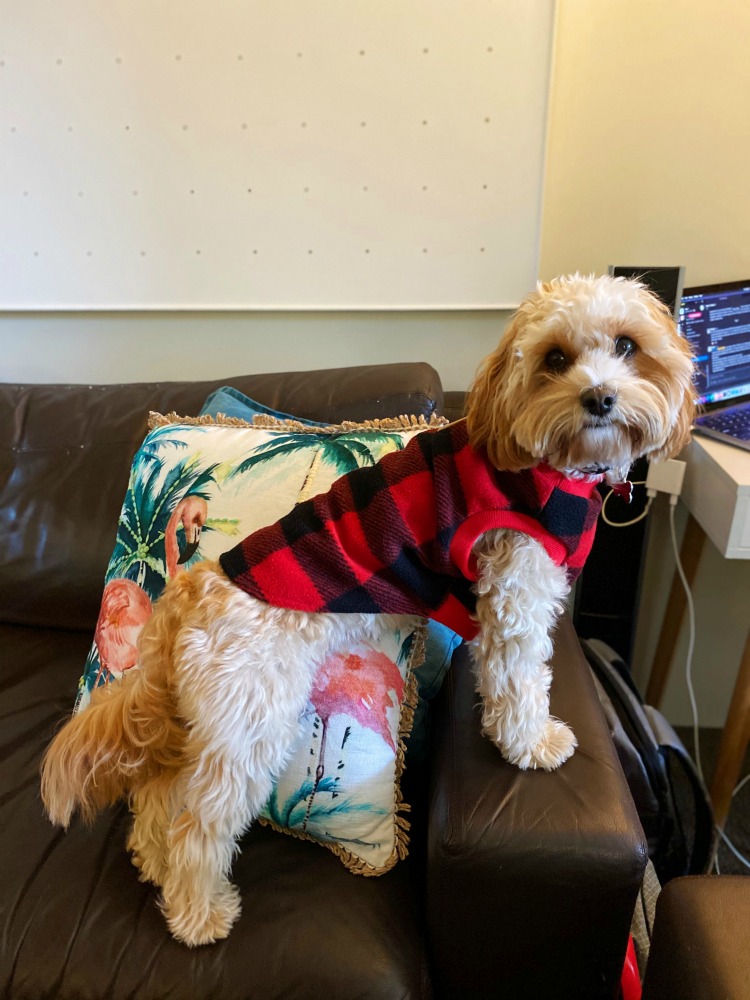 Wondering: How many dog coats are too many.
Wearing: My UK winter coat and thrilled that it is cold enough to do so!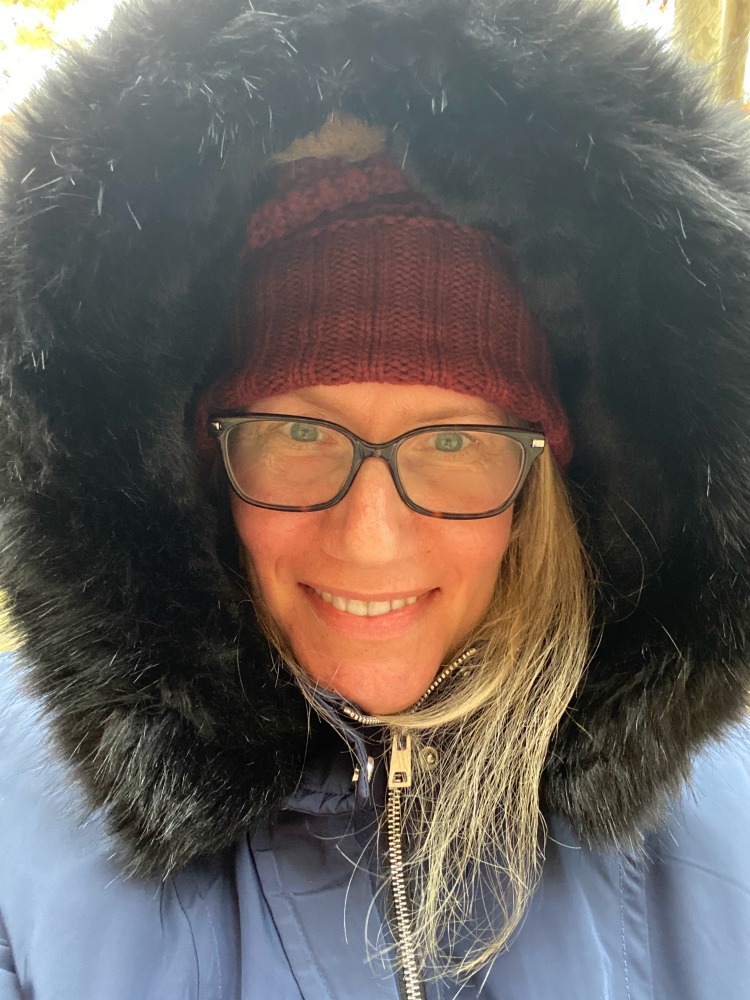 Walking: 10,000 steps every day.
Liking: Australia in Autumn – it's my Goldilocks weather; not too hot, not too cold, just right!
Disliking: Rainy days.
Noticing: The colours of Autumn.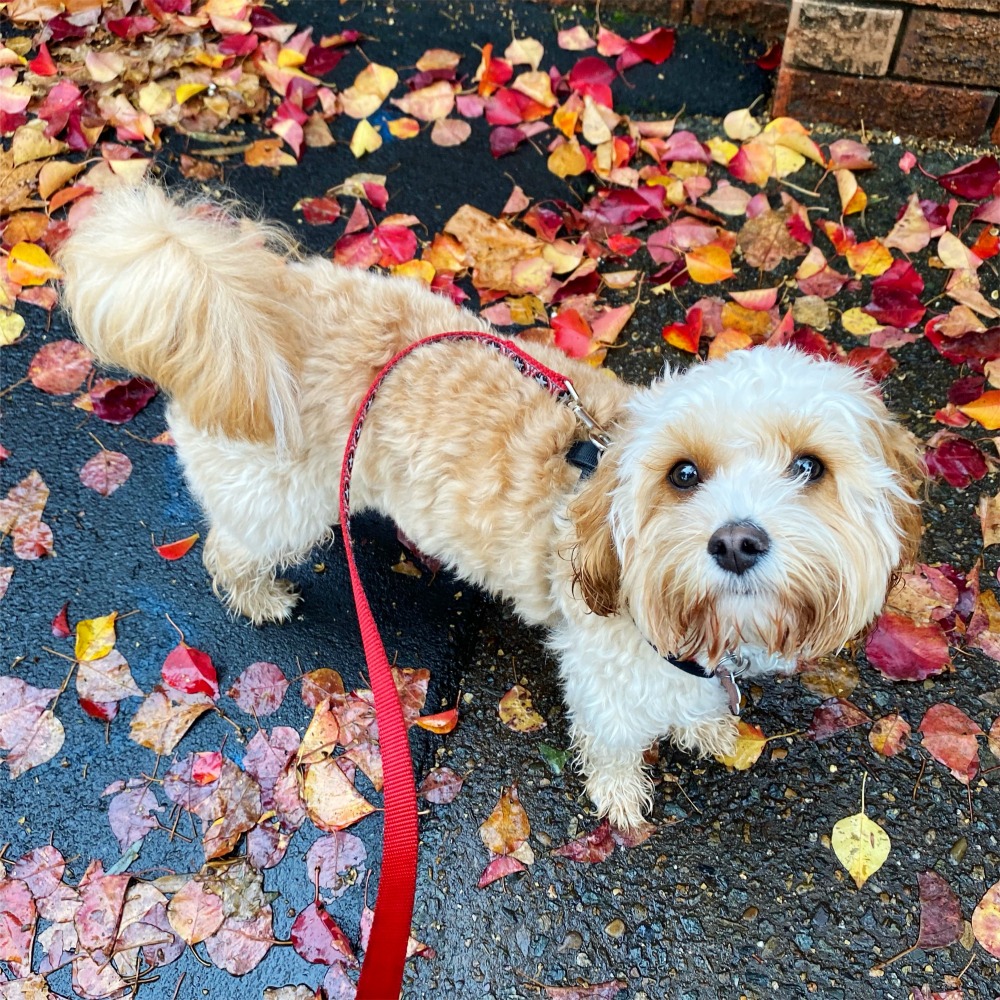 Smelling: Beautiful flowers as a thank you for the birthday cake we made.
Needing: To do some more exercise (and the motivation to do it.)
Opening: This beautiful card from the serviceman who received our Anzac care package.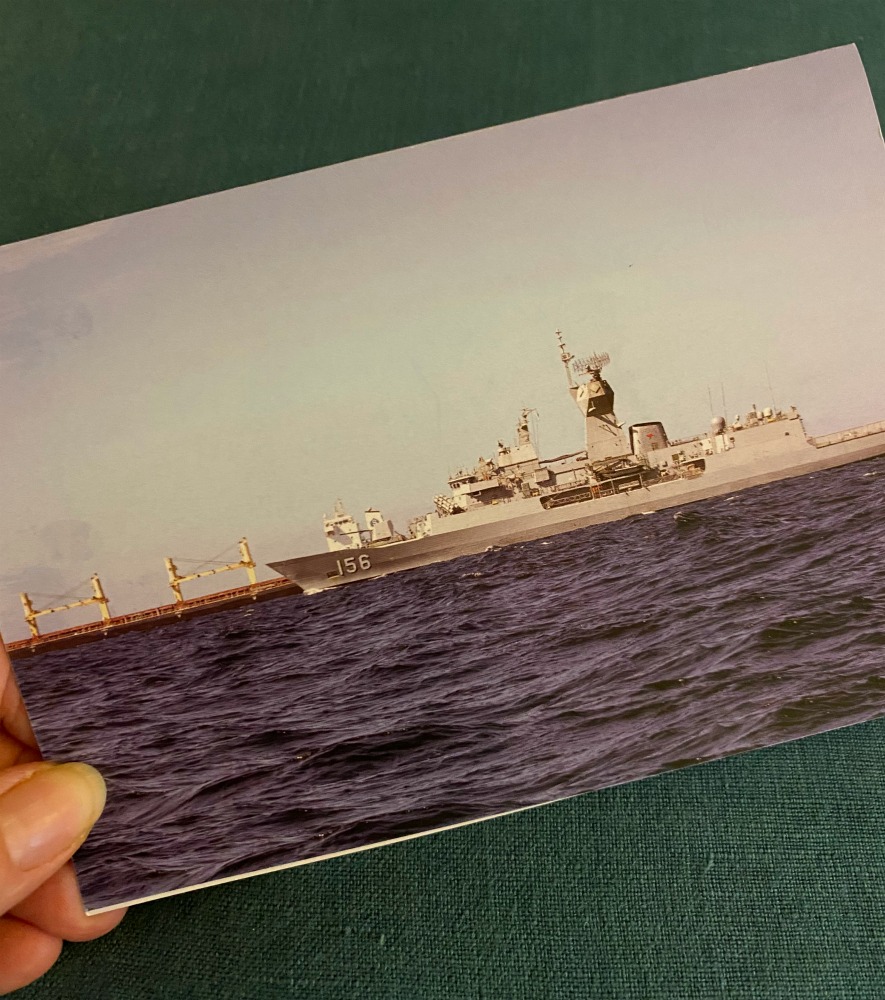 Feeling: Distraught about the news from the US and wanting to do something other than feel outraged and angry.
Worrying: About my mum. It's so hard being so far away.
Hoping: All my friends and family near and far stay safe and well.
Waiting: For the day when we can safely travel overseas again.
Planning: Trips in and around New South Wales.
What put the yay in your May? How did you spend your month? What are you looking forward to as we jump into June?
Some of the links in this post are affiliate links. If you click to buy the item, I make a little commission but you don't pay any extra.
Linking up with Denyse for Life This Week