Need something new to watch this winter? I've got you covered with the pick of the pops from Amazon Prime Video.
Quite by accident June seems to be the month that I publish my annual televisual round up, there's still a lot to love in the 2018 and 2019 Netflix editions and if subtitles are your jam, check out these 13 Foreign Shows Worth the Subtitles.
Whether you're after a movie, a series or a documentary, I'm sure I've got something to tickle your fancy.
Romantic Comedy, 1 season
This co-production between Amazon Studios and the New York Times is just eclectic and exquisite all at the same time.
The anthology explores loves in all it's forms as well it's effect on human connection. Each of the episodes has a star studded cast (including Anne Hathaway, Tinay Fey and Andy Garcia) and brings to life a story from the newspaper column of the same name.
The way the show handles love regardless of race, gender, sexual orientation, age and financial status is both beautiful and heartwarming and really captures the complexity of love in so many forms.
As if that wasn't all captivating enough, the Big Apple backdrop is enough to make you want to up sticks and move to New York.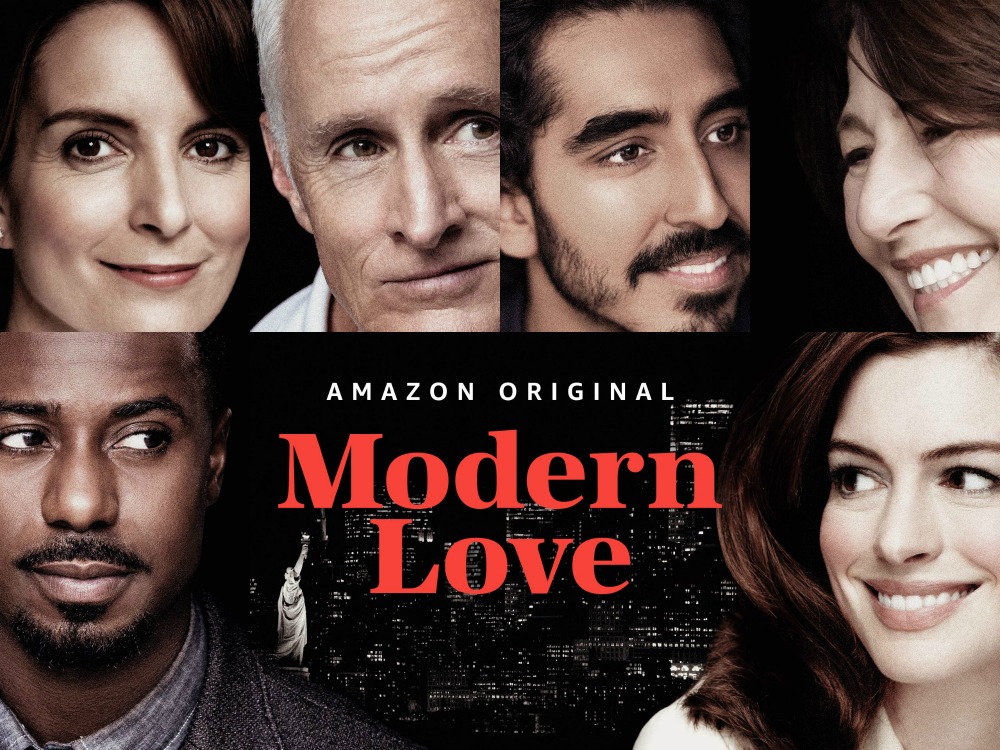 Movie / Comedy Drama
Keeping with the New York theme, fun-loving, party-loving Brittany sure knows how to have a good time. Adulting is not her strong point and at 27 she finds herself skint, surrounded by toxic relationships and getting a strong dose of reality at the doctor's office when he reveals the sad state of Brittany's health.
Too strapped to join the gym and too proud to ask for help, with some prompting from her seemingly together neighbour, Catherine, Brittany starts running not just to lose weight but to bring some order to her really rather chaotic life.
On the first day, she runs one block, the next day she runs two. Before she knows it, she's run her first mile and then sets herself an unthinkable goal… Running the New York City Marathon.
Brittany the character was inspired by a real life person, Brittany O' Neill, a good friend of the director Paul Downs Colaizzo who like her namesake went on to run he New York City Marathon.
Although in the movie Brittany loses weight, this is so much more than a makeover movie. Brittany's transformation really happens on the inside and her running is just another manifestation of that. This movie is upbeat, feel good and might just inspire you to put your running shoes on!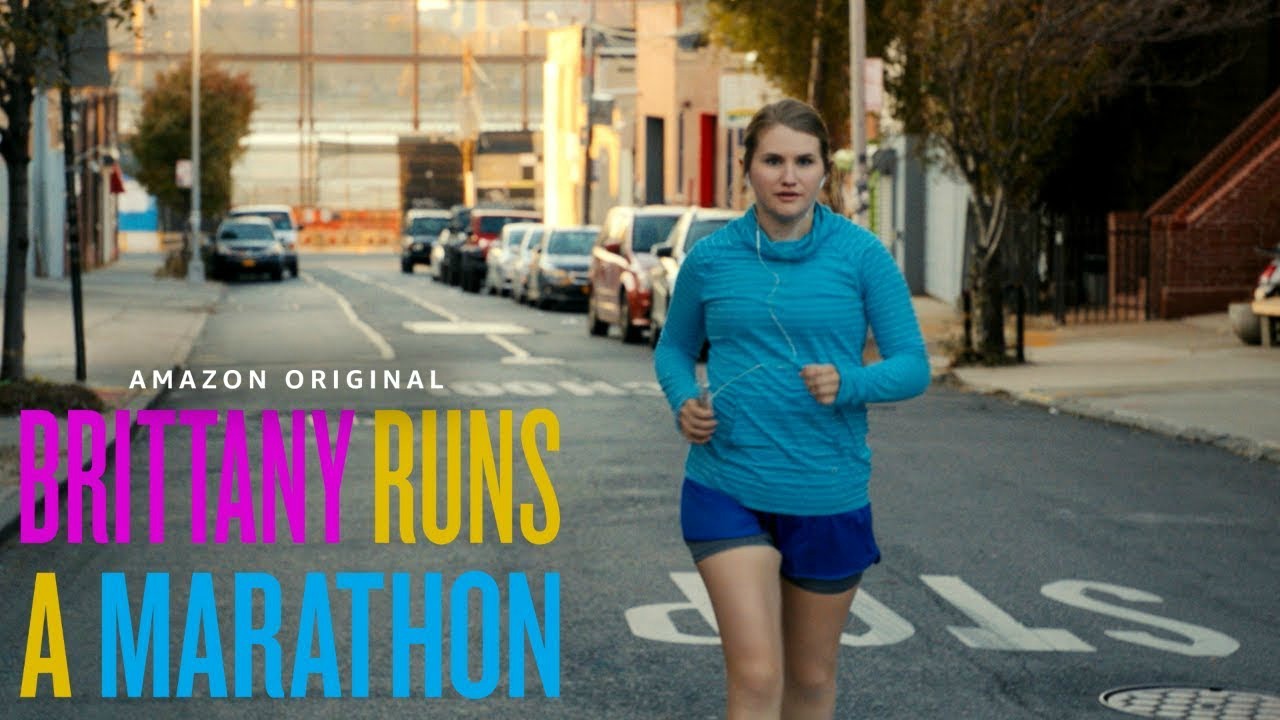 Drama, 1 season
More New York goodness with this gripping series that traces the rising threat of Osama Bin Laden and Al-Qaeda in the late 90's and takes a controversial look at how agency rivalries between the CIA and the FBI may have inadvertently paved the way for the 911 attacks.
To build a story on which everyone knows the outcome is not easy but The Looming Tower does it brilliantly, with a compelling narrative and a superb cast, making for intense viewing that keeps the viewer hooked throughout.
The drama is based on the Pulitzer Prize winning book of the same name by Lawrence Wright.
Everyone knows where they were on that fateful day so we all know how the story ends. That said, the last episode in particular is especially powerful with exceptionally clever editing between drama and real footage. This must-watch drama has a documentary feel and is highly binge worthy.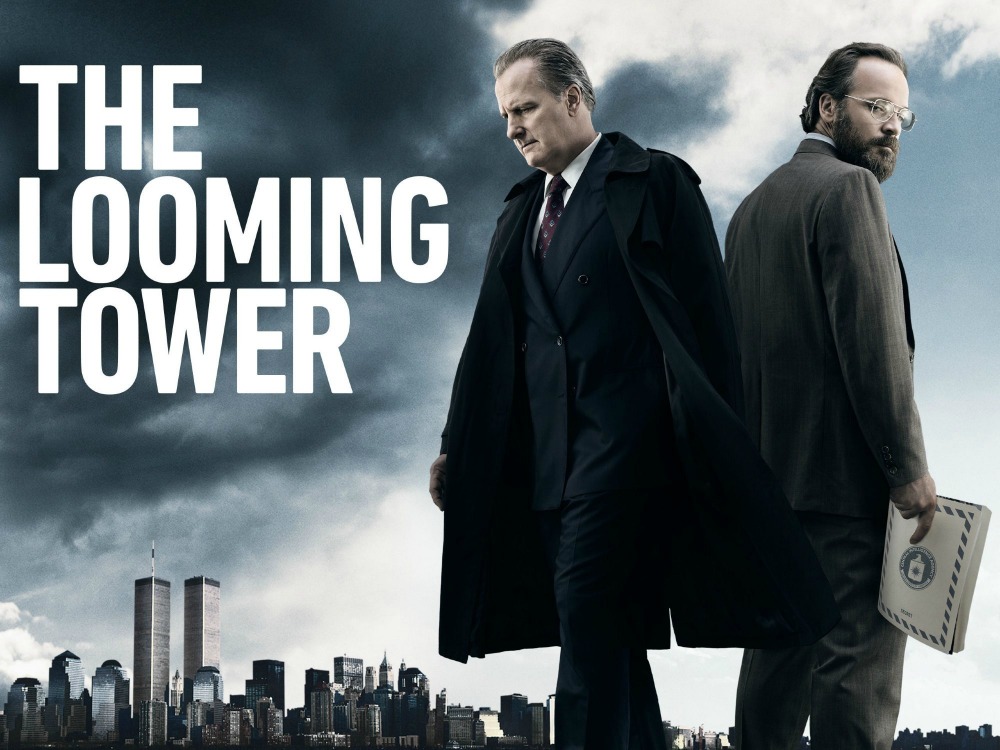 Travel, 1 season
Journalist James May (he of Top Gear fame,) has always been intrigued and seduced by the whole idea of Japan but the country and it's culture remain a mystery to him.
So he sets off on a one man (and his crew) mission to immerse himself in Japanese culture, with Japanese people and in many Japanese places to explore it's extraordinary secrets, with enlightening and often, hilarious consequences.
His epic journey of this unique land takes him from north to south, as James finds out about what makes this country and it's people really tick.
James can't speak the language so along with some hilarious local guides he explores everything from classical Japanese art forms to some of the wackiest obsessions on the planet from Haiku to J pop and samurais to robots.
You can travel vicariously with James from the comfort of your couch and when travel restrictions are limited, you can totally follow in his footsteps!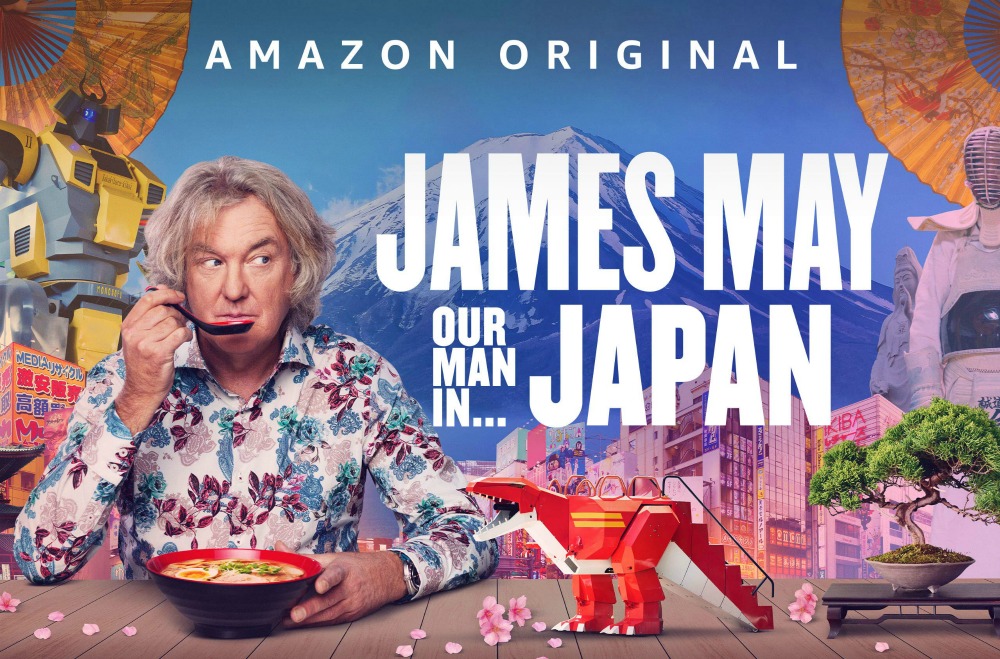 Romance / Drama, 4 seasons
Truth be told, this show is the reason we first subscribed to Amazon Prime because it's the only place where you can watch all four seasons in their entirety.
This show is at once heartwarming and heartbreaking and watching it is quite the emotional rollercoaster. The series tells the story of a unique set of triplets, Kevin, Kate and Randall and the struggles they go through at various stages as they try to find happiness and come to terms with a tragedy in their past.
The characters are at once relatable and unique and it's the show that always keeps you going back for more. Just make sure you have a box of tissues handy, 'kay?!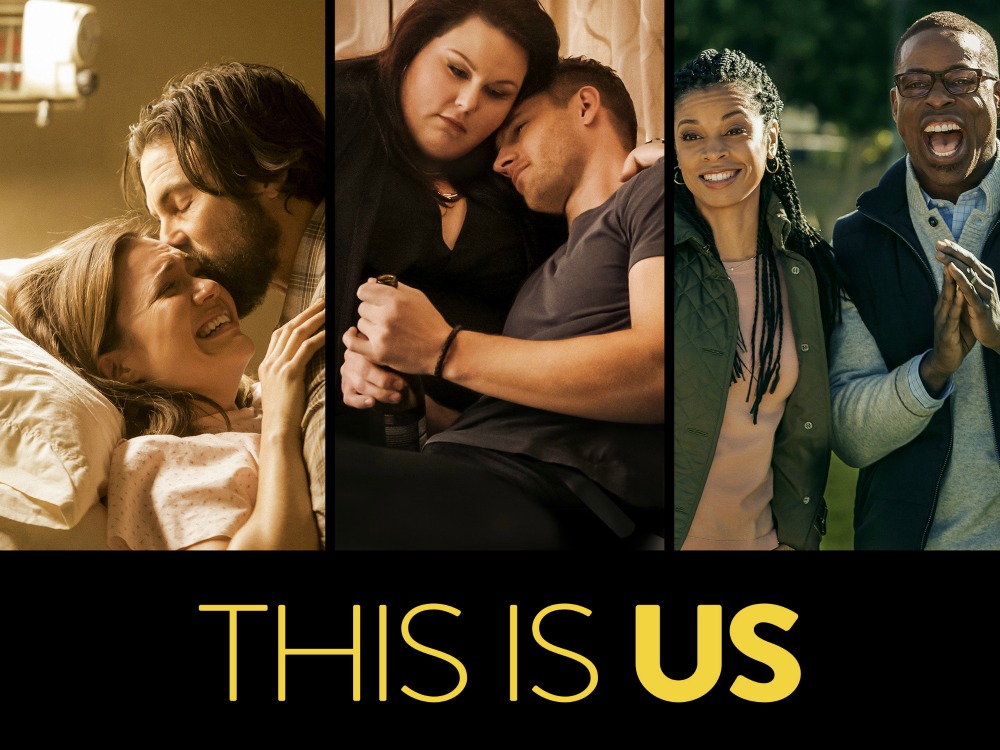 Movie / Comedy Drama
This American comedy drama actually a remake of the 2011 French Film 'The Intouchables' which was inspired by the life of Philippe Pozzo di Borgo. The French original is hard to beat but the chemistry between the two stars, Kevin Hart and Bryan Cranston really make this movie.
Phillip is a wealthy quadriplegic who needs a caretaker to help him with his day to day tasks in his New York penthouse. He decides to hire Dell, a struggling parolee who is trying to reconnect with his ex and young son. Although they come from two different worlds, an unlikely friendship starts to develop as Philip and Dell discover how to live life to the fullest.
This is a movie is heartwarming, uplifting and sure to put a smile on your dial.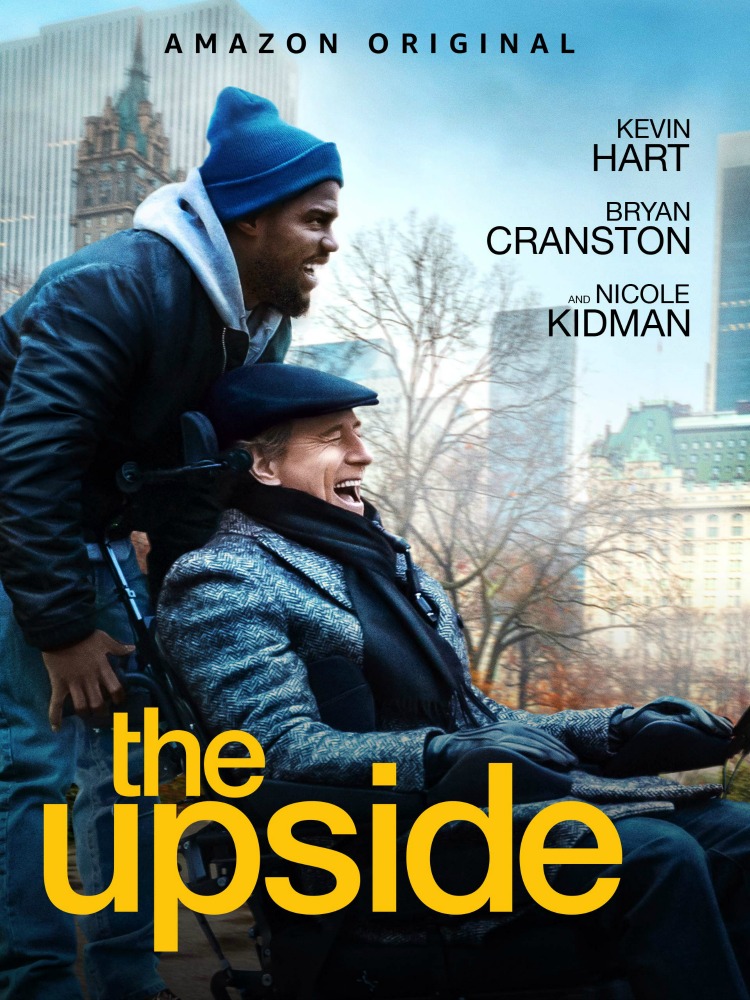 Documentary
My claim to fame is that I know the wife of one of the five brothers in this inspiring documentary. Five brothers decide to run one of the world's toughest and most dangerous foot races on earth, the Marathon de Sables.
The brothers plan to run the race together and if they achieve their goal, they will be the first family in history to complete the race. This gruelling event consists of six marathons in six days in the blazing heat of the Sahara Desert and with the race distance measuring in at 251km, this even is obviously not for the faint hearted.
As the brothers are pushed to their limits, the experience teaches them as much about each other and what brotherhood really means, as it does about their individual (and collective) endurance and strength. Exploring depression, sibling rivalry and brotherly bonds, this amazing story is touching, inspiring and entertaining.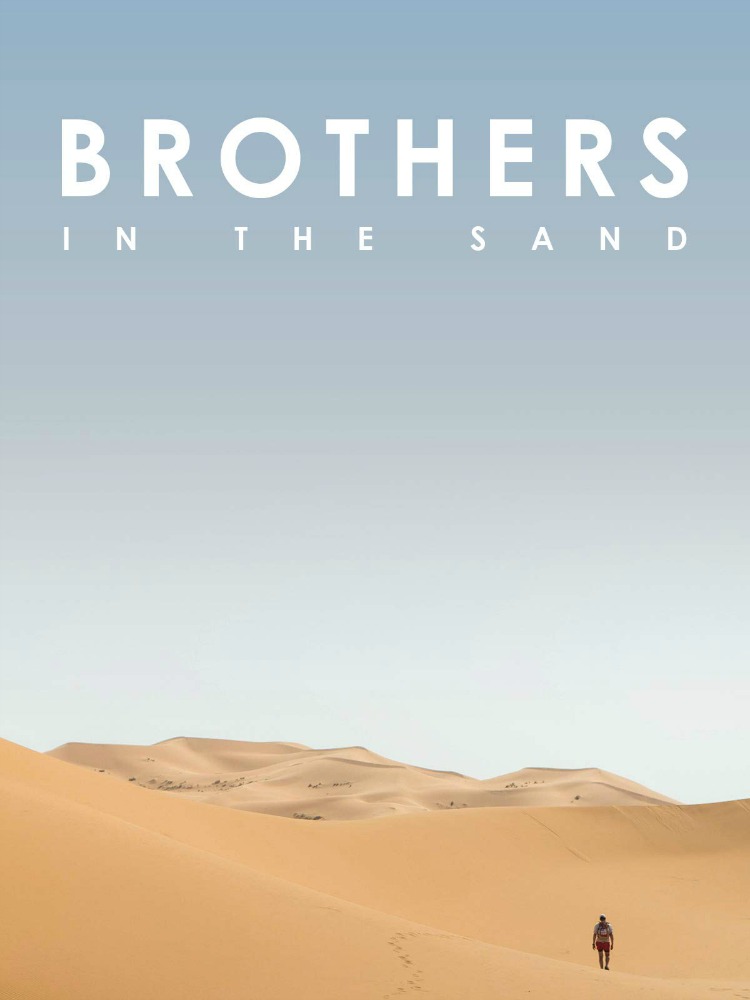 Tragicomedy, 2 seasons
This show is exceptional, innovative, hilarious and delightfully irreverent. Fleabag, a dry-witted Londoner, is a little bit edgy, a little bit angry and a little bit confused. She has absolutely no filter and is trying to navigate her way through life with her sharp wit and voracious sexual appetite.
This dark comedy is compelling, believable, fascinating and gives a good idea of what really matters in people's lives (or what really should matter.) The writing is exquisite, it will make you laugh and it will make you cry and sometimes it will make your feel both at the same time.
The show pokes fun at almost everything, sex, relationships, family, religion, work and of course, love.
Phoebe Waller-Bridge is outstanding not just because she created and wrote the show, she also starred in it. Fleabag is based on her 2013 one-woman show of the same name and her performance on the small screen is absolutely phenomenal. The other characters are equally quirky and complex and the supporting cast carry out their roles with aplomb.
It's almost impossible not to binge this series, it's one of the saddest, funniest and wittiest shows you'll ever be fortunate enough to see.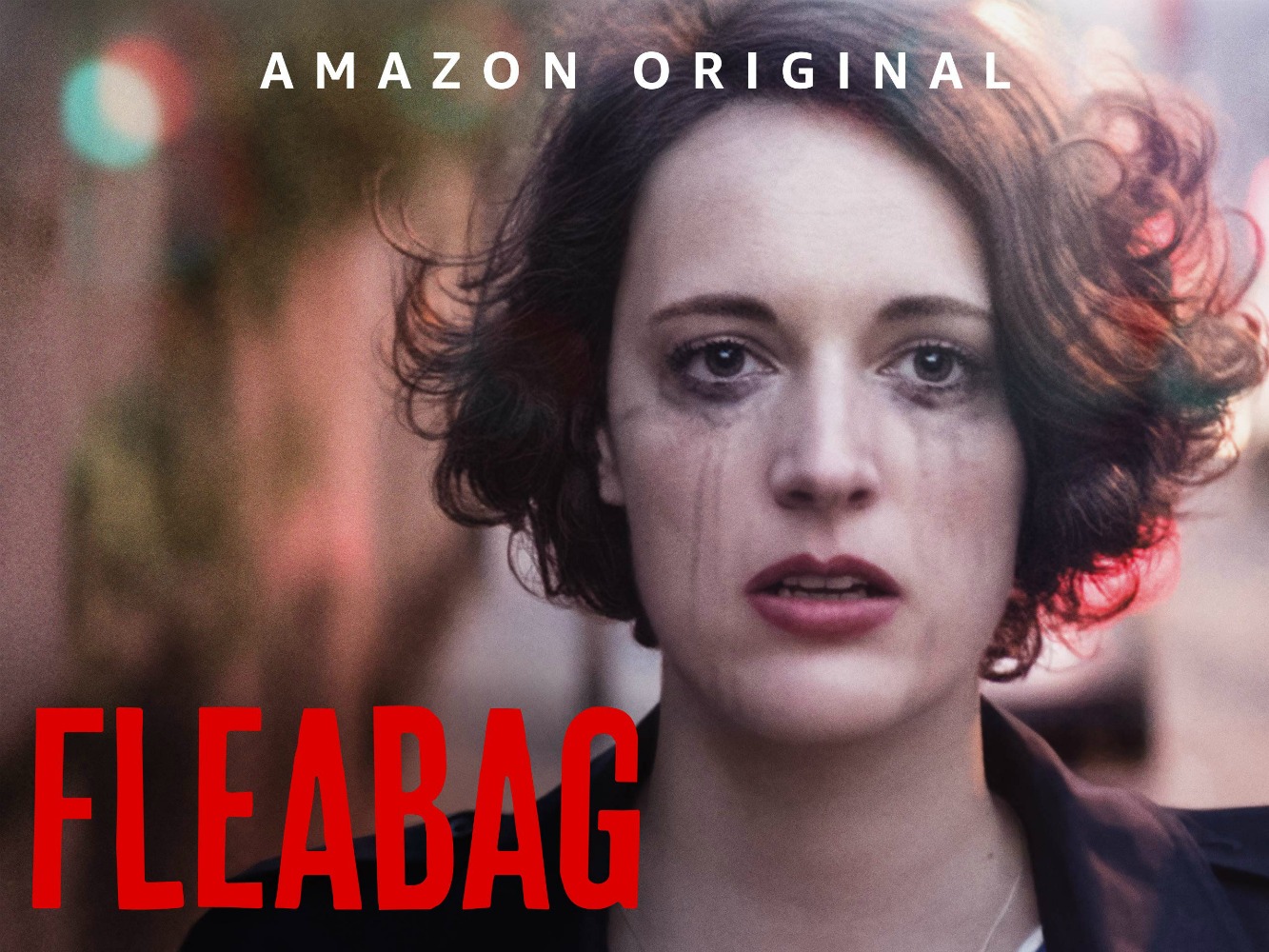 Black comedy, 2 seasons
Patriot is dark, quirky, funny and with a killer soundtrack. Kiwi Michael Dorman (he of Wonderland fame) gives a stellar performance as John Tavner. John is described as a sad man in a suit and Dorman absolutely nails it. Side note: Dorman is a folk musician in real life, who knew?! (Not me anyway!)
Basically, John's latest mission is to prevent Iran from going nuclear. This mission is assigned to him by his father Tom and involves delivering a bag of cash from point A to point B. Point B is Luxembourg and the drop will prevent Iran from having nuclear capabilities.
Of course nothing ever goes according to plan and no one knows this better than John. His cover is to become an engineer at a Milwaukee based industrial piping company because the company does business in Luxembourg which does business with Iran. Michael's life becomes turbulent and complicated and even though his assignment is a series of monumental stuff ups, you can't help but feel empathy for the guy.
If you like deadpan humour, neat cinematography and clever, intelligent writing, then this is the show for you!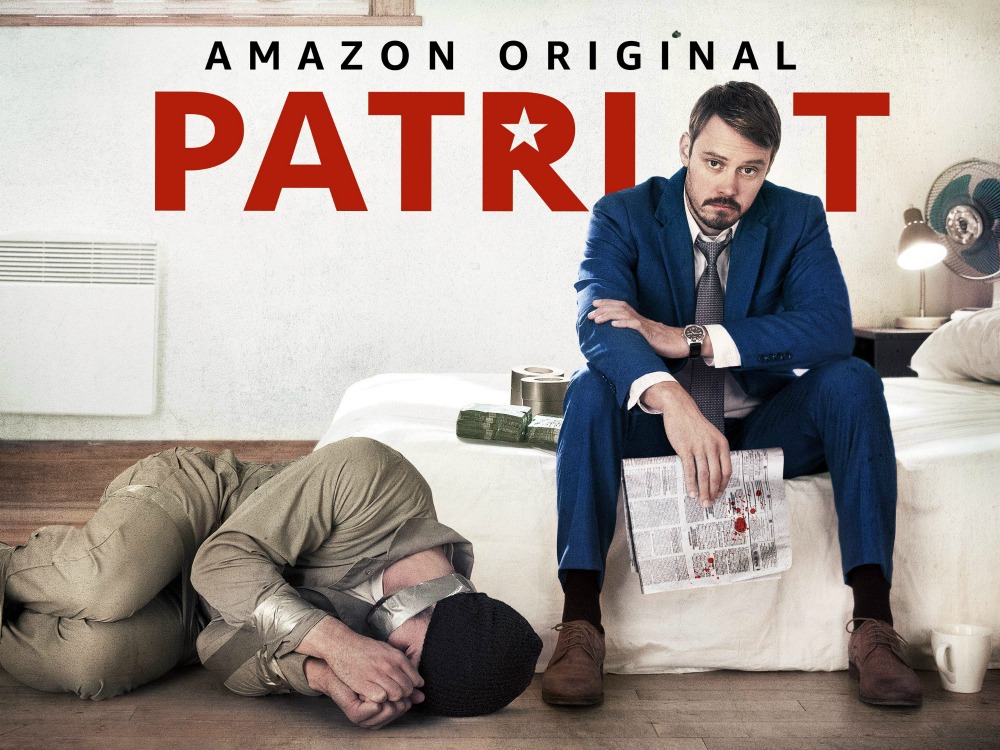 Documentary
This eye-opening documentary uncovers the untold history of China's one-child policy and the generations of parents and children forever shaped by this social experiment.
After becoming a mother herself, film maker Nanfu Wang travels to China to expose the horrifying truth behind the truth of the one-child policy and the implications of government propaganda.
Nanfu shows a picture of herself when she was a child and says "My ignorance at the time was amazing." I felt exactly the same while watching this. I had no idea about the abortion, child trafficking and infanticide involved in a policy that was in place until 2015. Yep, this documentary is totally heart-wrenching and should come with a number of trigger warnings.
Although this documentary isn't always easy to watch, it's informative, well-written and will completely change the way you see China's One Child Policy.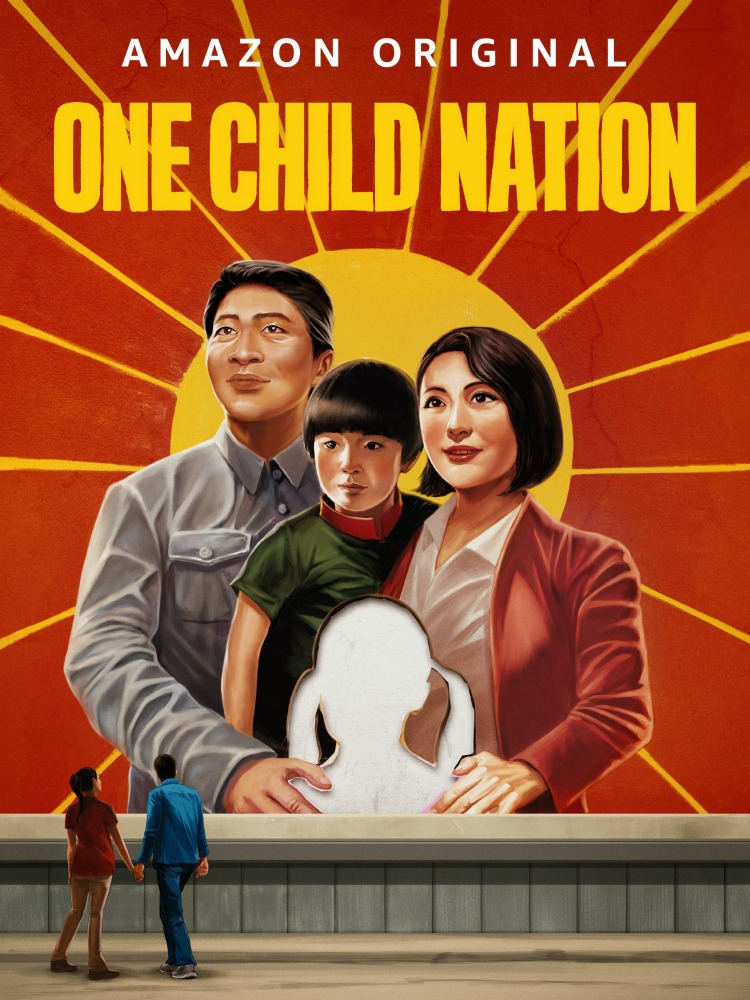 Have you got anything to add to the list? What are you watching right now?
Linking up with Denyse for Life This Week