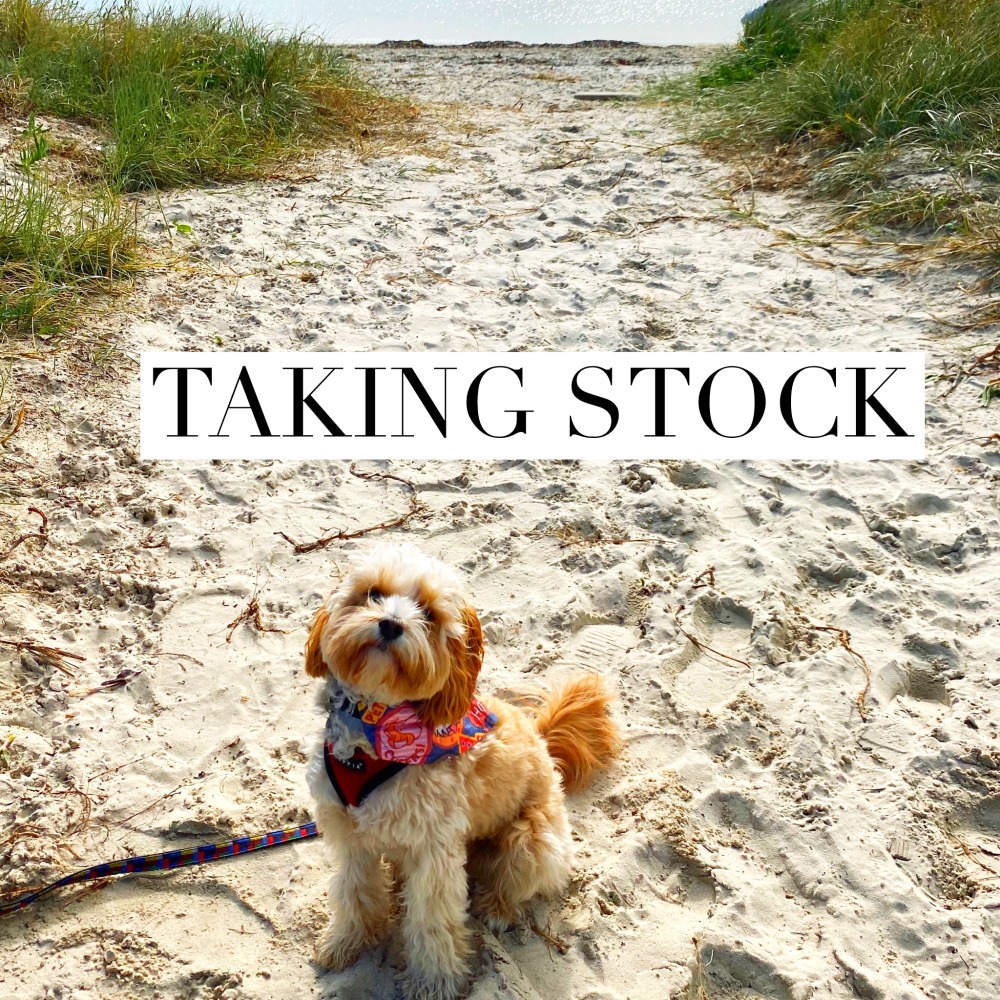 I'm in a state of denial/disbelief that we're over half way through the year. I must say 2020 so far has been the year that keeps on giving… And not in a good way.
That said, with the easing of restrictions here in New South Wales, we've been adjusting to a new "normal" and making the most of our good health and our new freedoms!
Before I jump into July, I'm going to take a breather and take stock of all the joy in June. I'd love it if you joined me!
Cooking: These Tuna Meatballs with Pasta – they've been a regular feature on our dinner menu!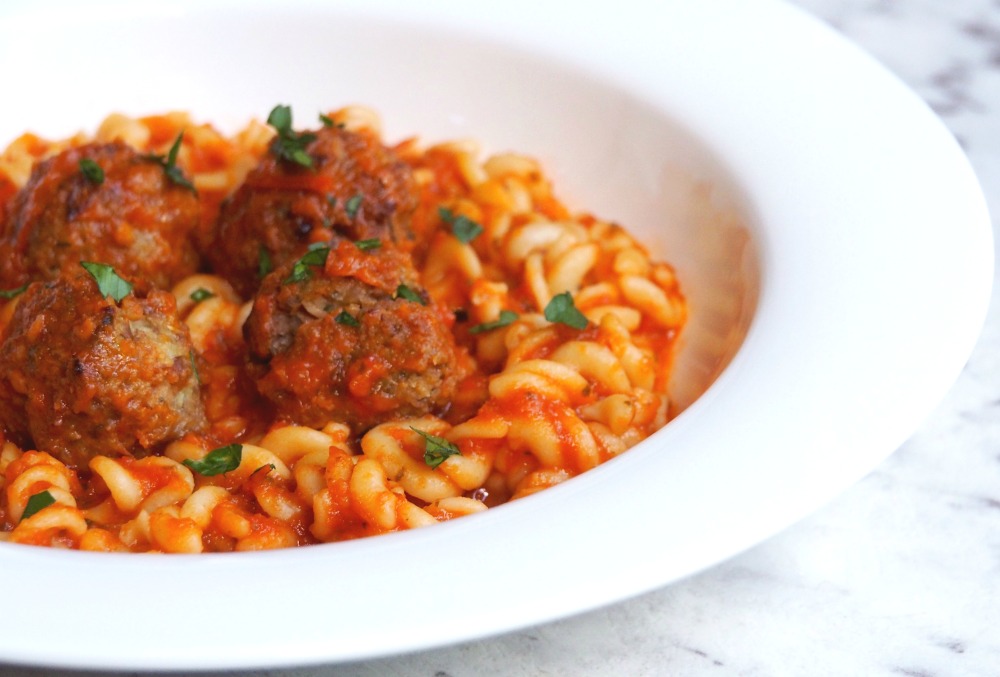 Eating: Food, sitting down in a restaurant. I didn't realise how much I'd missed it!
Drinking Negronis back at The Foxtrot Inn our favourite cocktail bar.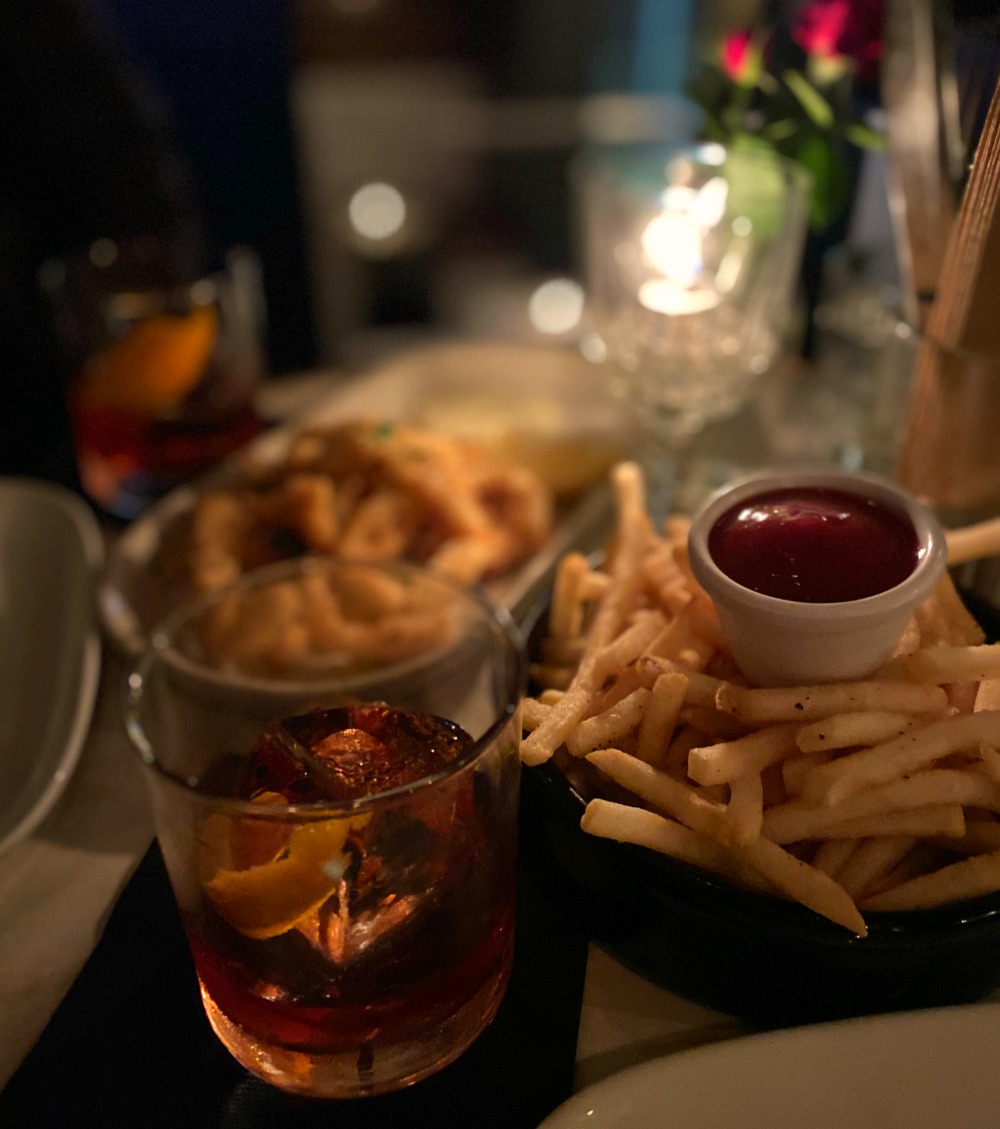 Reading: Wish You Were Here by Jo Tracey and Boy Swallows Universe by Trent Dalton.
Interviewing: Jo on this month's Author's Corner – she's a dead set legend.
Watching: Season 5 of Queer Eye on Netflix and both seasons of False Flag on SBS. Top notch viewing!
Finishing: Both seasons of Shtisel and feeling a little bereft about it!
Crying: Watching The Dog House on 10Play. It's heartbreaking and heart filling all at the same time!
Enjoying: The easing of restrictions.
Keeping: Our iso-habit of Cheese Board Fridays. It's one habit we're happy not to break.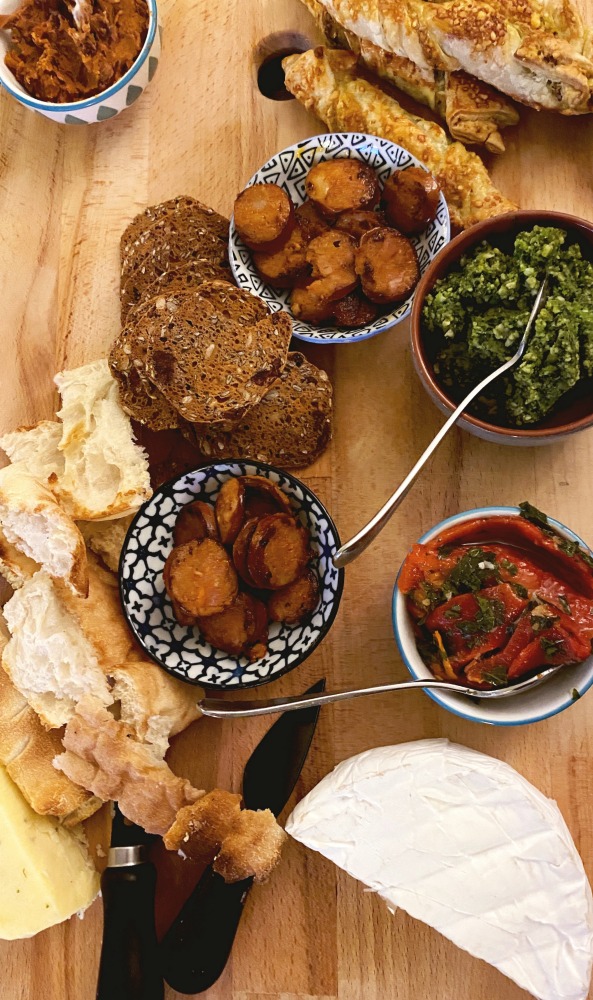 Noticing: How much busier it is everywhere.
Feeling: A bit snotty and coughy so taking a Covid test. It's the responsible thing to do in the midst of a pandemic.
Waiting: For Covid test results – 36 hours of cabin fever – I'm pleased to report they're negative.
Trying: To wait to put up the tree for Christmas in July but failing miserably.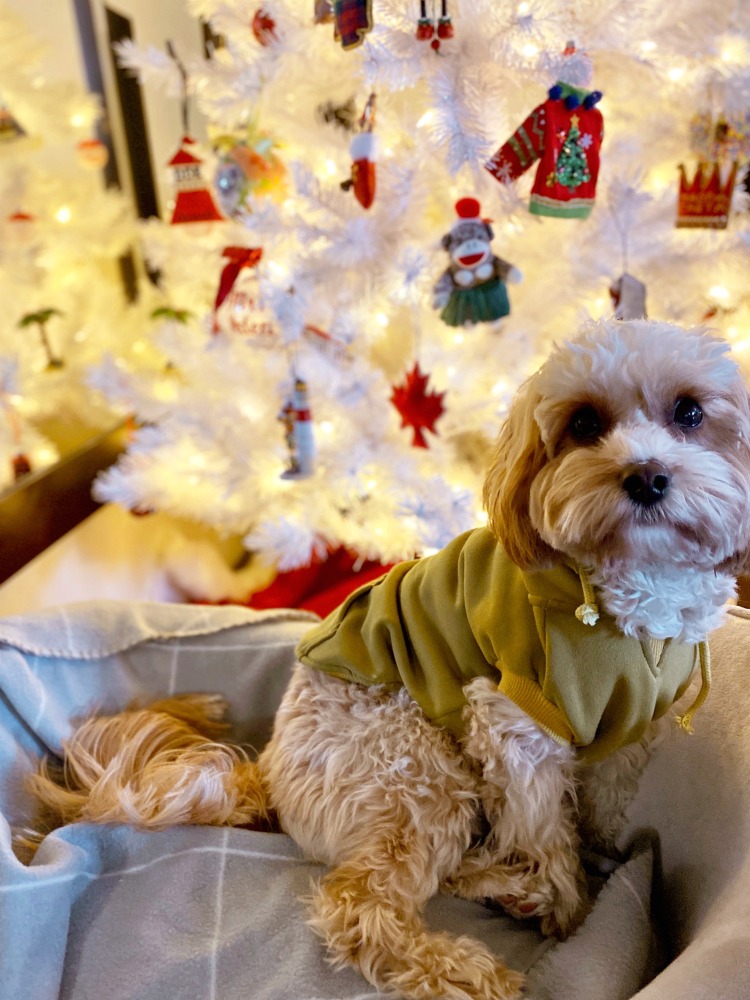 Rearranging: The lounge room to accommodate the Christmas tree and David's desk. It's a bit like furniture tetris.
Taking: A drive to Kurnell over the long weekend. There's nothing like a bit of Vitamin Sea and a good dog beach!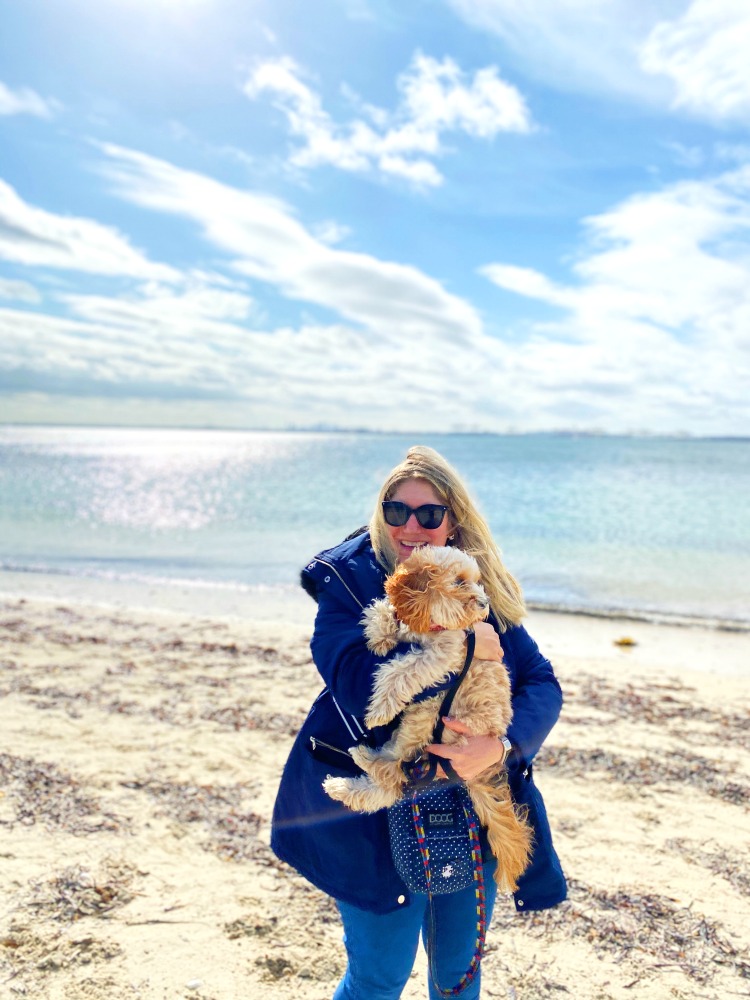 Liking: Winter sunshine.
Disliking: The rain. No one likes a soggy doggy.
Catching: Up with friends over beers or burgers.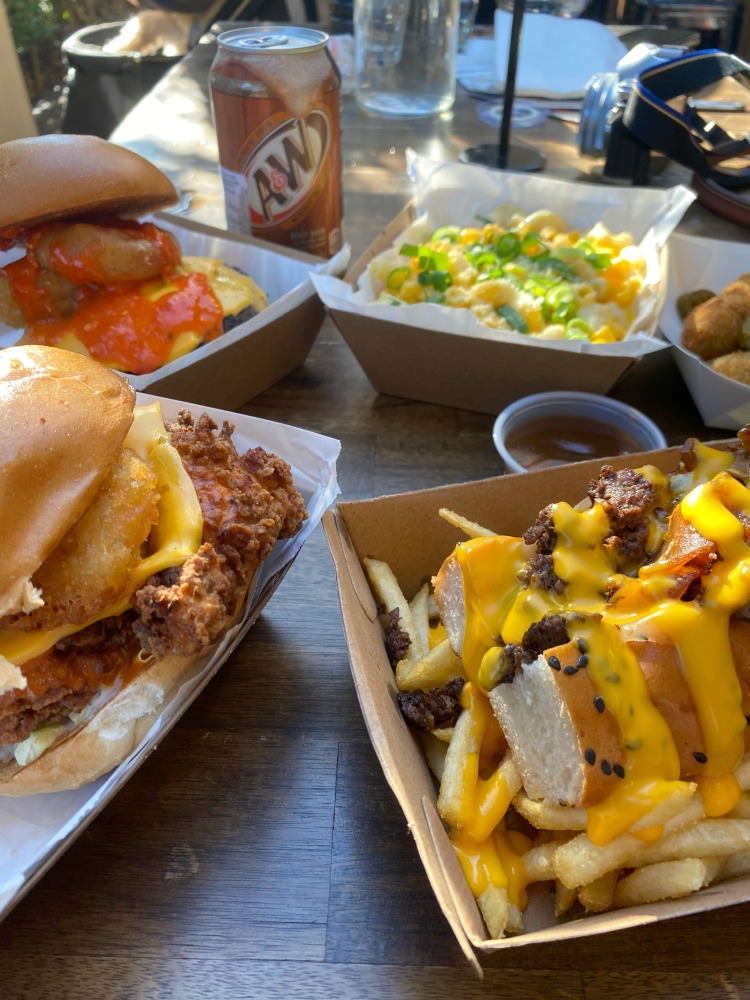 Loving: The camera on my new iphone 11. It's a game changer!
Playing: With our puppy "cousin" Jackson the labradoodle. It's made me very poody (like broody but for a pooch!)
Attending: An out of ISO dog party as Teddy's +1 so much fun!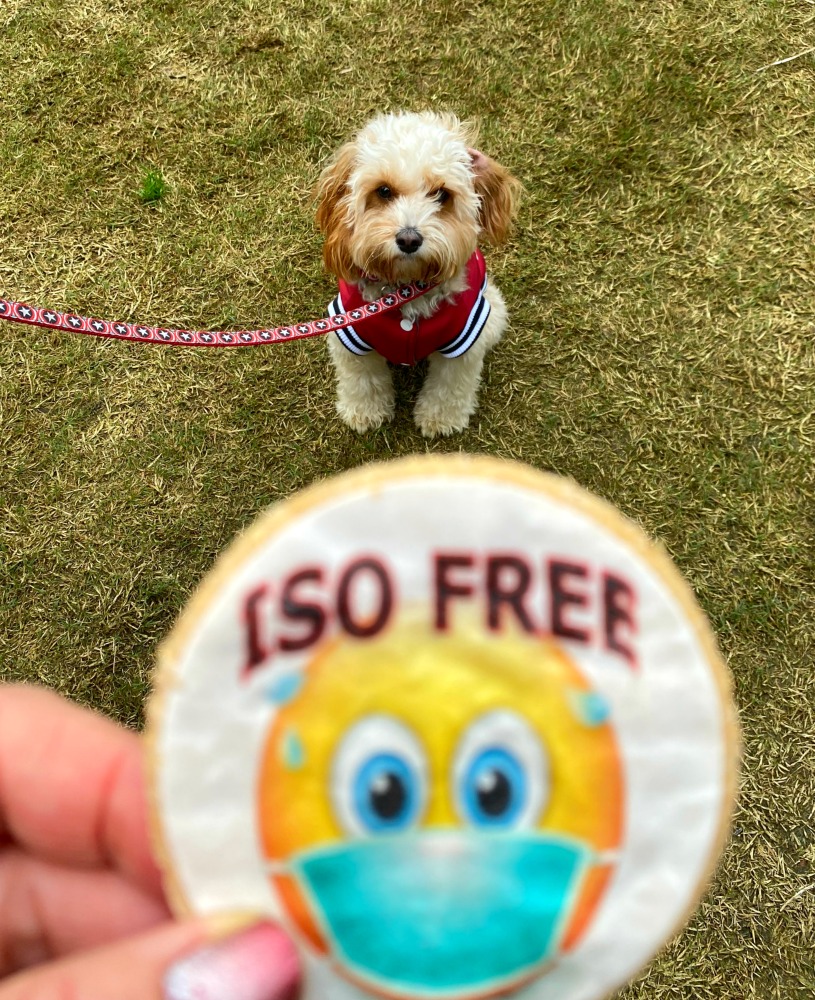 Sharing: My list of puppy basics – it's the ultimate guide for new puppy pawrents.
Washing: Teddy often. Sadly, he has a penchant for mud.
Opening: Parcels for Teddy Roosevelt.
Wearing: These Teddy Roosevelt earrings. Jesseline from Cacty Craft is so clever.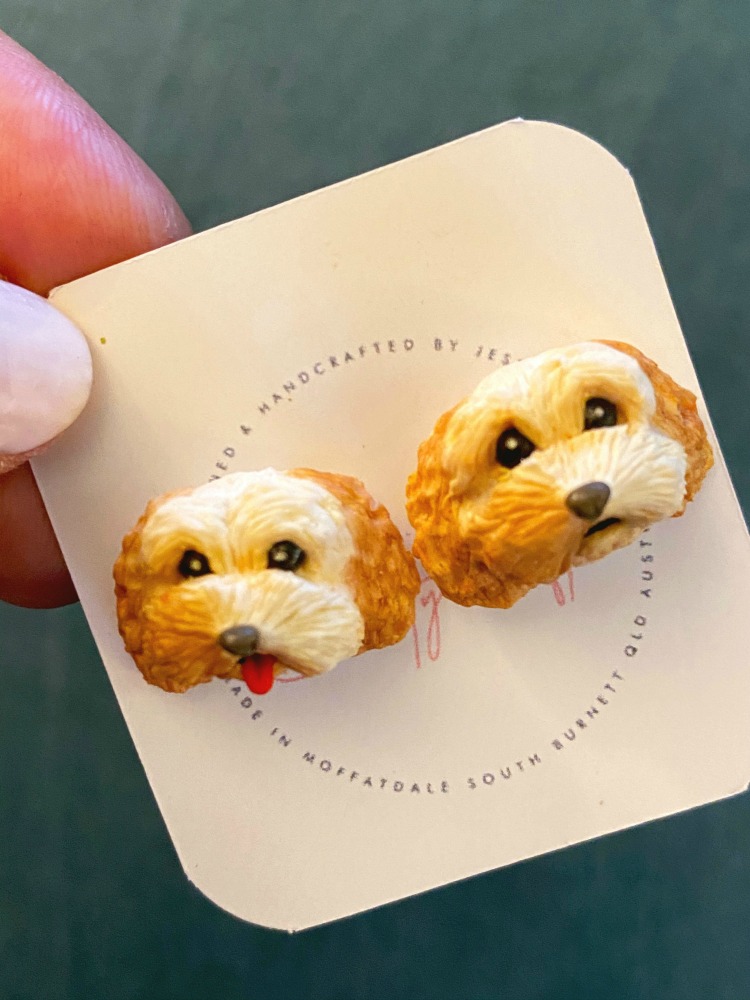 Braving: The elements with Teddy's pram and rain cover!
Dressing: Teddy up in canine couture.
Needing: An intervention before Teddy has more clothes than me!
Smiling: At Teddy Roosevelt and @mrteddyelliot sharing the pram. Two Teddies are even cuter than one!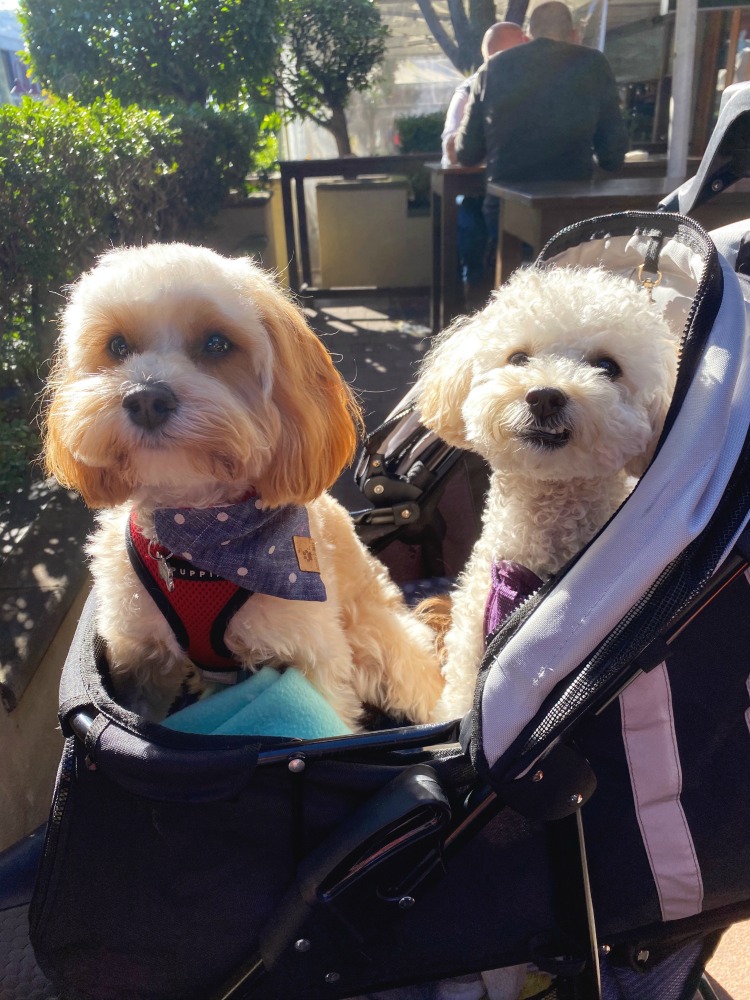 Asking: Myself what I took stock (and pictures) of before I got a dog…
Marvelling: That Teddy Roosevelt is 11 months old already. Where did the time go?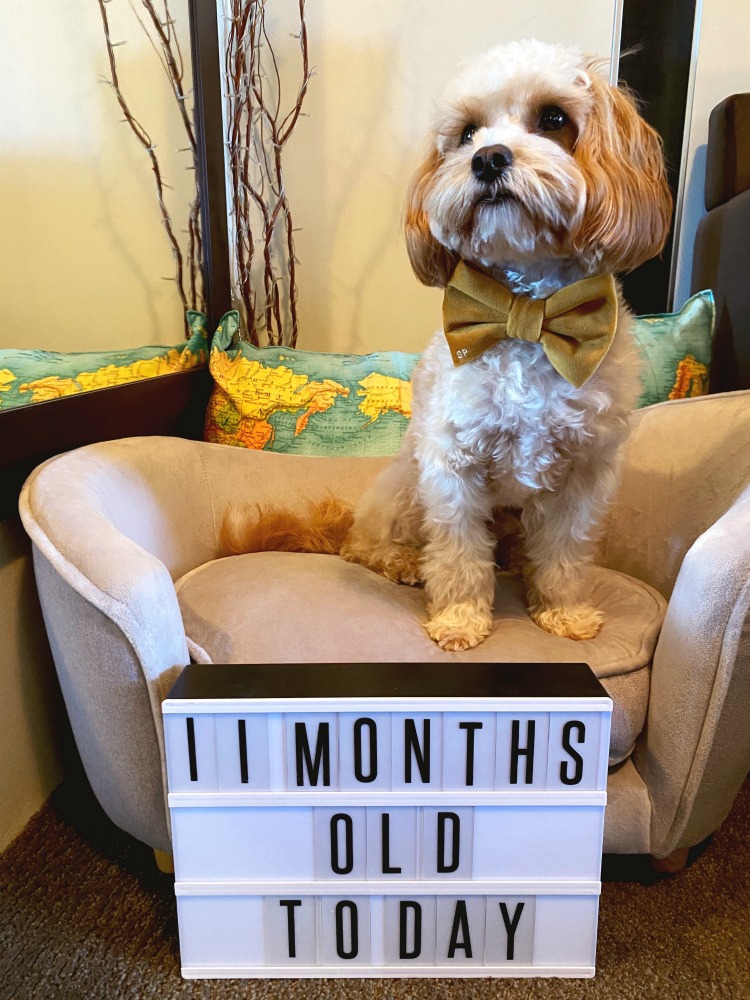 Walking: Everywhere with Teddy.
Thinking: That Teddy and his brother have the same smile.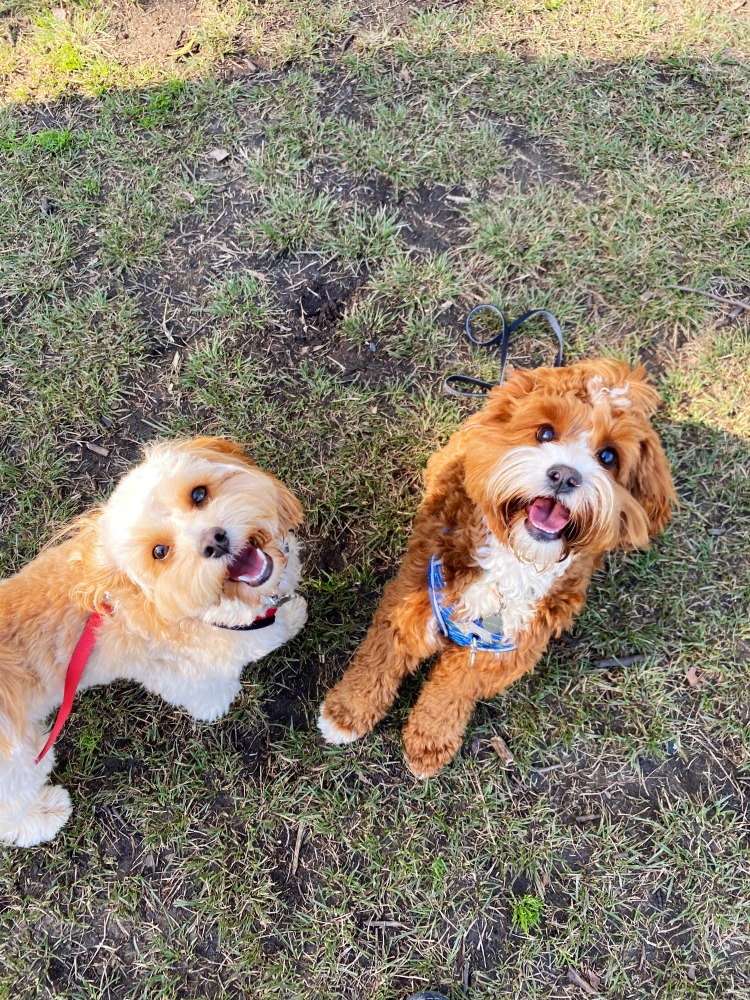 Wishing: My social life was as good as Teddy's!
Spending: Time with friends, it's good for the soul.
Training: Outside with Kathy.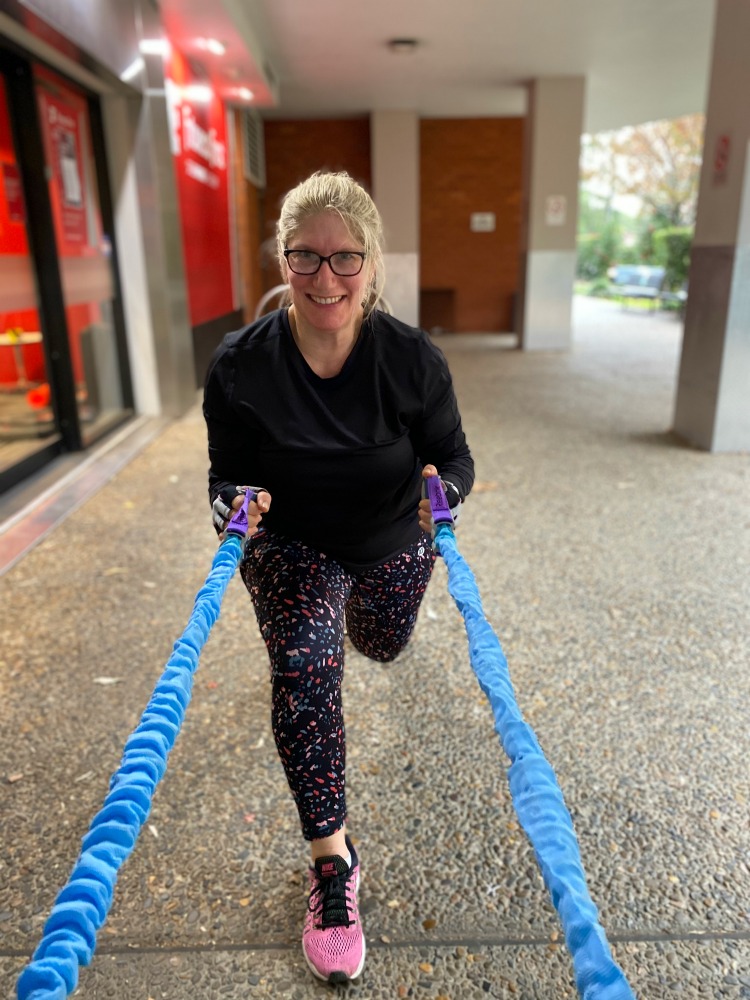 Returning: To the gym.
Hoping: That the saying "if it hurts, it's working" is true because it really hurts!
Falling: Over. I hurt my arm and my knees but my pride got the biggest bashing!
Visiting: The hairdresser and the nail bar for essential maintenance!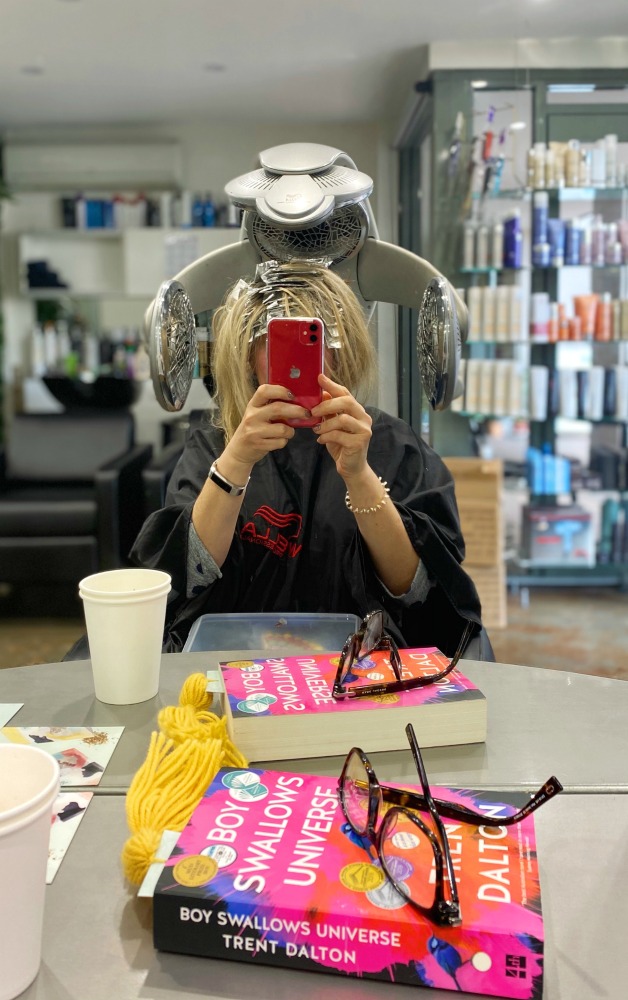 Submitting My final TAFE assessment.
Crossing: Fingers that I pass.
Knowing: That I won't be flying to the UK in August after all.
Wondering: When we'll be able to travel overseas again.
Worrying: About my mum.
Planning: A pet friendly getaway to the Hunter Valley next month.
So now I've told you about my June, won't you tell me about yours? I'm all ears!
Some of the links in this post are affiliate links. If you click to buy the item, I make a little commission but you don't pay any extra.
Linking up with Denyse for Life This Week