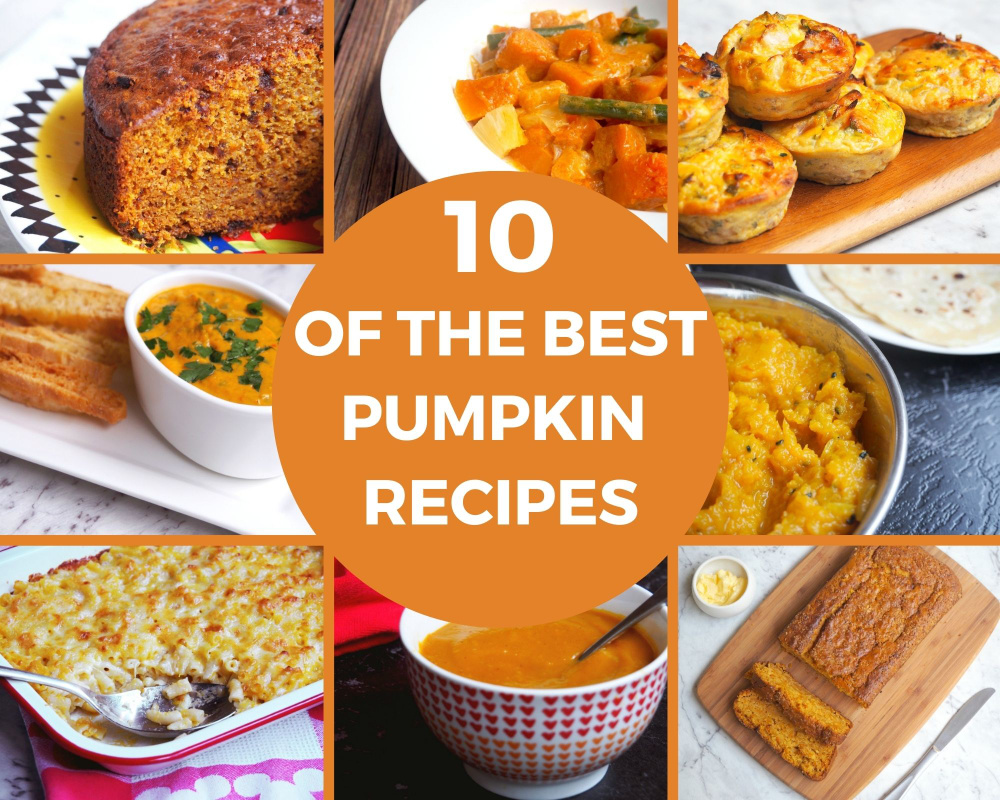 October is National Pumpkin Month and that's as good as time as any to share some of my favourite pumpkin recipes.
I've said it before and I'll say it again, I only really discovered pumpkin and my love for it when I moved to Australia but by golly, have I made up for lost time.
If you think pumpkin is yumkin, I think you're going to love this recipe round up.
This is one of my all time favourite recipes and it's a regular feature on our weekly meal planner. It's quick and easy to make in the Thermomix and the balance of sweet and heat is just right. Love at first bite guaranteed!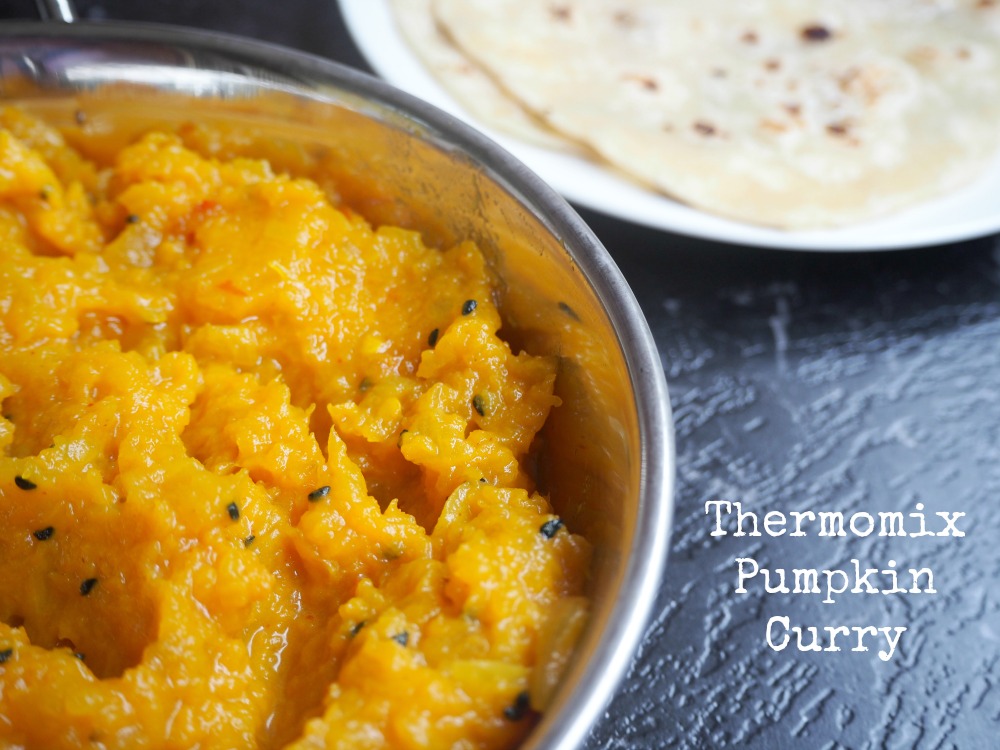 Pimp up your Mac and Cheese and give it a nutritional boost with some value added pumpkin. Veggie smuggling never tasted so good!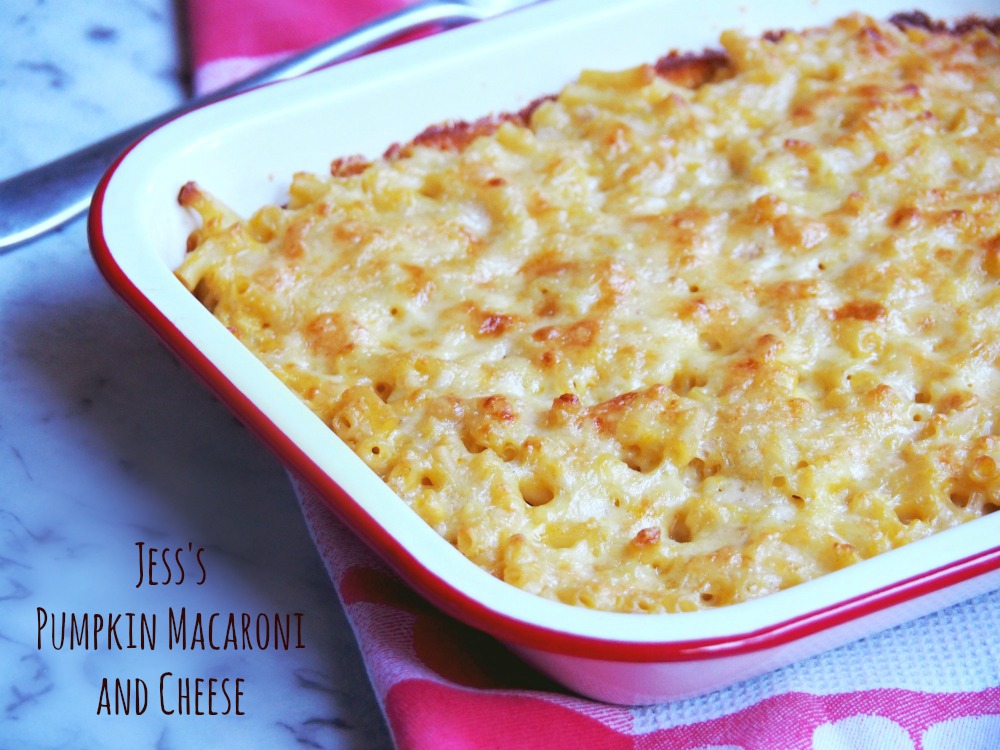 This light and crispy vegetarian pie contains pumpkin, feta and pastry – three of my favourite things. This light and crispy pie is made with filo which is low fat and it's so delicious that no one will miss the meat!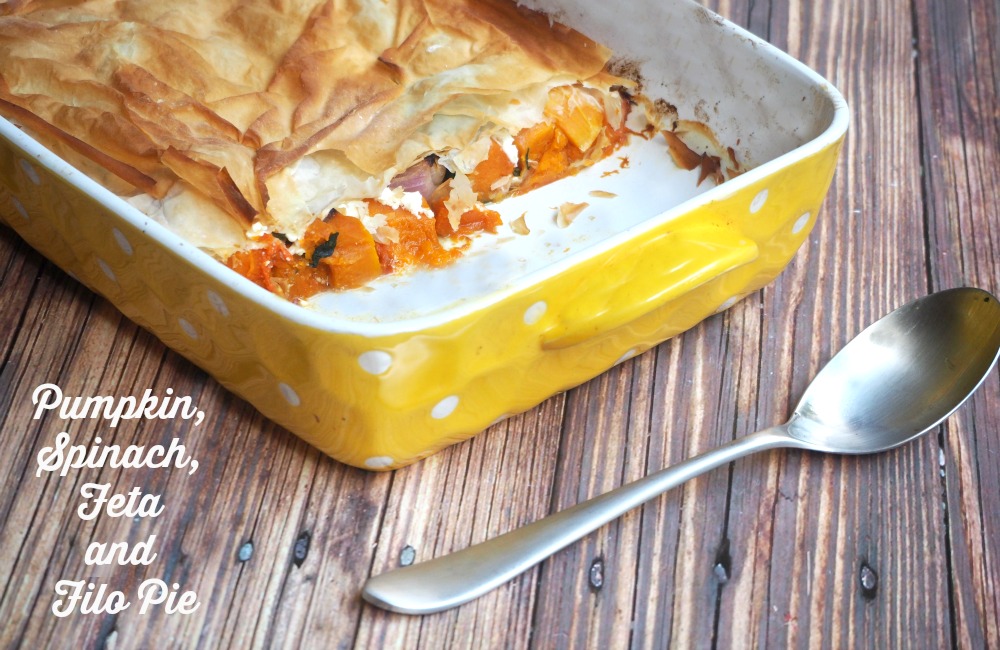 I know the combo of pineapple and pumpkin sounds so wrong but it tastes so right! This curry is vegan, dairy free and full of flavour. It makes a great budget friendly, standby supper!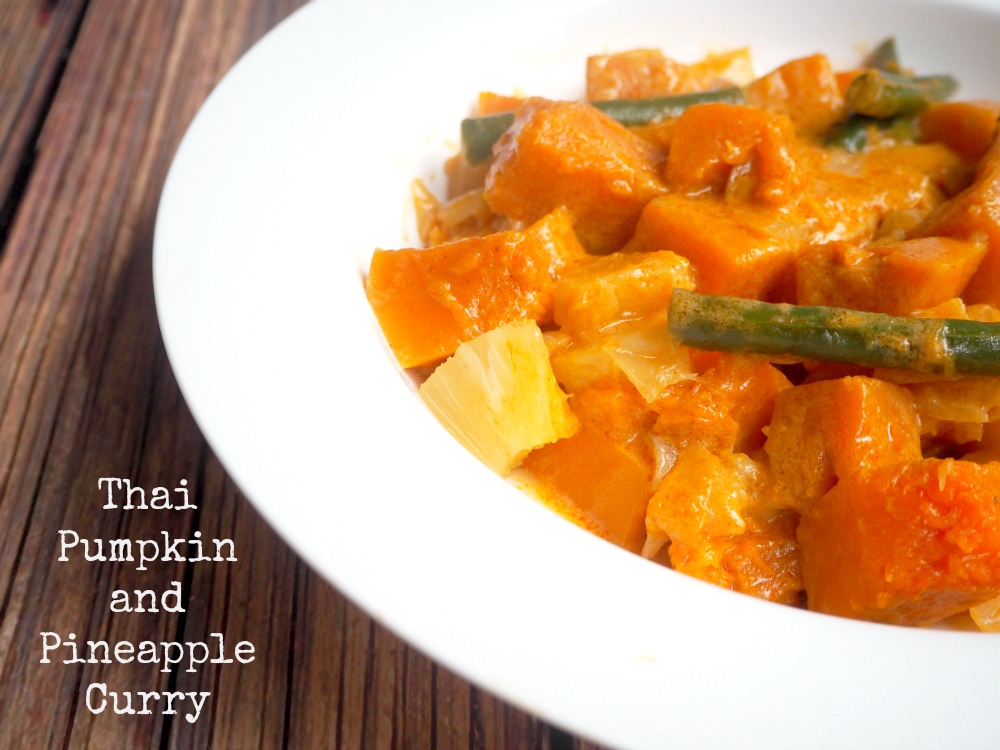 I never met a pumpkin soup I didn't like and believe me when I say I've made and shared quite a few. This roast pumpkin soup is one of my all time faves because eating a bowl of this is like giving your belly a big, warm hug. If chilli isn't your jam, give it a miss and this will still be a souper bowl!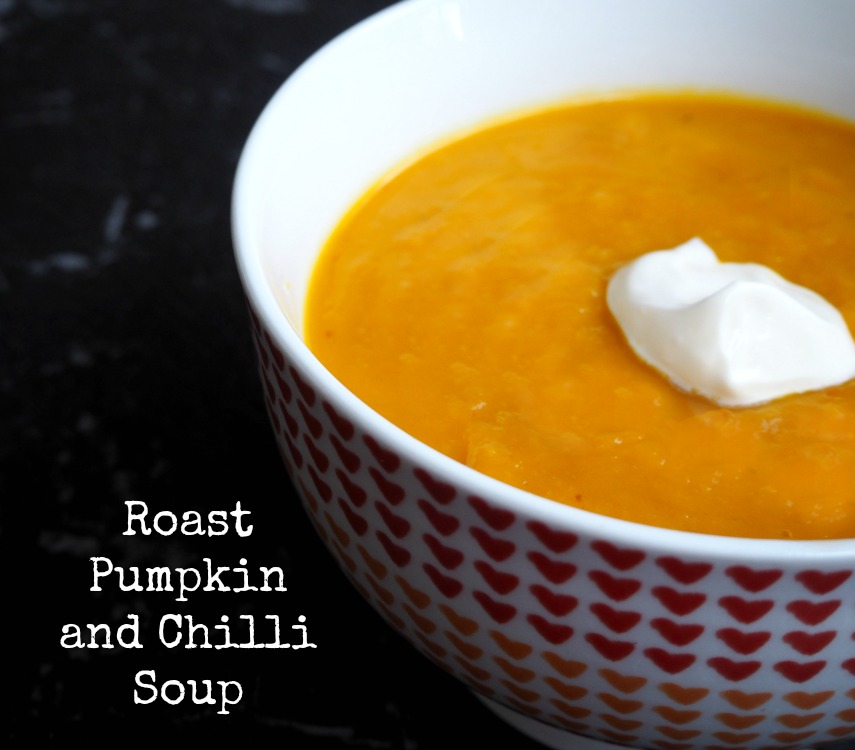 You'll heart-a these frittatas – they are a tasty twist on the pumpkin and feta combination. They make a delicious snack and go great in a lunchbox.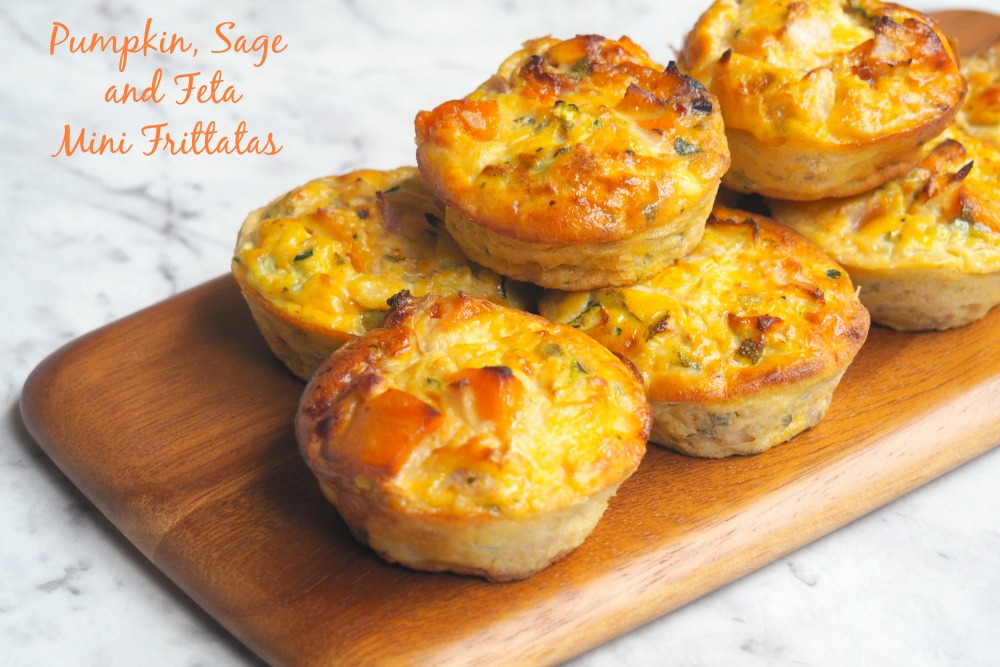 This warm dip is a cracker of a recipe shared by my dear neighbour, Luce. This dip is good for you and tastes good too. Whatever you do, don't skip the breadsticks, they are scrumdiddlyumptious!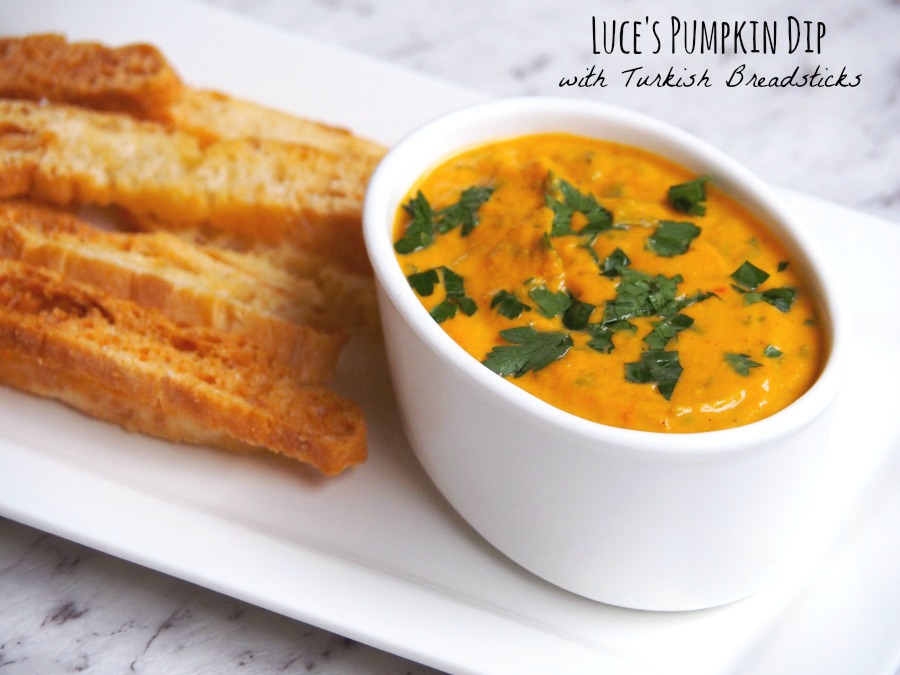 If you think pumpkin is just for savoury dishes, think again. It goes great in a cake and this Pumpkin and Date Cake is one of my all time favourites. It never disappoints!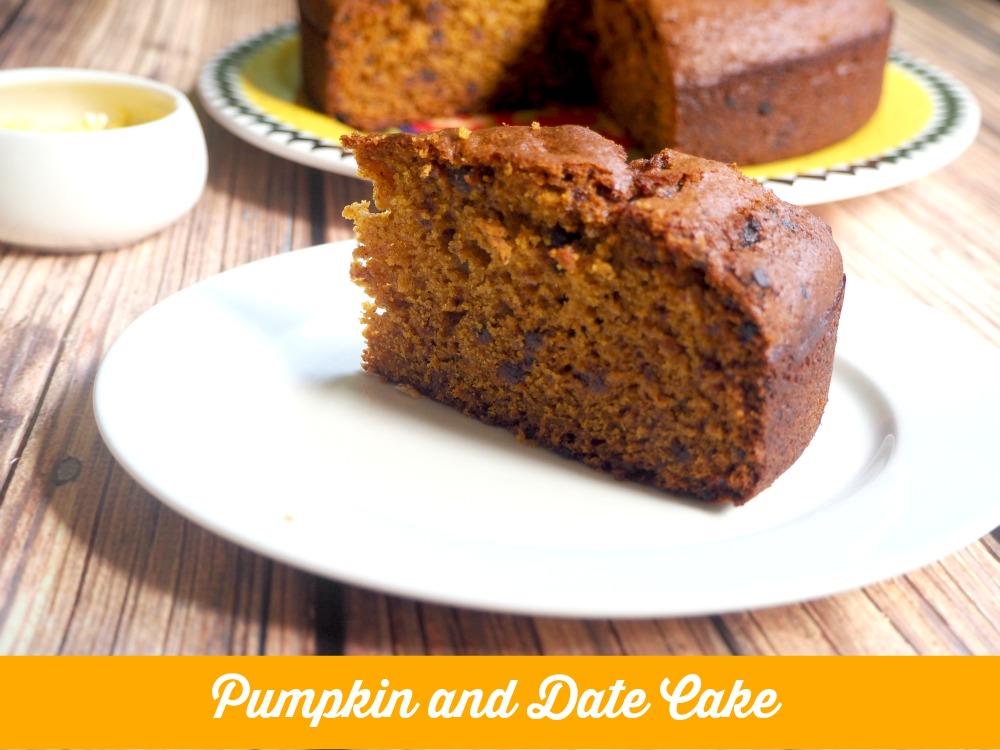 Pumpkin and cinnamon are a match made in cupcake heaven. These cupcakes are marvellously moist and that cream cheese icing is just the tops.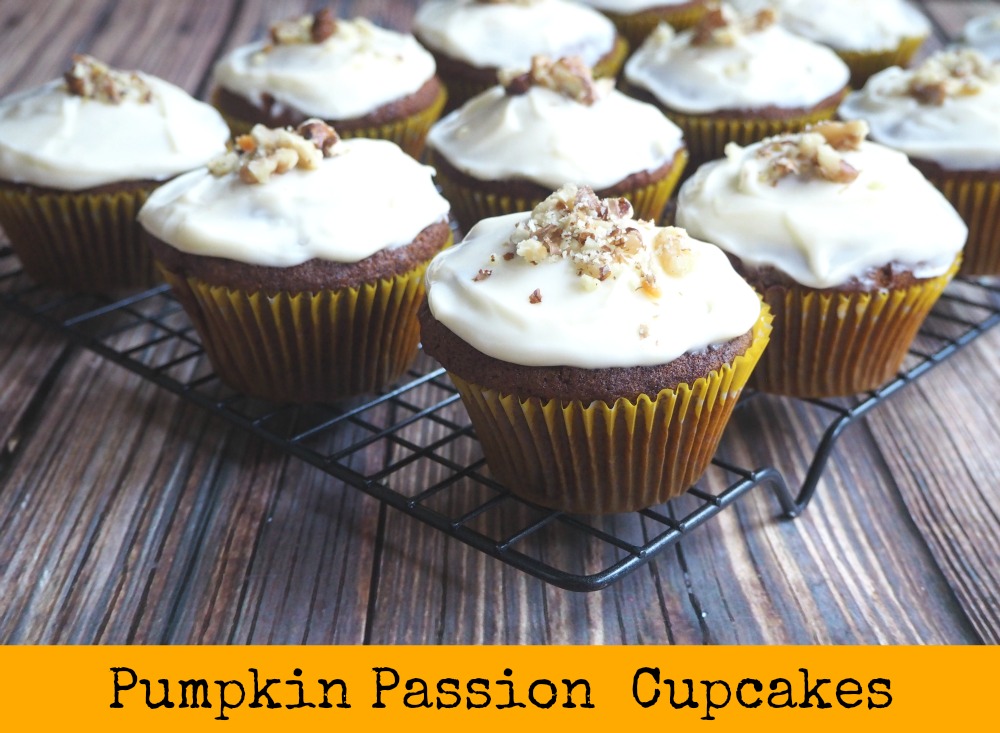 Use your loaf! This pumpkin and ginger tea bread is moist, freezer friendly and totally delicious especially with a generous smear of butter!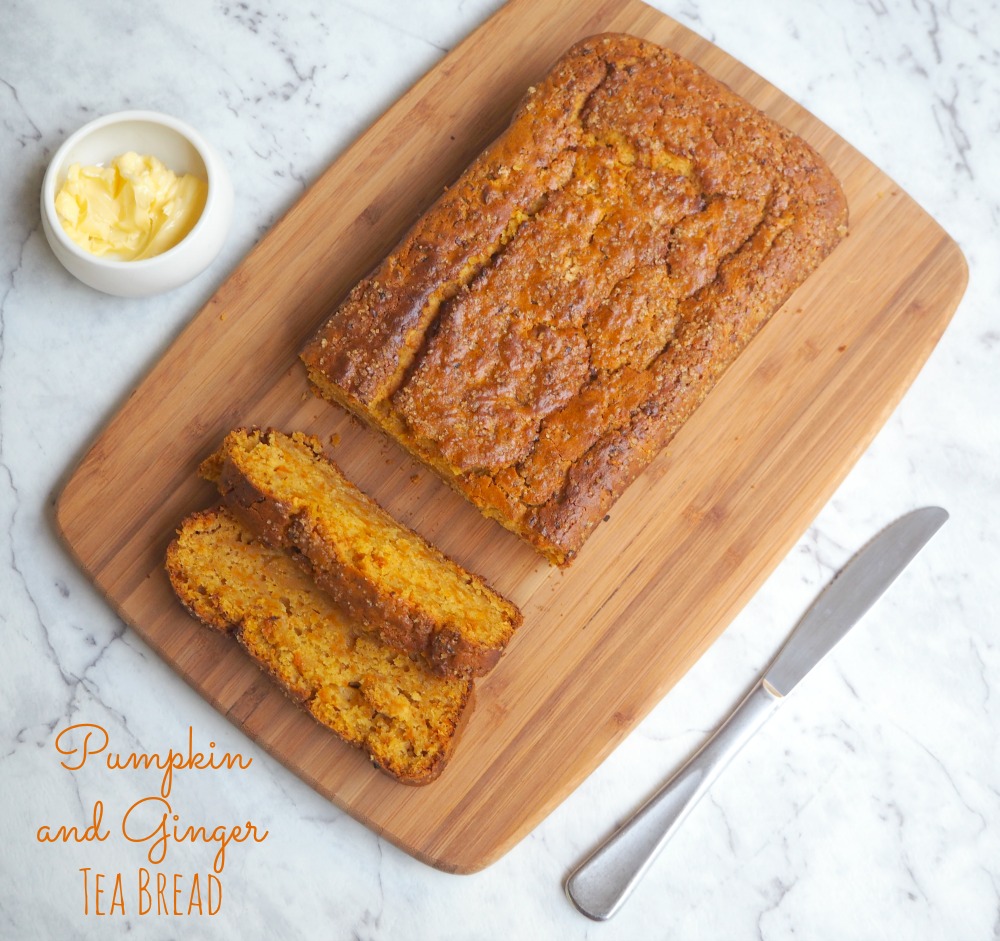 Pin this for later!