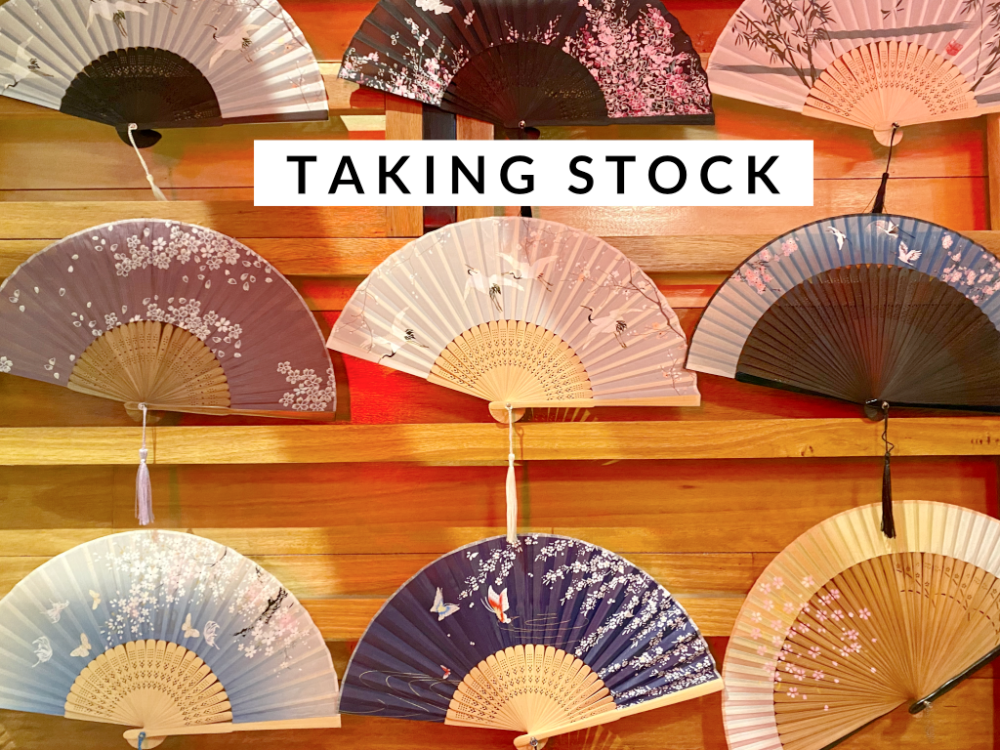 June was short and for the most part, sweet! There was good food, good times, good doggos and even a weekend escape to the capital.
So in the spirit of full and through reporting, here is the month that was in a bloggy nutshell.
Cooking: Things that aren't pies in the pie maker.
Eating: Out more than usual. So many people to catch up with and so little time.
Drinking: Our way through our wine stash.
Making: This Penny the Poodle Birthday Cake for Not Quite Nigella. She's the cakey cousin of Fifi that I made for my friend Lucy, earlier in the month.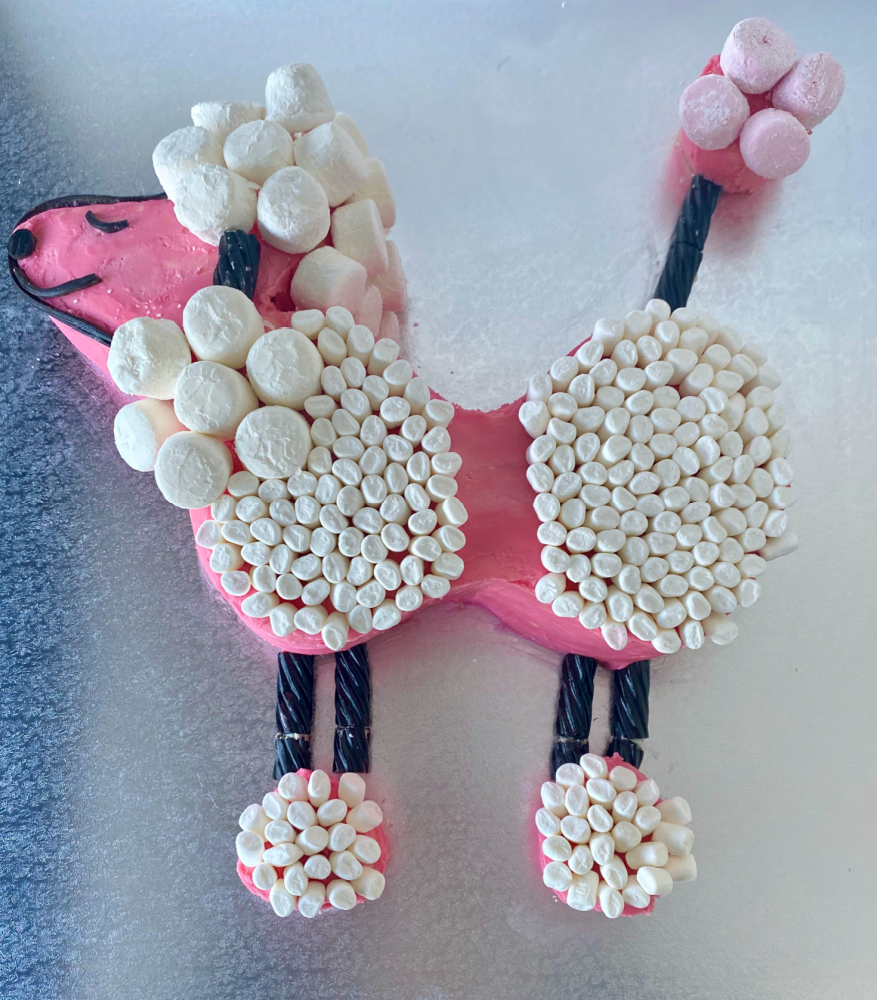 Baking: This buttermilk birthday cake – it's so easy, so delicious and holds it's shape so well.
Creating: This Wally the Whale cake for my friend Eve. Nothing makes me happier than making a birthday cake!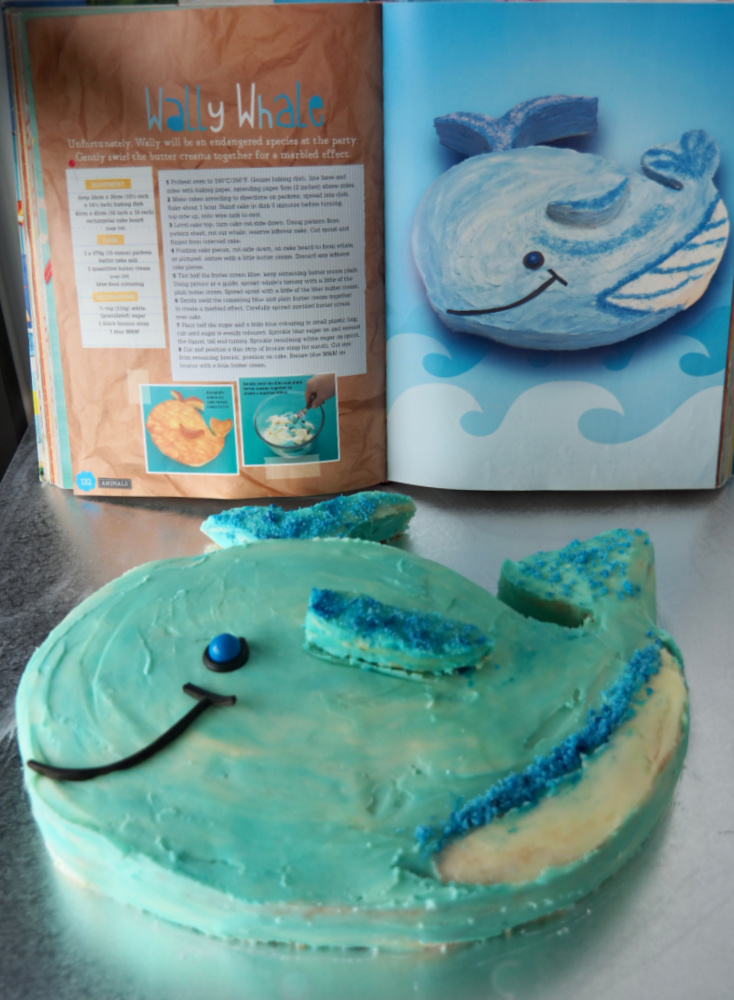 Borrowing: This birthday cake book from the library – hoping I can order a copy once I get to the UK.
Sharing: Five of our favourite dog friendly beaches on the Central Coast.
Giving: A little update on the big move.
Entertaining: Friends at home – grazing boards are always a hit!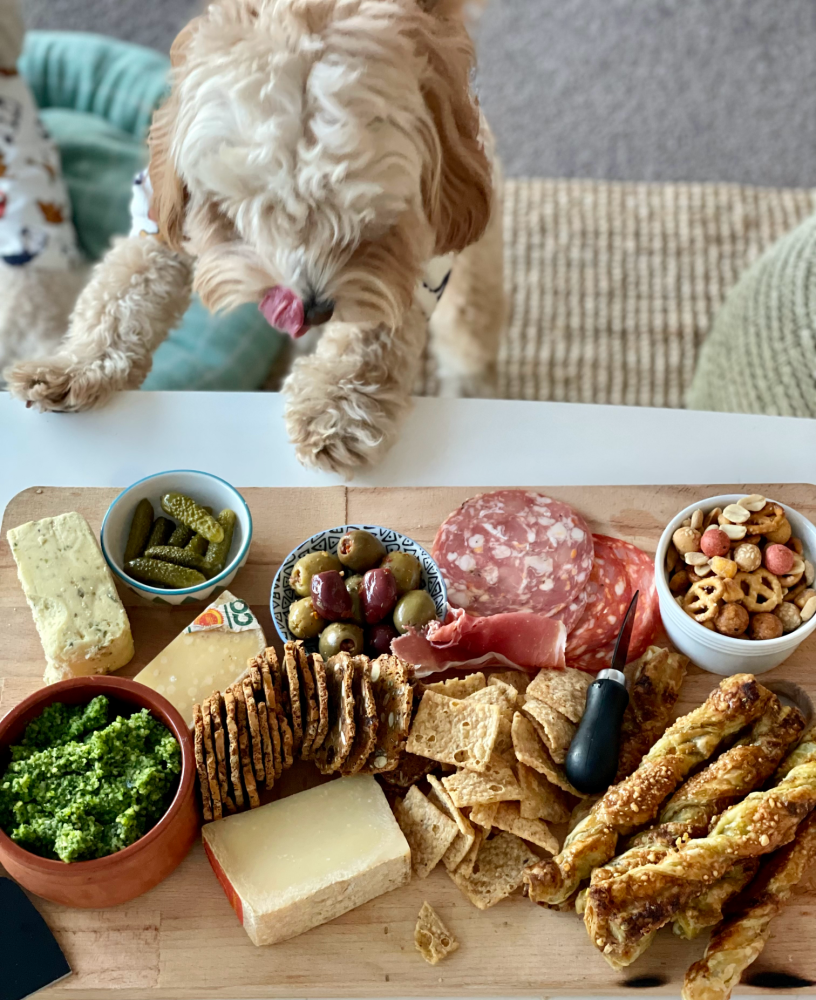 Weekending: In Canberra.
Stopping: On the way to say hello to the Big Merino!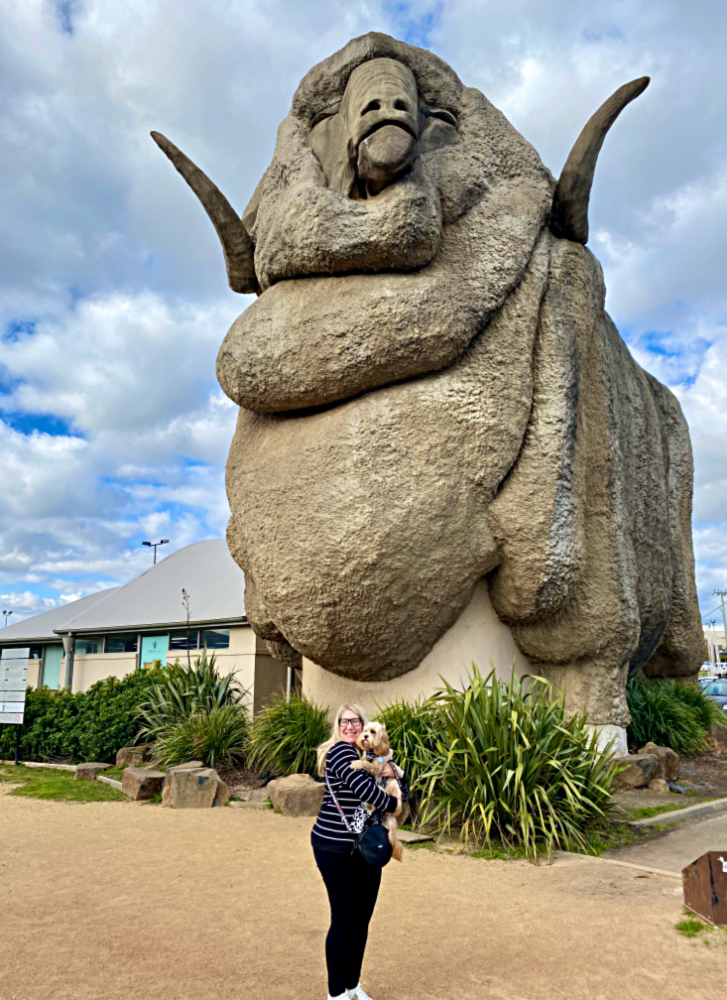 Staying: In this Airbnb in Canberra for the second time – it's that good!
Dining: In our favourite spots in the capital.
Catching: Up with our friends who moved to Canberra.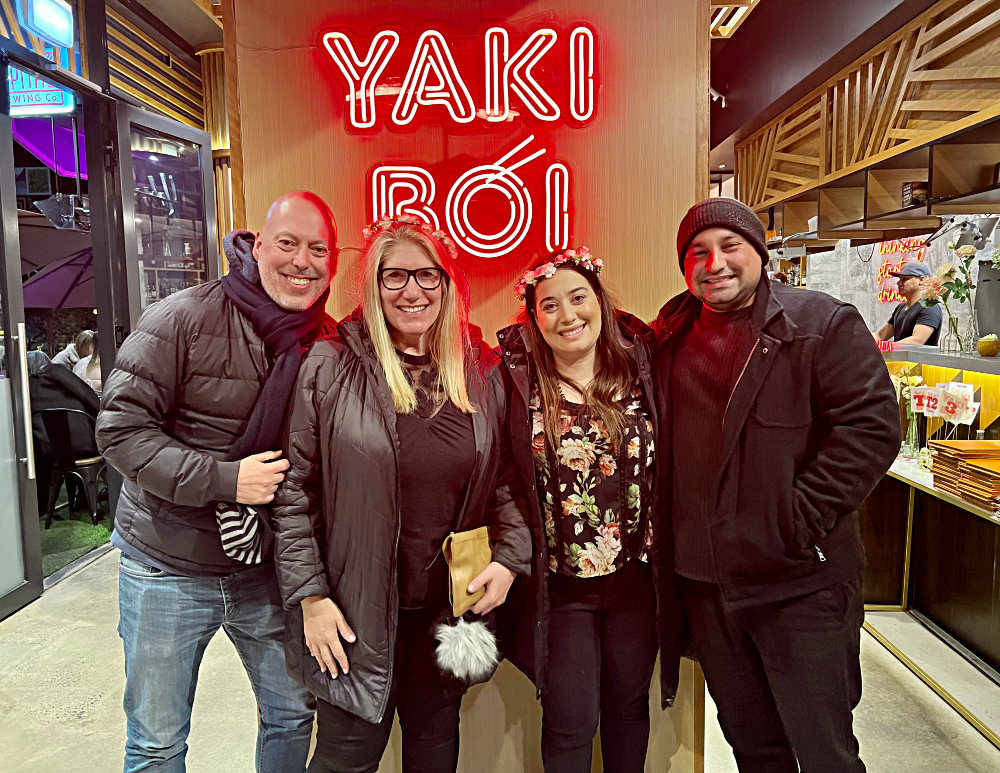 Watching: The Peanut Butter Falcon – such a beautiful movie! Highly recommend!
Lamenting: The end of Hacks. I can't wait for season 3.
Seeing: An American in Paris at the theatre. Such a treat!
Going: To the cinema for the first time since 2019! Top Gun – Maverick was totally worth it.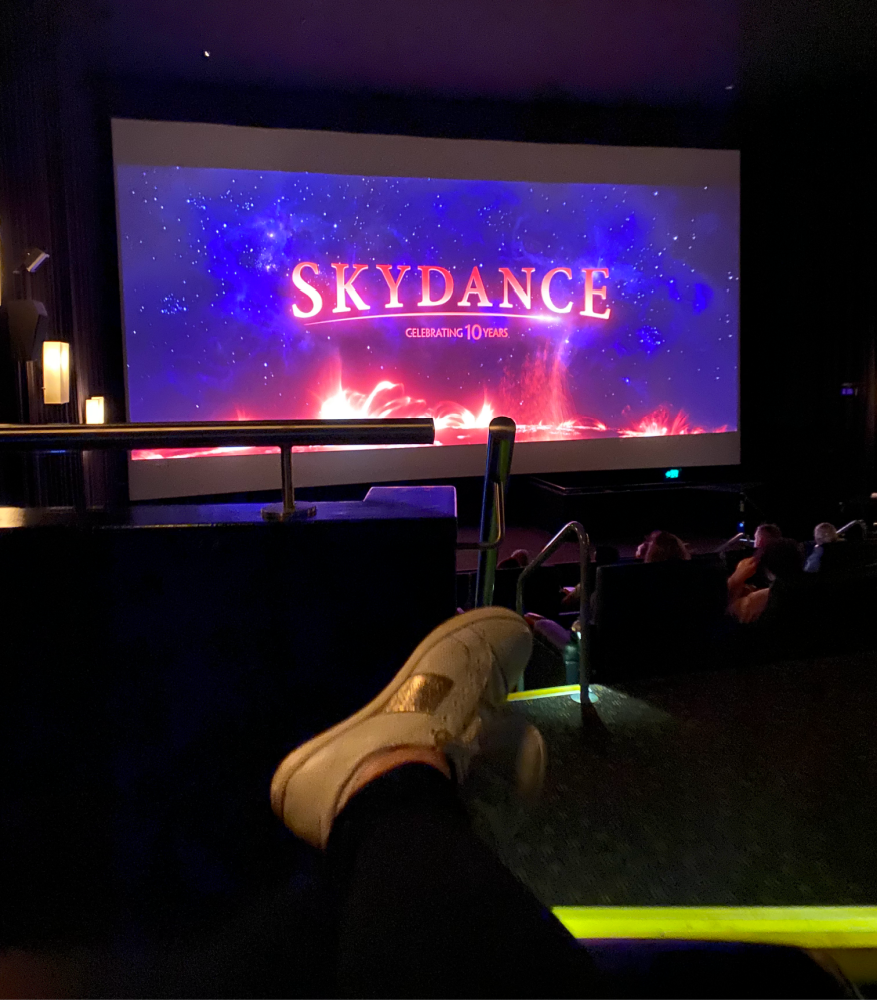 Reading: Rachel's Holiday… But very, very slowly!
Relistening: To The Shrink Next Door. I had forgotten how bonkers it all was!
Swapping: Dogs – Teddy Roo went to stay at Teddy Elliott's and then Teddy Elliott stayed with us.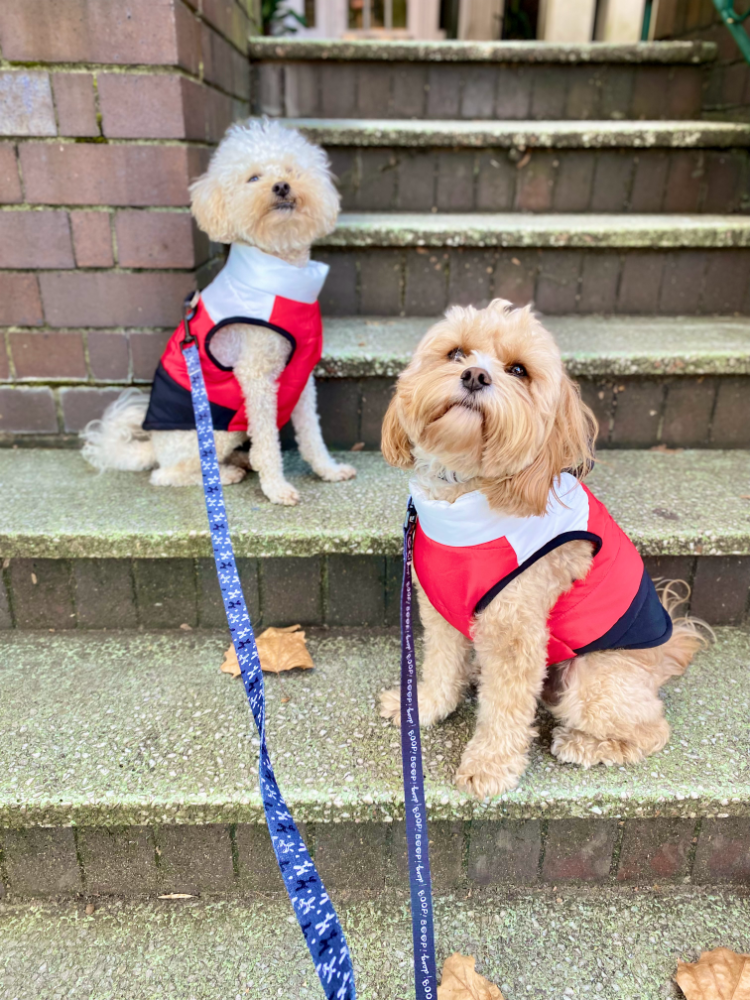 Loving: The two dog life almost as much as these two love each other!
Starting: To sell off/give away all our worldly goods.
Unsubscribing: From lots of fluff in my inbox.
Discovering: A new dumpling place in our hood – too bad we're moving in a couple of months!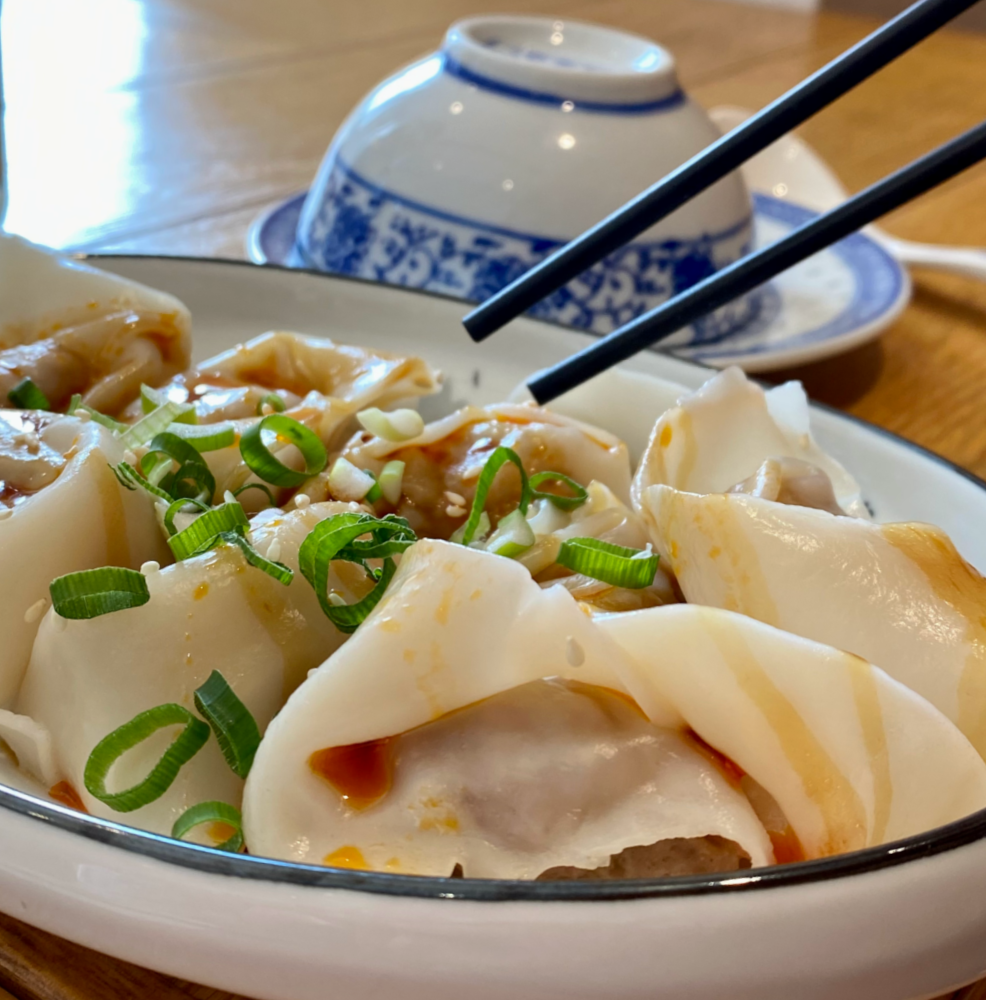 Realising: My time to complete my 101 Things in 1001 Days is almost up! Eeeep!
Wearing: My oodie. It's so cold.
Tasting: All the yum at The Little Shop of Waffles.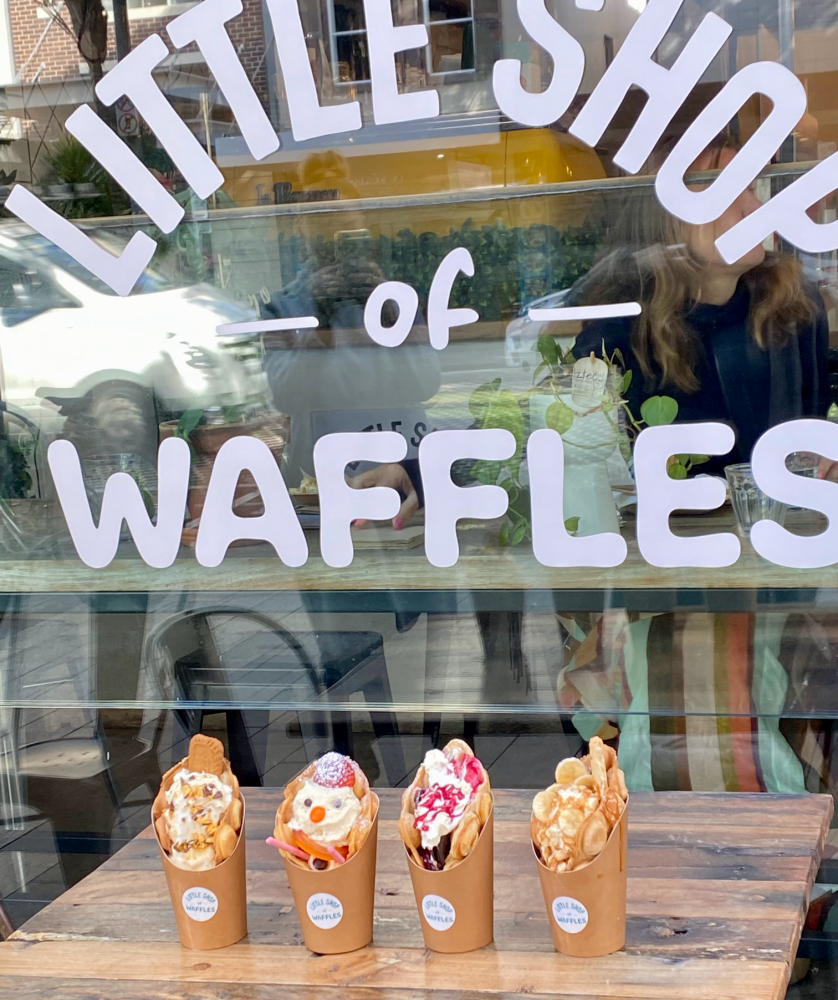 Stressing: Out about Teddy's transport.
Remembering: To breathe.
Trying: To sit with discomfort and uncertainty.
Deciding: On a moving out date from our apartment.
Marvelling: At the sunsets. They have been totally epic.
Knowing: That we will definitely miss this view!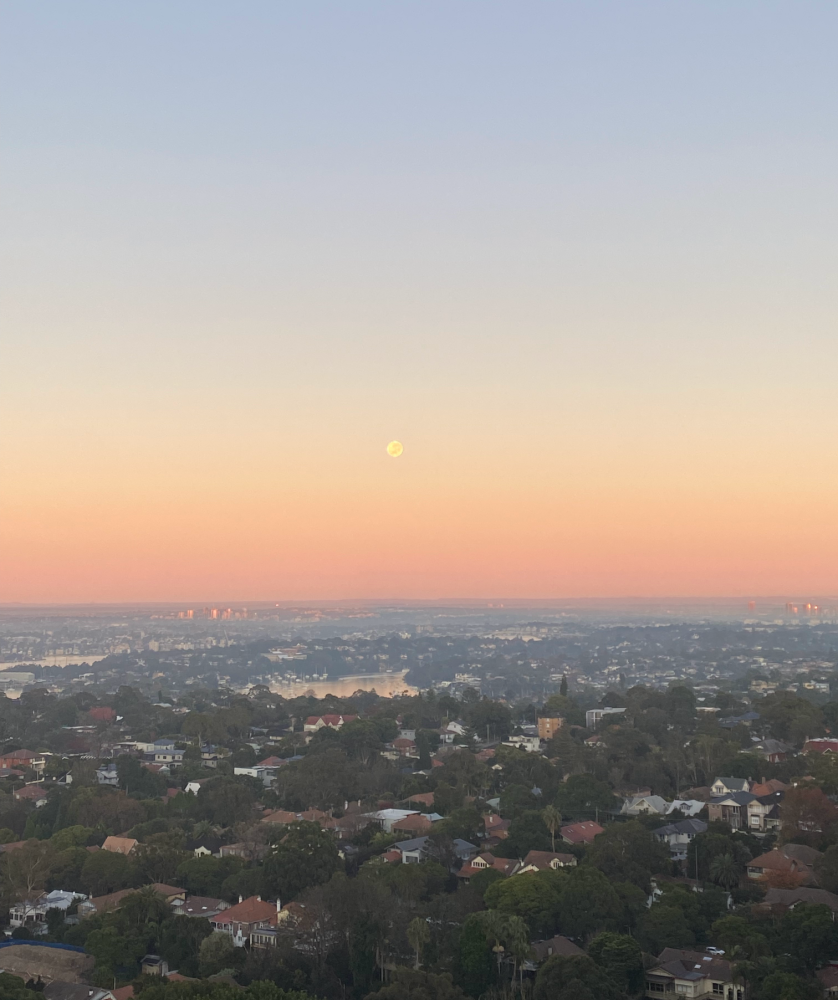 Wondering: When we will have a flight date.
Waiting: To book flights to and accommodation in the UK.
Ticking: Things off my to-do list. It's very satisfying.
Getting: An eye test and new specs.
Attending: A Jack's Creek butchery masterclass and beef themed dinner as the guest of Not Quite Nigella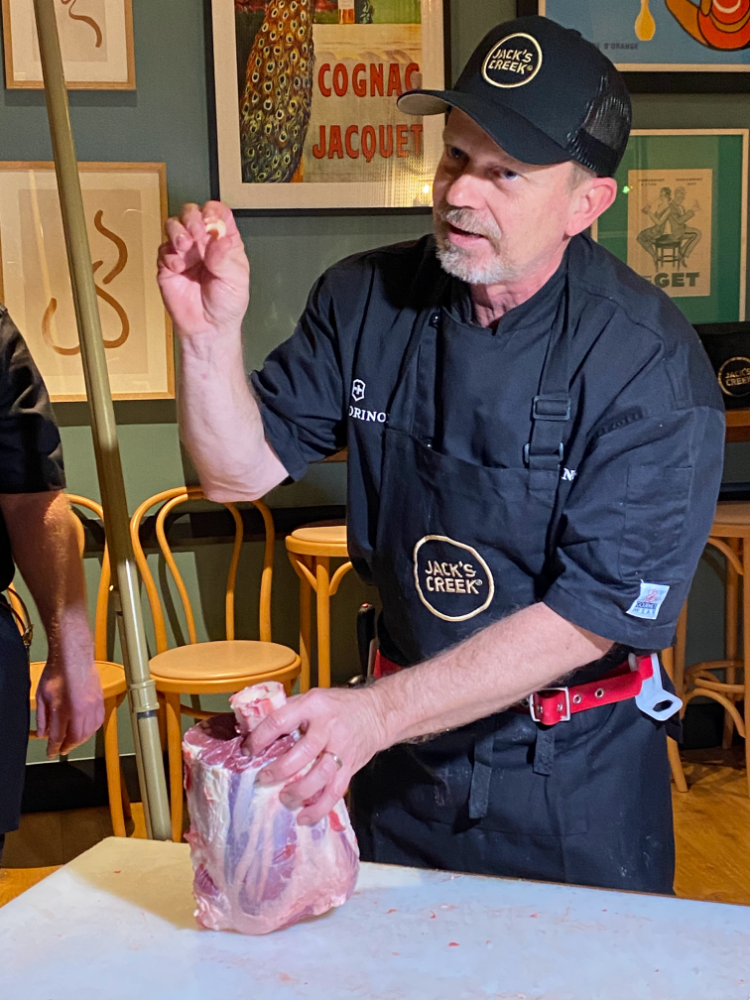 Adding: All the big things I want to see to our road trip spreadsheet!
Finalising: All the accommodation for the big road trip.
Liking: Treats from home via Aldi. English chocolate tastes soooo good!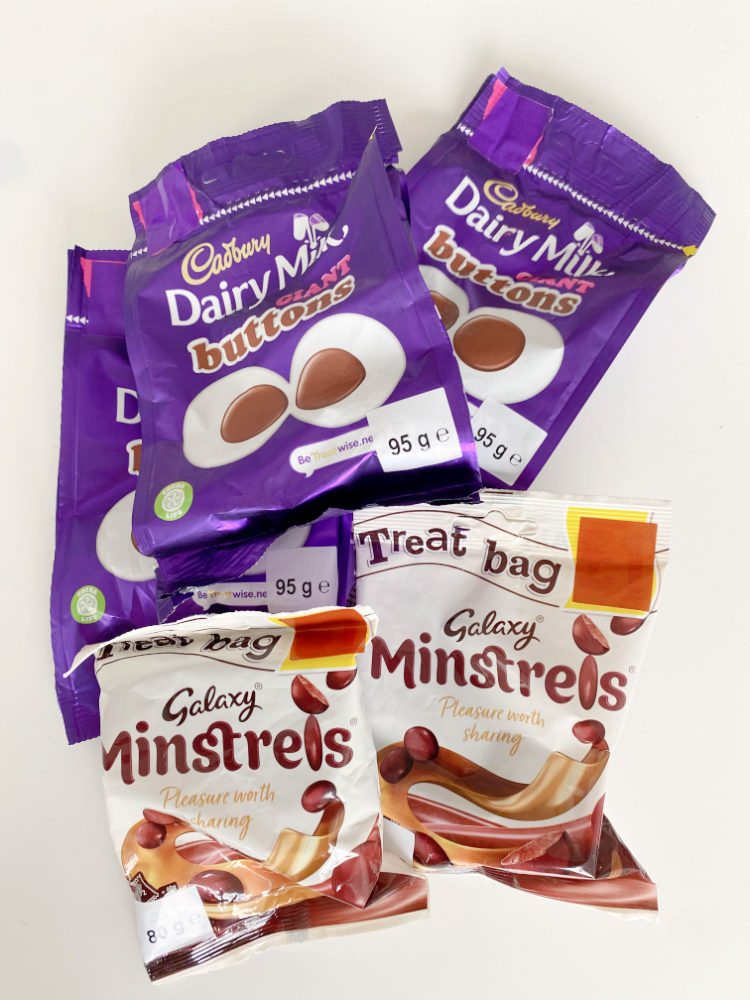 Disliking: Cold mornings.
Missing: My mum.
Thinking: Of her every single day.
Raging: At the Supreme Court's decision in the States.
Feeling: That the world is all a bit bonkers right now.
Did you have lots of joy in June? Tell me all about your month in the comments!