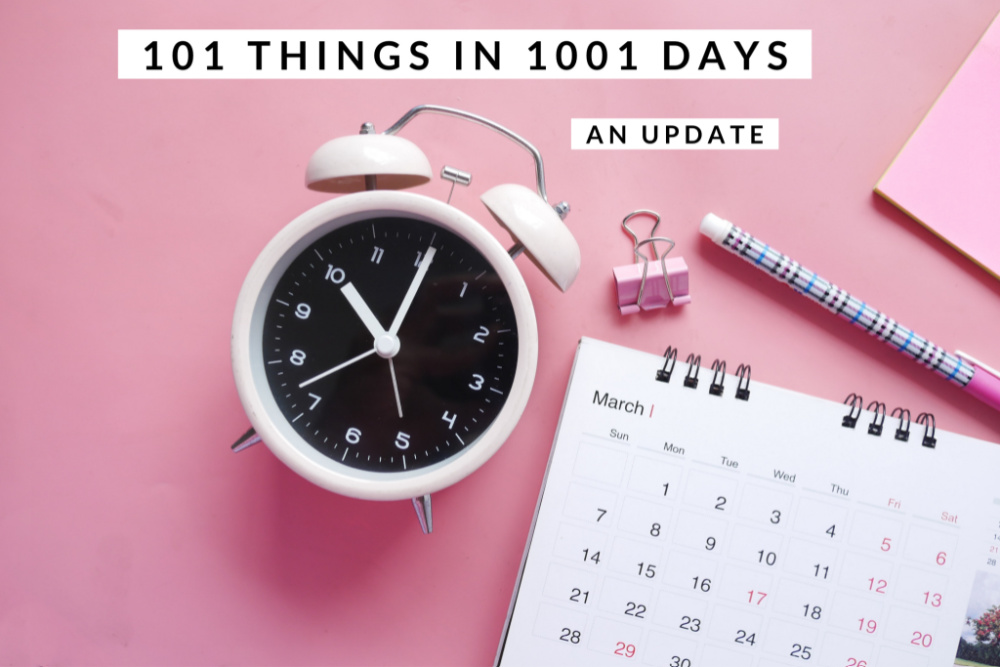 Well, it's been almost 2 years to the day since I posted my third 101 things in 1001 days and as I'm almost three quarters of the way through, I thought it was a good a time as any to do a little update!
Spoiler alert: My progress has been very patchy indeed. I know you won't be surprised to see that I haven't done much in the way of travel, a global pandemic has definitely clipped my wings in that respect!
I only have myself and my missing mojo to blame for my lack of progress with bloggy business although I think that's balanced out with my almost clean sweep in the category for Furry Fun.
I should also add that these in these last 728 days, I've clocked up lots of other unlisted accomplishments, like fulfilling my mum's last wishes, executing a will, flying first class and surviving hotel quarantine to name but a few.
Being a bookworm
Do a reading challenge
Read 10 memoirs

Read 10 new (to me) authors

– Beth O'Leary, Emma Gannon, Emily Austin, Craig Silvey, Trent Dalton, Kiley Reid, Jennifer Niven, Karen Foxlee, Nina Kenwood, Graeme Simsion

Ask 10 friends their favourite book and read them
Re/read all the Harry Potter books
Go to a book launch/reading

Email my favourite author

– I emailed Mike Gayle a

nd the result was the inaugural interview in Author Corner!
Read a fiction book with recipes
Review every book I read on Goodreads (even if it's just a star rating.)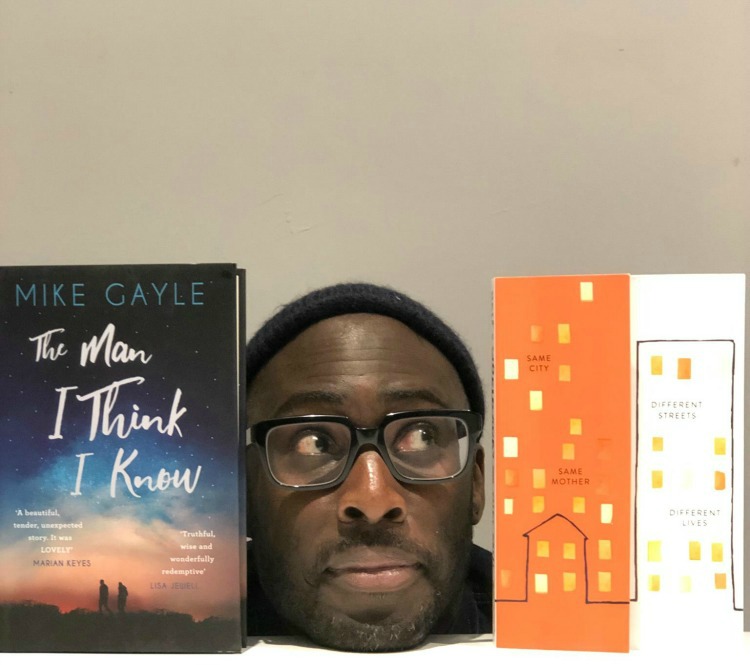 Let Me Entertain You
Watch 10 documentaries

– My Octopus Teacher,

Jeffrey Epstein: Filthy Rich, The Game Changers, Night Stalker: The Hunt for a Serial Killer, Life in the Dog House, Fyre, Oklahoma, Forensic 911, Abducted in Plain Sight, Social Animals

Go to the theatre three times

– Billy Elliott (Sydney Lyric) Joseph and the Amazing Technicolour Dreamcoat (London Palladium) x2 and Frozen (Captiol Theatre)
Go to a gig
Go to the filming of a TV show
Find 5 new podcasts
See a drive in movie
See a performance at the Sydney Opera House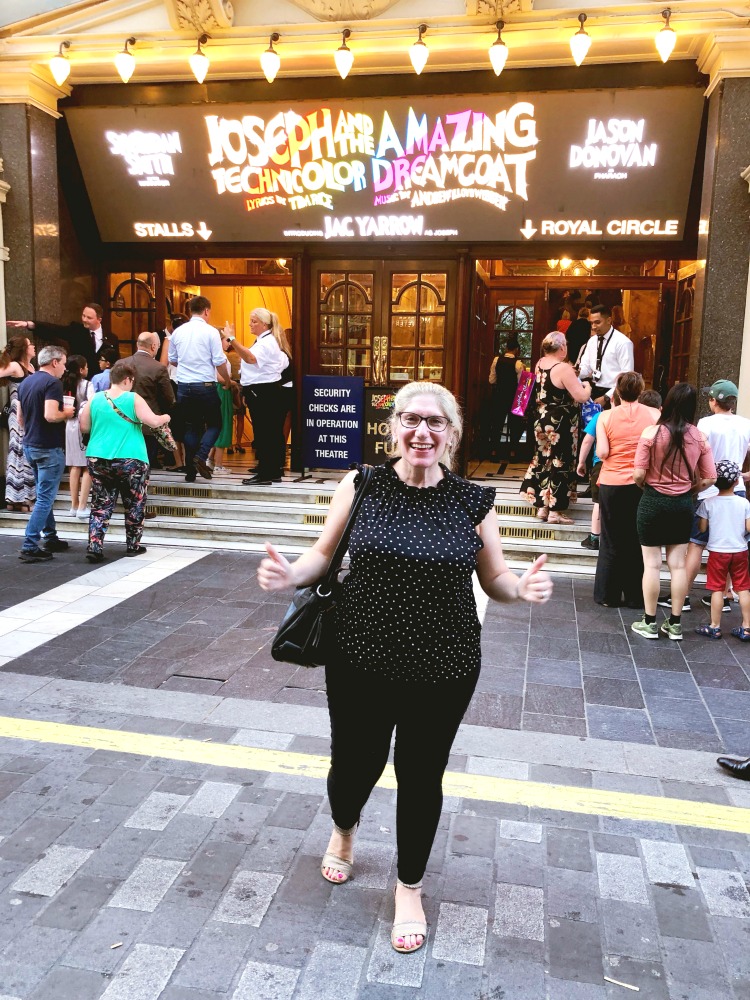 Bloggy Business
Make a media kit (3rd time lucky!)
Give the blog a facelift
Write a new about me page
Write a commissioned piece
Finally write that ebook
Add recipe cards to the blog
Update another 30 recipes – almost there! This Crispy Skinned Fish with Mustard Butter is one of our faves.
I should add that although the blog has been a bit neglected, we did move it over to the new WordPress editor which was quite an achievement although as David did all the hard yakka, I really can't take the credit for it!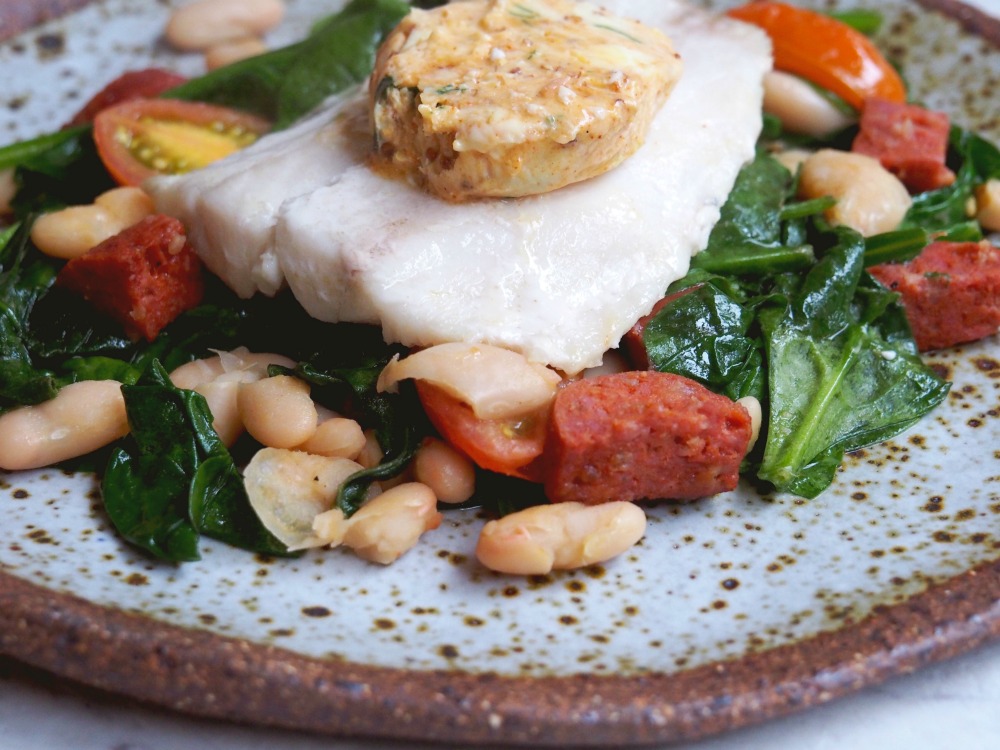 Write It Down
Organise a power of attorney
Write my story (even if it's never published) – decided to scrap this completely!
Write 10 ' just because' letters – I'm getting there!
Join Post Crossing
Write a list of 100 things that make me happy
Adventure Awaits
Visit Japan
Go to New Zealand
Indulge in afternoon tea in another country

Take a road trip to some place we've never been

– Merimbula NSW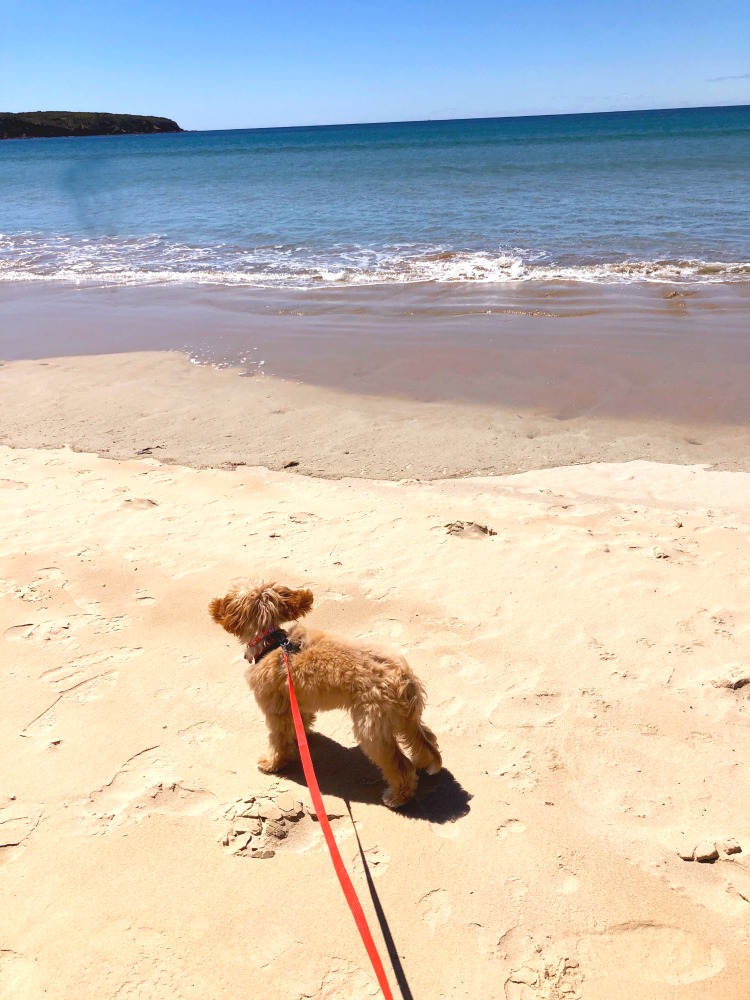 Eat my way around Epcot in Disneyworld
Stay in a Disney hotel

Enjoy a weekend away with friends

– Culburra, NSW and Hunter Valley, NSW

Visit a winery I've never been to

– Greenway Wines plus these and these in the Hunter Valley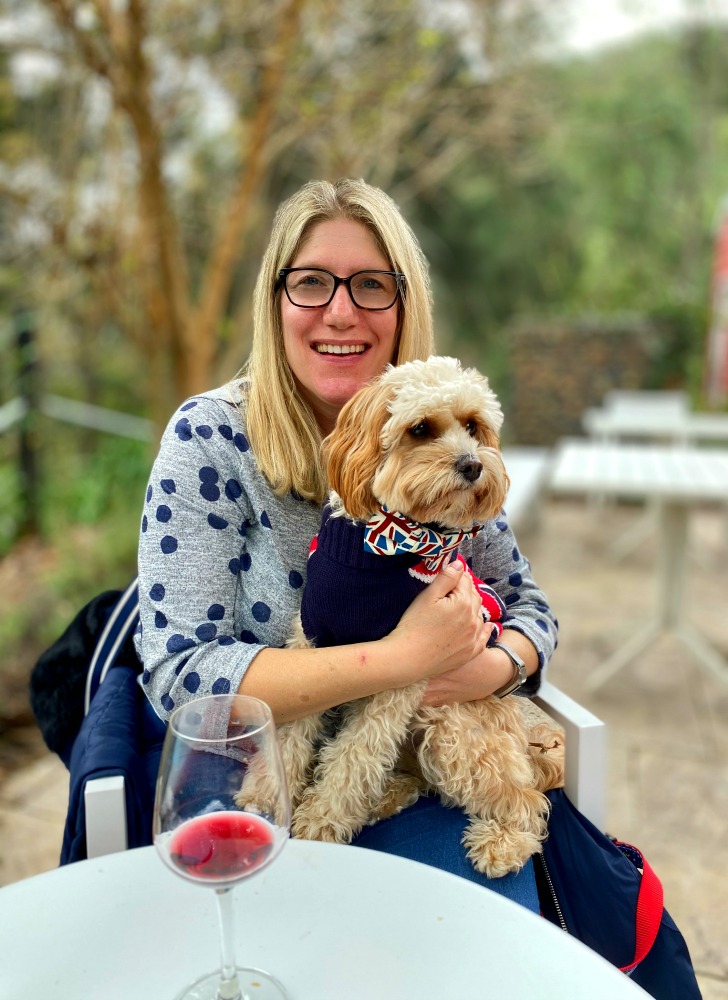 Go cherry picking in Young

Visit another state or territory

– Canberra

Watch the sunset on the beach

– Birubi Beach, Port Stephens
Go to a spa
Go to a Christmas market
Have a degustation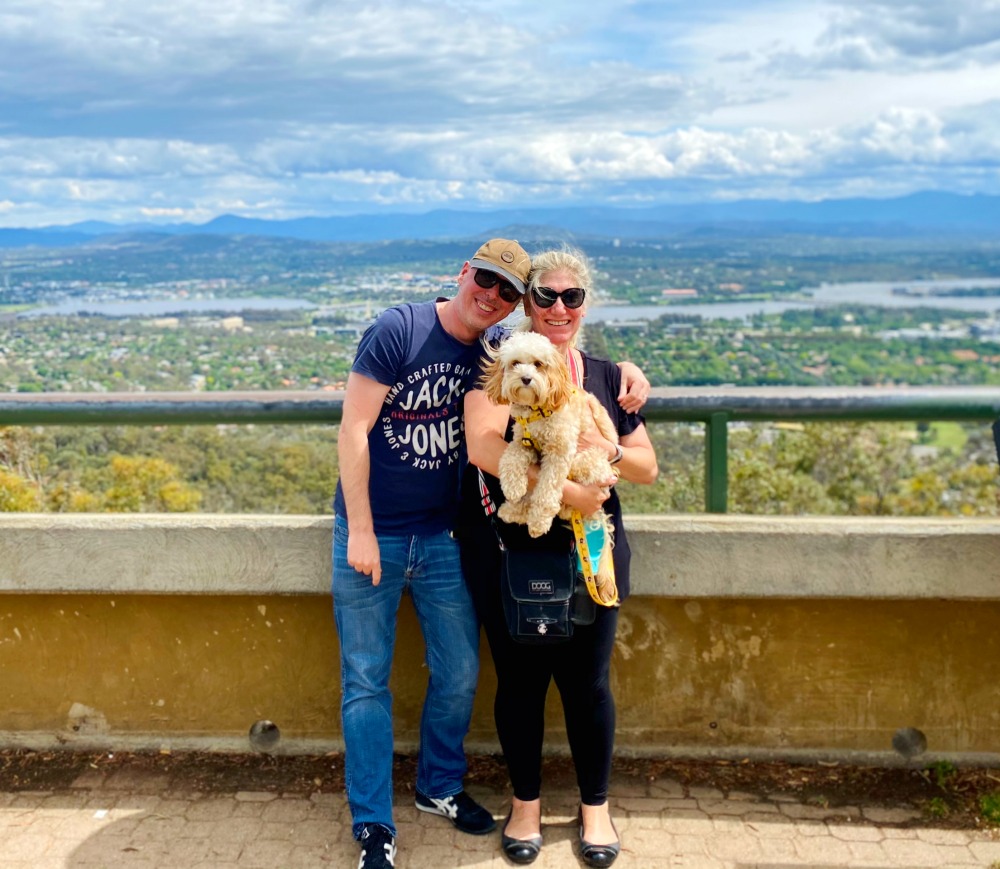 Health Matters
Have a mammogram

Get at least one eye test

– done!

Go to the dentist at least once a year

– so far, so good!
Get a massage
Get a skin check
Yum Yum
Make the perfect scone

– last week I posted the recipe for these Christine's 3 Ingredient Lemonade Scones Ingredient Lemonade Scones.
Make jam
Make pierogi

Make lemon posset

– Yes! Here's the recipe!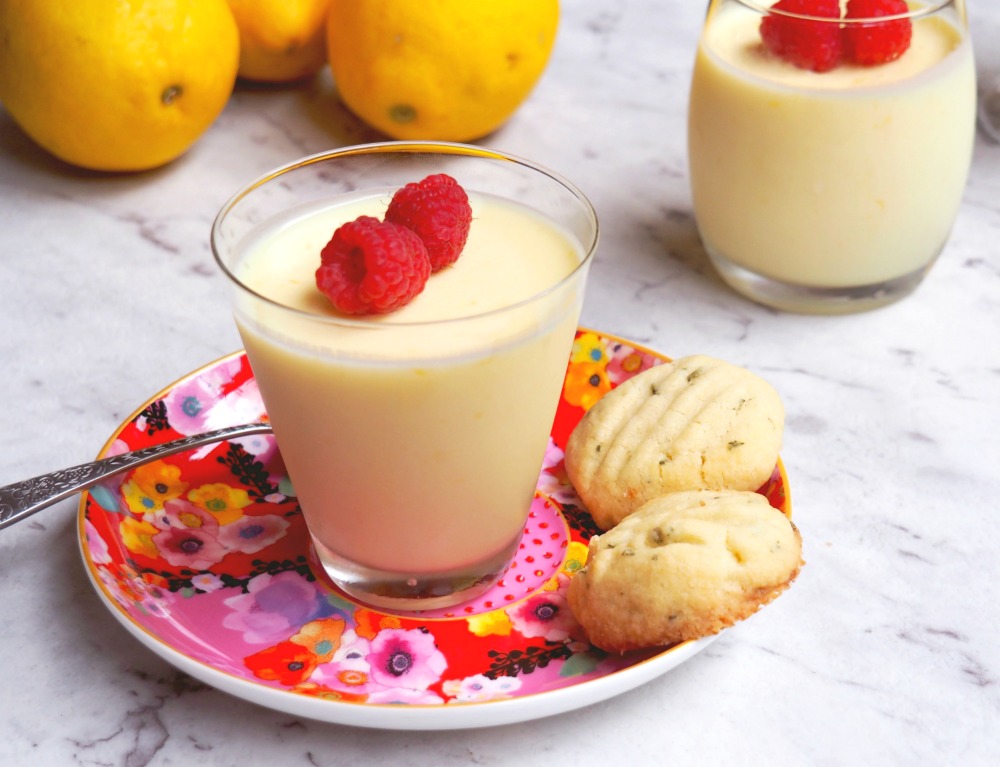 Try 10 new recipes for the pie maker (that aren't pies)

Recreate a dish that I've had in a restaurant

– Yes, well from a tea room! These Jammy White Chocolate Blondies!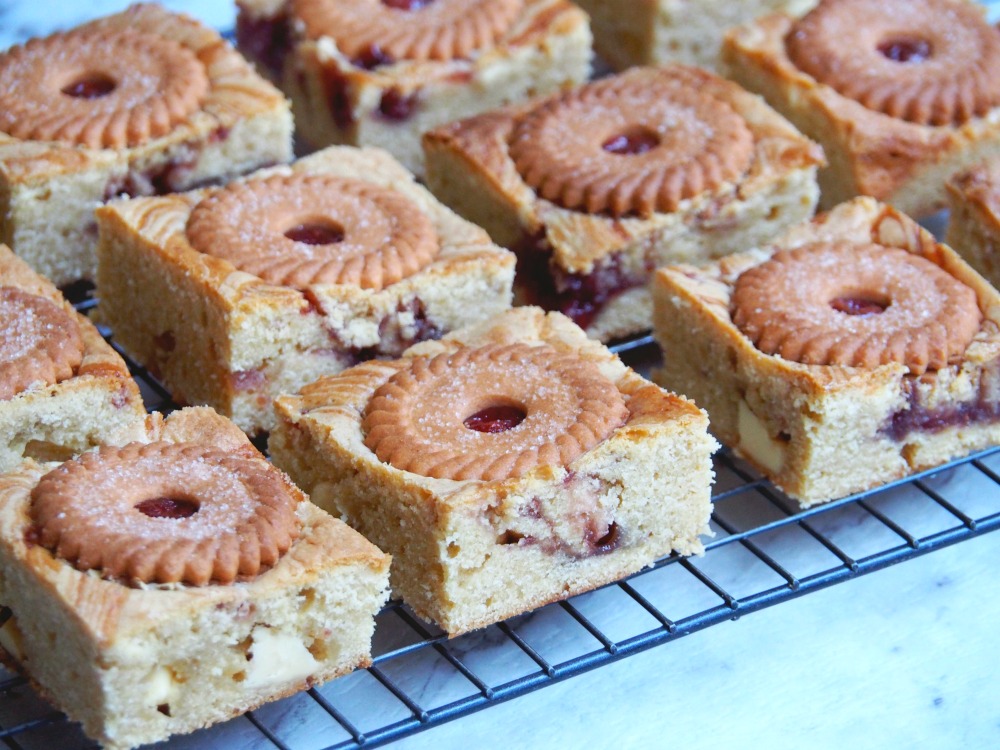 Make the ultimate Yorkshire pudding (one you put the dinner inside)
Make Not Quite Nigella's Tangzhong Bread
Play recipe roulette with a cookbook

Develop 10 new Meatless Monday recipes

– Vegan Sundried Tomato Pesto, Black Bean Tacos, Vegetable Harissa Stew with Cheddar Dumplings, Mexican Bean Dip, Bean and Cider Stew with Cheddar and Parsley Mash, Easy Kidney Bean Curry, Tomato and Cheesy Mozzarella Pasta Bake, Easy Potato Curry, Halloumi and Bean Stew (plus one new recipe in the pipeline!)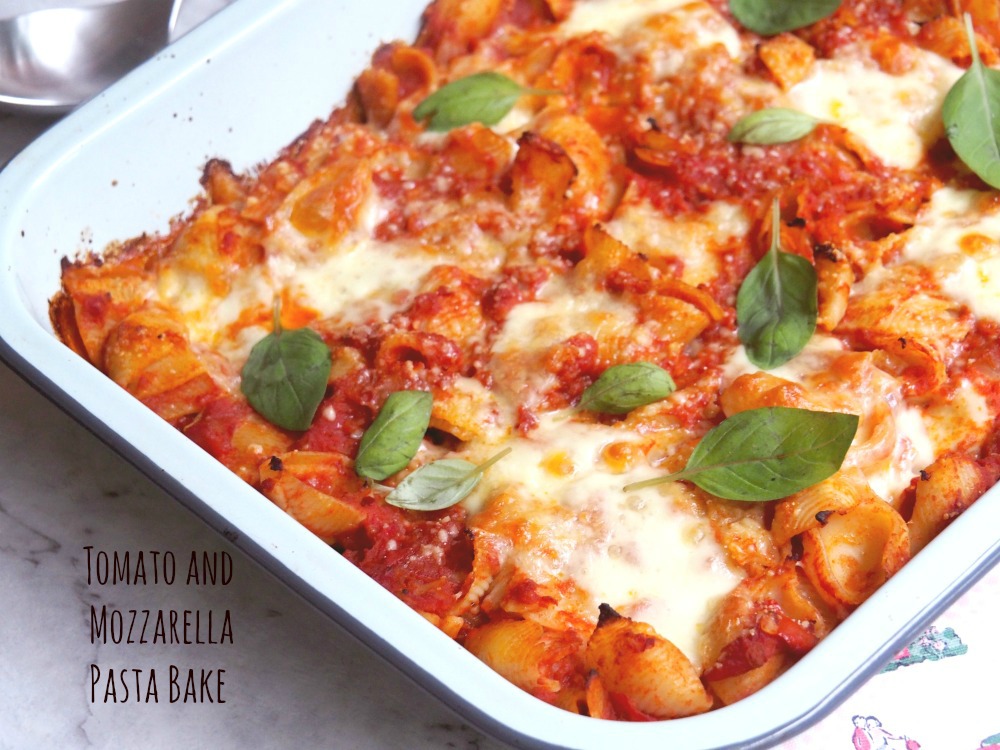 Make a vegan cake
Furry Fun
Make 5 dog friendly recipes – so far just 1 but these Peanut Butter Dog Biscuits are an absolute cracker!

Go to a dog beach

– we've been to too many too list!

Find 5 dog friendly cafes

– Botanica Garden Cafe, The Grounds of Alexandria, Naked Brew, The Incinerator, Three Blue Ducks

Go on a dog friendly road trip

– we've been to the Hunter Valley, Port Stephens, the Sapphire Coast, Newcastle, Canberra and Culburra Beach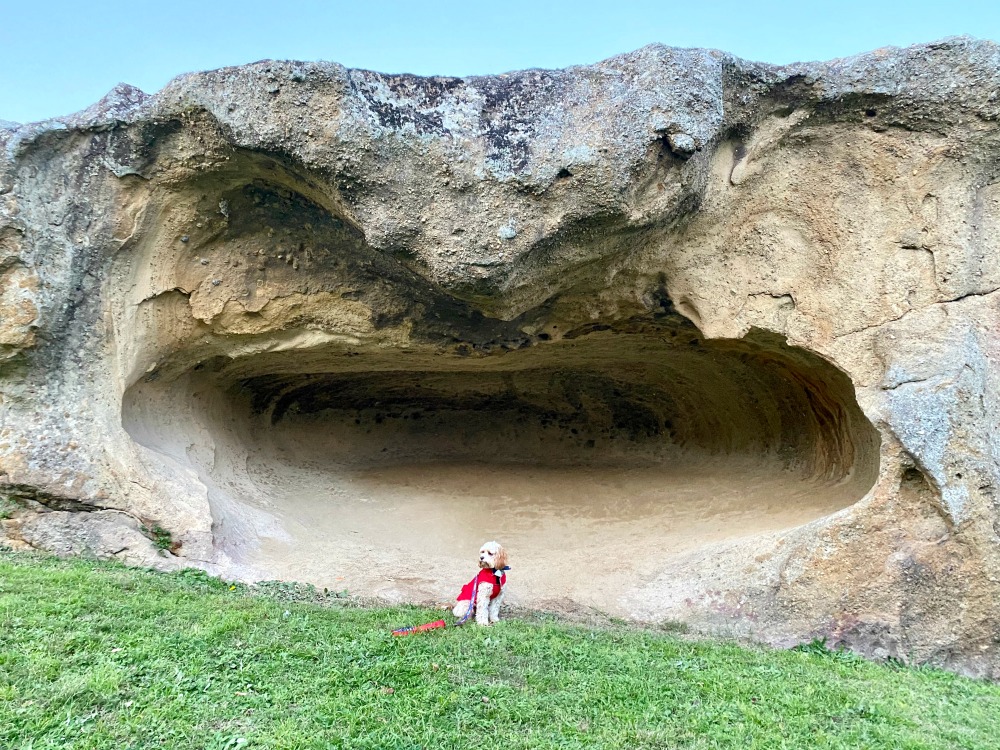 Have a picture taken with Santa

– tickety tick!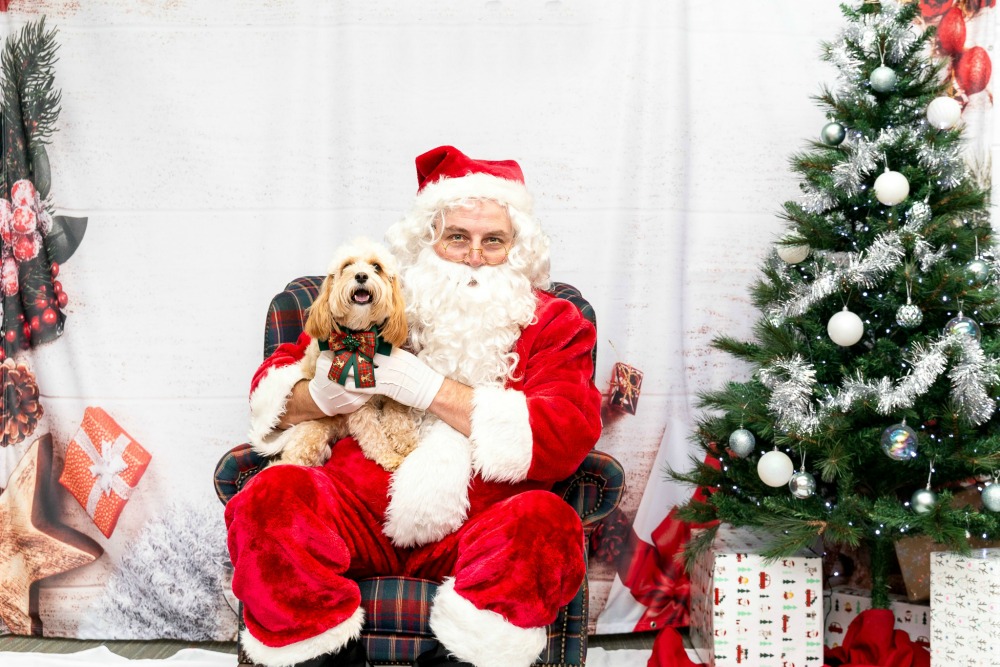 Visit all the local dog parks and rate them

– I'm ticking this as I've visited lots although I've rated none!

Go on a dog friendly holiday

– see number 63
Teach Teddy Roosevelt 10 commands – sit, stay, high five, sit pretty, roll over, play dead, spin

Have a puppy picnic

– yes and also threw a dog birthday party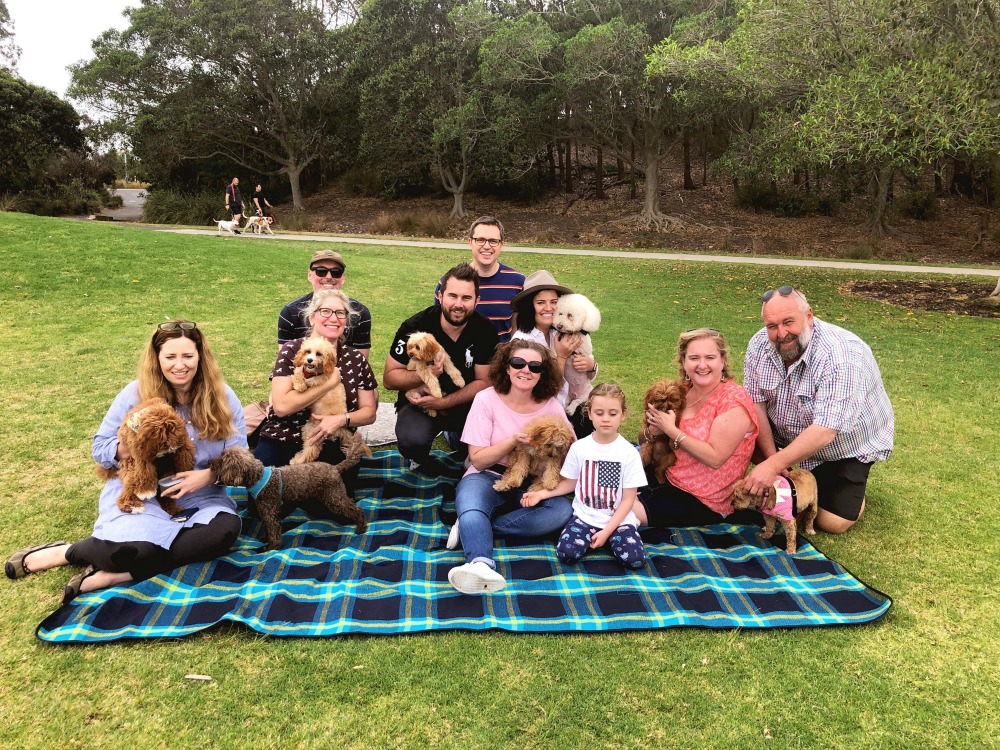 Make a puppy birthday cake

– not quite but I did make a pupcake station for Teddy's 1st birthday party!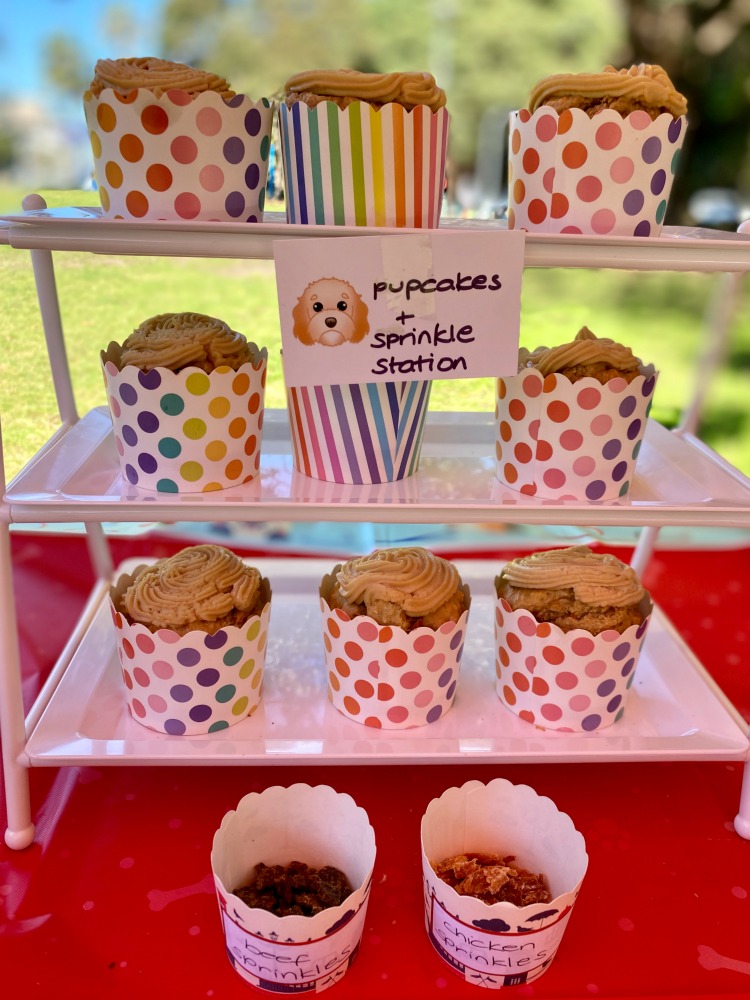 Giving Back
Give money to a street performer.

Support Share the Dignity's In the Bag campaign

-I've done this every year so far.

Make a donation to a charity instead of sending Christmas cards

– So far we've donated to the Asylum Seekers Centre and Pets of the Homeless.

Volunteer for an organisation that matters

– Lunch ladying at the Asylum Seekers Centre
Inspire someone else to write a list of 101 Things in 1001 Days.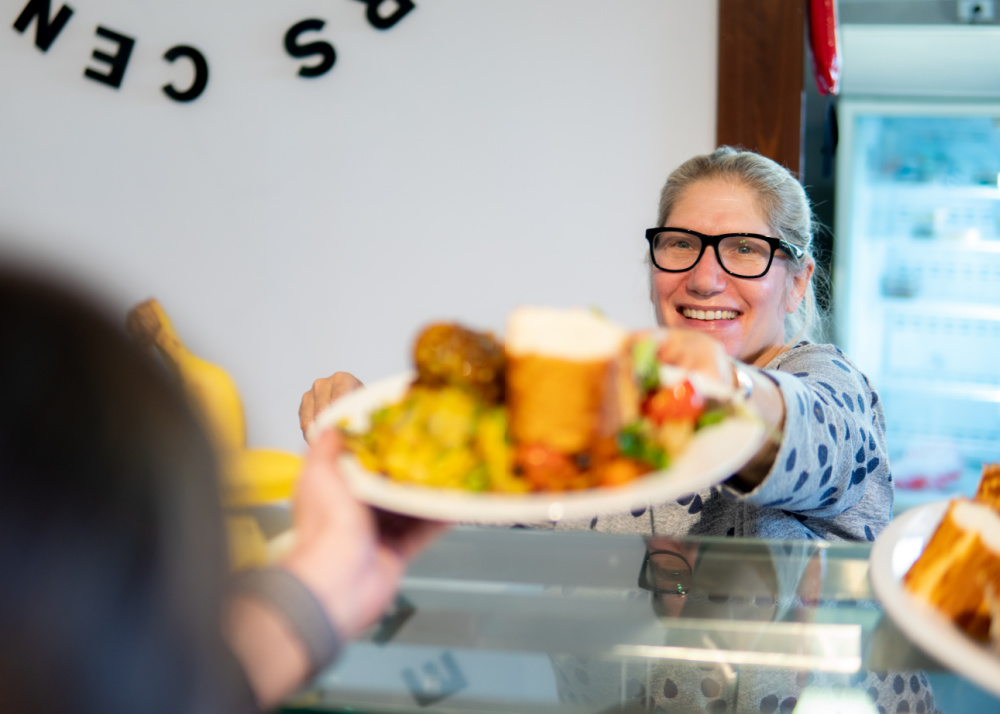 Feeling Fit
Take part in a 10K
Run a half marathon in Disneyworld
Do a pilates/stretch class

Do a basic training class

– I've done multiple HIIT workouts with Joe Wicks and counting it as a win!

Go to my local park run

– No, but I did go to the one at my mum's in Lincoln! It was so wet and windy I steamed up my glasses!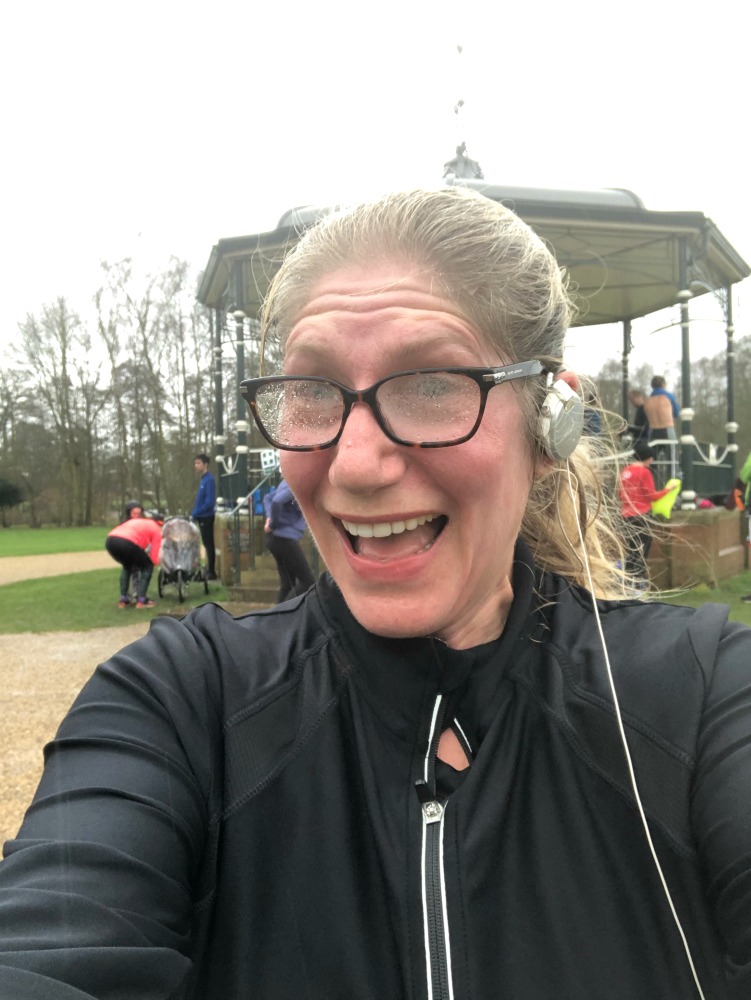 Try Something New
Learn to crochet

Play along with photo a day

– Fat Mum Slim's Gratitude Challenge August 2021

Try a new flavour of ice cream

– Jammie Dodger gelato, Messina
See whales or dolphins
Learn 30 signs of Auslan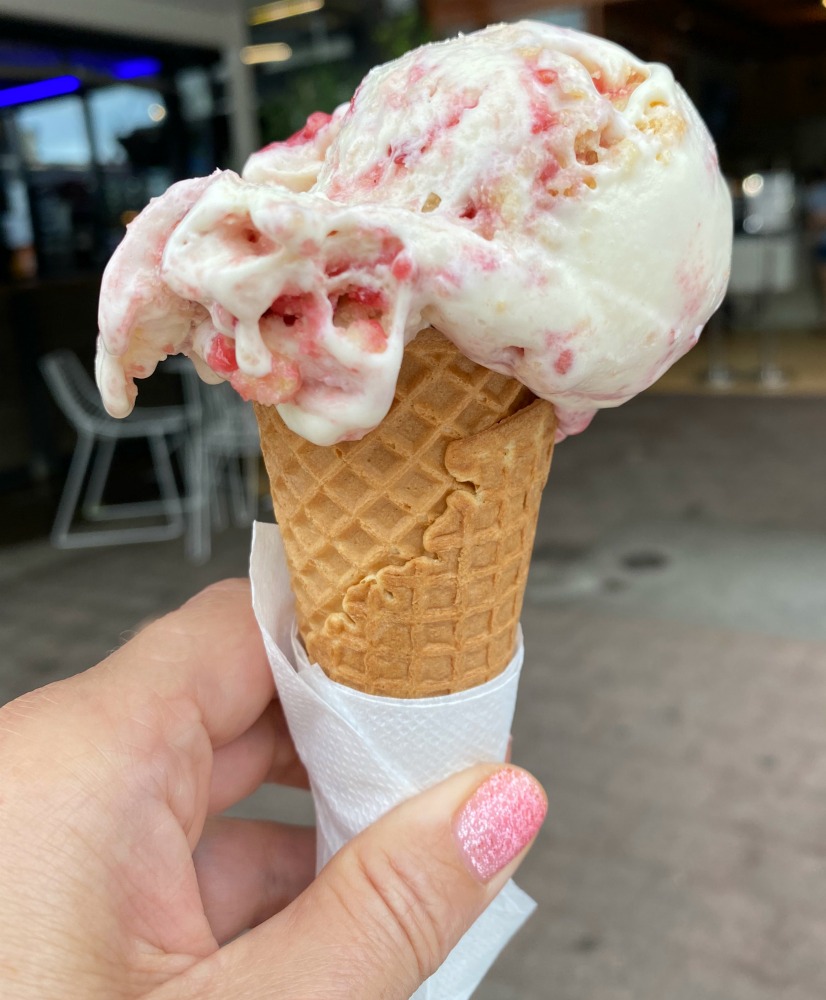 Around Town
Visit a museum or gallery I've never been to before
Build a sandcastle
Go to the outdoor cinema
Go to a live sport event
Go on a bushwalk
Go to a suburb I've never been to

Go to a beach I've never been to

– Culburra Beach, Birubi Beach, Horseshoe Beach, Sirius Cove

, Kurnell Dog Beach
Take the ferry to Bundeena
Go to a farmers market
Explore Sydney with a Sydney Greeter
Go on a ghost tour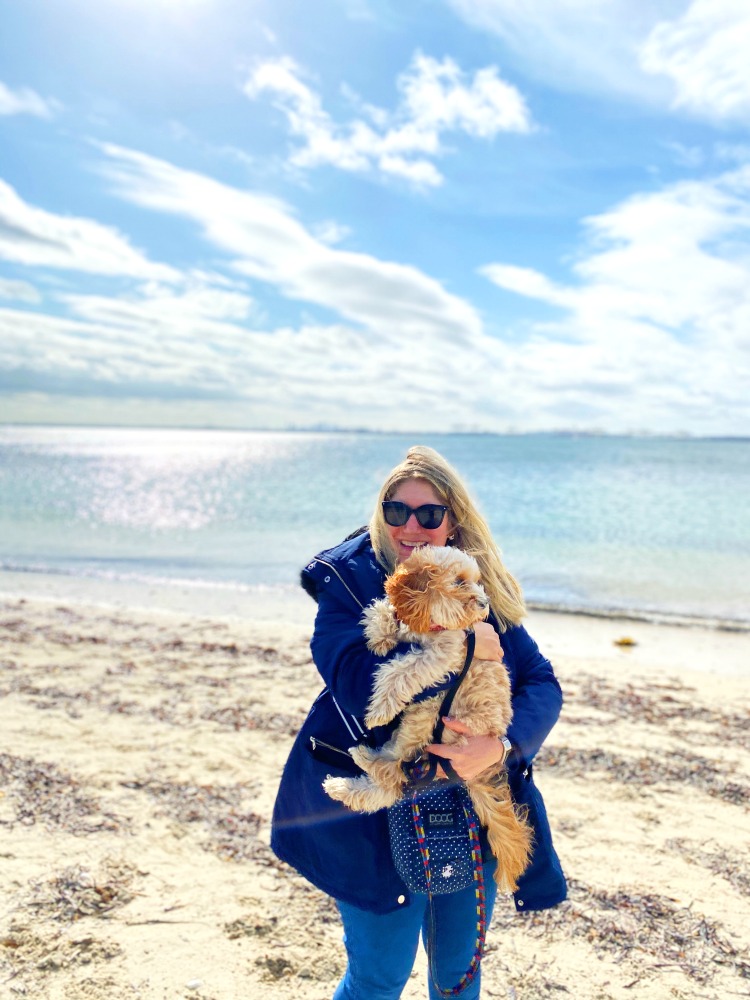 Boredom Busters
Play crazy golf

Do a puzzle

– multiple times!
Have a pyjama day – there have been plenty of those in lockdown!
Finish a colouring book (3rd time lucky)
Play a game of Star Wars Monopoly
Write a new list of 101 Things to Do in 1001 Days!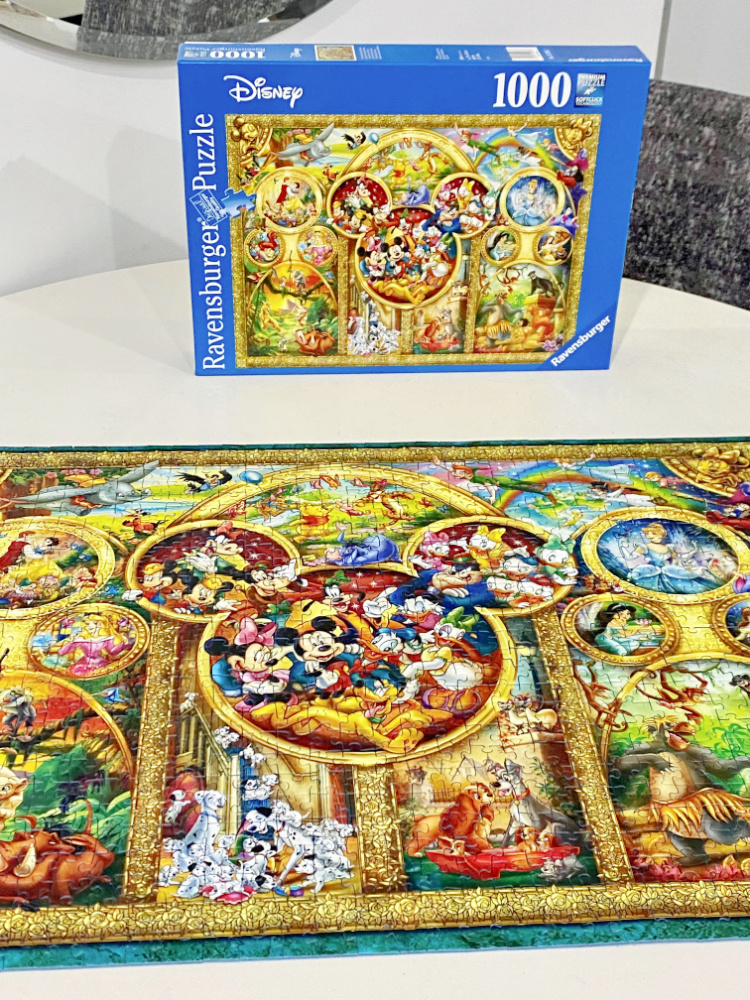 Have you ever done a 101 Things in 1001 Days challenge? If you made a 101 things list, what would be on yours?
Linking up with Denyse for Life This Week