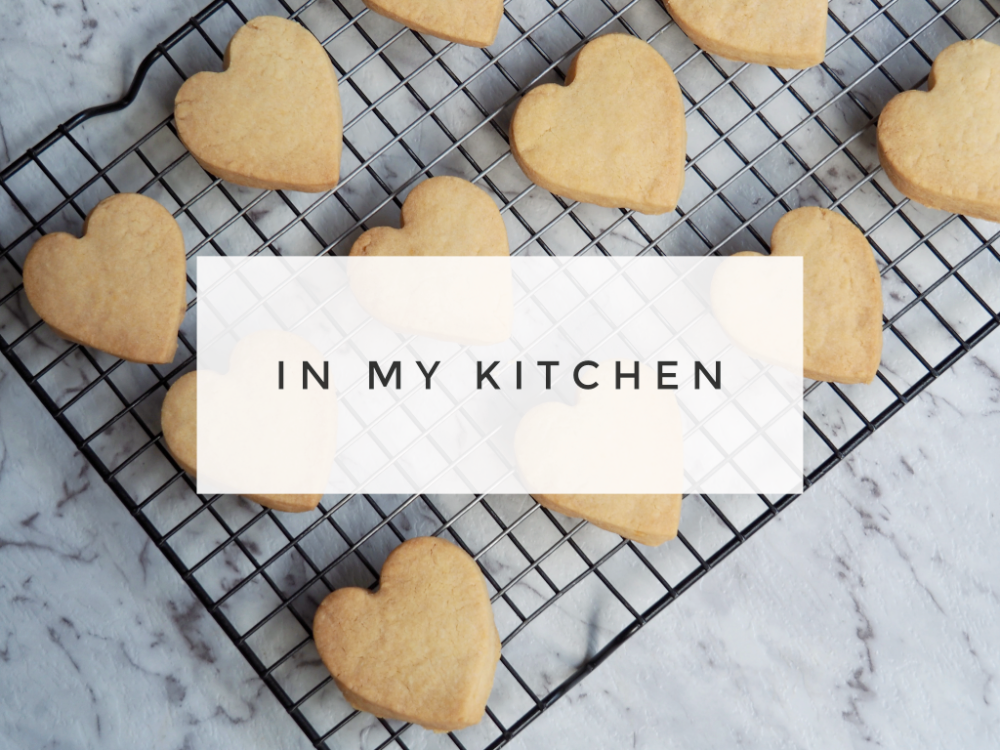 So for the last two years I've been promising myself and Sherry, to join her monthly link up In My Kitchen. Every month, I take great delight in reading Sherry's IMK posts and every month I think I must join in next month but and finally here I am, all ready and raring to go.
It's actually been a super busy month in the kitchen. My auntie came to stay at the end of January bringing with her, one of her signature dishes – bread pudding. The bread pudding was a treat in itself but she also gifted me the beautiful dish she baked it in. I couldn't wait to bake in it myself and being all aboard the bread pudding train, I whipped up some of my chocolate bread pudding. This is perfect for the person in your life who loves bread pudding but hates dried fruit!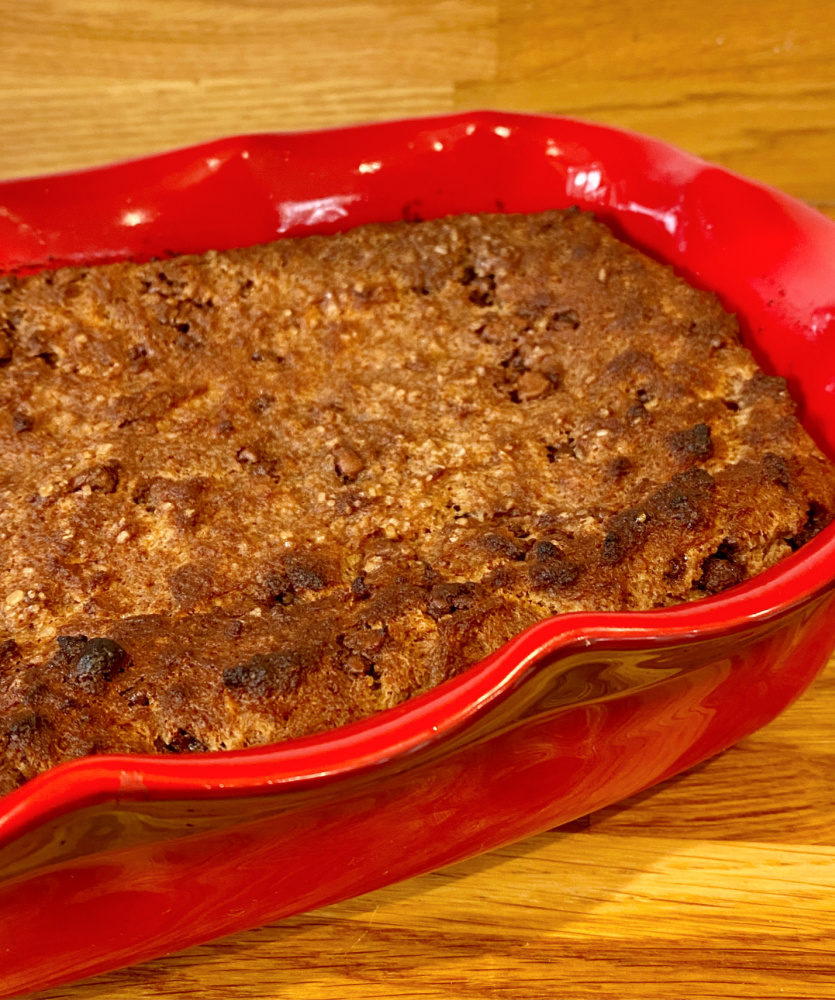 We had a little outing to the town of Melton Mowbray which is famous for it's pork pies. Miraculously we came home sans pork pies but with these Jaffa Cake Donuts that I found in an eclectic little confectionery shop that sold end of the line goods. It's literally like a jaffa cake biscuit in cake form – weird but good!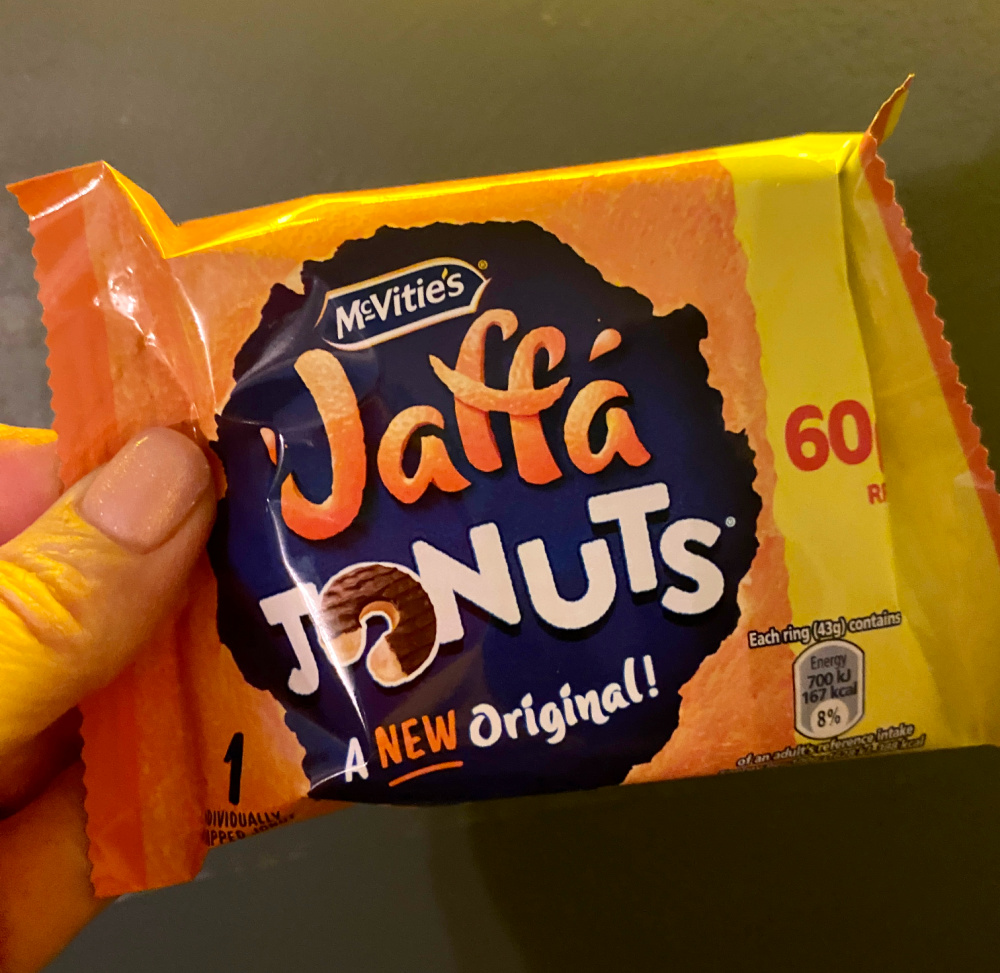 We had a lovely weekend away in Norwich and took a day trip to the seaside at Wells on Sea. There we walked along the beach, admired the beach huts, ate fish and chips by the quayside and I scored a box of limes for a whole one pound! When life gives me limes, I like to turn them into lime butter so I can make lime puffs. These were utterly delimeful so I shared them with my neighbours.
I got a new crepe pan for pancake day and then whipped up some savoury pancakes to make a spinach, ricotta and cheesy bake. It's one of those dishes that looks ugly but tastes delish. I must add it to my to-blog list!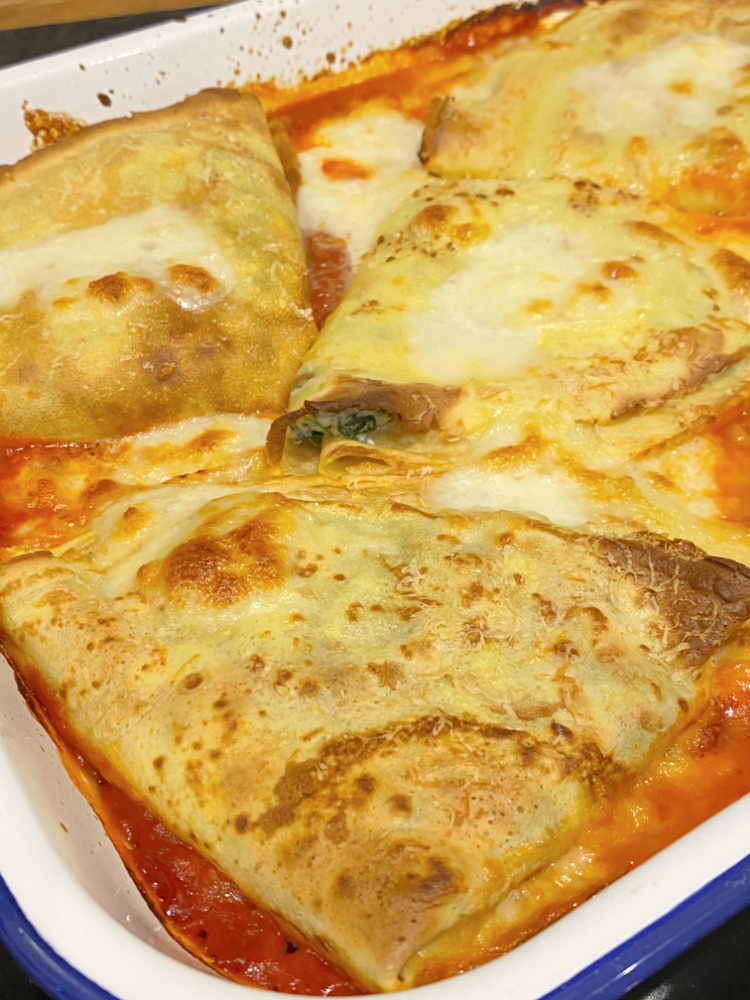 Talking of blogging, I actually blogged a recipe – this Cheat's Tiramisu. It's got just 5 ingredients and can be served immediately or made ahead. It's one of those recipes that looks super fancy but is ridiculously easy to throw together. It's definitely on my list of dessert faves!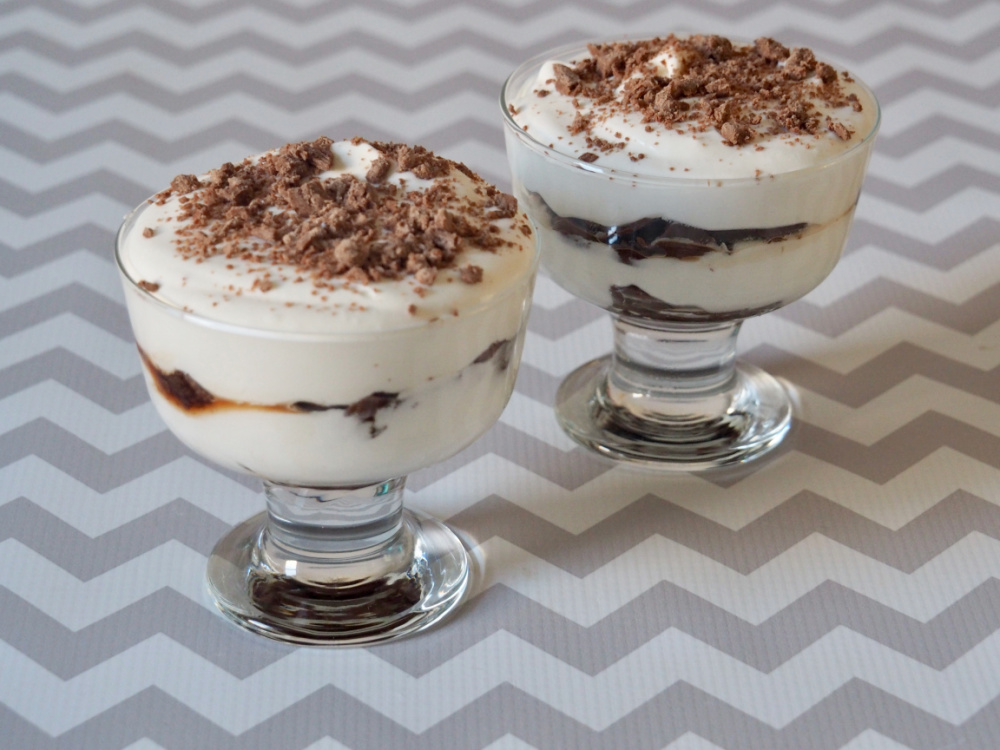 I don't know if you've heard but apparently there's a vegetable shortage in the UK and when I say vegetables I mean tomatoes and peppers. My friends in London say there's not a tomato to be found (even all the tomato seeds have sold out!) but there are tomatoes a plenty here in middle England. I thought I'd take a picture of these toms for posterity just in case the Great Tomato Shortage makes it this far north of the M25!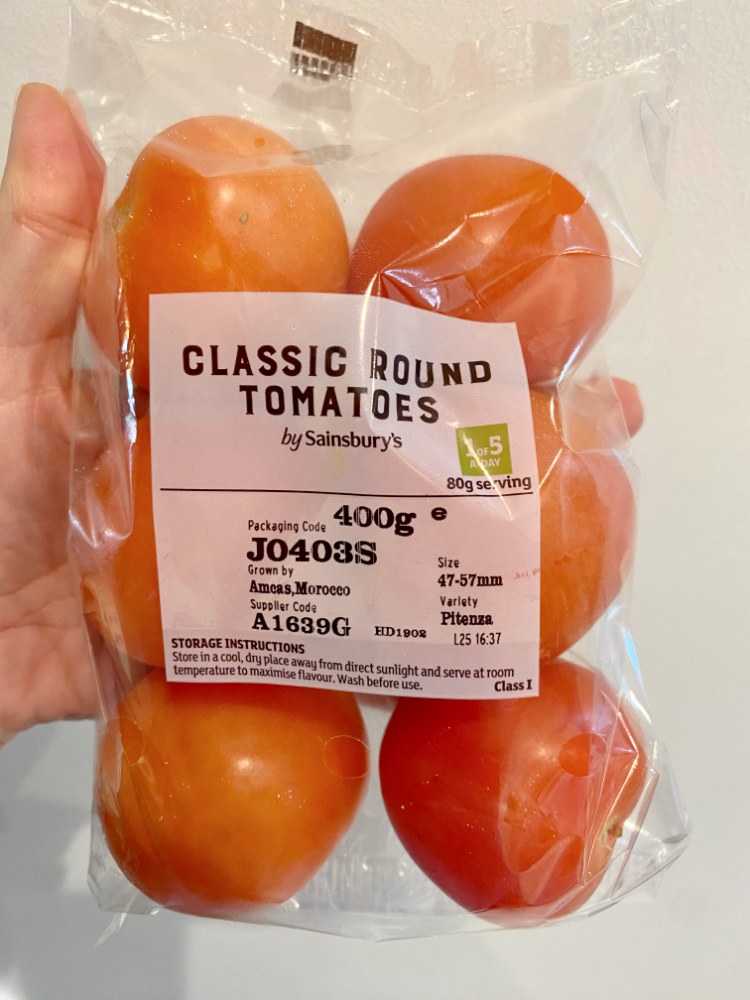 I have been talking about getting a Masala Dabba Spice Tin for ages and this month I finally got my paws on one. Now I feel like my life is complete. I love it so much sometimes I just take the lid/s off for fun just to look at the spices. The spice box is so pretty, it's almost like a work of art!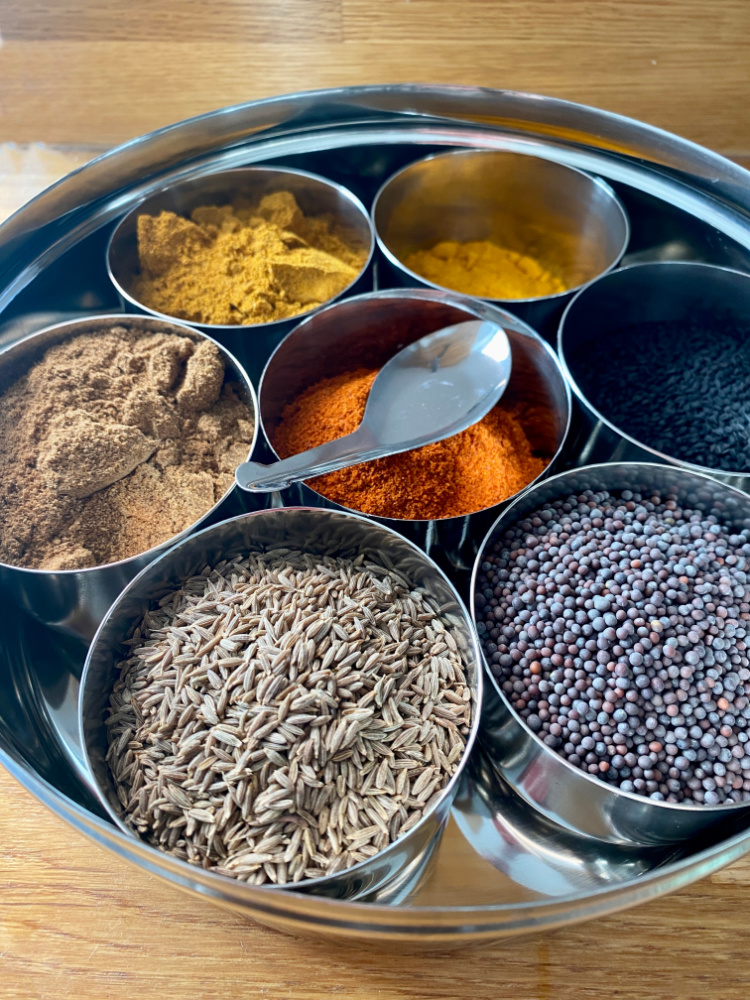 Keeping on track with the curry situation, I invested in these two golden balti dishes which I'd been eyeing off at Waitrose for ages. There's no such thing as too many balti dishes, well, that's my theory and I'm sticking to it.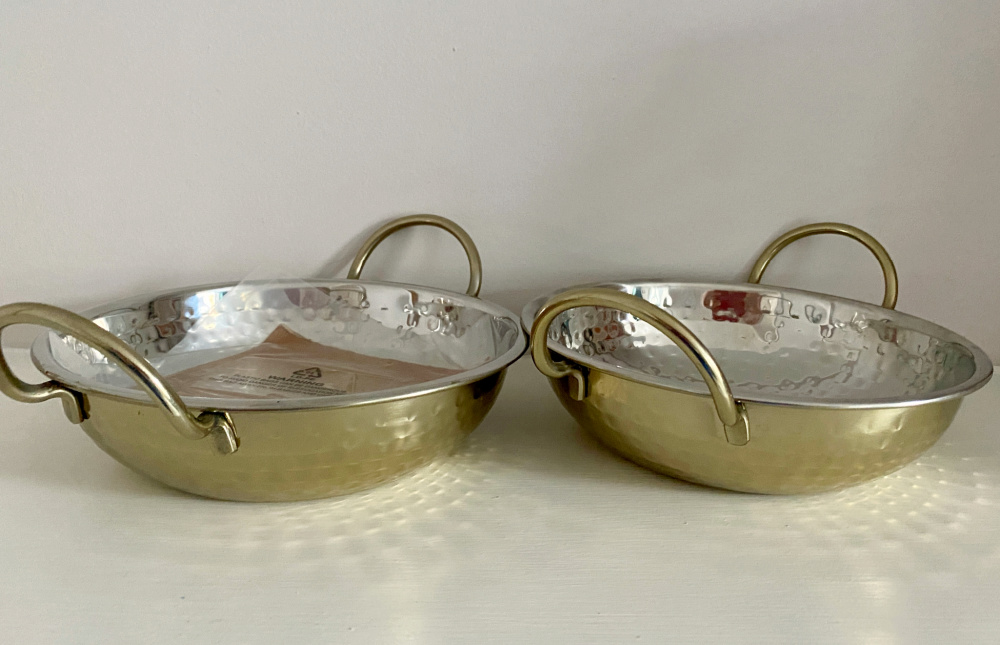 Having always had a small kitchen, I've never had a lot of kit to style my recipes. I gave the few precious (to me) plates I had in Australia to friends before I left. I've been looking to replace them pretty much since I got back to the UK. I finally found a stash on marketplace but they were about 45 minutes away in Market Harborough. It turns out Market Harborough is a lovely little town so we made a day of it. I am more than happy with my new plate stash. Now I just have to find somewhere to put them!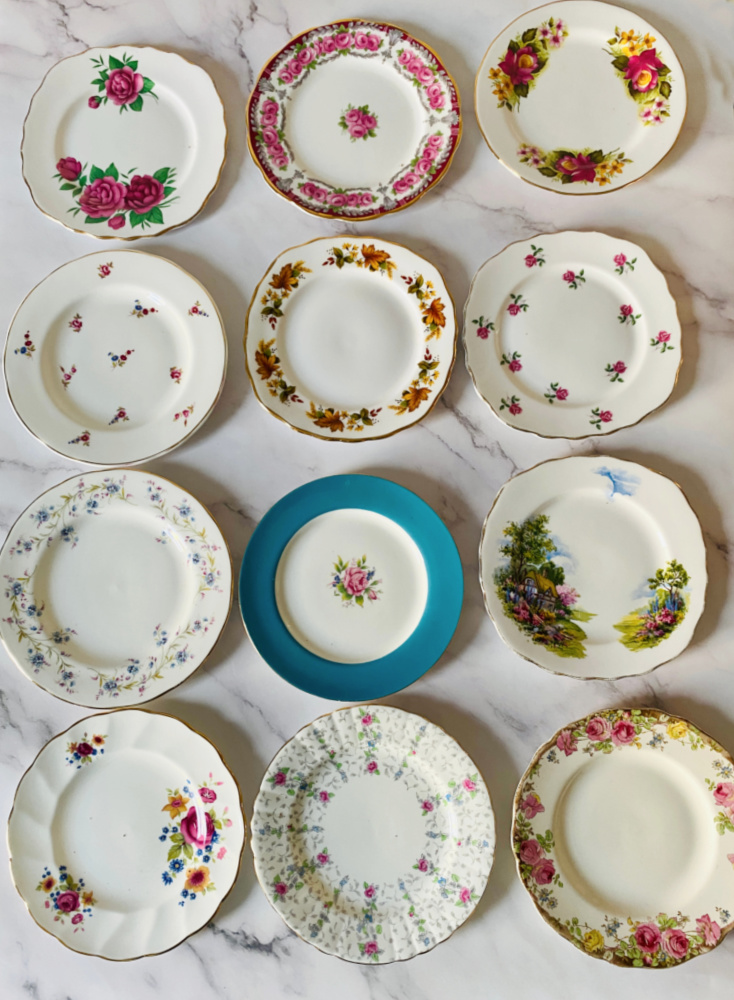 Market Harborough was founded by the Saxons, was famous for fox hunting in the olden days (urgh!) and is now full of lovely cafes and independent shops. I could not go past the Kitchen Range Cookshop, which was like the kitcehnalia version of Aladdin's Cave. Of course, I didn't leave empty handed, this fancy 'sit up' spatula came home with me.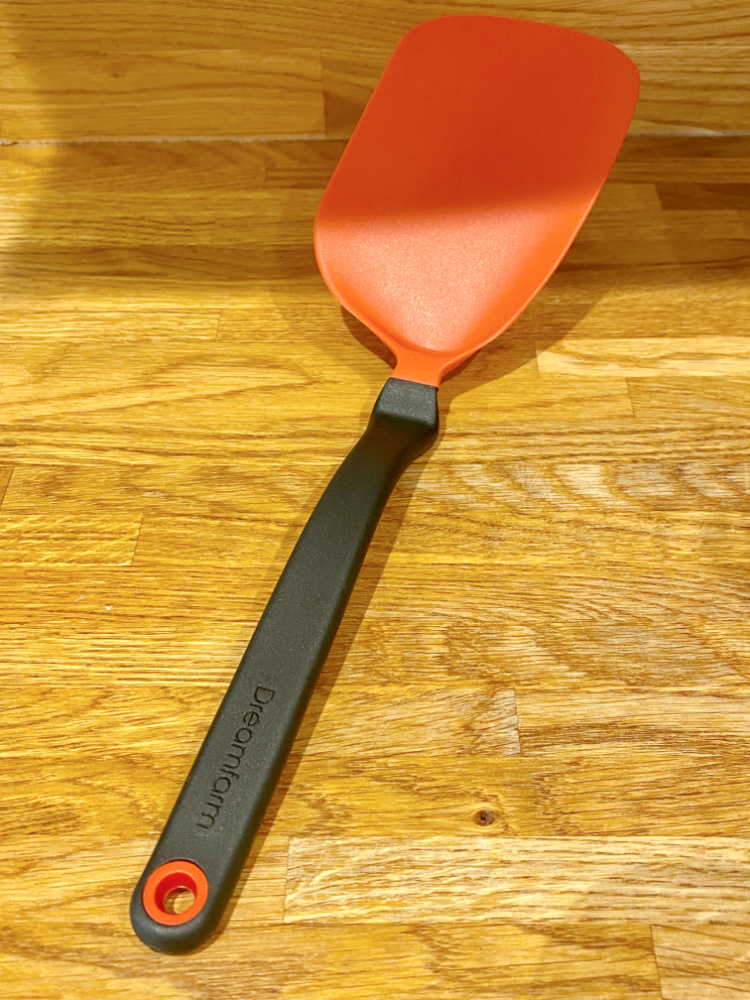 I am well known to friends and family as a serial plant killer but since I've come to the UK I've turned over a new leaf. Ha, see what I did there?! My dear friend, Heather gave me some cuttings when we first moved and not only have I kept them alive, they're actually growing. To celebrate this remarkable achievement, I brought these two pots to rehome them in. May they lead long, healthy, green lives on my kitchen windowsill.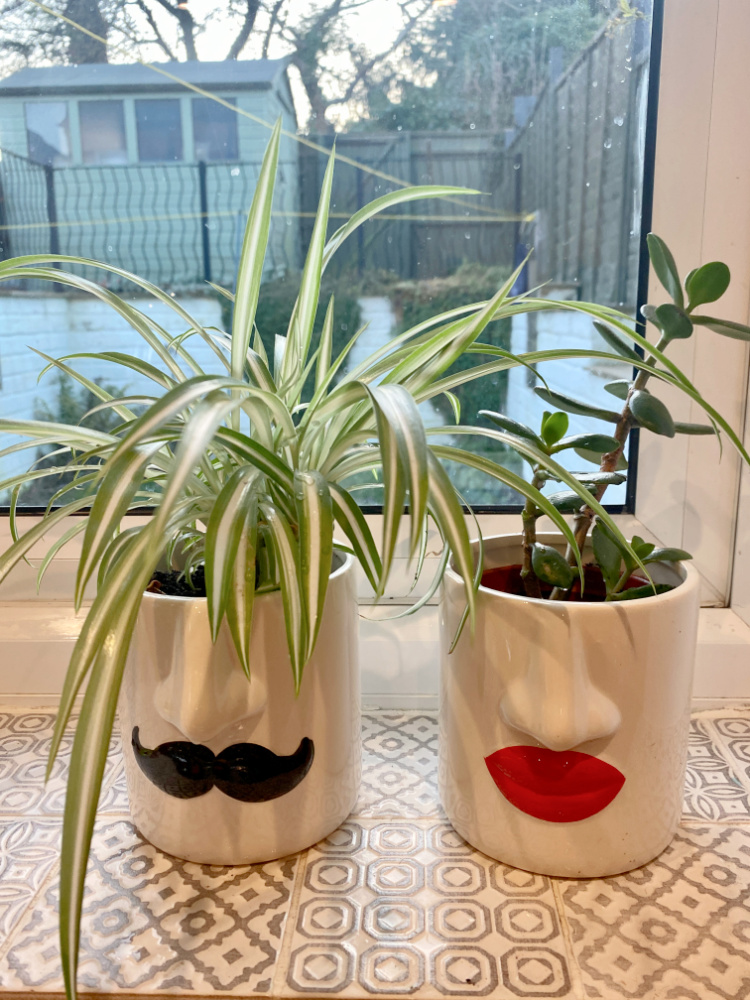 Did you have a delicious February? What's been cooking in your kitchen?