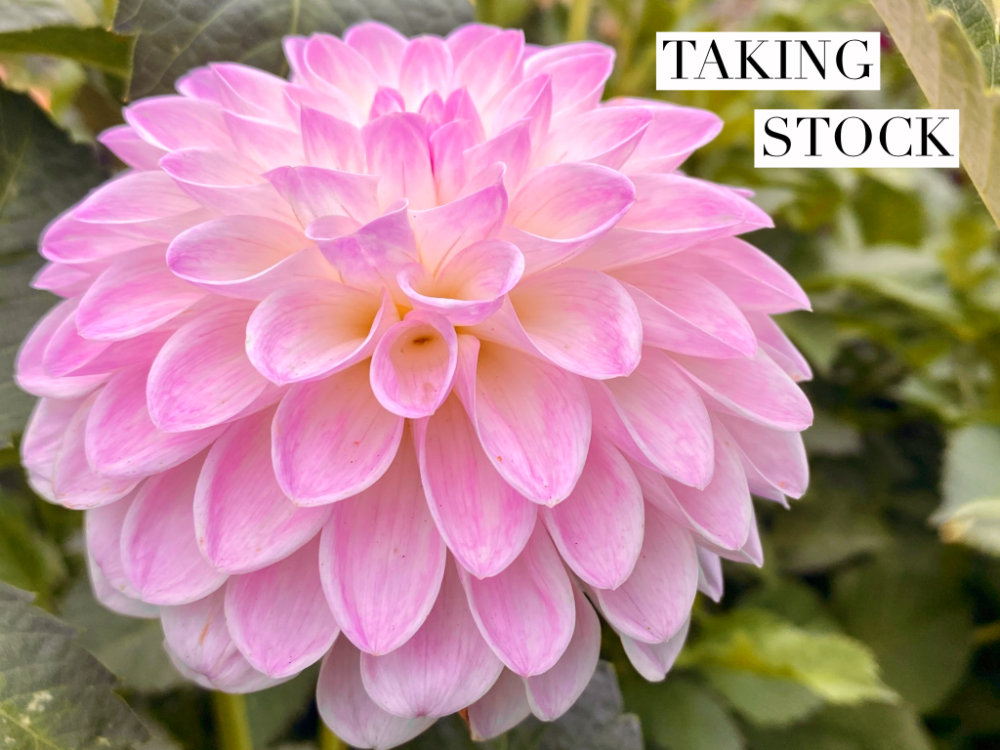 Well here we are in the last quarter of the year. Honestly time is flying by so quickly, it feels like I only just this minute wrote my July wrap up but here we are! We were at home (and home alone) for most of August but it still feels like it flew by so fast. Do you want to know how the last month of summer panned out? Grab yourself a cuppa and I'll tell you!
Lamenting: My blog being down – it was only 3 days but oh, how I missed it!
Making: Rhubarb crumble and lots of it. I'm a one trick crumble pony and proud of it!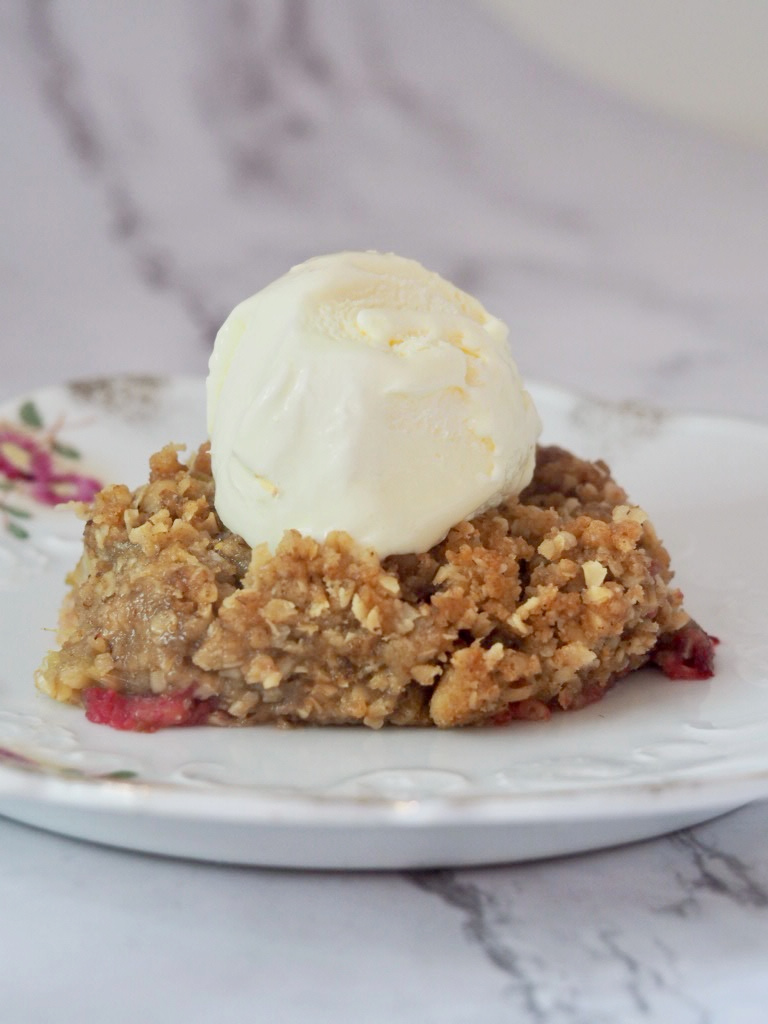 Cooking: This Jamie Oliver salmon traybake – it's such a winner, winner one dish dinner!
Drinking: Pimms – it's the taste of summer!
Eating: My first deep fried jam sandwich (yes, that's a thing.)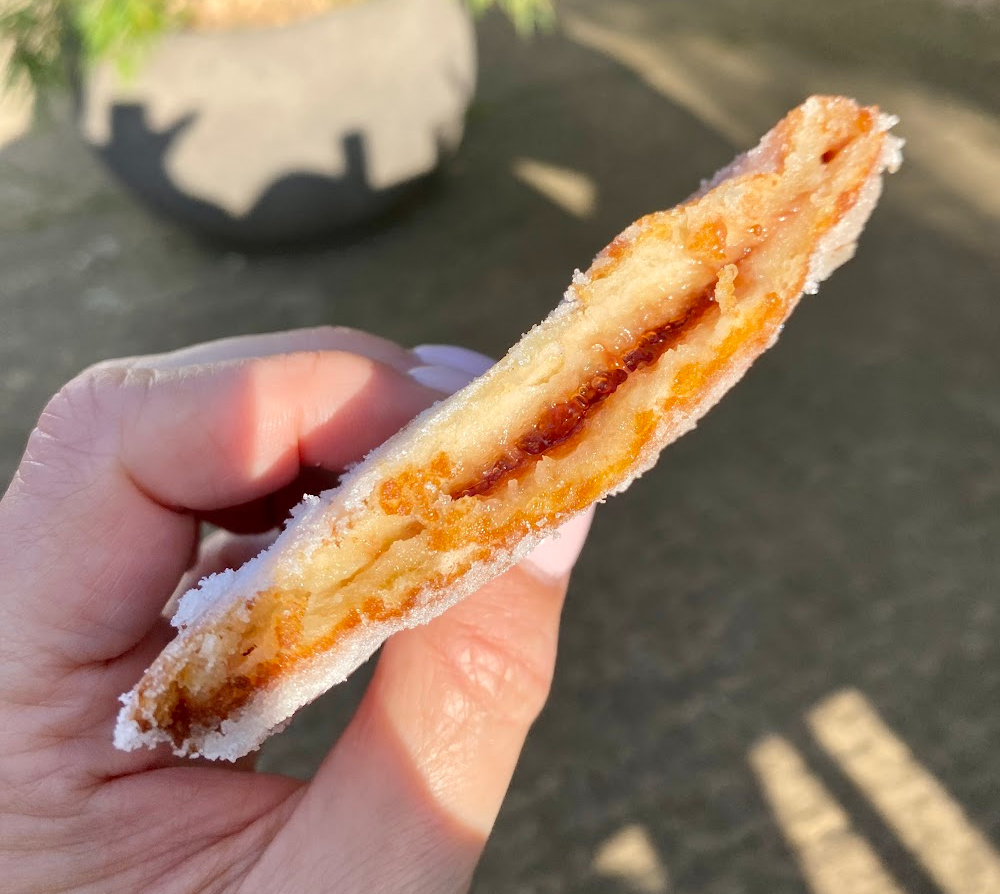 Trying: Some new (to us) pubs and restaurants in and around town.
Marvelling: At the number of pubs and restaurants we have for a smallish town. It's a lot!
Joining: Our neighbours for drinks on the green on Fizzy Friday (or Fussing Friday if you're Teddy!)
Loving: Our new hall runner.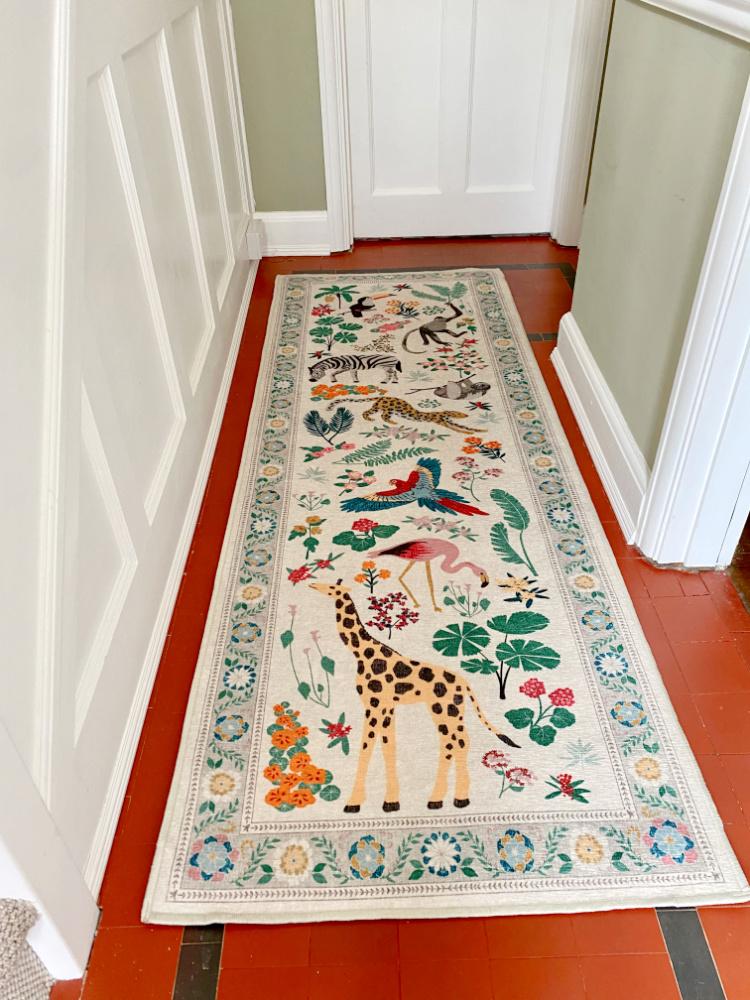 Liking: Having a garden.
Disliking: Having to do gardening! (If you're a regular round here, you'll know this is a common theme!)
Catching: Up with friends near and far.
Weekending: In North Norfolk with friends – so dog friendly.
Sharing: Our favourite dog friendly north Norfolk beaches.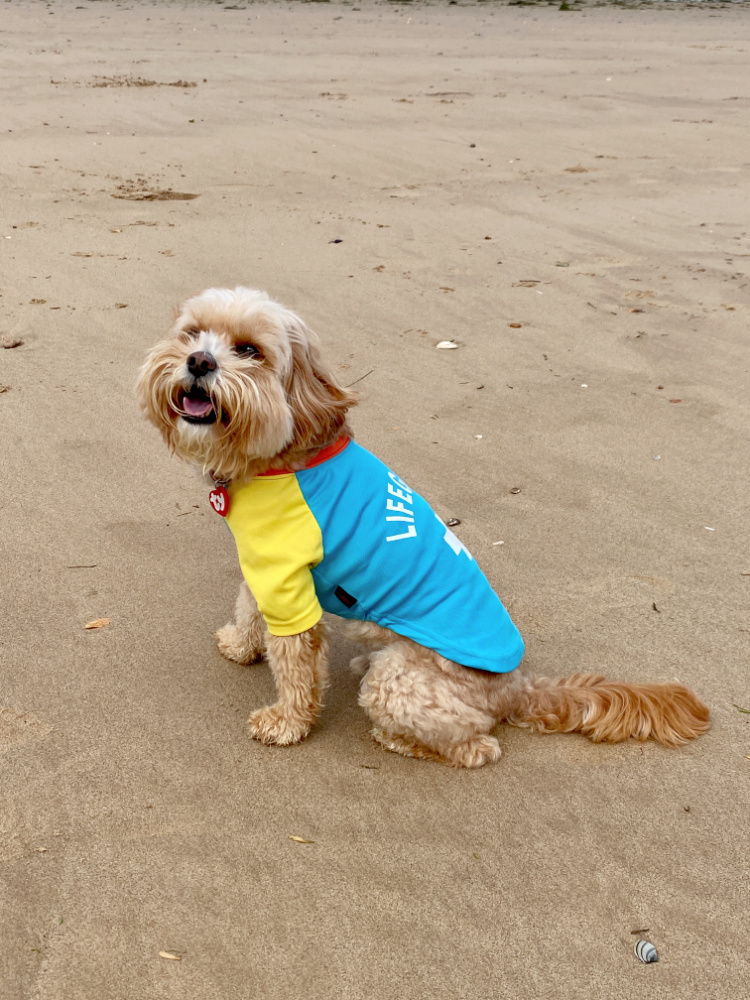 Trying: To rediscover my bloggy mojo and post a bit more regularly.
Hoping: To send out my first newsletter in 3 years! Eeep!
Enjoying: Long country walks with Teddy.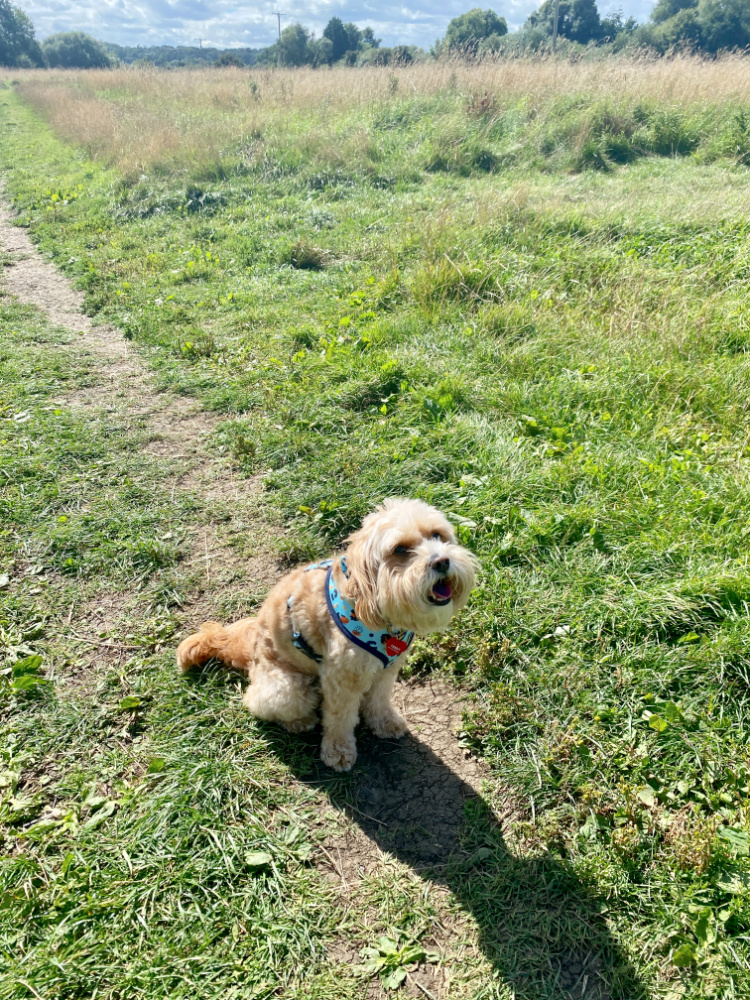 Waiting: For the sunshine. It's attendance has been very sporadic!
Checking: Out all the vintage cars on show in the Stamford Car Show.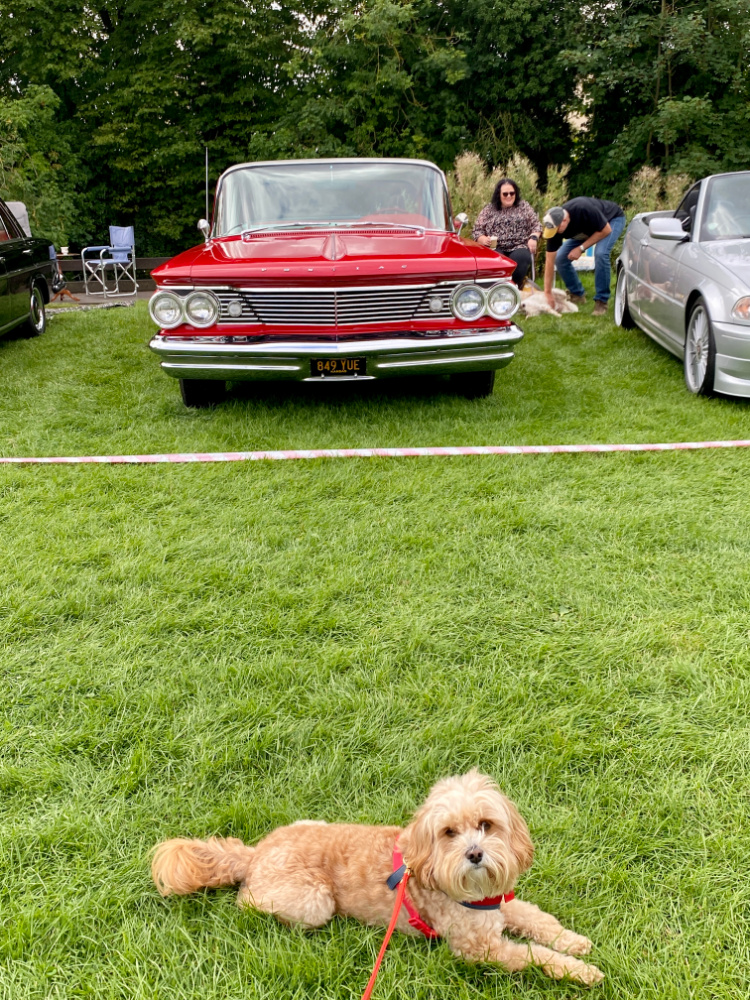 Receiving: Lots of lovely homegrown produce from my neighbours' alltoments and gardens.
Using: This lovely produce to make homemade pasta and courgette cupcakes. We just cooked the corn and ate it off the cob!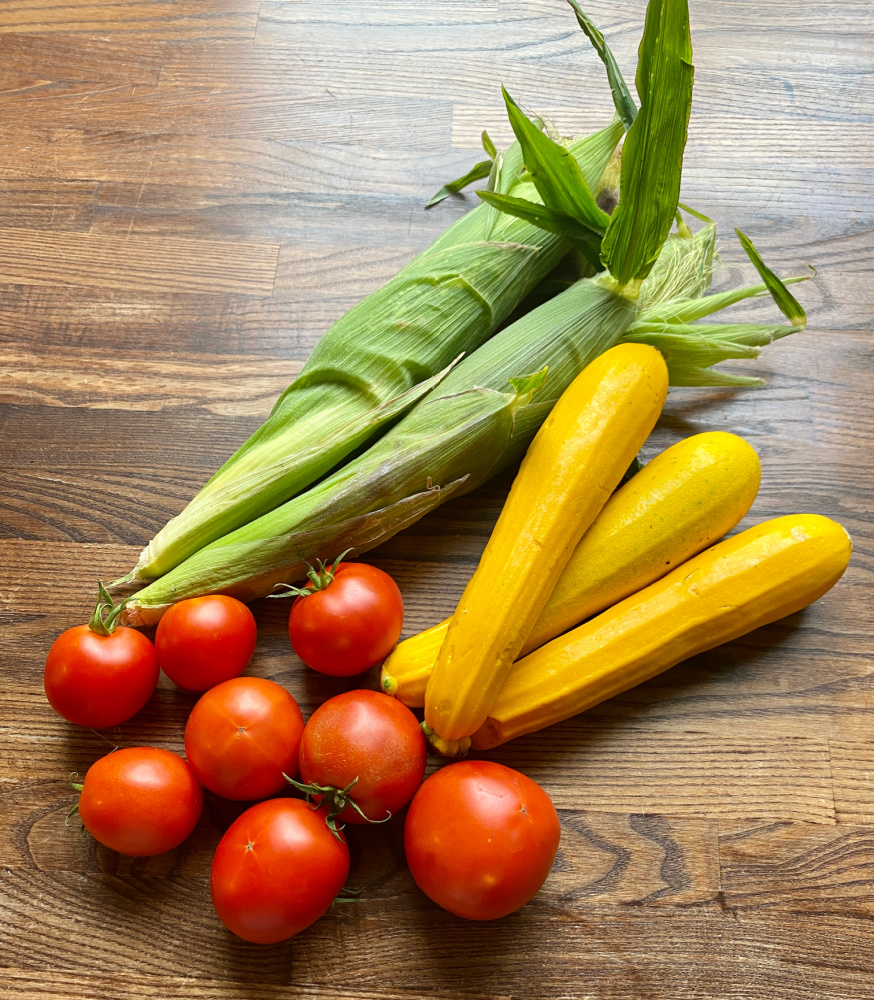 Noticing: That it's starting to get dark earlier. Urgh!
Revisiting: The beautiful Burghley House and it's gardens.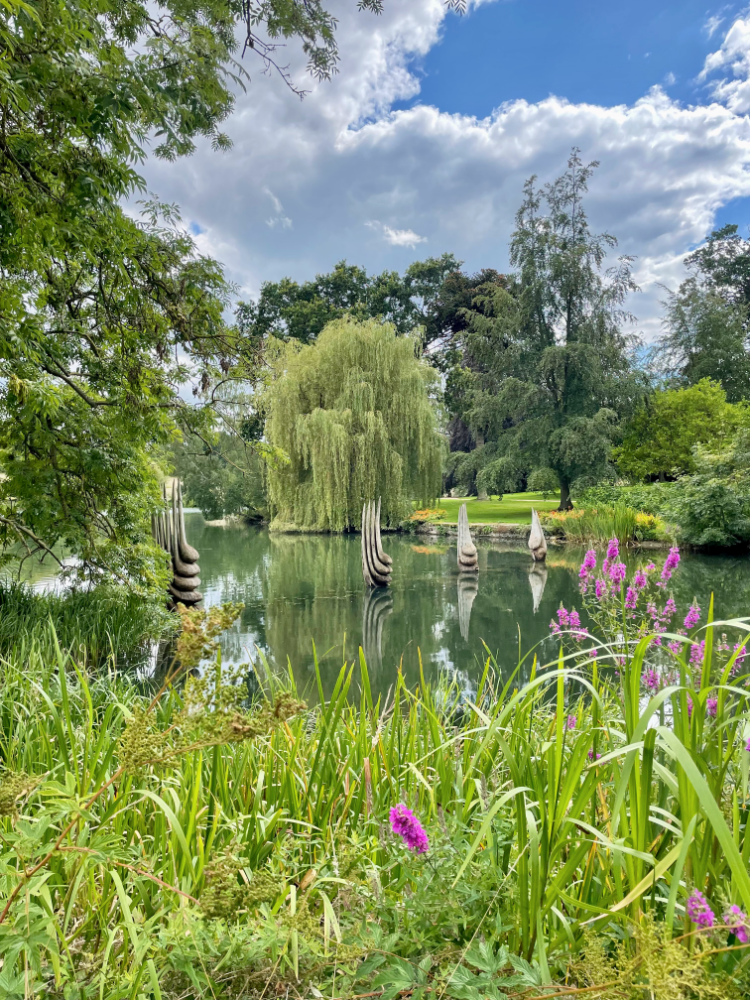 Thanking: My past self for buying an annual pass for Burghley, it's such a great place to take visitors!
Obsessing: Over all the blooming beautiful dalias! Just look at my title image!
Snapping: All my favourite spots around town. I just adore this doorway!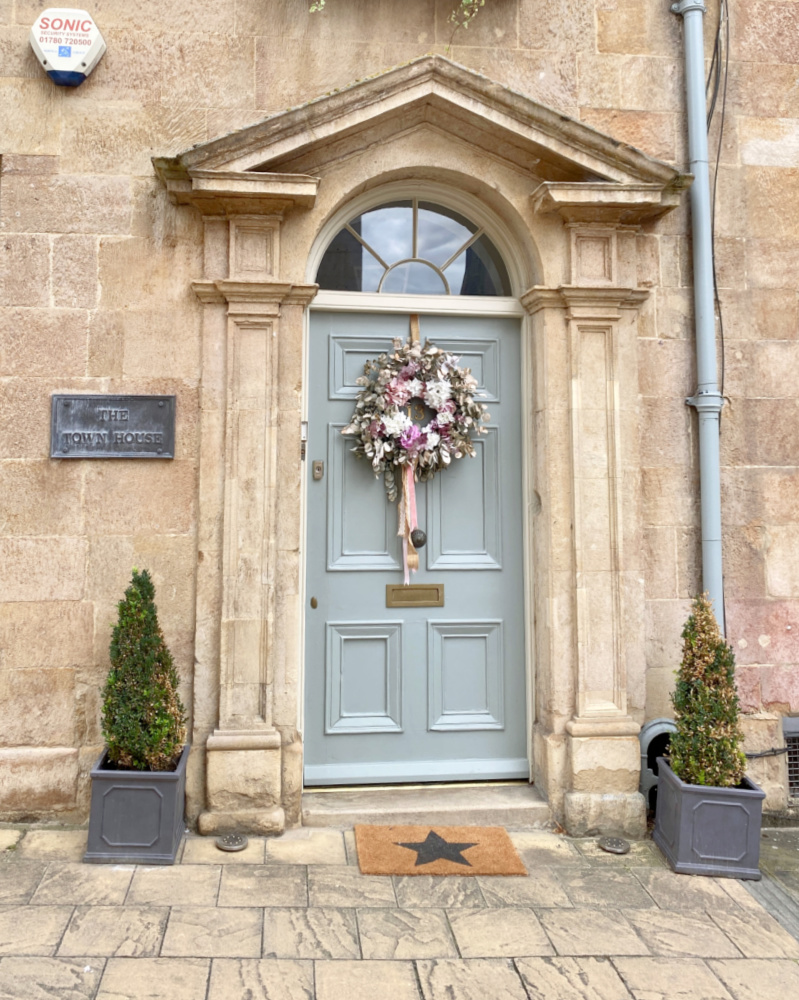 Watching: The Unlikely Pilgrimage of Harold Fry – highly recommend if you get the chance to see it.
Reading: A Song For Me and You by Mike Gayle. His books never disappoint.
Seeing: Another Shakespeare production at our local open air theatre – this time As You Like It set in the 60's! So fun!
Showing: My auntie the sights of Stamford.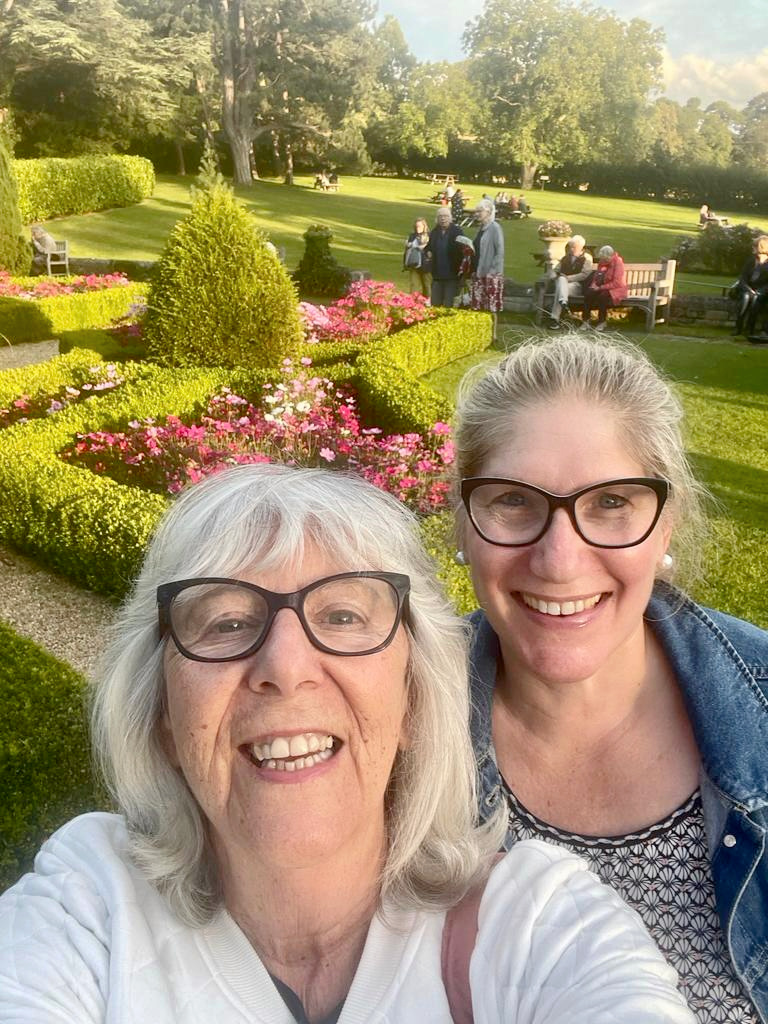 Experiencing: My first ever sonic boom!
Posting: The recipe for healthy dog jerky – Teddy made me do it!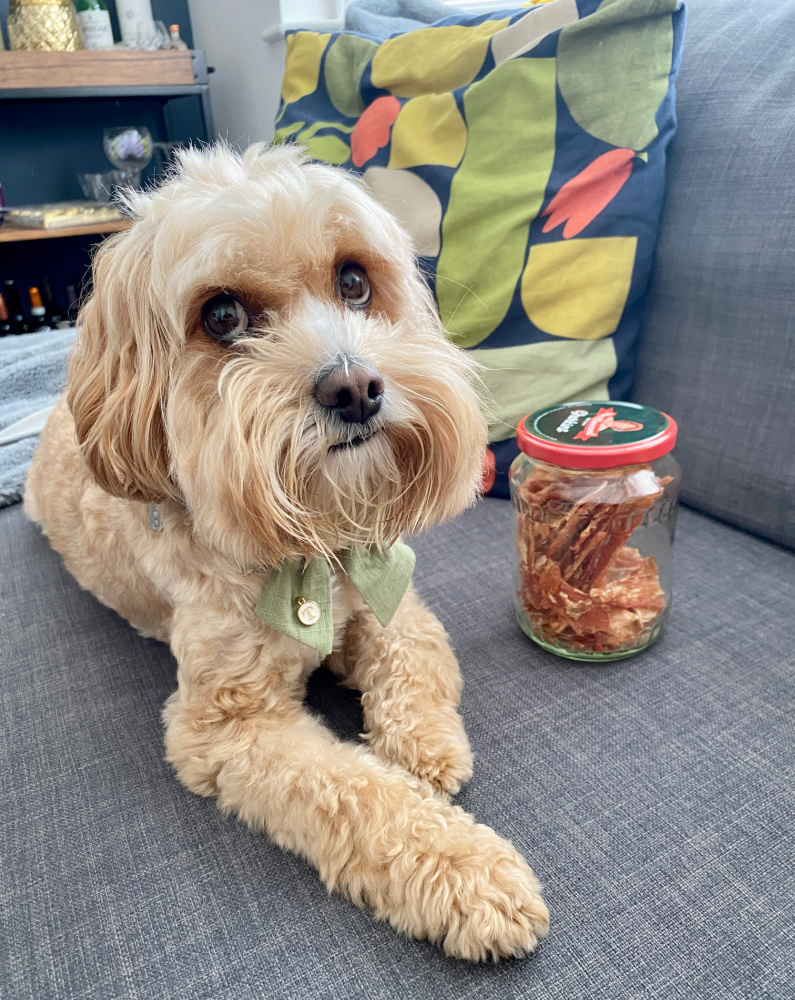 Joining: In with Sherry for this month's round up of what's in my kitchen.
Rounding: Up 10 mouth watering Mexican recipes.
Buying: Fresh blooms from the market every Friday. How pretty are these asters?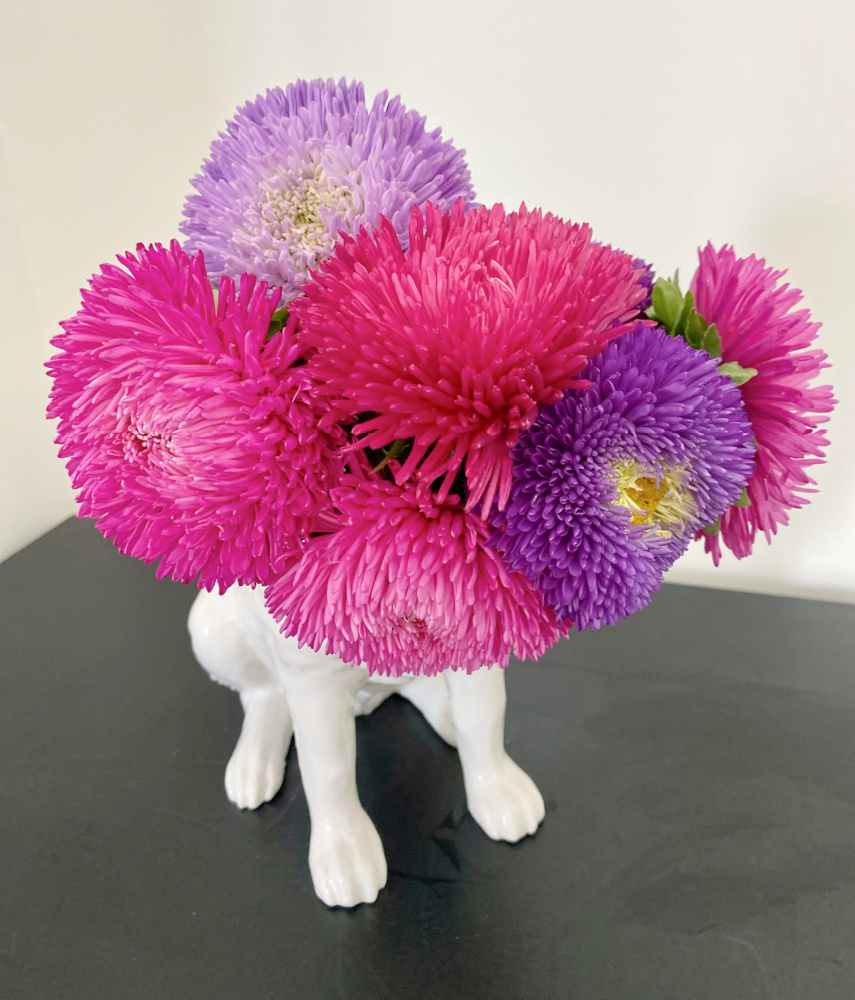 Feeling: Content.
Crossing: Fingers for an Indian summer. I feel a bit shortchanged in the Vitamin D deparment!
Looking: Forward to an action packed September.
So that was August, let's hope it's a September to remember for all the right reasons. Have you just enjoyed your last month of summer or winter? Tell me all about your August in the comments. I'm all ears!