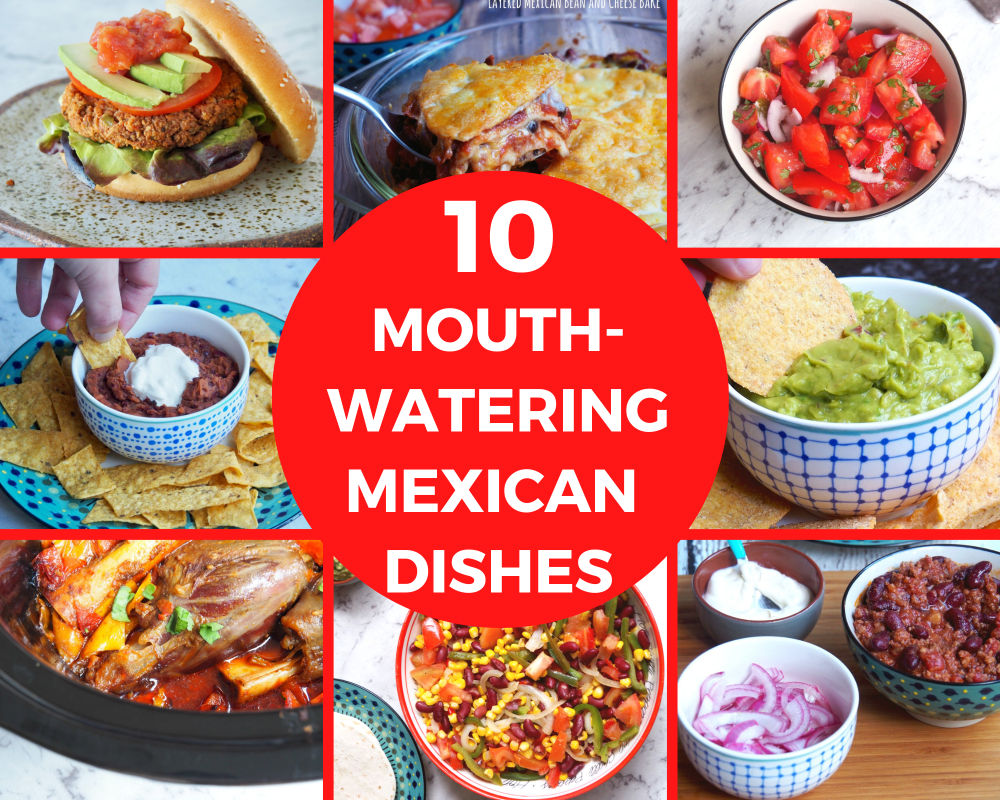 Spice up your life with some of my all time favourite Mexican recipes.
I've got everything from dips to stews and burgers to traybakes. Whether you're looking for something vegan, vegetarian or marvellously meaty – I've got a dish for you.
Full disclaimer, I can't vouch for the authenticity of these recipes but I can certainly vouch for their tastiness! I've included a range of Mexican recipes and ideas that the whole family can enjoy with ingredients that you'll find affordable and in your local supermarket.
These recipes are tried and tested and regularly feature on our weekly meal plan because they're either quick, easy, budget friendly or in many cases, all three! Whatever the recipe, if it's in this round up, you can bet your bottom dollar (or peso) that it's delicious! Muy bien!
Are you a fan of Mexican food? What's your favourite Mexican dish?
Let's get started with this delicious dip. It ticks all the boxes – it's quick, easy, budget friendly and vegan too (if you skip the sour cream that is!)
It takes mere minutes whether you make it in the Thermomix or on the stove and although we personally love it warm, it's also just as yummy when it's cold. Serve it with some corn chips and you are good to go!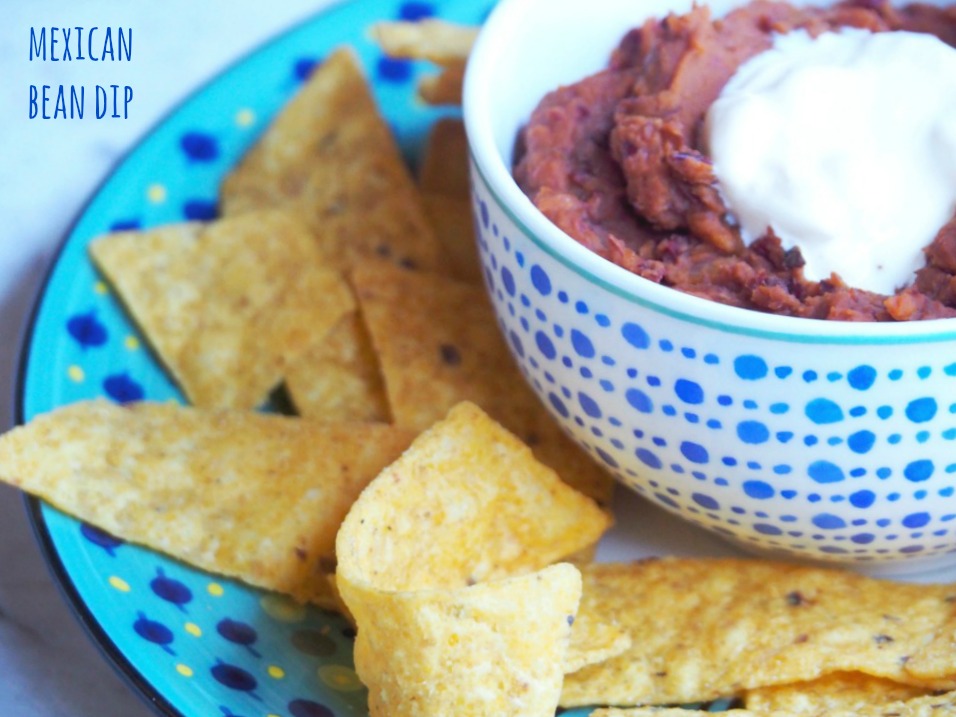 For me, Guacamole is quintessentially Mexican and truth be told, we rarely eat a Mexican meal without it. My Mexican friend Gabriela gave me this recipe which is as authentic as it is delicious. You can make it in minutes!
Although I originally posted this recipe as a Thermomix recipe, you don't need a Thermomix to make it, you can get the same results using a whisk, a bowl and a spoon plus a little bit of chopping! You won't regret it!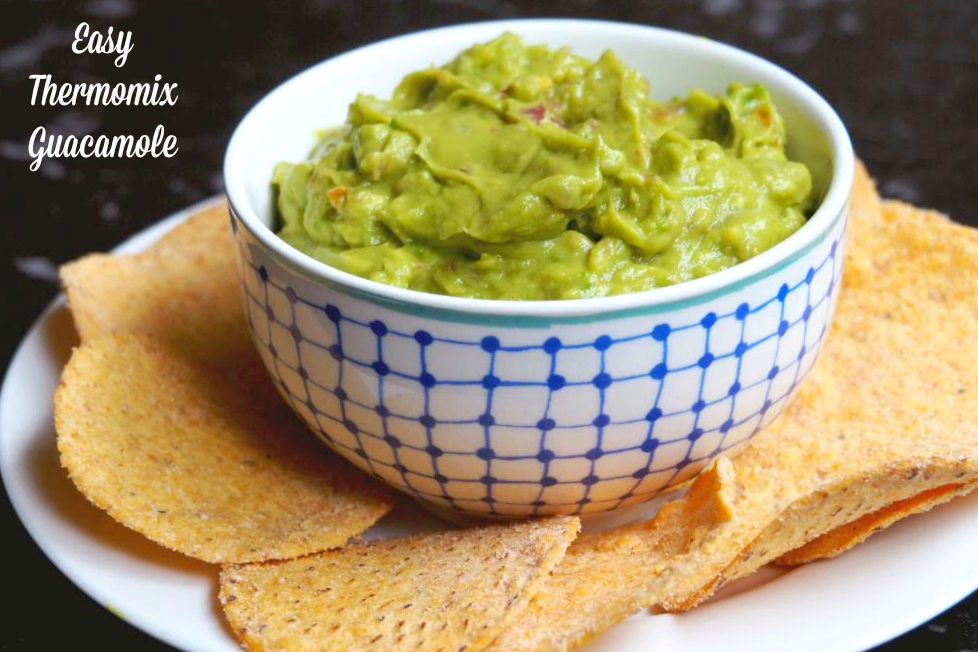 This tasty vegetarian bake is another cheap and easy option with the ingredients list reading like a who's who of pantry staples!
With it's tasty layers of tortillas, chilli beans and cheese this bake won't just feed a crowd, it will please them too! If you want a more carniverous option, simply add some minced beef and fry it off before you add the beans and spices.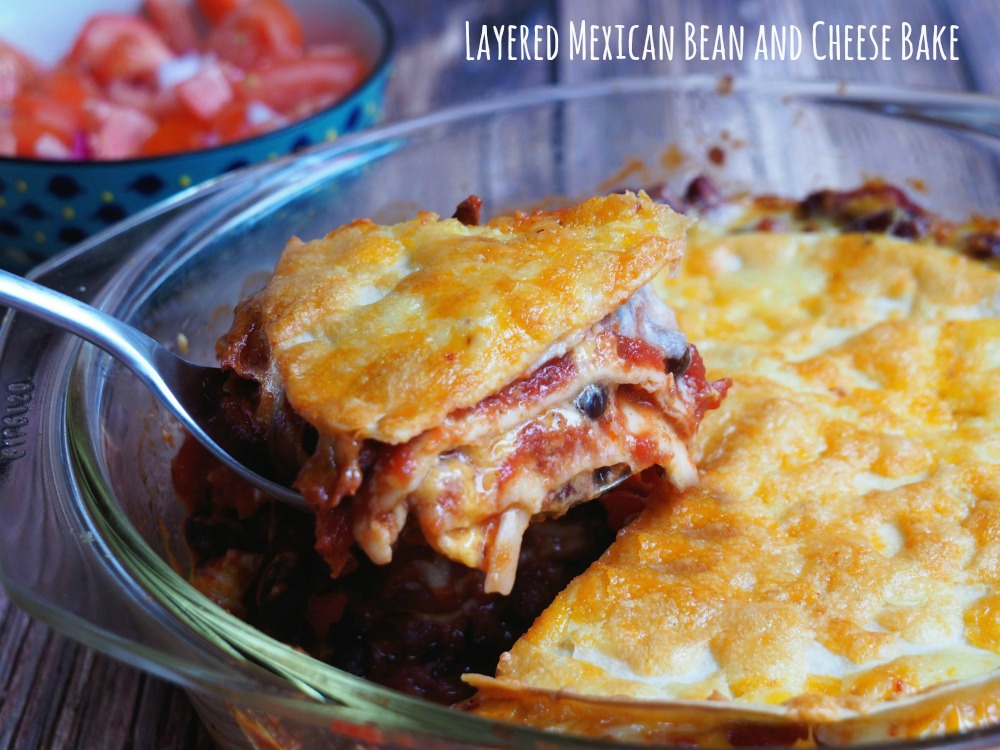 It's no secret that I love a traybake and this one with cheese, beans and tortilla chips hits the Mexican food trifecta!
The beans are stand alone delicious and if you don't fancy tortilla chips and cheese you can serve the beans up with some rice, tacos or even a jacket potato. Don't be put off by the long list of ingredients though, I promise you this dish is flavoursome not laboursome!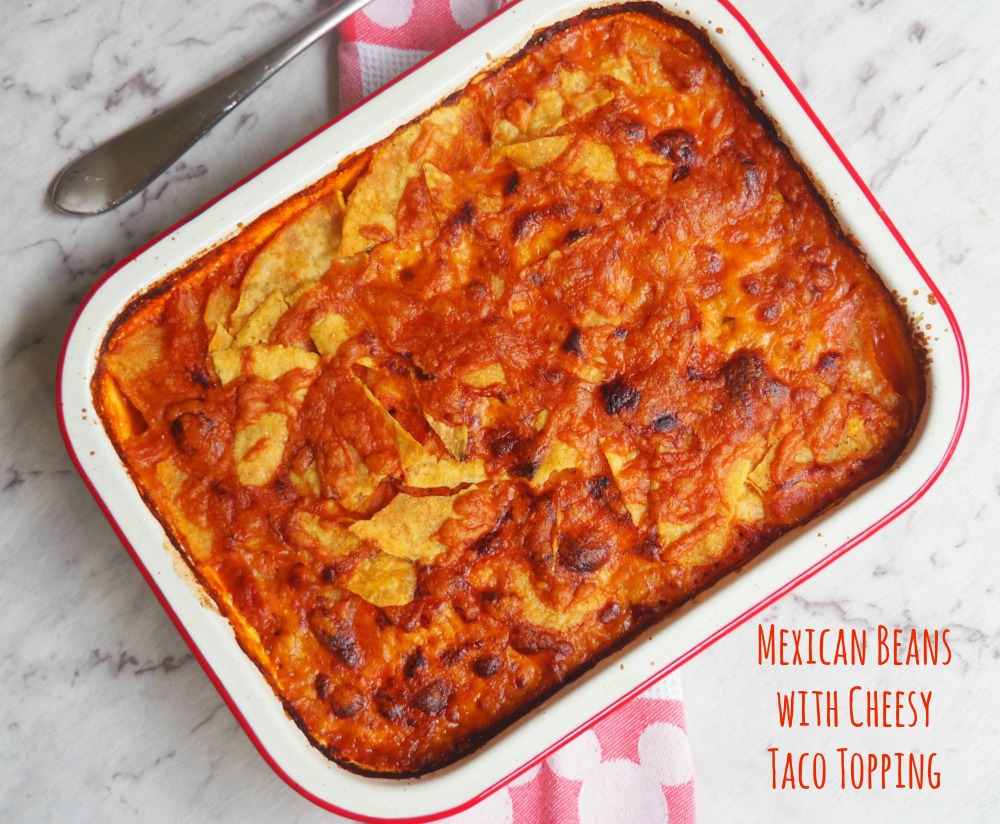 Would you like a side with that? If you want a fresh, flavoursome, fat free salad to serve with your Mexican meal, I got you covered.
This salad is so quick, so fresh and so tasty – it really is the perfect accompaniment to any Mexican main!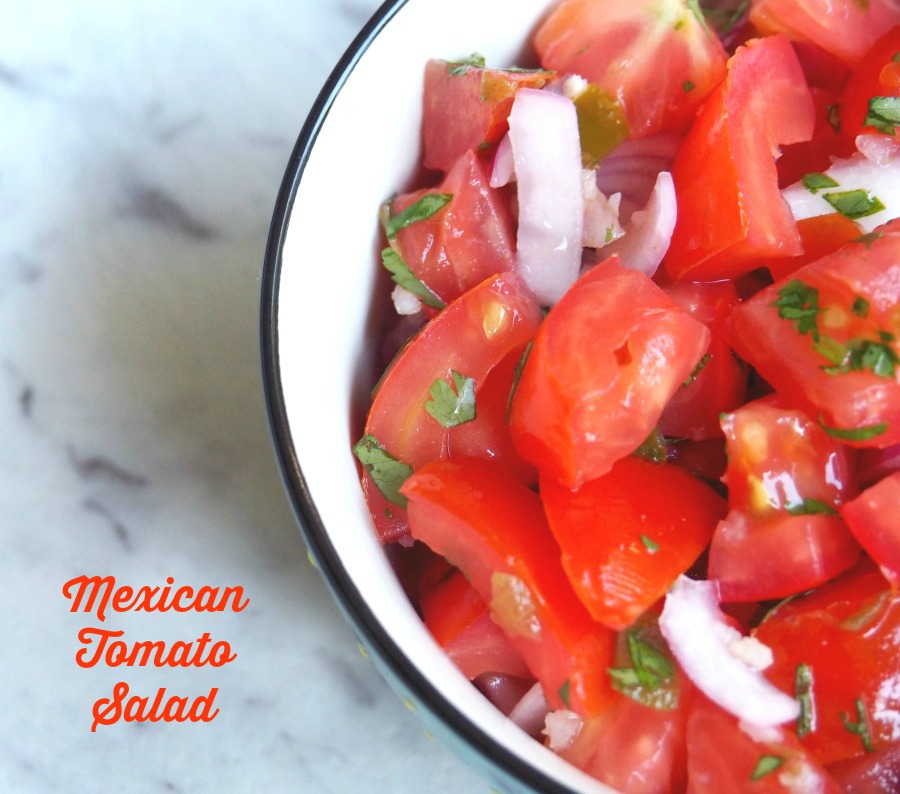 Homemade meatballs in a chunky smoky tomato and bean sauce… it's like chilli con carne in meatball form. Chipotle and paprika are the heroes of this dish making it deliciously smoky not spicy.
This stew is easy, healthy and freezer friendly too.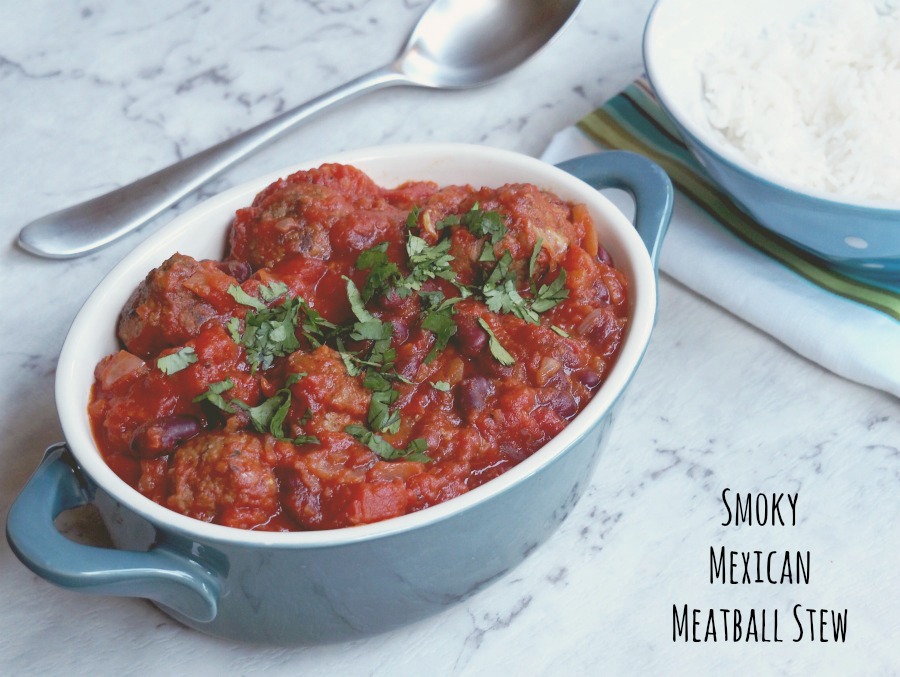 If you're looking for a vegan alternative to a meaty stew, this is it. With the perfect balance of pantry staples and fresh veg, this tasty dish is fast, fresh and filling. We like to serve it with tortillas to mop up all the delicious juices.
If you're looking to try a plant based recipe that is no frills, no fuss but full of flavour – this is it!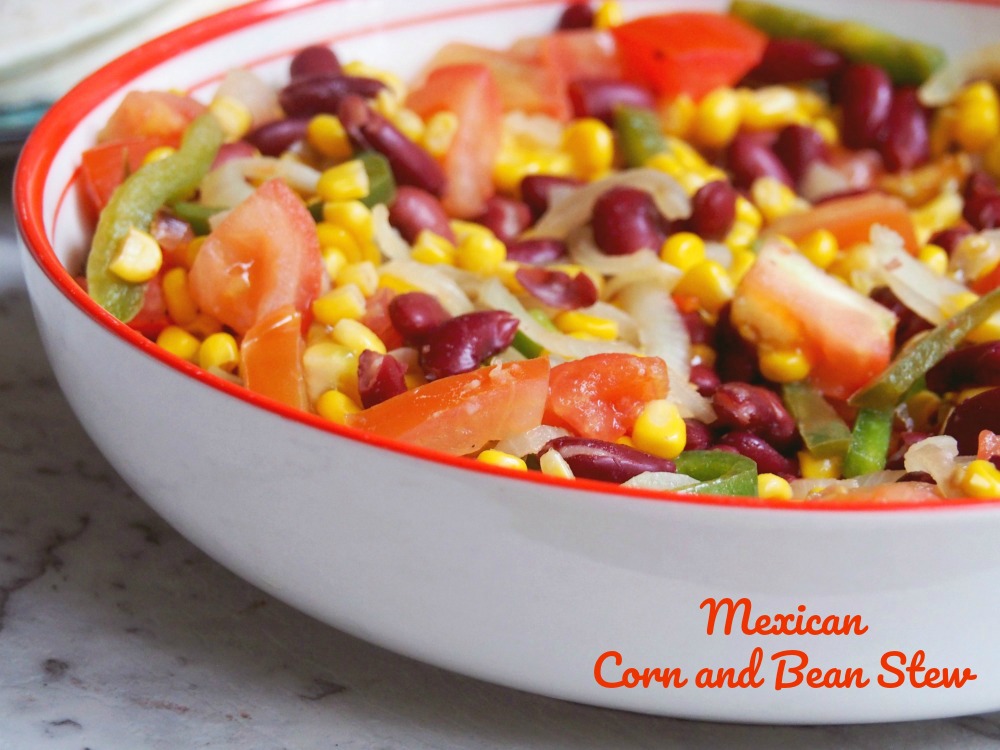 If you want something uber meaty and hearty, you need to try these slow cooked Mexican Lamb Shanks. This is the ultimate in Mexican comfort food. The meat literally melts in the mouth and this recipe is so easy, the hardest bit is having to wait for the slow cooker to do it's work.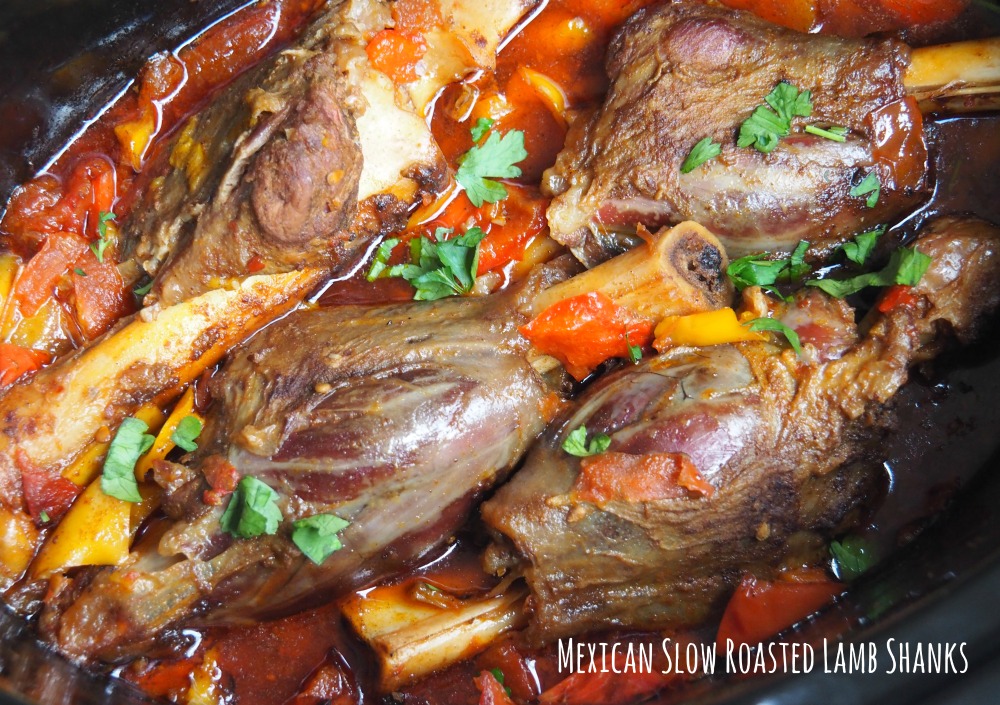 This recipe is actually my favourite kitchen hack – I basically make a batch of bolognese, freeze it in half portions and when I want chilli for dinner, I defrost some of the bolognese sauce, add my favourite chilli sauce and a tin of kidney beans and I turn it into chilli!
It's not authentically Mexican but it's totally tasty, stretches the dollars and takes merely minutes to make. We usually serve it with tortillas or tortilla chips and a selection of fresh veggies although the homemade pickled onion is so good, it always makes an appearance!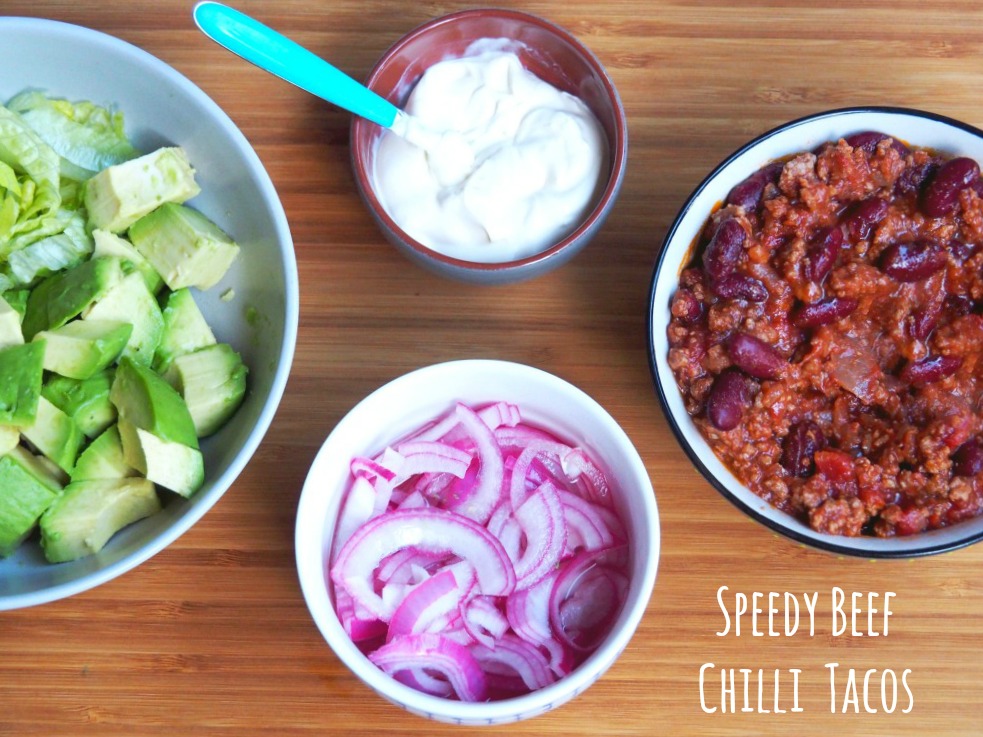 And last but not least, these banging Refried Bean Burgers are so yummy no one will miss the meat! These vegan burgers are more nicey than spicy – the chilli and taco seasoning add flavour more than heat. These patties are a great way to incorporate more meatless meals into your diet and bonus, they're freezer friendly too!