January was full of fun.  February was full and March was manic!
We spent the first few days of the month on the coast in Kiama with the outlaws where it rained kangaroos and koalas.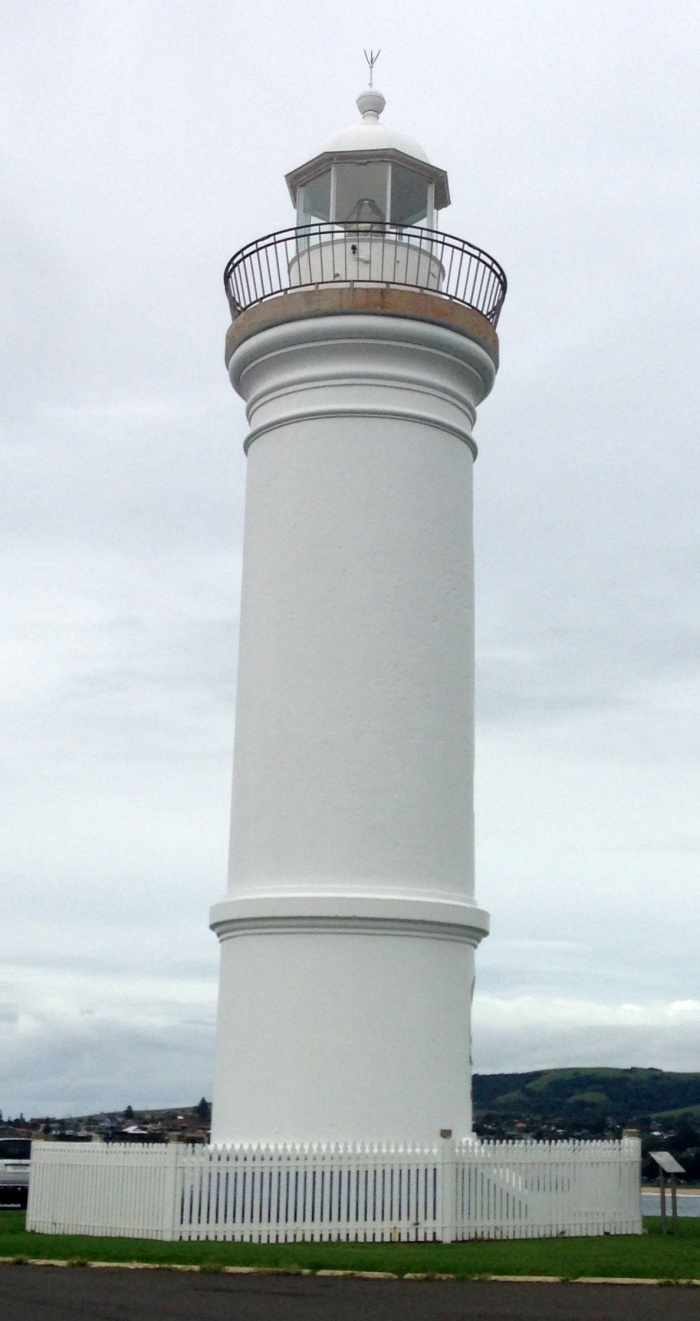 However we're a hardy bunch, it would take more than a drop of rain  to dampen our spirits. There was lots to see and do. The lighthouse was one of my favourite spots.
No sooner we were back on home turf, than this happened. An incredible Indian farewell feast with the outlaws. I'm ashamed to say I was so busy taking pictures of the food, that I forgot to take  some of the people! Rest assured, we all looked as fabulous as the food!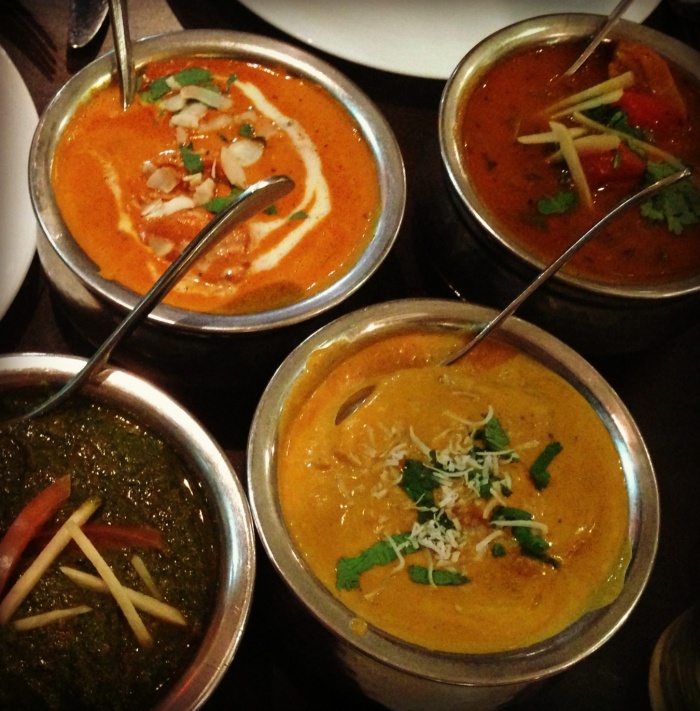 Then the outlaws were off.  Wowzers! Time certainly flies by when you're having fun. Saying goodbye is never easy. I was on a school excursion and  drowned my sorrows  in the depths of  Sydney Aquarium although I cheered up considerably when I found Nemo!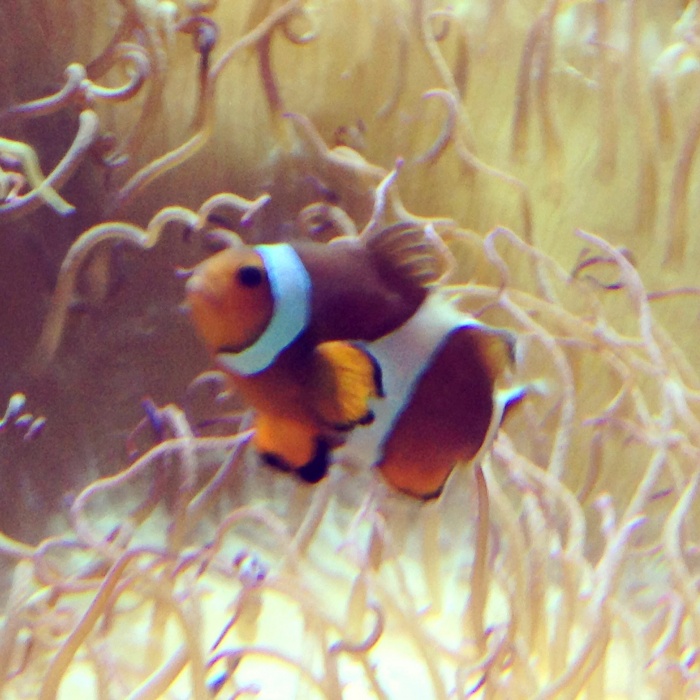 David and I consoled each other over lunch at Swine and Co. This new eatery is conveniently (but dangerously)  located opposite my office and serves the biggest Reuben sandwich in the world ever(probably.)  I felt like an extra on Man Vs Food. However, as it was so stuffed with sauerkraut, and sauerkraut is a fermented food, and fermented foods are good for you, I assumed it was really rather healthy.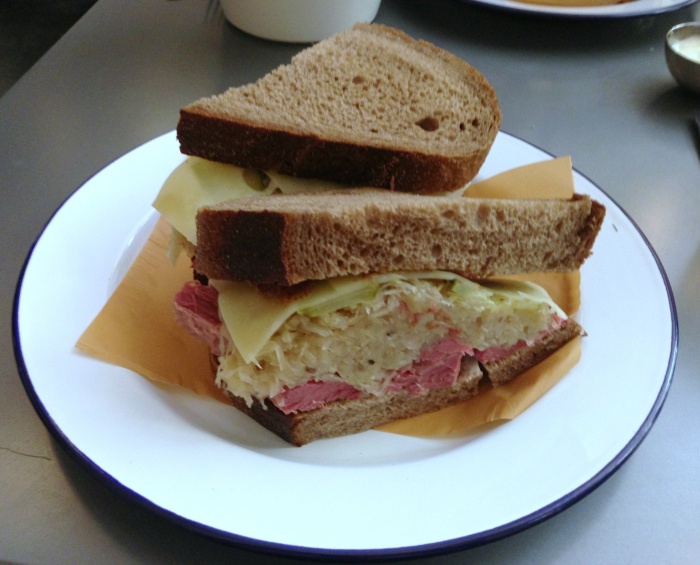 Our friends Pip and Colum were heading off to sunny South Africa to get married, so they had some pre nuptial partying. I don't know what the boys got up to, but I do know that it involved a lot of beer. The girls were a little more restrained, imbibing bubbles, playing with babies and enjoying a spectacular luncheon. It was a wonderful way to spend International Women's Day. I contributed the Fantastic Felafel Salad to the buffet table which was so incredibly good, it became Meatless Monday recipe of the week. This is one of our favourite salads EVER and we had forgotten how good it tastes. I love felafel almost as much as I love dumplings. That means a lot. A LOT!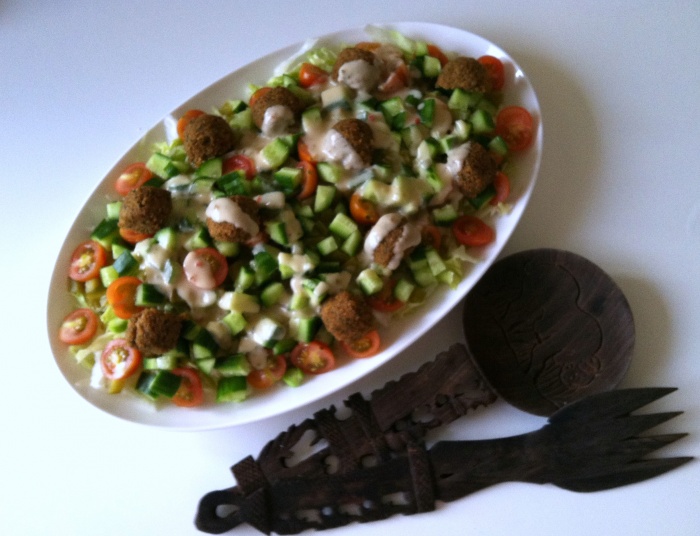 Did I tell you lots of my friends have birthdays in March? My old friends have birthdays in March and my new friends have birthdays in March too! I had a dumpling date with the lovely Steph from Mama Marmalade. Just think next time I see her, she'll have run the London Marathon. She is a machine and inspires me to get out and get moving!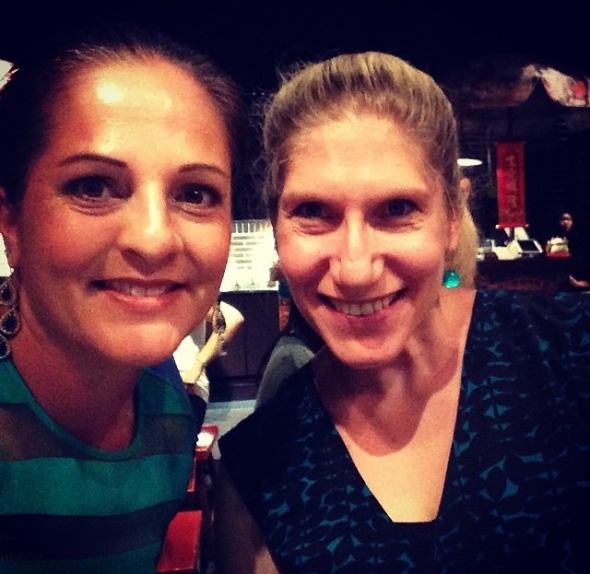 I got these gorgeous Scatterlove cards from Chantelle at Fat Mum Slim. They make me feel as good as they look. Since I've received my set, I've been scattering love worldwide!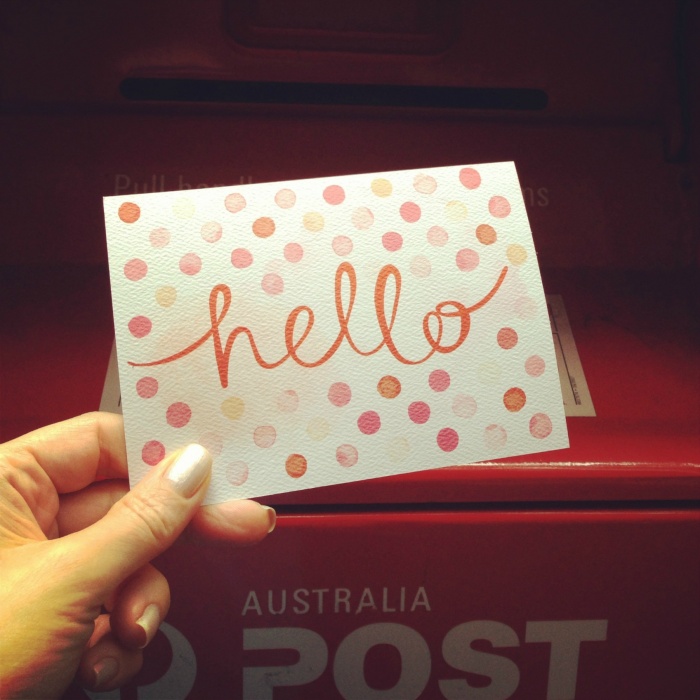 My boss can turn her hand to many things, including hairdressing. I was stoked with the style she created for my night on the red carpet at Madame Tussaud's.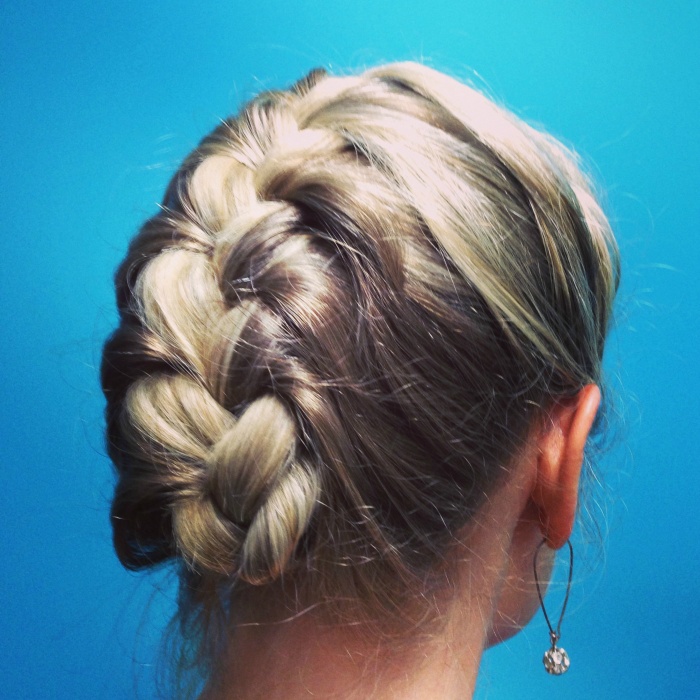 It was lights, camera, action! David and I enjoyed a night  rubbing shoulders with the stars.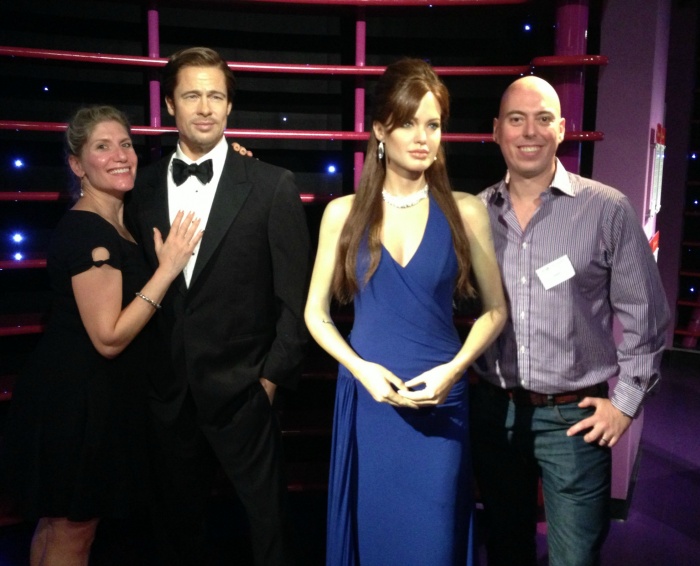 I took my running up a notch in preparation for the Sydney Half Marathon. I've run rings round the city and views like this make it so worth it! 47 days til race day. The countdown is on!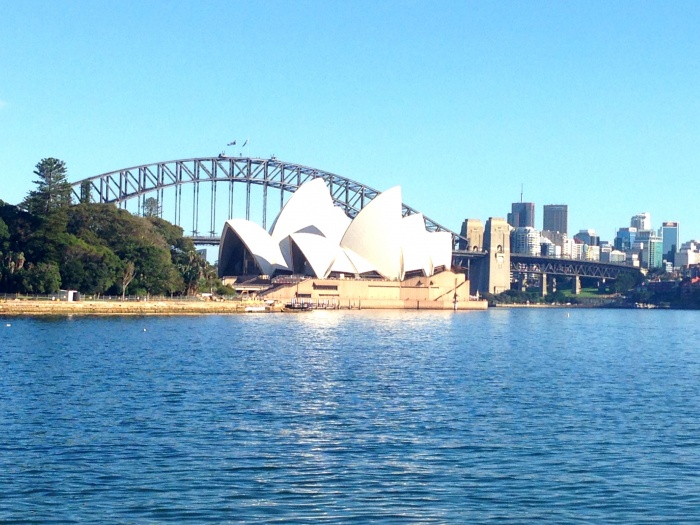 My friend Jo came down from Queensland for a course which meant our home hotel was at full occupancy. The up side was that we got to hang out all week. We found time to check out some of Sydney's small bars and of course, indulged in some dumplings, because, life's better when you're eating dumplings.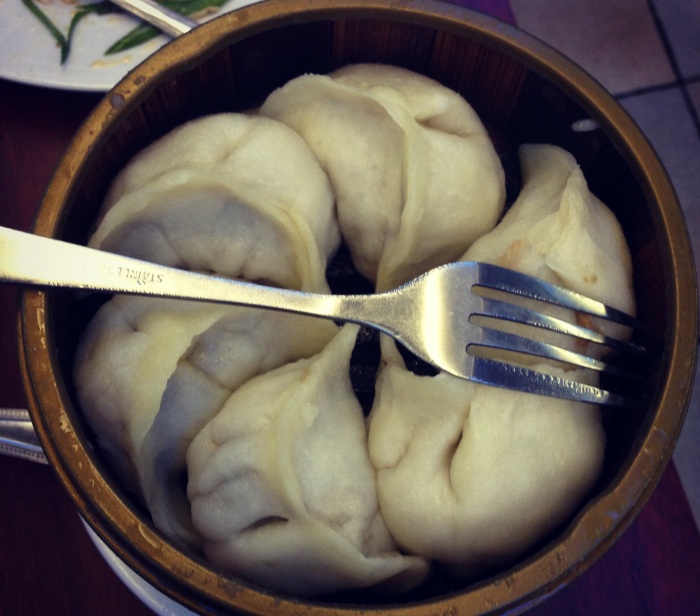 Talking of dumplings, I even had a crack at making my own one Meatless Monday. The Steamed Vegetable versions were pretty delicious if I say so myself!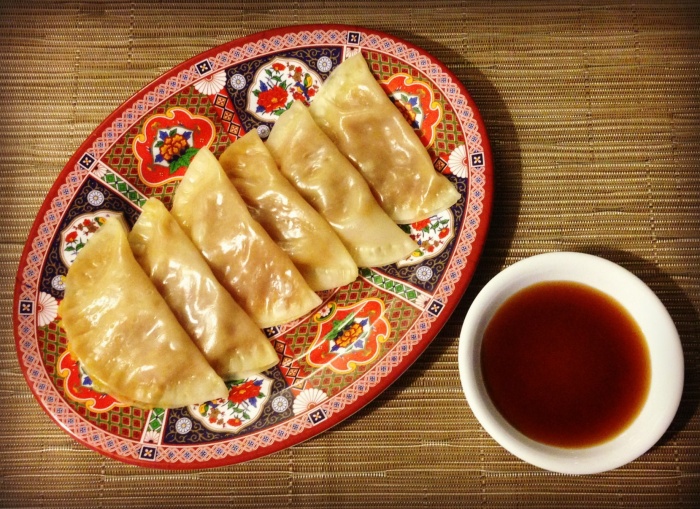 However, as I'm trying to cut back on gluten (with the exception of dumplings,) pizzas are off the menu, at least until I can make the perfect gluten free pizza anyways. So, I  got creative and satisfied our pizza cravings with the oh, so awesome, Baked Pizza Potatoes. Packed with flavour and free of gluten, they really hit the spot!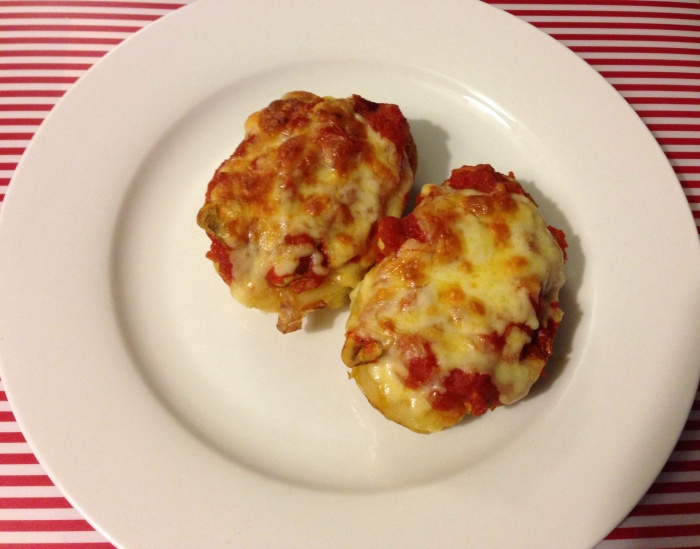 I celebrated my 3 year Cancerversary of my first diagnosis and marked the milestone by giving my surgeon a parting gift. Better late than never!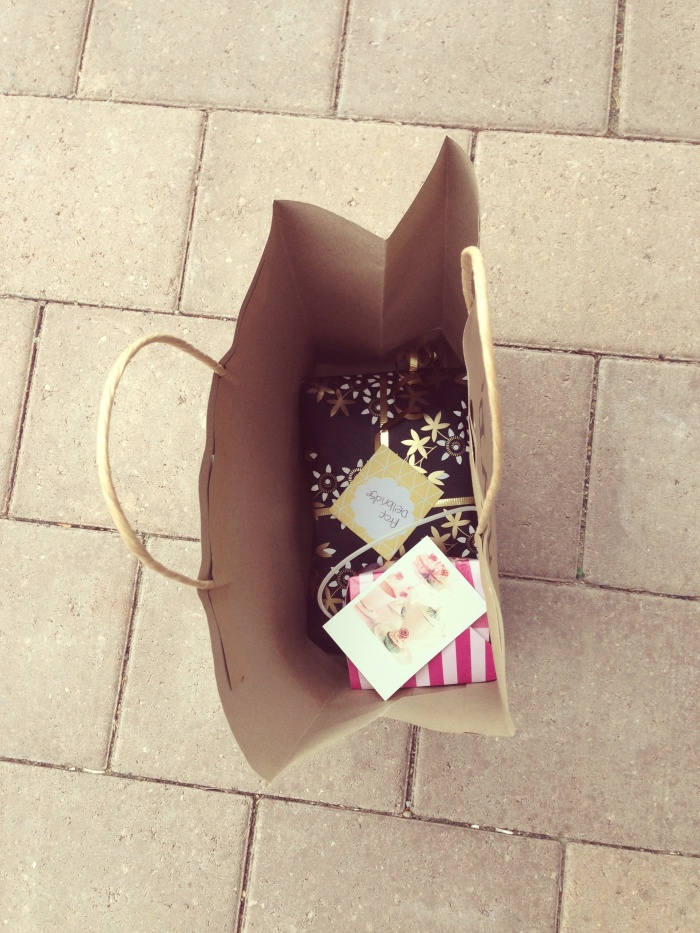 We finished the month in spectacular style enjoying Endless Dumplings and Beats at The Argyle. This dumpling extravaganza is part of the Argyle X Change Festival which started mid February and finishes at the end of March. I have been gagging to go all month, and was so pleased that we completed our last minute mission. I was with David, a jug of Aperol Spritz and the kind of dumplings dreams are made of. It was pretty much the most perfect Sunday afternoon.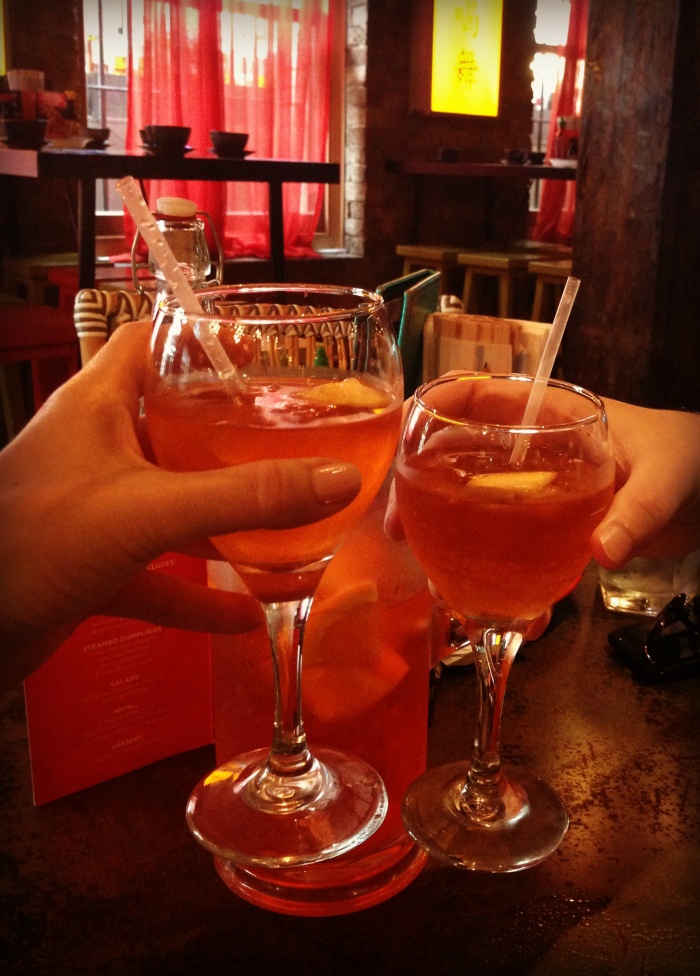 The dumplings while not the most authentic, were certainly the wackiest we'd ever eaten with some amazing flavour combinations. The Cheeseburger Gyoza were our personal favourites. It sounds so wrong but tastes so right, think cheeseburger in a wonton wrapper. Nom!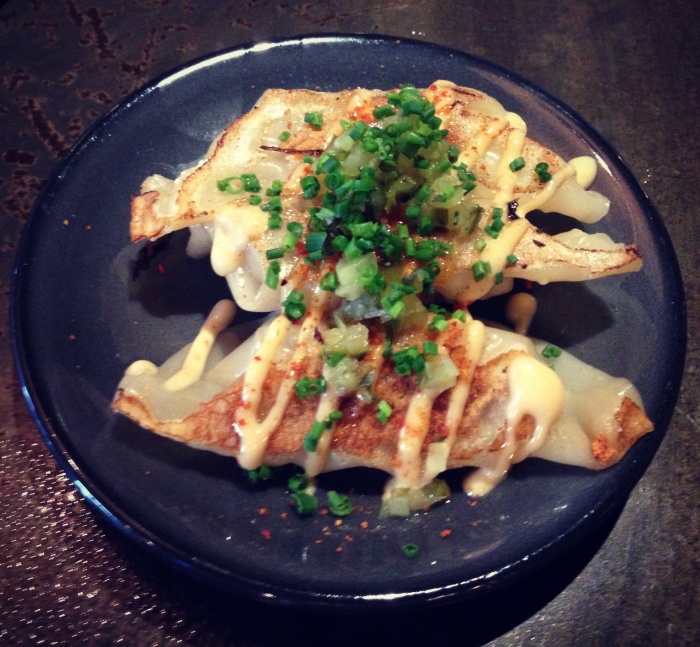 It was the perfect end to a perfect month!
I'm looking forward to  going slow (except of course, when I'm running) in April.
What were your March highlights? What are you looking forward to in April?