So on a global scale, April sucked balls but on a personal level, it was pretty epic. I toyed with the notion of not writing an April wrap up but that just didn't sit well with my OCD-ness. Imagine having a monthly round up of every month except April. Heavens, that just wouldn't do!
So Easter came and went. It rained kangaroos and koalas, we spent time with our favourite friends and I popped my Hot Cross Bun making cherry in spectacular style. Of course, I added mini eggs because mini eggs make everything eggstra special. The only problem with these babies is that they taste too good!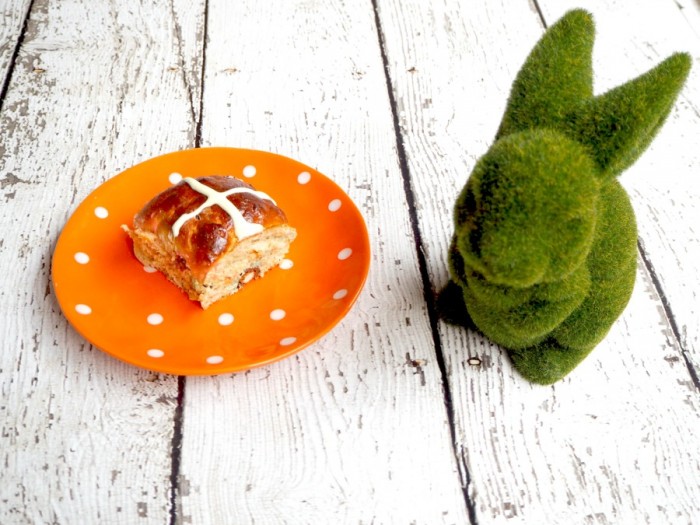 It's been a long time inbetween live music but we broke our gig famine with a night with the Counting Crows, one of my all time favourite bands. Those guys might be ageing, but their music never gets old. Have you got an all time favourite band?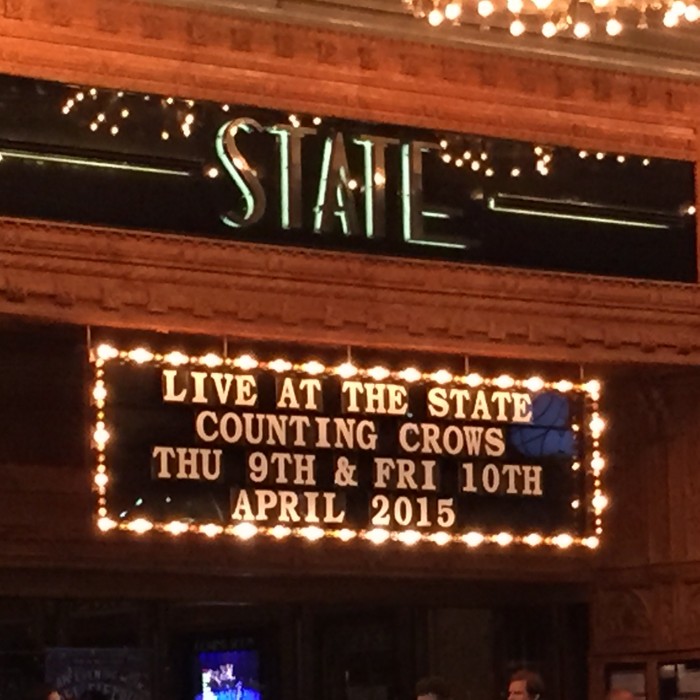 I celebrated my 3.5 year cancerversary (yes, cancerversaries are totally a thing) with a weekend in the capital where we redefined our impossible and took ran the 10k in the Australian Running Festival less than five months after David's stroke. Sometimes you just have to do the thing you think you cannot do.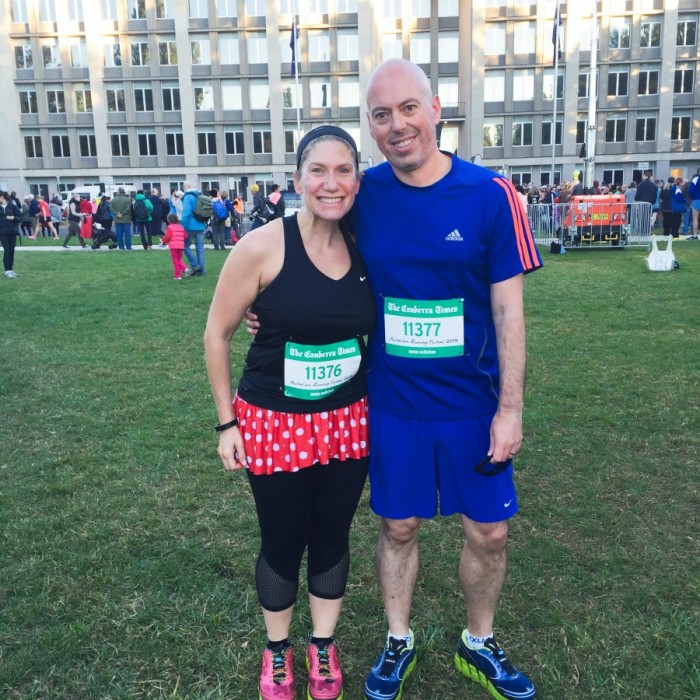 I learned all about Blogology from two blogging greats (Carly from Smaggle and Christina from Hair Romance) at Little Blog Big and  a very jolly and informative time I had too.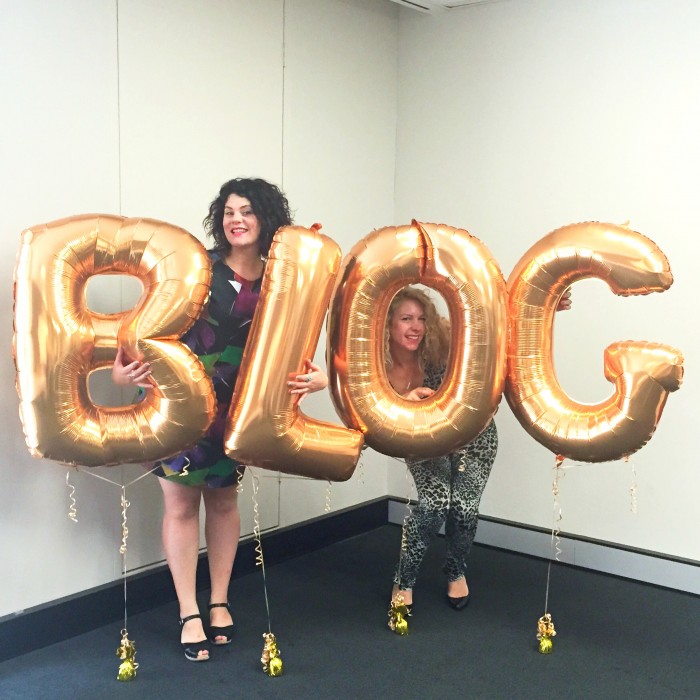 I watched Paddington (if you haven't seen it, you really must!) got a craving for marmalade, and then got my bake on for ANZAC Day with this marvellous ANZAC and Orange Marmalade Slice.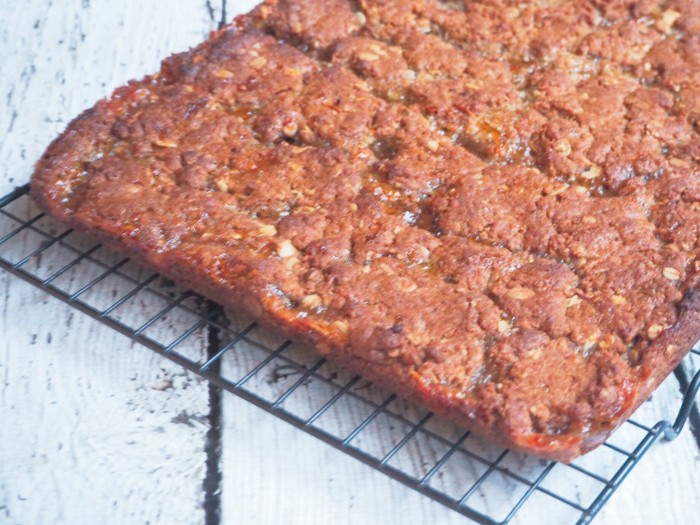 I've been falling out of love with my job for a while. I didn't love what I was doing, and I wasn't doing what I loved so I left. Just like that. It was a big step but one in the right direction. In a whirlwind of a week, I handed in my notice, left my job, and started a new one. It's been quite a ride!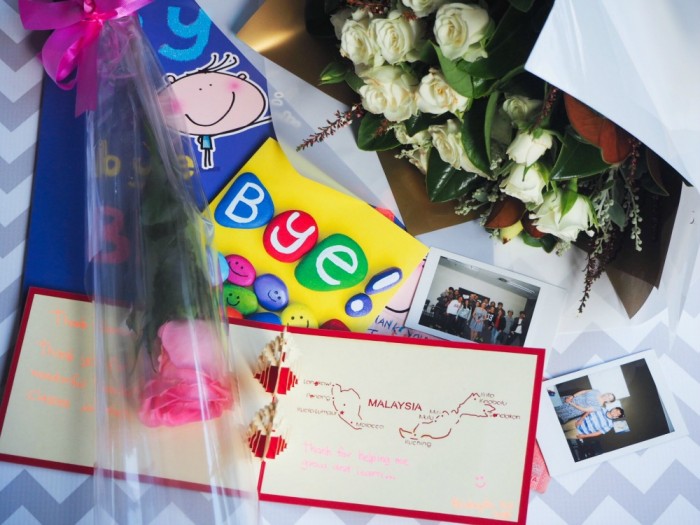 My povaries (that's like ovaries for people who want puppies) have been in overdrive this month. I am desperate for a dog and have been hounding David to let us have one (excuse the pun.) While I'm waiting to get a pooch to call my own, I've been taking pictures of other people's. I've even got my own hashtag on Instagram #houndsinmyhood and it's full of cutie papoochies.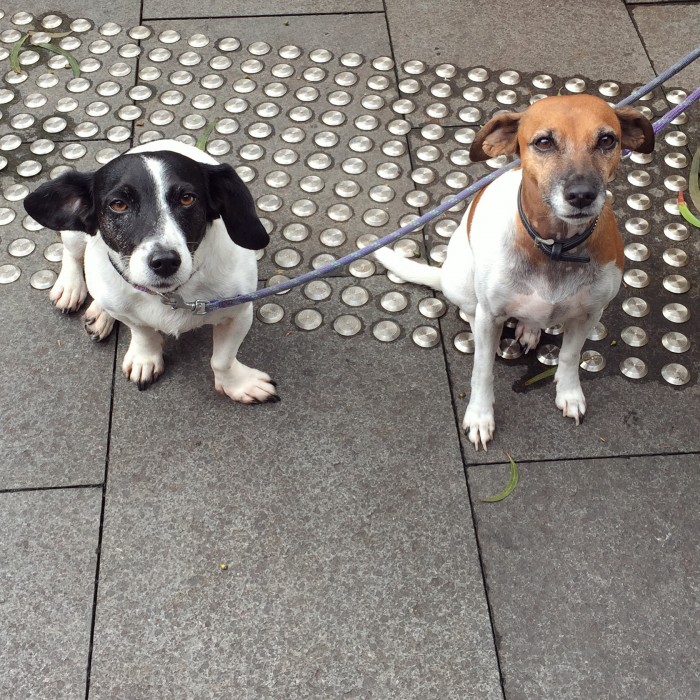 In other news, I got pretty excited about my new Momento Disney photo books, so excited in fact that I got all my lovely readers a 20% discount off  all Momento photo books. This is an offer to good to miss. Run don't walk, people!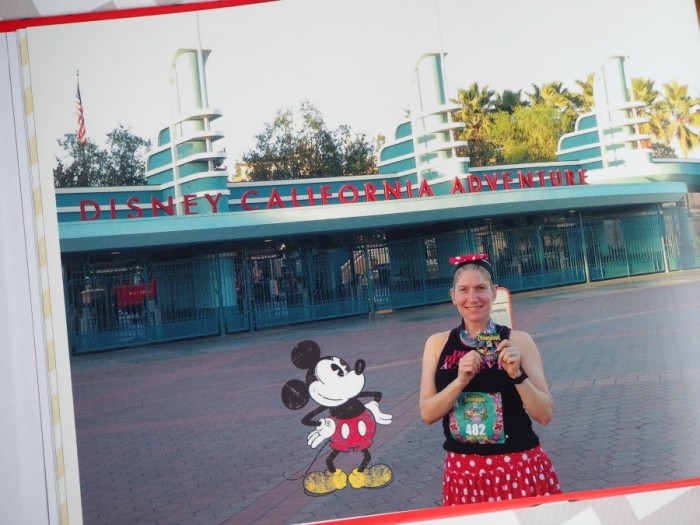 The news made my heart heavy. It makes me think of so many questions, none of which I have the answer to.
Anyway, I'm ready to  put some yay into May? Are you with me? What are you looking forward to this month?