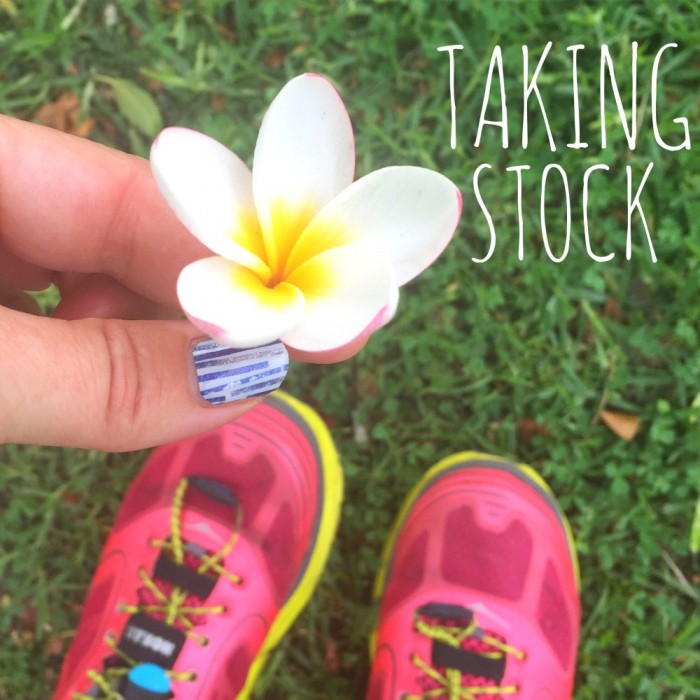 Well, if you're a regular reader you'll know that I love to do a monthly round up, mostly because I can barely remember what I did yesterday let alone last month and also because I'm  a sucker for a bit of nostaglia. In 2016, I'm going to mix it up a bit with a touch of Pip's Taking Stock. Let's see how that pans out, shall we?
Enjoying: Looking through our photos from Tasmania. I can't wait to go back. (And not just because I want another Valhalla ice cream!)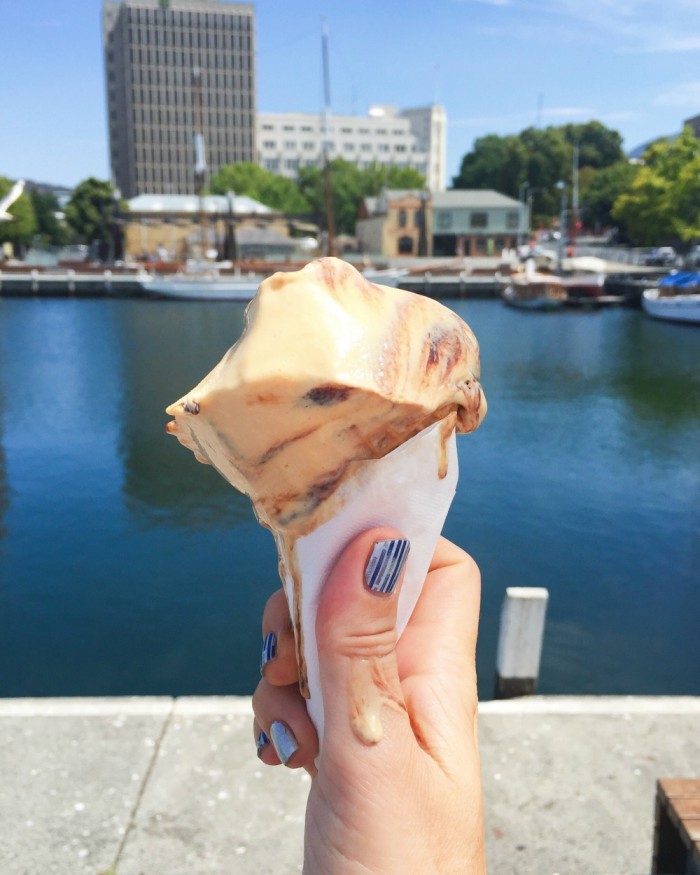 Wishing: Holidays could last forever.
Wanting: Another holiday! When it comes to holidays, there's no such thing as too many!
Feeling: Proud of us both for completing the Cadbury Half Marathon. Barack Obama was right. Yes, we can!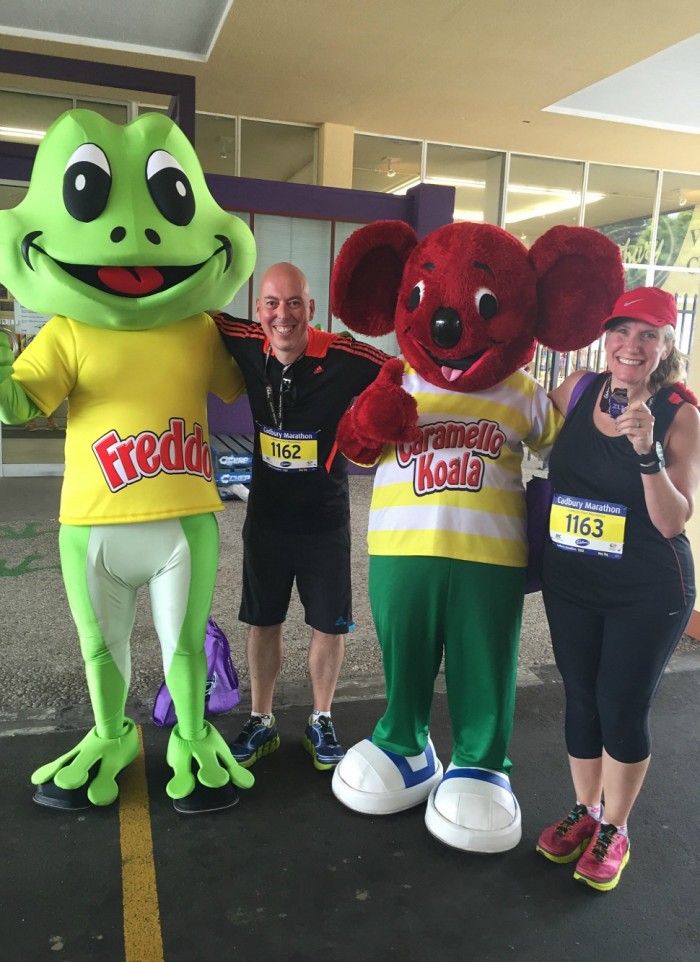 Marvelling: That I completed my sixth half marathon and David his first!
Drinking: Juices. This and this are our current favourites.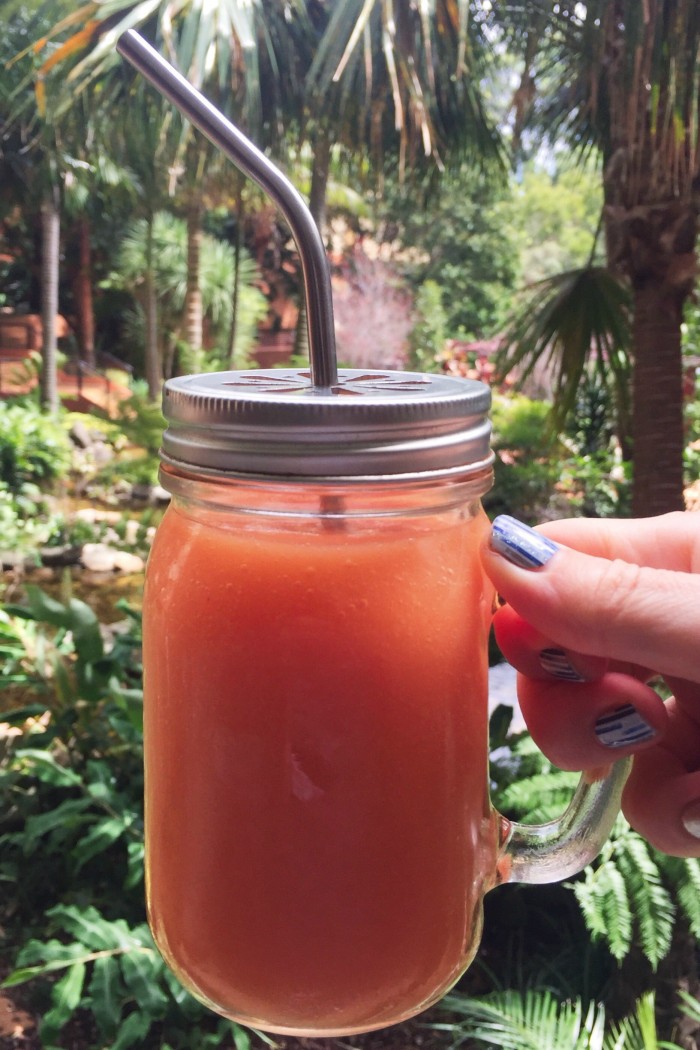 Reading: Not Quite Nigella's book. I've renewed it from the library three times, largely because I'm a slow reader but also because I can't bear to part with it.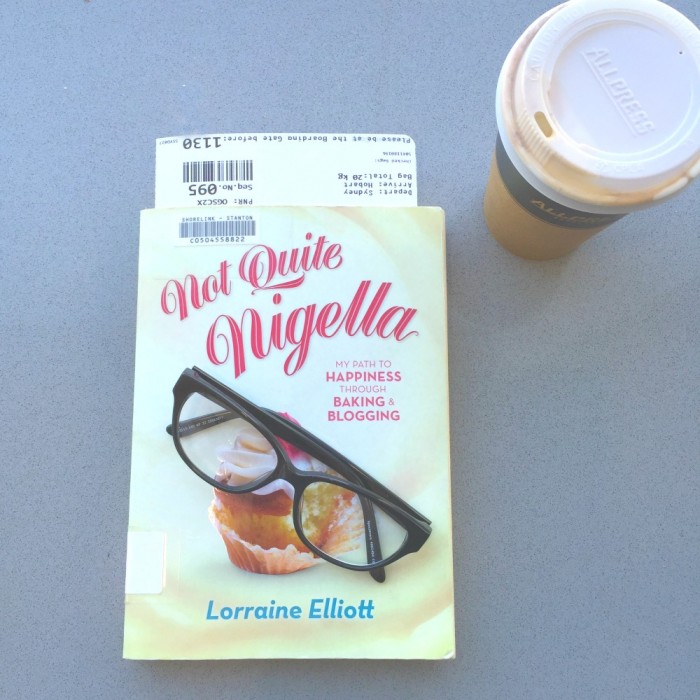 Making: My first pavlova – such a proud moment. Leonie sent me her mum's special recipe. I can't wait to share it with you soon. It's so easy even I can do it!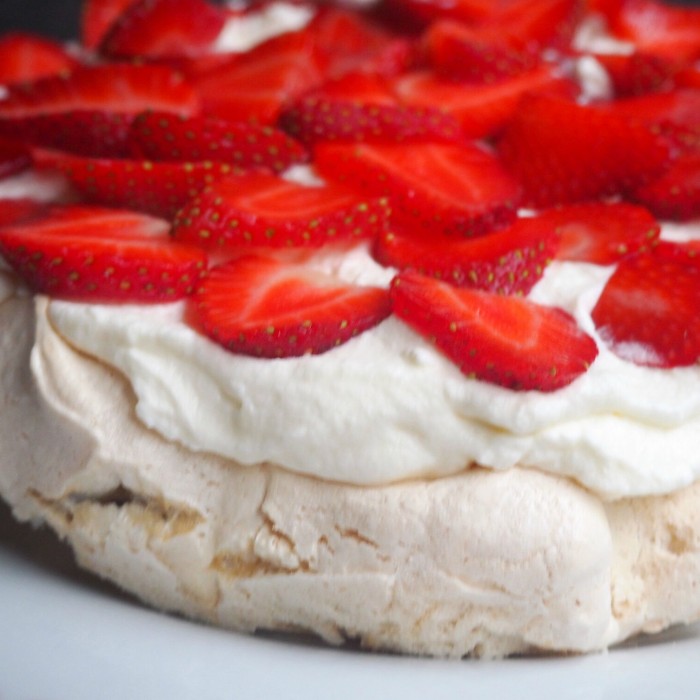 Cooking: Prawn Saganaki from Matt Preston's book The Simple Secrets.
Bookmarking: All the other recipes from Matt's book.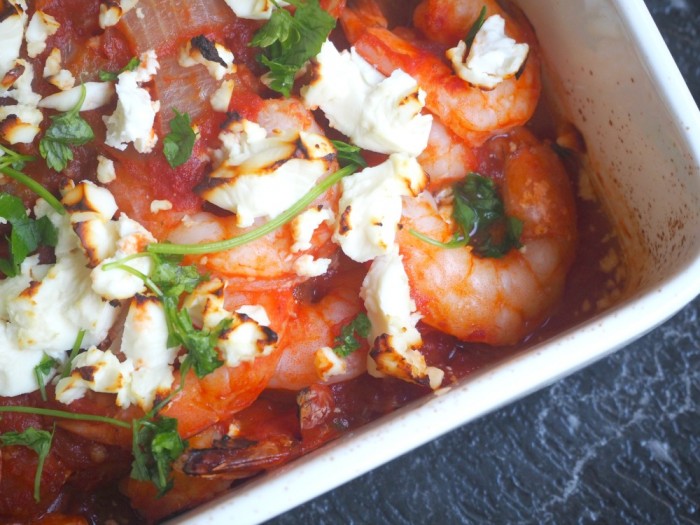 Wearing: Forget heart on your sleeve, I've got my heart on my hands! I'm wearing Love Letters and sending love letters too!
Waiting: For the new Jamberry nail wraps to be released! Squee! There are more than 300 designs to choose from. You can see them all here.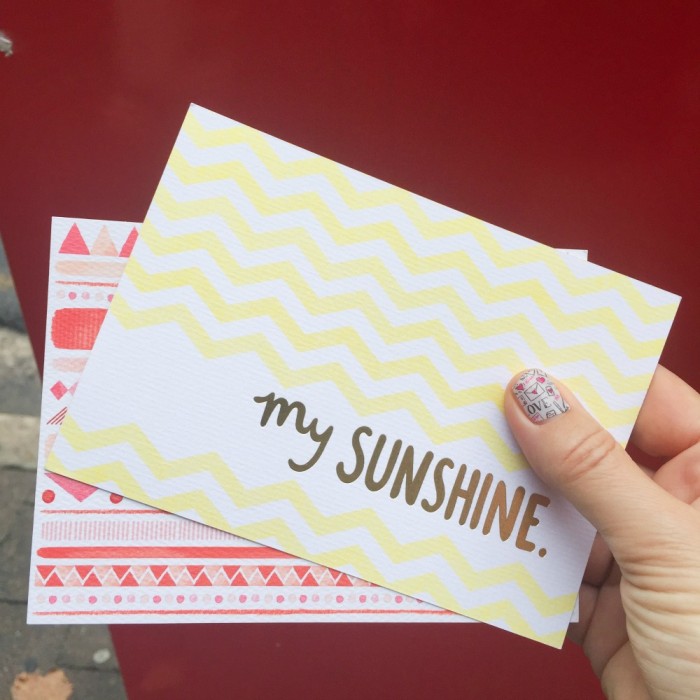 Loving: My first Australia Day as a "real" Australian. We celebrated with afternoon tea at the Sir Stamford. It was glorious!
Thinking: It's time to get my Australian passport.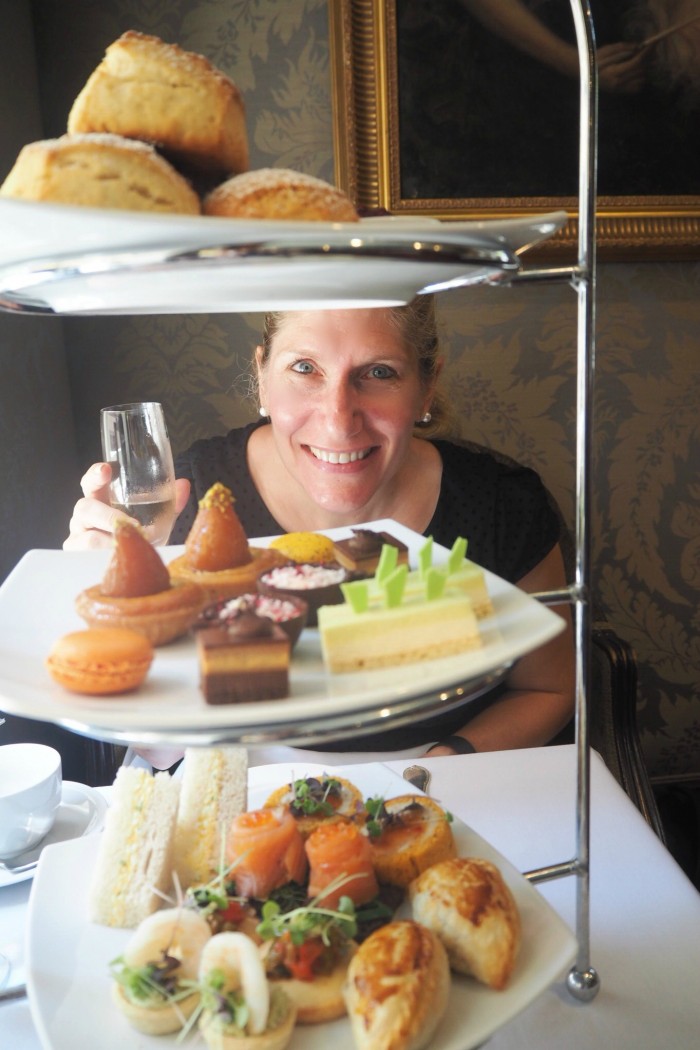 Buying: More flights than you can shake a stick at. We have a big holiday planned this year!
Wondering: What to see, eat and do in Toronto, Vancouver, Seattle and San Francisco. If you know, please tell!
Sorting: All the holiday stuff. It's sorting of the best kind.
Considering: Going back to work part time. Because although holidays are one of the best things in life, they are not free.
Liking: Sending happy mail. Have you checked out Jess's cards yet?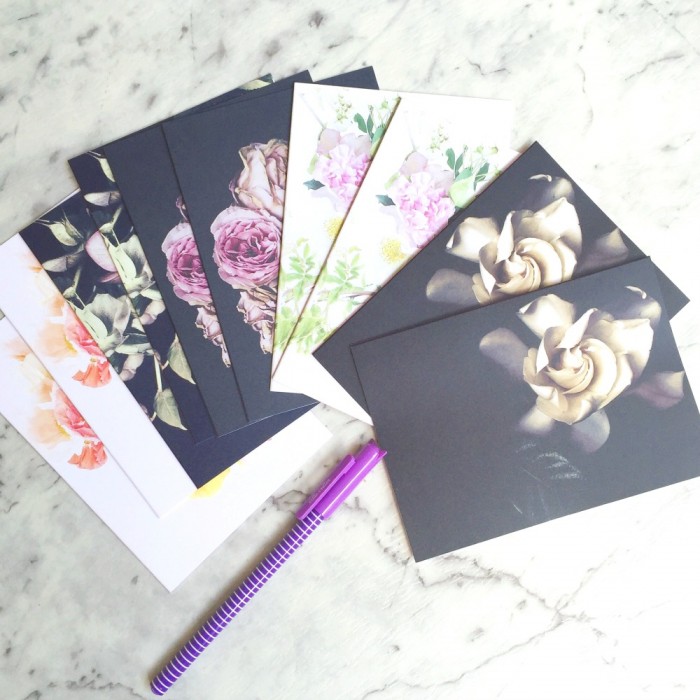 Trying: New places for breakfast.
Snacking: On summer fruits. They're my favourite.
Eating: Dumplings. And lots of them. These hot, soupy porky balls AKA Xiao Long Bao are my favourite.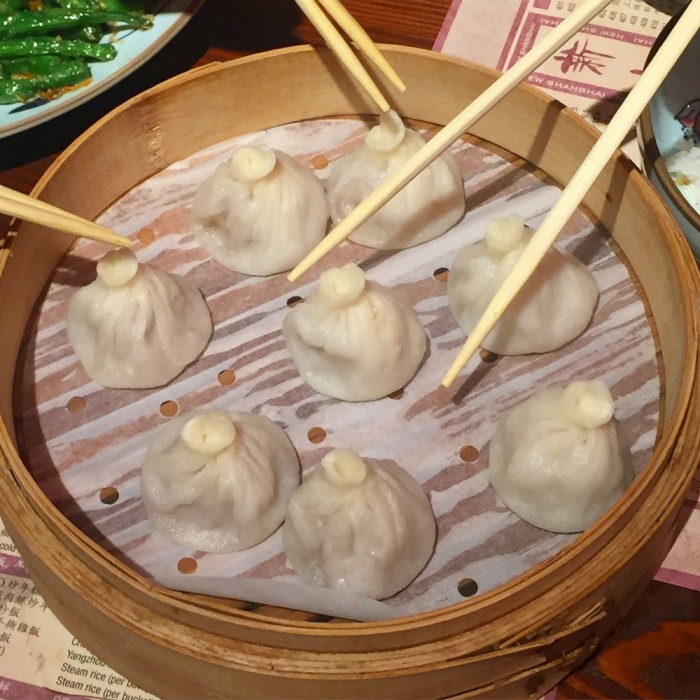 Needing: Another 7.5 hours in every day. Just so I can get stuff done!
Pondering: How I ever had the time to go to work.
Watching: A lot of Netflix and two movies at the Outdoor Cinema. It's a movie with a view that's for sure!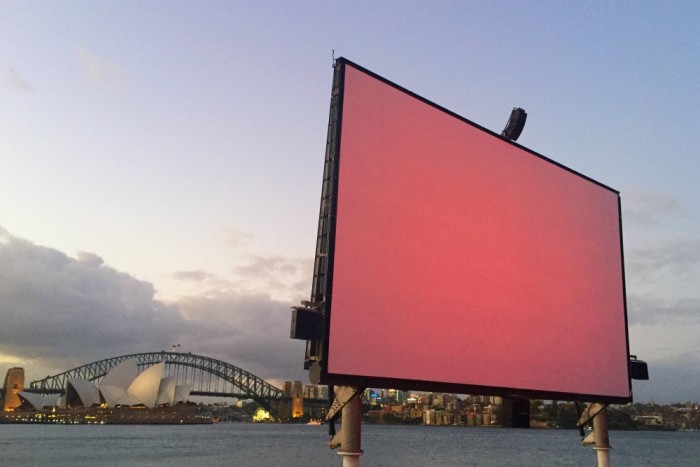 Noticing: That we're getting fitter and running a bit faster, which is just as well. (see below)
Knowing: That I'm going to Disneyland this year. It makes my heart happy.
Coveting: A Disneyland 5k ticket. I've already got a place in the half marathon!
Questioning: How I'm ever going to run a 5k,10k and a half marathon in 3 consecutive days!
Looking forward to: February – fun with friends from  France, anniversary and Valentine's. I'm feeling the love!
How was your January? I want to hear all about it! Why don't you choose a few of the prompts and take some stock in the comments?