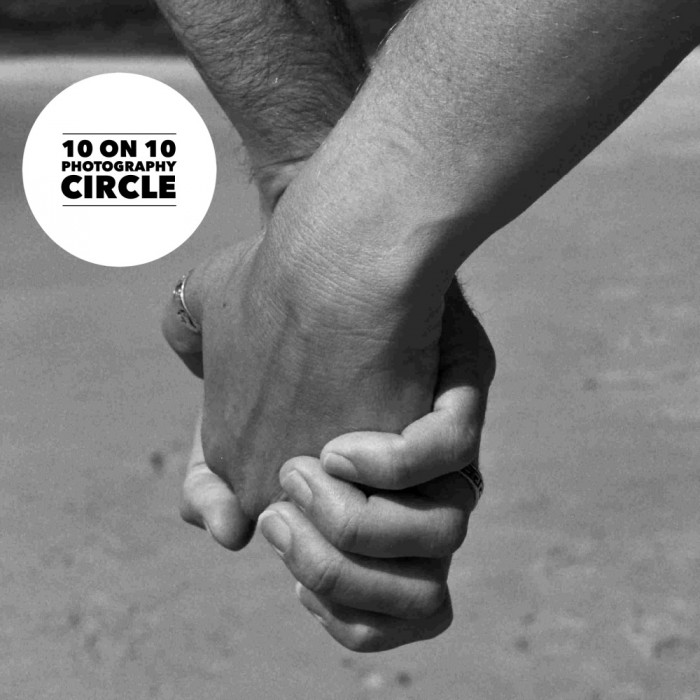 It's the 10th of the month which means it's time to get my photo on and join in with all the fun of the fair and all the fun of the Clever Cookie Photography Circle. As it happens, this tenth of the month is our anniversary so because I love love and because it's a special day I'm flouting the photography circle rules with ten photos, not just from different days but from different years! It's been quite the trip down Memory Lane!
I like to think that David and I are pioneers of internet dating. We met way back when internet dating was all shiny and new before selfies were even invented and everyone thought Tinder was a kind of box. However, I have to admit, we only met because of my fetching owl profile picture and  my penchant for stretching the truth. Here's how I really met my husband.
Technically David and I met online but we first met in real life on 21 November 2004. In January 2005 we booked a holiday down under for later that year. Everyone who knew us thought we were a bit crazy. Even we thought we were a bit crazy. One month after we booked the holiday, in February 2005,  David moved in. What can I say? We're fast movers! Six months later, we were having the holiday of our dreams down under. My cousin took us for a romantic photo shoot at Maroubra Beach. We didn't know it at the time, but one day some of those photos would be upcycled into our wedding invites!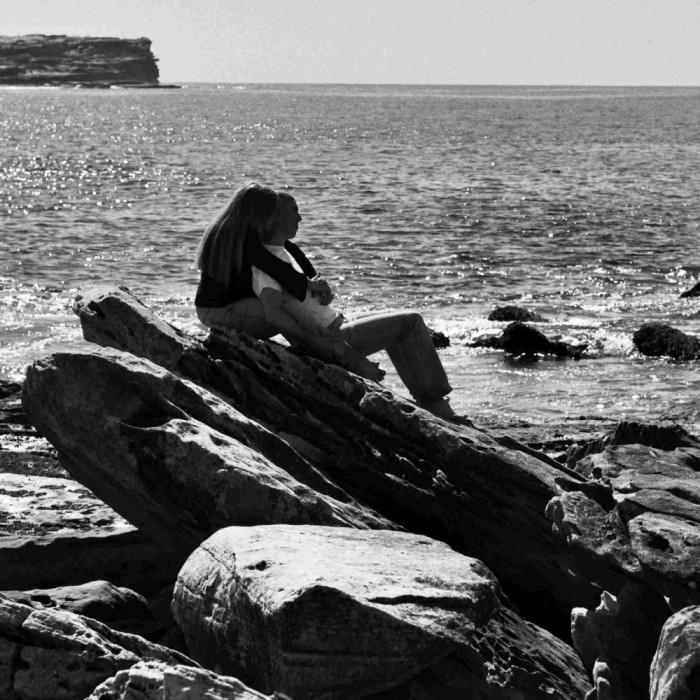 Fast forward to Valentine's Day 2006, and we were celebrating the love and our engagement in Prague. Have you ever been? It's hands down our favourite European city! Check out those beanies?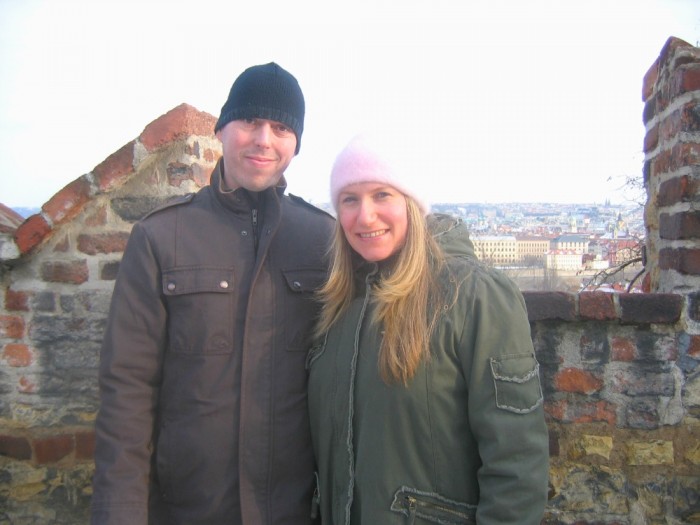 Almot one year later, just before Valentine's Day 2007  and we were just married. I wanted a February wedding because I wanted the nuptials to be as near Valentine's as possible and to ensure that our anniversaries would always fall in the mid-term break because I was a primary school teacher in the olden days. The wedding was pretty in pink and after we'd partied our pants off with friends and family, we hot footed it off to Budapest for a mini moon.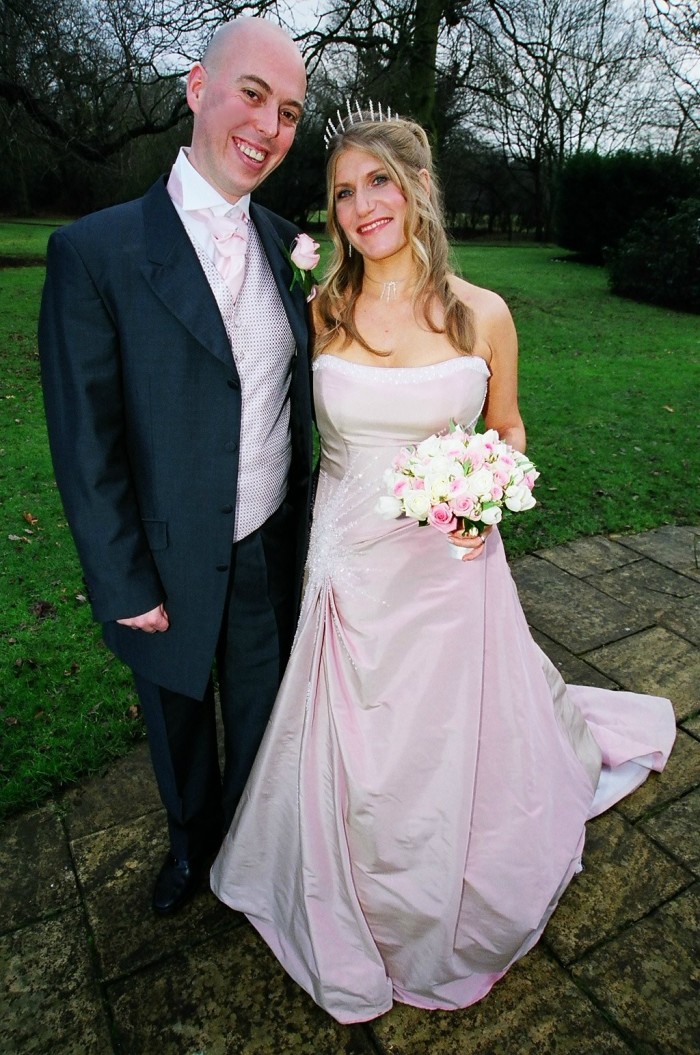 The real honeymoom rolled around a few months later and it was epic. It lasted four months and crossed three continents, Africa, America and Australia. Disneyworld was a highlight – we had dinner in Cinderella's Castle and we still have some champagne glasses to prove it. Even the Fairy Godmother was there. True story!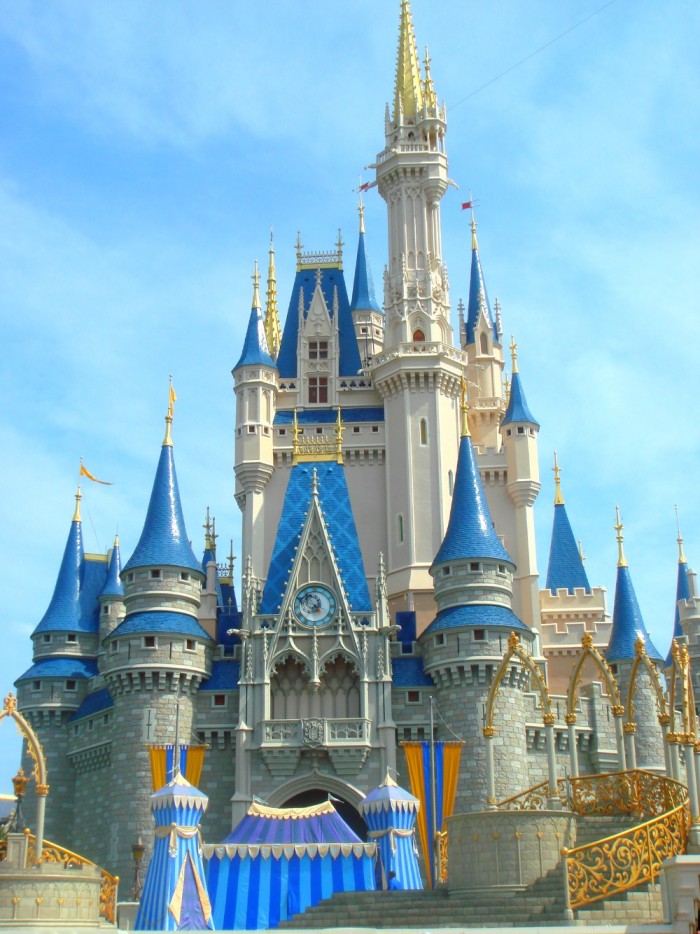 In February 2008 we went to Krakow to celebrate our first anniversary  and then promptly upped sticks and moved to Australia. We thought we'd give it six months and then would probably be back in Blighty. Almost 8 years on and two Australian citizens later, I don't think there's any chance we'll be going back to live in the UK soon. (Sorry, mums!)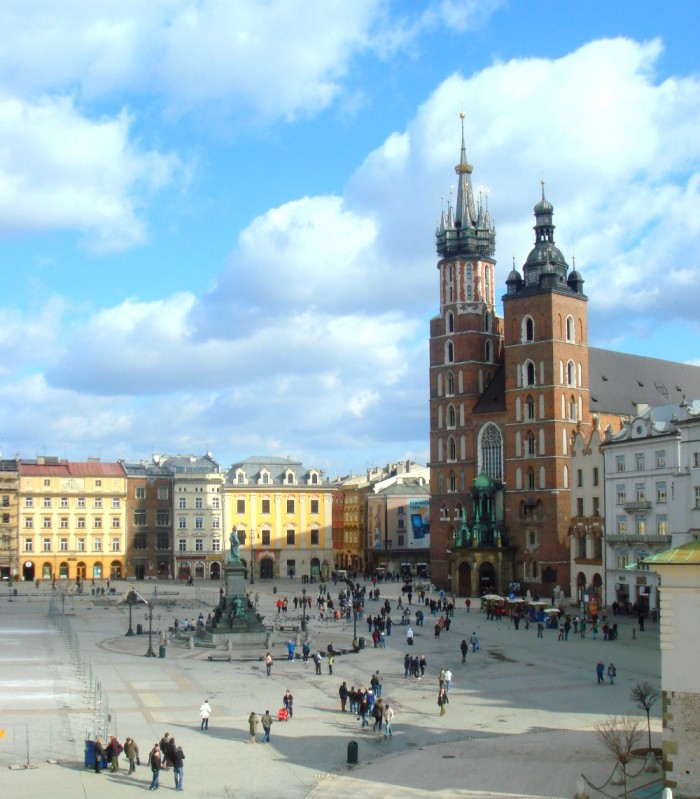 In 2010 we ran our first fun run together, the 9km Bridge Run. I surprised everyone including myself. Prior to 2010, I could barely run for a bus, never mind about 9km. I was pretty stoked with my medal. It turned out to be the first of many – I love bringing home the bling!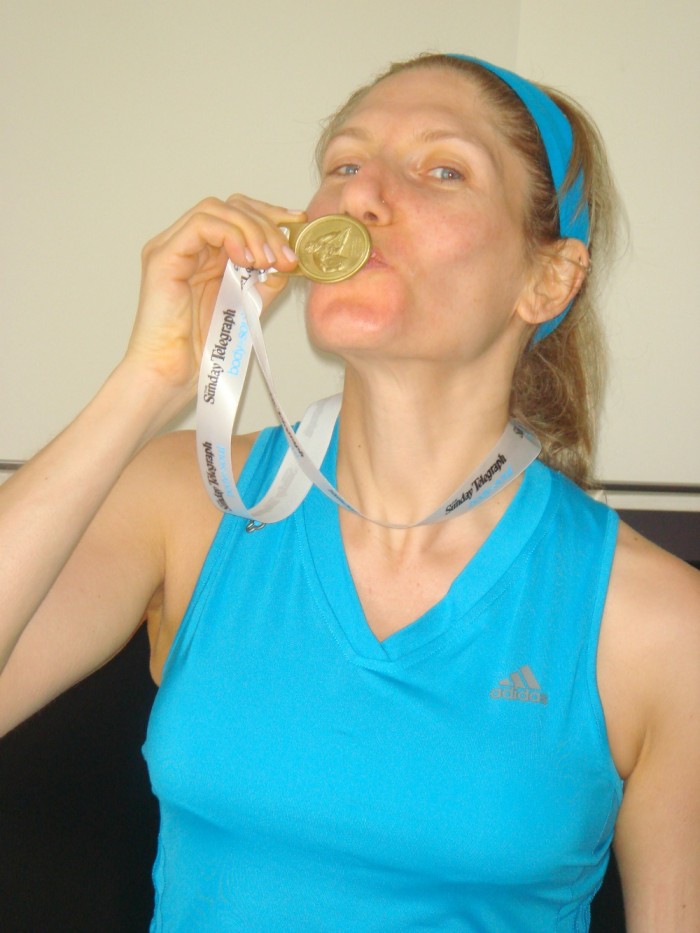 In 2011 I got cancer. Twice. I also turned 40. It wasn't my best year, but we made the best of it because we had promised to be there for each other in sickness and in health. One thing is for sure, we are very good at keeping promises.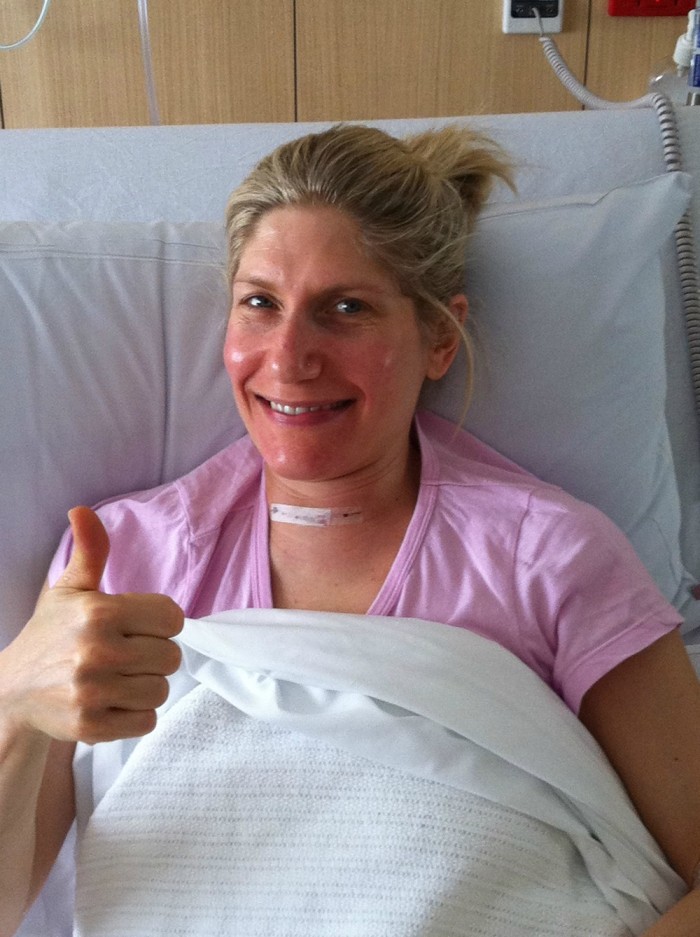 In 2012 we got to take the holiday that we had booked but cancer wouldn't let us take in 2011. Venice was still waiting for us. It was everything we dreamed of, and more.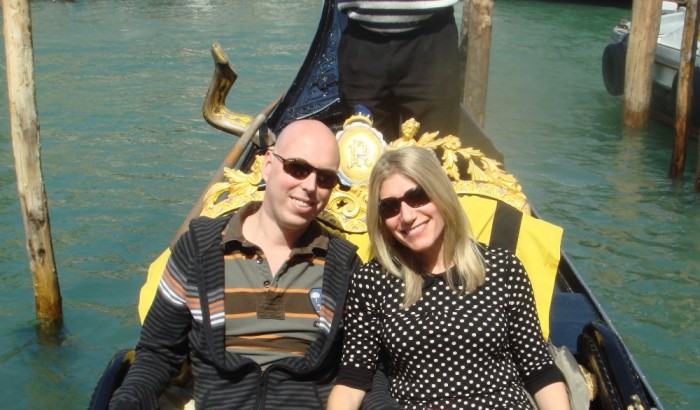 In 2013 we bought our first home together… In Australia! It turns out that buying a home is quite stressful, so we went to Bali to relax. We conducted all our high flying house negotiations from beside the pool at the Conrad Suites! It's a good office, no?!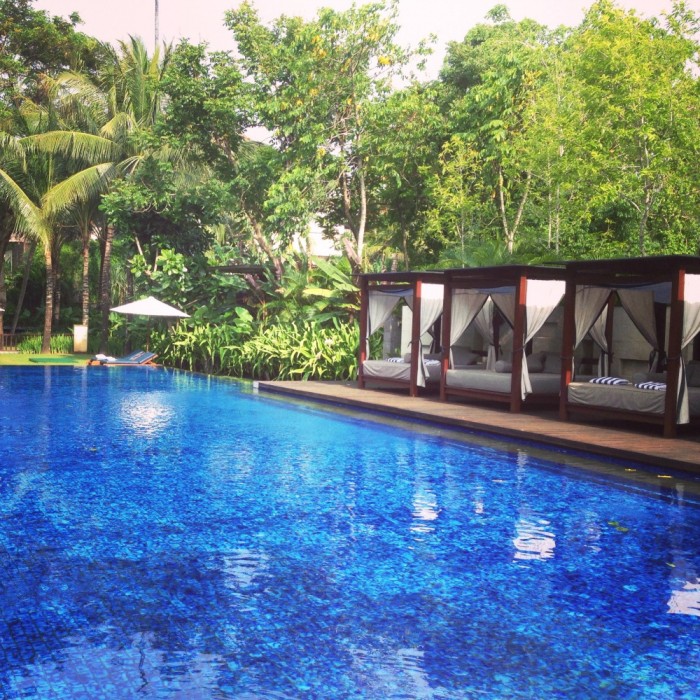 2014 was a year of ups and downs. Our big trip to the States, Bali and Singapore was fantabulous and my personal highlights were running  the Disneyland 5k together and finishing my Disneyland Half Marathon! I can't believe we're going to do it again this year, together, but this time we're going to add a 10k and a half marathon to the list! It's still hard to believe that less than three months after this photo was taken, David had a stroke, on our meet-a-versary. Praise be, he's back to being the picture of health.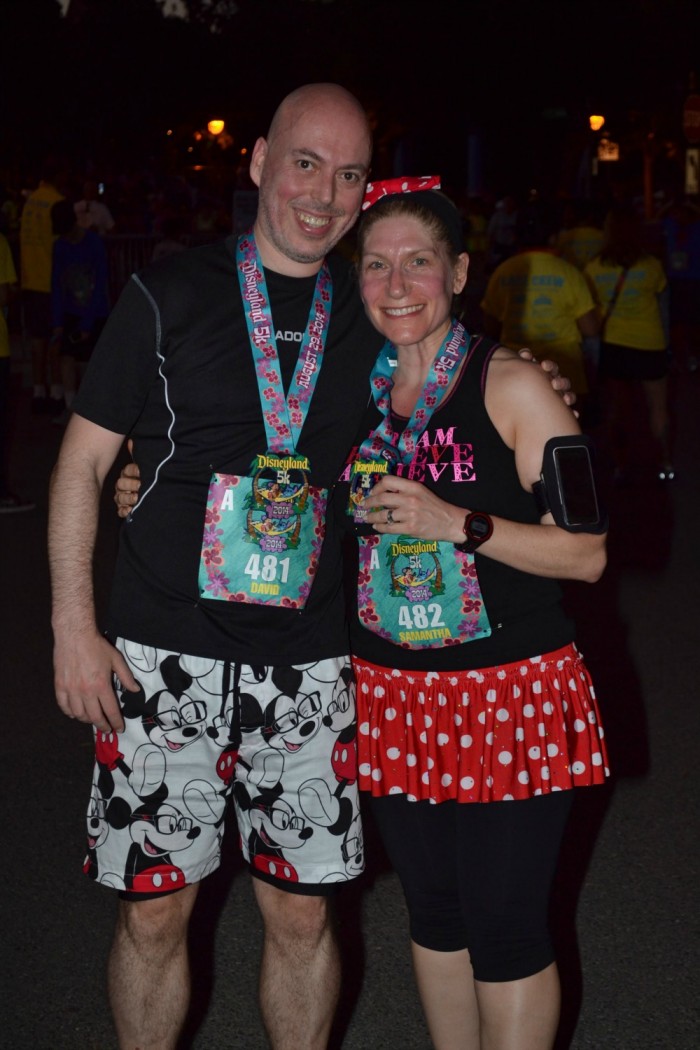 In 2015 we took a road trip up the coast. We saw lots of big things on our big adventure and  may or may not have left our hearts in Byron Bay.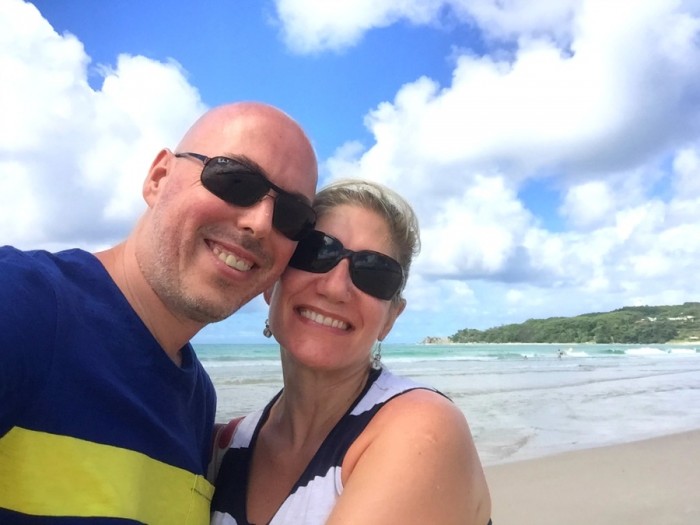 There's no 2016 photo because, well, the year's only just started and I've bent the photography circle rules to breaking point with eleven photos  each from a different year. What can I say? Maths has never been my strong point!
So tell me, if you have a partner, where did you meet them? Have you ever left your heart someplace? Where did you go on honeymoon? Or if you haven't been yet, where in the world would you go?
Now remember friends, even after all this self indulgence,  the fun of the photography circle doesn't stop here. Do pop on over and  say hello to my friend Cathy who is visiting from France. I've loved hanging out with her, being a tourist in my own town and seeing Sydney though her eyes and I think you will too! Be sure to check out her Sydney snaps, and then follow the circle to meet all the other fantastic photographers and see all their fantastic photos. Enjoy the photo fun!