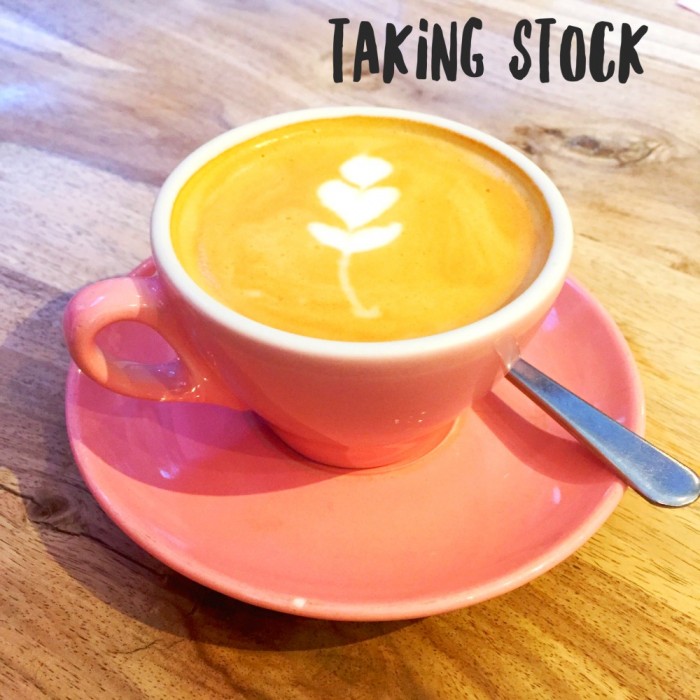 I can't believe we've been back on Australian terra firma for almost a month. Our big trip seems like a lifetime ago! Time sure must fly by when you're having fun because it's almost the end of October which means it's time to take stock just  like Pip did.
Making : Everything with M and Ms, like this Halloween Chocolate Bark.
Baking : Yes, you guessed it, everything with M and Ms, like these chewy chocolate cookies. Yum!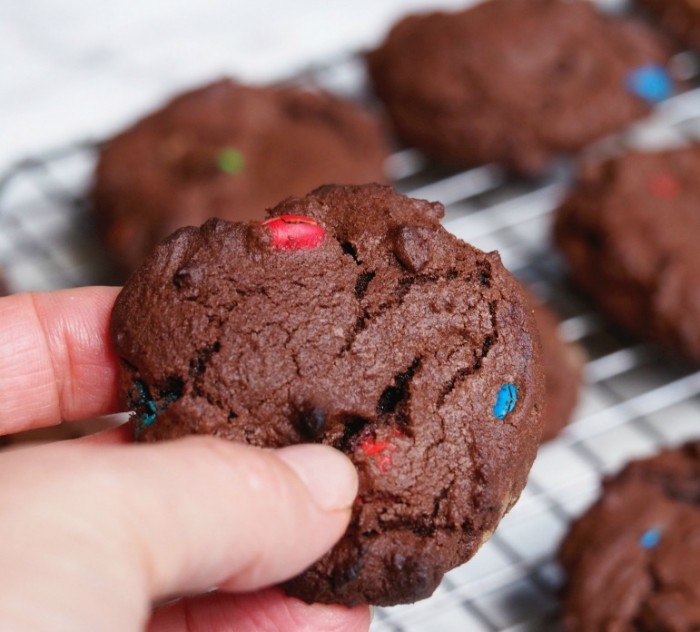 Eating: All the greens. Since we came back from holiday all we want to eat is salad. The greener the better.
Drinking : All the bubbly water. I'm so in love with my Sodastream.
Buying: All the vegetables. Especially the green ones. Eating healthy might be delicious but it isn't cheap.
Trying: Not to eat carbs at dinner with varying degrees of success.
Reading: I've just finished Recipes for Love and Murder. I could not put it down and was torn between not wanting it to end and rushing to read it because the suspense was almost killing me. It's a delightful murder mystery set in rural South Africa with some value added romance and lots of delicious recipes! I just got my hands on the sequel The Satanic Mechanic – it's turning out to be another ripper of a read.
Remembering: That one time we went wine tripping in Sonoma. Take me back!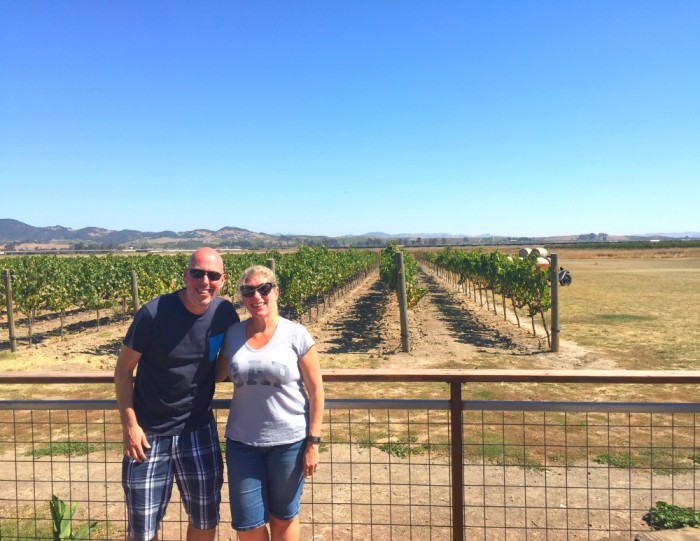 Looking: Out of the window at my balcony garden. I'm working on the premise that the more I look at it, the faster it will grow.
Wanting: My balcony  garden to grow. This is my third attempt. Third time lucky, isn't that what they say?
Waiting: Yes, you guessed it… For my garden to grow. We might be here for a while!
Deciding: Nothing. The older I am, the more indecisive I get.
Enjoying: Being back at home. There really is no place like it.
Coveting: My friend's gorgeous Bichoodle, Chia. Isn't she the cutest?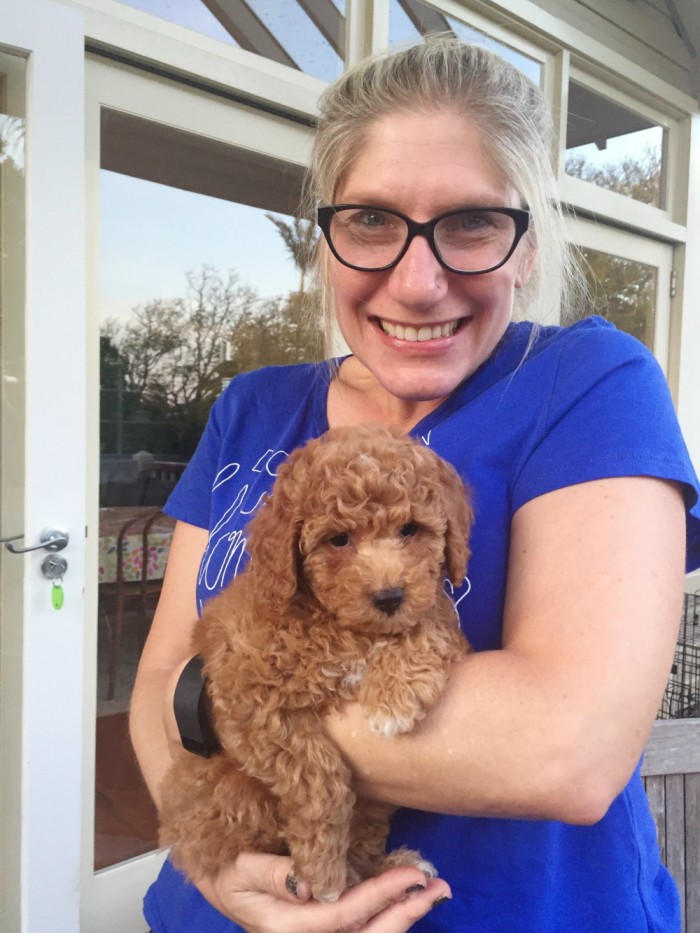 Wishing: I had a dog like that.
Liking: Puppy cuddles.
Wondering: How Trump got this far.
Disliking: The same as wondering really.
Questioning: Who is actually voting for Donald Trump? All the Americans I know and have encountered seem way to smart to be on Team Trump. Put it this way, his T shirts weren't selling like hot cakes!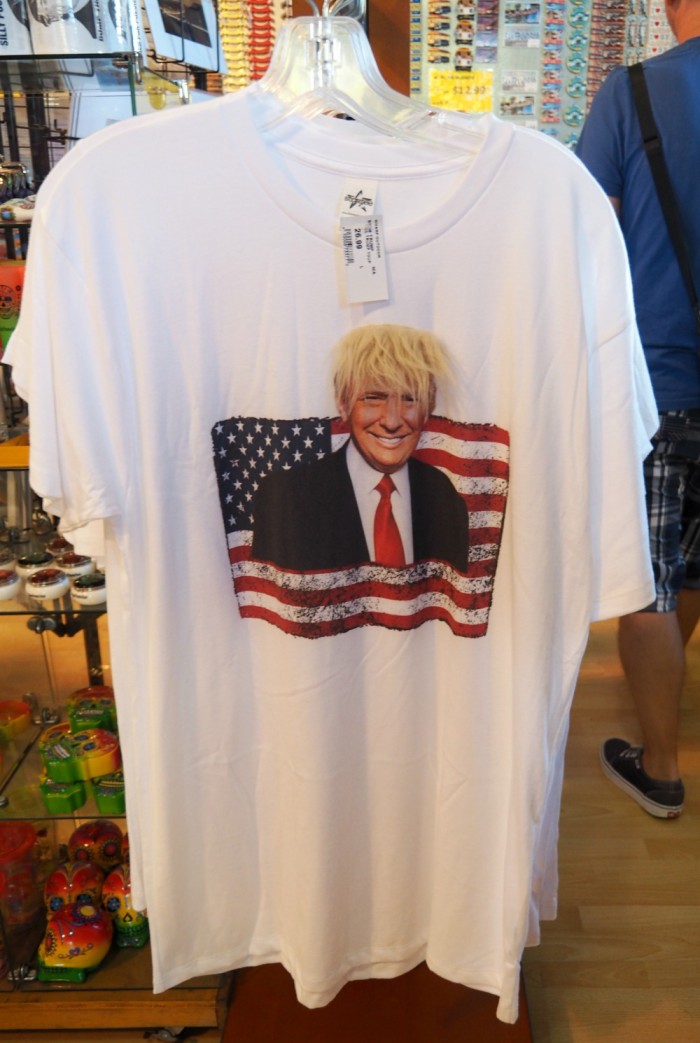 Loving: Daylight savings.
Thinking: About Christmas recipes for the blog. So much deliciousness, so little time.
Wearing: My new gifted Sudio headphones. Like IKEA, they're Swedish and beautifully designed. Did you know they're named after Phil Collins' Sussudio? They're also the first earphones I've ever had that comfortably fit in my ear. And they're gold, rose gold! Bling, bling!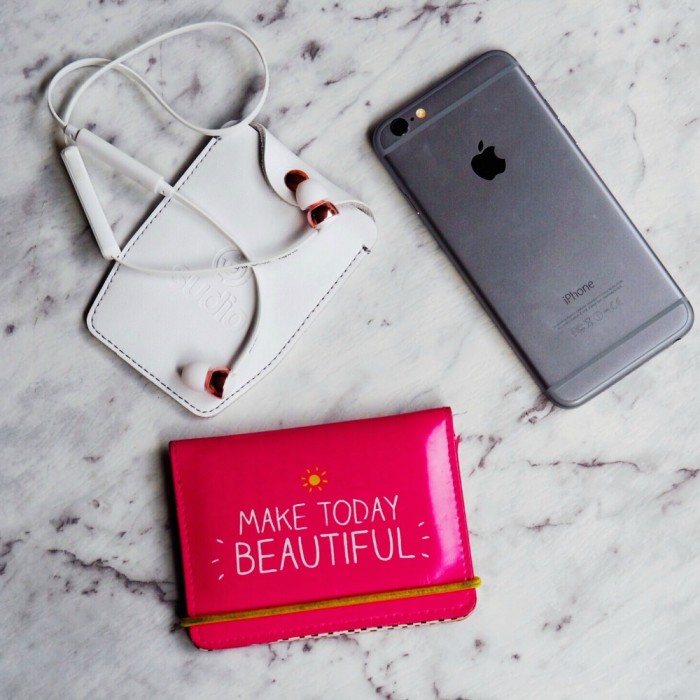 Giving: A 15% discount on Sudio headphones to my readers. Just type in the code theannoyedthyroid
Listening: To Woog and Berry on my new headphones. The sound quality is amazing. As is the pod content!
Stalking: My partner in the FMS Gift Exchange. It's the one time of year when stalking is totally legit.
Watching: Cold Feet. It's as good as I remember it, only better!
Meeting: Ashleigh from My Meow. It's so fun meeting friends in my computer, in real life. Of course, there were bubbles.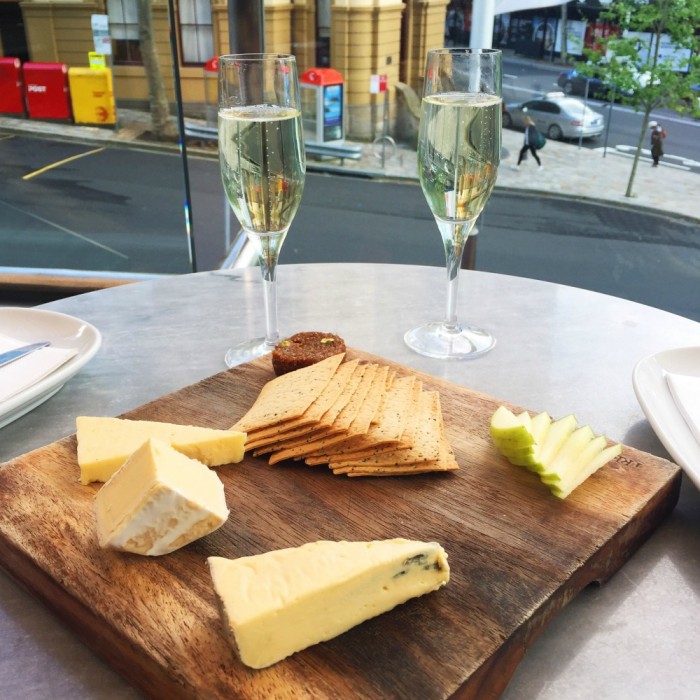 Starting: A new job. It's just relief work but it's good to get out of the house… And share cake!
Learning: How to use my camera at a beginners photography course.
Hoping: To get off the auto camera setting in this lifetime.
Opening: My camera manual.
Noticing: The light now I'm a budding photographer.
Marvelling: At all the performers in Cirque du Soleil's Kooza. I've seen quite a few cirques, but this was easily my best yet!
Needing: More Peanut Butter M&Ms, stat!
Organising: Our bedroom cupboards. We've spent so many weekends at IKEA and Bunnings, I don't even know who I am anymore!
Running: Rings around Sydney… In my Disneyland singlet.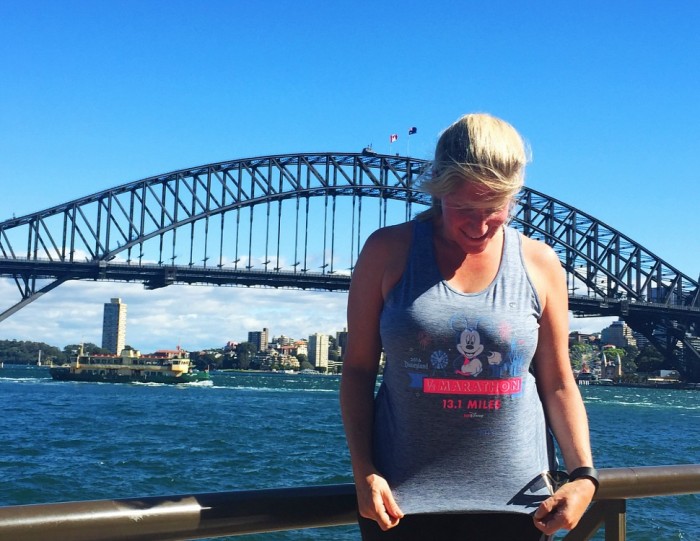 Missing: Dumplings. I can't remember the last time I had some hot soupy porky balls.
Considering: Buying tickets to see Aladdin. There's no such thing as too much magic carpet!
Admiring: David Campbell in Dream Lover. The man has skillz – not to mention stamina.
Selling: All the things on Gumtree. I am gumtree-ing like a boss!
Bookmarking: All the recipes I want to make in Amanda's cookbook.
Feeling: Like I'm the only person in the world who hasn't seen Bridget Jones' Baby. I must recitfy this situation forthwith.
Celebrating: My fifth cancerversary. Five is a magic number.
Getting: Little Flowers. My favourite!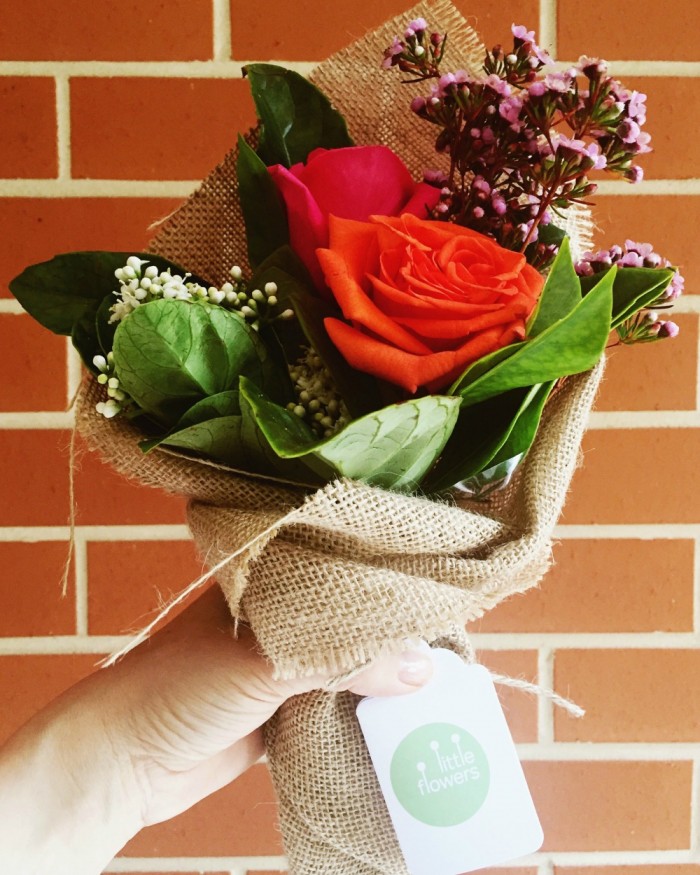 Was your October awesome too? What should I listen to next? Are you a fan of Cold Feet? Have you seen Bridget Jones' Baby? How can I make my garden grow? Tell me all the things!
Linking up with Kylie for IBOT
* Some of the links in this post are affiliate links. If you click to buy the item, I make a little commission but you don't pay any extra.