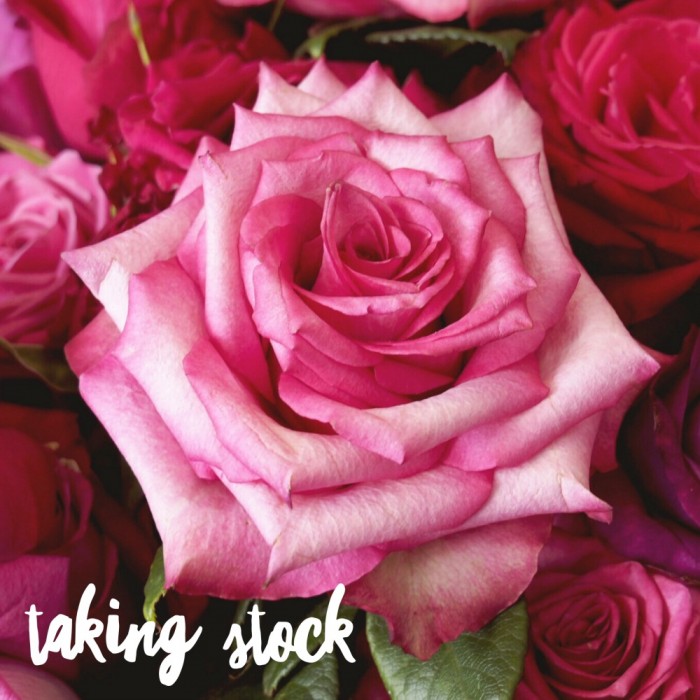 It's almost the end of November which means two things… Christmas is a-coming and it's it's time to take stock just like Pip did. Let's do it!
Making: Triple Chocolate Fudge. Three kinds of chocolate, that's thrice as nice!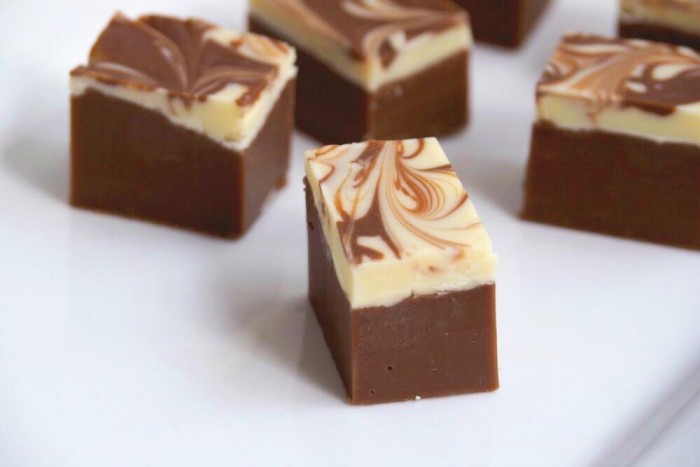 Baking: My way through the archives. My new old favourite is this Apricot Sour Cream Cake. It's an oldie but a goodie!
Eating: We're still on the salad train. I need to take out shares in a rocket farm.
Drinking: To bubbles, not troubles.
Trying:  To get through my last of the 101 things in 100 days. Yesterday, I tried my first spin class. It was the longest 45 minutes of my life.
Reading: Like a ninja. I'm going old school with Danielle Steel's The Apartment. I think the last time I read one of her books, I was 16.
Remembering: All my favourite bars in San Francisco. It makes me feel thirsty just thinking about it.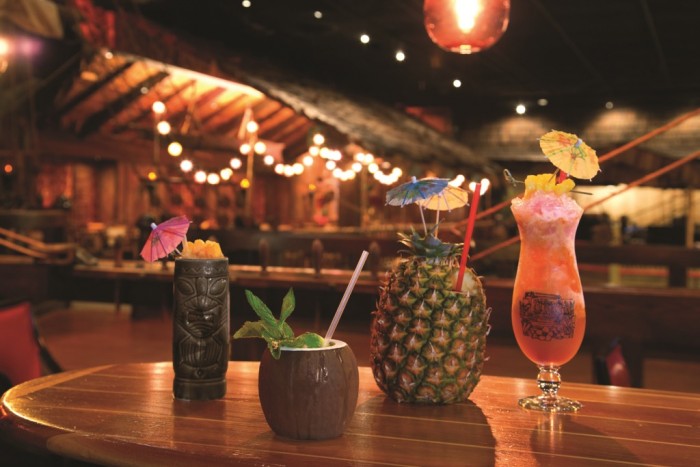 photo credit: Tonga Room and Hurricane Bar
Wanting: An Elf on the Shelf.
Looking: Forward to hosting our next set of visitors.
Deciding: What's for dinner. Meal planning makes me happy!
Holidaying: At Mackerel Beach. No cars,  just sun, sea, sand, a wonderful holiday house and a splash of patchy internet. It might be my first time but it won't be my last.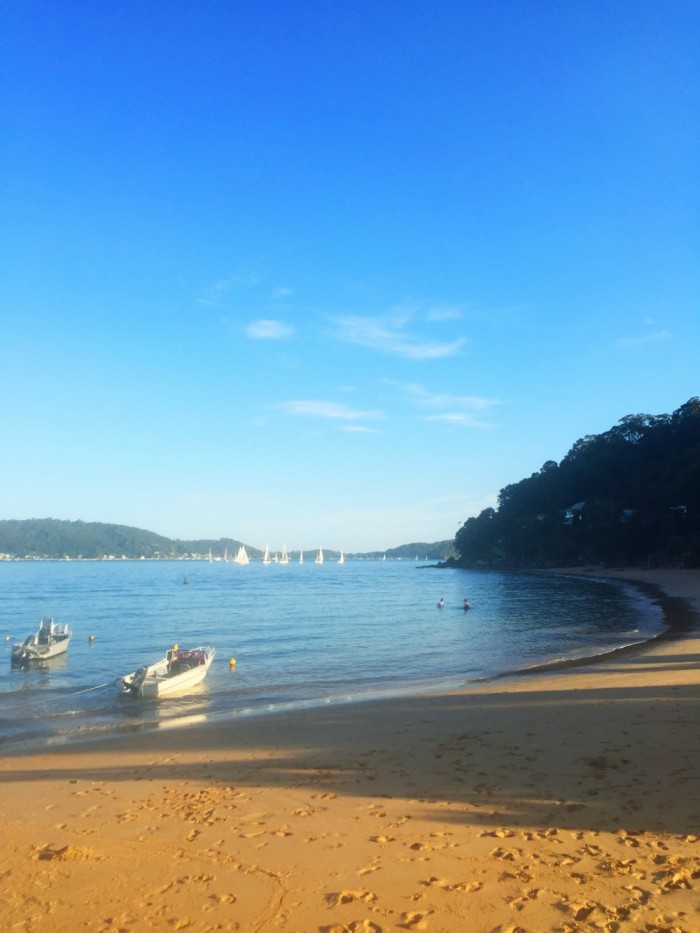 Waiting: To put up the advent calendars. Not long now! Squee!
Liking: Gold Class. It is hands down the best way to see a movie.
Disliking: Recent election results. As Cher would say "If I could turn back time…"
Wondering: How a nation as large as America, can't find two presidential candidates that people genuinely liked and/or respected.
Knowing: That whatever happens, love trumps hate.
Wishing: Barack Obama could be POTUS forevah!
Discovering: 3 baby kittens in my back yard. It was like being in my own episode of cat rescue!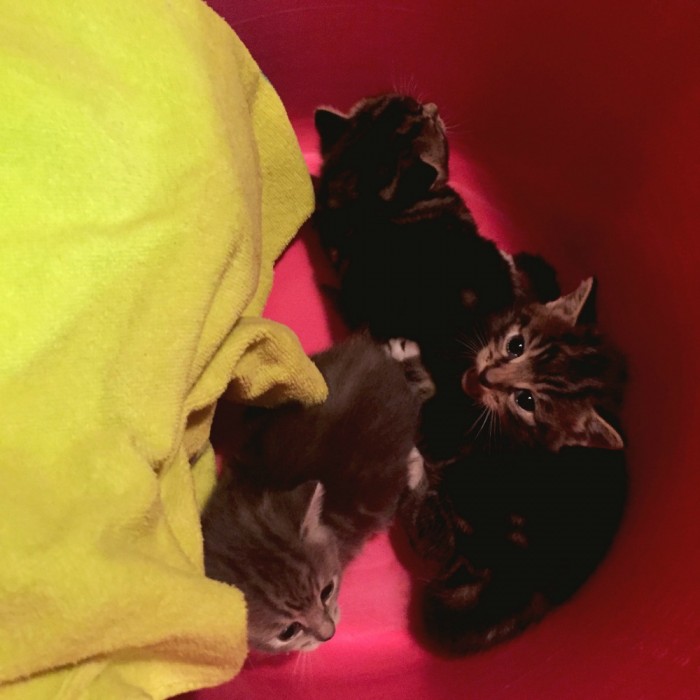 Enjoying: Putting the Christmas tree up. I don't think there is such a thing as too early!
Loving: Having a weekend of offline fun with my online friend, Karin, she who podcasts like a boss. We wined, dined, laughed and set the world to rights but did not get one decent photo of us together!
Buying: This churros maker. I'm dangerous at deep frying so this nifty little gadget will keep me in churros and out of A&E for years to come!
Watching: We just finished Undercover. You can't beat some good old fashioned British drama.

Marvelling: At the amazing art work at Sculptures of the Sea. Mind blowingly good!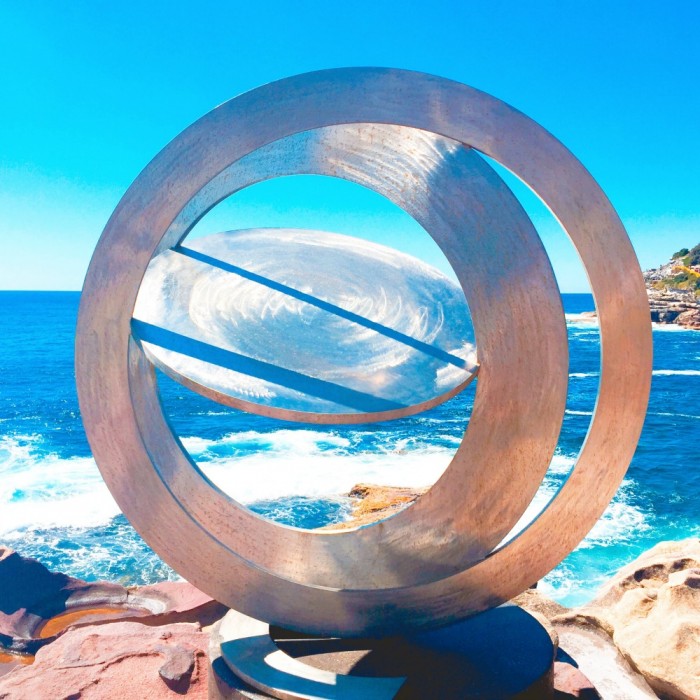 Admiring: Vicki – have you seen her new business A Box Of? So awesome!
Celebrating: 5 years of blogging with a giveaway.
Hoping: There will be another five more. At least.
Giving: Away a box of Sun and Shine. Isn't that what you've always wanted?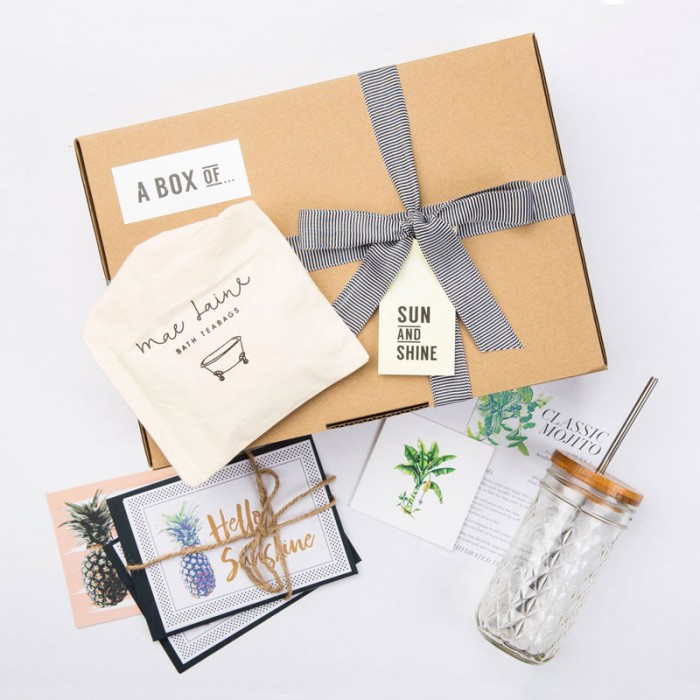 Cringing: At some of my early blog posts. The cringe factor is high.
Feeling: Blessed, with good reason. Yesterday we celebrated our 12th meet-a-versary and David's second stroke-a-versary. Yep, they fall on exactly the same day!
Learning: To knit. I accompanied my friend to her mammogram and she taught me to knit while we waited. True story!
Bookmarking: All the things in my camera manual.
Needing: To get blood drawn and scans done for my annual check up this Friday. Eeep!
Thinking: Positive about said check up. If you have any to spare, please send good vibes for Friday.
Wearing: My new Cinderella bracelet. Thanks to Karin, I feel like a real princess. Disney Couture is totally a thing! Who knew? Not me!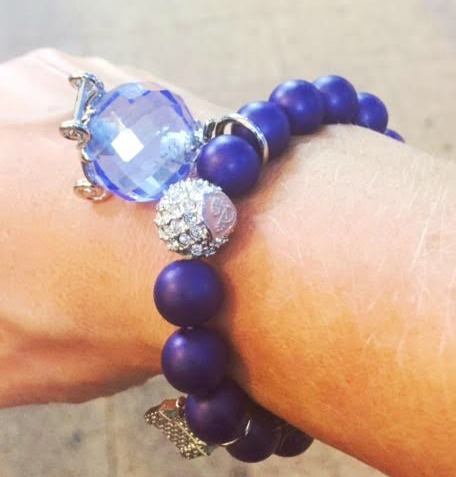 Following: Free Hugs Project on Facebook. Because I too love is stronger than hate and hugs are a great healer.
Meeting: Nicole from Champagne and Chips. We totally set the world to rights over tea and scones.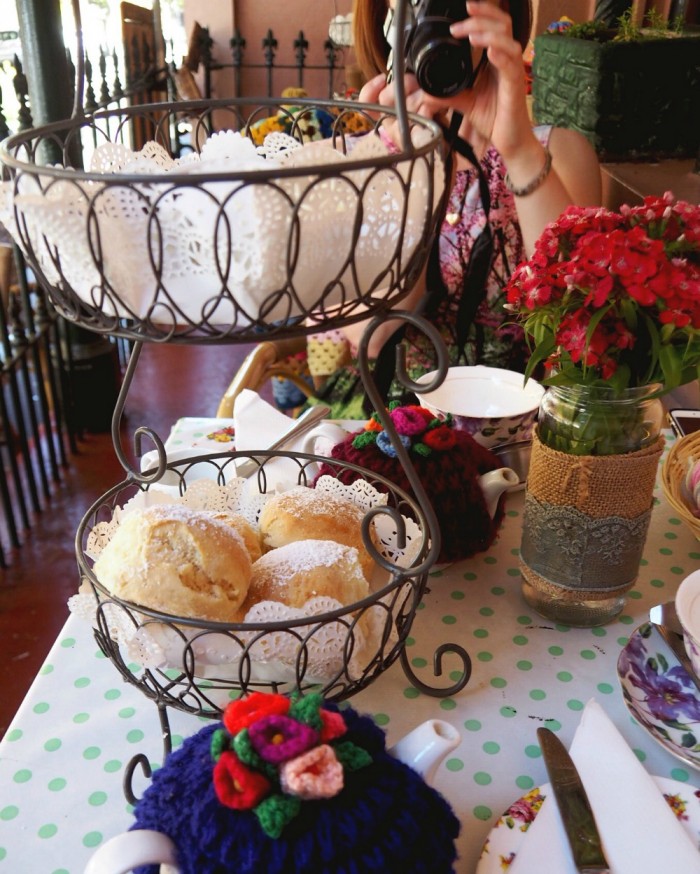 Noticing: How good it is to eat out with bloggers. Everyone knows the code: Photos before food!
Getting: My first mammogram – oh, so squishy. Check your boobs, ladies!
Running: Rings around Sydney. This view never gets old!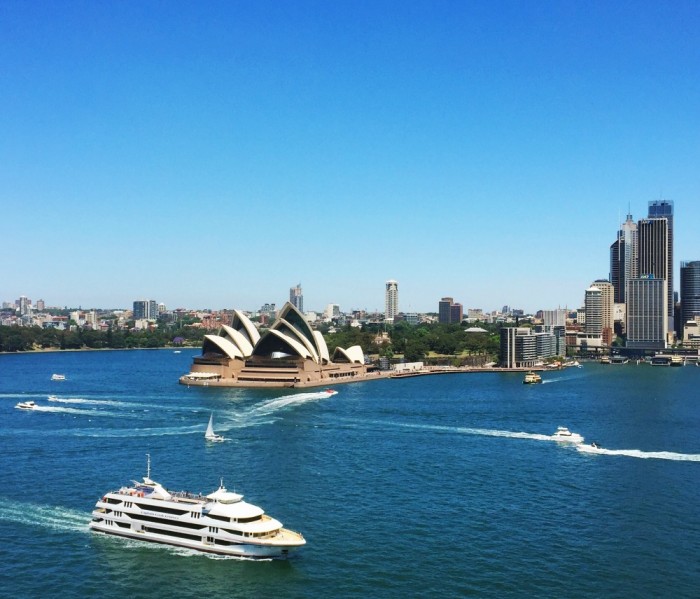 Coveting: One of those mad Christmas tree bundt tins like Nigella has. When I win the lottery…
Hearing: The sound of silence. When I'm home alone, I love it!
Opening: Happy Mail. I have the most creative pen pal in the world! Look what she sent me for Halloween.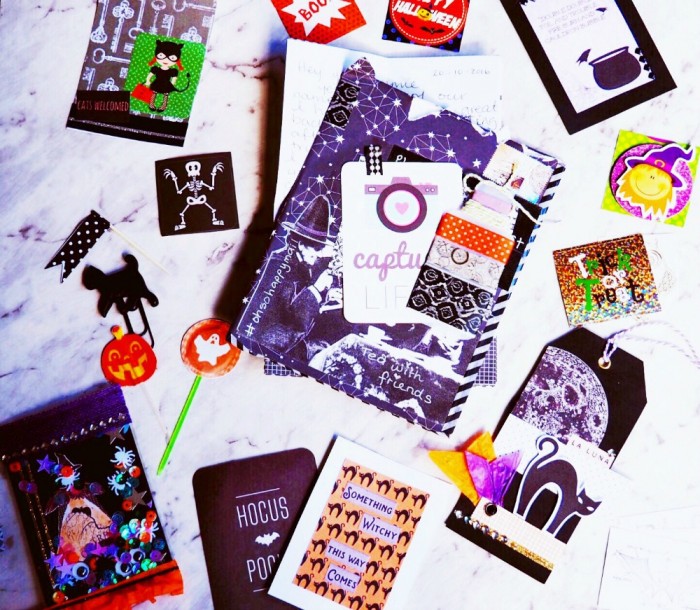 Sending: My parcel for the FMS gift exchange.
Snacking: On bagel chips and pesto. Can't stop, won't stop!
Helping: Share The Dignity this Christmas with the #It's in the Bag campaign. My two bags are good to go! There's still time to donate a bag of your own, collection points are open until 3 December!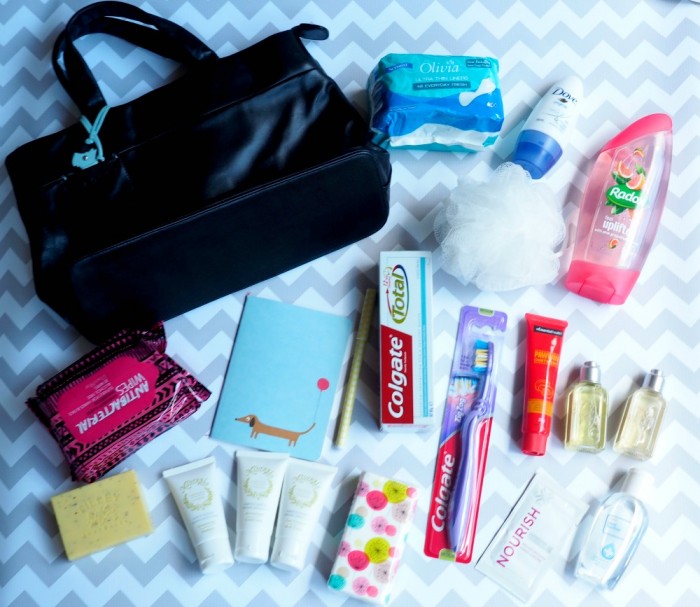 So as you can see, November has been really rather action packed, and it's not even over yet! I hope your November was one to remember and for all the right reasons. What's been happening in your world? Tell me all the things!
Linking up with Kylie for IBOT
* Some of the links in this post are affiliate links. If you click to buy the item, I make a little commission but you don't pay any extra.