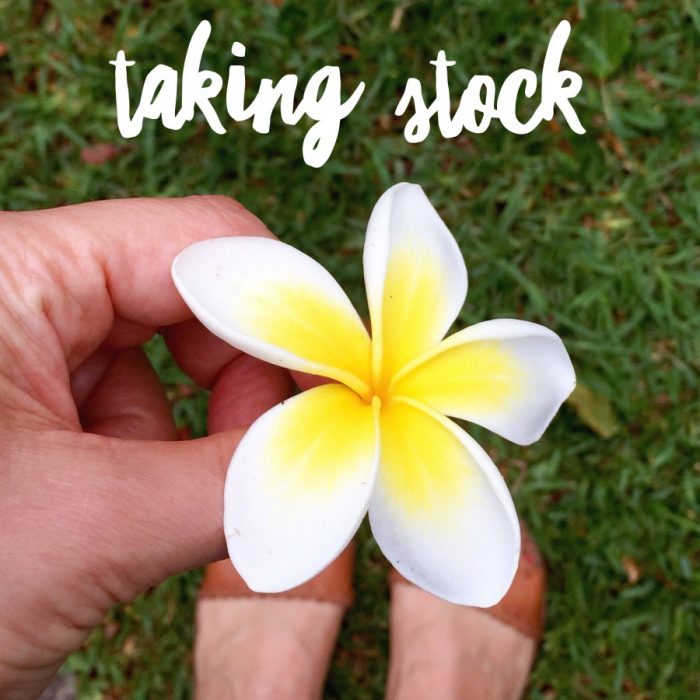 Well, I thought January and February were pretty fabulous, but March exceeded all my expectations. It was full of good people, good food, good news and good adventures that filled my cup and made it overflow. It was a very good month indeed, and for all the right reasons. Now that March is nearly at an end, it's time to take a breather and take stock! I'd love it if you joined me.
Hosting: Friends from overseas. So much fun!
Spending: Quality time with quality people.
Waiting: In the airport arrivals hall. I feel like I'm on the set for Love Actually!
Enjoying: A few days in Melbourne with my friend, Joan.
Flying: Tiger Air for the first time but it won't be my last!
Staying: In this retro apartment in the heart of Melbourne.
Loving: Waking up to this view of Town Hall every day.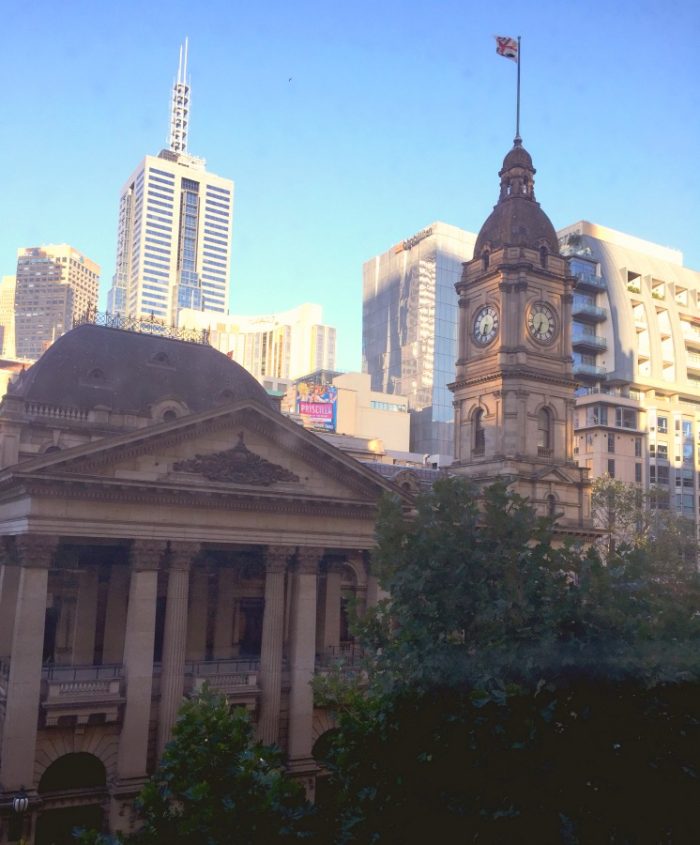 Eating: My way around Melbourne. Nom nom!
Drinking: Aperol Spritz. It takes me back to my Venice days.
Salivating: Over all the cakes in the window at the Hopetoun Tea Rooms.
Introducing: Joan to Australian delights including this epic lamington!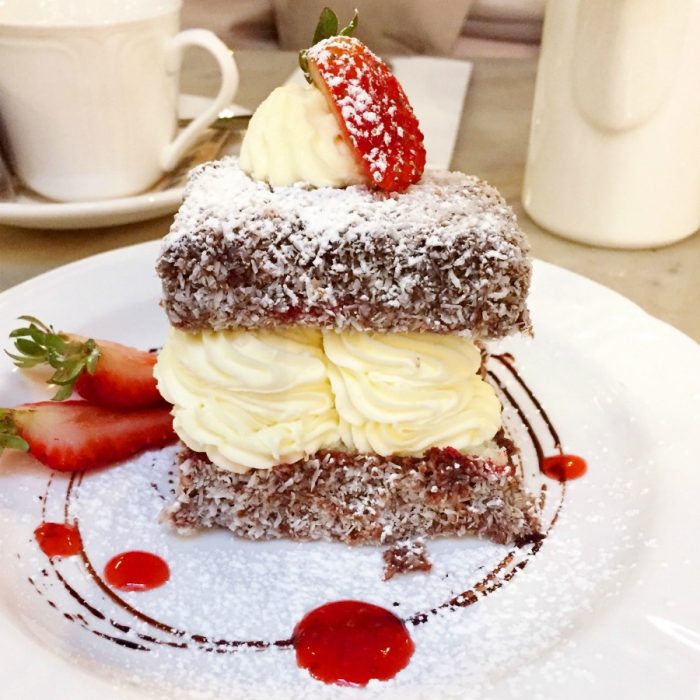 Needing: To recreate this lamington at home!
Filling: My belly with the most delicious food memories!
Fangirling: Over The Minimalists and seeing them LIVE in Melbourne. My heroes!
Reflecting: On my night with The Minimalists. They so wise.
Hanging: Out with awesome bloggers in Melbourne with Team Bupa as part of the Bupa Blog Awards.
Snapping: Pictures of everything in Melbourne, even famous Formula One drivers like Daniel Ricciardo!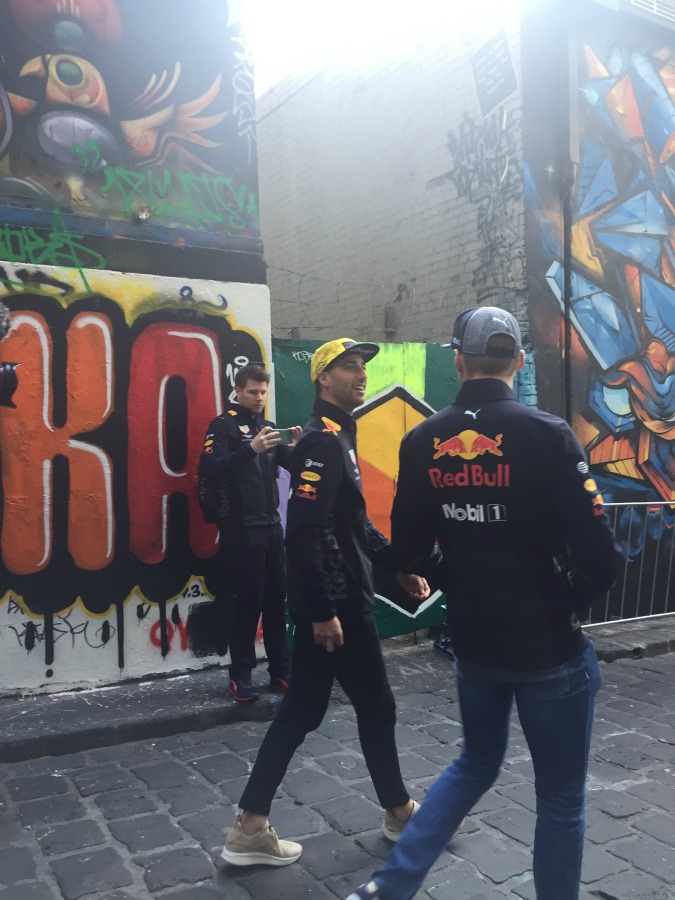 Developing: All the new recipes. So many recipes, so little time in which to cook them in!
Cooking: For four instead of two. It's such a novel experience!
Snacking: On all the English sweeties. So naughty but so nice!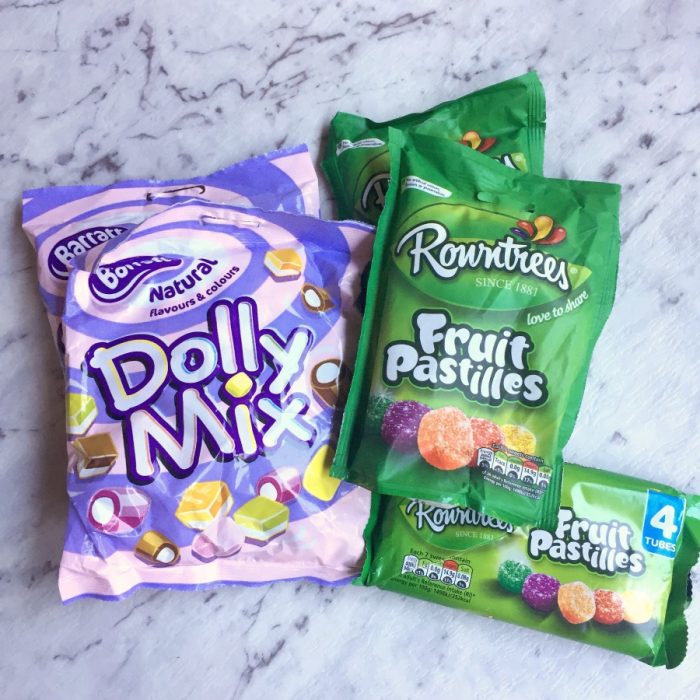 Wondering: Why I can't lose weight! (And I say that with my tongue firmly in my cheek!)
Making: All the Easter things! I put all my favourites in one delicious post!
Baking:  Everything with mini eggs including these Salted Caramel Mini Egg Brownies.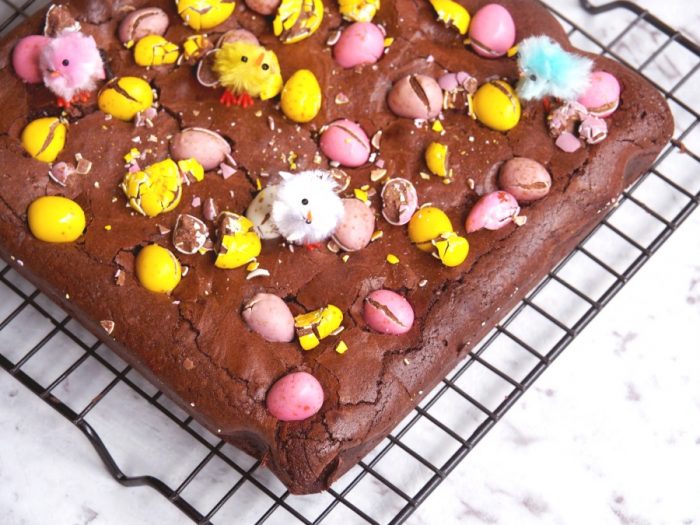 Noticing: Beauty is all around if you just pause long enough to see it.
Getting: Good news from David's doctor. Happy days indeed!
Remembering: Emma Hannigan. She'll always be inspiring to me. Vale, Emma.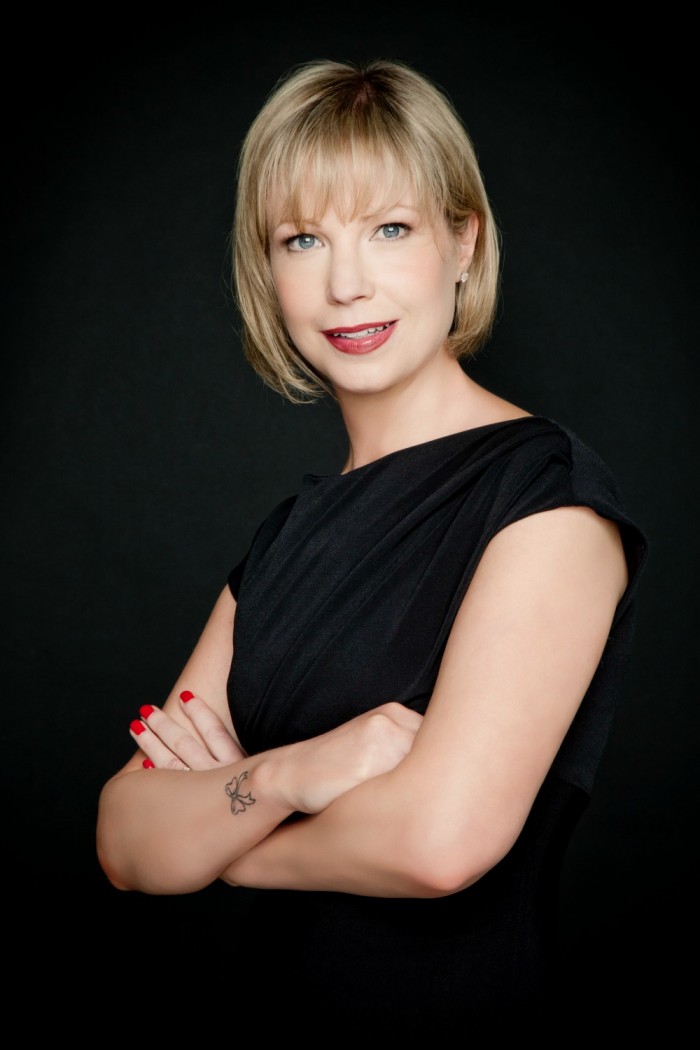 Wanting: To read all Emma's books. She's left us such a beautiful legacy.
Buying: This fabulous convertible handbag from Gabbee. I love how it's a handbag and a backpack all in one!
Coveting: A new iphone. My old one has had a good innings but it's on it's last legs!
Sharing: My favourite foodie finds in San Francisco and my favourite things to see to do in San Diego.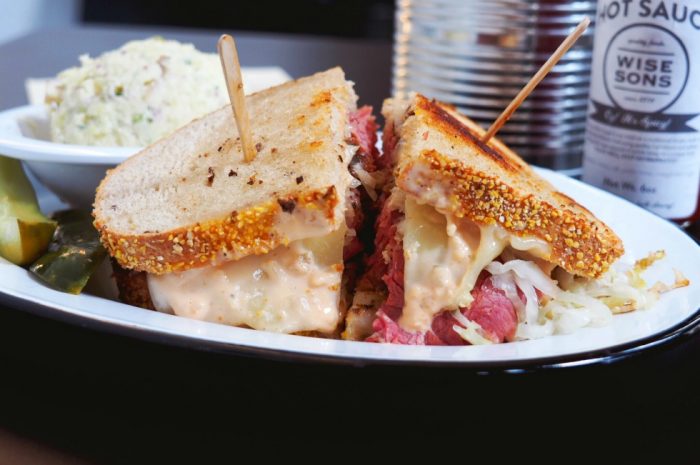 Admiring: Miss Chardy – she's so inspiring.
Watching:  Queer Eye. BEST!
Following: All the guys from Queer Eye on Instagram. Their stories are the best!
Listening: To James Blunt's The Afterlove.
Singing: Along with James Blunt on the Afterlove Tour.  I love seeing him live!
Walking: From Taronga Zoo to Balmoral Beach. The views are spectacular.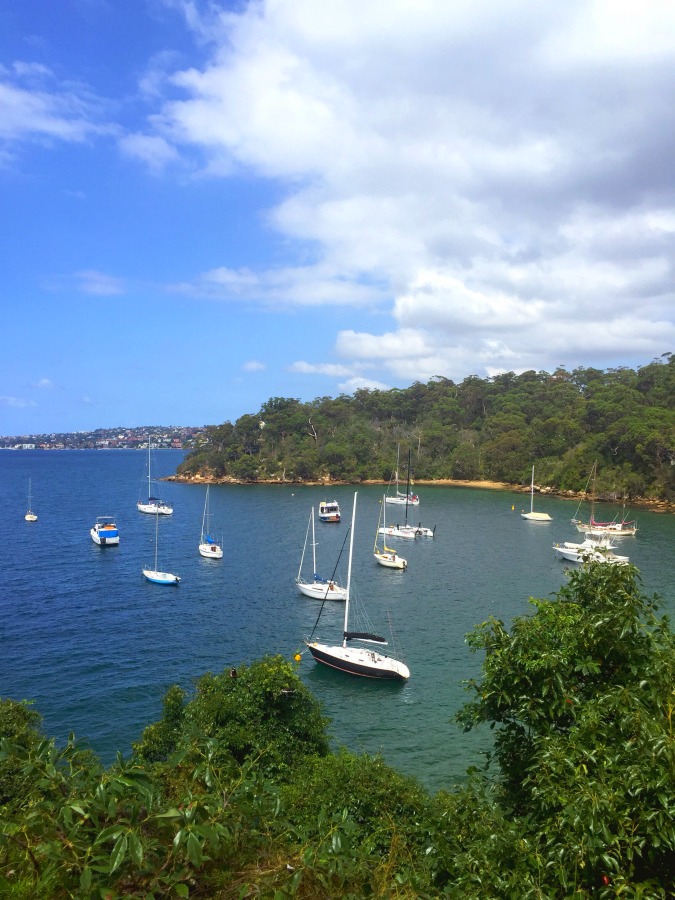 Swapping: Time on the computer for time with books.
Reading:  The Road to Little Dribbling by Bill Bryson, 100 Days of Happiness by Fausto Brizzi and The Secrets We Share by Emma Hannigan. All different but all fabulous.
Laughing: At The Road to Little Dribbling, at James Blunt's jokes and the irreverance of The Book of Mormon.
Crying: At the end of 100 Days of Happiness and almost all of the way through Queer Eye.
Hoping: Bill Bryson doesn't wait another 15 years to write another travel book.
Revamping: All the old recipes like this Eggplant and Coconut Curry.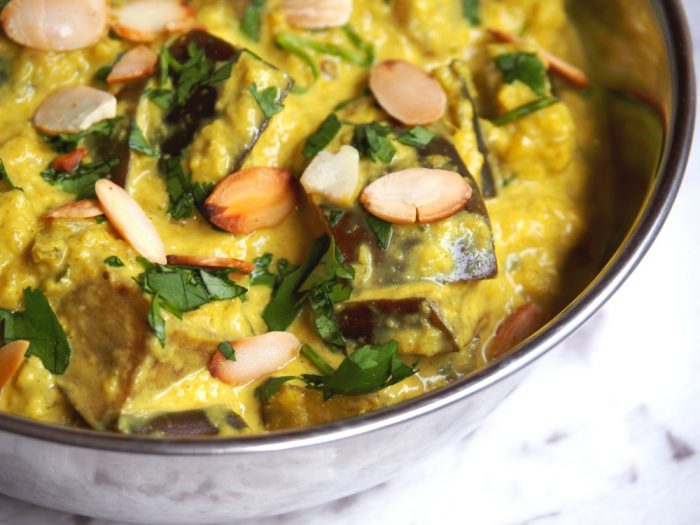 Sticking: To my theory that the ugliest food tastes the best!
Thinking: About moving to Canada.
Discovering: We're too old to get in to Canada. Insert "very, very sad face."
Wishing: We'd thought about moving to Canada two years ago.
Visiting: My hairdresser. She's like a hair magician!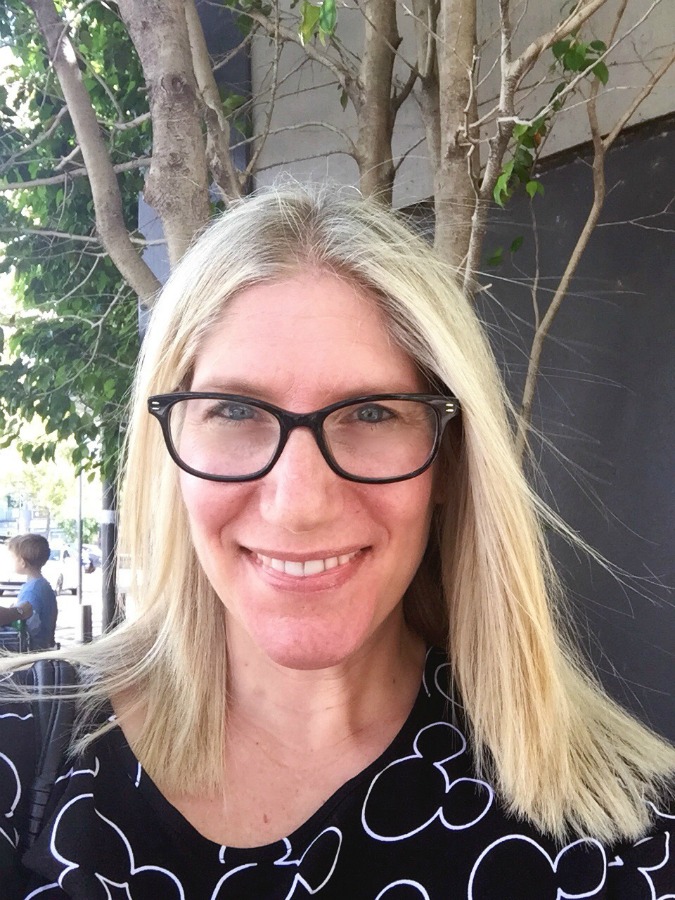 Wearing: This Mickey Mouse dress to death.
Disliking: All the building work that's going on in my hood. What were the town planners thinking?
Liking: Ferry rides on a sunny day.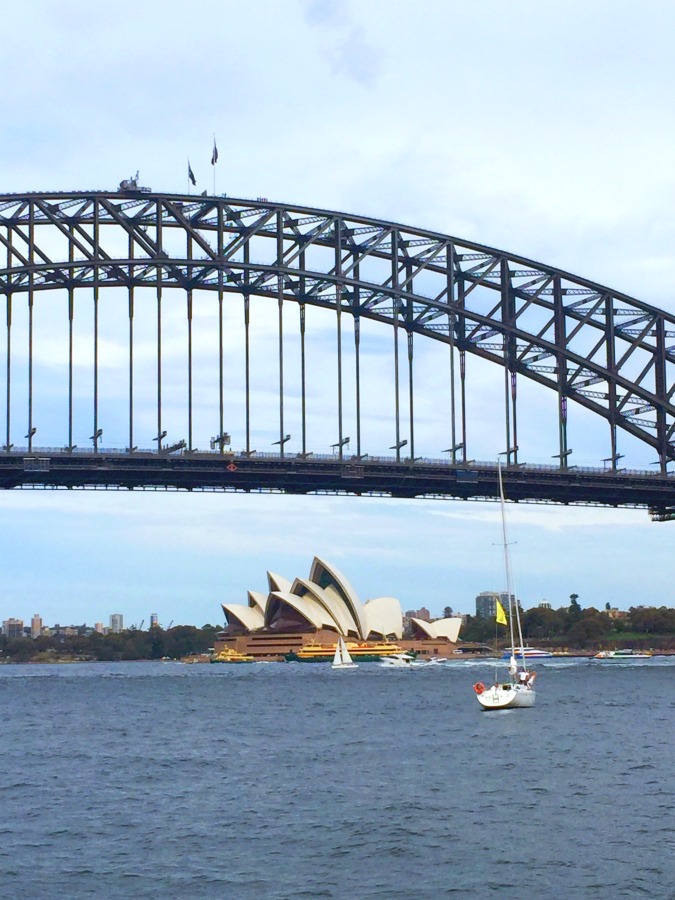 Feeling: Like it's a good day to be alive. Not just today, every day.
Marvelling: At how many of my friends have March birthdays. I clearly have a penchant for Pisces people.
Volunteering: At the Asylum Seekers Centre.
Bookmarking: All the recipes I want to make in this Thermomix Lunch Box Book.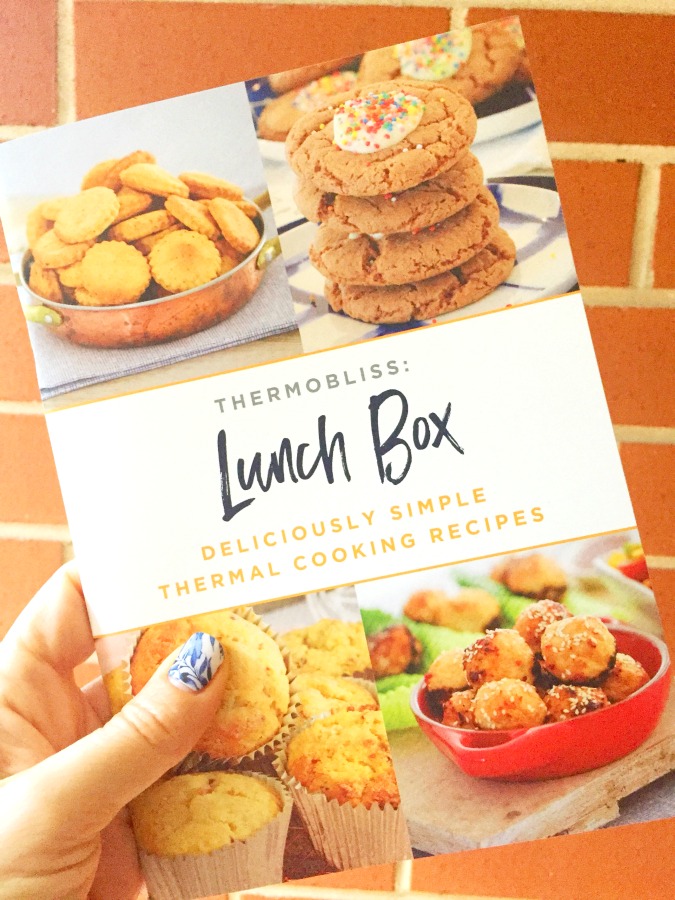 Seeing: The Book of Mormon. What a treat!
Missing: My mum.
Planning: A trip to the mother country! See you soon Mum!
Booking: Tickets for planes, trains but not automobiles.
Looking forward to: An amazing April.
What was the best bit of your March? Are you egg-cited about Easter too?
Linking up with Kylie for IBOT