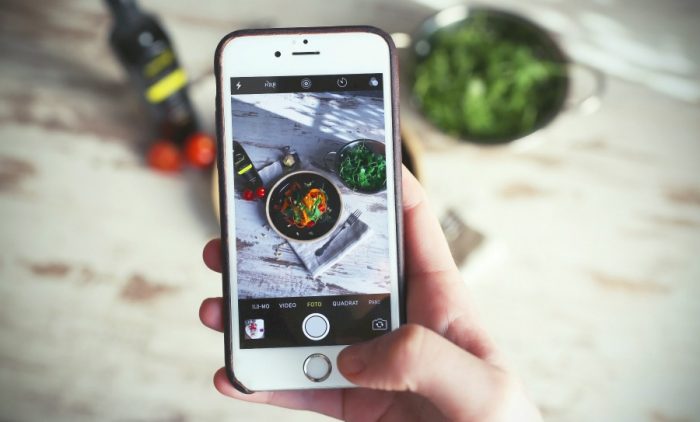 In the weeks after I welcomed our new oven and before I left for the UK, I was in the grip of a mad kitchen frenzy and making over recipes at a rate of knots. Well at least, that's how it felt! It was a veritable smorgasboard of delicious as I went on a serious cooking romp through the archives. This month there is everything from dips to desserts, soups to slices and cookies to cupcakes. Let me show you what's been cooking in my kitchen!
I just can't stop dipping lately. Give me a chip or a carrot stick and I just can't hold myself back! First there was this delicious salsa inspired Spicy Tomato Dip which is vegan, fat free, gluten free and low iodine but full of flavour. My trainer Kathy, tasted this and whole heartedly approves. It takes merely minutes and is so easy to make on the stove that I didn't even update the recipe with Thermomix instructions. Who even am I?!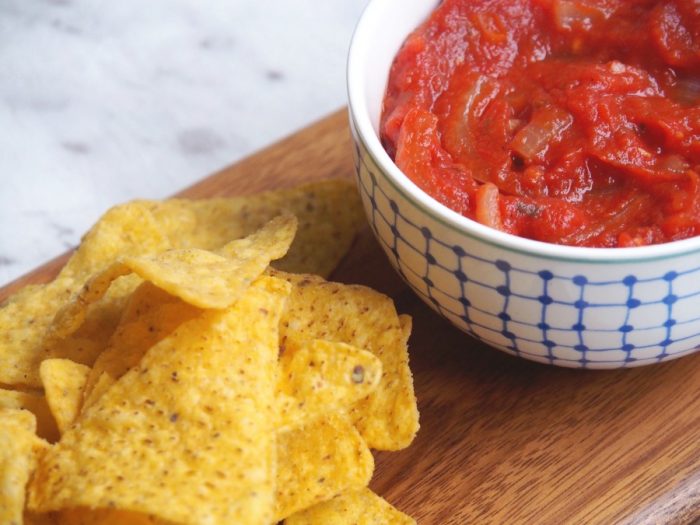 Sticking with the dips, this Sweet Chilli Sour Cream Dip is the business. It's not low fat and it's not especially healthy but it is totally delicious (and highly addictive.) This is definitely our new old favourite. It can both please a crowd and feed a crowd!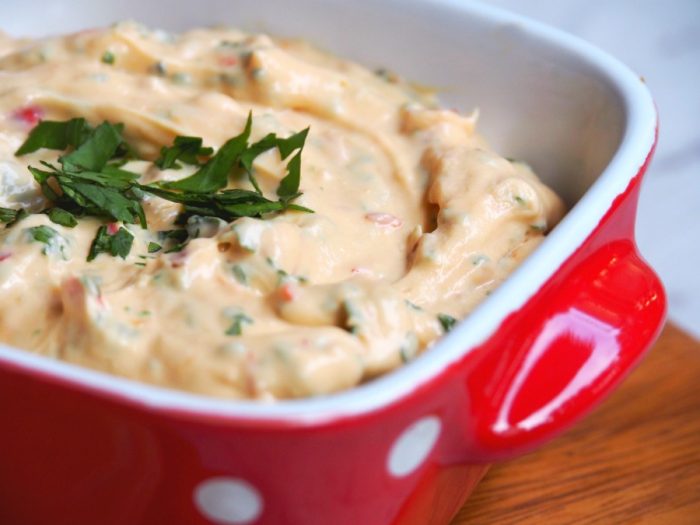 Emily's Chicken, Potato and Leek Soup is one of the first recipes I ever posted. I still remember the day my friend Emily bought a vat of this soup round when I was recovering from my thyroidectomy. It was like a hug in a bowl. This simple soup packed with meat and two veg and it's like the express version of my Auntie Sandra's Champion Chicken Soup. You can have it from stove top to table in less than 30 minutes! It certainly worked it's magic when the flu came to visit!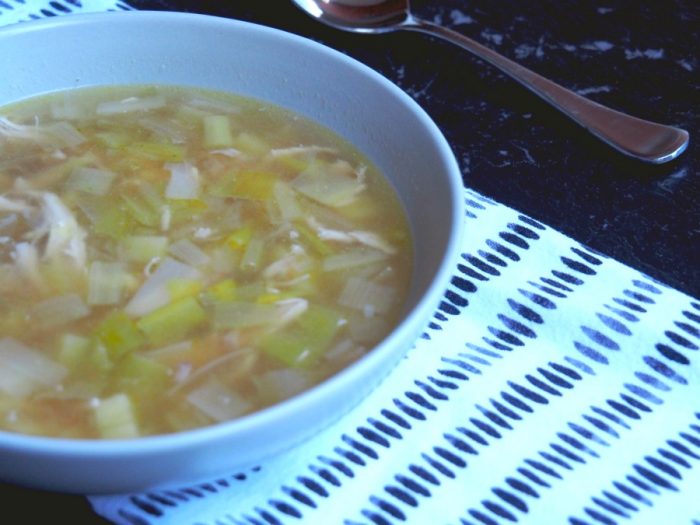 There has been a lot of comfort food coming out of the kitchen this month including these individual cottage pies.  I like to make them in individual pie pots because I'm an only child and I don't care to share, but this recipe would work just as well in a family sized pie dish. Mince and mash is always a winning combination, especially with some value added cheese on the top!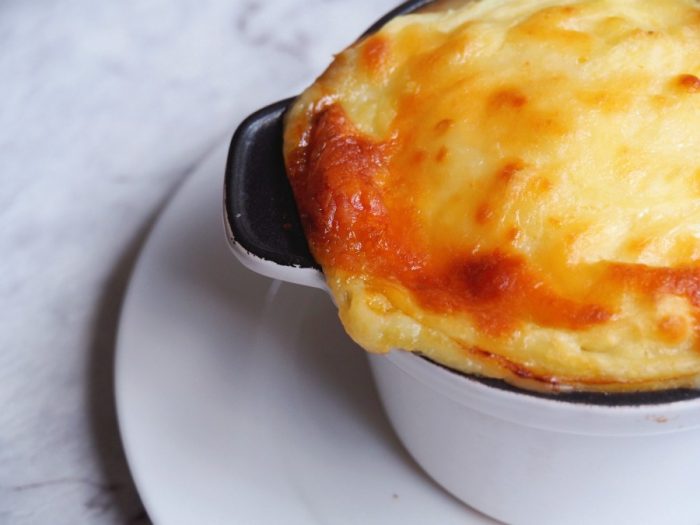 These Mega Choc Chip Cookies are mega by name and mega by nature and choc full of not one, but two kinds of chocolate! Even better, the cookie dough is dairy free, which means everyone can have their cookies and eat them! One bite is never enough…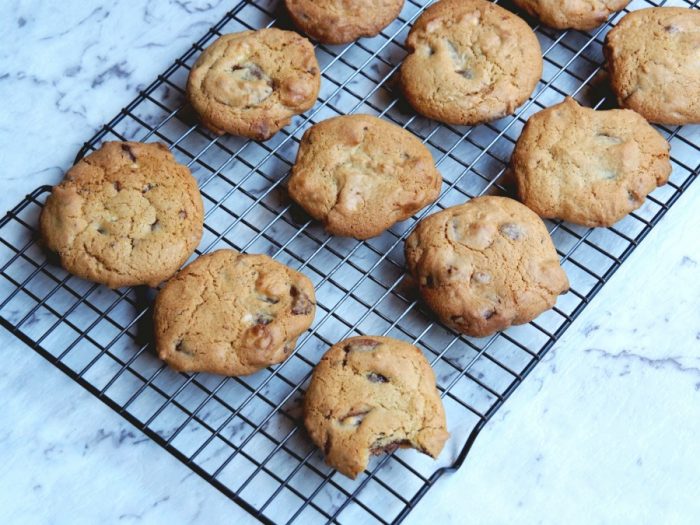 Keeping with the dairy free theme, these cupcakes are Egg, Nut and Dairy Free and the frosting is dairy free too! Now everyone can have their cupcake and eat it!   You only need a handful of pantry staples for these cupcakes which are light and fluffy as a cloud and I've converted the recipe to the Thermomix. Yay!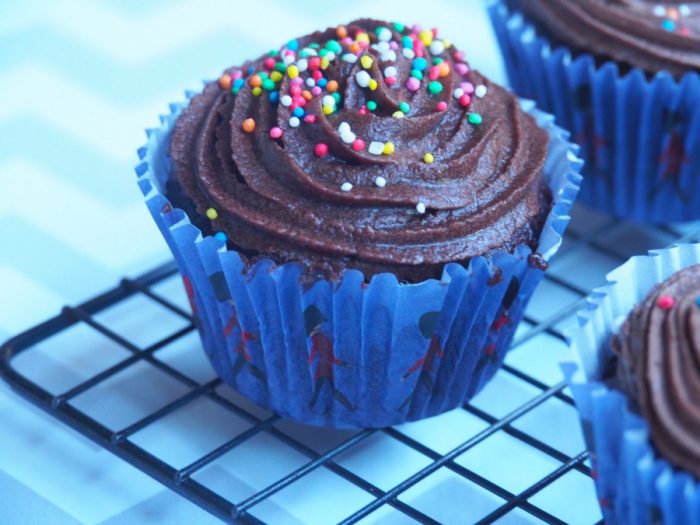 Sticking with the sweet treats, I just cannot get enough of this Coffee, Oat and Walnut Slice, it's like all my mocha slice dreams come true. There is something irresistible about the combination of coffee, chocolate and roasted nuts all baked together in one delicious slice. It's oats so good! Now with Thermomix instructions too!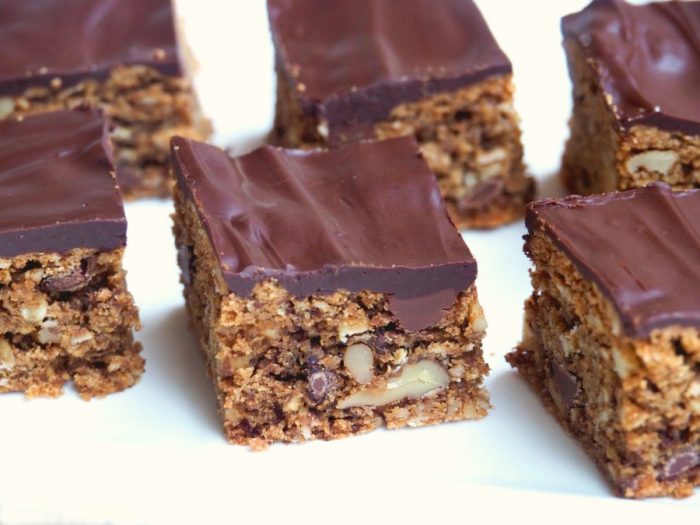 If I had a dollar for every recipe I've converted to the Thermomix, I'd have made quite a tidy sum by now, but it's not often, I convert recipes from the Thermomix to a traditional method. I had to make an exception for this Melt and Mix Chocolate Cake though, because it's crazy quick to make with or without a Thermomix (I know because I've timed it!)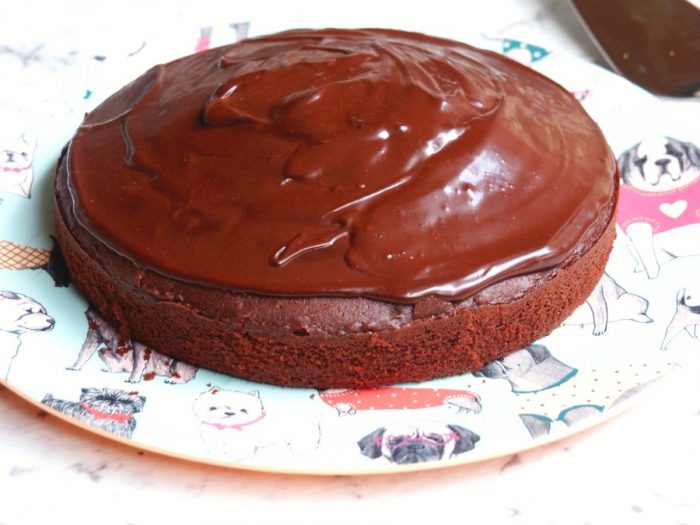 These Snickers Brownies are next level and the second recipe I've converted from the Thermomix to conventional cooking in a month. I don't even know who I am anymore. I may not know who I am but I do know that I'm someone who really loves these Snickers Brownies.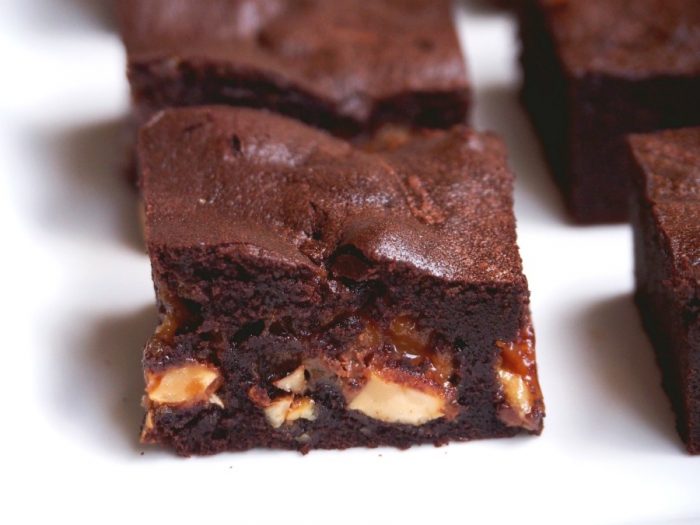 I'm one of those weird people who can eat hot food in hot weather and cold food in cold weather without any problems at all. I've been making this Thermomix Fruity Dream  regularly for as long as I've had my Thermomix (6 years and counting,) so I'm a bit puzzled as to why I haven't updated this recipe before. Shame on me! All my experimenting has allowed me to fine tune the recipe and find my favourite flavour combo which in case you are wondering is  Mango and Banana. You should totally try it !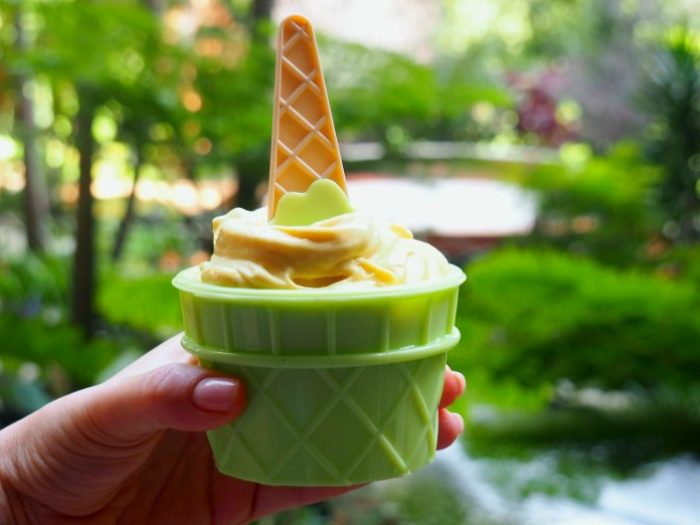 Now I've shown you what's been cooking in my kitchen, I'd love to know what you've been cooking in yours! Pray do tell!