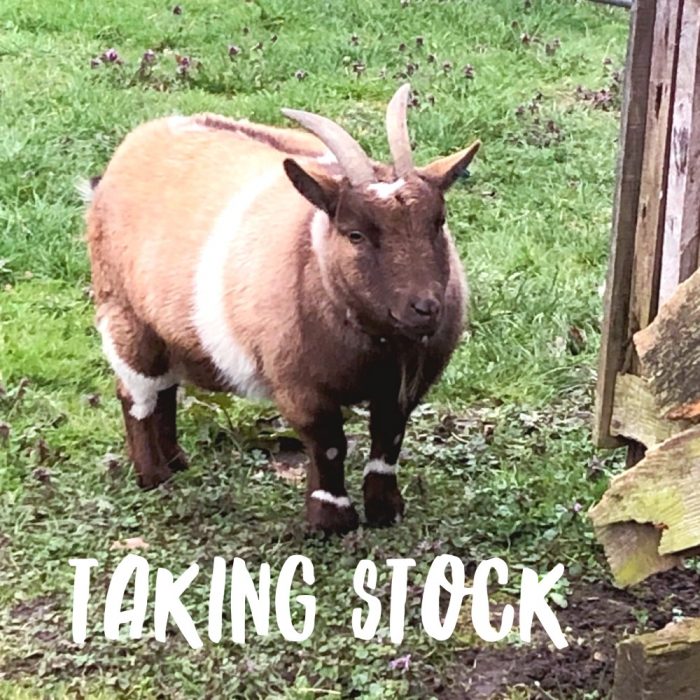 I had big plans to go slow in March but it seemed to fly by faster than ever… Literally! I travelled by train, plane and automobiles, crossed states and continents, enjoyed opposite seasons, and slept in at least 6 different beds (and 2 different plane seats!) As if all that wasn't enough, I went back to work and tried to make up for lost time in the kitchen. But before I launch myself into a new month, I'm going to grab a cuppa and take stock of the month that was. I'd love it if you joined me!
Befriending: Chino the Goat (see above!)
Considering: A career in dog grooming after my success with Dolly and Calvin. Just call me a Dog Whisperer!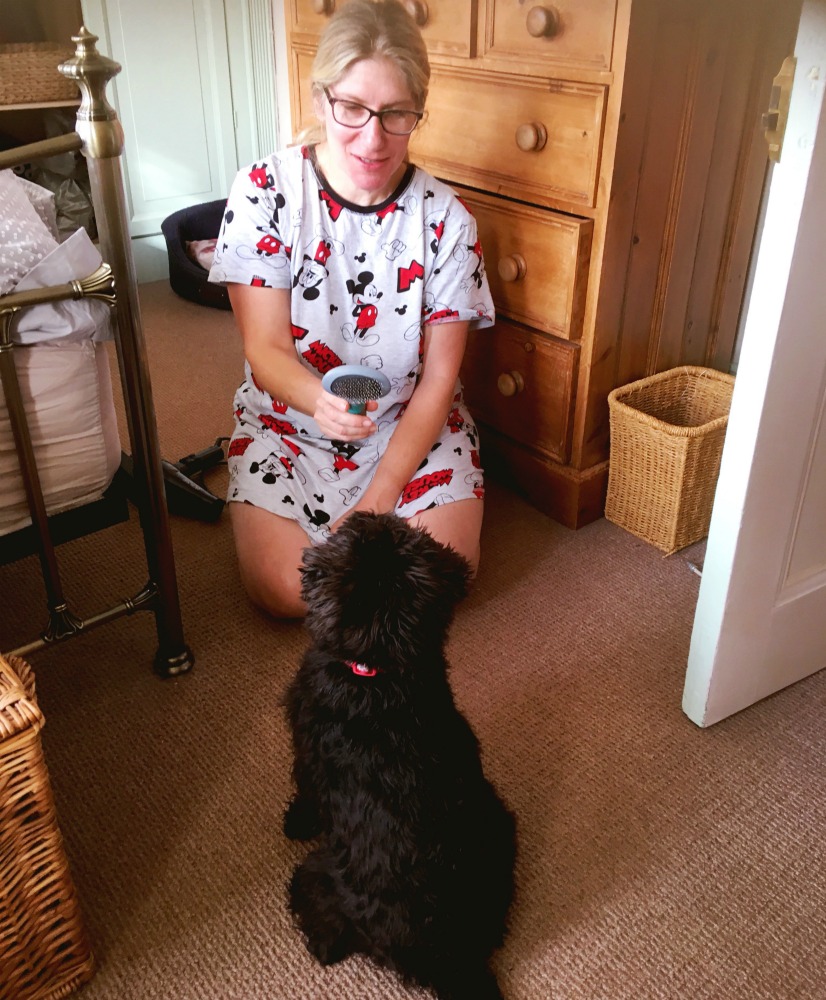 Spending: Time with friends and family – priceless!
Flying: Home with Qantas.
Watching: Green Book and some brilliant documentaries.
Loving: The welcome home at Sydney airport. No beard and also a filming of Border Security! Happy Days!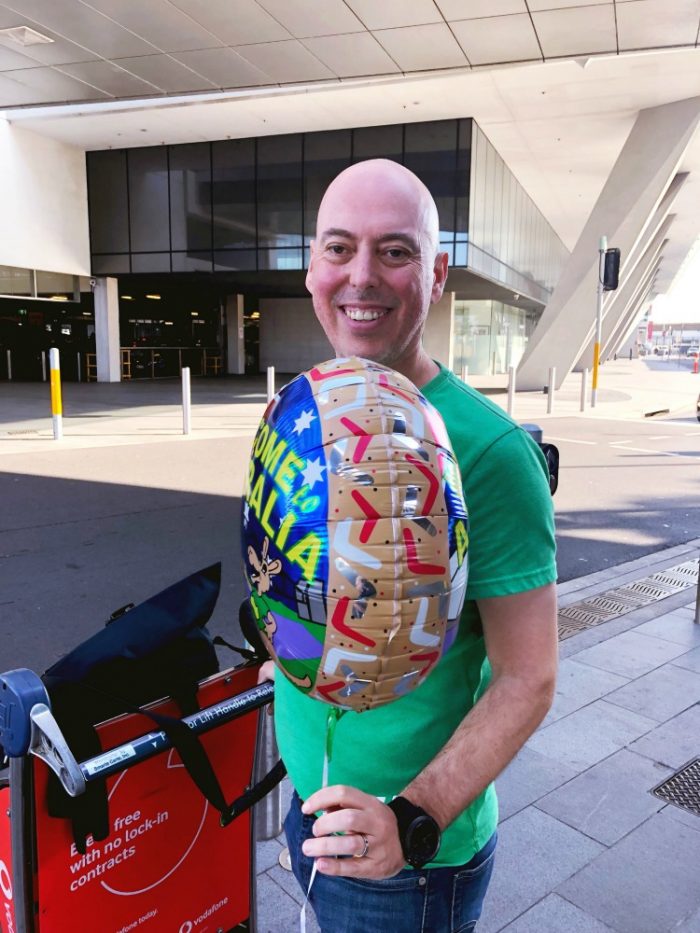 Gaining: Gold frequent flyer status. It's definitely the silver (or should I say gold,) lining to all this flying!
Eating: All the London Cheesecakes. Have you ever had one?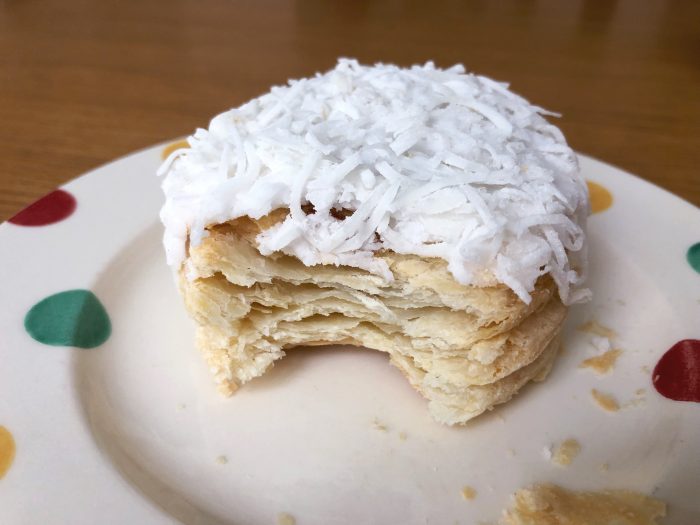 Needing: To recreate the London Cheesecake in Sydney!
Seeing: Everyone's Talking About Jamie in London's Theatreland – what a treat!
Bringing: Home as many sweeties and crisps as I could carry.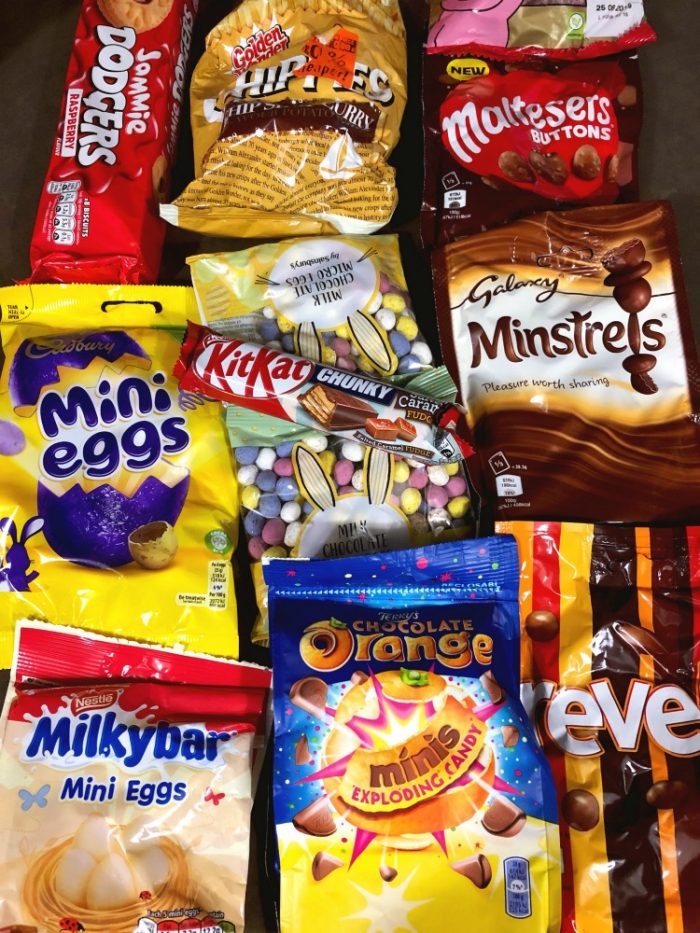 Trying: Not to eat all aforementioned sweeties and crisps. The struggle is real!
Checking: Out the Museum of the Moon in Lincoln. It's coming down under soon!
Dining: At the RAF Club with my "surrogate" parents. So fancy and so fun!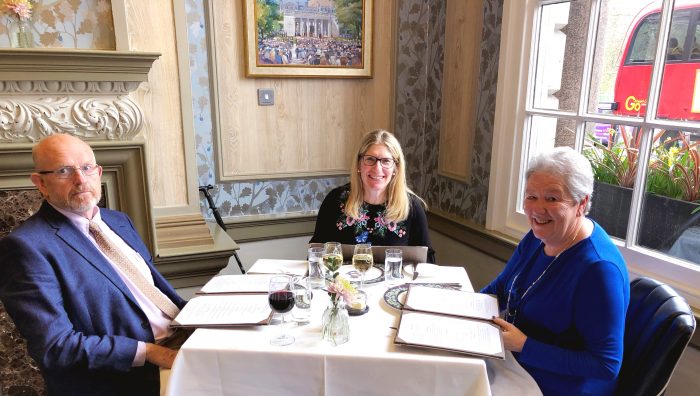 Escaping: To the English countryside and staying at my friend's barn, next door to Chino the goat!
Borrowing: Books from the village Phone Box Library. Yes, a library in an old red phone box! Can reading get any cuter?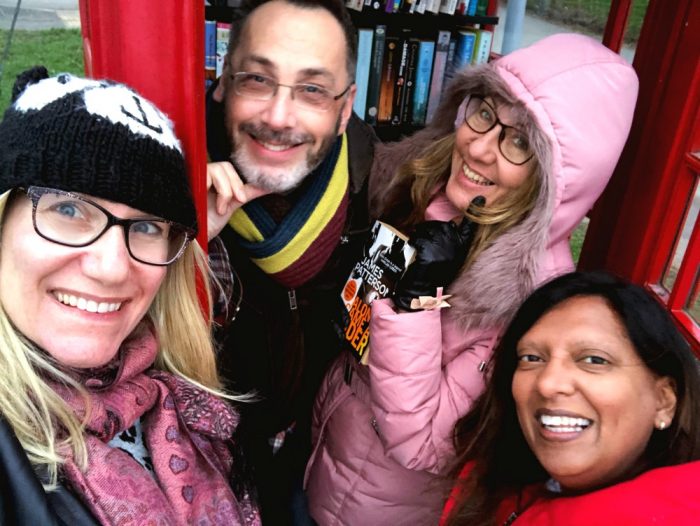 Making: Chicken soup with homemade matzo balls for my favourites who are not feeling well.
Believing: In the power of chicken soup. It's not called Jewish Penicillin for nothing.
Baking: This month's reader recipe – Ali's Best Ever Anzac Biscuits. Can't stop, won't stop!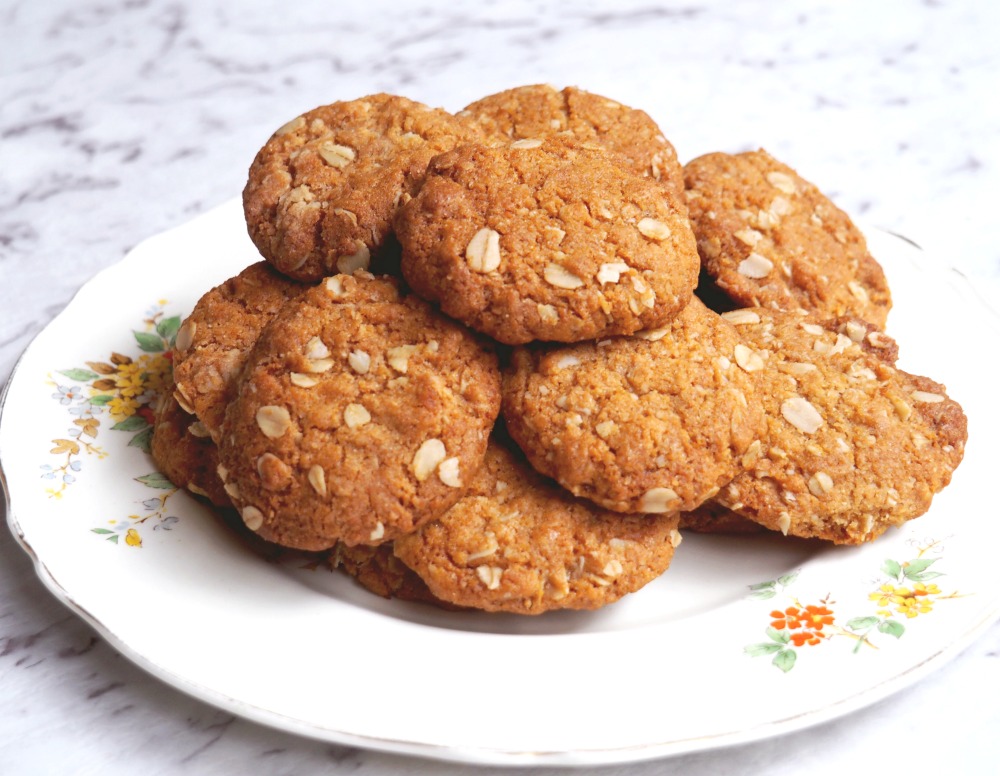 Buying: A pie maker from KMart.
Marvelling: At all the  non-pie things I can make in my pie maker – it's so versatile!
Cooking: Up this budget friendly Mexican bake for Meatless Monday.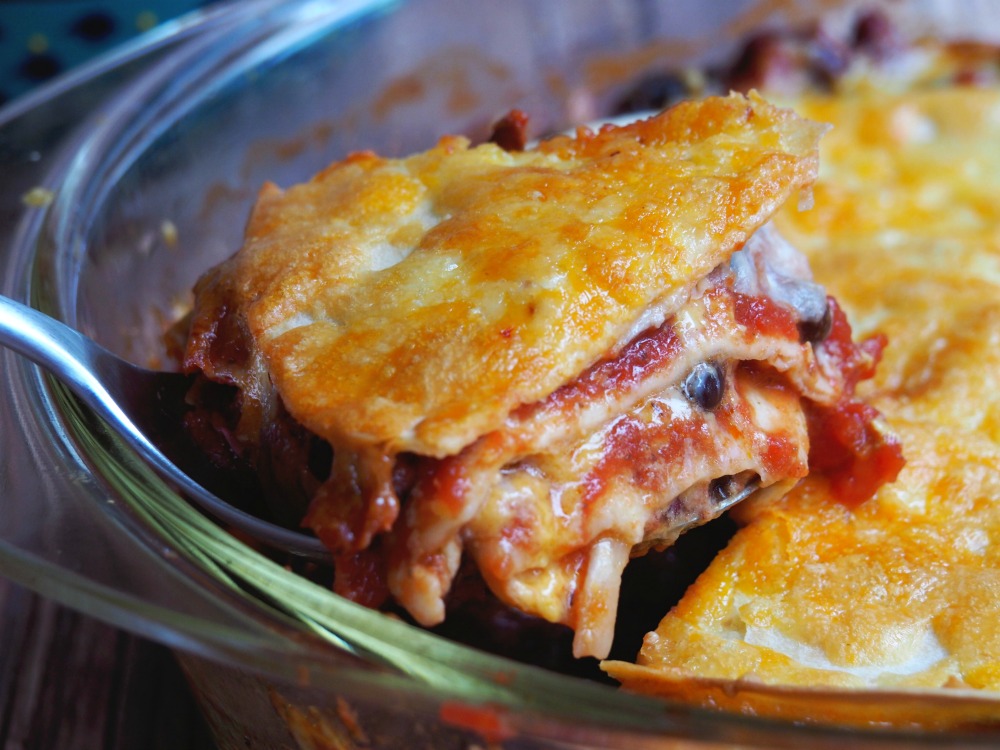 Experimenting: In the kitchen. So many delicious recipes, so little time to blog them in!
Listening: To Imagine Dragons. Actually, I'm a bit obsessed with them.
Binging: On season 3 of Queer Eye. Oh fab five, how I love thee!
Sharing: What's on my bookshelf in the final part of my 101 Books in 1001 Days Challenge.
Reading: Just Mercy by Bryan Stevenson. It's a compelling, unforgettable and ultimately, inspiring memoir.
Crying: At Just Mercy. It broke my heart and filled me with hope all at the same time.
Balling: My eyes out watching Five Feet Apart at the cinema, lucky I took tissues!
Admiring: Bryan Stevenson. The world needs more people like him.
Ticking: Off reading 101 Books in 1001 Days in my 101 Things in 1001 Days Challenge.
Weekending: In Blackheath in the Blue Mountains.
Staying: In this amazing Airbnb.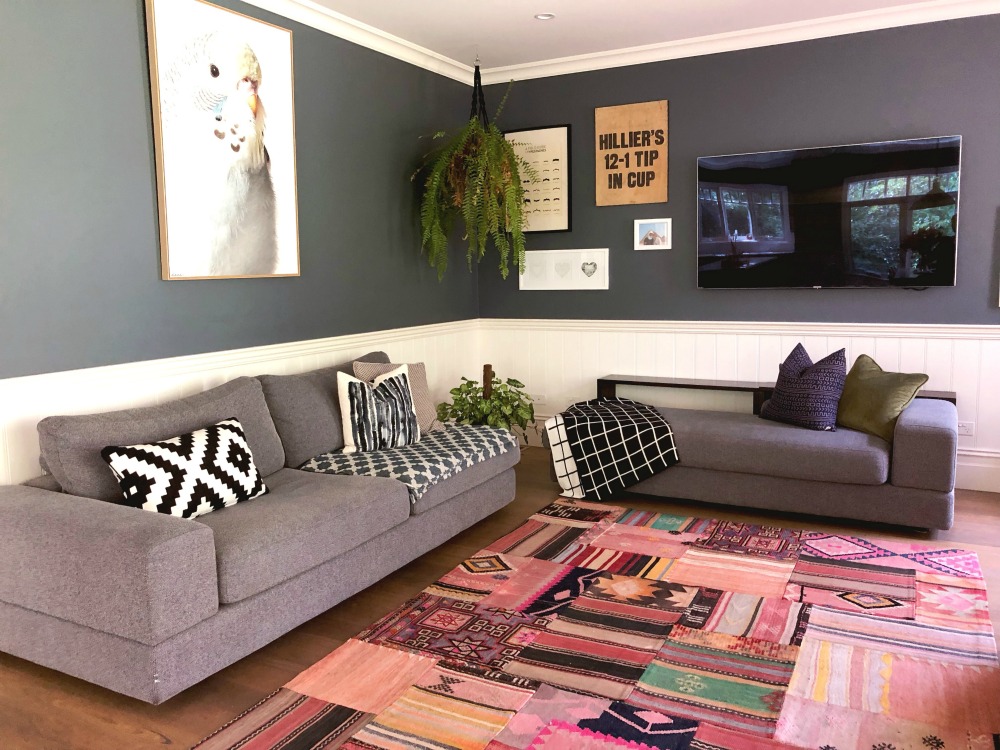 Tasting: Wine at the stunning Dryridge Estate.
Coveting: All the cakes at the Megalong Tea Rooms
Riding: All the scenic things at Scenic World. It's always such fun!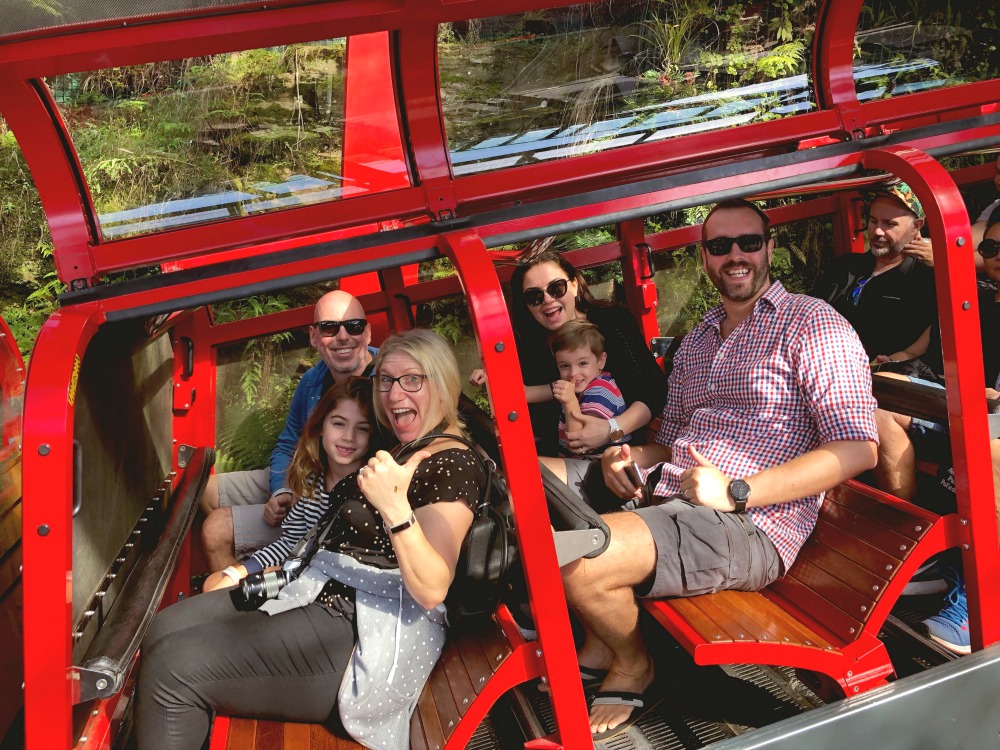 Feeling: On top of the world by the Three Sisters – it's my sprit place!
Picking: Apples at Shields Orchard in Bilpin.
Pondering: What to do with all dem apples! Any ideas?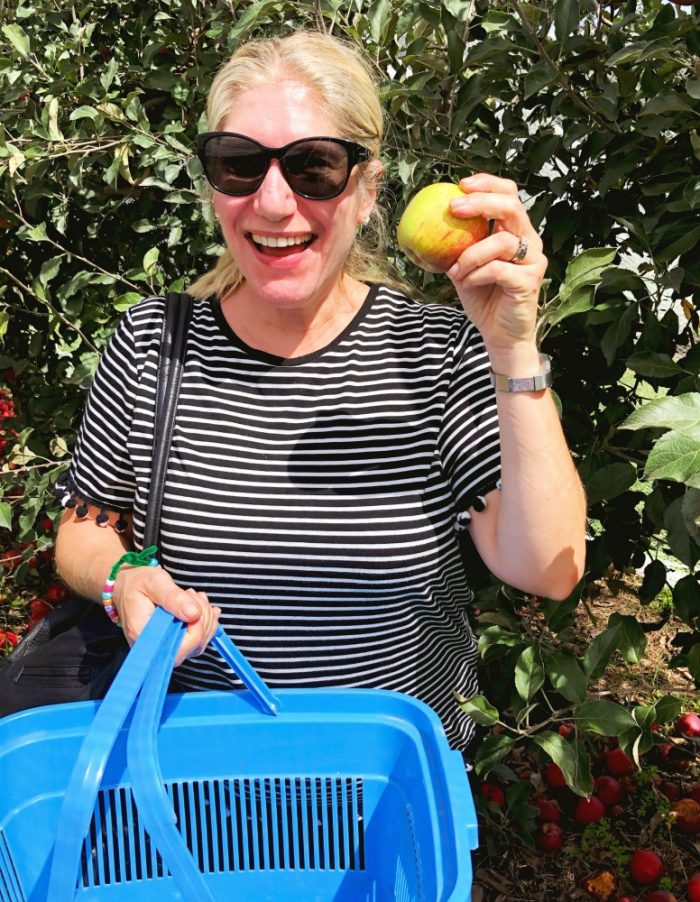 Laughing: And crying out loud at Ricky Gervais' After Life on Netflix. It's genius!
Voting: For Sammy and Constance on Dancing With The Stars.
Wondering: Which muppets voted in One Nation in the NSW state election.
Disliking: The state of Australian Politics.
Liking: Jacinda Ardern. She totally needs to be cloned.
Fangirling: Over Jacinda Ardern – #wishshewasmypresident
Knowing: It's really Prime Minister not President but there's no denying president sounds better in a hashtag.
Giggling: At funny English place names. Tutts Clump gets me in stitches every time!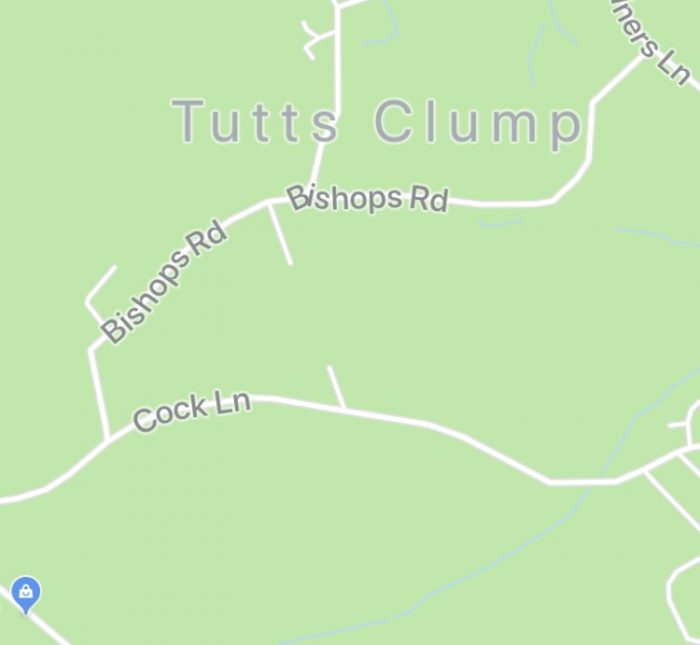 Going: Back to work and really quite enjoying it.
Visiting: My hairdresser. She really is a hair magician!
Wanting: To plan a new adventure. My feet are all kinds of itchy!
Walking: Not nearly as much as I should.
Wishing: I had a dog to walk.
Meeting: Penny the Puppy – my new furry friend! Isn't she adorable?!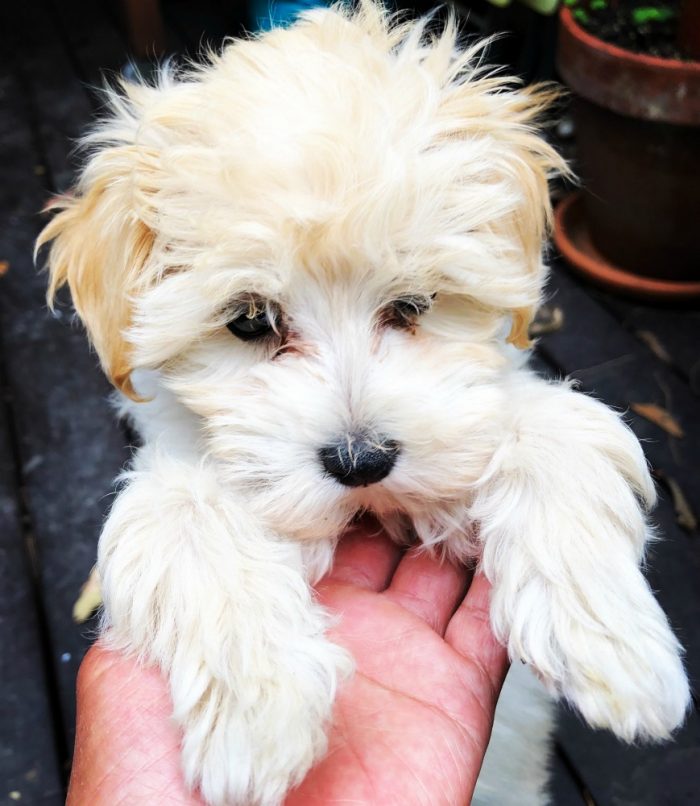 Running: The streets of Sydney. Praise be for cooler weather!
Feeling: A bit underbaked for our 10k in Canberra next month!
Choosing: To surround myself with friends who are like family and taking a step back from the family who are like foes.
Realising: I have a book inside of me. I just need the time to write it out.
Volunteering: At the Asylum Seekers Centre – I had missed being a lunch lady.
Missing: My mum and Calvin. This pic is so us – perfectly imperfect and a bit blurry round the edges!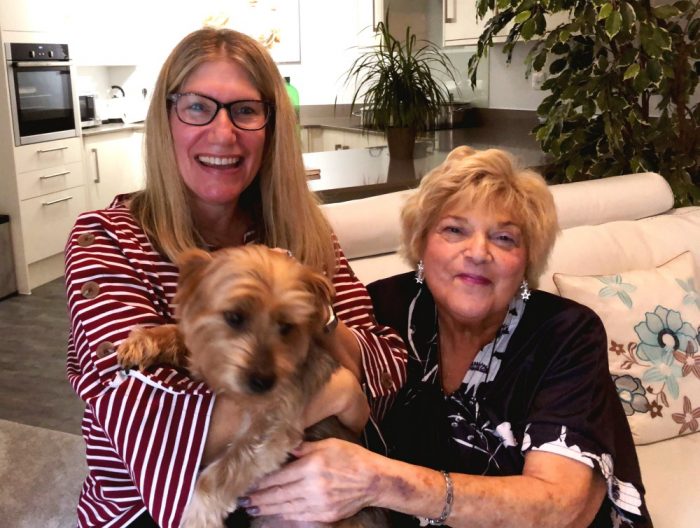 Looking: Forward to some egg-stra special Easter baking!
How was your march through March? Have you ever considered a career change? Have you got a book in you too?
* Some of the links in this post are affiliate links. If you click to buy the item, I make a little commission but you don't pay any extra.
Linking up with Denyse for Life This Week