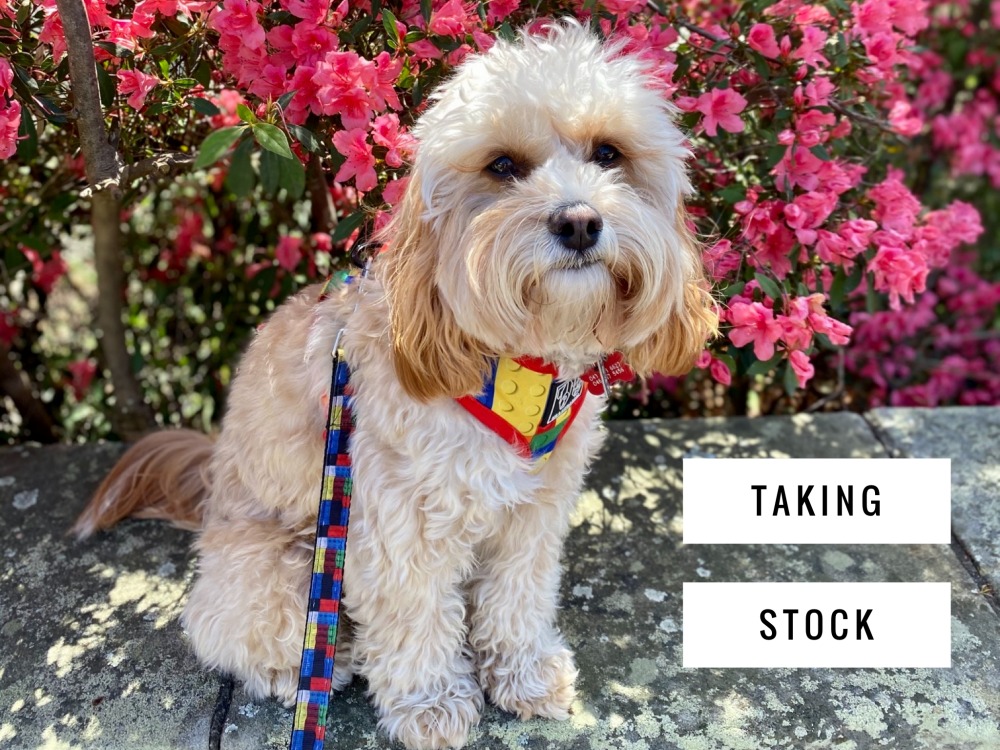 The new month took me a bit by surprise, I was so busy gadding about with Halloween that I didn't remember it was already November. However, here I am with just enough time to take a breather and take stock and look back on the month that was. Why don't you grab a cuppa and join me?
Making: This spooky no bake slice for Halloween. It's so scrumptious, it's scary!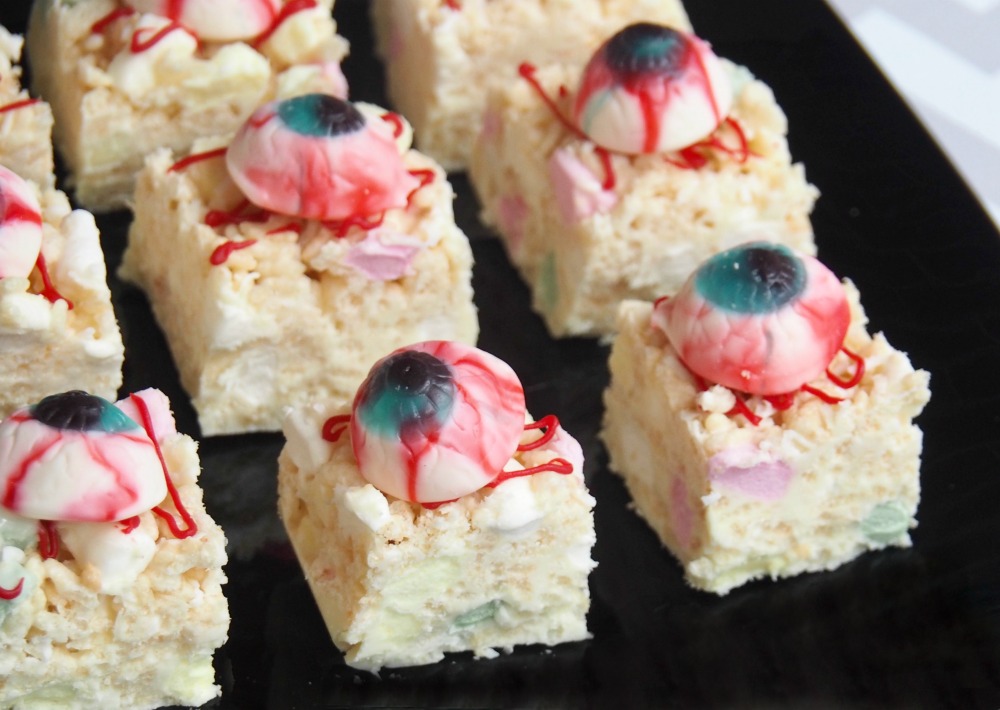 Drinking: Coffee and lots of it.
Packing: Lunch boxes again. It keeps us fed, organised and healthy.
Eating: Mangos with wild abandon. Mango season really is my favourite time of year!
Reading: Olive by Emma Gannon. It's a masterpiece – as a child free person by choice, I feel seen.
Watching: Schitts Creek Can't believe I waited so long!
Laughing: At Schitts Creek – it's so funny!
Listening: To 80s workout tunes at the gym.
Fangirling: Over Carole Matthews – did you catch her interview in Author Corner?
Coveting: Carole's New Book Christmas For Beginners.
Trying: To laugh off some epic kitchen disasters. I think I've had more fails and fluffs this month than the whole year!
Posting: This recipe for my favourite dip, this Mexican Bean Dip is vegetarian, delicious and healthy.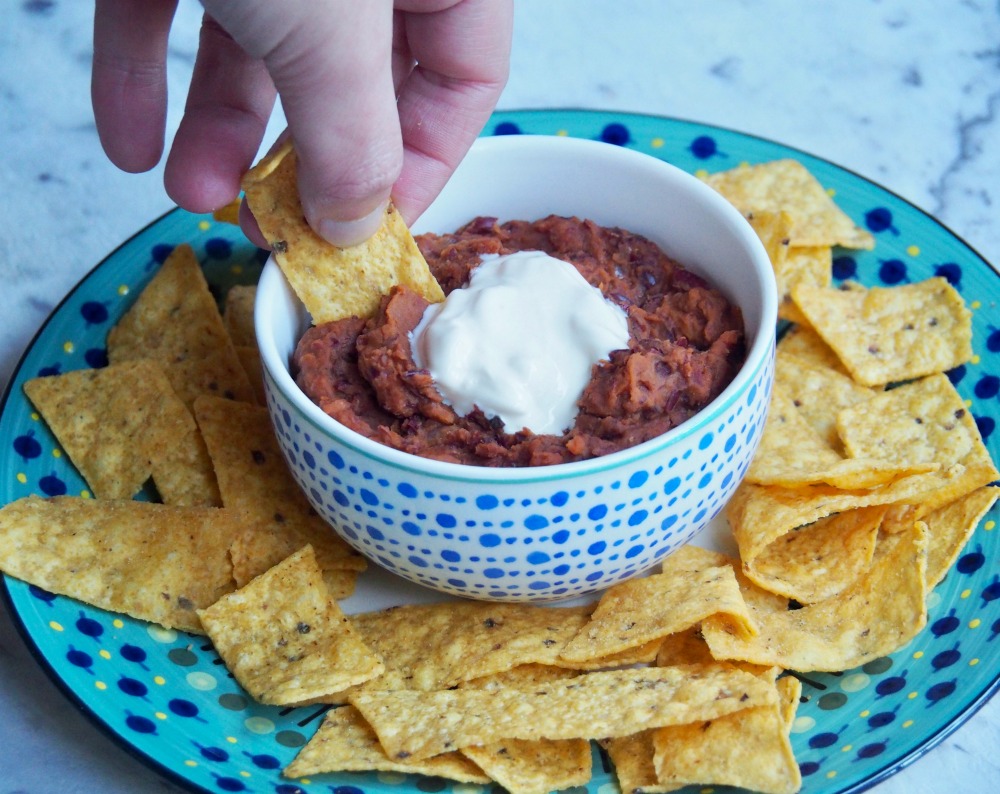 Sharing: All my favourite baked cheesecake recipes in one post! It's scrumdiddlyumptious!
Upgrading: To a new, bigger and fancier dehydrator. This can only mean more homemade treats for Teddy Roosevelt!
Buying: All the doggy Christmas things. One has to be prepared for every holiday!
Selling: My cookie cutter collection. It took years to accumulate, at this rate it will take years to sell!
Thanking: My past self for taking out pet insurance – Teddy Roosevelt was back at the vets again! He wasn't very impressed.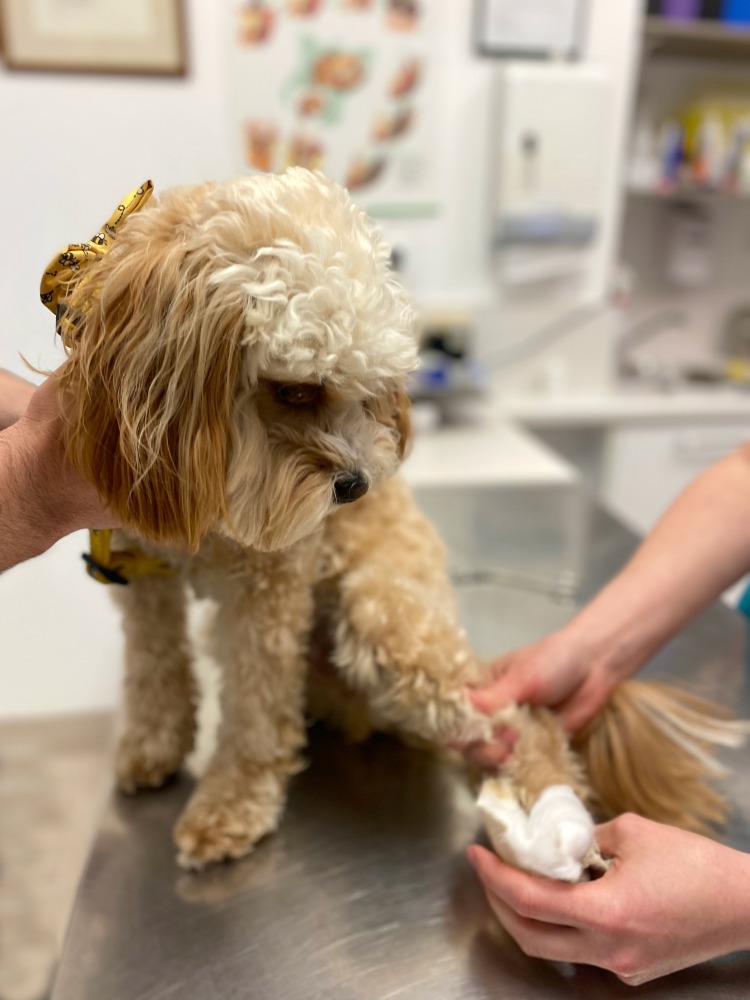 Reorganising: Teddy's furdrobe – I think he's got more clothes than both his pawrents put together!
Pushing: The pram here there and everywhere – what with sore paws and rainy days both me and the pram are getting a thorough workout!
Matching: With Teddy – his bow tie to my mask!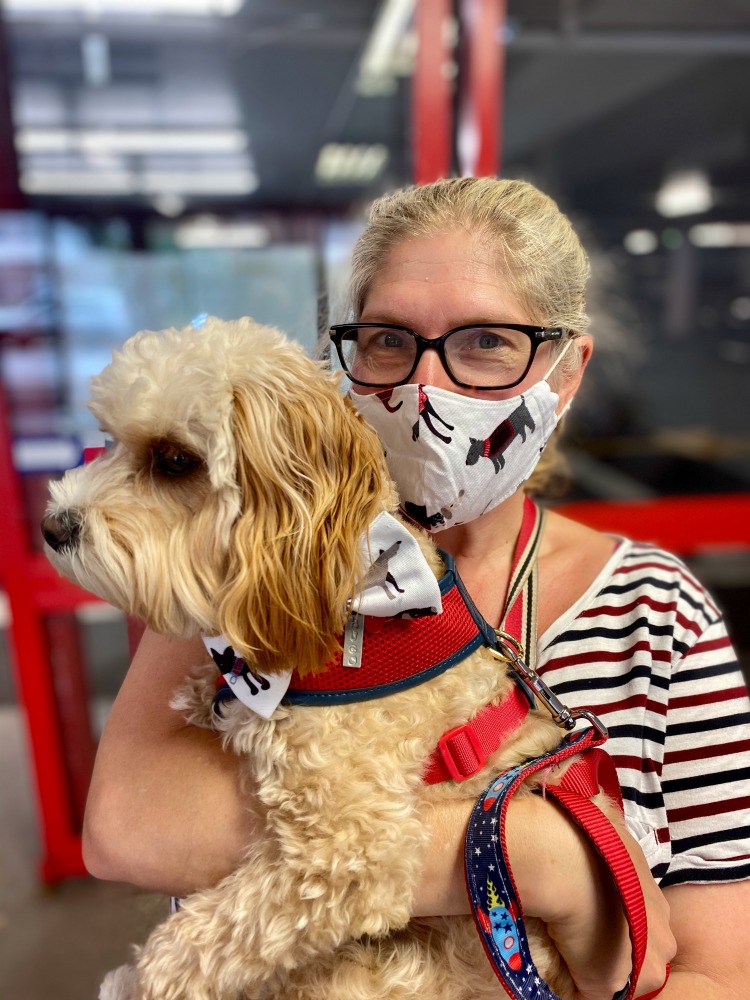 Disliking: How many people are not wearing masks.
Liking: That Victoria got down to zero cases. Teddy Roosevelt had a doughnut cookie to celebrate. Onya, Victorians!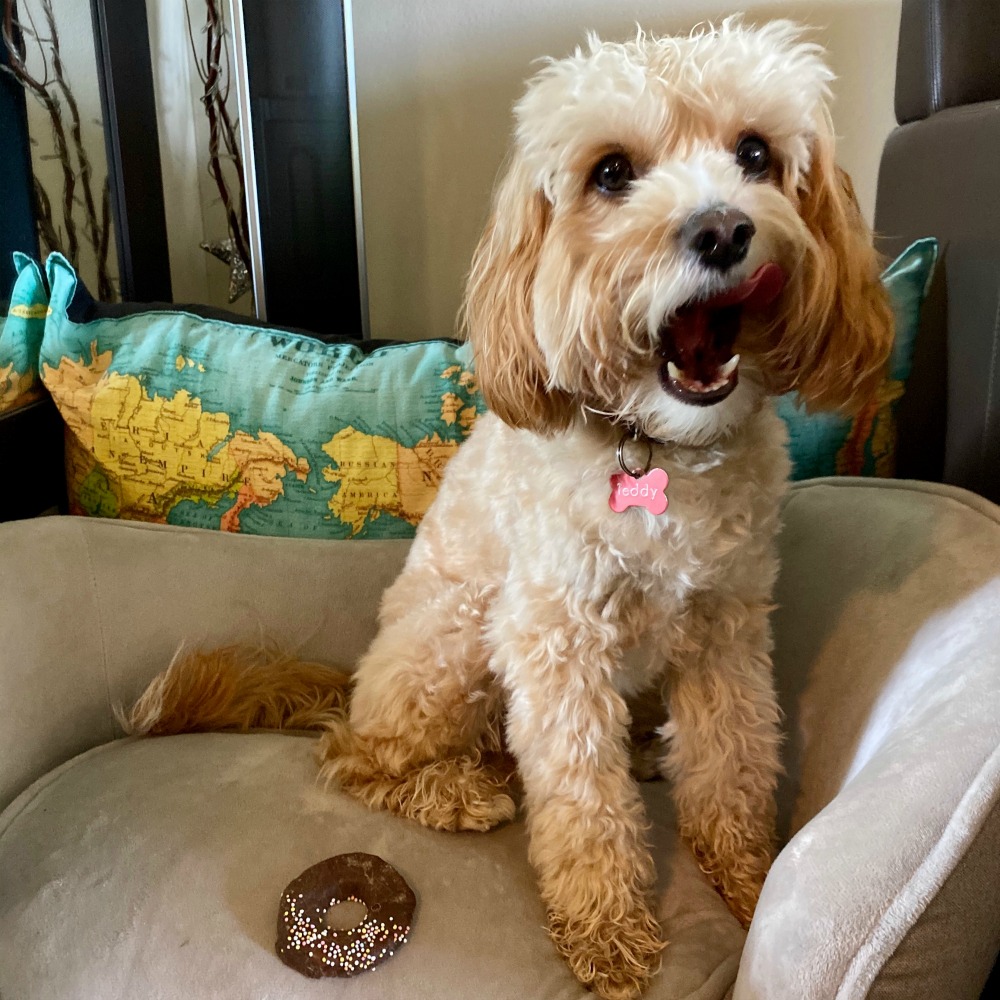 Loving: Sneaky lunch dates with David.
Looking: At our new look spare room and feeling pretty pleased with what we've achieved.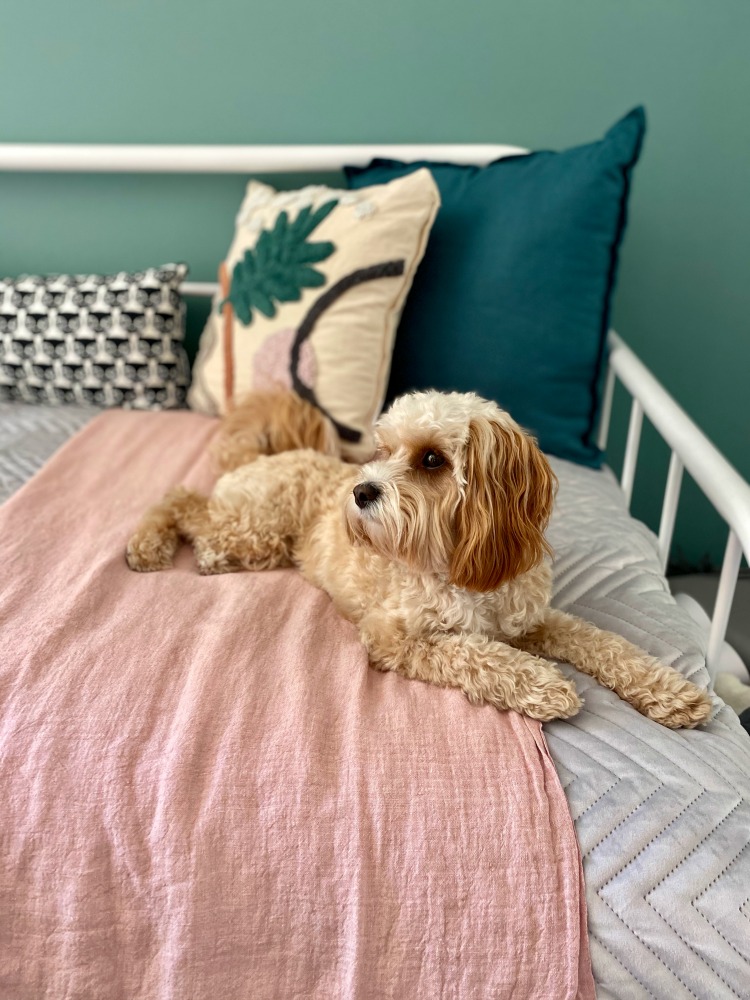 Wanting: To paint our bedroom next.
Forgetting: My 9 year cancerversary. Well, I did remember but only after the event. I guess time is a great healer after all!
Getting: My hair did. I love a visit to the hairdresser's!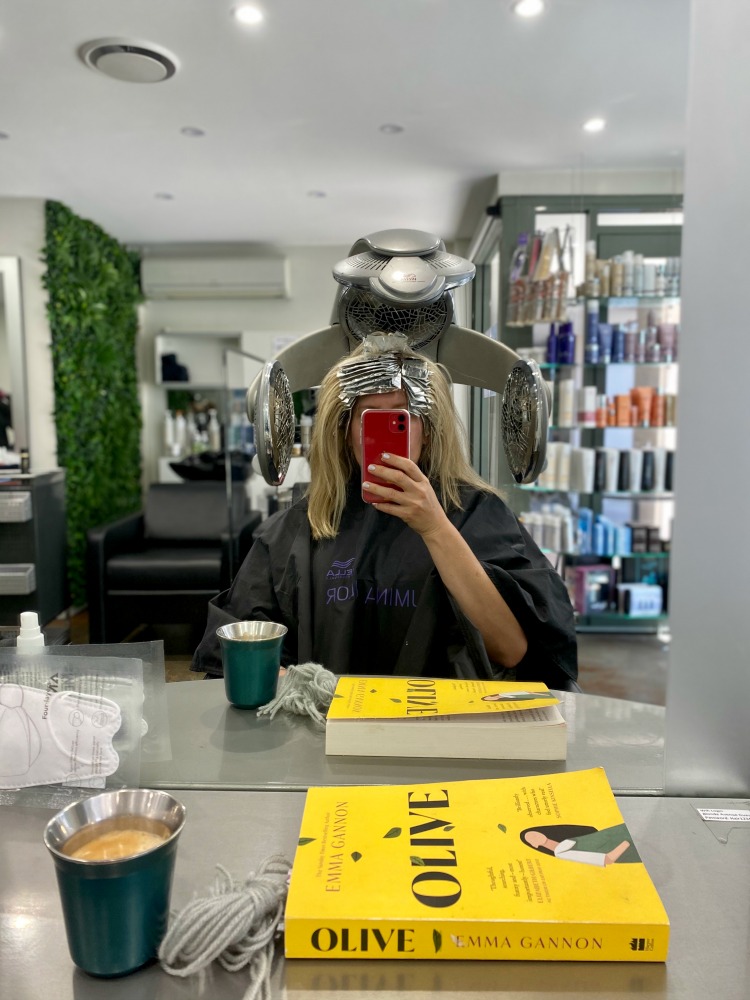 Going: To the gym most days, if only to do my physio exercises.
Hoping: I can be signed off physio soon.
Walking: 10,000 steps most days.
Enjoying: Tea and scones at The Tea Cosy with my ASM (Annual Scone Meeting) with Lisa Marie.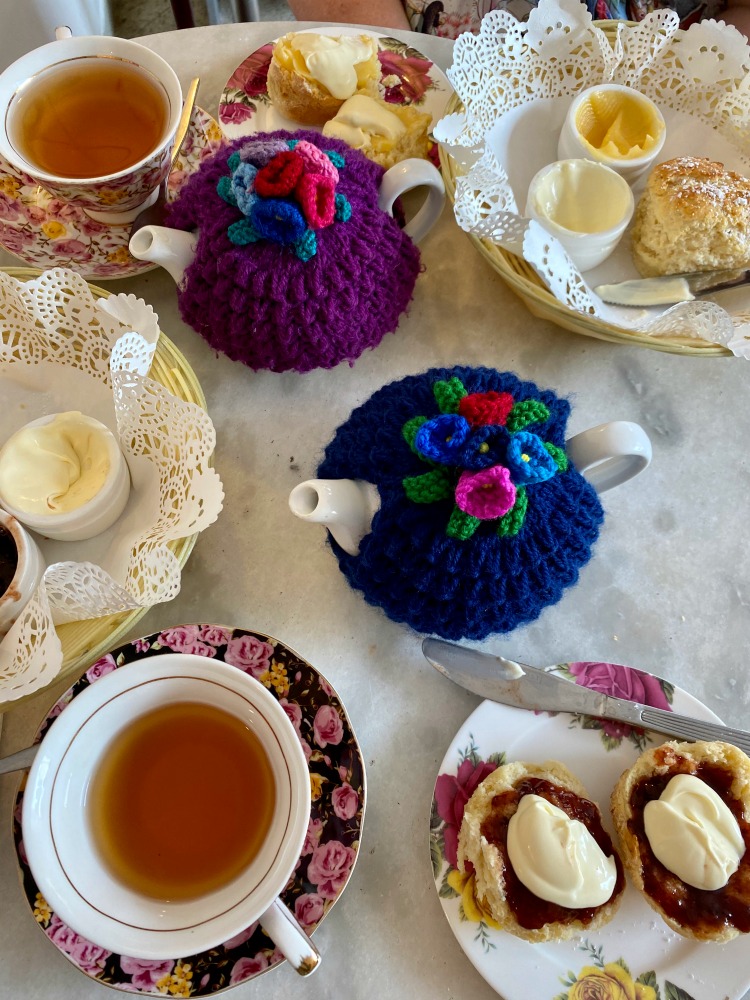 Thinking: It's been way too long between visits – the new space is just fabulous!
Catching: Up with friends in my computer on the phone, on face time and in real life. It's good for the soul.
Attending: Not Quite Nigella's Hell-Oween party.
Admiring: This Gremlin Cake was the star of the show.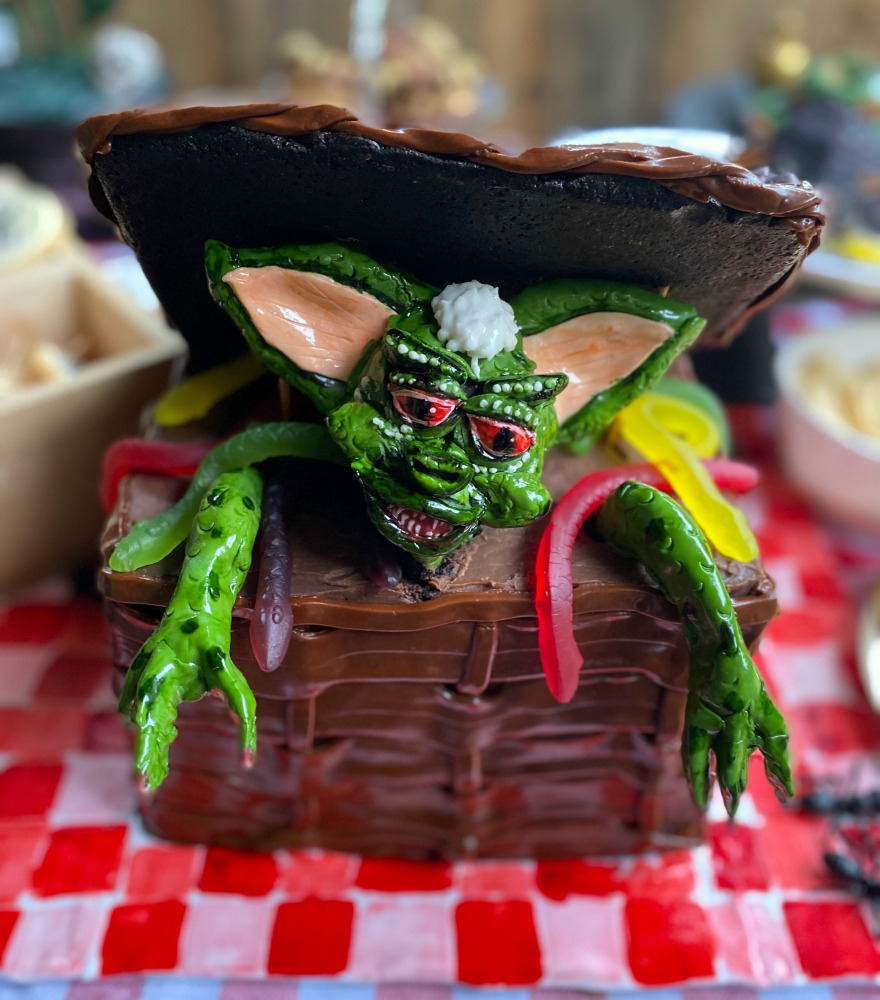 Marvelling: At Lorraine's mad Halloween creation skills! She really is the Halloween Queen!
Dressing: Up. It's not our forte! Can you tell?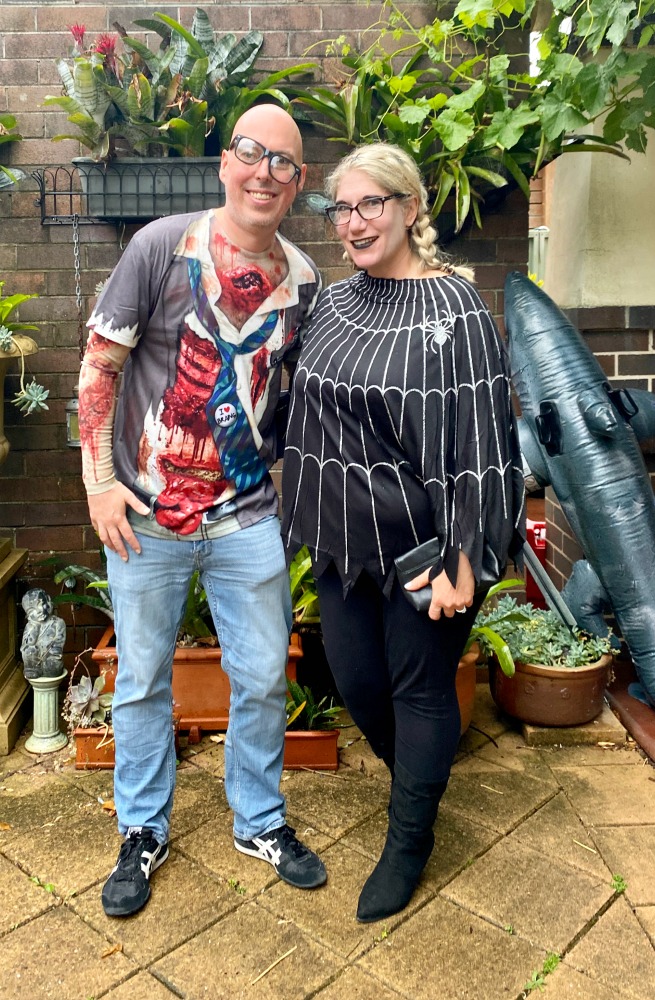 Forgetting: And then remembering, it's nine years since my total thyroidectomy.
Wishing: The wet weather would pass. I know it's good for the farmers but…
Worrying: About the state of the world in general.
Feeling: A sense of discomfort but am learning to sit with it.
Noticing: That beauty is everywhere.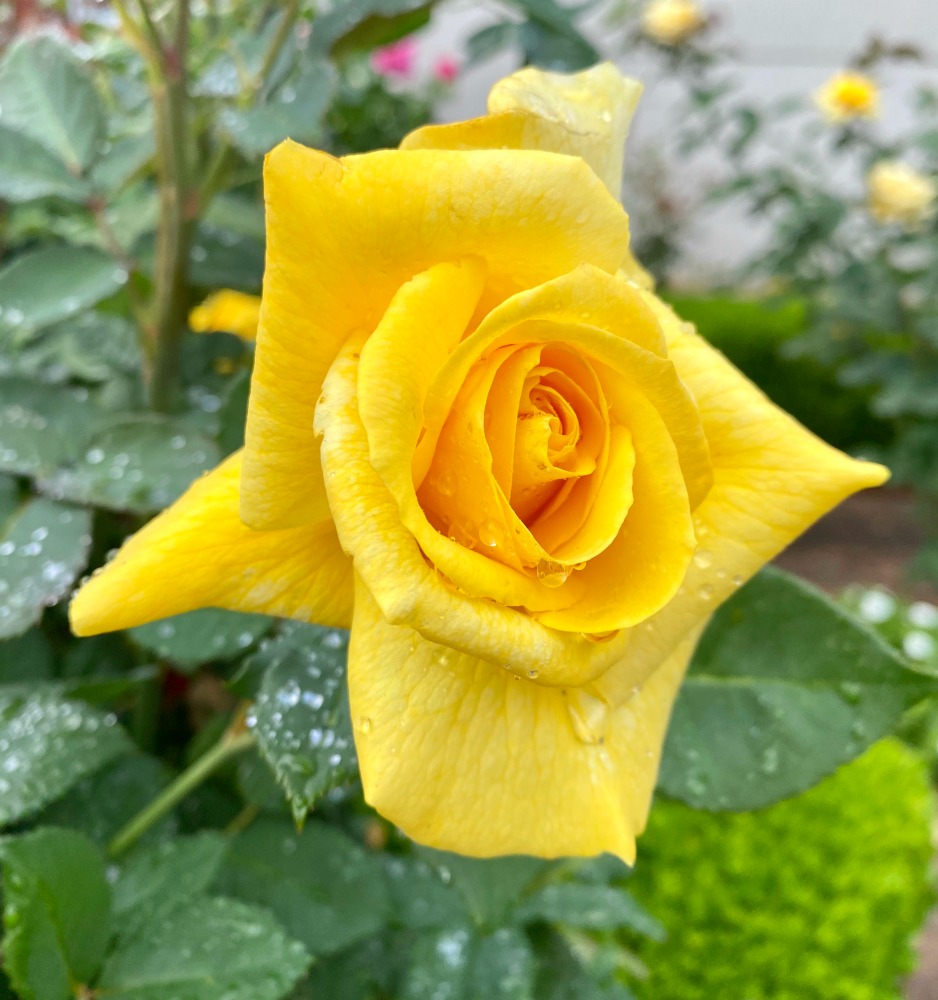 Taking: Things day by day.
Waiting: To put the Christmas tree up.
Looking: Forward to a making it a November to remember for all the right reasons.
Now I've told you about my month, won't you tell me about yours?
Some of the links in this post are affiliate links. If you click to buy the item, I make a little commission but you don't pay any extra.
Linking up with Denyse for Life This Week