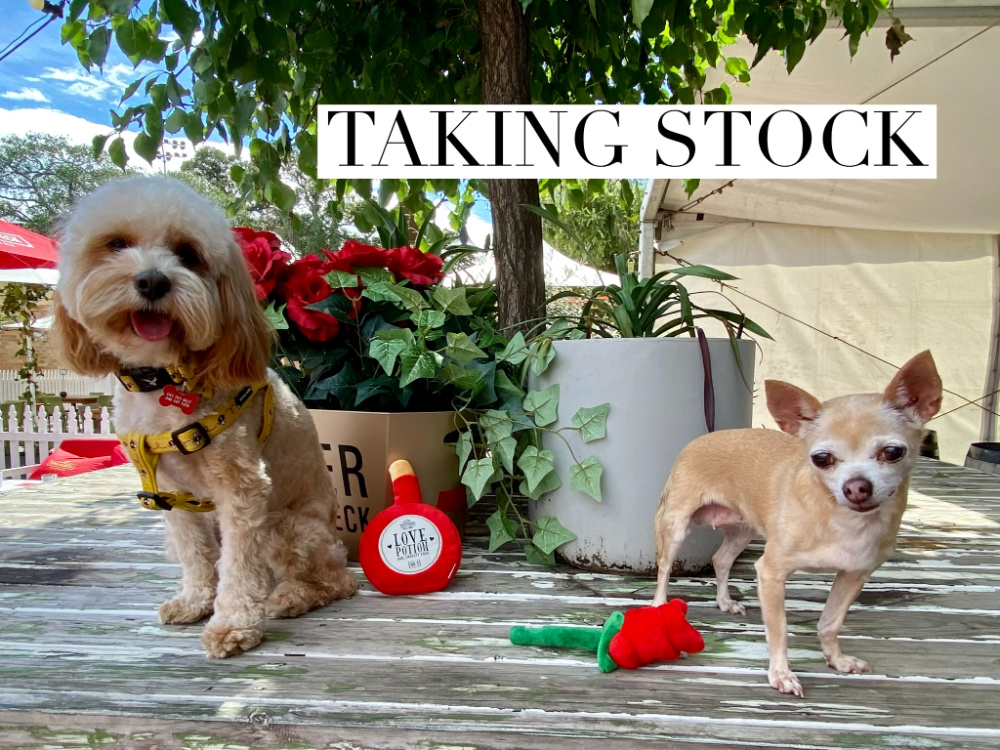 Pinch, punch, first of the month and all that! Before I march into March I think it only fitting that I reflect on the love fest that was February. Although it's the shortest month, for me it felt like it lasted for the longest time and not in such a bad way either. To be honest, these days I have no idea what day and often even what month it is – ah, those pandemic feels! Anyway, here we go, February in a blog post – let's take stock!
Making: Pancakes for Pancake Day. I even made some for Teddy!
Cooking: All my favourite curries for a fun evening with friends.
Revamping: Some of my old favourite recipes and making them new again like these Oven Baked Fish Fillets.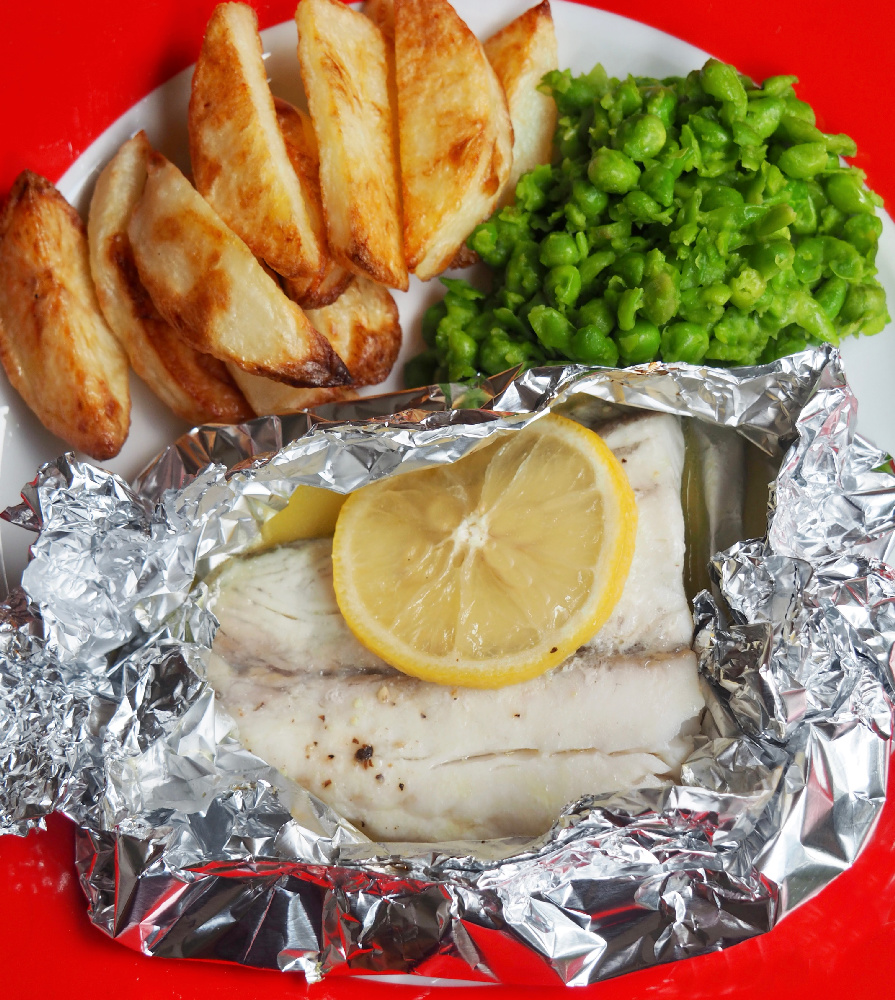 Drinking: Iced long blacks. It's my new favourite thing.
Chaperoning: Teddy to his first prom!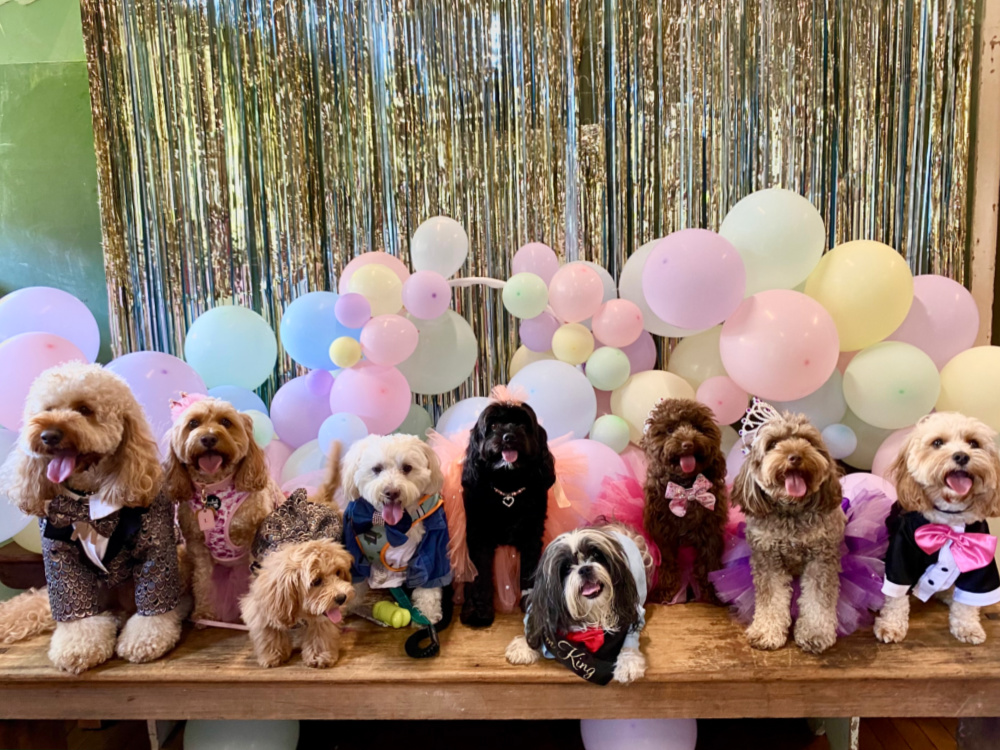 Enjoying: Having 3 dogs for a couple of nights when Teddy's friends, Coco and Cali came to stay!
Needing: A big house so that I can have my own dog sitting empire and be surrounded by all the dogs!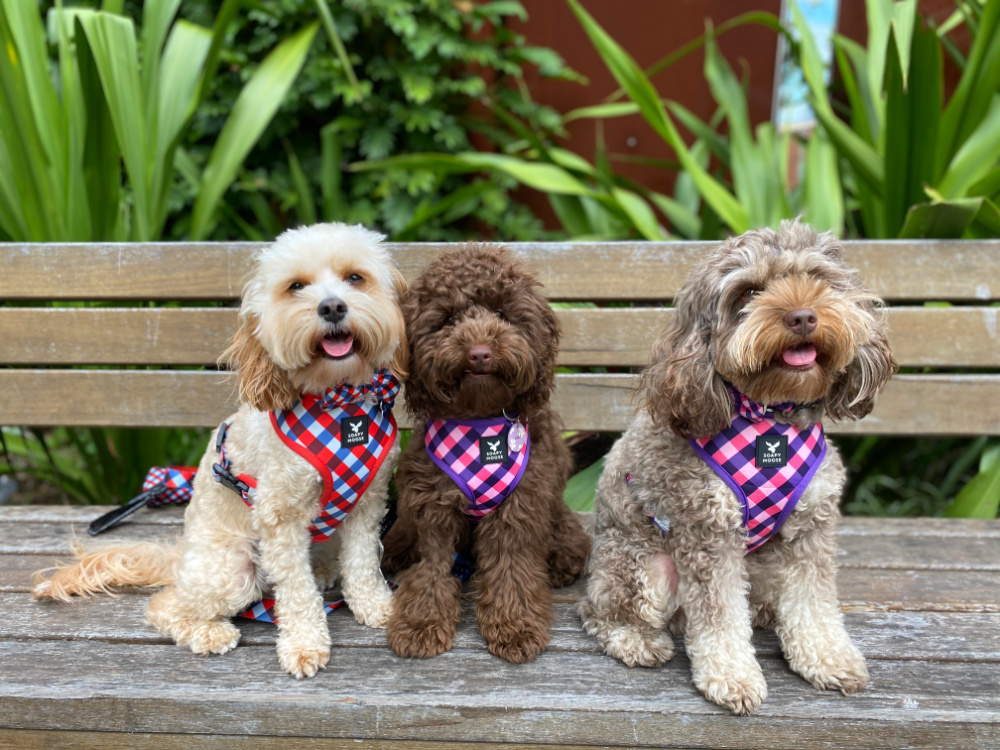 Reading: The To-Do List by Mike Gayle.
Feeling: Inspired by Mike's list. Note to self – update my list of 101 Things to Do in 1001 Days.
Watching: Superstore on Netflix and absolutely loving it.
Remembering: All the delicious dog friendly places we discovered in Canberra.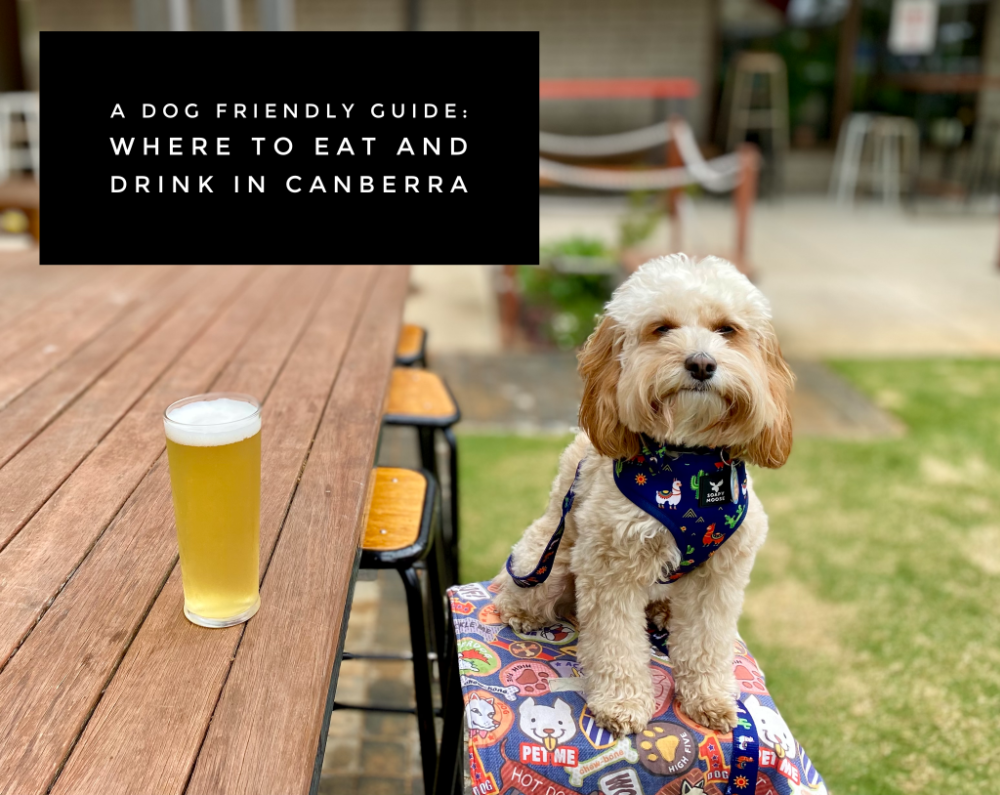 Marvelling: At the wonder that is Frozen – The Musical. It was absolutely spectacular!
Wearing: A mask to the theatre. I've said it before and I'll say it again, so 2021!
Bookmarking: Ideas for milestone birthday gifts – so many of my friends have big birthdays this year.
Returning: To The Tea Cosy for a lovely afternoon tea. It's been way too long between scones.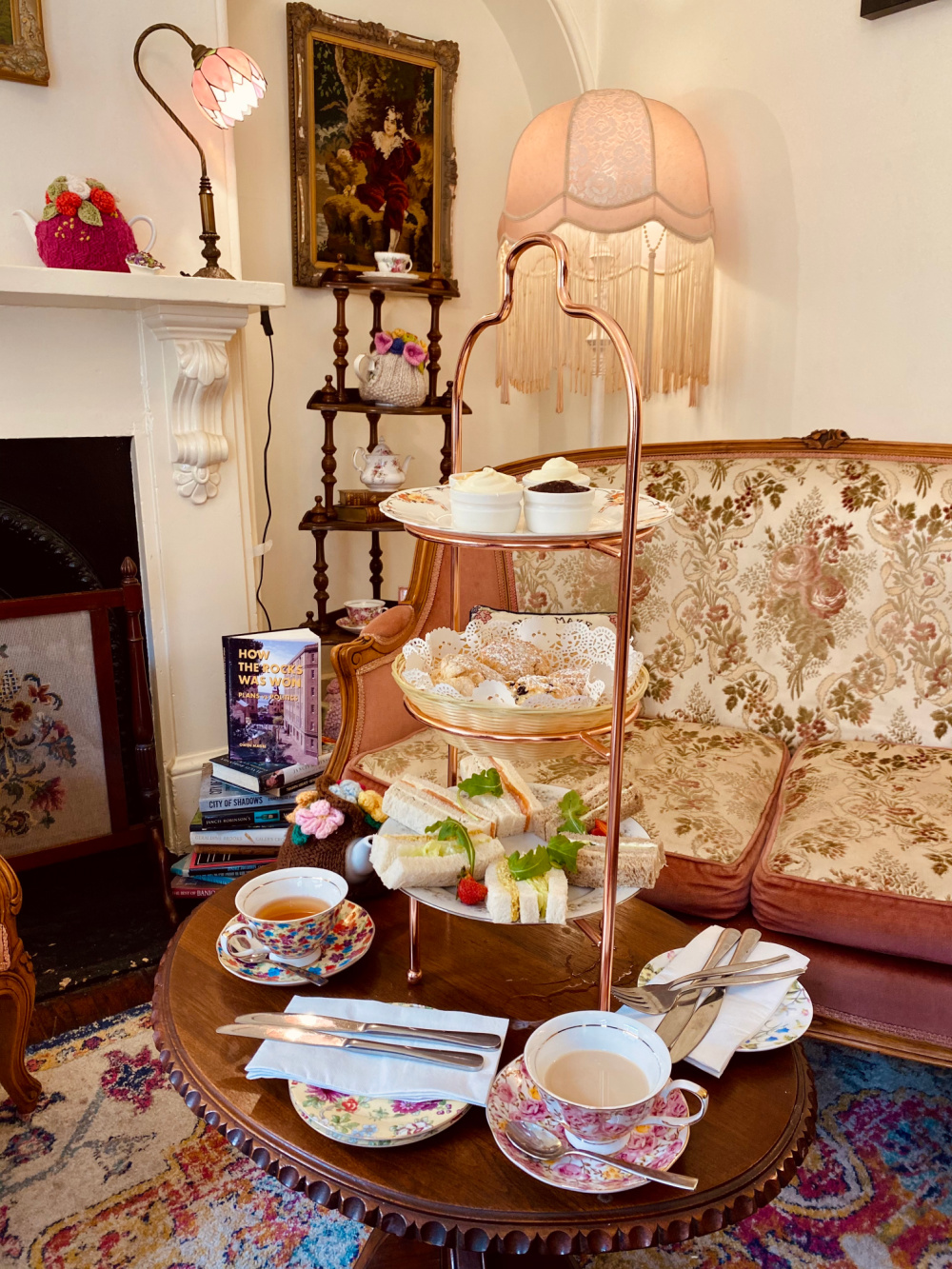 Opening: Happy mail AKA Dog shopping
Celebrating: Our 14th wedding anniversary – I just don't know where the time goes!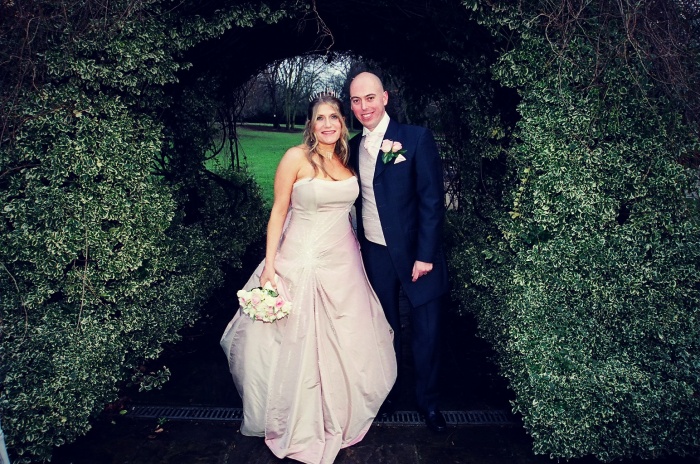 Looking: Back over the past 14 years – what a crazy ride.
Loving: This anniversary card from my mum – it's so 2021!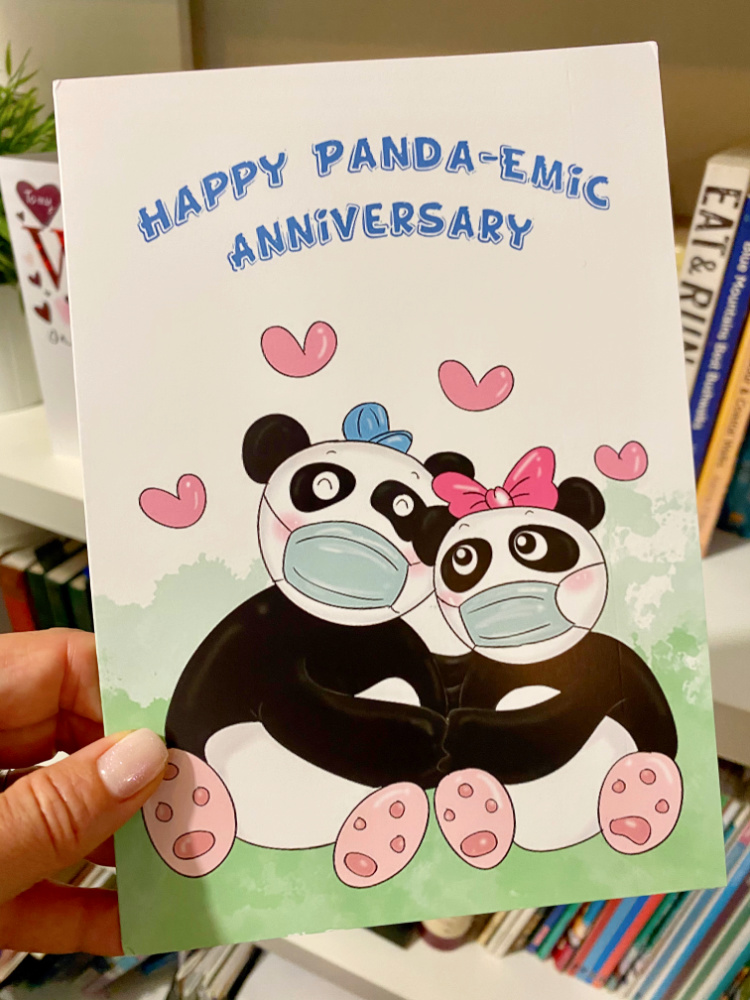 Accompanying: Teddy to a plethora of puppy Valentine's events. He's a popular guy!
Loving: My new embroidery hoop from Chilly Creates. I'm totally obsessed with her work!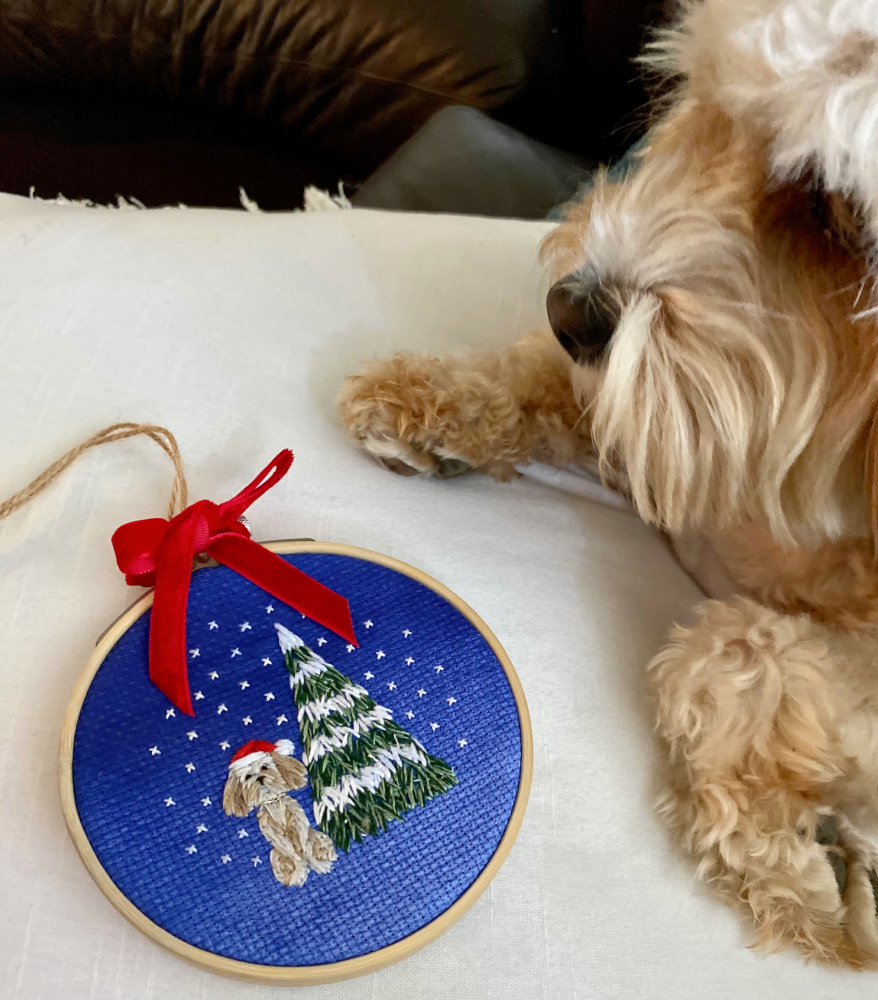 Liking: Long, light summer nights.
Disliking: The news. I just can't deal.
Discovering: A local French market and dog friendly too! It was magnifique!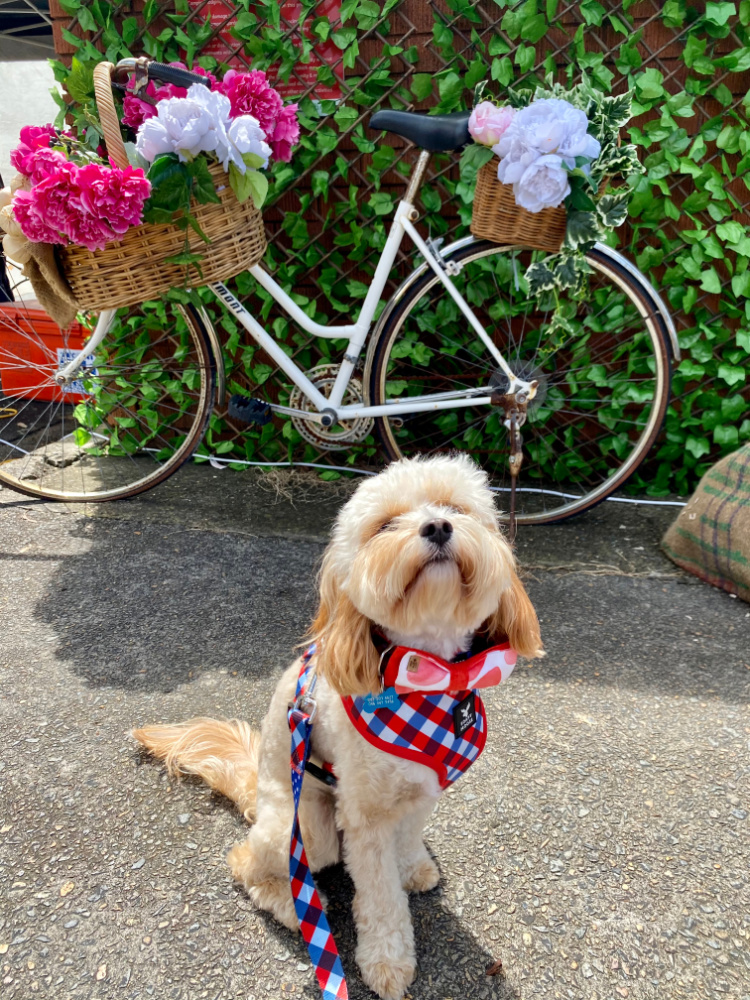 Wishing: I'd got my act together and played the 30 Day Minimalists Game – guess I can start today and make it my March project!
Giving: Up on the impossible dog puzzle. It nearly broke me!
Smiling: At these beautiful flowers. I married someone who doesn't believe in flowers but luckily have friends that do!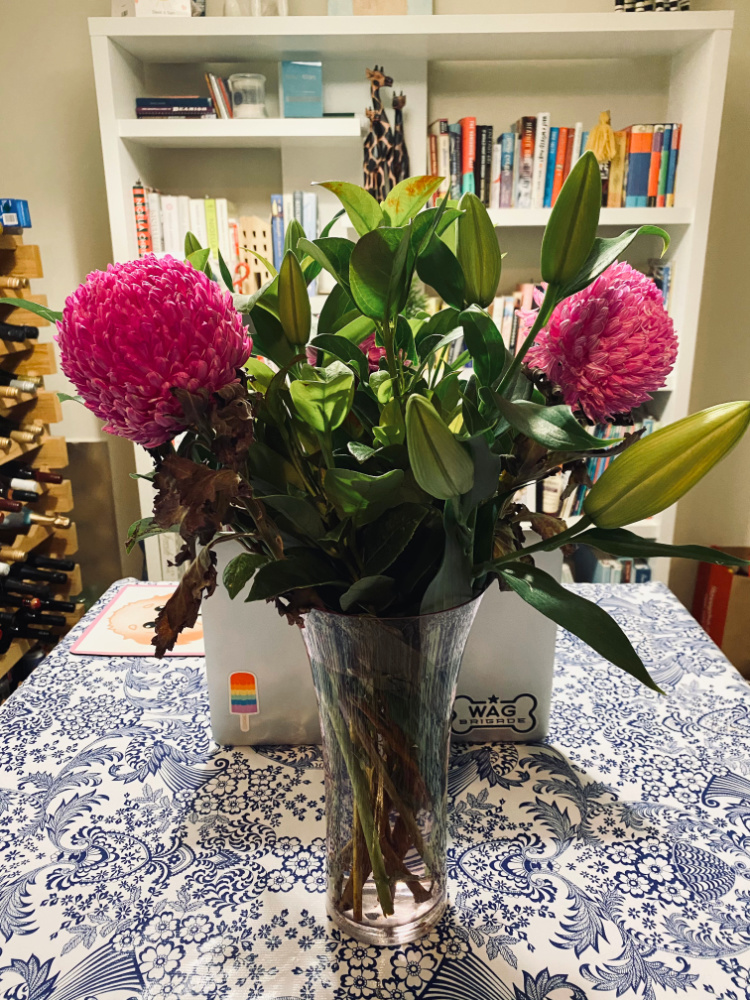 Weekending: In Newcastle.
Exploring: All the dog friendly things to see and do in Newcastle with Teddy Roosevelt.
Noticing: How much has changed in the 20 years I've been visiting.
Getting: A generous dose of Vitamin Sea.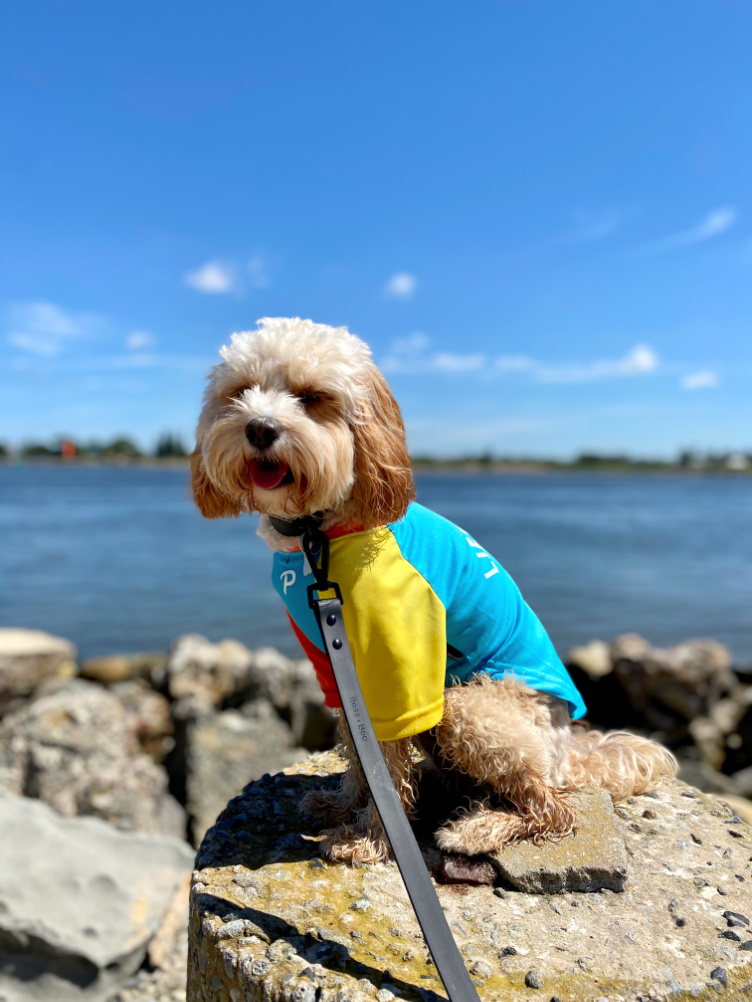 Catching: Up with old friends while we were in town.
Laughing: At Teddy and his friends on their zoomies call. Also so 2021!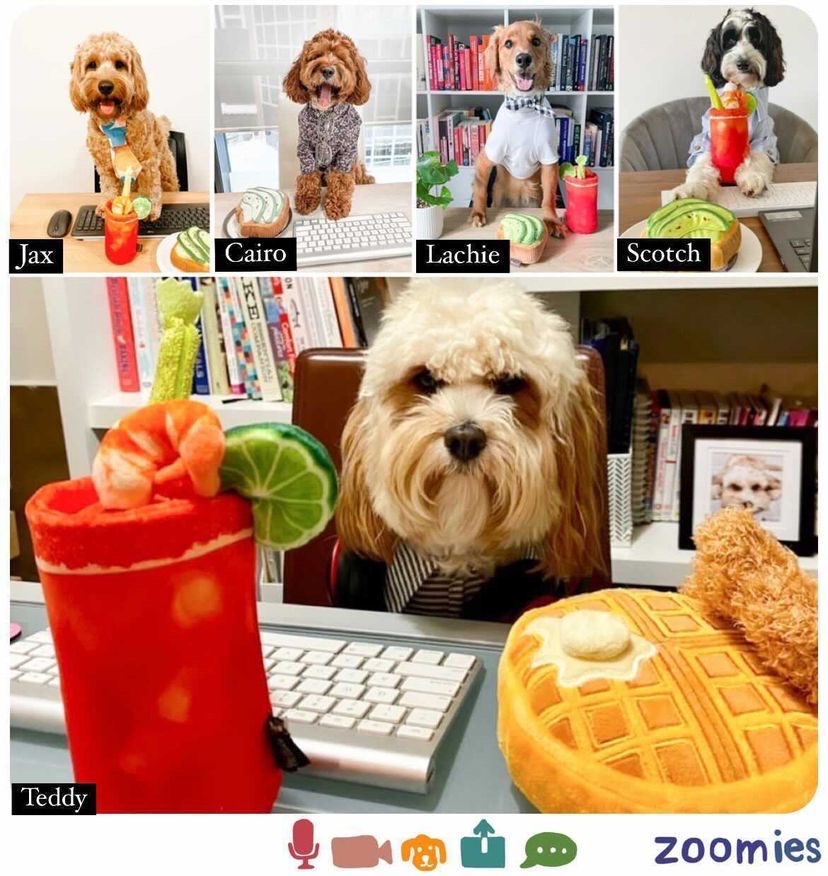 Thinking: Back to this time last year when I was in the UK. Can you believe?
Joining: A travel exemption Australia FB group! Also so 2021!
Wondering: When we'll be able to travel overseas again and how different it will be.
Hoping: It won't be too long before I see my mama again.
Telling: Myself to just take one day at a time.
So that was my February, how was yours? Are you feeling the love? Do you know what day it is? Tell me all the things!
Linking up with Denyse for Life This Week