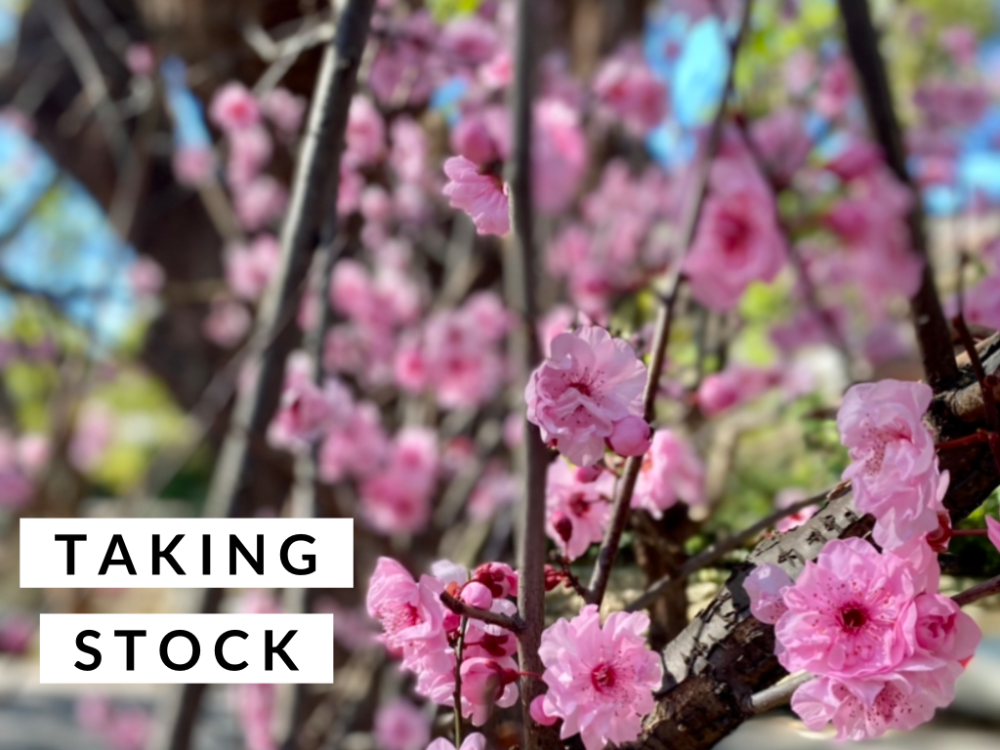 Well, we made it through August and all of it was in lockdown! The case numbers seem to be going from bad to worse but we've been knuckling down, following the rules and although every day hasn't been great, there has been something great in every day.
There's no denying that my world has got a lot smaller but it's really shown that it's the little things that mean the most. Before I step into September, I'm going to take a minute to reflect on the month that was, I'd love it if you joined me!
Making: These gluten-free, dairy-free, oven baked chicken wings. Nom nom!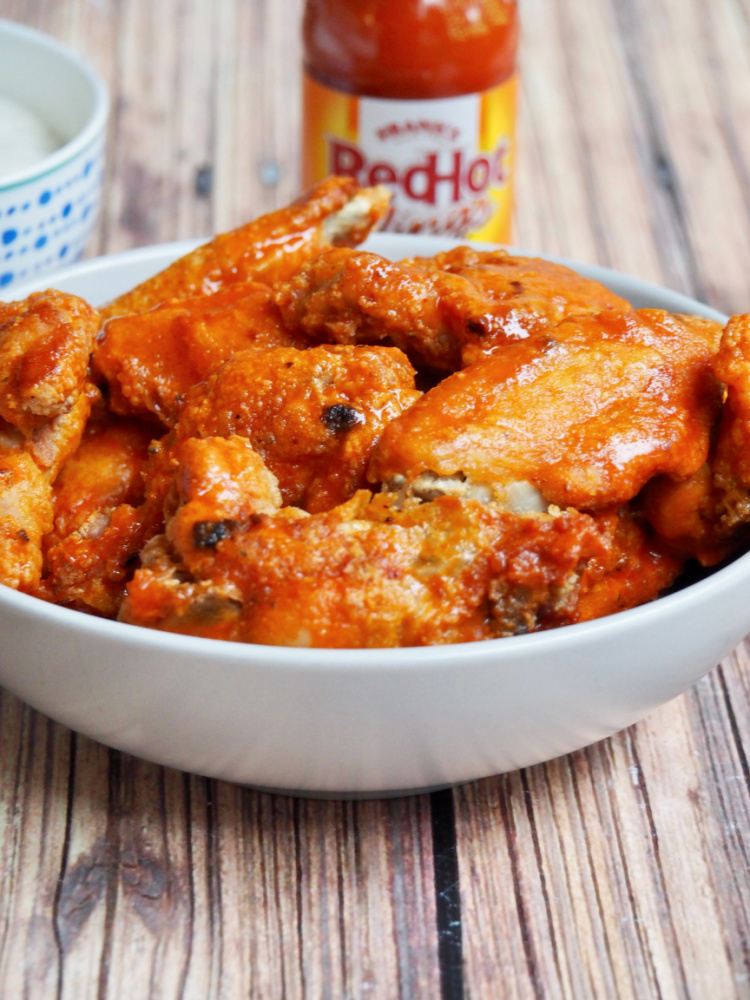 Cooking: All our slow cooker favourites including this Slow Cooker Chorizo, Potato and Barramundi One Pot.
Baking: My way through lockdown. These Blueberry and Chocolate Chip Muffins have been on high rotation.
Rounding: Up my 10 favourite low iodine dinners – the low iodine diet never looked (or tasted) so good.
Drinking: A glass of wine every day, it's medicinal – well, that's my theory and I'm sticking to it!
Ordering: Scones from The Tea Cosy. Can't stop, won't stop!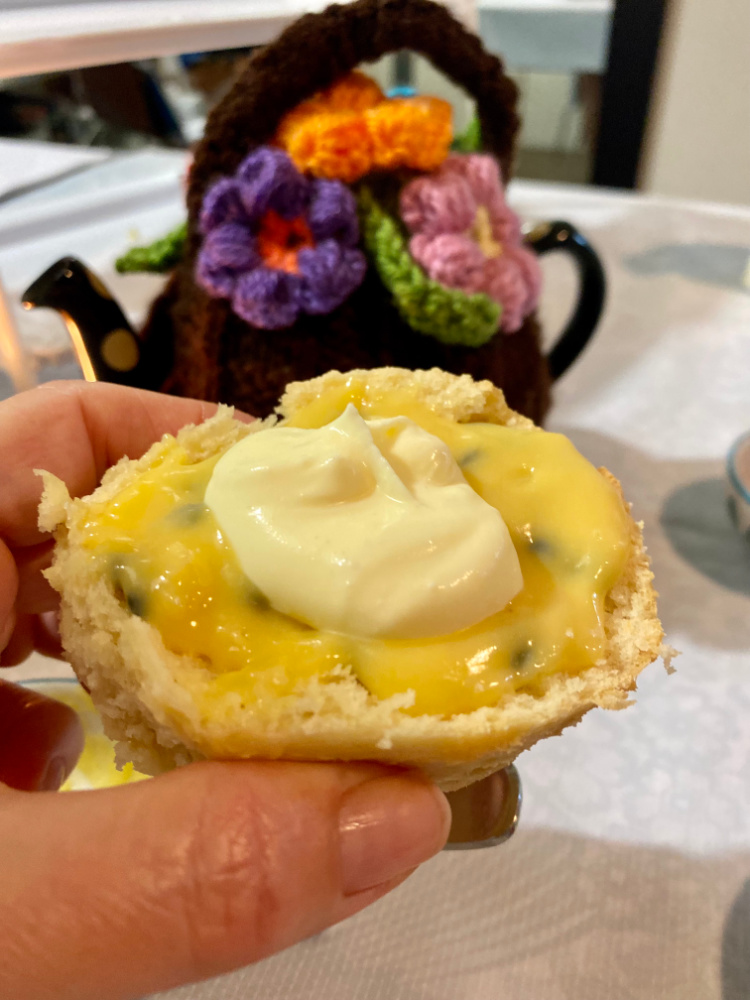 Having: A crack at making my own scones – such delicious fun!
Sharing: My expat travel story over at The Londoner in Sydney.
Discussing: All things hotel quarantine on the Australian Quarantine Survival Webinar.
Admiring: Teddy's haircut and wishing I could have a haircut too!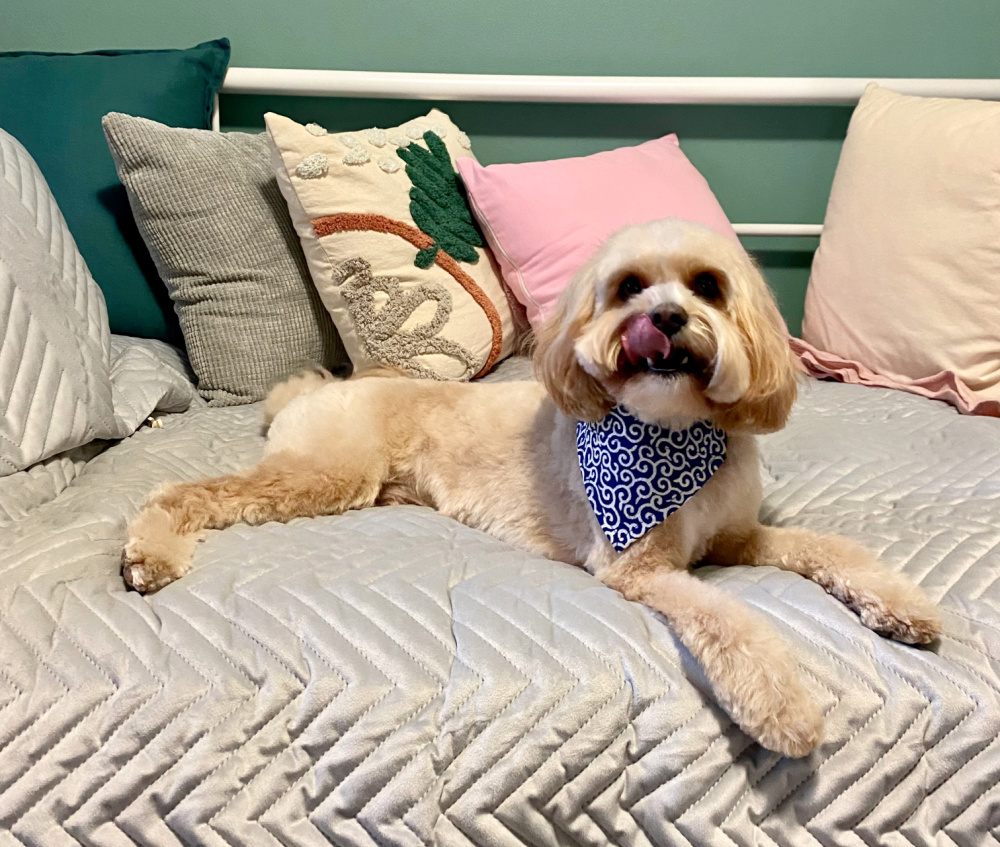 Laughing: At Ted Lasso on Apple TV. What a delight!
Reading: Everyone in this Room Will Someday Be Dead: A Novel by Emily Austin. I loved it.
Re-reading: Harry Potter as part of my 101 Things in 1001 Days.
Crying: At the new Qantas ad.
Loving: The extra time I get to spend with David and Teddy – my lockdown silver lining.
Liking: Jigsaw puzzles (but only if they're not too hard!)
Disliking: The news. I've been wearing my emotional raincoat a lot.
Zooming: With friends and Teddy's furmily. It's not as good as meeting face to face but it's the next best thing!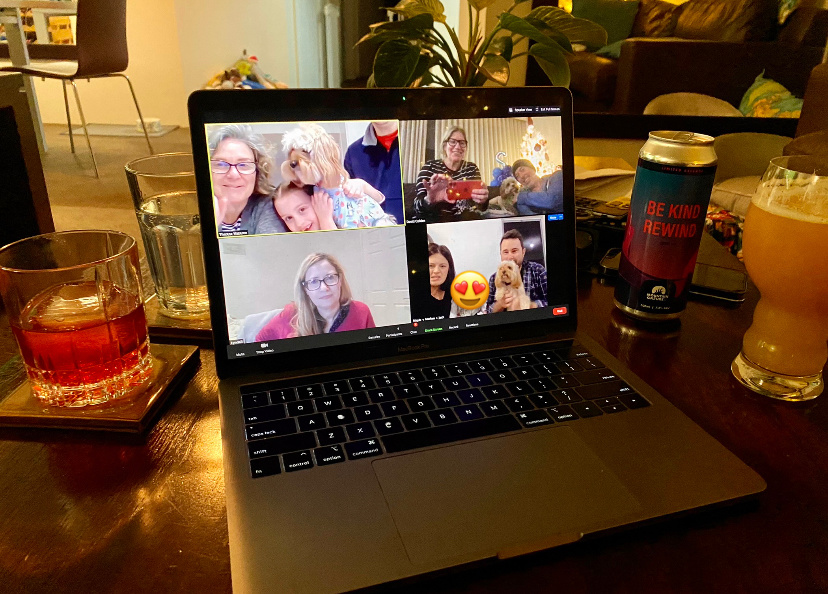 Thinking: Is zooming even a word? If not, it should be!
Joining: In Fat Mum Slim's Photo a Day challenge – August is all about gratitude.
Noting: That it's been 3 months since my mum's been gone. Can you believe? Because I can't.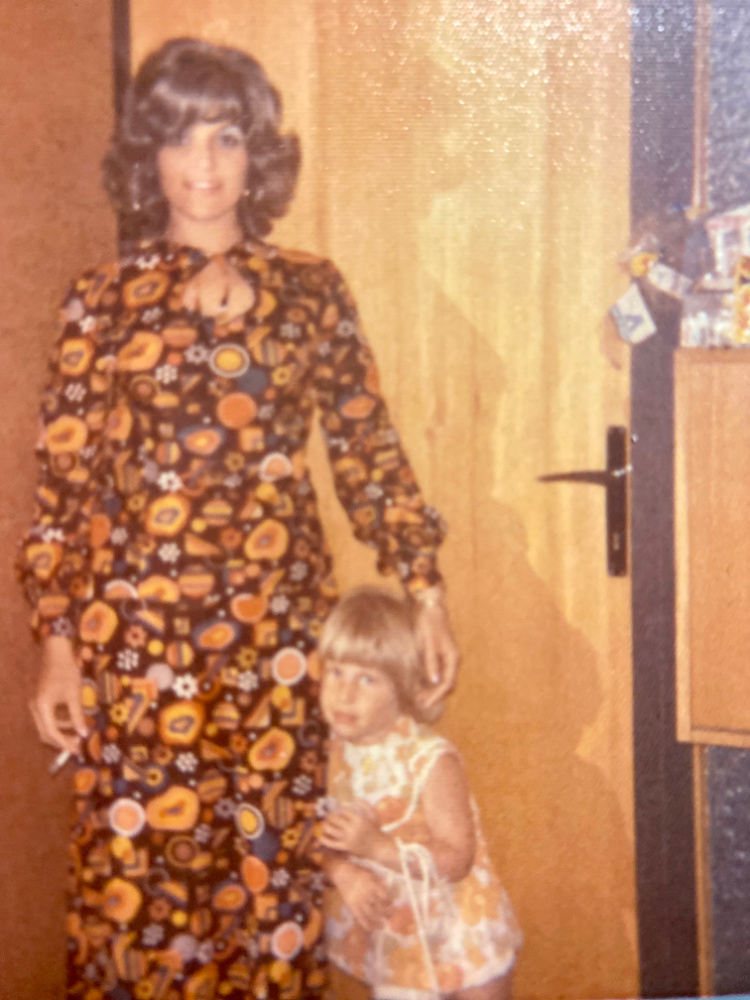 Noticing: How grief is such an unpredictable beast.
Taking: Down the Christmas tree. That was a sad day.
Trying: To spend less time on the socials and more time being present.
Enjoying: Winter sunshine.
Stalking: The postman for my online shopping to arrive.
Knowing: That we are so lucky to live where we live – we're pretty much surrounded by water.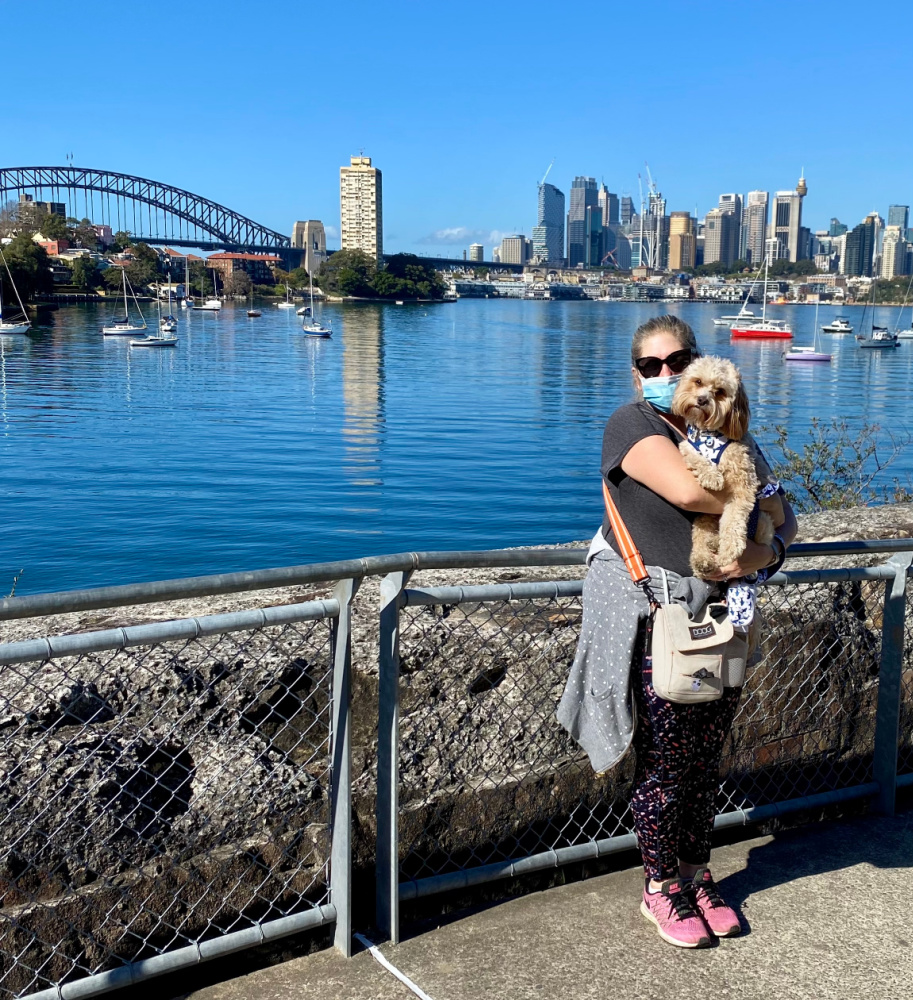 Working: Out with Joe Wicks – loving his free YouTube workouts.
Walking: Everywhere with Teddy.
Matching: My mask to Teddy's bandana.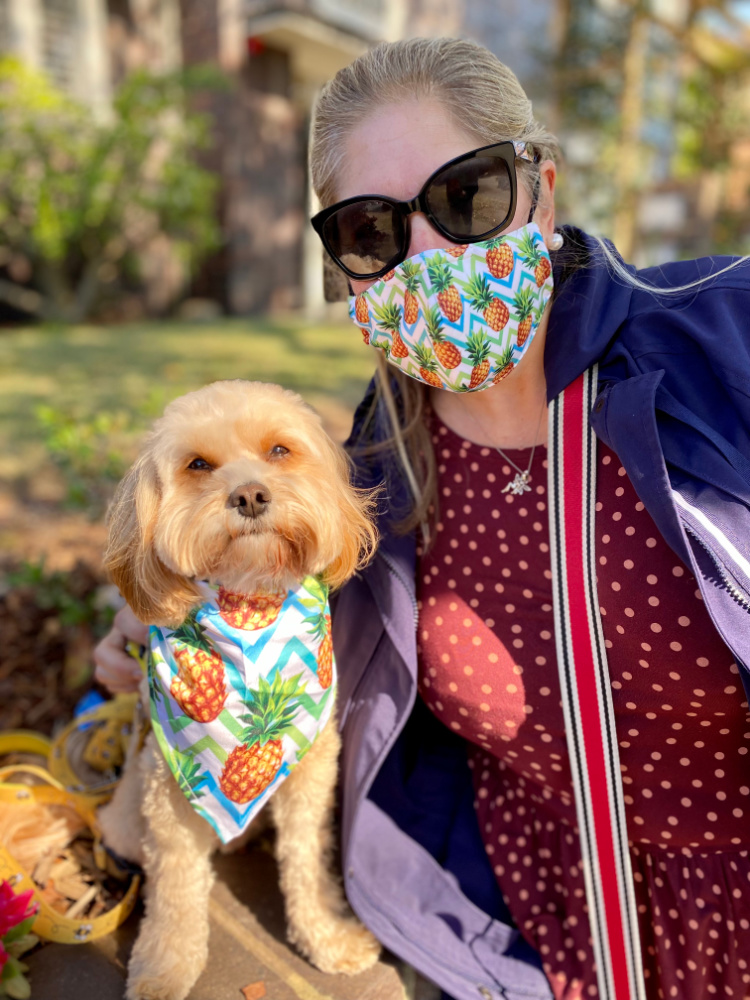 Wearing: A mask, here there an everywhere.
Clearing: Out our hall "jenga style" cupboard – so therapeutic.
Finding: All the cards my mum sent me. They made me so happy but so sad.
Waiting: For my annual results – the scanxiety is always real.
Hitting: The jackpot with my new endocrinologist.
Getting: Good news on my neck ultrasound and blood tests. Woot, woot.
Wondering: When this lockdown will end.
Hoping: That even if lockdown doesn't end, some restrictions will ease soon.
Reminding: Myself to take one day at a time.
Feeling: Grateful.
Was your August awesome? Did you spend it in lockdown too?
Linking up with Denyse for Life This Week