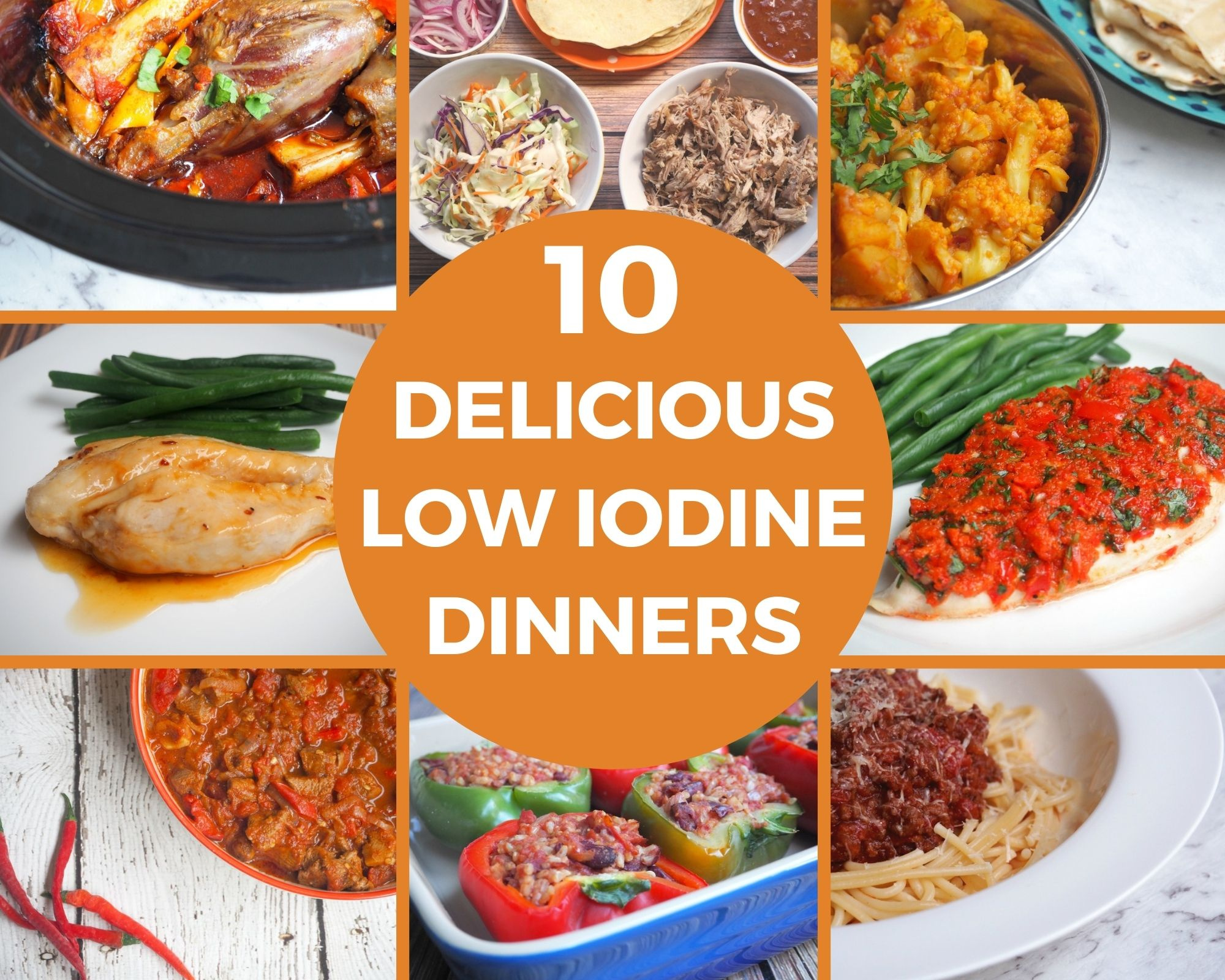 A low iodine diet is usually on the menu for thyroid cancer patients waiting for scans or treatment with radioactive iodine. The diet itself can be quite restrictive especially when eating processed foods but with a little time and effort you can dine on some simple but really delicious meals.
Fun fact – I developed most of these recipes long after I finished the diet and long after I finished my treatment and many of these dishes still feature on our weekly meal plan – they're that good.
The best thing about these dishes is that they're healthy, delicious and flavoursome and can be enjoyed alone or with friends and family. They're so yummy no one will miss the iodine!
I have developed an extensive low iodine recipe repetoire over the years but here are 10 of my savoury faves!
Tasty roasted veggies, juicy roasted chicken and crunchy walnuts – this one pan wonder has it all! This dish is as yummy as it is colourful and it's super easy to throw together.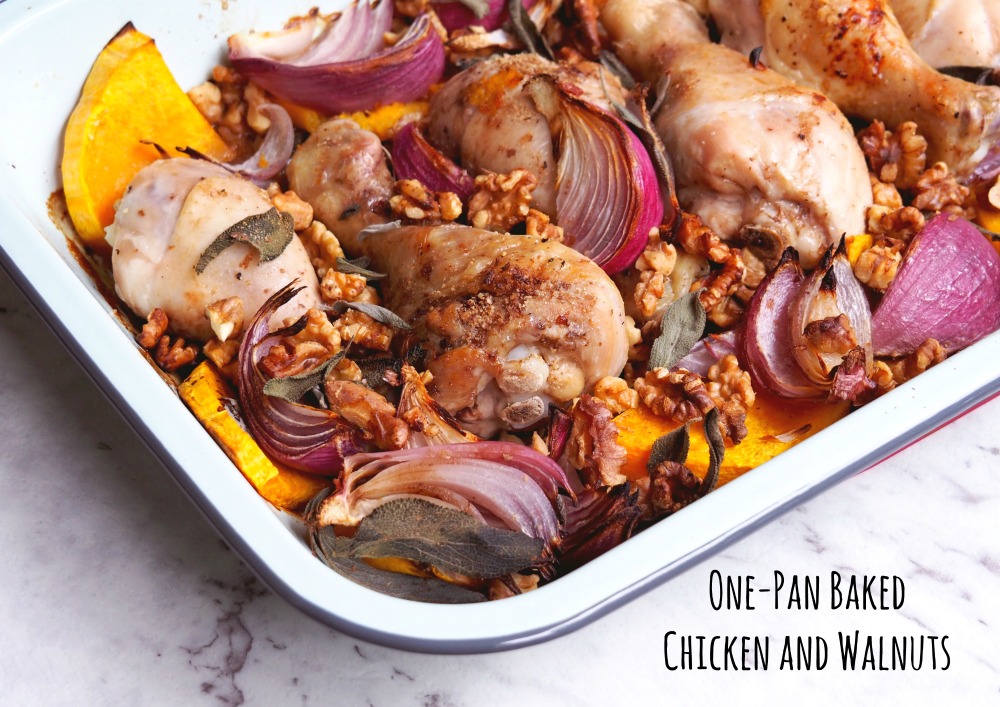 Stoba is a popular Caribbean stew and traditionally it's made with goat although I make it with lamb because a) it's easier to get hold of and b) my husband is not a goat lover! This recipe is super versatile though and you can use any trimmed meat and it will still be delicious.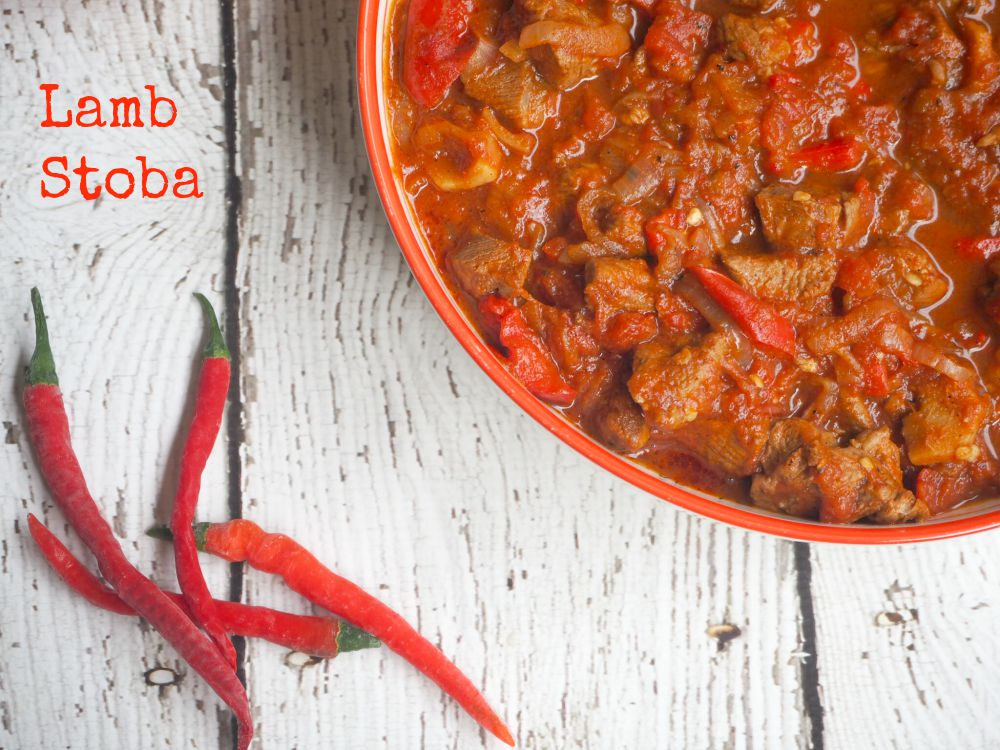 This chicken dish is quick, easy and super delish – a real winner, winner chicken dinner – which is why it often features on our weekly meal plan. This is one of those dinners that's simple enough to make for a midweek meal yet tastes fancy enough to serve up when you're entertaining.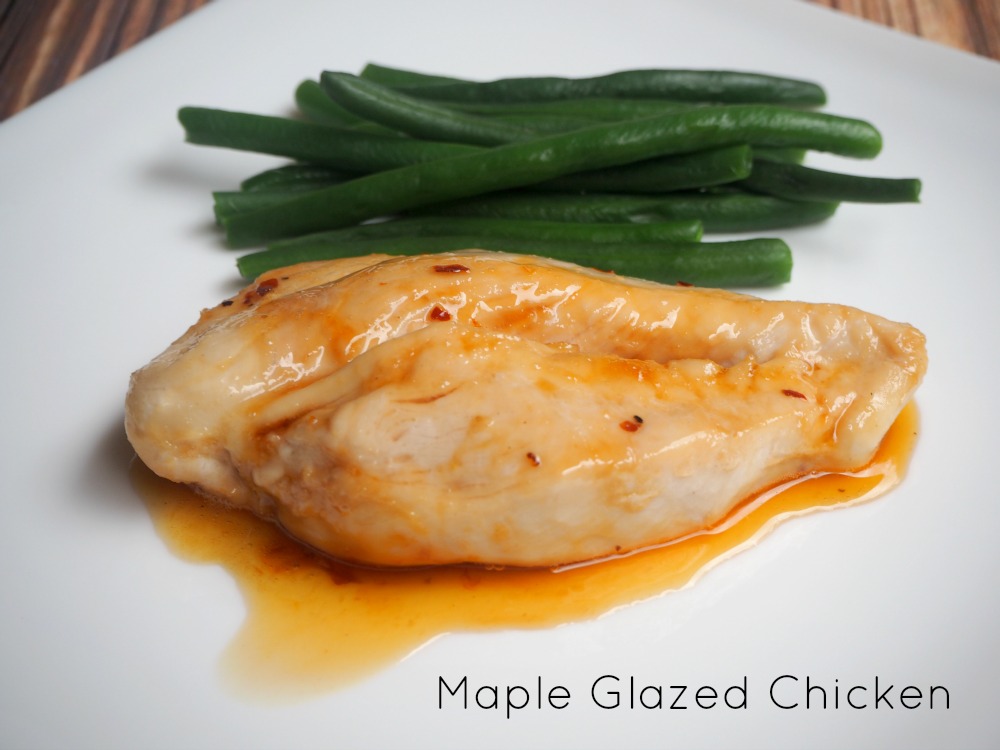 My mum used to make the best bolognese and this is about as close as I can get her to recipe. One of the hardest things about eating on the low iodine diet is the feeling of missing out on what everyone else is eating but not with this bolognese – everyone can enjoy this family favourite!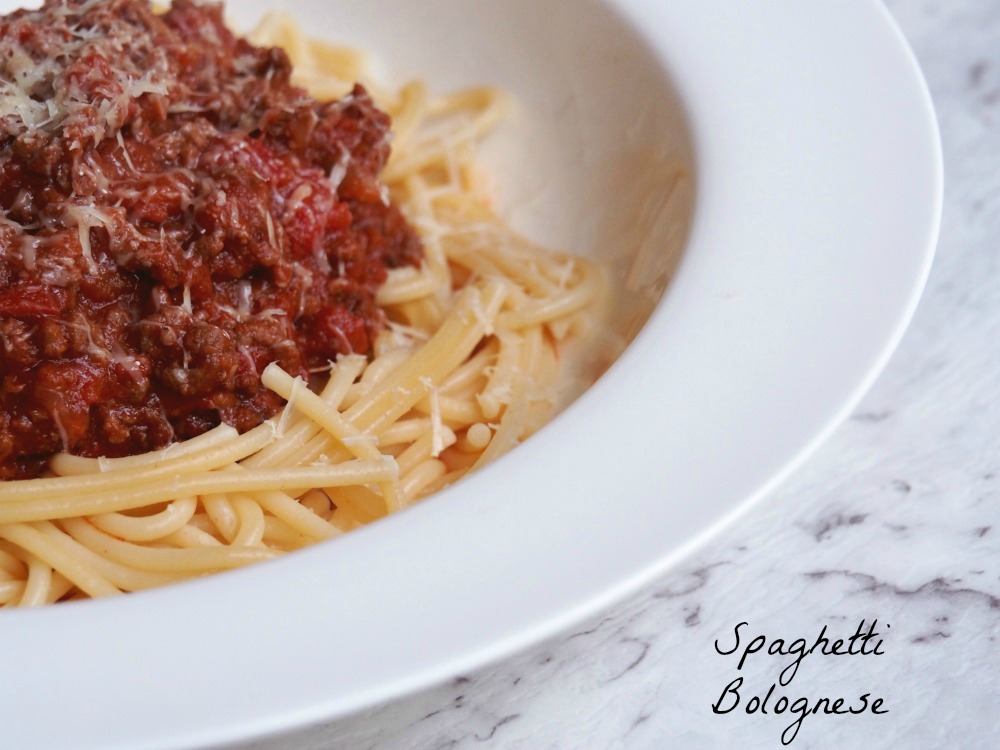 This dish ticks all the boxes – it's gluten-free, dairy-free, low fat, low iodine and yet it is full of flavour. It's fresh, colourful and totally delish and is another one of those meals that is easy enough for midweek yet looks fancy enough to serve when entertaining.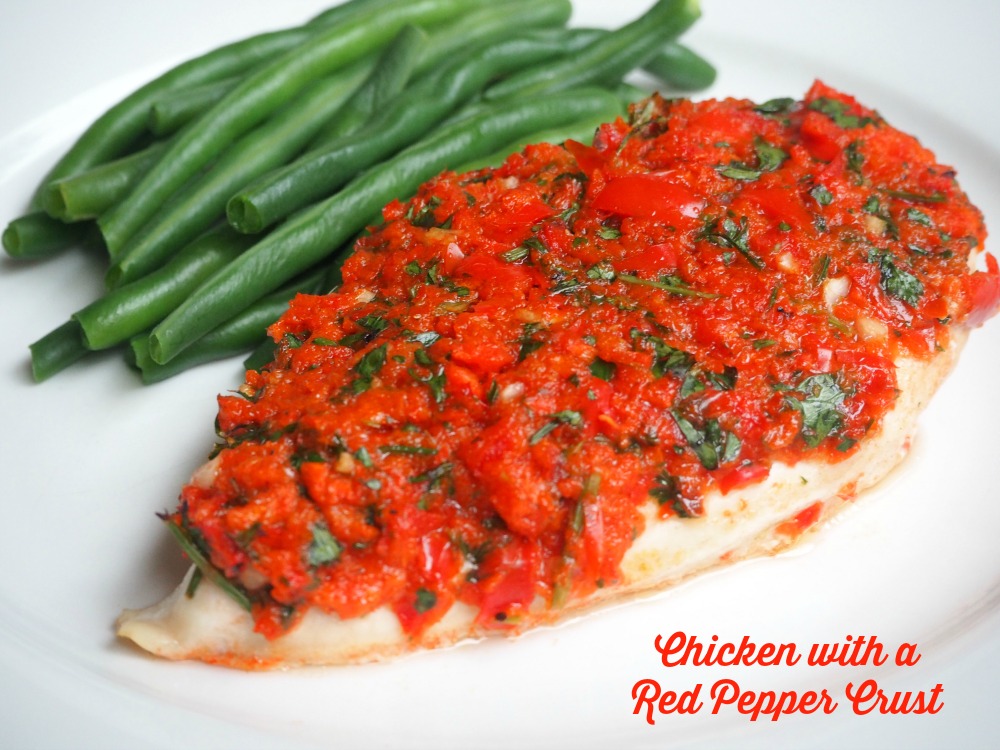 Eating these slow roasted Mexican lamb shanks is like giving your belly a big hug. It's the delicious combination of spices that make this dish taste so good and chucking everything in the slow cooker means there's less mess and more flavour – the meat literally falls off the bone. Soooo good!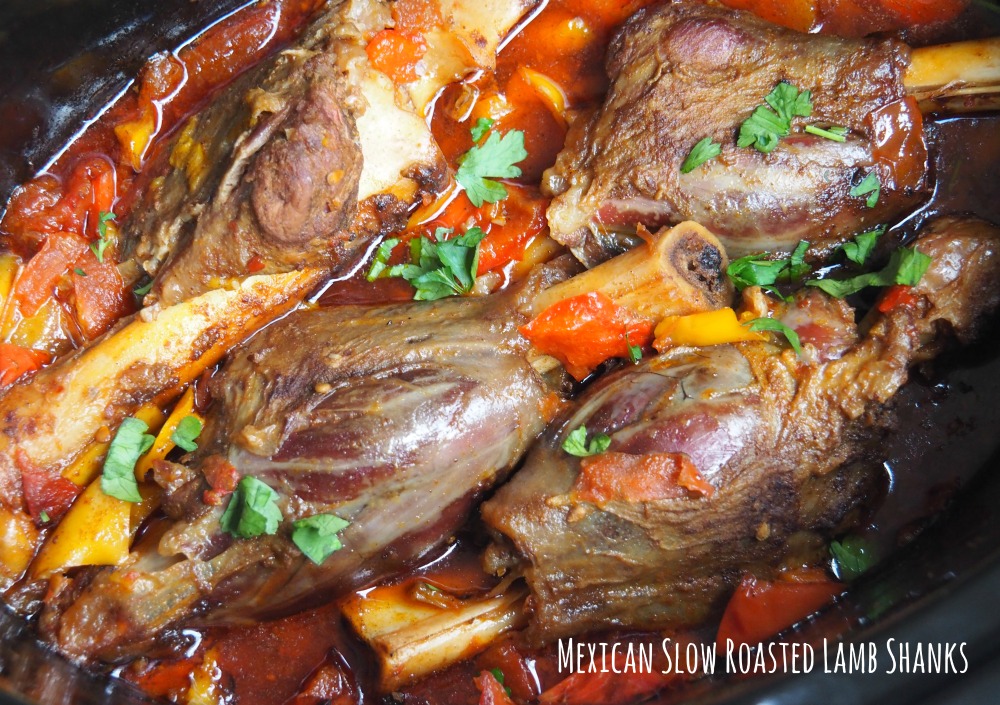 This is one of our all time faves – so easy, so yummy and so versatile – and although it's low in iodine, it's big on taste. This recipe yields a lorry load of pulled pork and it freezes fabulously and you can upcycle it in so many different ways – the possibilities really are endless!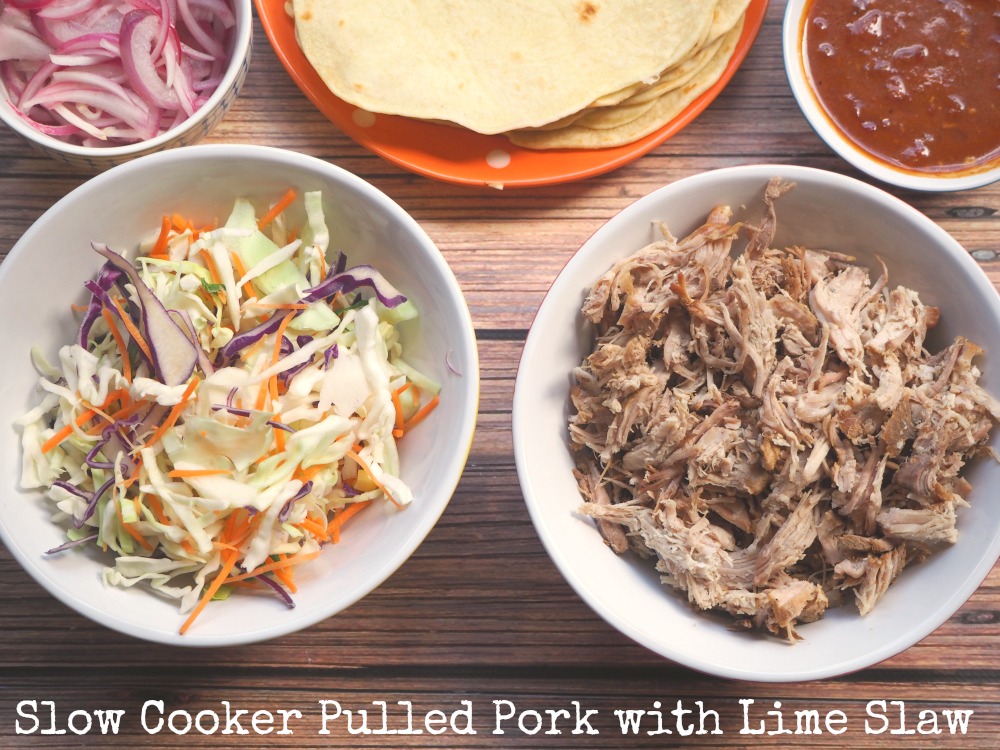 Of course, there are plenty of vegetarian options on the low iodine diet too and these Rice and Bean Stuffed Peppers are a tasty and budget friendly option. Upcycle left over cooked rice and use any beans that you have to hand to whip up this colourful and delicious meal.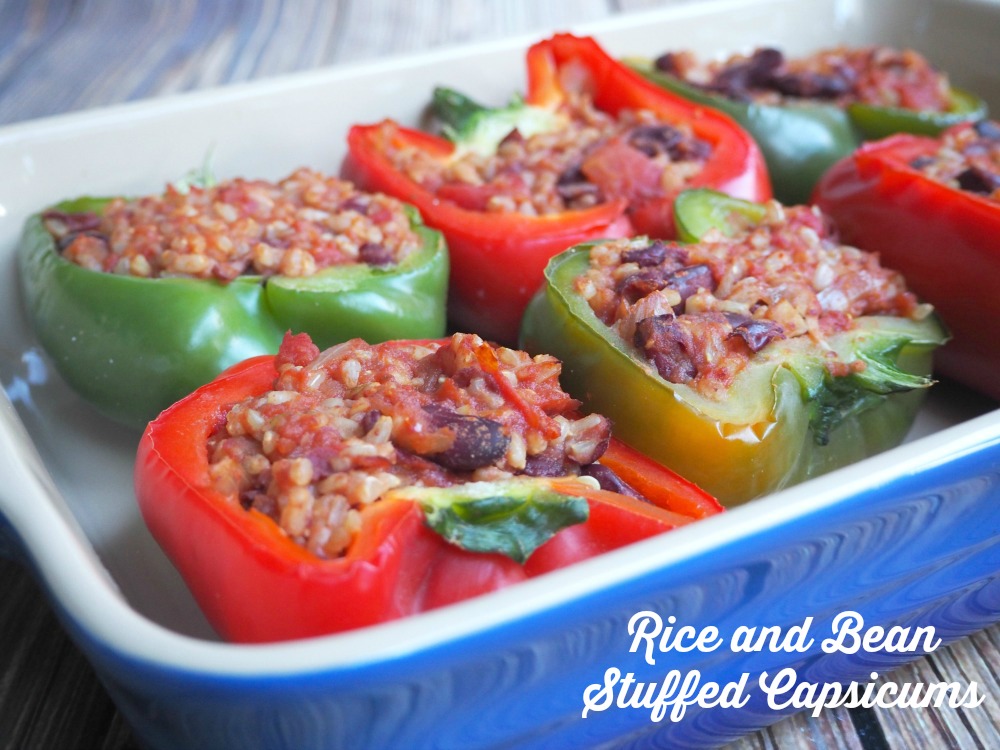 You don't need a tagine to make this delicious dish, the name refers to the moreish or should I say the Moorish flavours. This makes a big batch and is freezer friendly. Use seasonal veggies and it's budget friendly too. There's never been an easier and yummier way to get your 5 a day!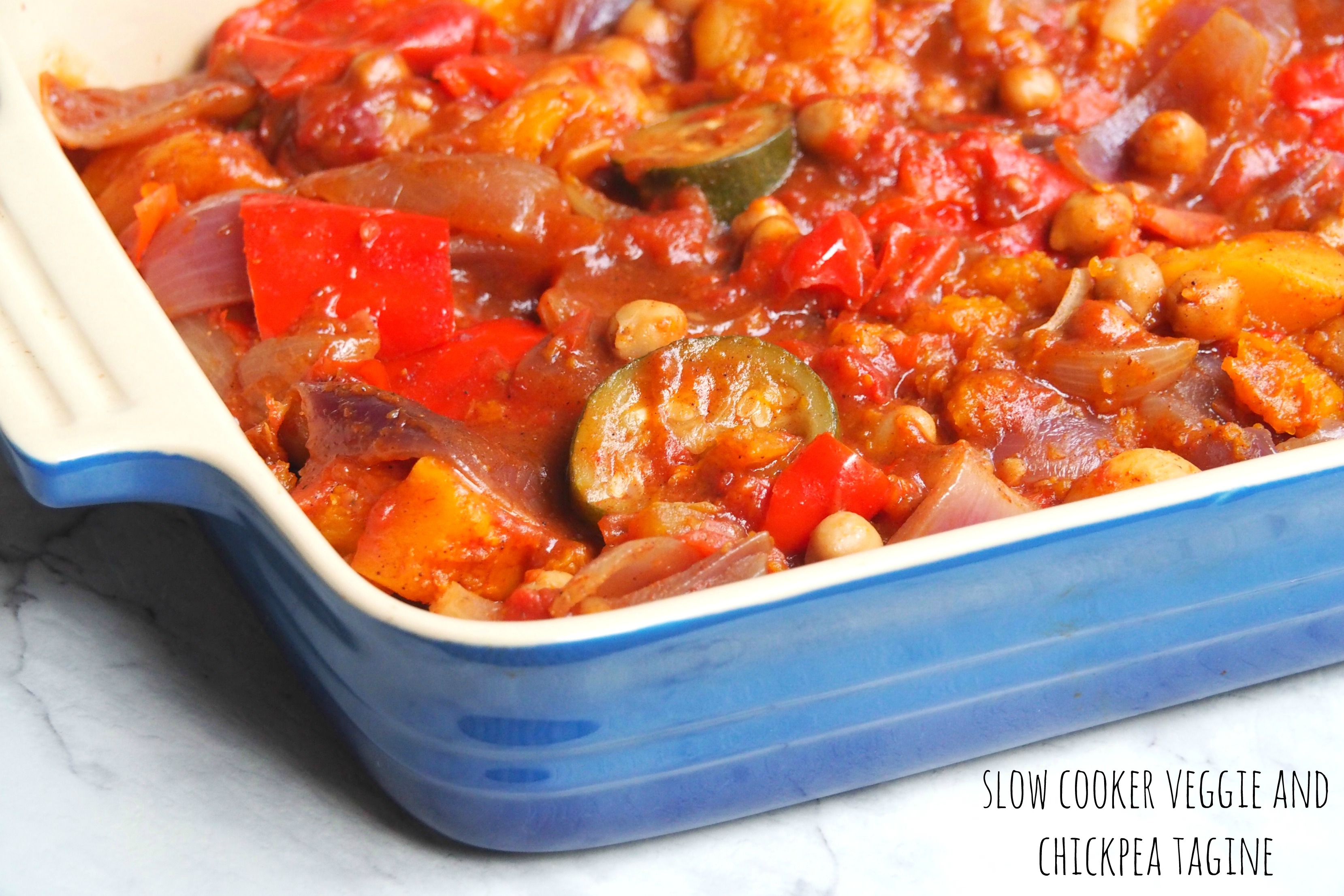 This yummy curry is low budget, low in iodine but nutrient rich and packed full of pantry staples. It's one of our favourites!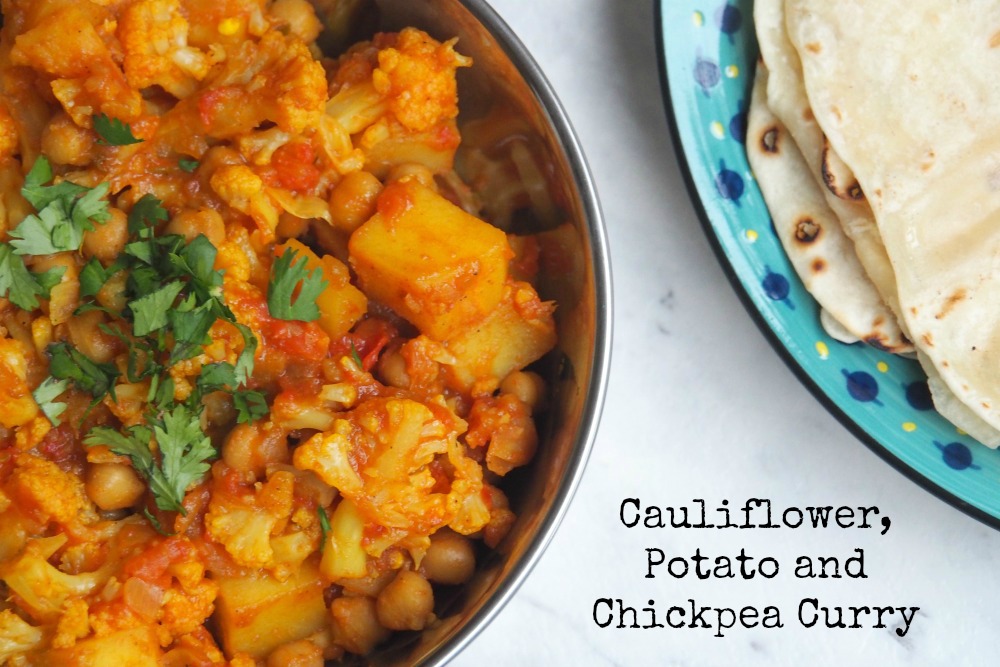 Have you ever had to do the low iodine diet? Which of these dishes tickles your fancy?
Why not pin this for later?