November was so memorable for so many reasons!
We got off to a flying start with the Rebel Run at Olympic Park. It was the first run we'd done together on home turf for like, forever, and it was the last bit of running bling for the year.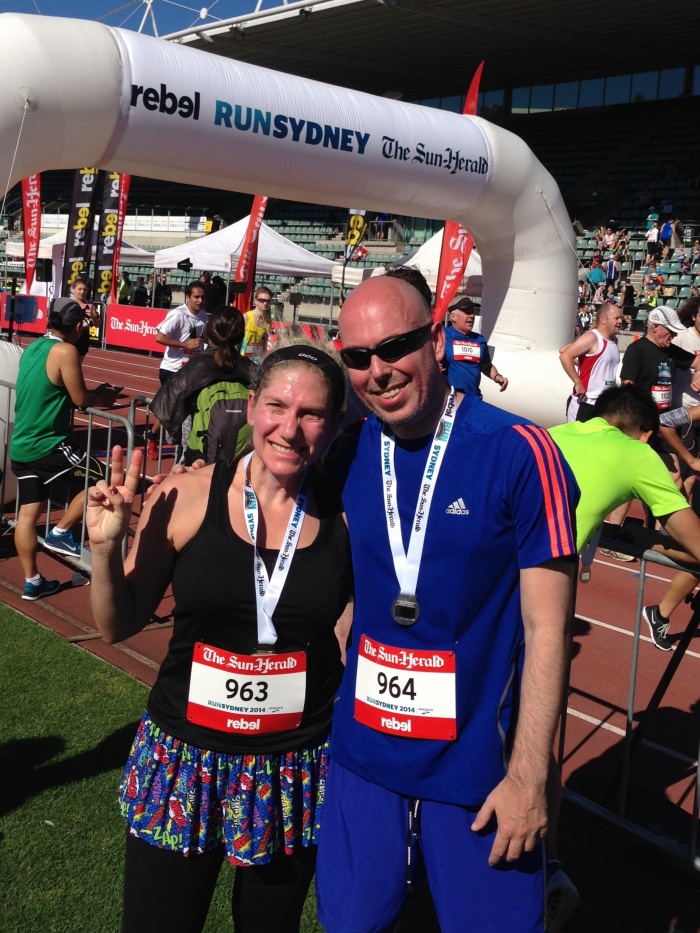 There were a lot of birthdays at work so there was a lot of baking. This Moist Coconut Cake with Coconut Ice Frosting was one of my favourites. So pretty and so pink!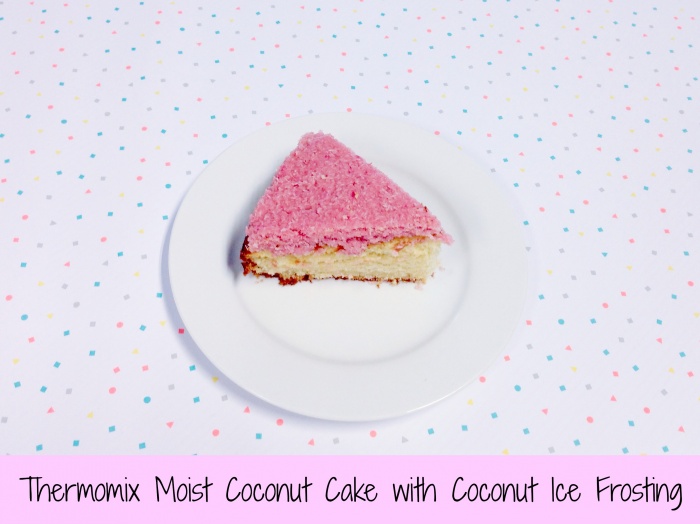 Of course, I had to balance the sweet with the savoury, so there was plenty of spicy niceness, thanks to delicious Dharish, the Queen of Curries. This Minced Lamb Curry is a one pan wonder!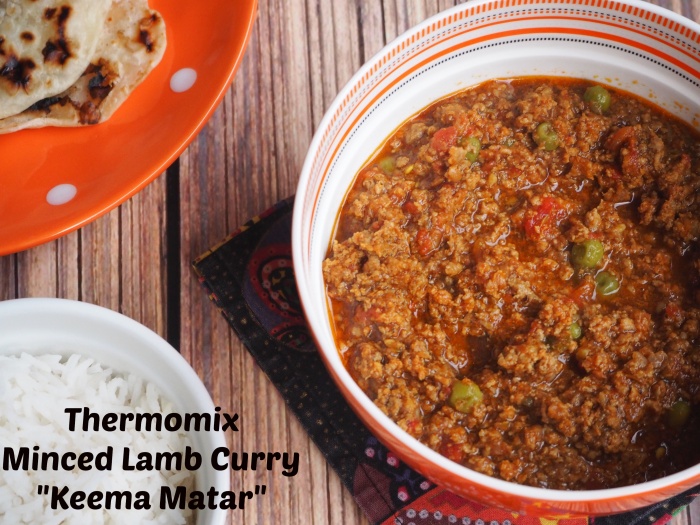 I wrote here about how I  mastered the art of being happy at the Bloggers Brunch, where I tested some great products, met some awesome peeps and got to hang out with the Queens of Sweets, Lucy from Bake Play Smile  and Lauren from Create Bake Make. I'm head over heels in love with their Christmas Ebook, have you got yours yet? (Run, don't walk, people!)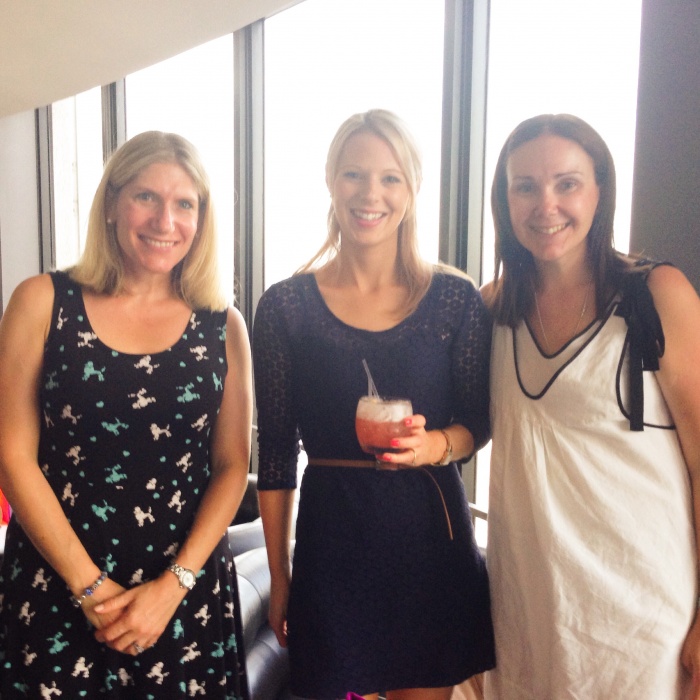 Christmas is a-coming and I am totes unprepared, but I did make a luscious-looking list of my Top 5 Christmas Treats. I'm going to try and make all five this year because they're all simple, all delicious and all make great gifts. FYI, I no longer call the kitchen the kitchen, it is now known as the fudge factory!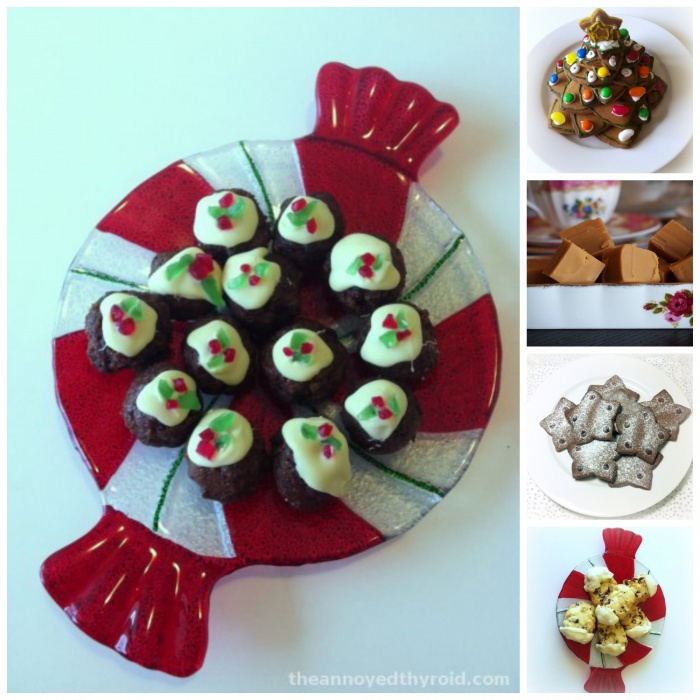 I was lucky enough to score an invite to Google's City Expert event City Experts by the Sea at the Bucket List in Bondi. There's so much to tell you about this night of awesomeness that it's a blog post in itself.  I fell in love with Bondi the moment I set eyes upon it's sandy shore over 12 years ago and although I haven't been there for aeons, I love it just as much now as I did then, if not more.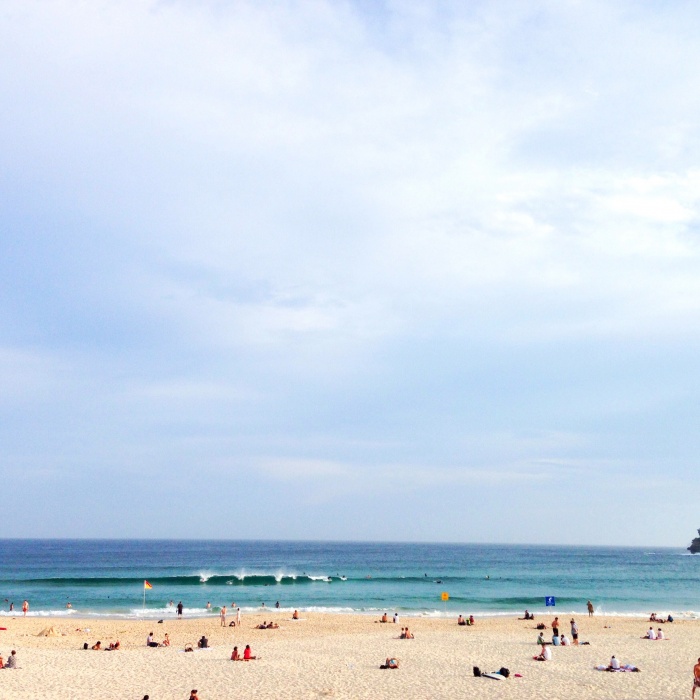 This view, it just nourishes my soul.
David and I made it through a decade together. It's been quite a ride and I took a trip down Memory Lane on our Meet-a-versary. We "met" on the internet and things were a bit hairy at the start. (Excuse the pun.) I asked the peeps on Facebook and Instgram where they met their partners and there were so many weird, and just plain wonderful answers. I just love love.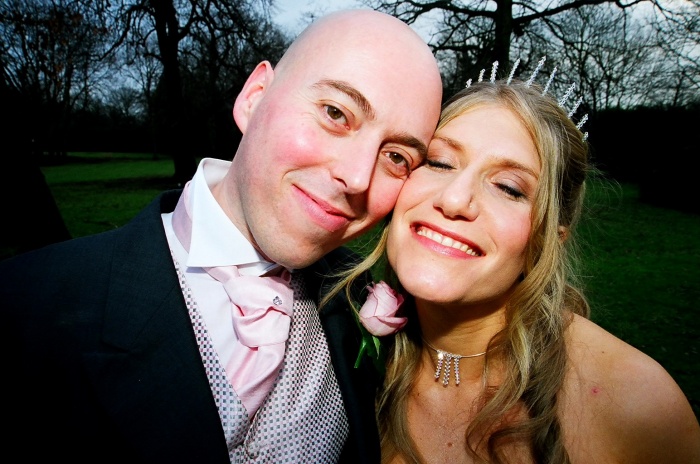 So we had all these grand plans to celebrate 10 years together. Obviously life didn't get the memo about the love weekend, because we actually spent our meet-a-versary in Emergency and David  went on to spend a week in hospital. It's not what I'd call a love getaway by any stretch of the imagination. But it was ok, because we passed the time looking on the flip side.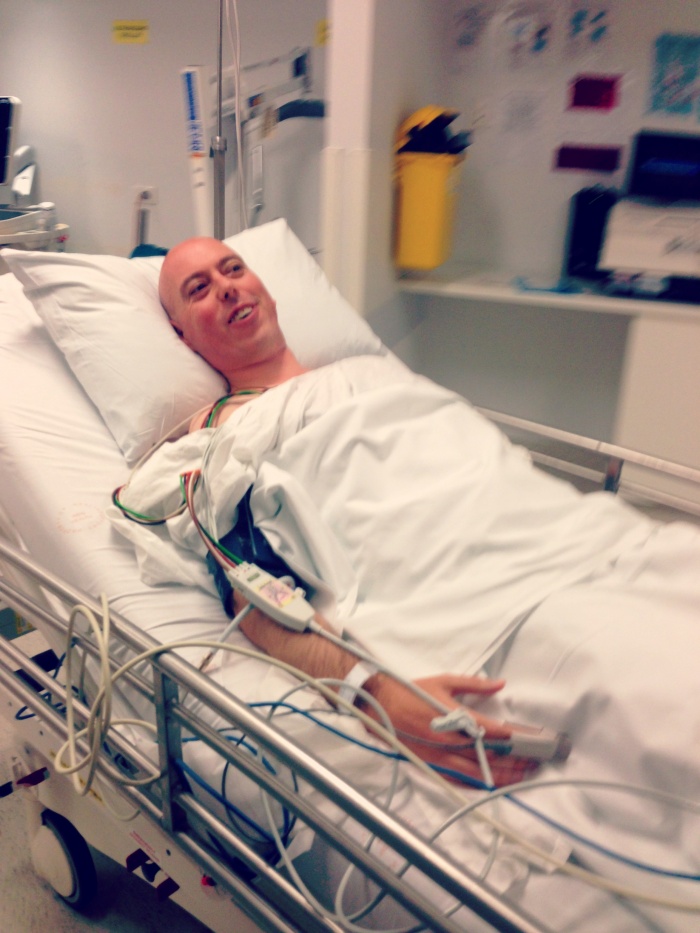 Just as well it was Thanksgiving (hope everyone who celebrated had a good one,) because we have a lot to be thankful for. I'm thankful that we live in a country with such world class healthcare, that we live so close to an amazing hospital, and for fast thinking and hard working doctors and nurses who helped my hubby get his health back. I was so grateful that I took a bake-a-day to the nursing staff. Favourites included chocolate chip muffins, butterscotch cookies and because life gave me lemons (and they were on special at the supermarket,) the lemonicious Lemon Yoghurt Cake.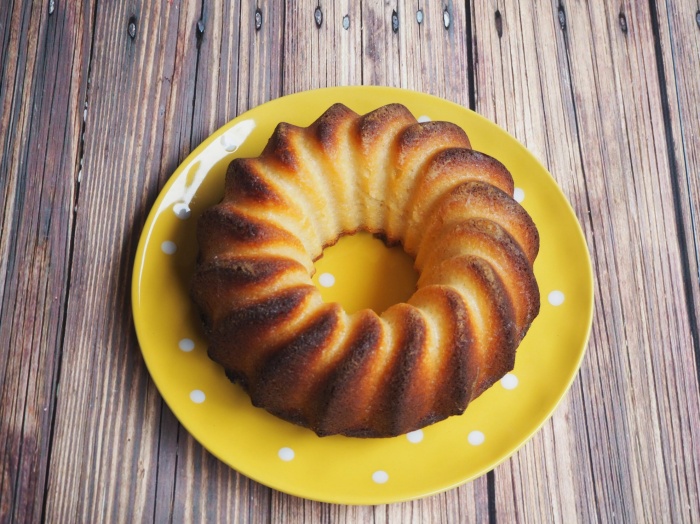 Thankfully, after a week in the Hospital Hotel and after being tested more often than a lab rat, David was allowed home which was great news for us but bad news for the nurses. Morning tea will never be the same. (Although, as they are such enthusiastic taste testers, I am sure to take them baked goods at random regular intervals.)
I wrote about how I broke up with my therapist here  but in light of recent events and my frayed nerve endings, I might be making a return visit after all. I see a lot more fudge in my therapist's future. Just sayin'.
Apart from the Hospital Chronicles, November was really rather a lucky month! I entered two blog giveaways and  scored a Tefal Actifry from My Little Drummer Boys and a book and two tickets for the movie Serena from Styling You which just goes to show you have to be in  it to win it. As you can see, I haven't opened the Actifry or used the tickets, because life just kind of got in the way, but this is a situation I hope to rectify immediately. Seeing as I was on some kind of winning streak, I did buy a lottery ticket too, at which point my winning streak came to a grinding halt. Still, I live in hope!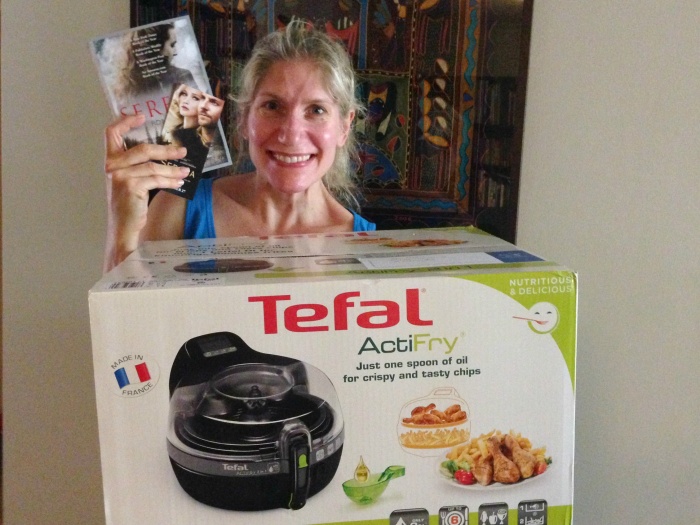 In other news, it's my favourite season. Mango season! I know you shouldn't wish your life away and all, but I spend most of the year waiting for the time when I can buy a box of these babies for next to nothing. I scored a box this weekend for 15 bucks. Now I need to work out what to do with them.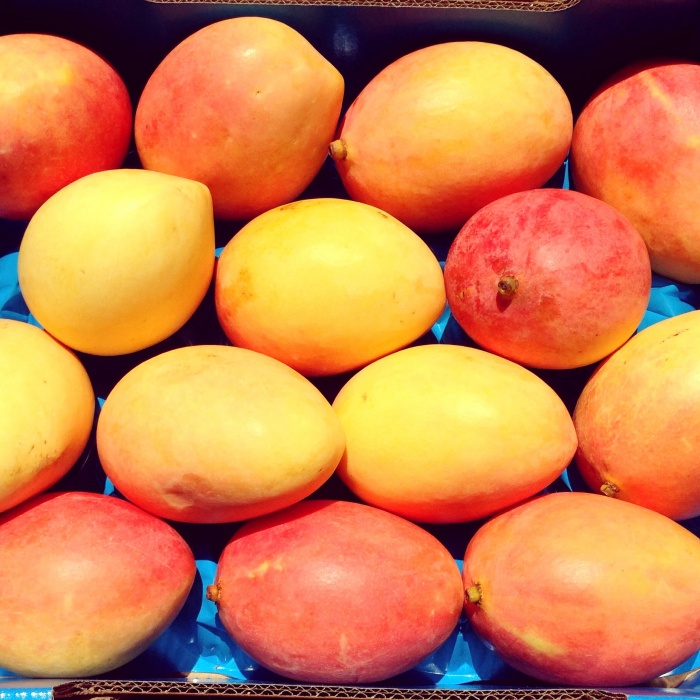 Of course, there's always this awesome jar of deliciousness, the Refreshinator! David's ward buddy gave me some mangoes, and when friends give me mangoes, I give my friends this! It is one of my all time favourite juices and my two favourite patients were wild about it! Have you tried it yet?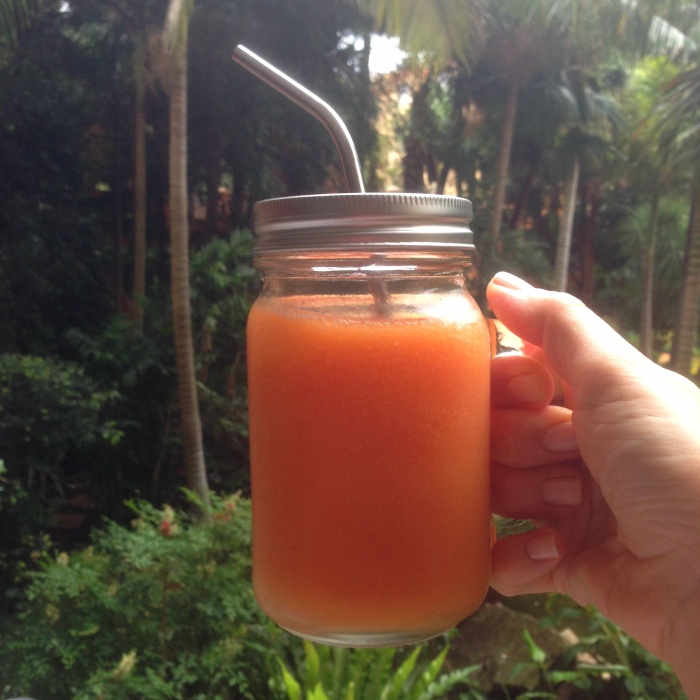 When it comes to the Christmas tree, the more time you have it up the merrier,  as far as I'm concerned. I couldn't possibly wait until December to do the deed. Half the fun this year was finding all the decorations we'd collected on our big trip.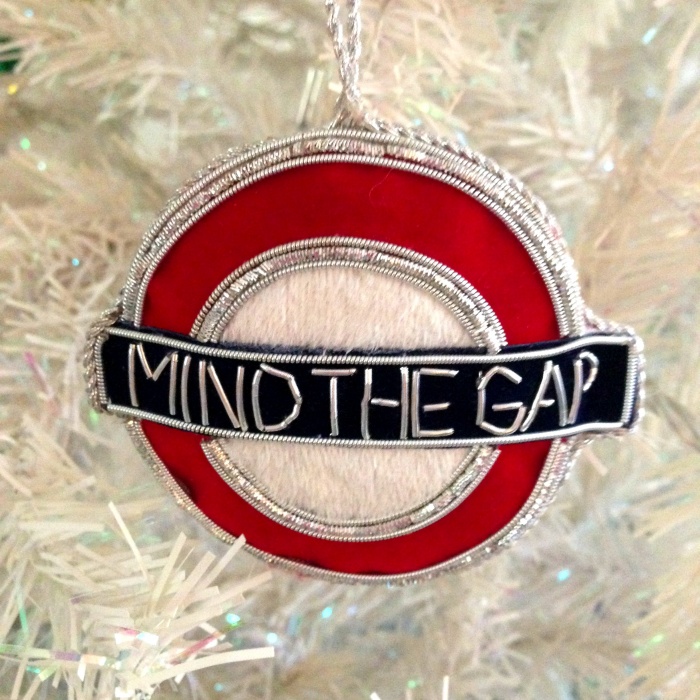 You'll never guess where we got this one!
I love that the tree is full of so many mementos, and that with each one there's a myriad of memories, all of them happy I might add.
And that's good, because if I've learned anything this month, it's how important it is to collect moments not things,  and that s/he who has health has everything.
So tell me your November highlights? What can I make with my mangoes? Is your tree up yet? Where did you meet your partner? What's cooking at your place? Tell me in the comments!